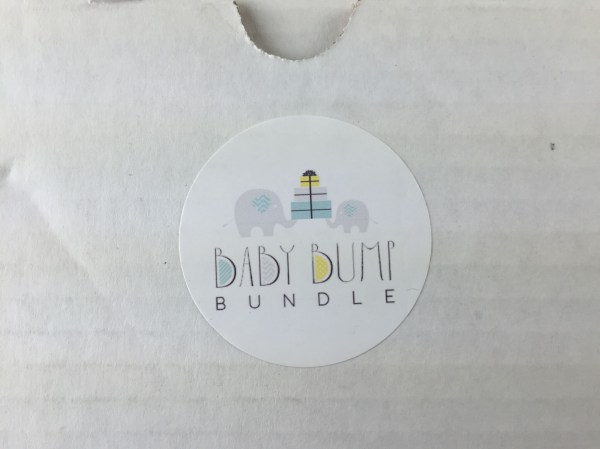 As you might imagine, I'm really ridiculously excited about this box! It's my very first collaboration and with such a great company, Baby Bump Bundle! The Hello Subscription BabyBundle has arrived and it was a joy to create!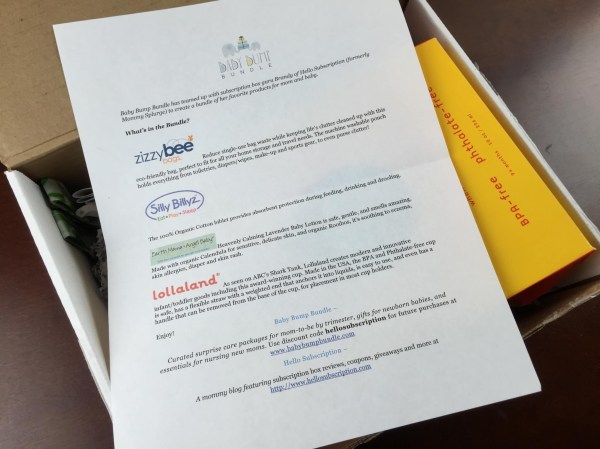 Baby Bump Bundle actually has a series of curated boxes from different bloggers (see them all here!) and Michelle (the owner) asked me to do my own. She gave me pretty much complete creative control, and instead of picking items from her store, I told her exactly what I wanted in my bundle.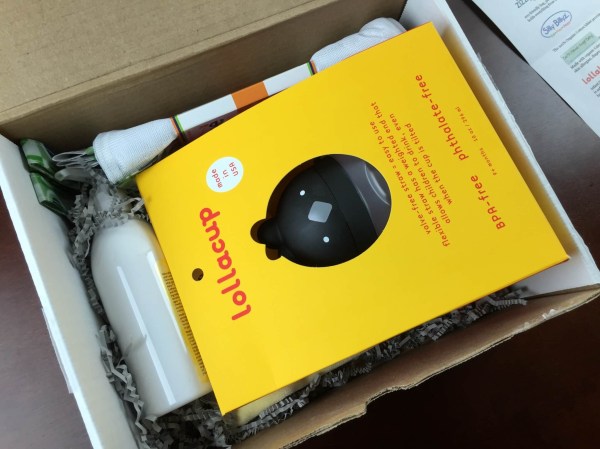 I have always been sort of obsessed with finding the coolest products and as a mom of 3 kids, I have pretty much tried them all. My faves made it into this box.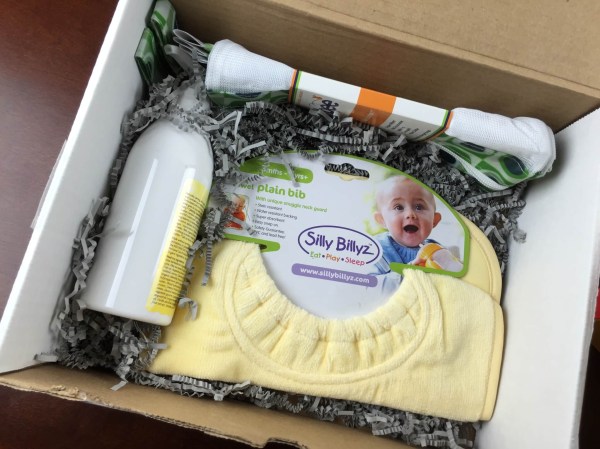 Oh, those bibs! I love them to pieces.
I'm so thrilled to present a box of items that I absolutely adore and totally endorse! The best part – I haven't really seen these in other boxes (except those bags – totally a subscription box discovery). If you want to give a totally unique baby shower present or just give yourself an experienced mom approved package of surprises, this is your box! Even better – the items that I chose work for babies and toddlers from around 6 months to 3 years. I'll be writing a full review, but I simply couldn't wait another second to share this (my!) box with you. I'm so excited about it!
The Hello Subscription BabyBundle is $62 and you can save 10% with coupon code hellosubscription. I hope you love this new delivery as much as I do!