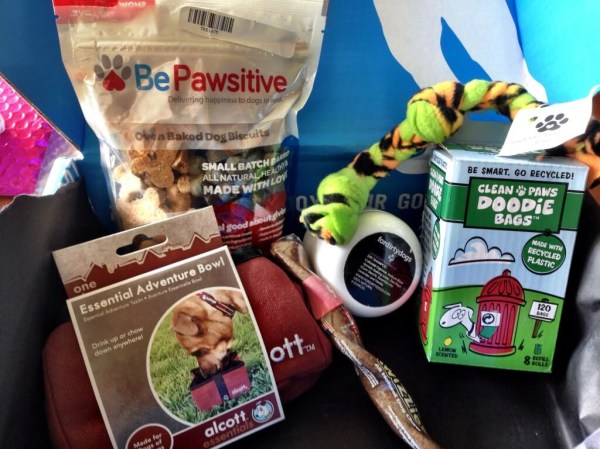 August PetBox is here, and once again it is an excellent box! You can elect to be surprised or select your own awesome items for your dog or cat each month.   When you sign up for PetBox you pick whether you have dogs, cats, or both, and their size. You can choose your items using a point systems or have PetBox choose your items. My box is a review surprise box and some months it does come with an extra "point" (it's so you can see what items are available)! As with most of the pet subscription boxes, the best value for this box is a longer subscription.  PetBox is $39.95 per month, down to $29 per month, but you can save 20% on any subscription plan with code SPLURGE20.  PetBox is now offering FOUR different sizes of boxes! One of the really nice things is that their 3 month and annual plans are billed monthly! Makes it a little easier to fit in the budget sometimes.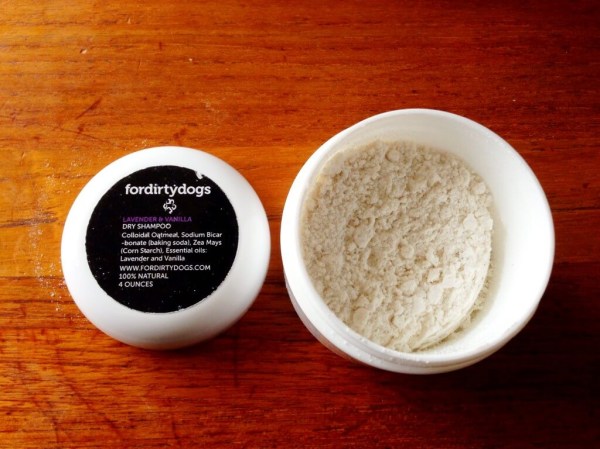 fordirtydogs Lavender & Vanilla Dry Shampoo ($10) I think this is totally genius! I hate it when my dog comes in stinky and I have totally been using it on her. I think it's also soothing for itchy skin.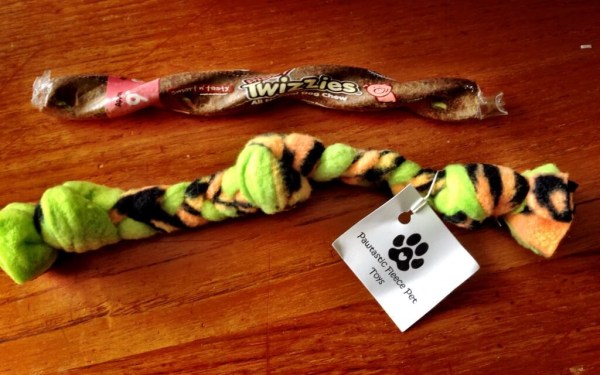 Piggy Twizzies ($5.26) This is natural and grain free and a perfect alternative if your dog horks on the real rough kind or pukes up the fakey kind!!
Pawtastic Fleece Pet Toys ($10) Our dog loves anything made out of fleece! This is just the right thing for her to play with the kids with.
BePawsitive Oven Baked Dog Biscuits ($12.95) The flavor we got was Pizza Party. And what dog doesn't love pizza! They are baked in small batches and organic and come in tons of flavors. Lindy absolutely adores all her special treats.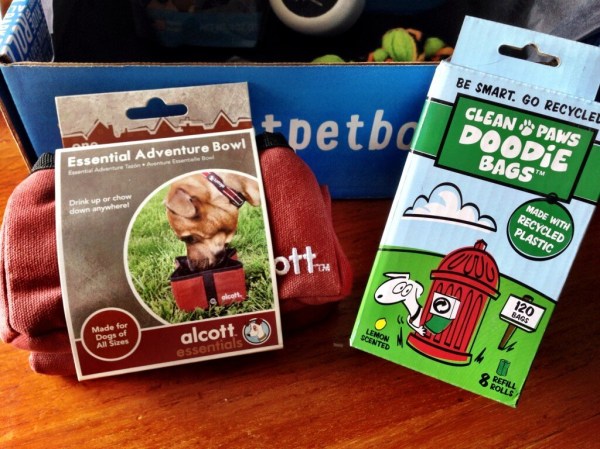 Alcott Essentials Adventure Bowl ($9.99) This is a great sturdy foldable bowl for on the go.  I thought this was a really nice and rugged bowl!
Clean Paws Doodie Bags ($5.99) Who doesn't need these for dog doodie? These are scented and perfect for us to keep in the glovebox. I admit, I use doodie bags for both dog poo and kid poo. So we use a bunch of them!
If you would like to subscribe to PetBox or find out more about them head over there to subscribe and don't forget to use code SPLURGE20 to save 20%, an especially amazing deal on a long subscription!
Be sure to see all my PetBox Reviews! You can also check out the rest of the pet subscriptions in the directory!
The Subscription
:
PetBox
The Description
:  Each month your pet will receive a new box of goodies that will make them feel loved. For each box shipped, they donate $3 to animal rescue needs. Select your items or pick a surprise box.
The Price
: $39 per month
The Coupon
: Save 20% off your entire subscription! Use code
SPLURGE20
.