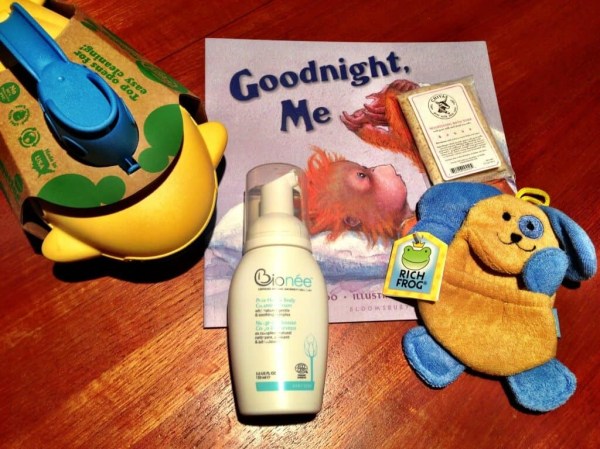 Our July Stork Stack came yesterday but we waited until this morning to open our Stork Stack! ! If you want to check out Stork Stack and get your first box for $10 off, go here and use referral code 208CDC00! Stork Stack is a baby and toddler subscription box and goes up to age 3. I am really hoping they will extend their age range for all these babies loving their Stacks!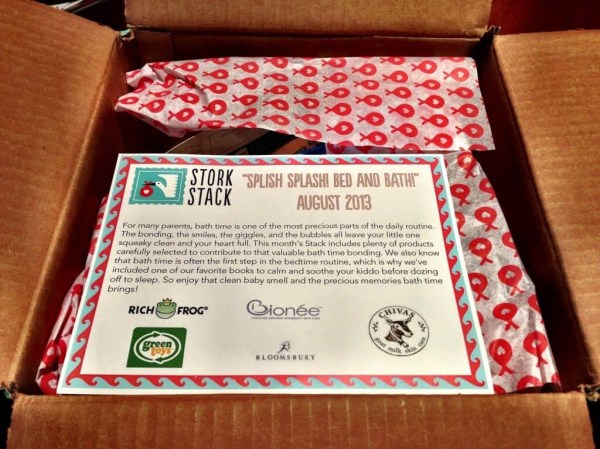 The theme for August's Stork Stack was "Splish Splash! Bed and Bath!" I was excited about this one because I know how much my kids love to bathe. In fact, they had a bath right after we opened this box!
August Stork Stack: We all live in a yellow submarine
Green Toys Submarine – $12.50 When the kids saw this toy, they were like, BATH RIGHT NOW MOMMMEEEEEEEEEE. I said of course!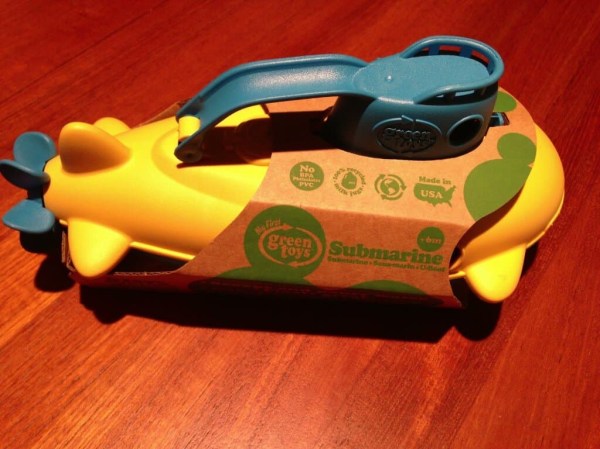 Rich Frog Soap Sack – $8 We got the adorable puppy soap sack and we love it! You can use it with any kind of soap, this makes bar soap last longer and get nice and foamy.
Chivas Bath Salts – This is a nourishing bath soak for moms. I let my kids have all the bath stuff of course. I'm an in & out shower type and it would stress me out to sit in a bathtub. $4
Bionee Pure Hair & Body Cleansing Foam – While playing my daughter didn't want to wash her hair, so I enticed her with this foaming shampoo. She declared that it was whipped cream for hair and complied with the shampooing immediately. Awesome. $11.50
Goodnight, Me – This sweet book is a great goodnight story and focuses on relaxing and settling down. $6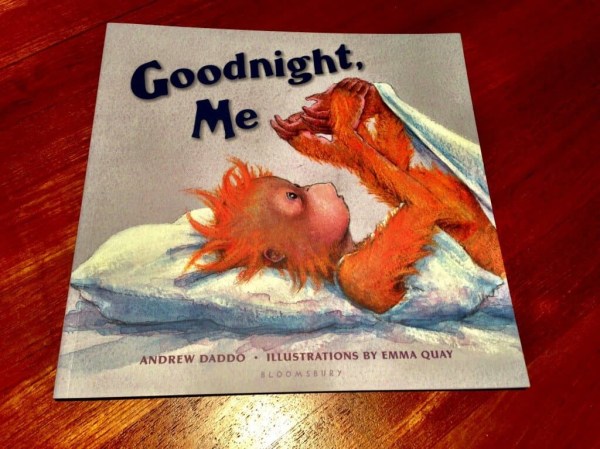 The value of the August Stork Stack is around $45!!
If you want to check out  Stork Stack and get your first box for $10 off, use referral code 208CDC00!  Thanks! Stork Stacks are $28 per month and kids aged 3rd trimester 🙂 to third birthday get stacks designed just for their age. Stork Stack is an excellent value and with the coupon your first box is a steal!