It's June Juniper box time! I got my June Juniper tampons & treats box in Florida. I requested that my Juniper BFF send it there because that's where I needed it. She was more than happy to make that happen for me!
Juniper is a tampon and treats box that comes with all your monthly supplies, pain relief, and stuff to make your period a little less annoying. Or to celebrate it in all its glory. Whatever floats your boat.  It is a premium box with premium goods, including period tracking. Juniper is $28/month plus free shipping.
If you are interested in signing up for (or gifting) Juniper, visit getJuniper.com! If there's a place on the signup form let Juniper know that MommySplurge sent you!
What's in June Juniper Box?
First, I totally failed to take a picture of everything all together. I was really sick when I was in Florida. Sorry! Juniper comes really nicely packaged with a great info card. This month had a Ryan Gosling joke. Ryan Gosling is always funny. Anyways, I loved this month's box, everything is really hard to find normally so it's a great box to get. Plus it has all your supplies so…
I think my grampa stole these cookies. All the J&M stuff is really good.

Pukka Teas – I thought these looked really interesting.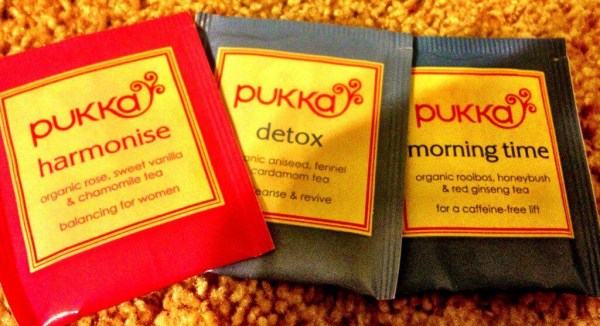 I heard this was really good. My kids ate it while I was passed out somewhere on Lortabs. No, I'm not kidding.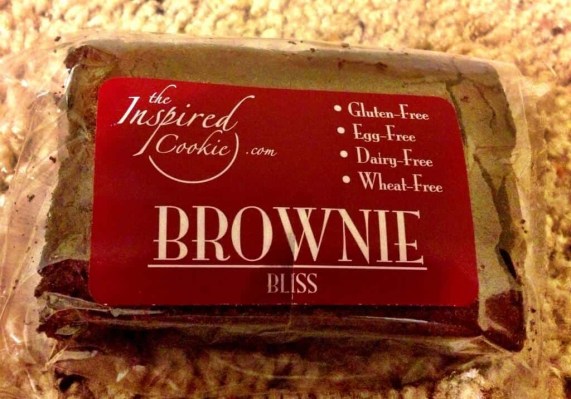 I really liked this box extra. I thought it was something different and pampering. I like getting body products in my Juniper box!
Nibnaks pineapple, mango, banana.
These are the goods for your period. This month I got some advil. I totally needed it, except I had Lortabs. Guess what I used?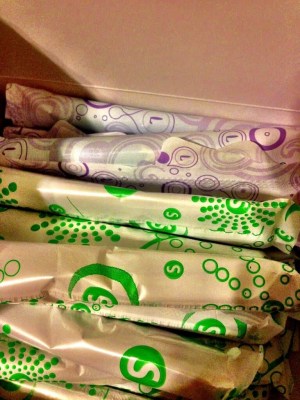 I love seeing what flavors of honey come in each month's Juniper box! Orange, Amaretto, and Sour Grape!
To find out more about Juniper or to sign up, go to getJuniper.com.