ScentBird's best ever deal is here for their perfume and cologne subscription! Scentbird – the world's most popular fragrance decanting subscription – is your chance to "date luxury fragrances" before marrying a full size bottle! Explore fragrances you've always wanted to try or undiscovered gems. Choose from over 500 perfumes from classics like Oscar de la Renta and Burberry, new staples like Atelier Cologne and Nest NY, to niche and cult faves like Lavanila and Storie Veneziane by Valmont.
Get 50% off your first month! No coupon needed, just use this link to subscribe.
Want to dive deep? See all our Scentbird reviews and our Scentbird Men reviews!
Here's a look at a recent featured perfume: Eau de Juice Pure Sugar!
Forget the tea. It's all about the juice now, according to Cosmopolitan. The magazine's Eau de Juice fragrance line is a collection of flirtatious, fresh, and addictive fragrances capturing the sweetness and excitement of everyone's juiciest moments in life. Created to celebrate every attitude of women today, each fragrance within the collection is playfully titled to match your most irresistible mood. Our Perfume of the Month, Eau de Juice Pure Sugar is no different.
Scentbird is a monthly perfume and fragrance decanting subscription that has branched out into skincare, makeup, and even candles. With Scentbird, you get a thirty-day supply of perfume every month – Scentbird takes authentic perfumes and decants them into travel sprayers. There are over 450 fragrances to choose from and Scentbird adds new ones every month! You can save when you purchase a multi-month subscription, or even arrange to receive perfume every other month. Keep in mind that some fragrances and other items may have an upcharge of up to $15 in addition to the subscription cost.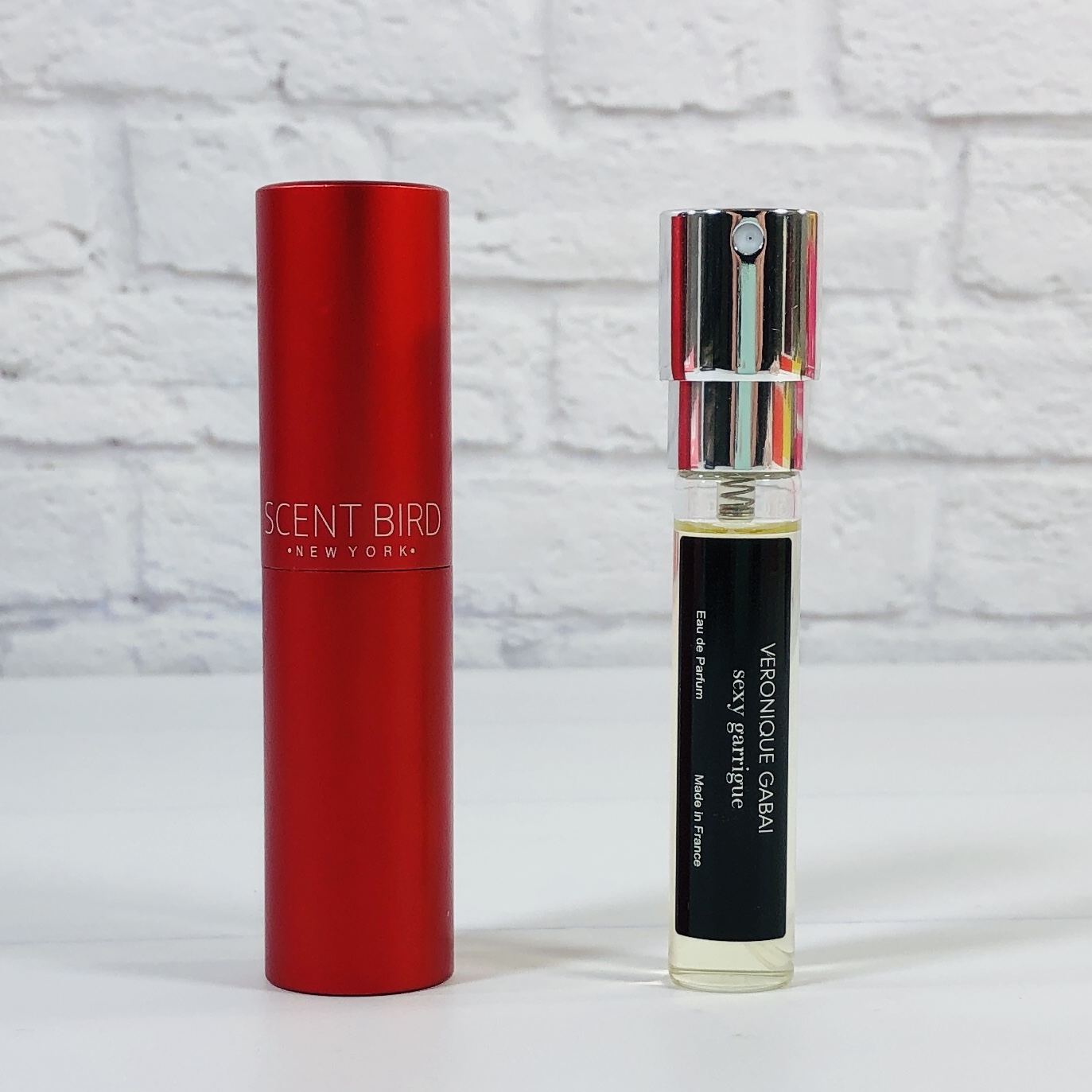 When you join Scentbird you can set up a queue with all the fragrances you'd like to receive – or leave it empty to have them choose. If you haven't found your perfect fragrance or just love experimenting with scent (is your dresser a perfume bottle graveyard? sometimes it's just not worth it to buy the full bottle!), Scentbird's designer cologne subscription is worth it. Rate your selections and personal recommendations based on scents you love.