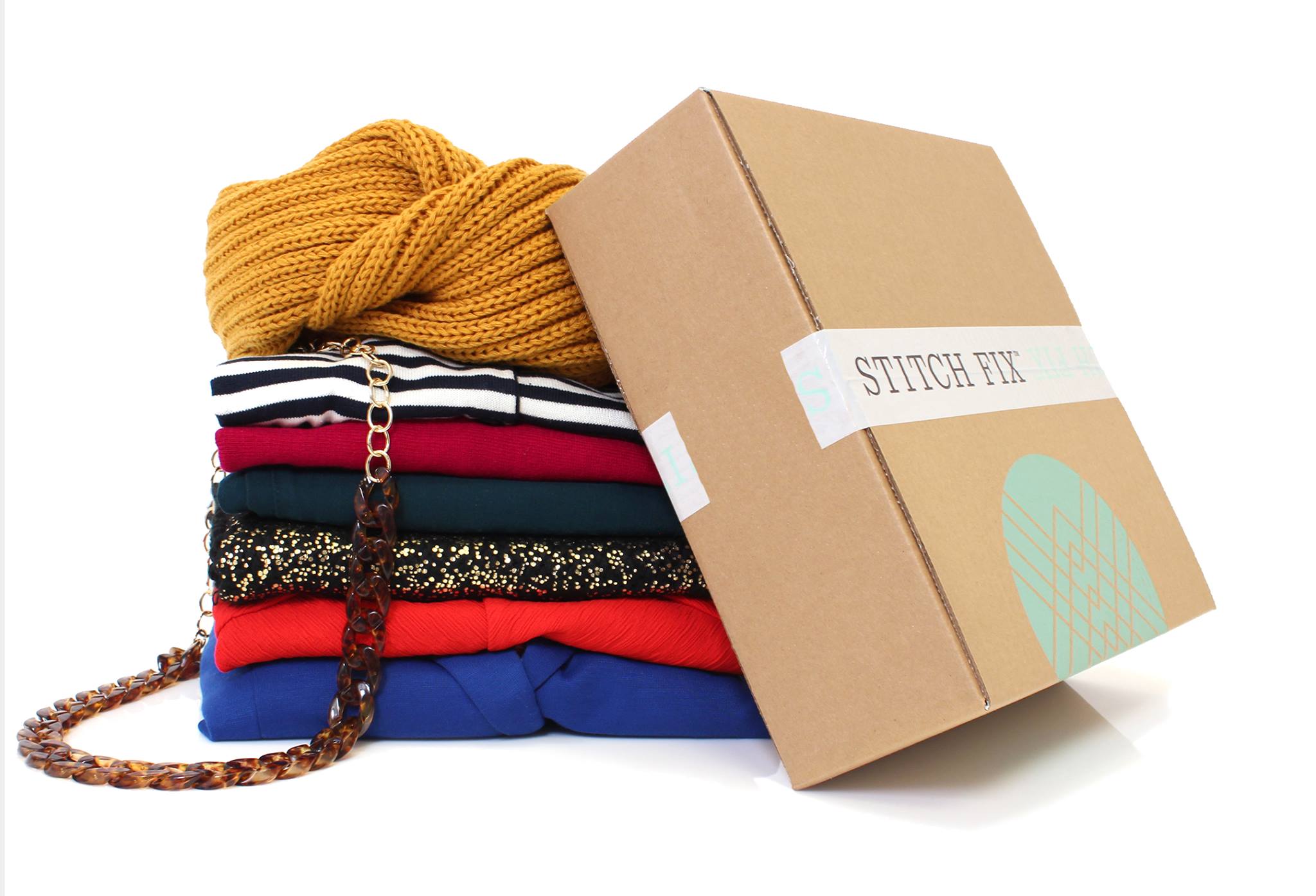 Picking out clothes to give as a gift can be tricky. There are so many factors to consider, like your gift recipient's personal style among other things. If you're thinking of giving the gift of a wardrobe update, Stitch Fix would be an amazing choice.
This styling service is a practical gift idea. Instead of sending random clothing items, gifting a Stitch Fix membership allows your friend or loved one to be styled based on their own personal preferences. This way, the only clothes they will receive are the ones that are right up their alley! This will also reduce the time you spend looking for the best clothing pieces to gift. Stitch Fix is convenient and effortless, a fantastic way to expand and update their wardrobe!
Give the gift of style! With Stitch Fix, men and women can be styled by experts and receive a "fix" with stylist-picked branded clothing pieces. Also, you can easily send a Stitch Fix gift in the form of gift cards, with denominations ranging from $20 to $1,000. The recipient will be able to use this to shop instantly or receive items from their stylist!
You can even choose how you want the gift card delivered: print it at home and hand-deliver it to your gift recipient, send it via email on the date you choose, or mail a gift card in 5-10 business days (free delivery!). There's also an option to include a personal message. Stitch Fix is a great last-minute gift – no subscription is required!
Stitch Fix has everything for men and women, including tops, bottoms, jackets, coats, and more. Sometimes, they also throw in some footwear to pair with outfits and accessories to complete the look. Top brands they've worked with include Kate Spade, Vans, Levi's, Mother, Madewell, Paige, and more!
Will you be gifting a loved one a new wardrobe with Stitch Fix?
Looking for subscription box gift ideas? See our full subscription box gift guide here!