Tinker Crate's 2022 Black Friday deal is here! Tinker Crate is the perfect STEM crate built for kids 9 to 16! Use this link and coupon code AWESOME to get your first month of Tinker Crate for $4.95! Get STEM delivered with this Black Friday sale!! Tinker Crate provides monthly projects that help develop kids' natural creativity and curiosity! They use STEM (Science, Technology, Engineering, and Math) principles, expanding the kids' knowledge and encouraging innovation as well. Each monthly crate includes all the materials and inspiration for science and engineering projects such as trebuchet, paper circuits, and zoetrope.
Tinker Crate is all about hands-on learning, and it's ideal for kids between the ages of 9 and 16+. With activities designed to help kids discover, explore, and create things in the world around them, Tinker Crate brings hands-on fun right to your door.
Want to know more about which box is right for your child? This page lays out all the details on every KiwiCo box!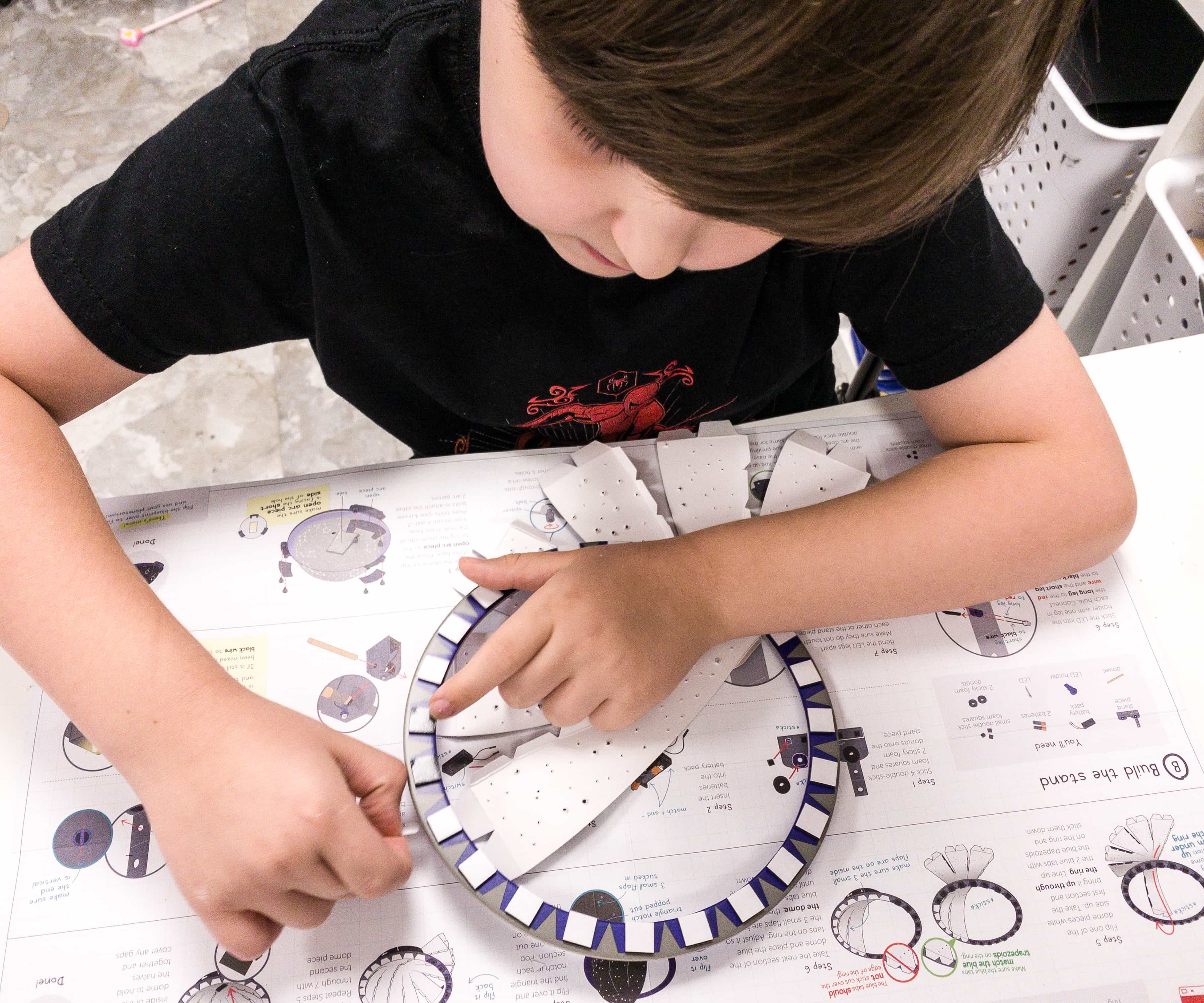 The Maker Member of the KiwiCo Family! Every box includes STEM (science, technology, engineering, and mathematics) projects designed to be perfect for your kids ages 9-16+! Tinker Crate inspires kids to explore and learn about science, engineering, and technology—and have fun doing it. Every month, you'll receive a new crate to help kids develop a tinkering mindset and creative problem-solving skills. Tinker Crate is tested by kids to ensure that they are tinker-able, fun, and super-awesome. We especially love the well-produced Tinker Zine with accessible and fun science information, background, and extension projects! What's in every Tinker Crate? Every month, kids will receive complete materials to create an innovative STEM project. They provide easy-to-follow instructions through the blueprint, as well as additional science experiments and activities in the Tinker Zine. Of course, kids will also get access to online tutorials with tips and tricks! See all our Tinker Crate Reviews to check out some of the awesome STEM projects we've recently created!