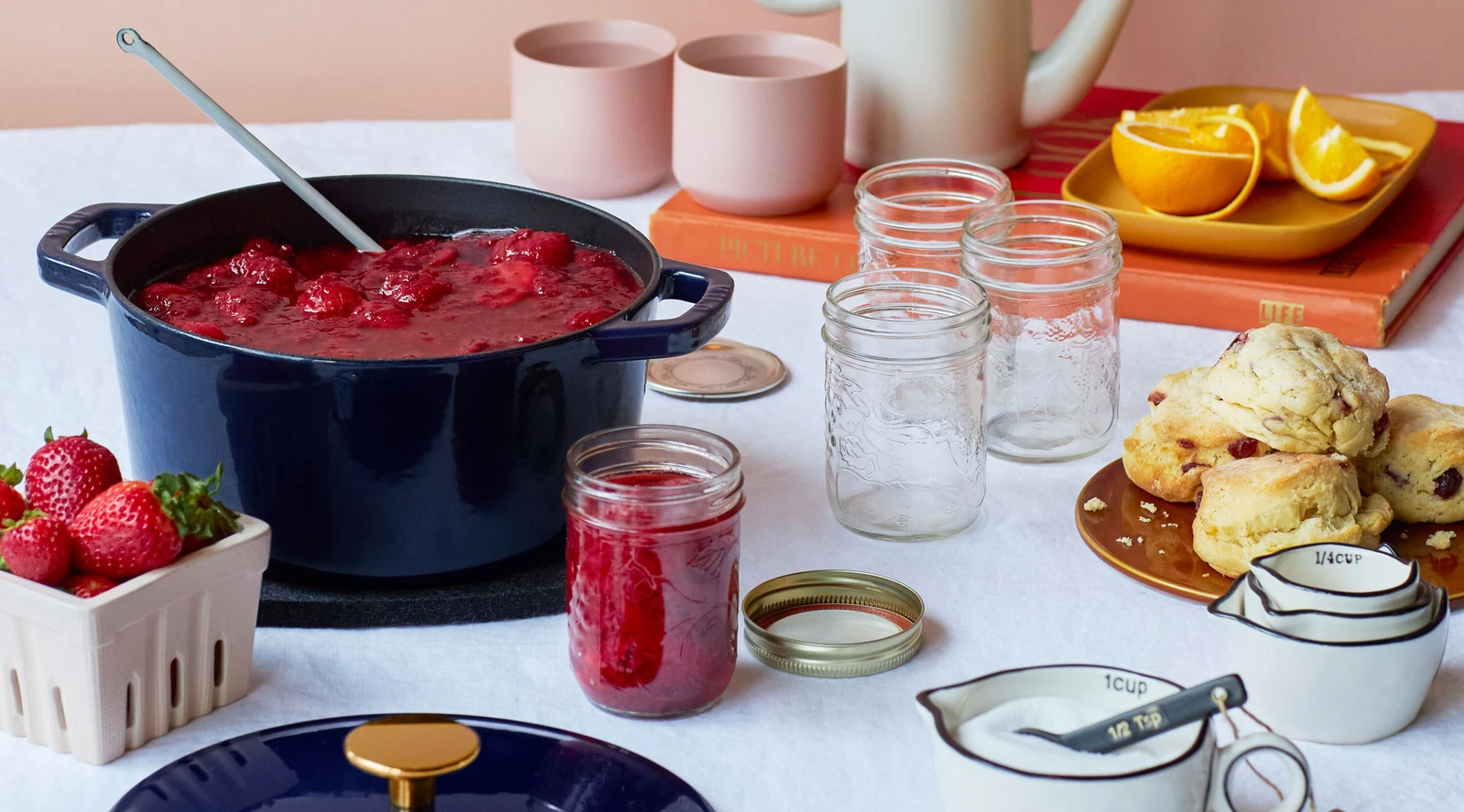 Meet your new kitchen heavy-hitters. They're sustainable, enameled for easy care, and high on performance.
Kana has a Black Friday deal for their high end DTC enameled dutch ovens and more!
Save 30% on all orders $200+! Use this link no code needed.
Get the Kana Black Friday deal!
Kana's super solid and sustainable cookware celebrates durable materials, minimalist designs, multi-functionality, and new traditions!

Kana is the home of Milo Cast Iron:
Bring the stylish versatility of enamelled cast iron into your home, with French-inspired cookware from Milo. Whether you are a seasoned pro or an inspired home chef, we are determined to provide you with the highest quality cast iron dutch ovens and skillets. This range of durable, elegant and affordable cookware are easy to use and easy to care for.