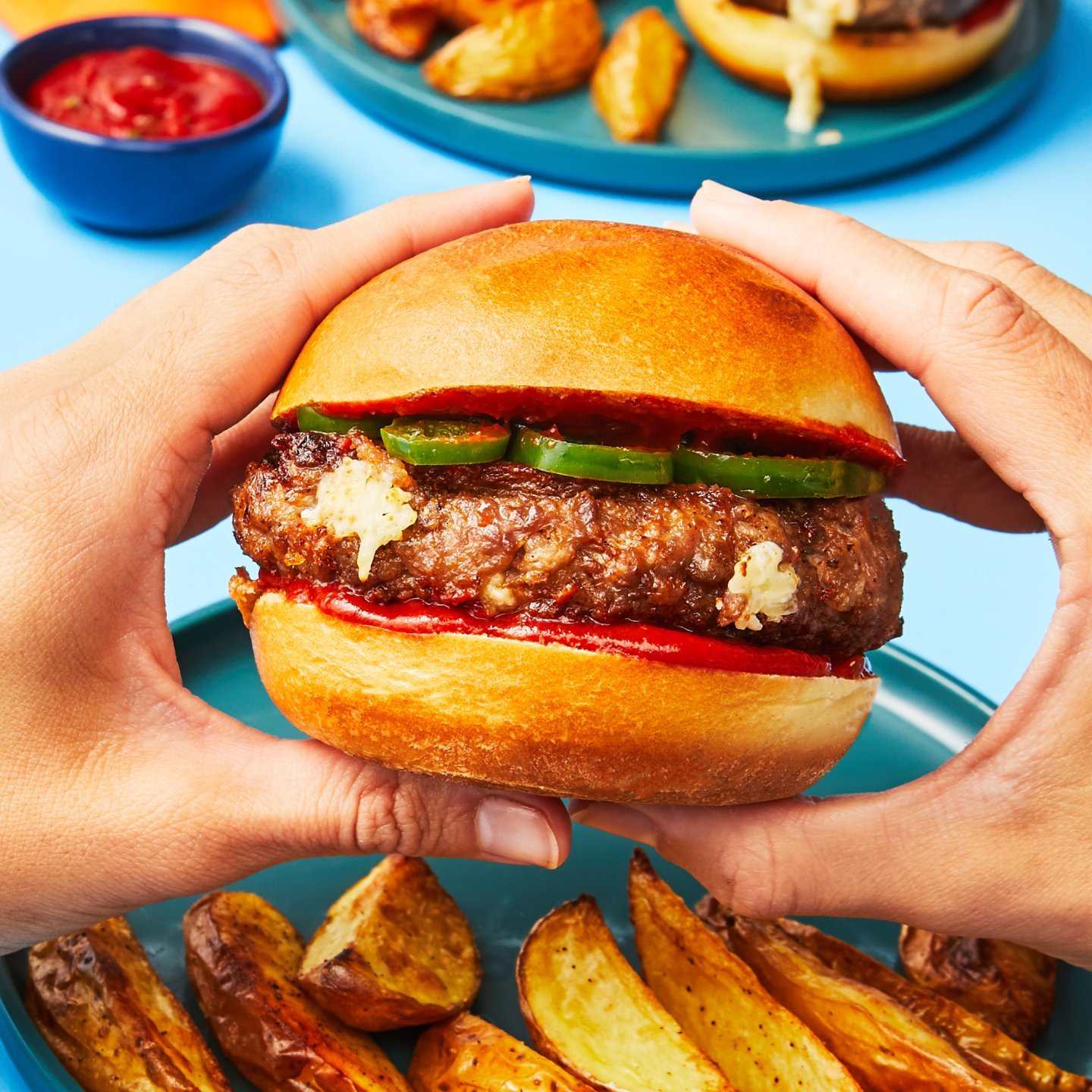 EveryPlate, a meal kit subscription has an awesome coupon for those who always plan means for their families (AKA the household superstar)! You don't need to worry about what to prepare for your daily meals anymore because EveryPlate offers a wide range of meal ideas, delicious recipes, and most affordable meals every week.
Try Everyplate at $1.79/meal + get 20% off next 2 boxes – that's up to $62 off! Use the coupon code WST179 and use this link to subscribe.
Get up to $62 off at EveryPlate!
EveryPlate members enjoy a box filled with all the recipes you need to make three appetizing meals. In every box, there is always an easy-to-follow guide for meal preparation as well as recipe cards to complete everything that you need. EveryPlate also makes sure there is something for everyone with the different plans they offer. If you love meat, seafood, and veggie, you will love their ClassicPlate or if you're vegan, VeggiePlate is perfect for you. Meanwhile, FamilyPlate is the ideal plan if you have kids at home.
EveryPlate makes it easier to prepare lunch and dinner without enduring the long lines at the grocery store plus, their meals cost $4.99 per serving only. You can definitely save time and money with EveryPlate subscription.
Are you getting EveryPlate?