KONG Club dog and cat subscription has a new coupon! KONG Club is a monthly membership program where hoomans get 1:1 vet guidance for every stage of their dog or cat's life. Get KONG toys and treats delivered every month, with a new wellness theme and video tips from their Vet and Pet Coach team!
Get FREE Bonus item with your first monthly box! Deal applies automatically, just use this link to subscribe!
Here's what you get FREE for September 2022:
For Dog Kit includes FREE KONG Reflex Ball and Cat Kit includes FREE Active Moppy Ball! 
KONG Club Dog Kit starts at $44.99, while the KONG Club Cat Kit is $34.99 per month, and includes a variety of dog or cat toys – teething, boredom, separation anxiety, and a lot more!
Check out our KONG Club reviews here to find out more about this subscription!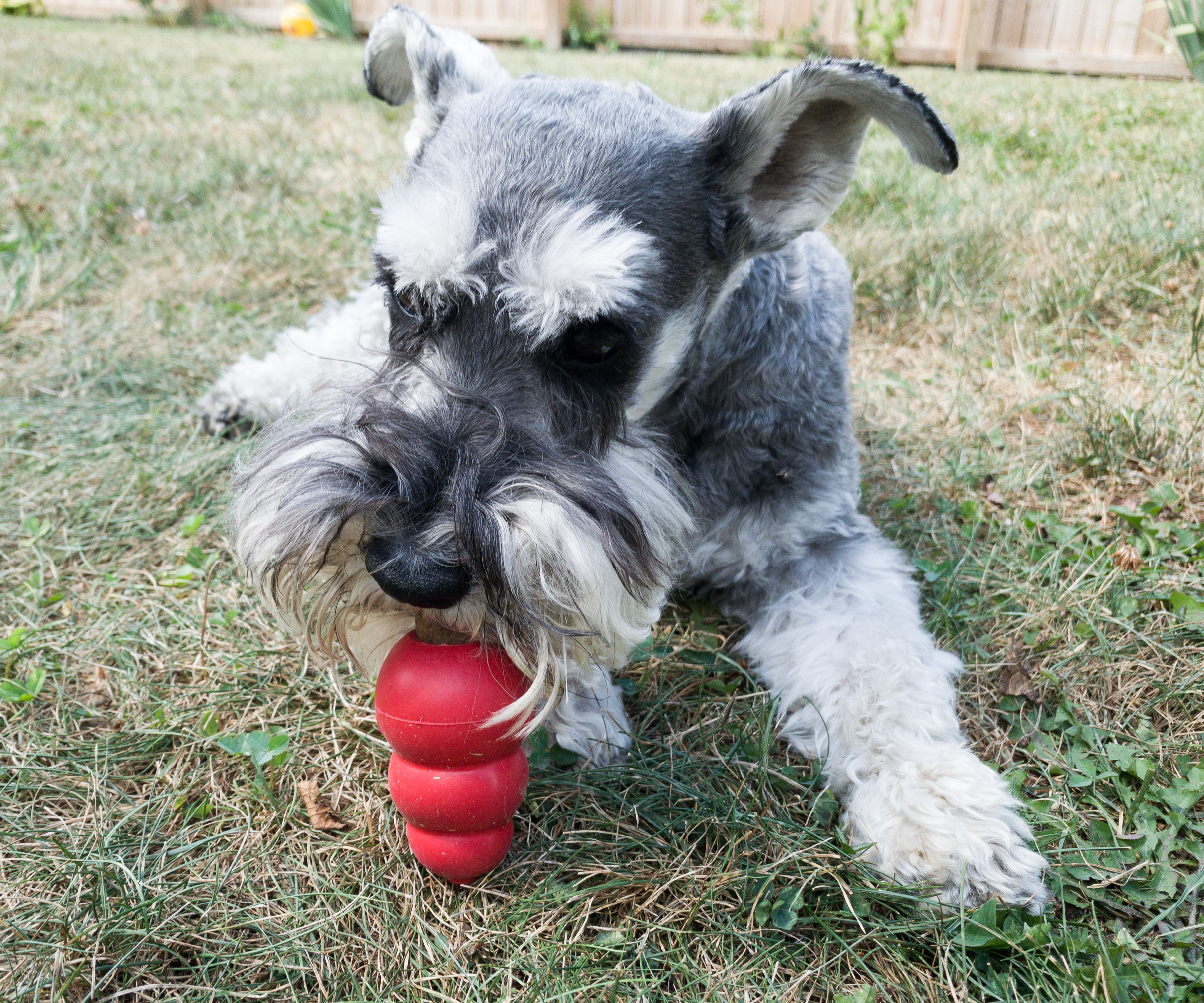 Upgrade your pet's play time with KONG Club! Each KONG Club monthly kit will include toys and treats for your cat or dog, curated around a wellness theme. Pet parents can also enjoy 1:1 pet coaching and 360° Pet Lifestyle Plans no matter what stage of the pet parenting journey you are in – all you need is to download the KONG Club mobile app.
Other great perks for KONG Club members are access to the AskVet Clubhouse where you can join fellow pet families and experts in the online community, as well as live support from AskVet's licensed veterinarians. They also provide financial support for emergencies with a Rainy Day Fund (up to $1,000)!
What to expect from the KONG Club toys? Aside from being fun and engaging, KONG Club ensures that their toys can help enhance your pet's daily life and strengthen your bond while improving their overall health. These toys are also designed to be stuffed with pet treats for more fulfilling playtime, plus they are safe and non-toxic as they are made with FDA-approved materials and are regularly tested for product safety.
What do you think of KONG Club?