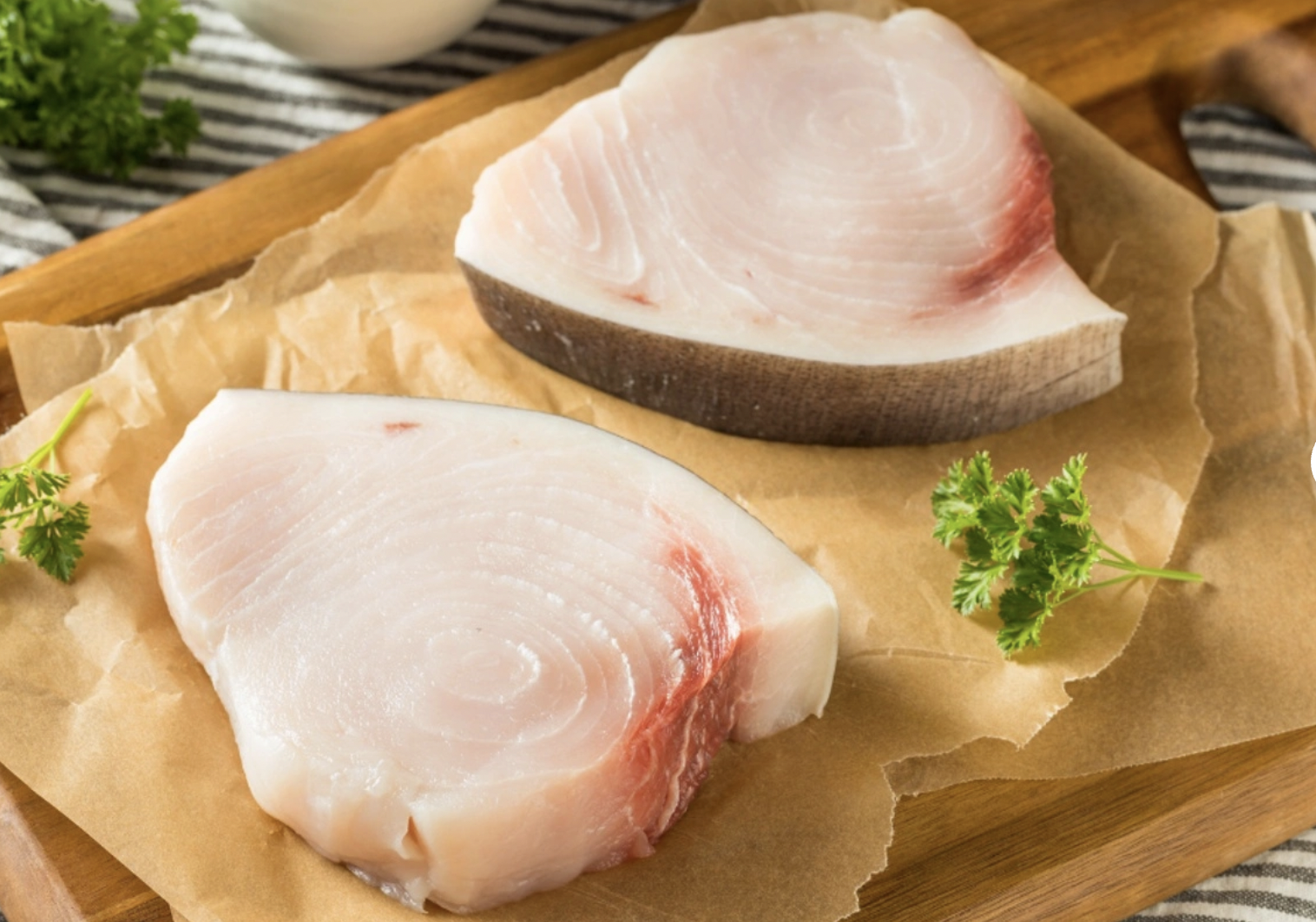 Premium seafood delivered right to your door on a monthly basis.
Enjoy fresh seafood all year round, whether fried, grilled, broiled, steamed, or seared! Catch of the Month by Fresh Fish Fast sends premium seafood in a box, so you don't have to go all the way to a seafood market. This means more time for you to relax and enjoy seafood meals with your family! The company works directly with fishermen to ensure the freshness and quality of all the seafood they offer. Also, all seafood deliveries are packed in insulated containers with ice packs so it's perfectly fresh when you open them.
Buying seafood online is quite convenient, and Fresh Fish Fast makes it even better because you can get your first order from them at a discount.
Get 30% off your first seafood order, including subscriptions! Use this link to shop and use the coupon code HELLOBOX at checkout.
Get 30% off at Catch of the Month by Fresh Fish Fast!
There are three plan sizes available: Single (8 servings) for $89.95, Couple (16 servings) for $159.95, and Family (32 servings) for $289.95! Each month, you will receive 2 types of premium fish fillets, and each portion is between 6-9 ounces. You can store the cuts in your freezer, and thaw them when needed. Subscribe, and save 5% on auto-deliveries!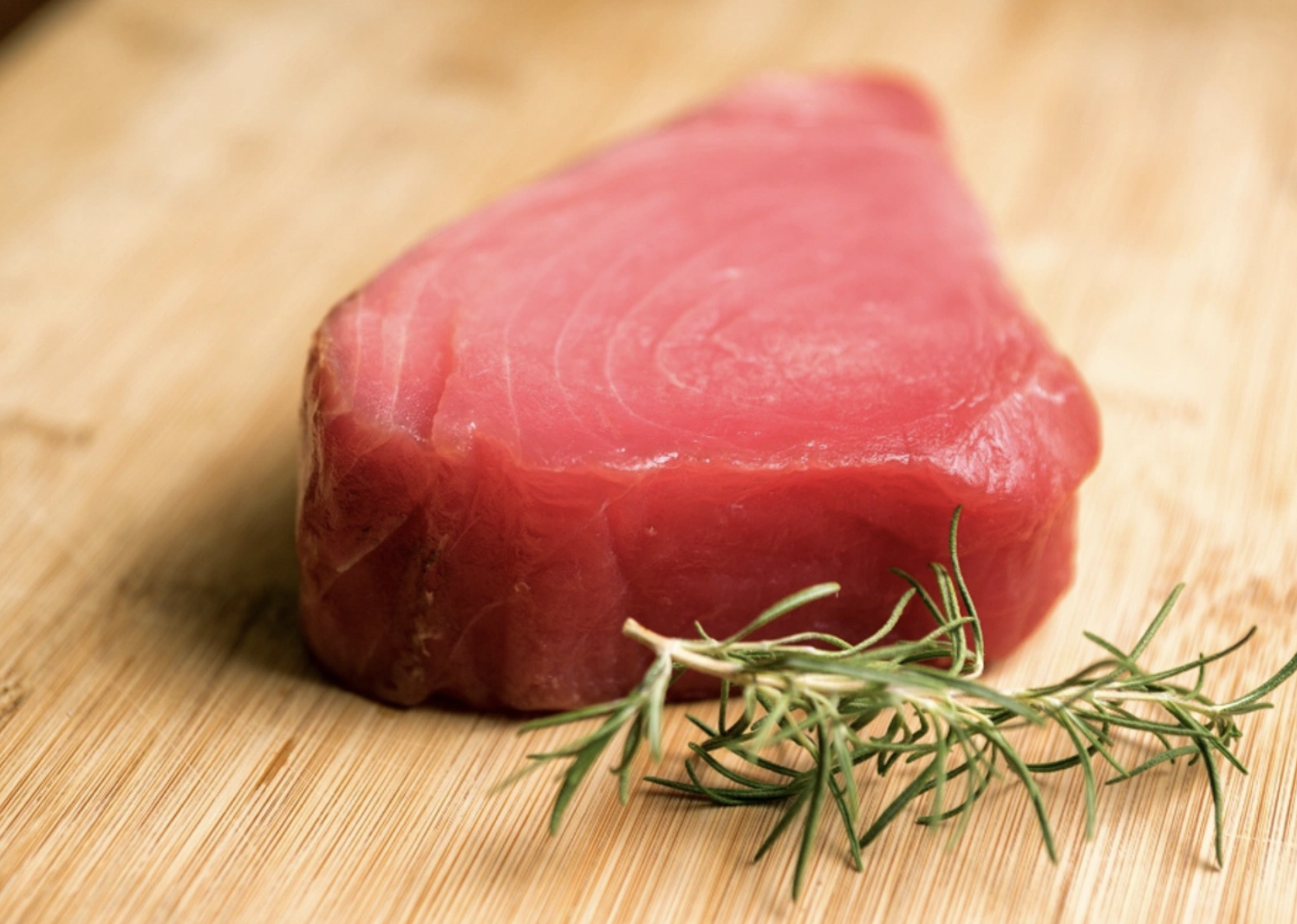 Add seafood to your and your family's diet easily through a subscription box! Whether you're a seafood lover or you simply want to add delicious proteins to your diet, you can get the highest quality of seafood delivered directly to your door on a monthly basis through Catch Of The Month by Fresh Fish Fast! You will receive only the exact amount of seafood recommended for your monthly consumption. The seafood cuts are flash frozen and pre-portioned for your convenience! Plus, they are vacuum-sealed so you can throw them in your freezer and just use them as needed throughout the month. Fresh Fish Fast also offers other seafood subscriptions, like Salmon Lovers and Texas Trio Shrimp Package.
Fresh Fish Fast is based in Texas and they offer express nationwide delivery which takes 1-2 business days.
Visit Catch Of Month by Fresh Fish Fast to get the deal or find out more!