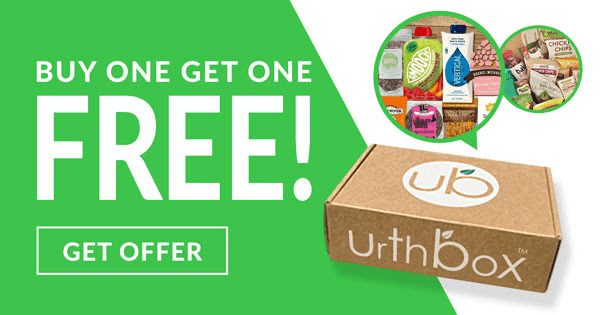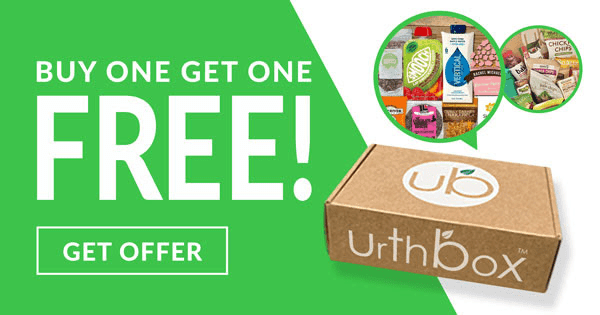 Black Friday and Cyber Monday 2021 Snack Deal: Subscribe to UrthBox on any multimonth plan and you'll get another box for free PLUS save 20% on all multimonth subscriptions!
Use coupon code #BLACKFRIDAY to save 20% on UrthBox on a multi-month subscription or gift subscription and get a FREE bonus UrthBox !
Every month we'll make "Health" a priority in your life by surprising you with fantastic full size products that must pass strict ingredient, sourcing, calorie, nutrition and manufacturing standards.
This Holiday Season we're continuing to make health, immunity and snack satisfaction a priority. So we're empowering kids, moms, dads, families and companies with delish new snacks and goodies perfect for the home and the office! Plus… through to the End of the Year our boxes will all include delicious Sweets and Chocolates to kick it up one more notch! As always, this Holiday Season we're also donating the same amount of Food and Snacks ordered to a family in need.
See our Urthbox Reviews to find out more!
See all of the Black Friday and Cyber Monday Subscription Box Deals!