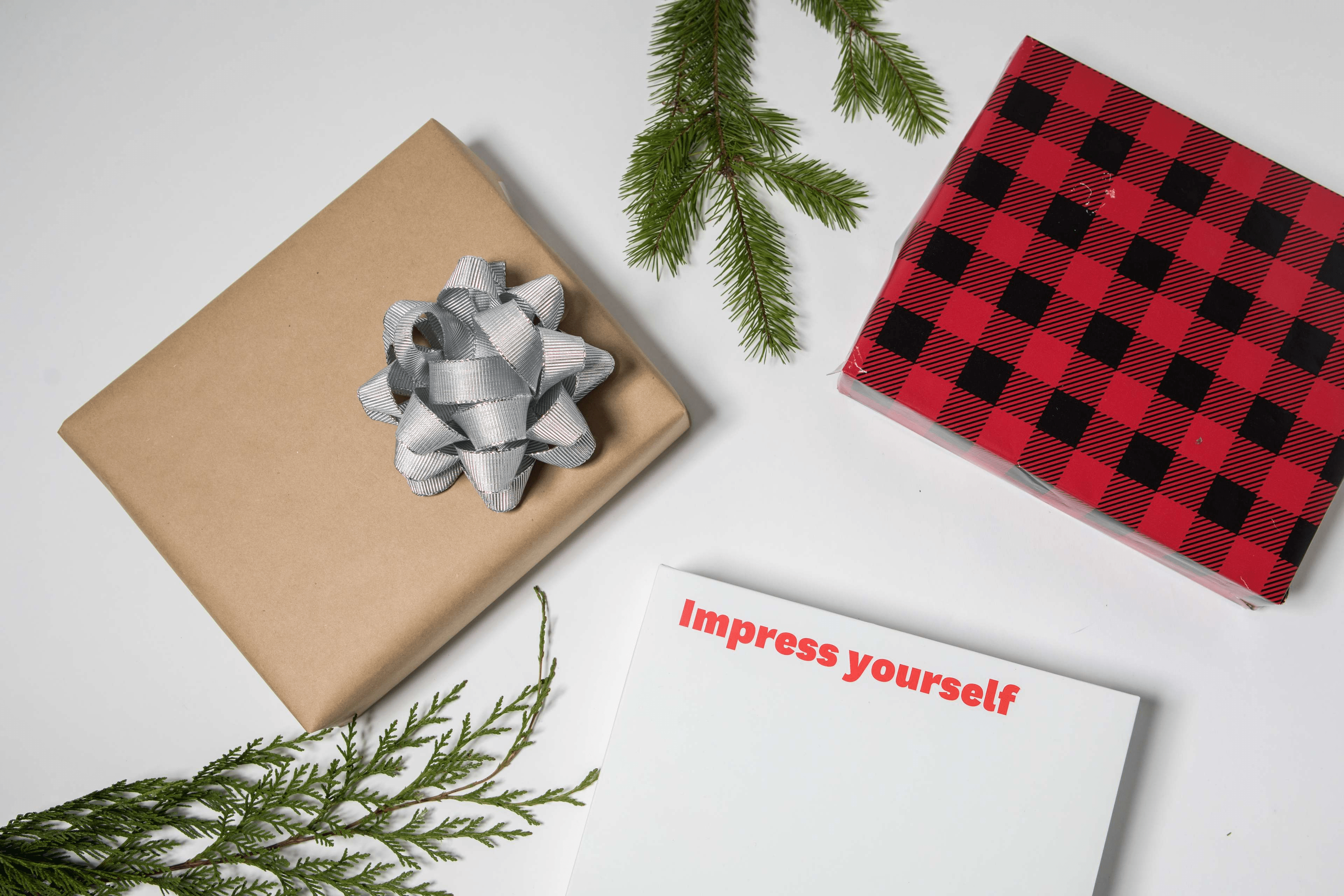 Byte custom invisible aligners has a Black Friday sale!
Get an impression kit for just $9.95 + $250 OFF Your Treatment Plan  Use this link and the discount will be auto-applied! When you check out, pick the all-day or at-night plan, depending on how you want to align your teeth.
byte delivers #selfcare with totally invisible aligners + whitening with straighter teeth in as little as 3 months!
How it works:
Send Impressions When you get started, Byte sends you an Impression Kit that includes everything needed to take impressions of your teeth so they can create your custom treatment.
Doctors Design Your Treatment Once your treatment is created, Byte wil show you a fully interactive 3D preview of how your teeth will look and move over your treatment. Plus, a real life mock up of your new smile.
Aligners Delivered To Your Door Byte sends your aligner treatment system with BrightByte Teeth Whitener, and our exclusive Hyperbyte to excel your treatment 6x faster then any other system
What you get:
6x faster. Backed by science. Our exclusive dental movement acceleration device speeds up treatment time by 6x.
65% cheaper than braces. Avoid costly orthodontic visits and years and years of bills. byte is less than half of the cost of getting traditional braces.
Lifetime guarantee on your smile. If your teeth ever move, shift, turn, rotate, we'll get it fixed at no cost. For life.
What do you think of Byte?
Shop all of the Black Friday and Cyber Monday Subscription Box Deals!