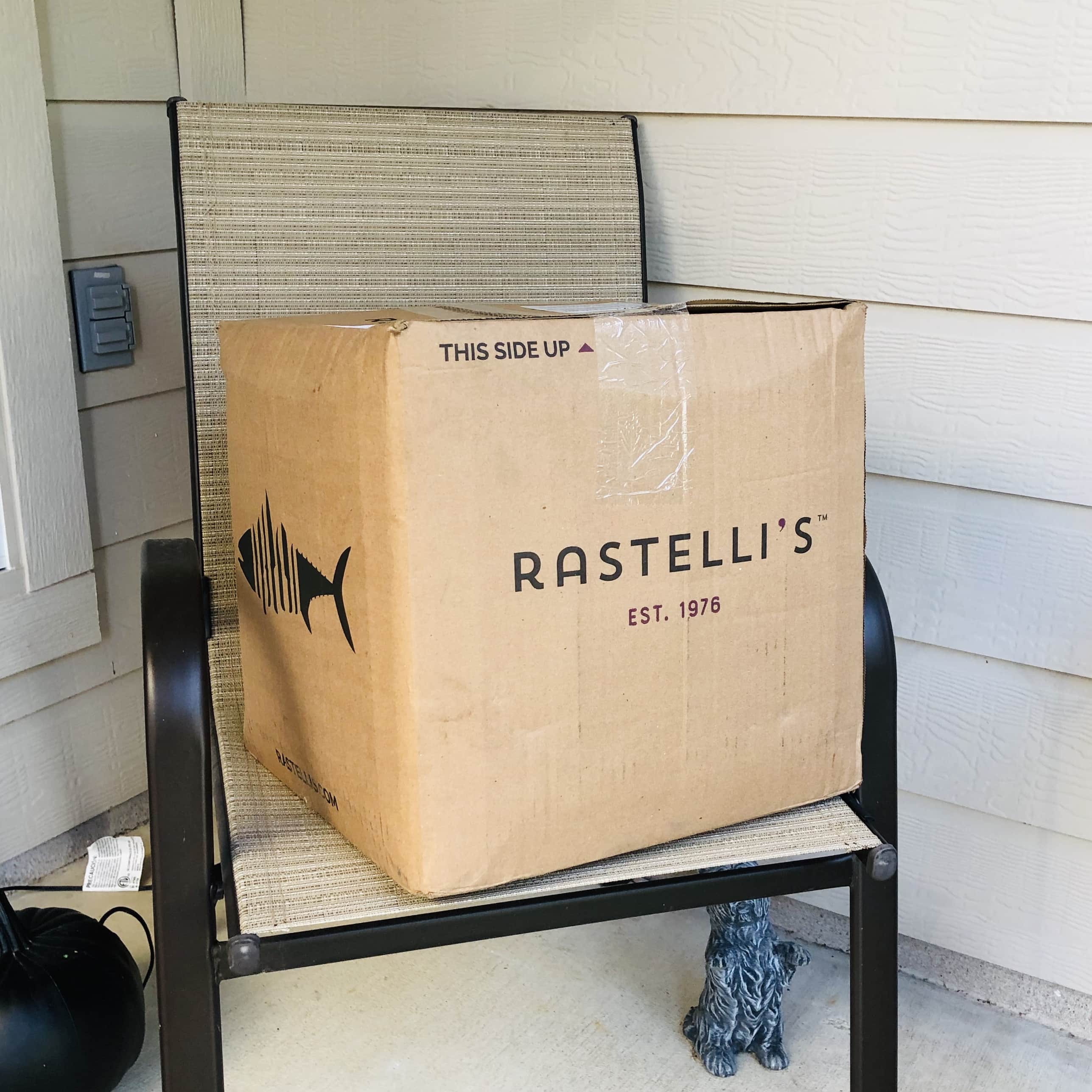 Rastelli's is a meat delivery service that sends frozen foods right to your door! There are several plans to choose from and you can go with a one-time order or subscribe and save some money on recurring shipments.
We're Expert Butchers

The best antibiotic-free and responsibly raised meat & seafood delivered to your door

All products are shipped raw and frozen

Antibiotic, steroid, and hormone free!
DEAL: Take $15 off your first purchase at Rastellis.com. Use coupon code RASTELLIS15.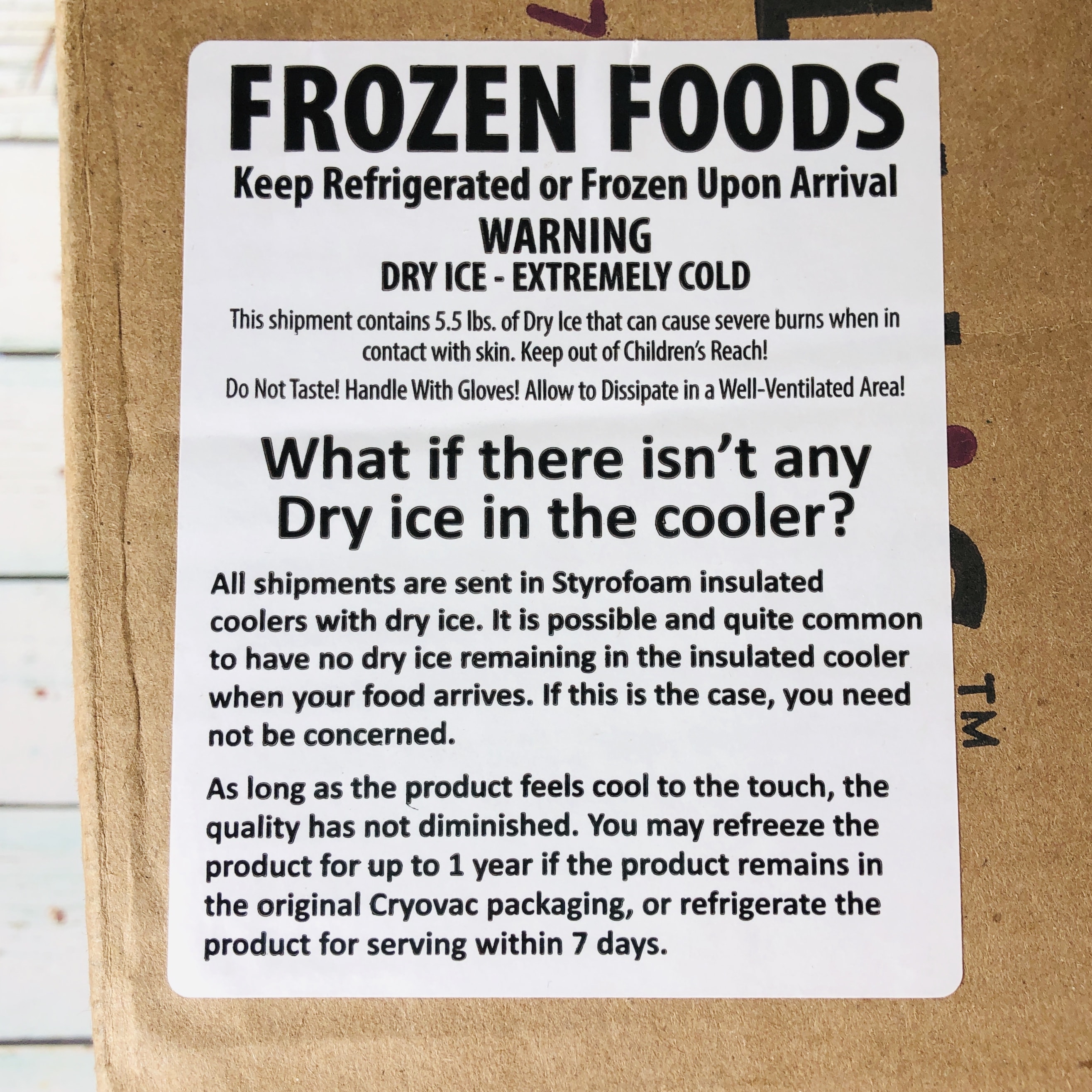 I found a note on the outside of the box that reminded me my foods were packed in dry ice – wear gloves for safety when handling!
Another warning!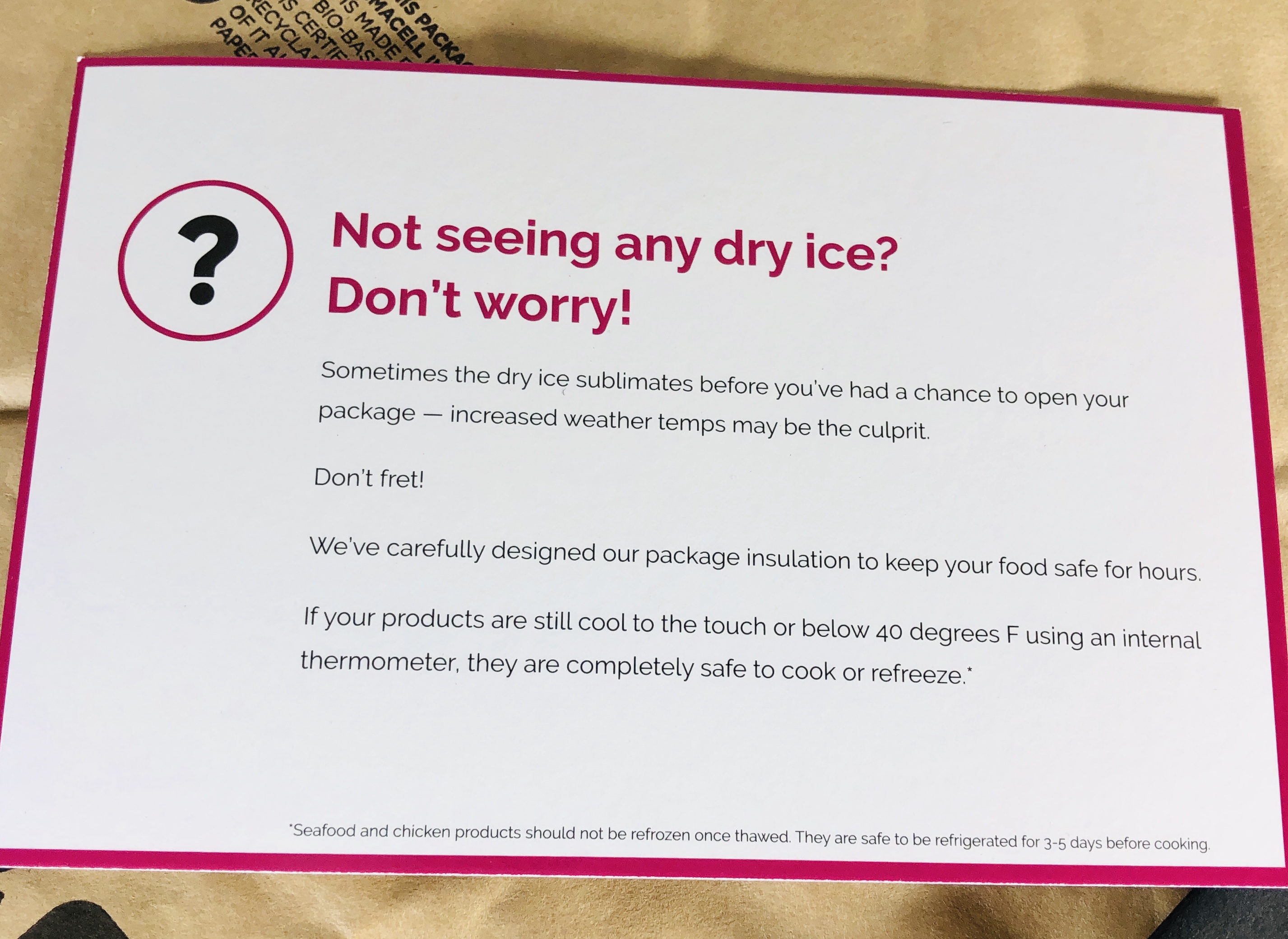 The note told me that the dry ice may have evaporated but as long as my food was still cool to the touch then it was fine.
I found a card from Rastelli's that mentioned some fine points about their products.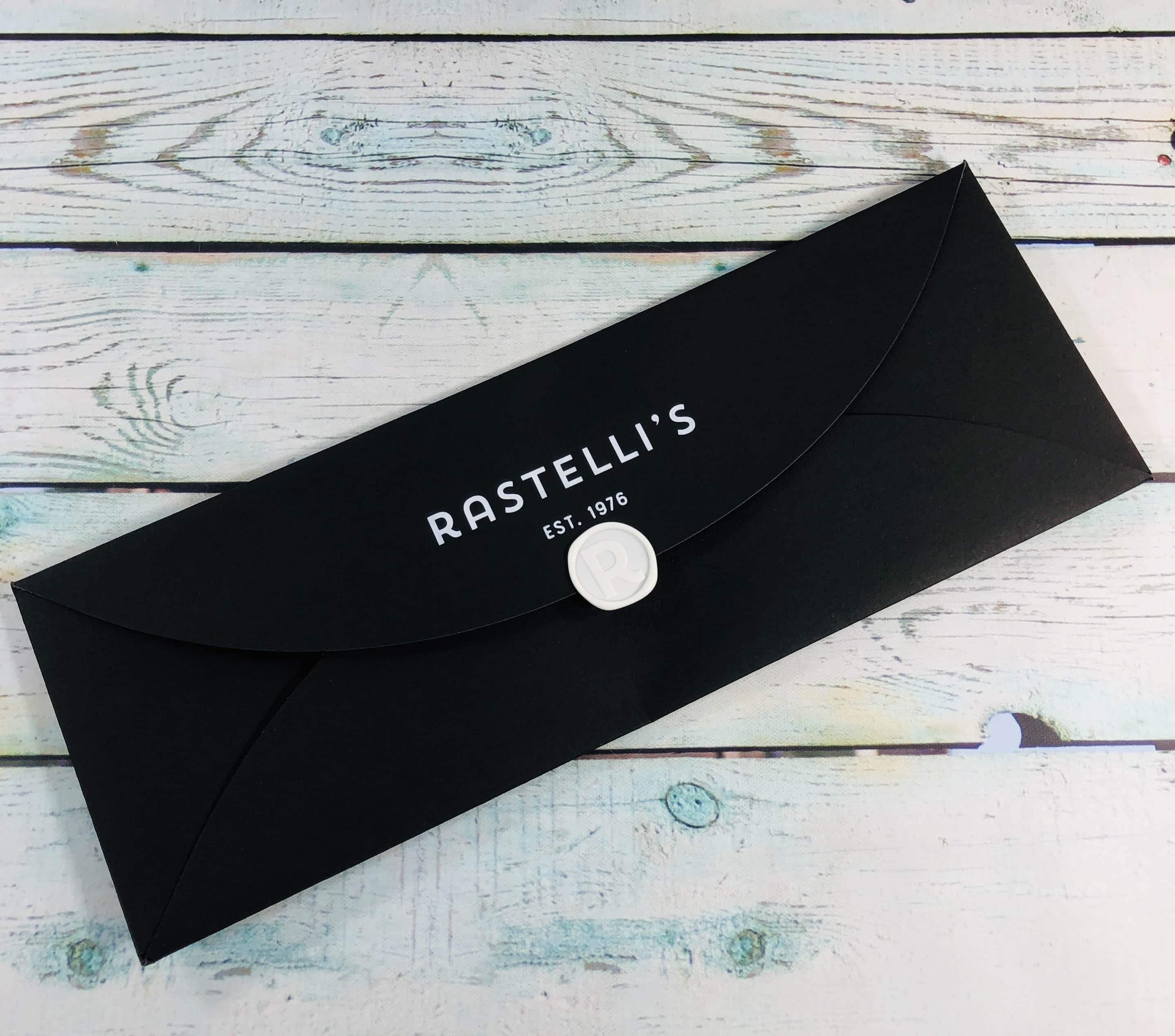 I also found a sealed envelope.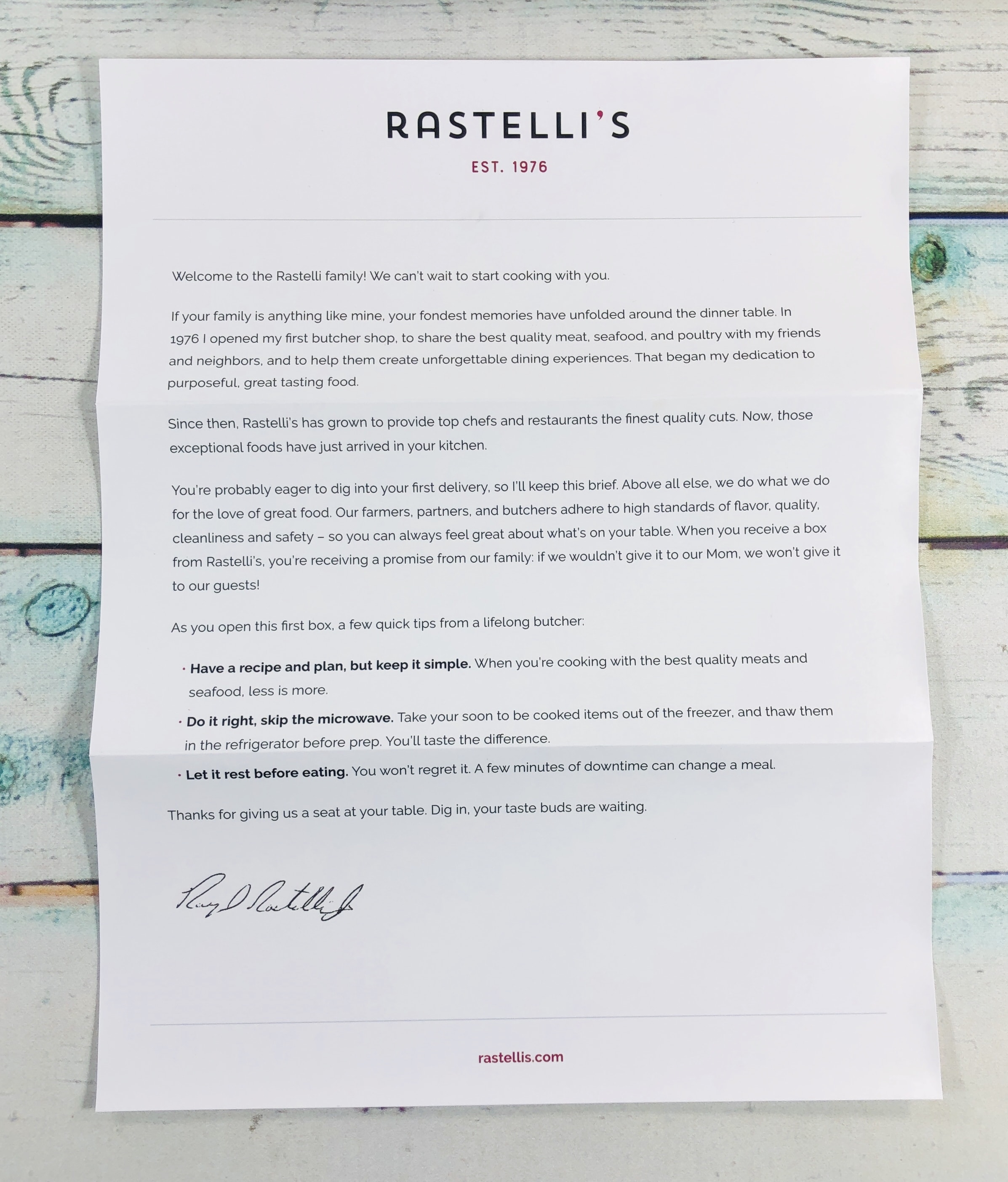 There was a letter with some brief details on Rastelli's along with some defrosting and serving tips.
The inside of the box had special packaging to keep everything cold.
The packaging is environmentally friendly and can be placed in the curbside recycling. It has biodegradable packing "peanuts" on the inside!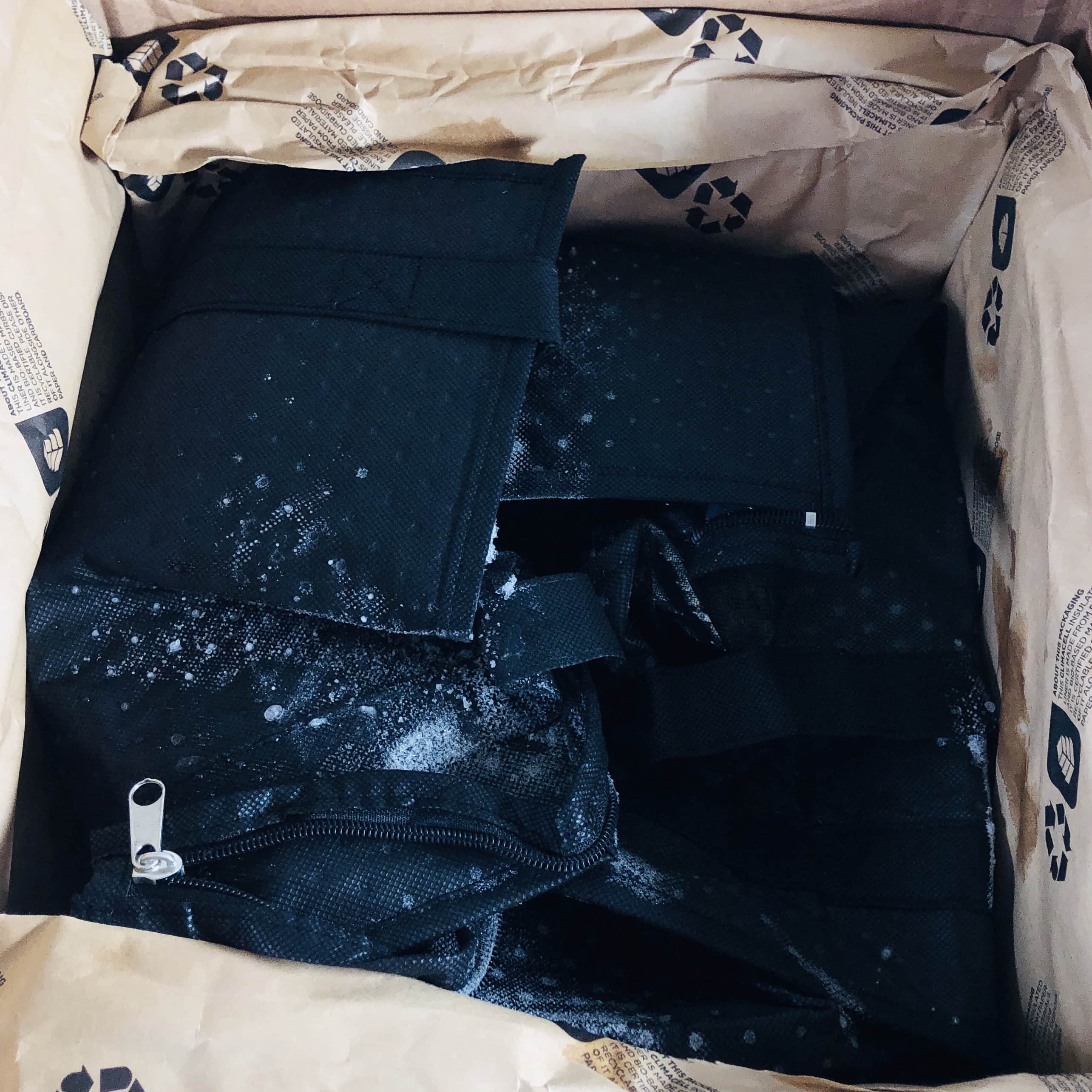 The meat was placed in a reusable insulated bag.
Your weekly grocery haul just got a little easier with menu staples like ground beef, sirloin steaks, and chicken breasts! The Chicken & Beef plan offers 100% antibiotic-free products and USDA Certified Organic Chicken for dinnertime classics with amazing flavor!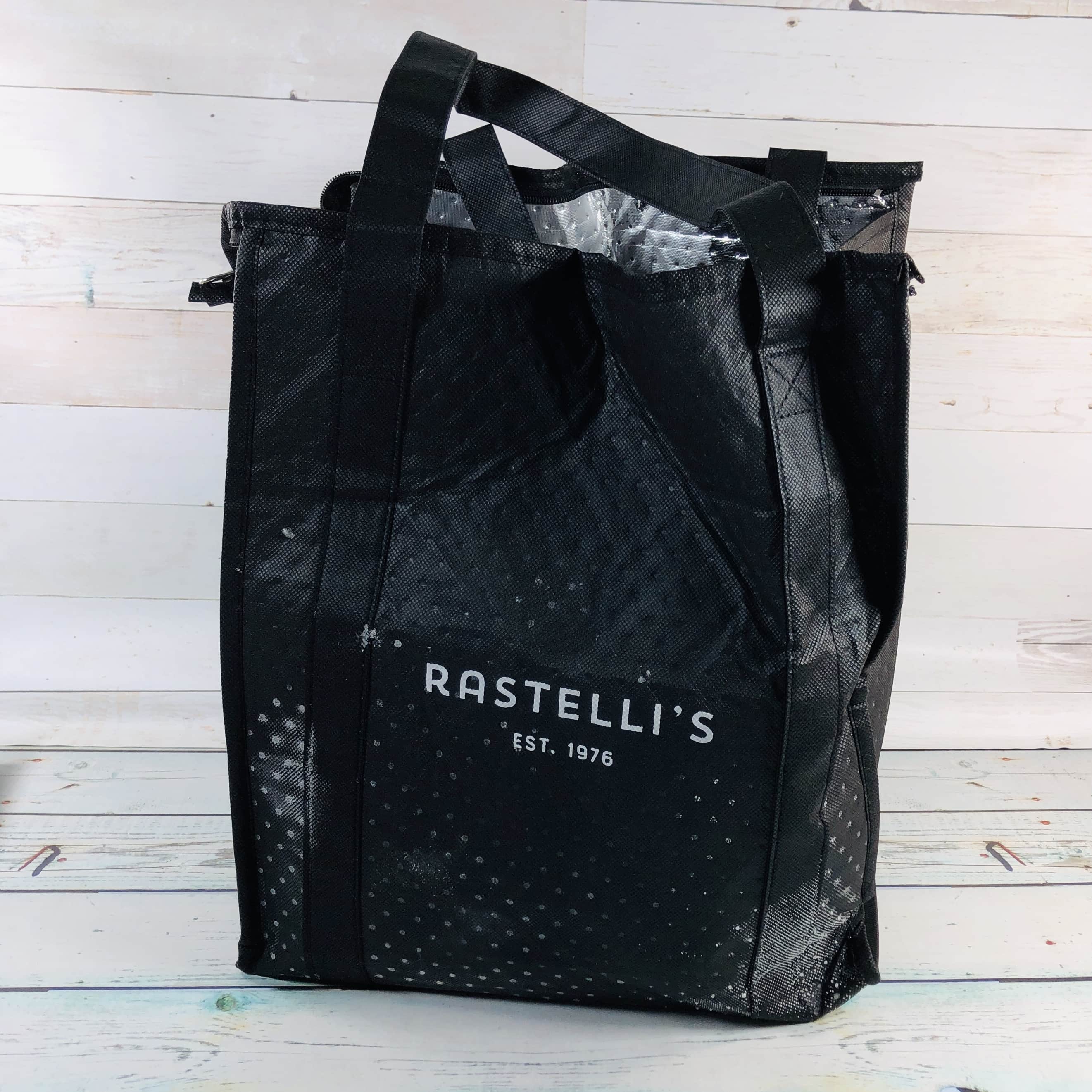 I like the bag!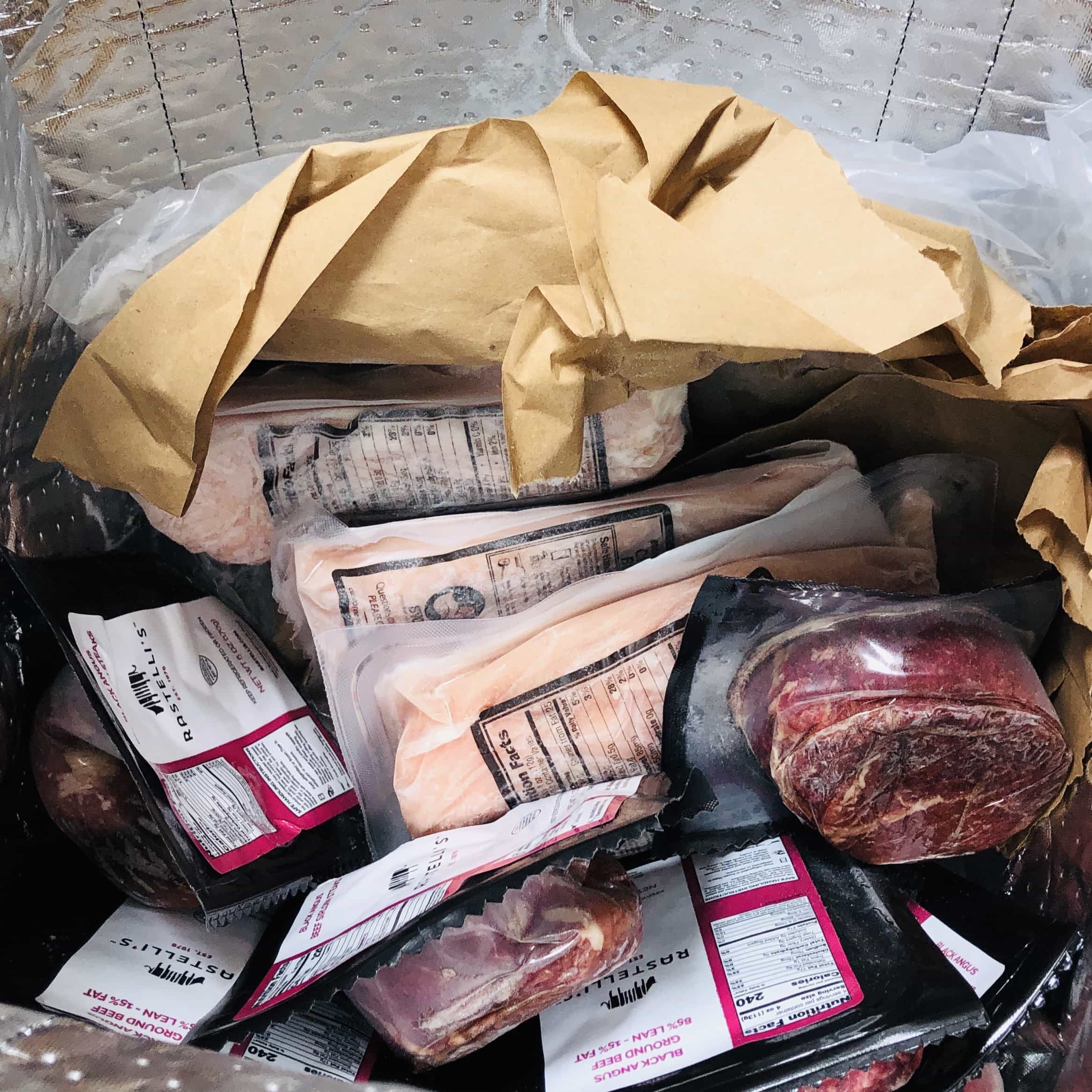 Everything was inside and frozen completely solid.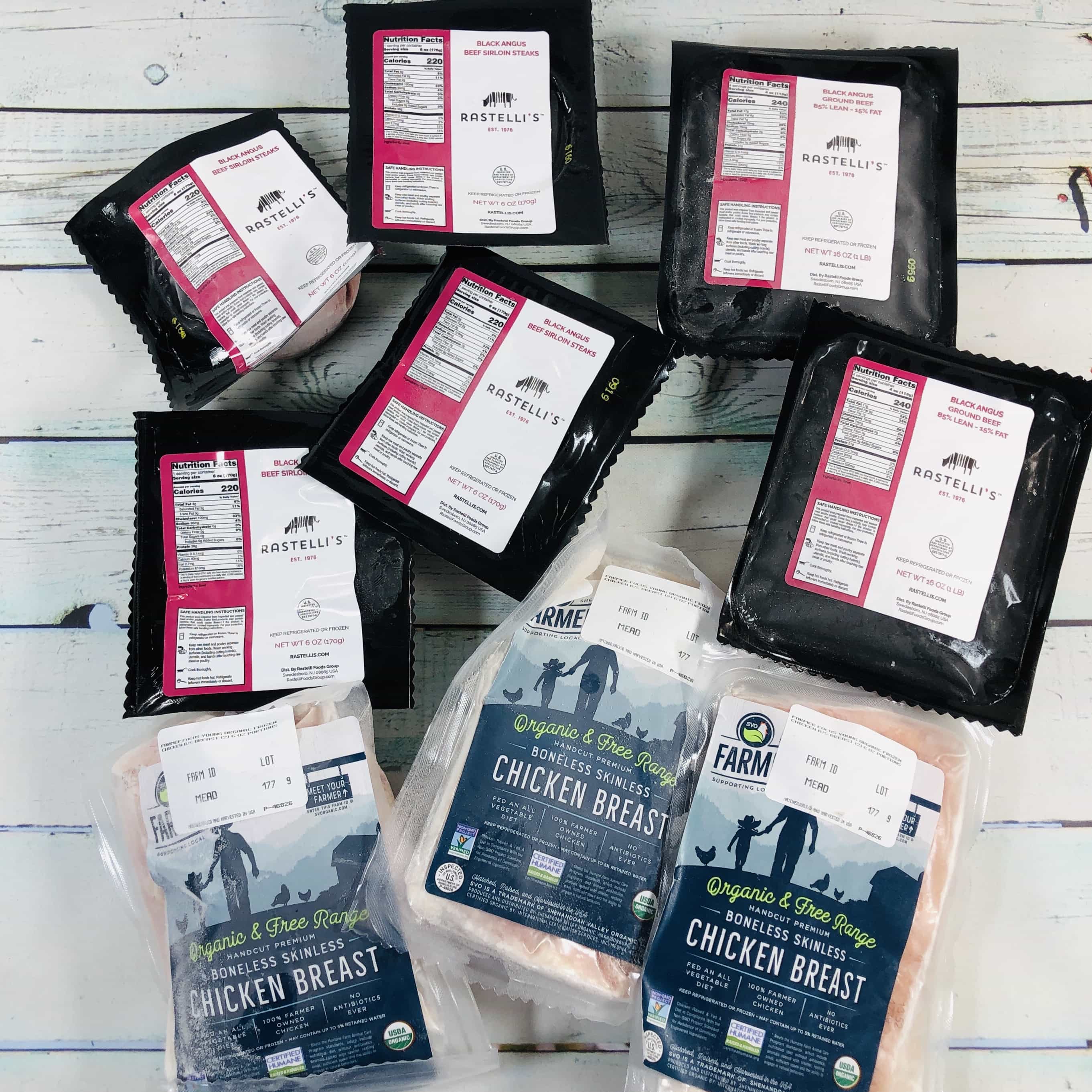 I'm reviewing the Chicken & Beef Plan, which contains 100% antibiotic-free products and USDA certified organic chicken. My plan came with six servings of 16oz Ground Beef (two 1 pound packs), four servings of 6oz Sirloin Steaks (four 6 ounce packs), and six servings of 6oz USDA Certified Organic Skinless Boneless Chicken Breast (three 12 ounce packs). This plan is $99 for one time only, or $89.10 for a subscription. I received 16 servings of meat, which is $5.57 a serving (using the subscription price).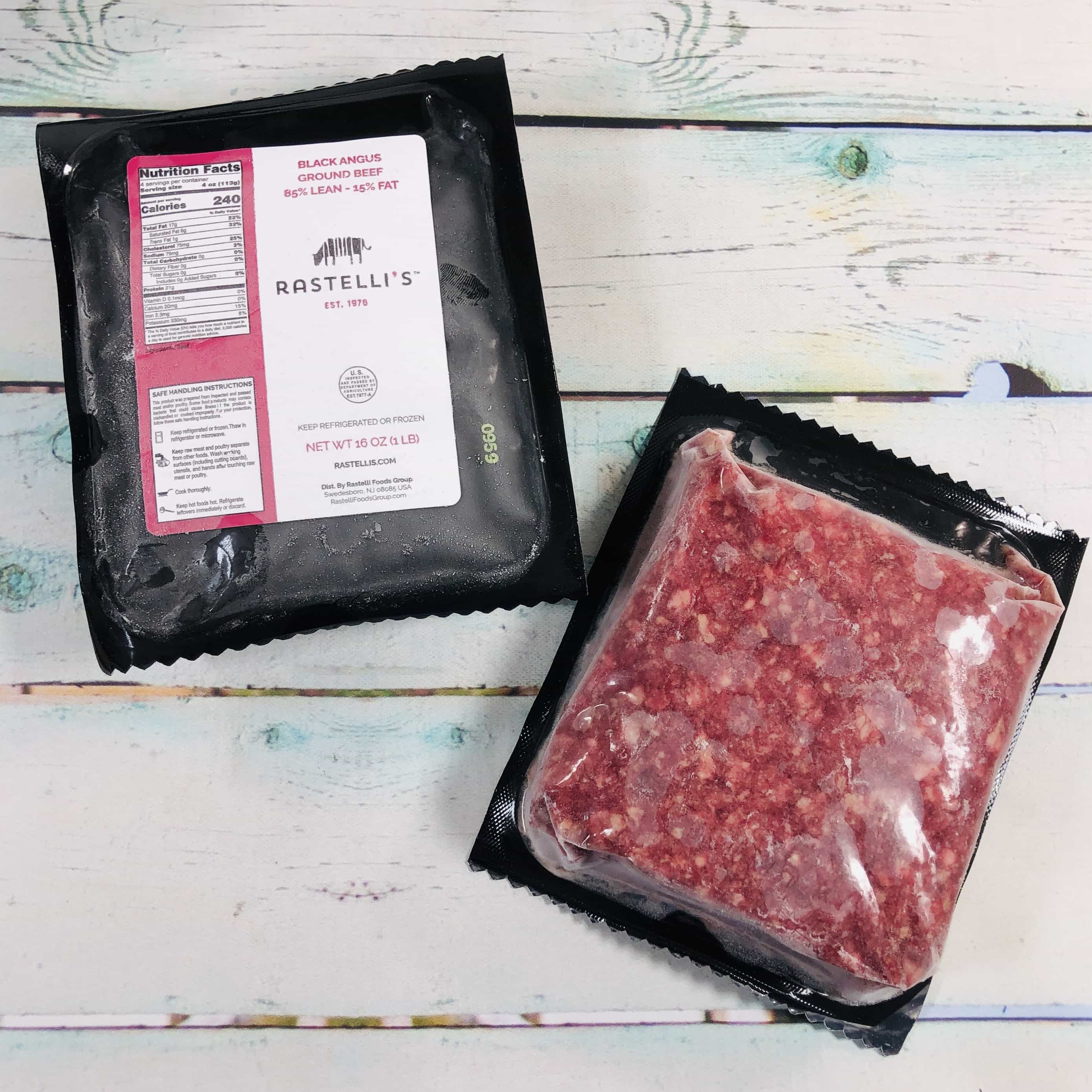 Each of my two packs of ground beef held 1 pound of meat. The beef in this pack is antibiotic free, steroid free, and never given hormones.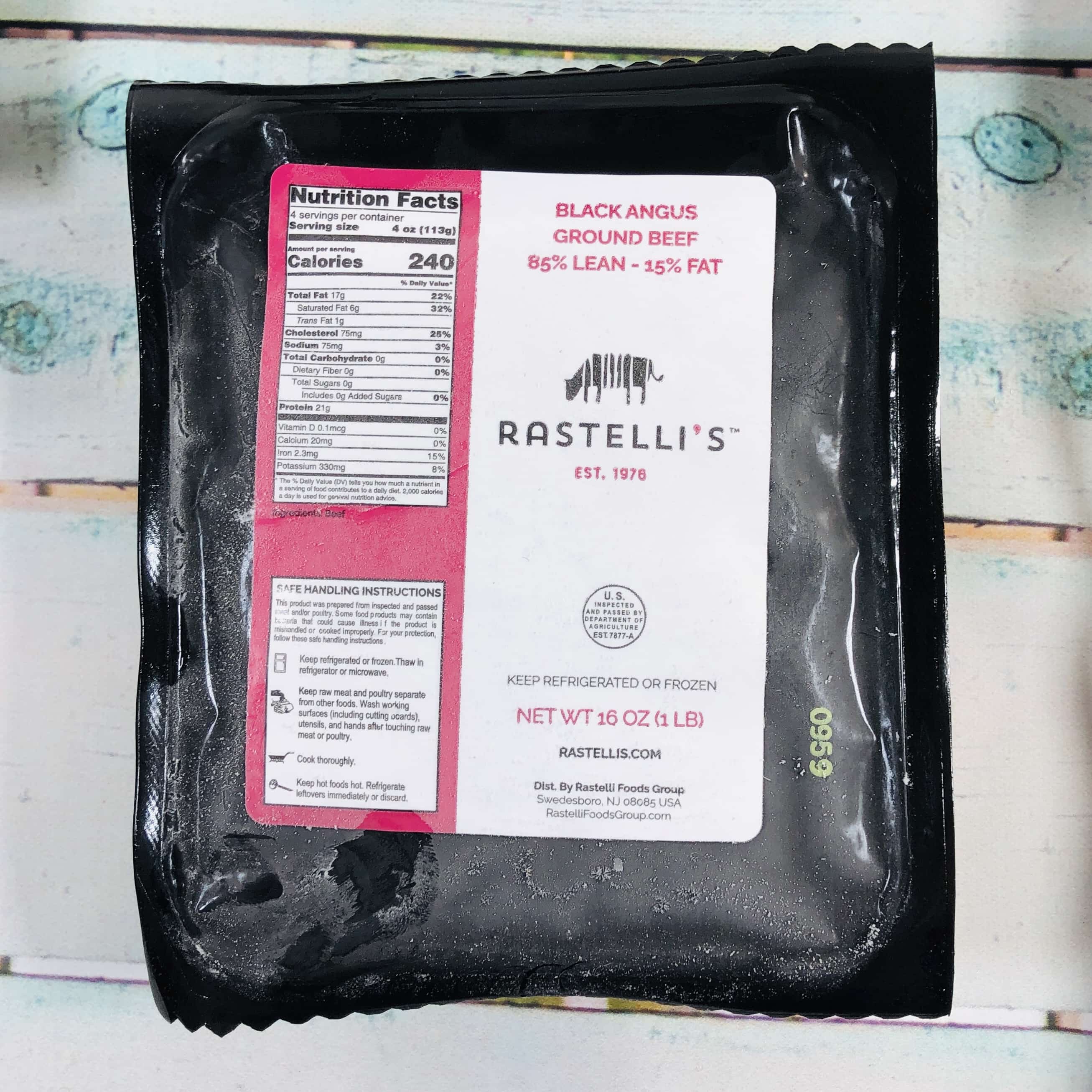 The meat is a 85/15 blend, which is considered ground round.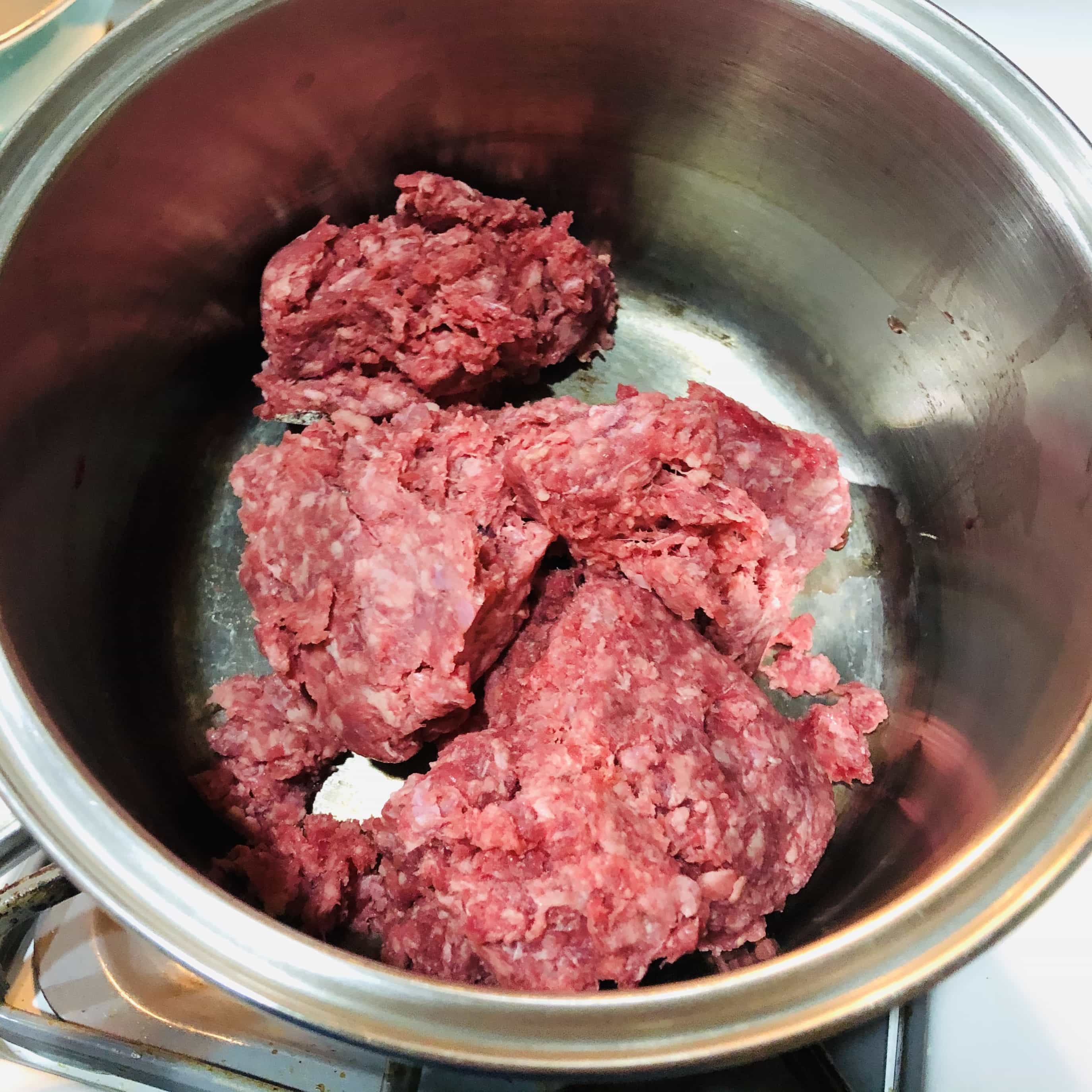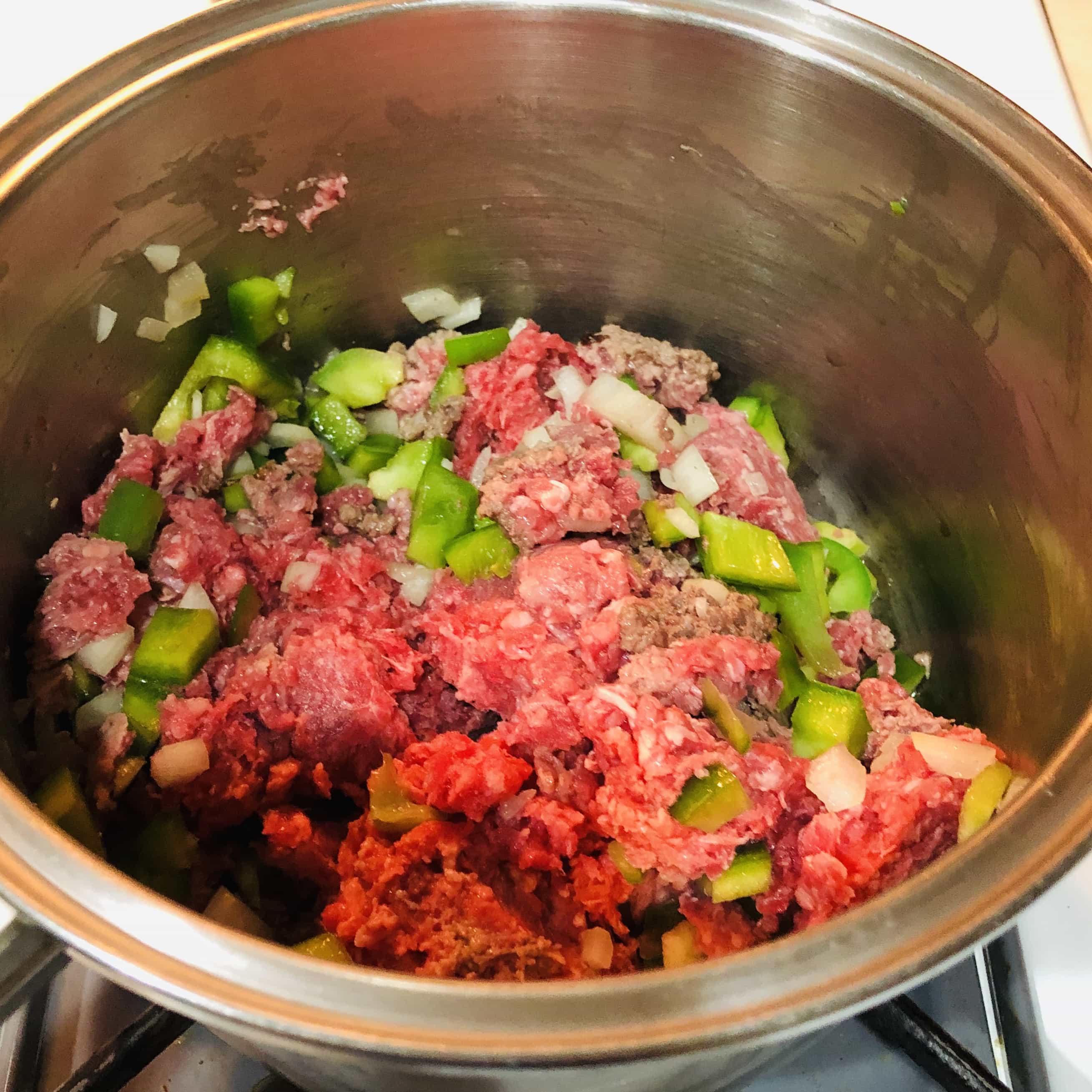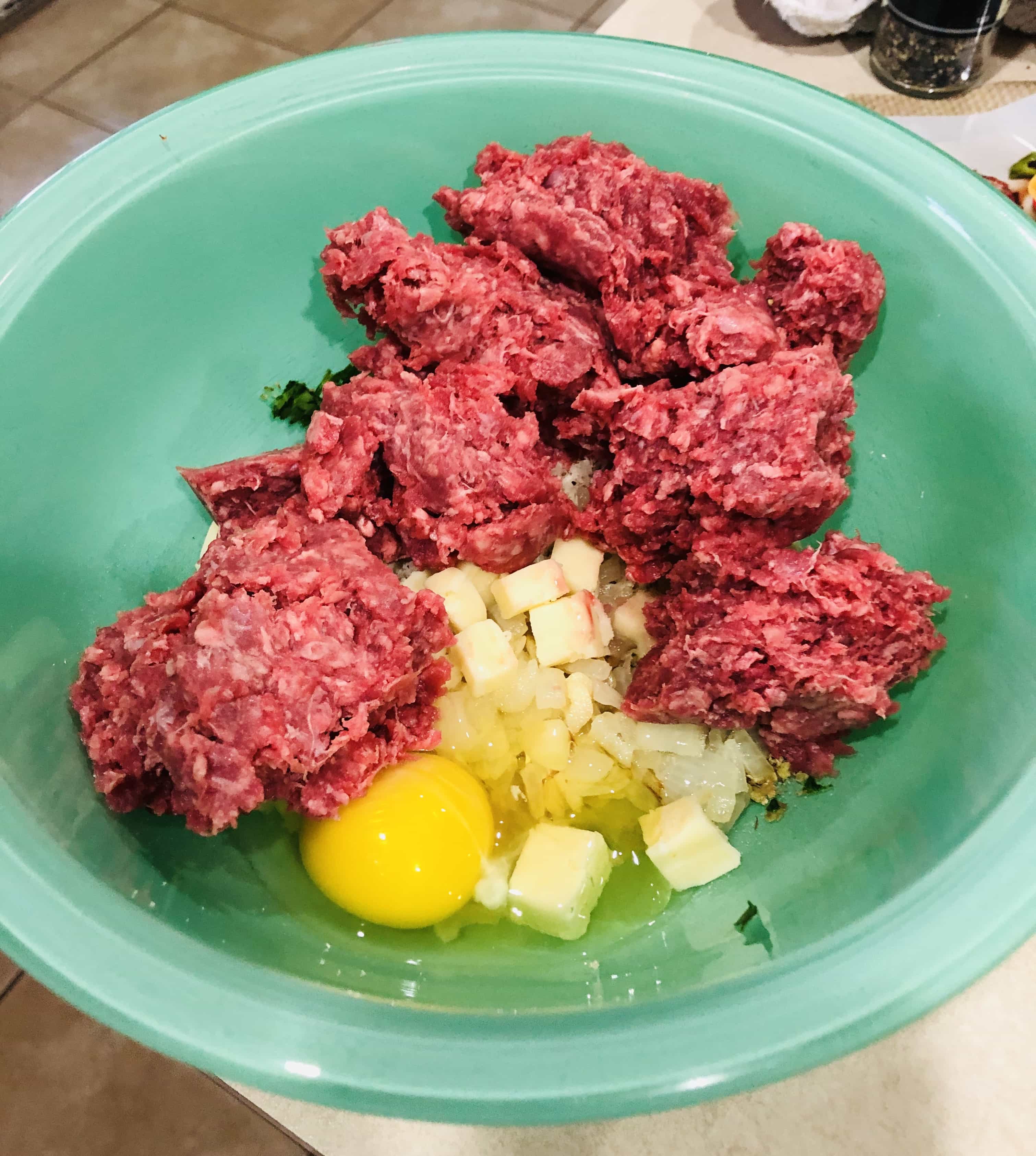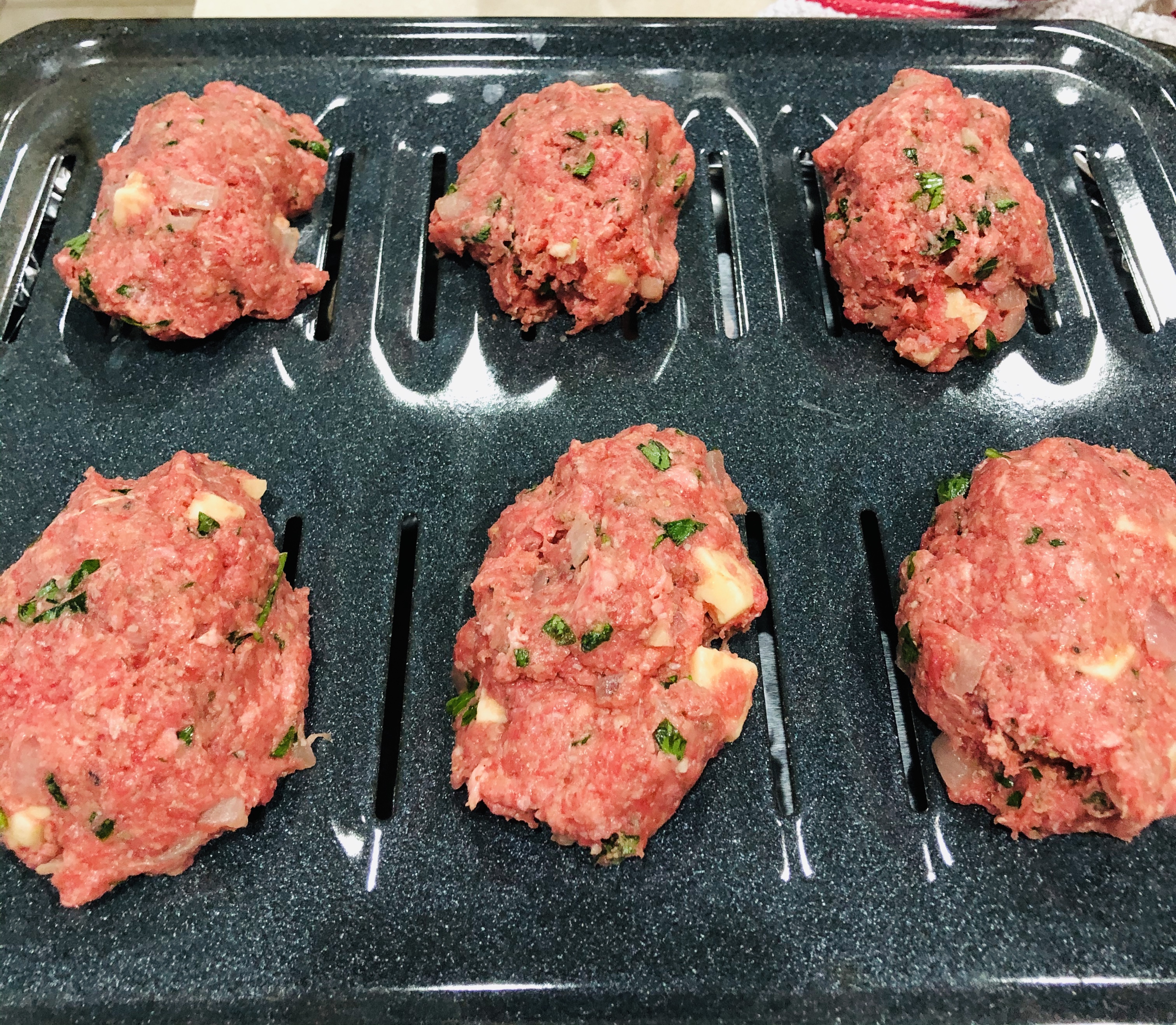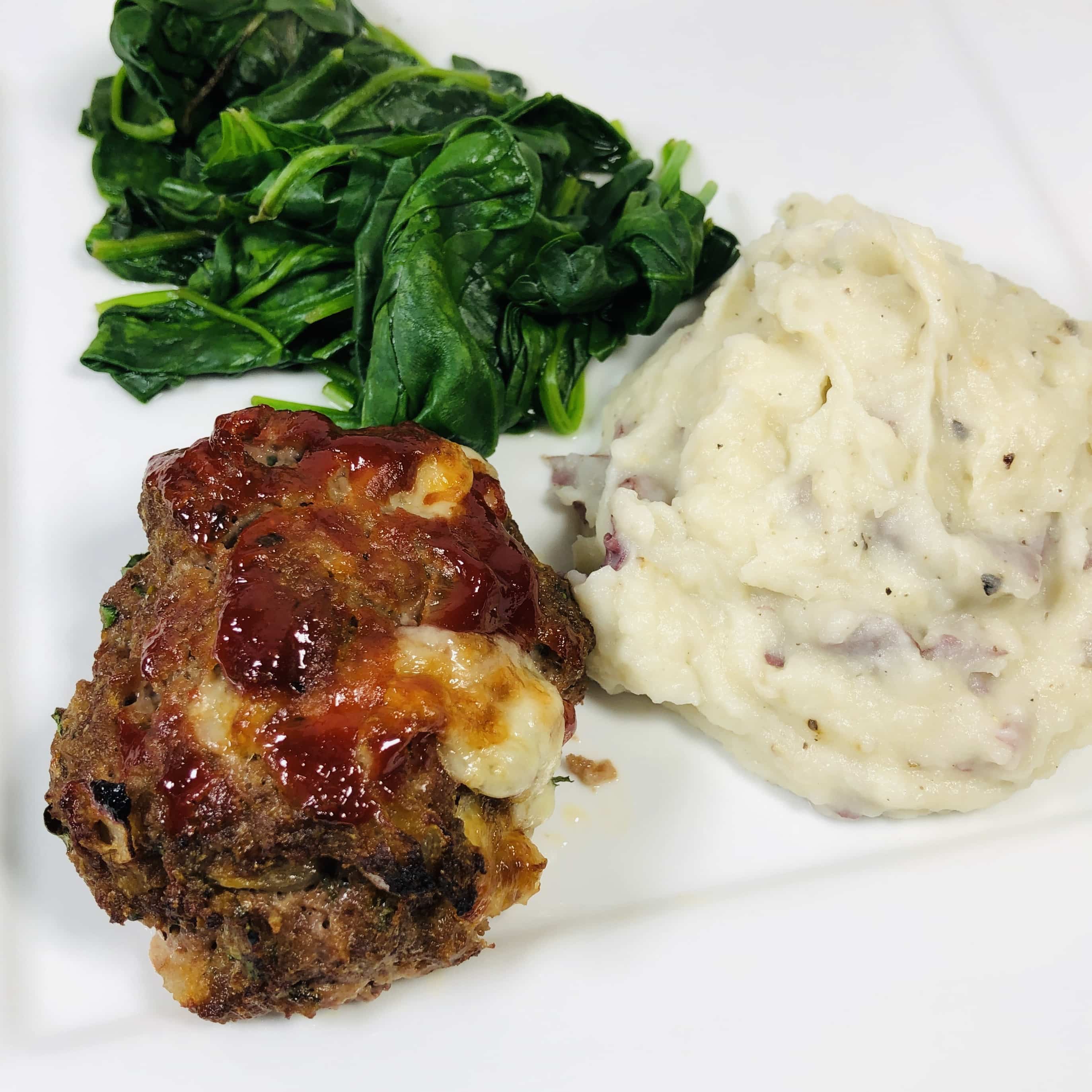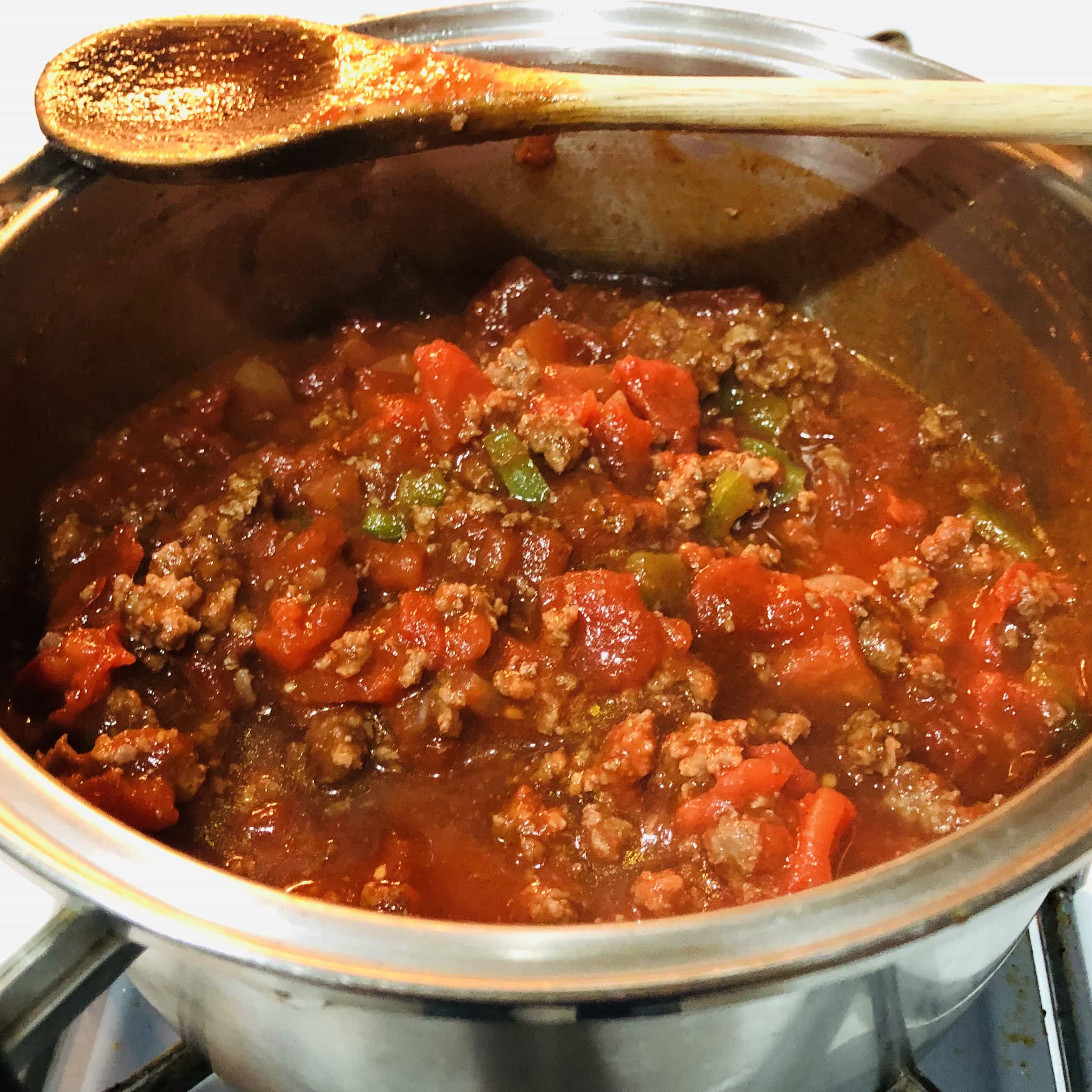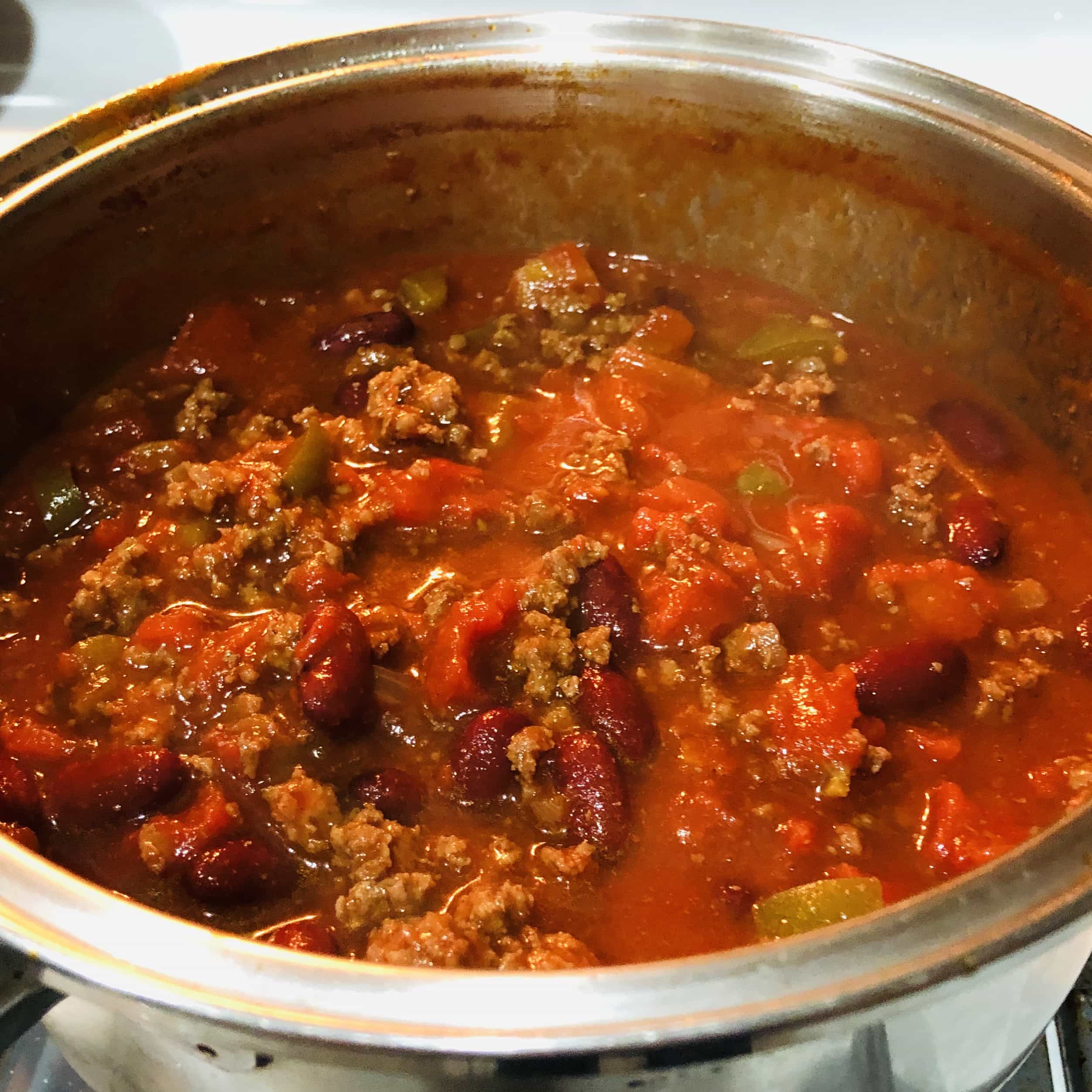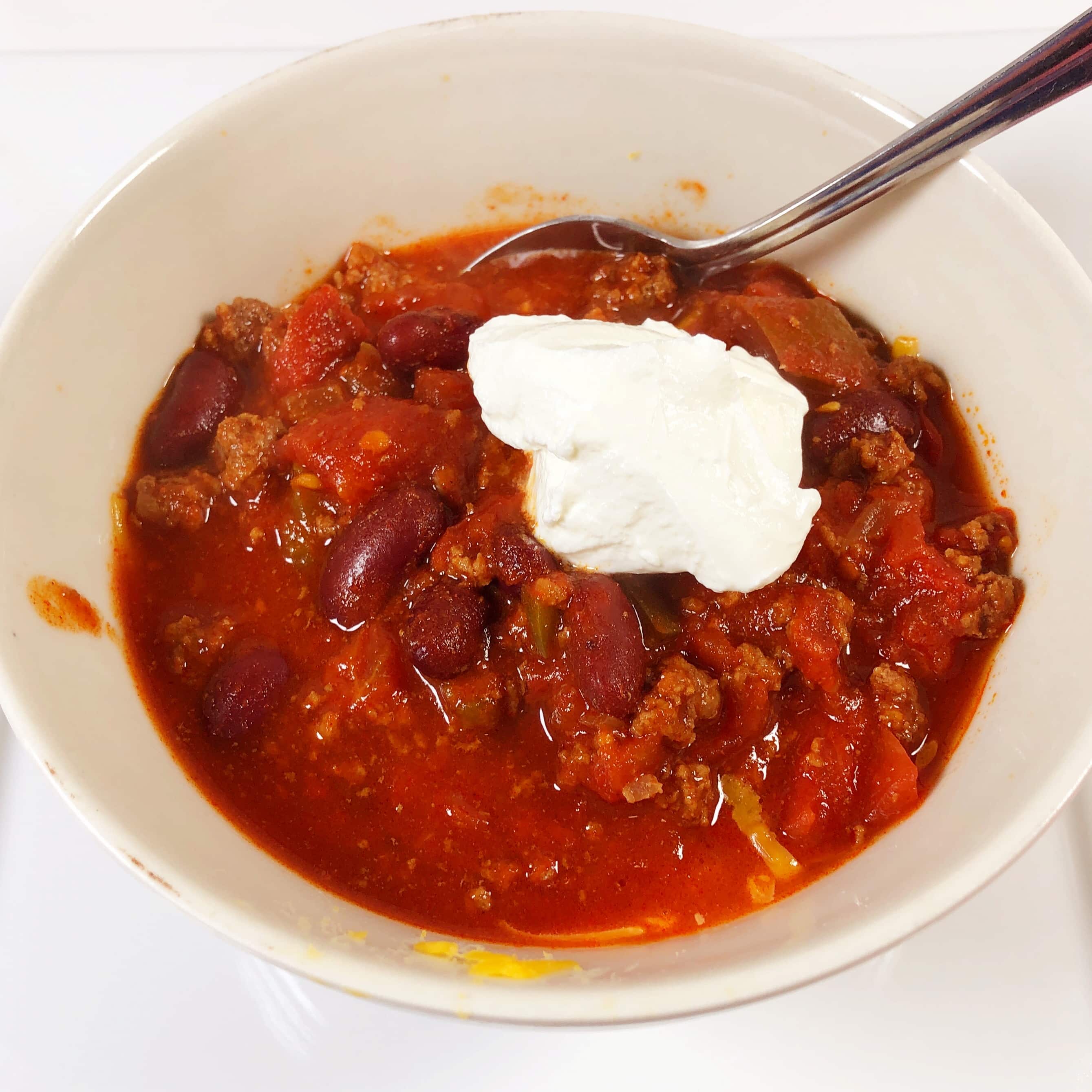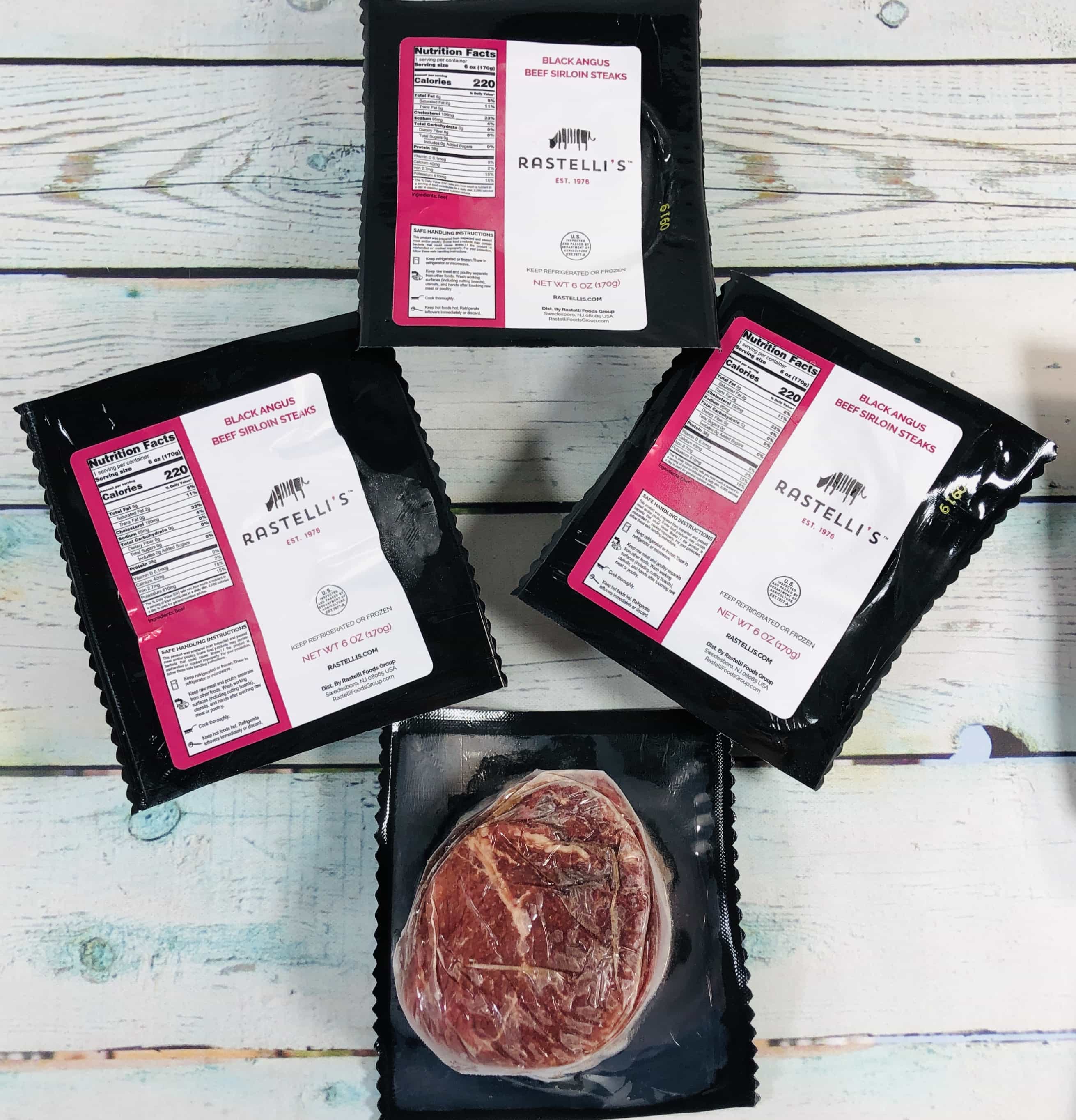 I received 4 packs of sirloin steak.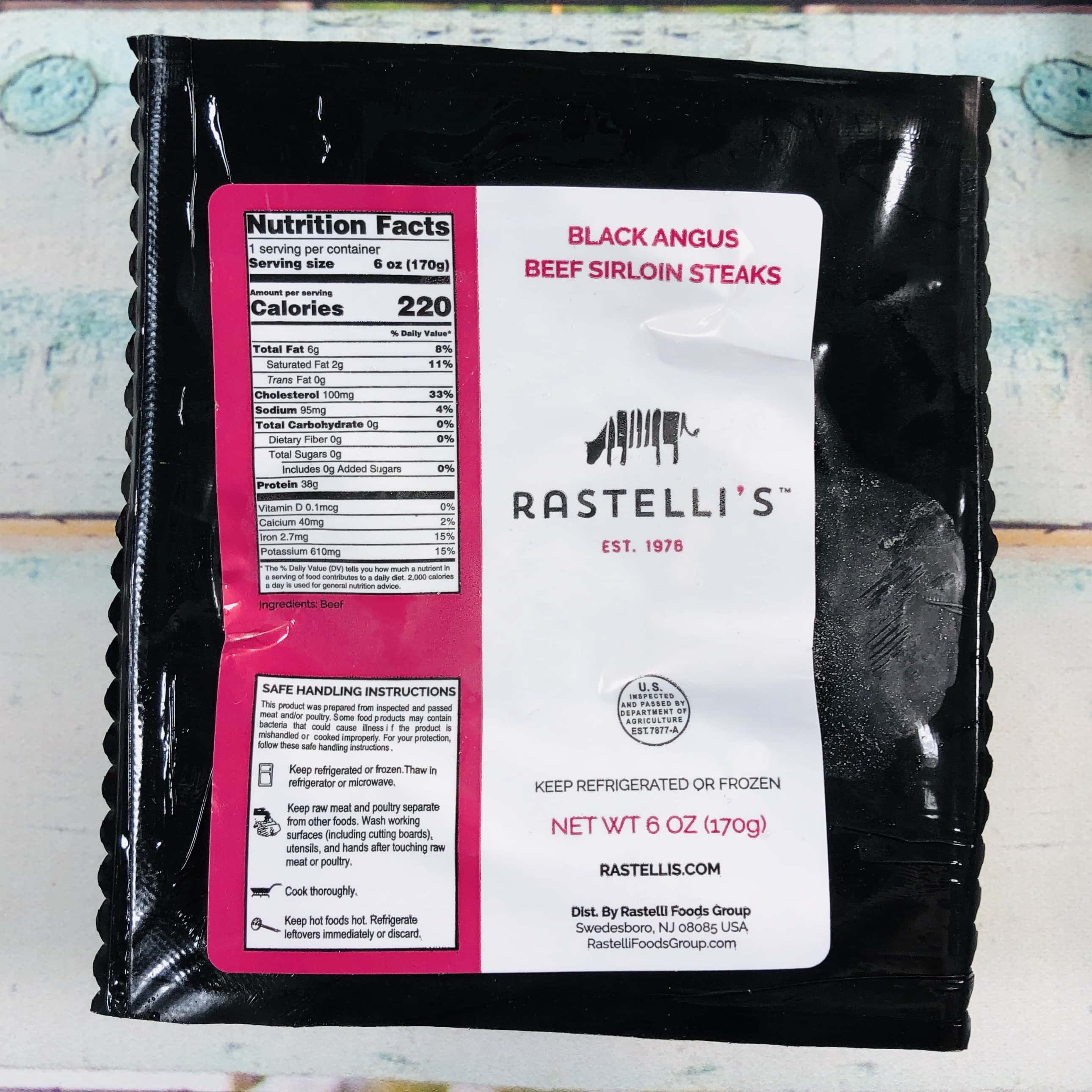 Each pack holds 6 ounces of meat.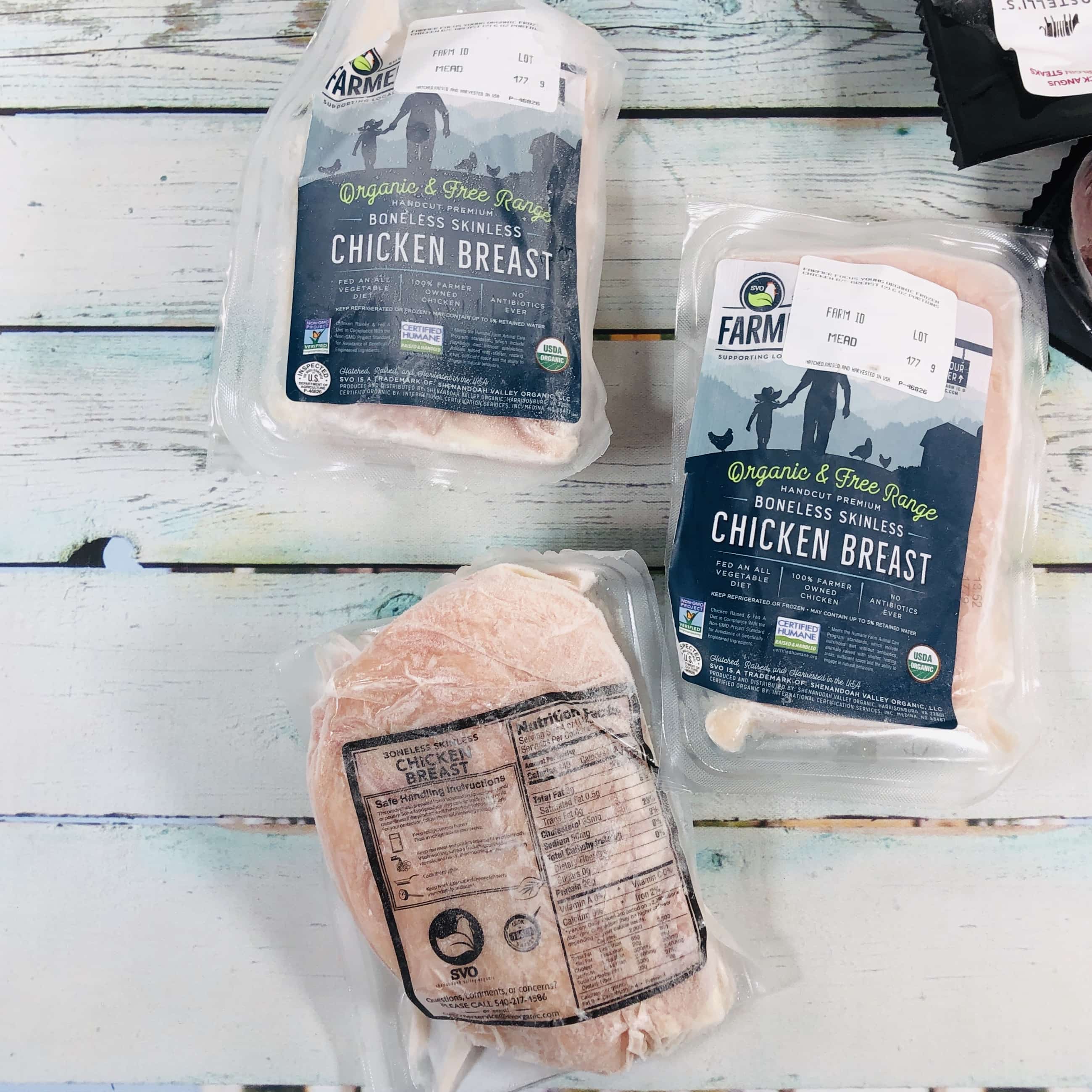 I also had 3 packs of boneless chicken breasts.
Each pack contains 2, six ounce portions of chicken (12 ounces per pack, but mine held closer to 15 ounces of meat in each pack). The chicken is organic and free range. They were fed a vegetarian diet and were never given antibiotics.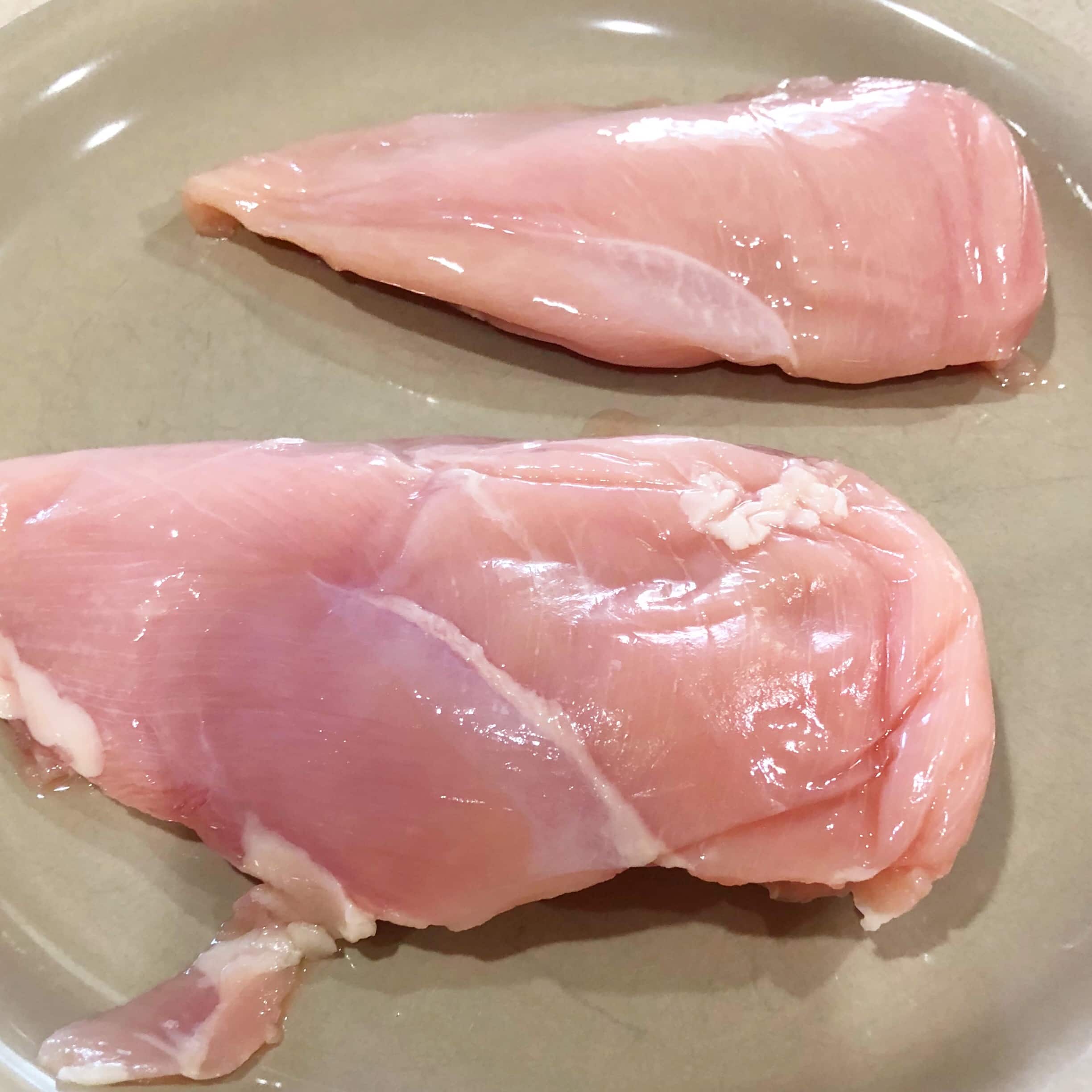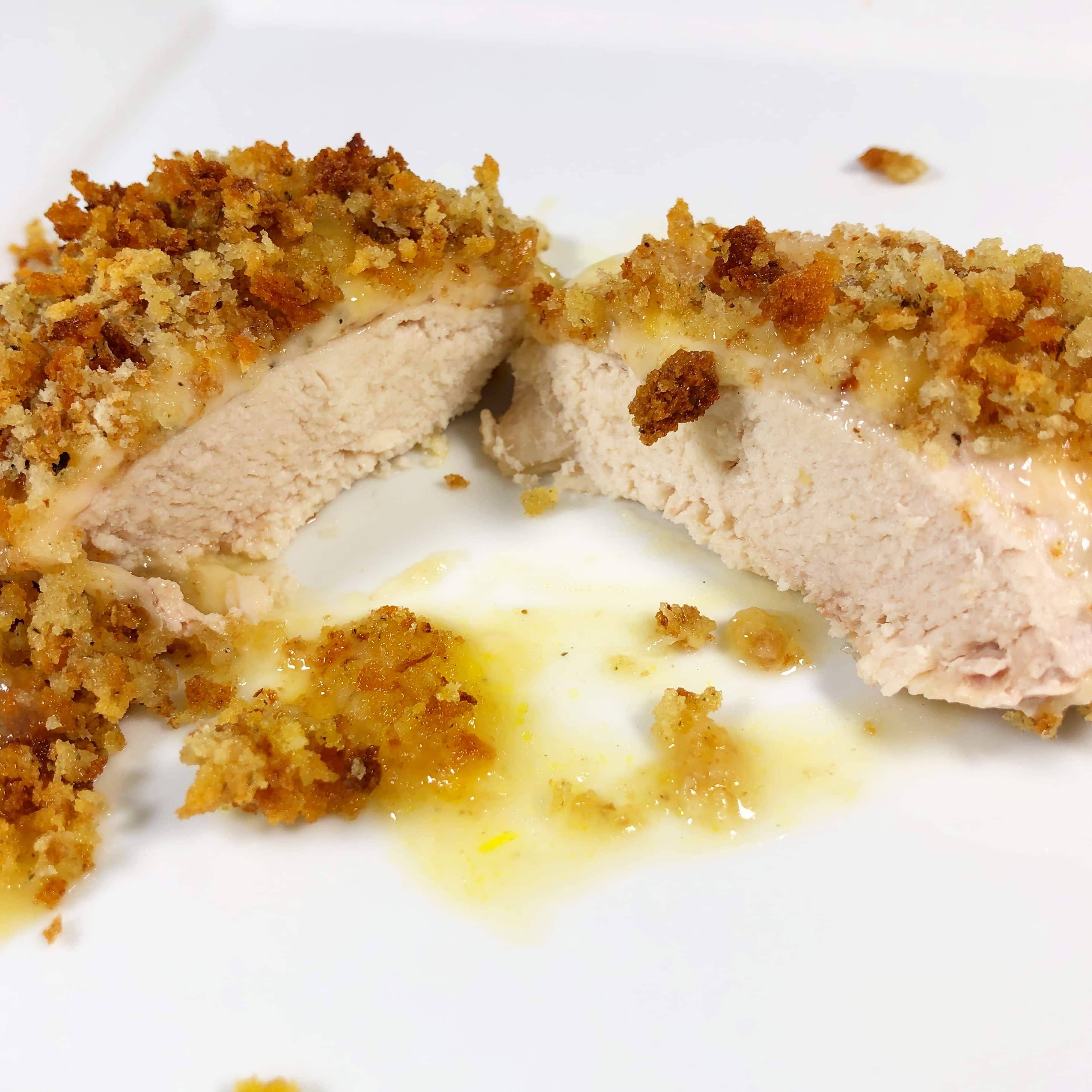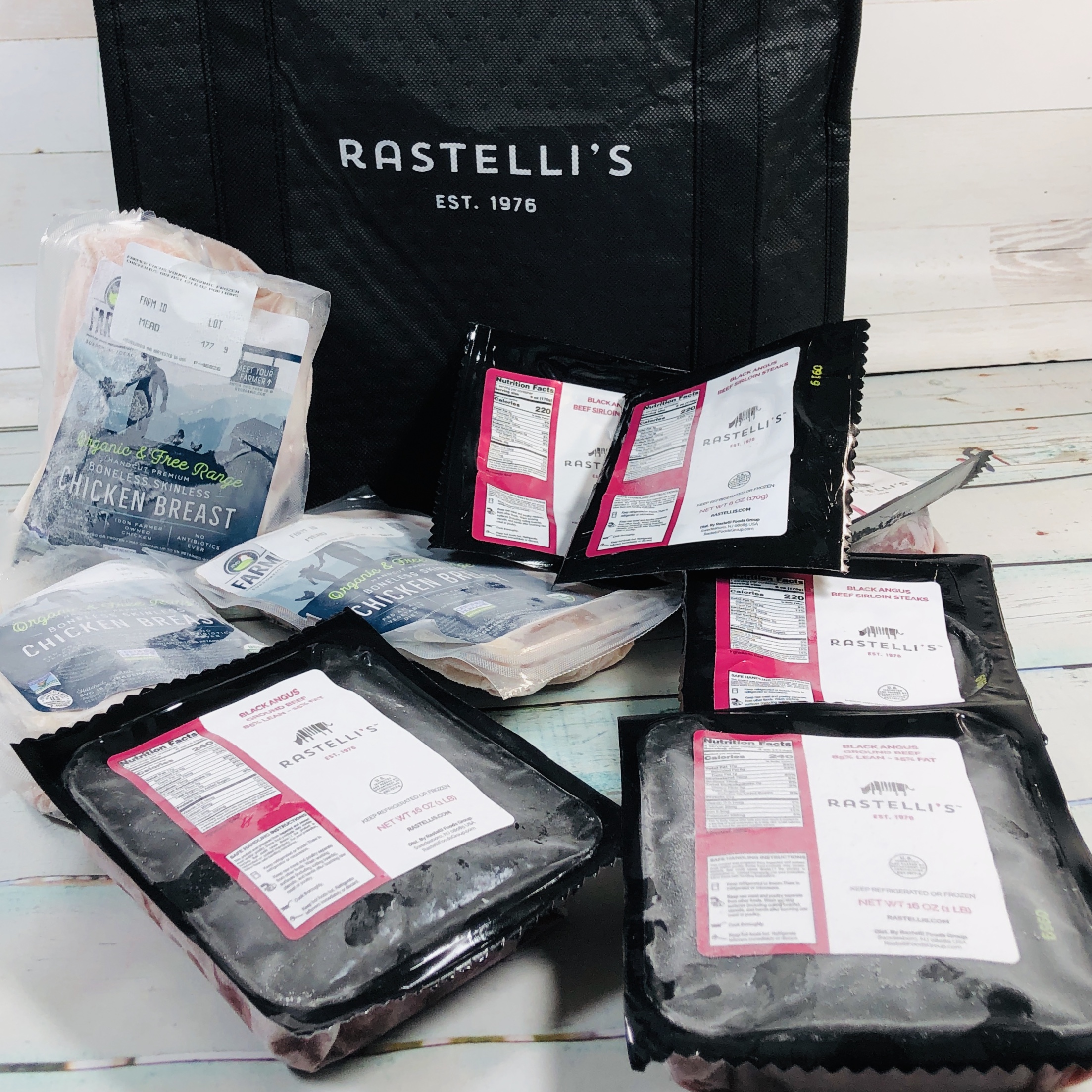 I was very impressed with my meat products from Rastelli's! Food safety is very important to me and I was happy to see that the products were frozen completely solid when I received them. Keep an eye out for a future post where I show you what I made with the meats and tell you how they tasted (spoiler alert: so far, soooo good!). I would say that this box was very convenient because it was delivered right to my door and I just popped everything, including the black bag, into my freezer. These three types of meats are some that I reach for again and again, but don't forget to check the Rastelli website for other cuts and combos that are available. I saw salmon, shrimp, even a tailgating pack!
Are you getting the Rastelli's box too?