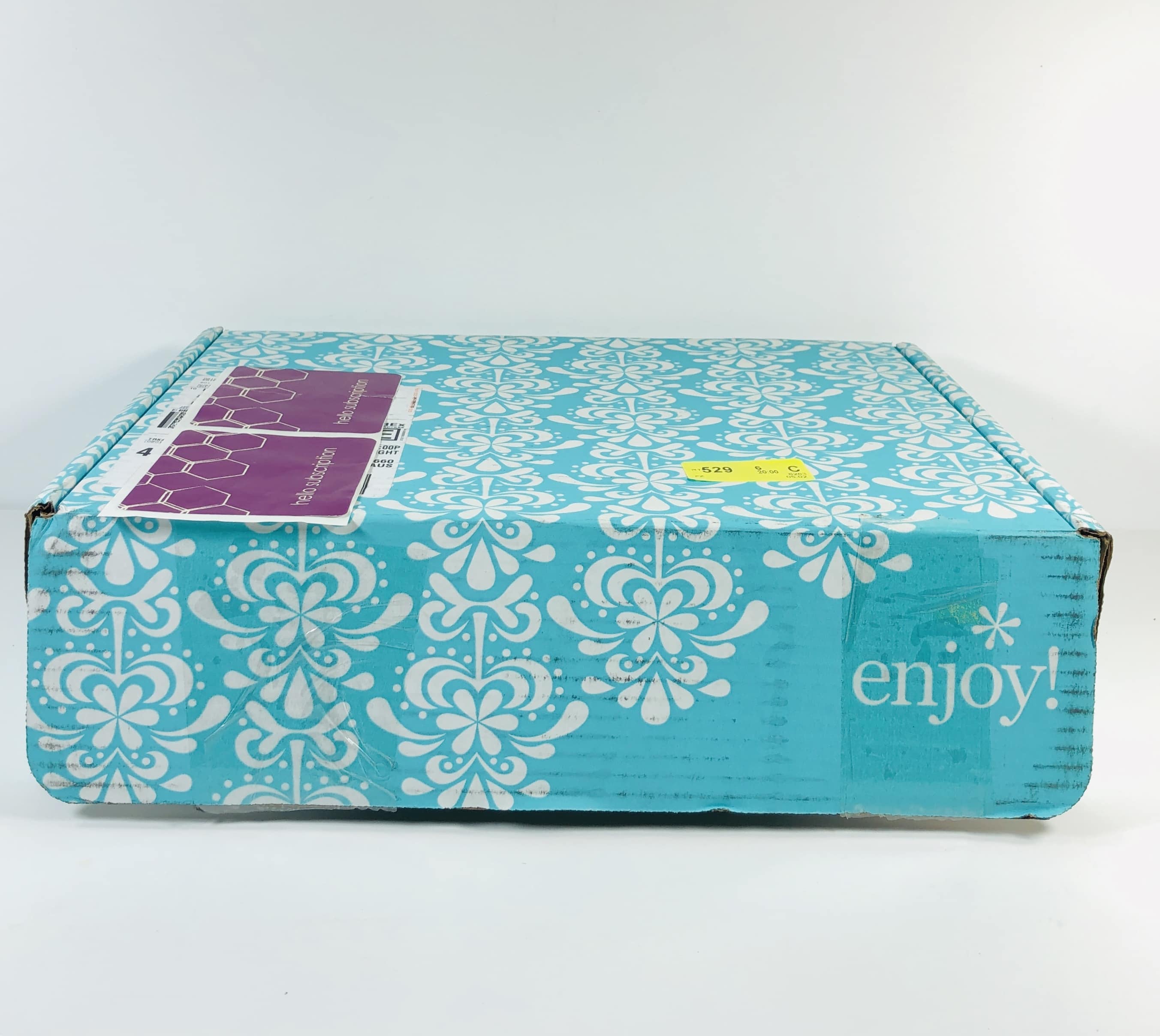 Erin Condren is the super popular purveyor of some of the best planners and planner supplies around! I was so excited to get a preview of the brand spanking new 2019/20 LifePlanner and I can't wait to share the changes with you! Even Good Housekeeping Magazine has given this planner its Seal of Approval!
DEAL: FYI – if you use this referral link to register for the site, you'll get a $10 coupon code emailed to you. You can use it on pretty much anything on the site.
Don't forget to grab notifications for the Erin Condren Seasonal Surprise Box, their quarterly mystery box!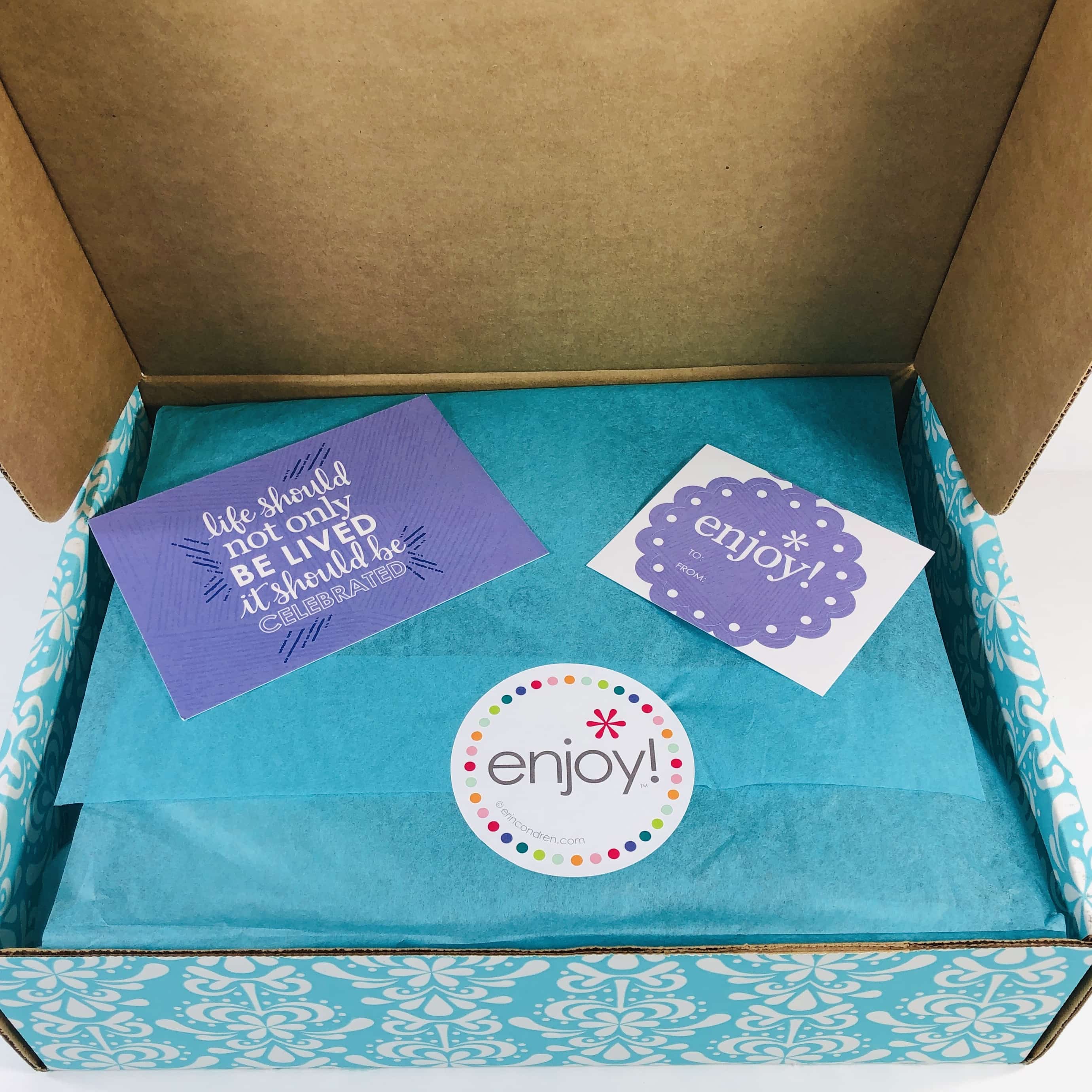 My box was packed full and I found bright blue tissue paper covering my items, plus a sticker to hold it closed.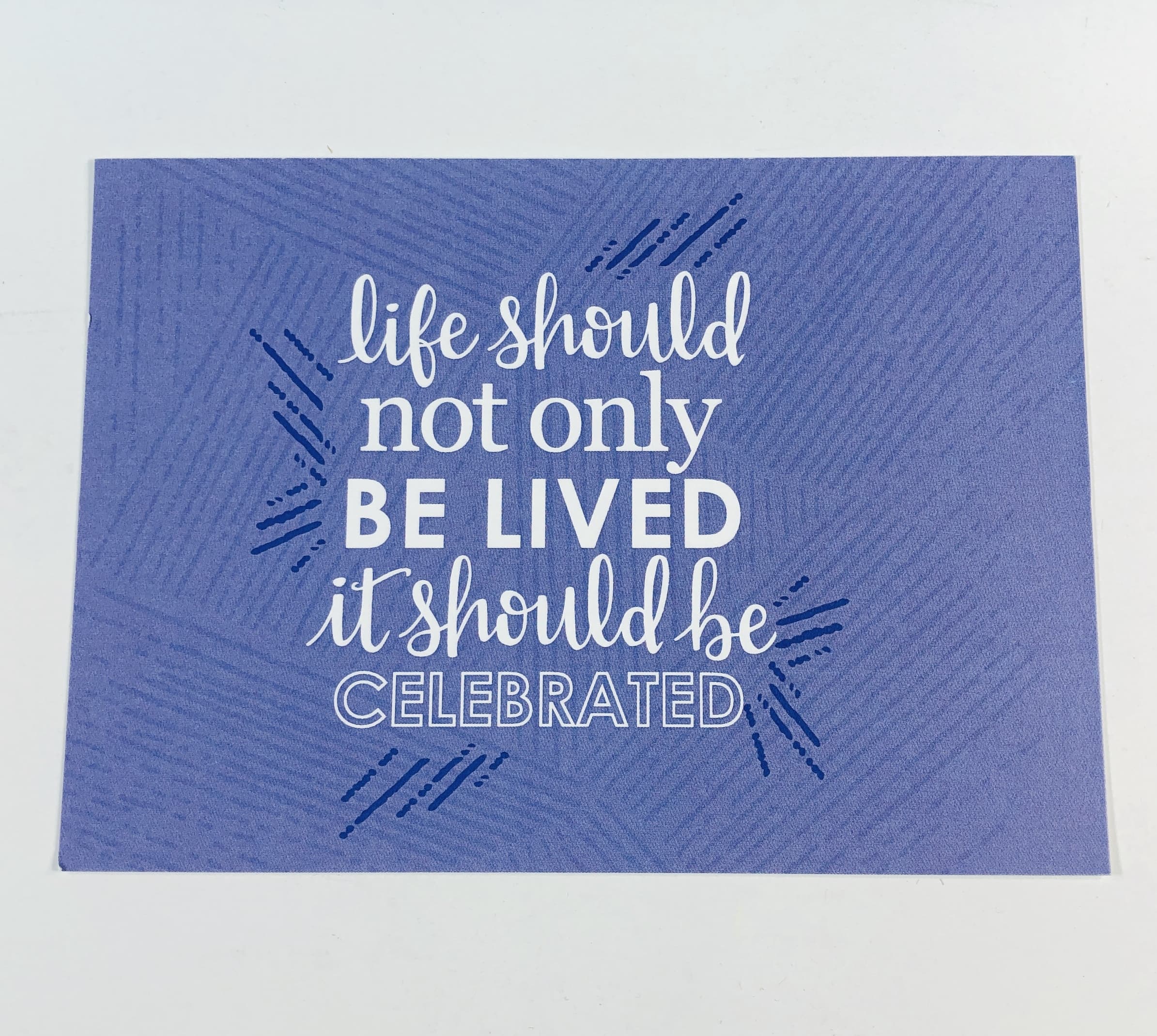 I found a bonus postcard on top.
Ready to address, stamp, and send!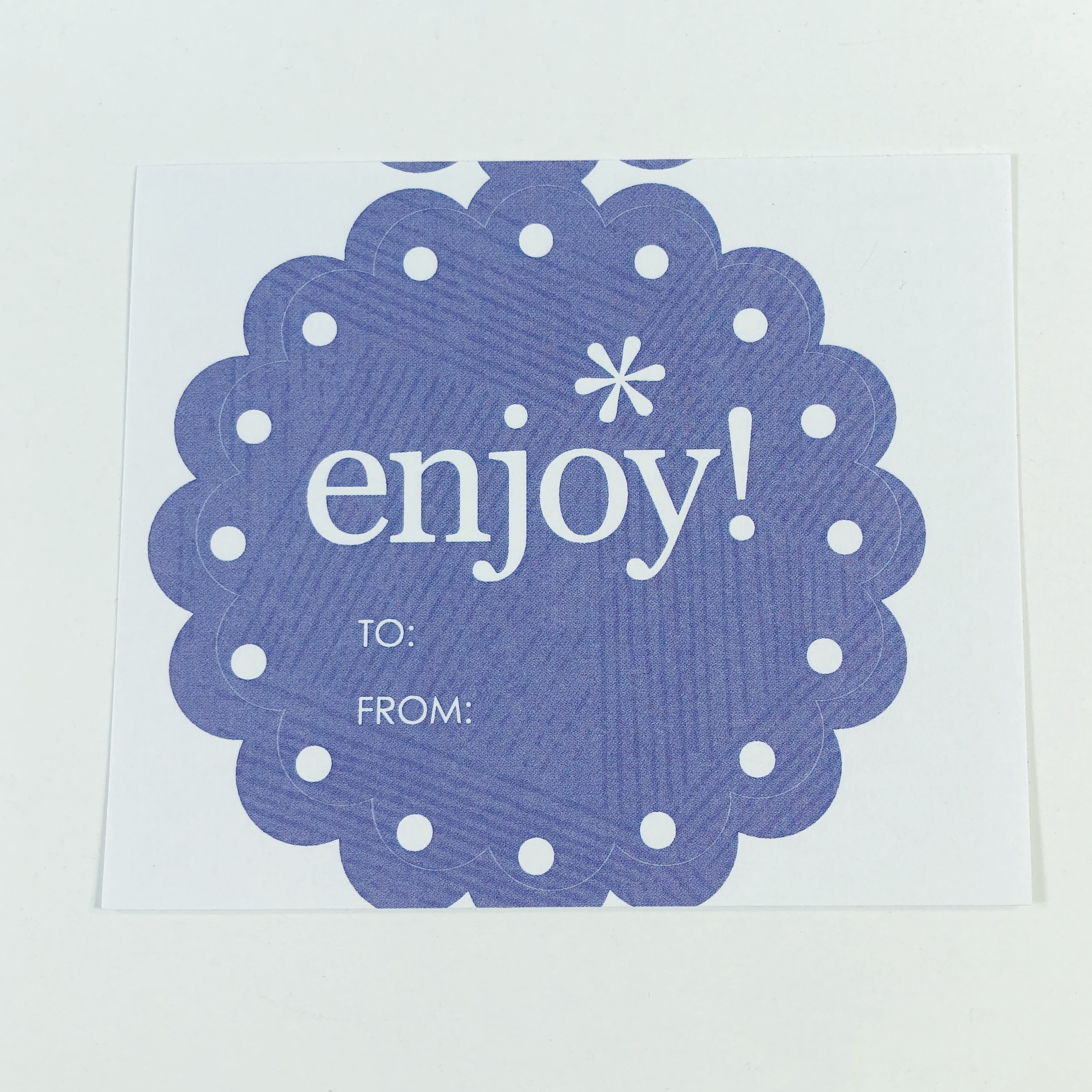 I also found a gift tag. It will make a bright pop of color on a gift.
My items were cushioned by bubble wrap.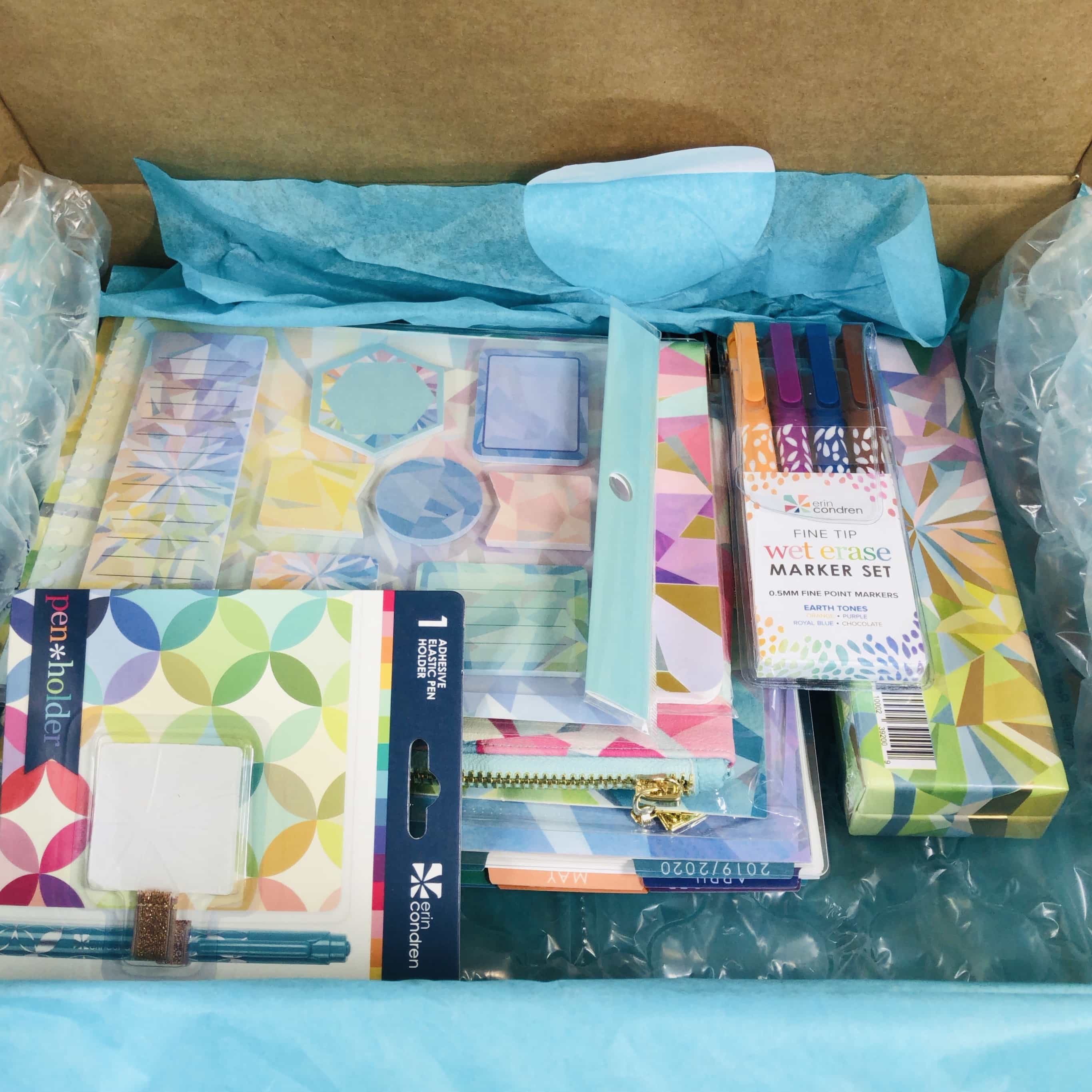 In addition to the main EC site, you can now shop a selection of non-personalized Erin Condren items on Amazon! Many, if not most, are discounted, and they all have free Prime shipping!
Everything in my box! Most of my items are in the brand new Kaleidoscope print, and here's a little info about this new design from Erin Condren:
True beauty lies in seeing the same thing just a little bit differently. Our interpretation of the kaleidoscope is about crystallizing your vision to transform plans into reality. No matter what you see in this design, the stunning neutral dimensions represent new possibilities for yearly planning.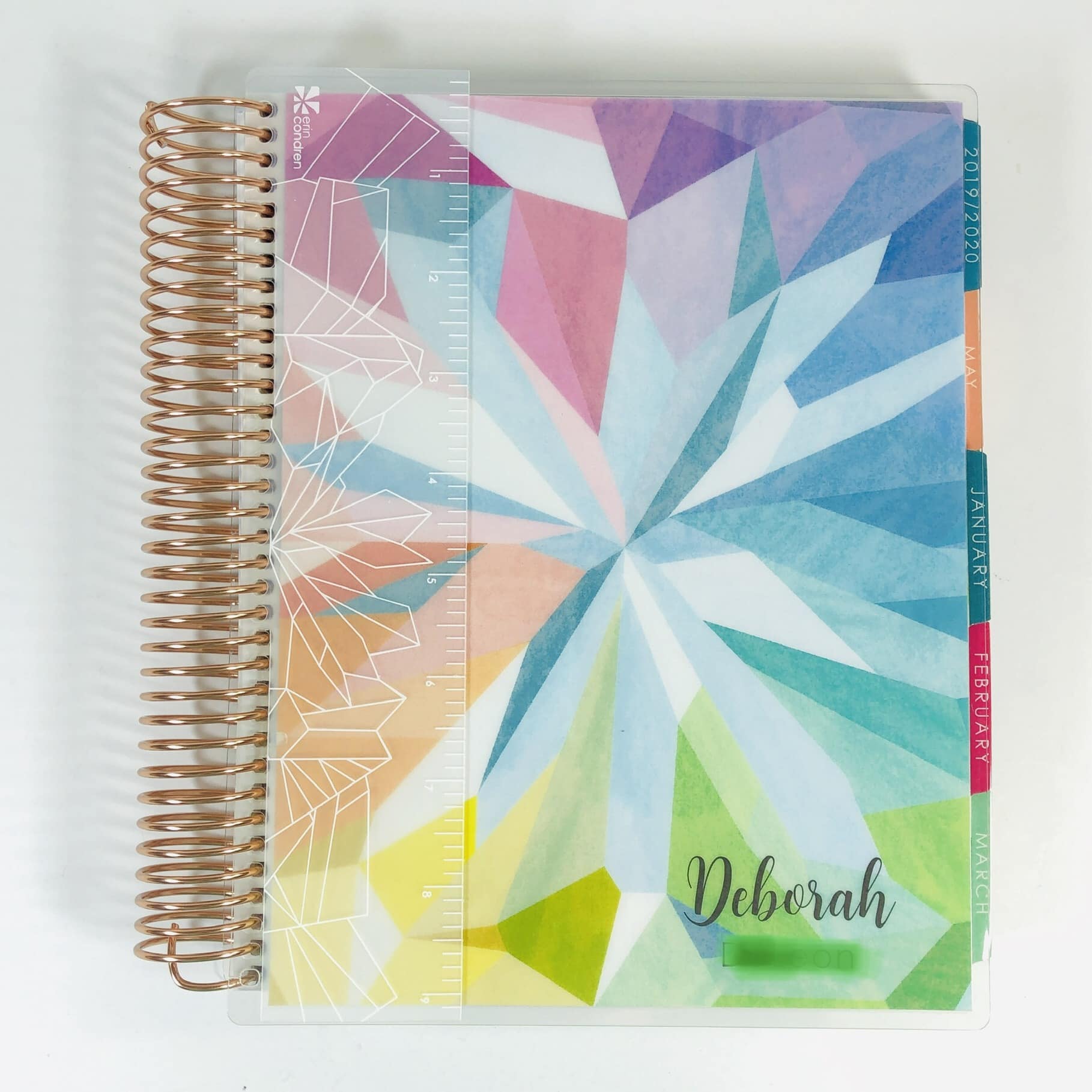 Erin Condren LifePlanner There are always new covers each season (which are interchangeable by the way so you can always change them up as needed). I went with the new colorful Kaleidoscope cover, which is available in more neutral tones too. I had it personalized with my name on the front. This planner is 7″ x 9″ and is the classic LifePlanner but you could go with a teacher, academic, wedding, or petite planner or skip the coils altogether and order a hardbound planner.
The inside covers are coated so you can use a wet erase marker to make notes and then wipe clean when ready. I spotted a vellum overlay over the first page.
I found some colorful motivational sayings.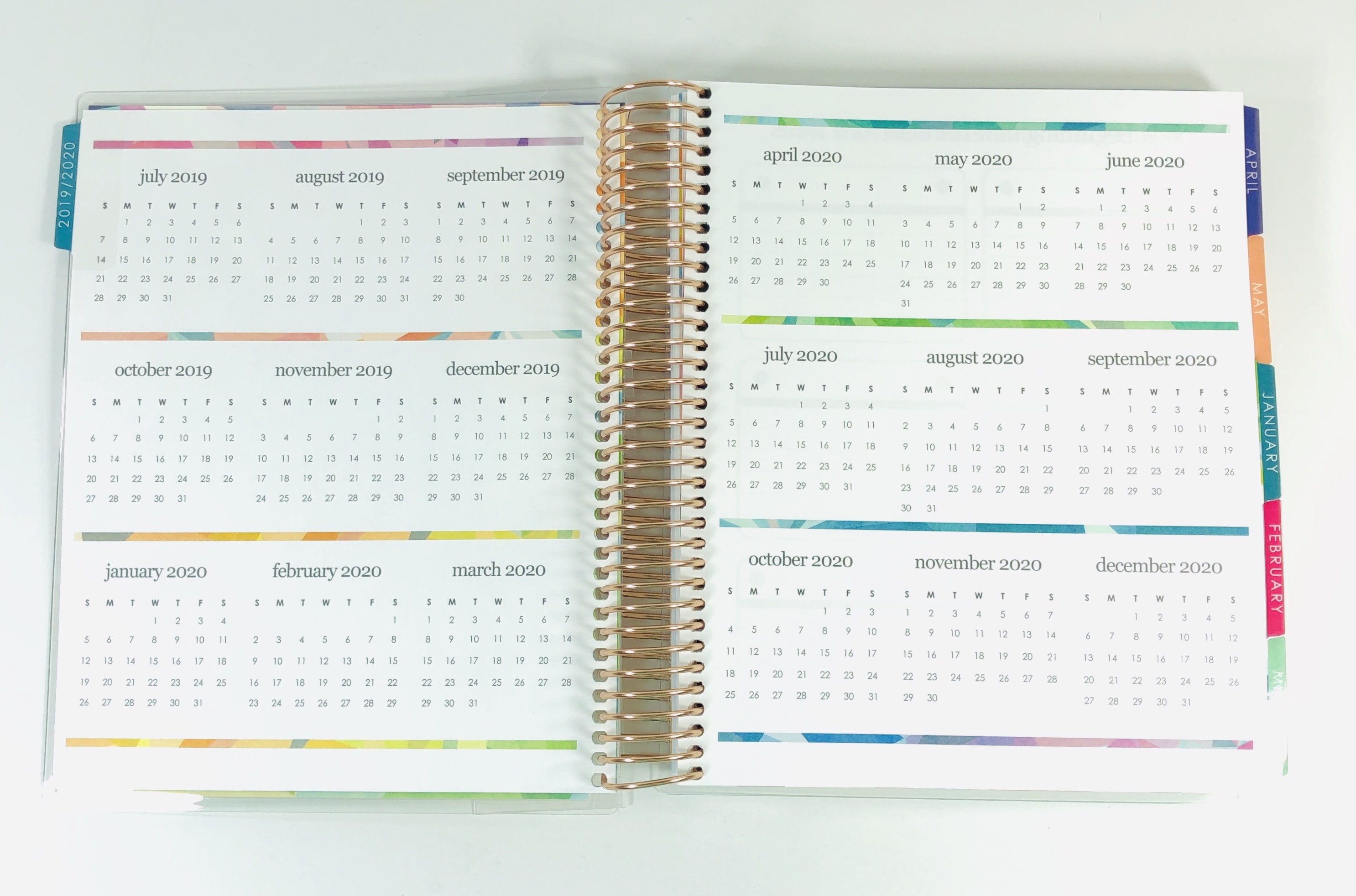 I can see the next 18 months at a glance, plus there was a place to write notes for 12 months.
Each monthly tabbed section divider has another inspiring quote.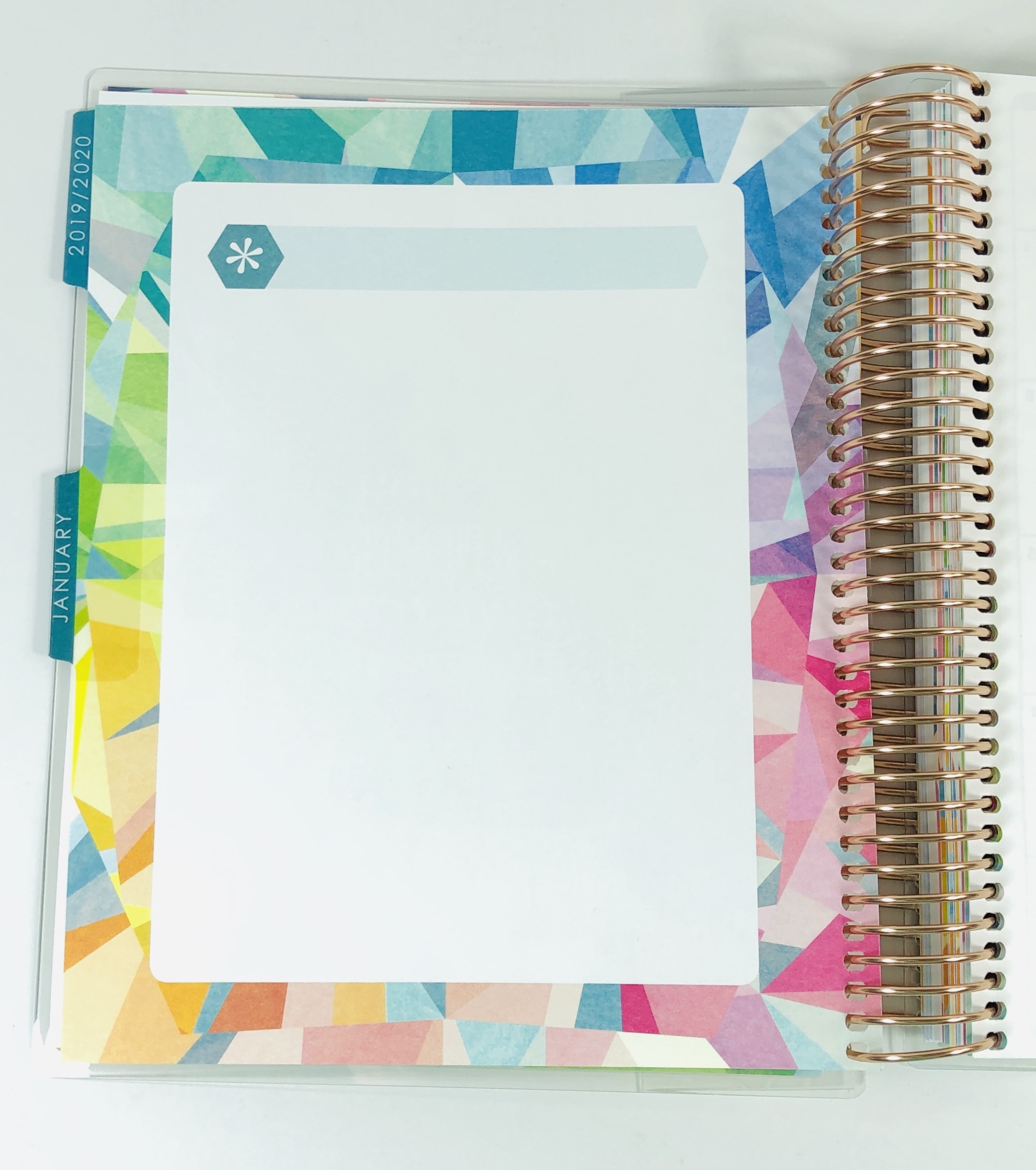 You have space to write more notes each month.
Note your important birthdays, monthly goals, and even do a little bullet journaling if you like.
I adore that I have a monthly planner and use it to quickly check what is happening in any given week.
I have always used a horizontal planner but this year I (eek!) went with vertical! It might take me a while to get the hang of it but I am sure I will adjust. You can also order an hourly layout if you prefer. I went the colorful color scheme but you can choose neutral.
More space for notes near the back of the planner.
Four dot grid pages let you explore making a bullet journal.
There are still a couple of coloring pages at the back.
Need to keep contacts handy? Here's your space.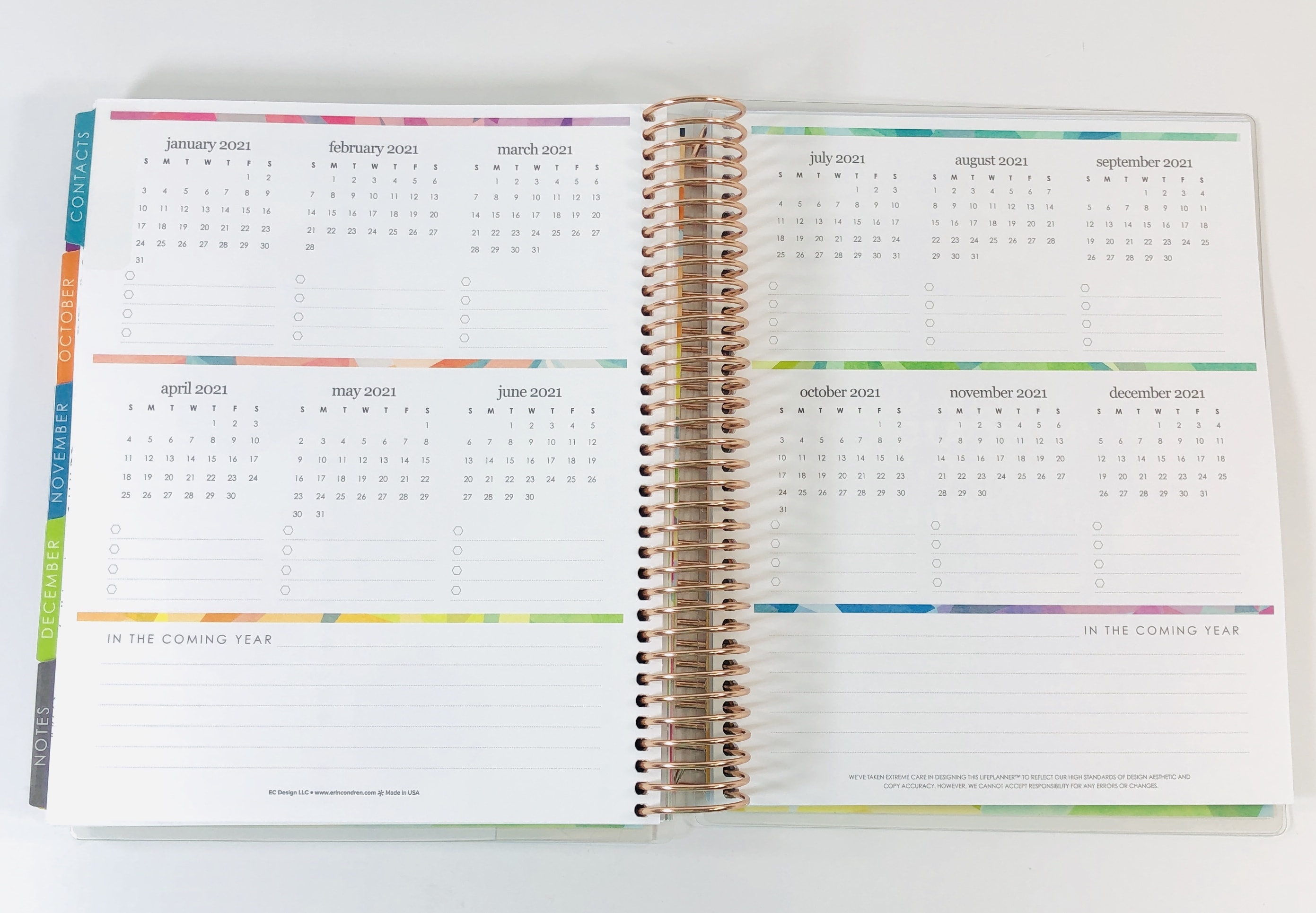 You can even note important dates for the next year.
Four pages of beautiful, colorful stickers were in here.
A sturdy pocket folder with metallic gold accents comes in handy for holding important papers.
The back cover is also erasable so make a list and then make another whenever you like.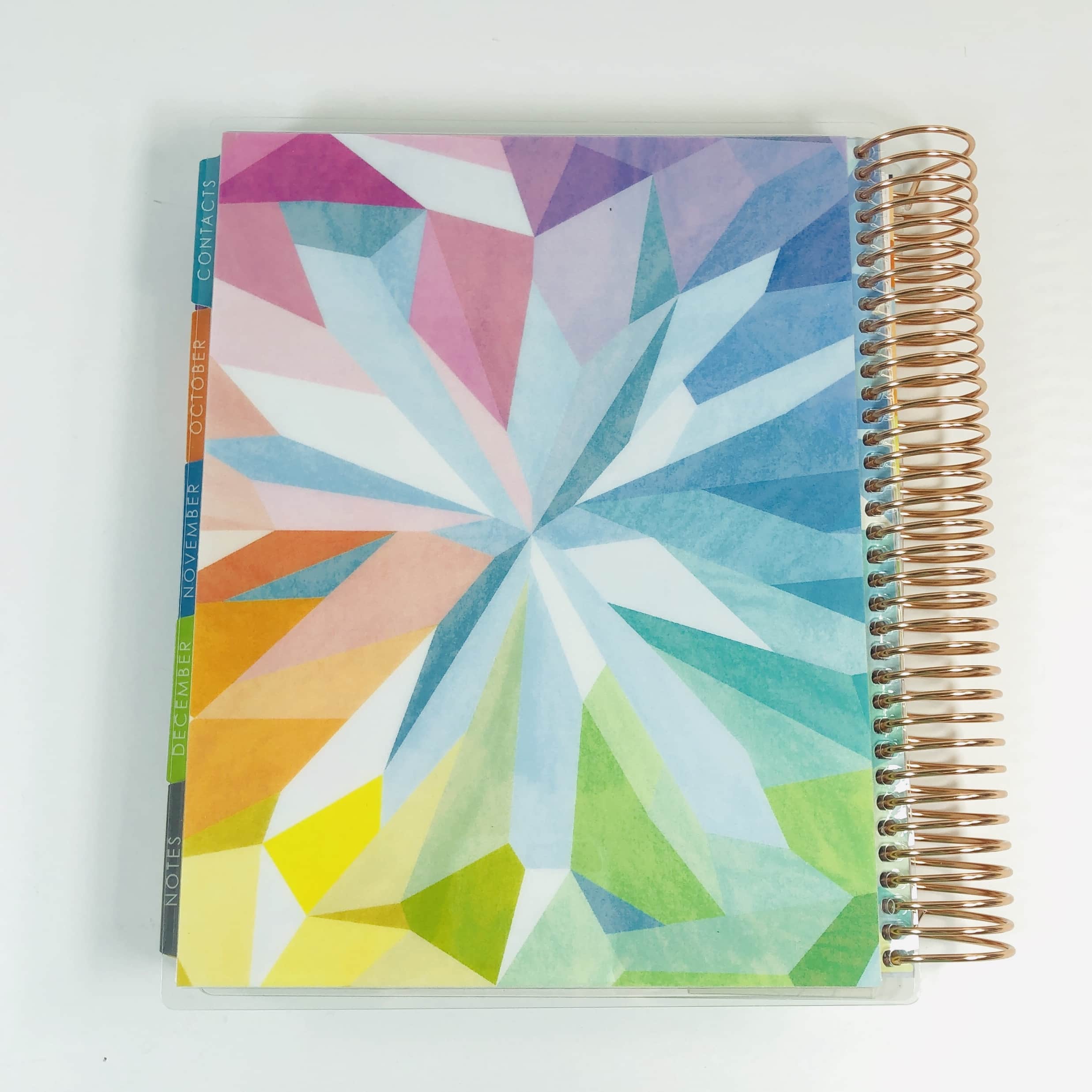 There are four colors of spiral to choose from – I went with Rose Gold. A ruler is also attached, and can hang out on the front or back, or detach it and place it on the inside.
That's it for the LiefPlanner, but I also want to show you some new products that are are now available!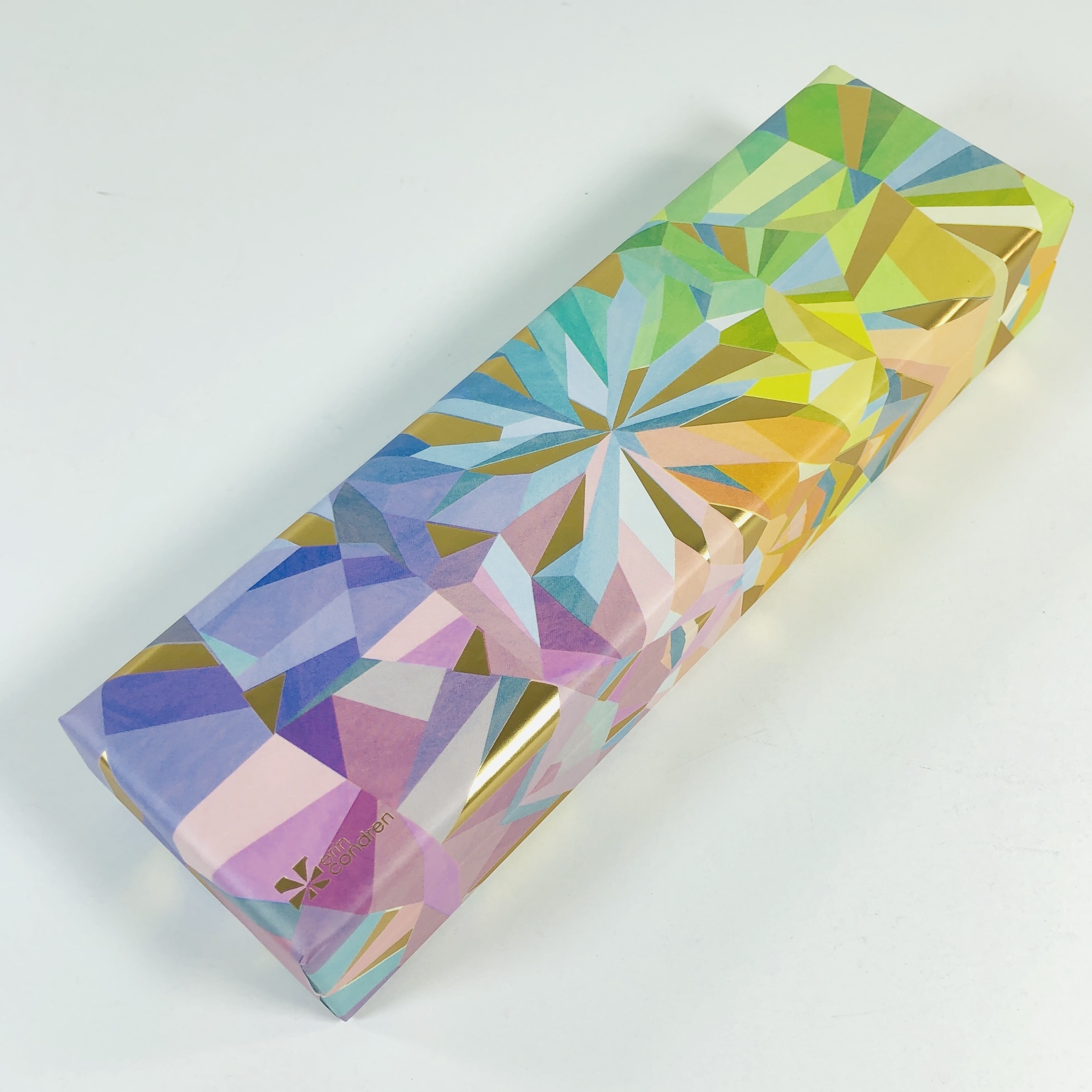 Kaleidoscope Ballpoint Pen ($18.50) I received a beautiful keepsake holder with the next item.
What a lovely pen, and it goes perfectly with my new planner!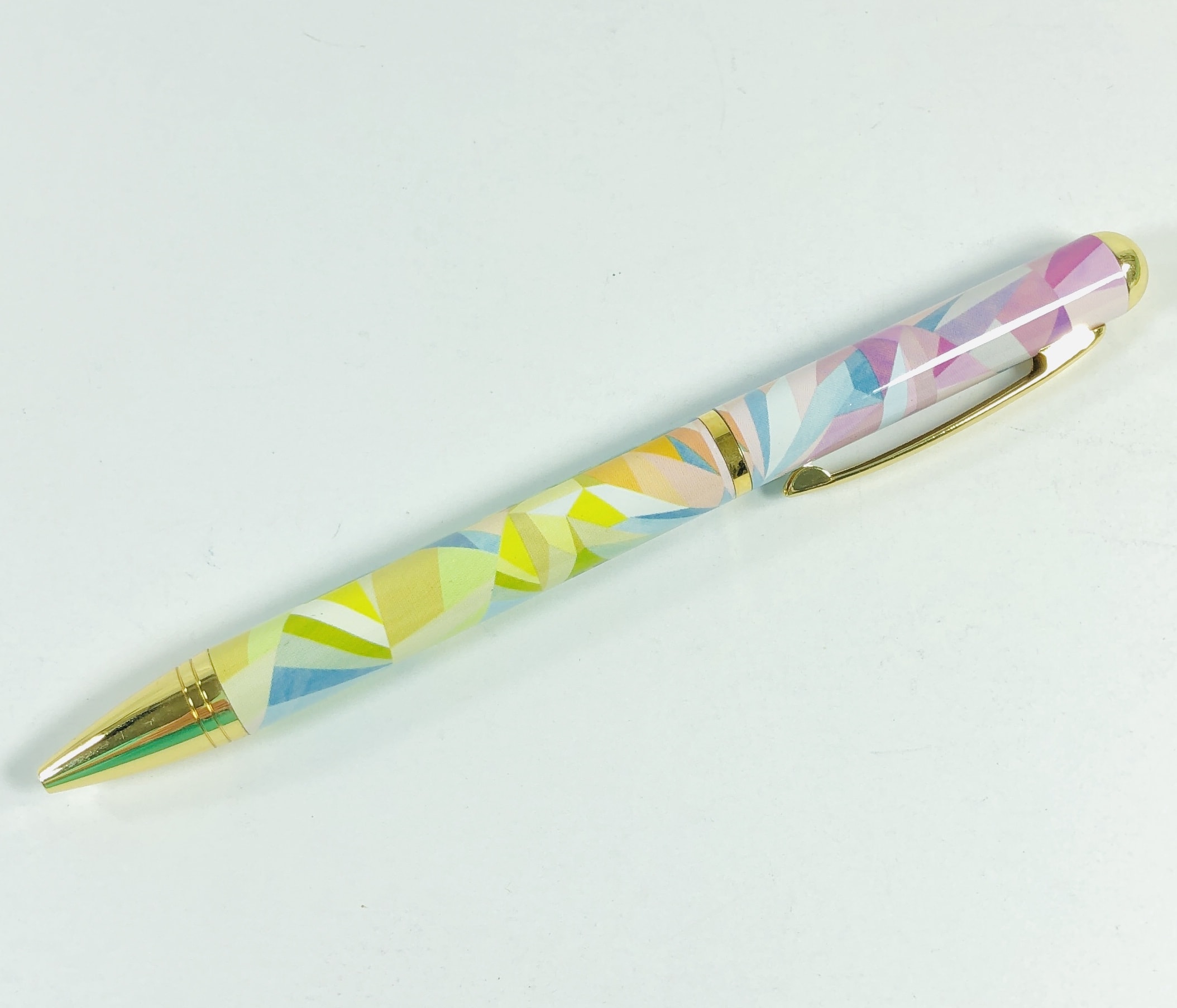 If you prefer a neutral color scheme then you can opt to order a less vibrant pen but I think it's perfect!
Wet Erase Marker Set in Earth Tones ($10.50) I recently started using my set of wet erase markers in my current planner and now I have some other colors to work with!
The planner covers of the LifePlanner are like mini white boards and you can just wipe them off with a damp towel after using a marker such as these.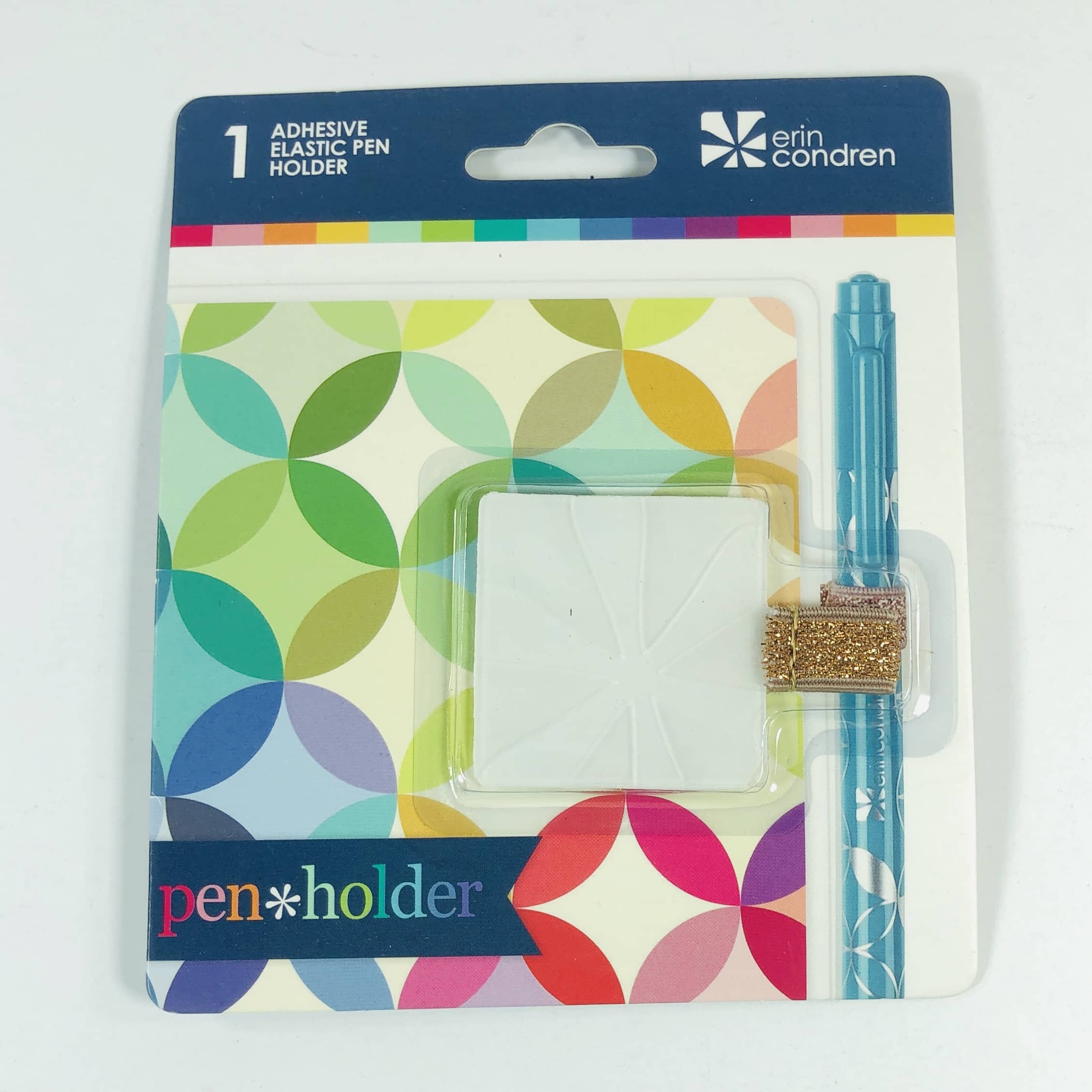 Erin Condren Pen Holder ($6.50 for 3) I usually have my Planny Pack with me with pens of all colors inside, but this is a great way to make sure I always have one at hand.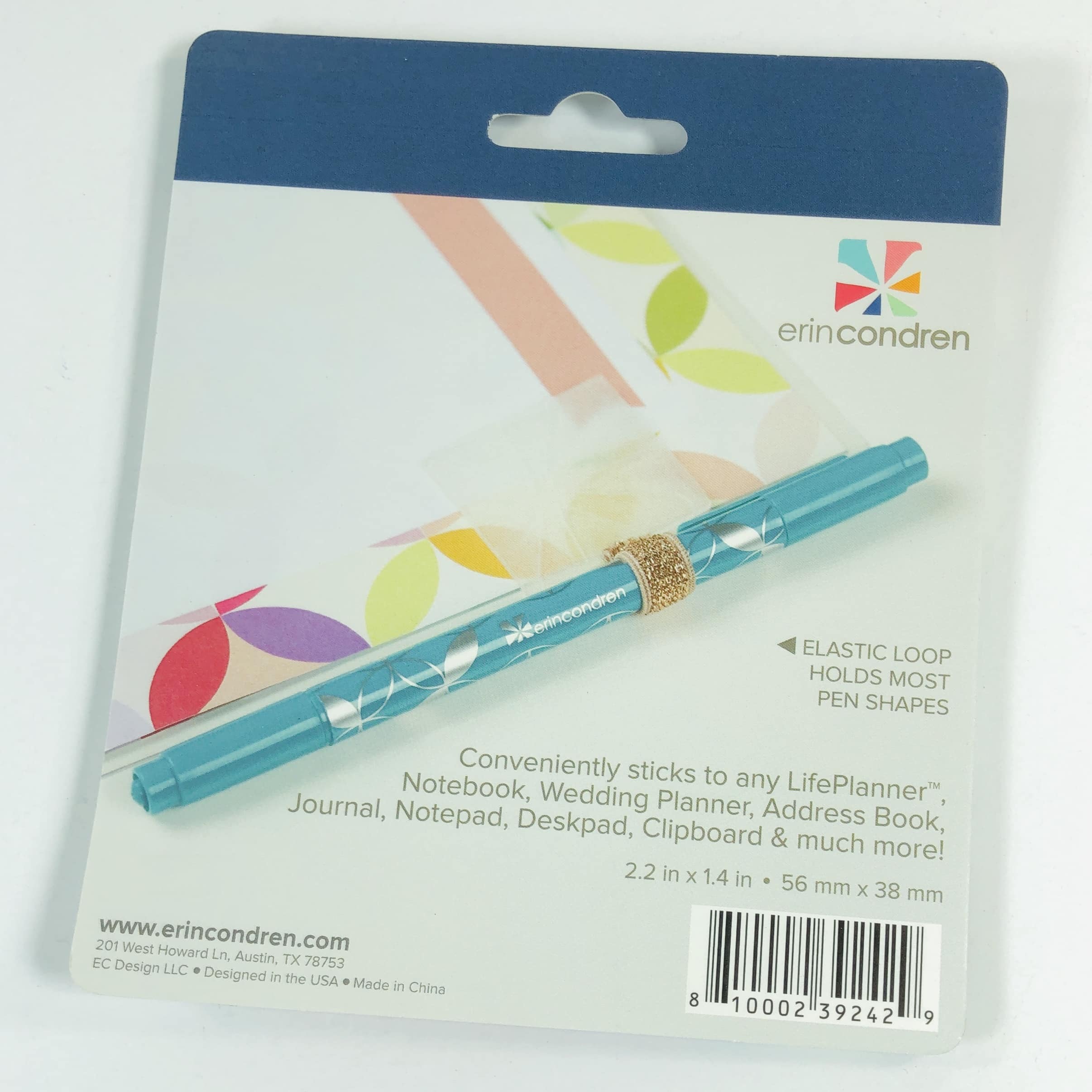 You can attach it with its adhesive sticker and just slide a pen through the loop. You can attach it to other things such as notebooks or journals.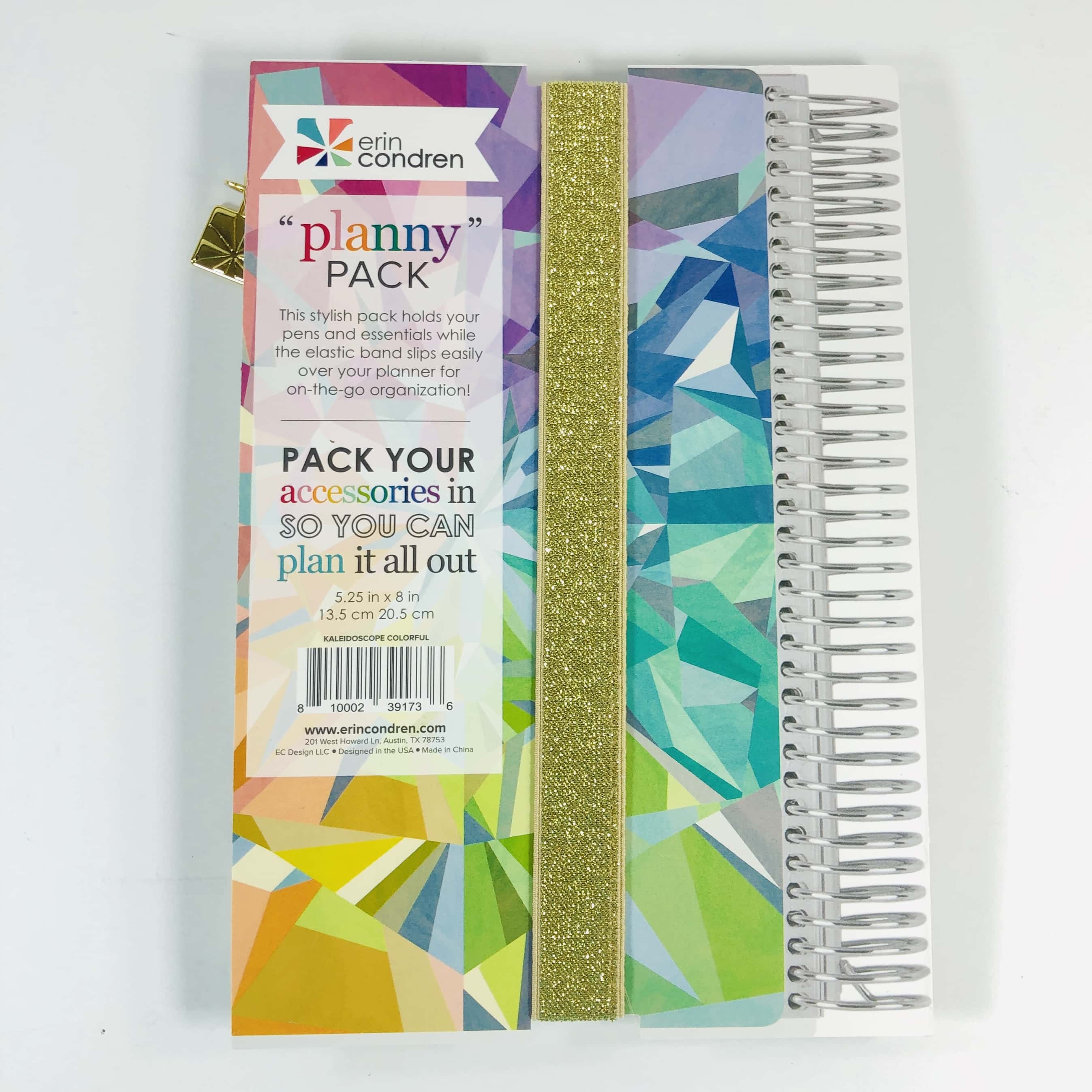 Kaleidoscope Colorful Planny Pack ($20) I have what I thought was a Planny Pack but I now realize is a clutch so I was super excited to see this.
It has that beautiful print and pattern, and again, it is available in neutral.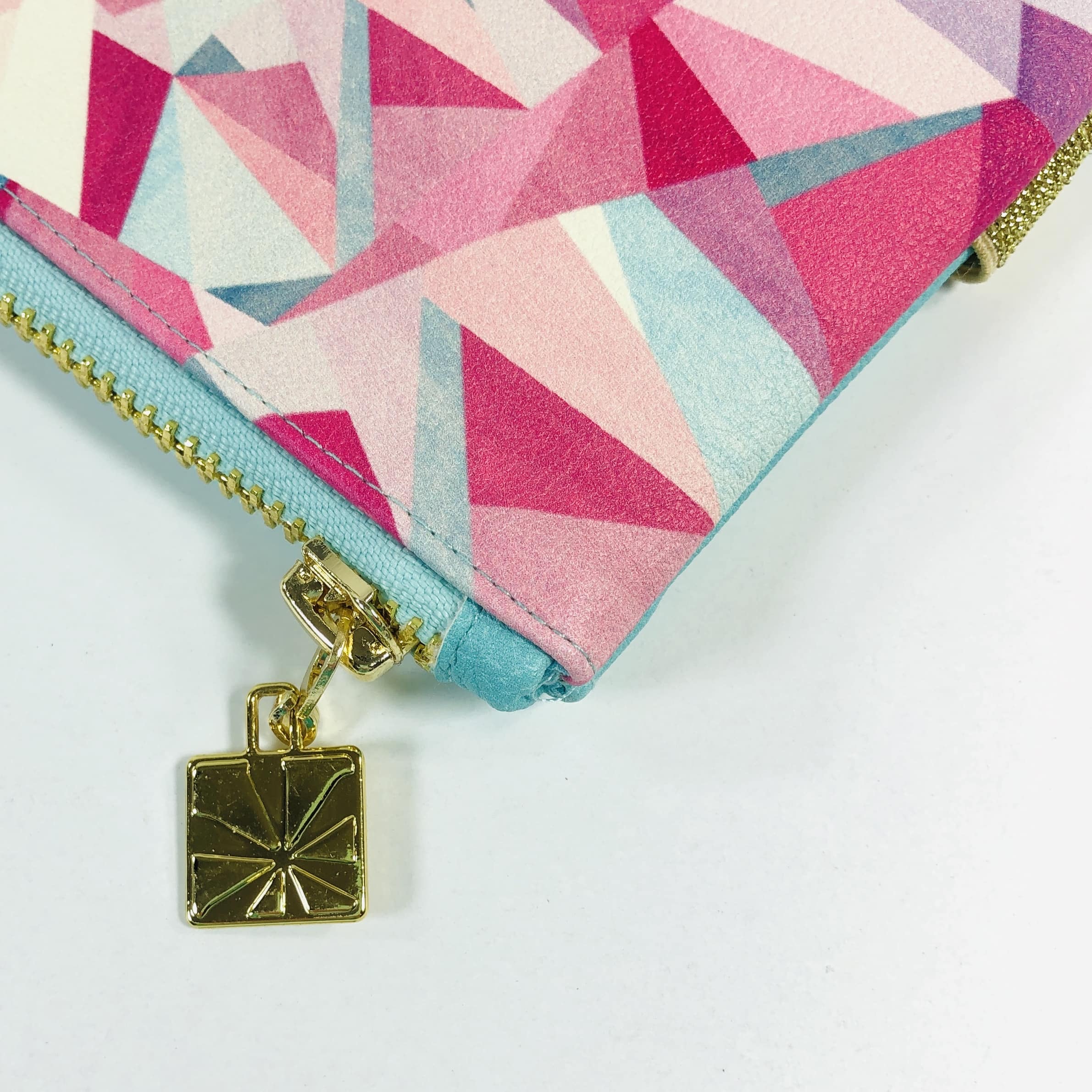 The golden zipper has a charm attached.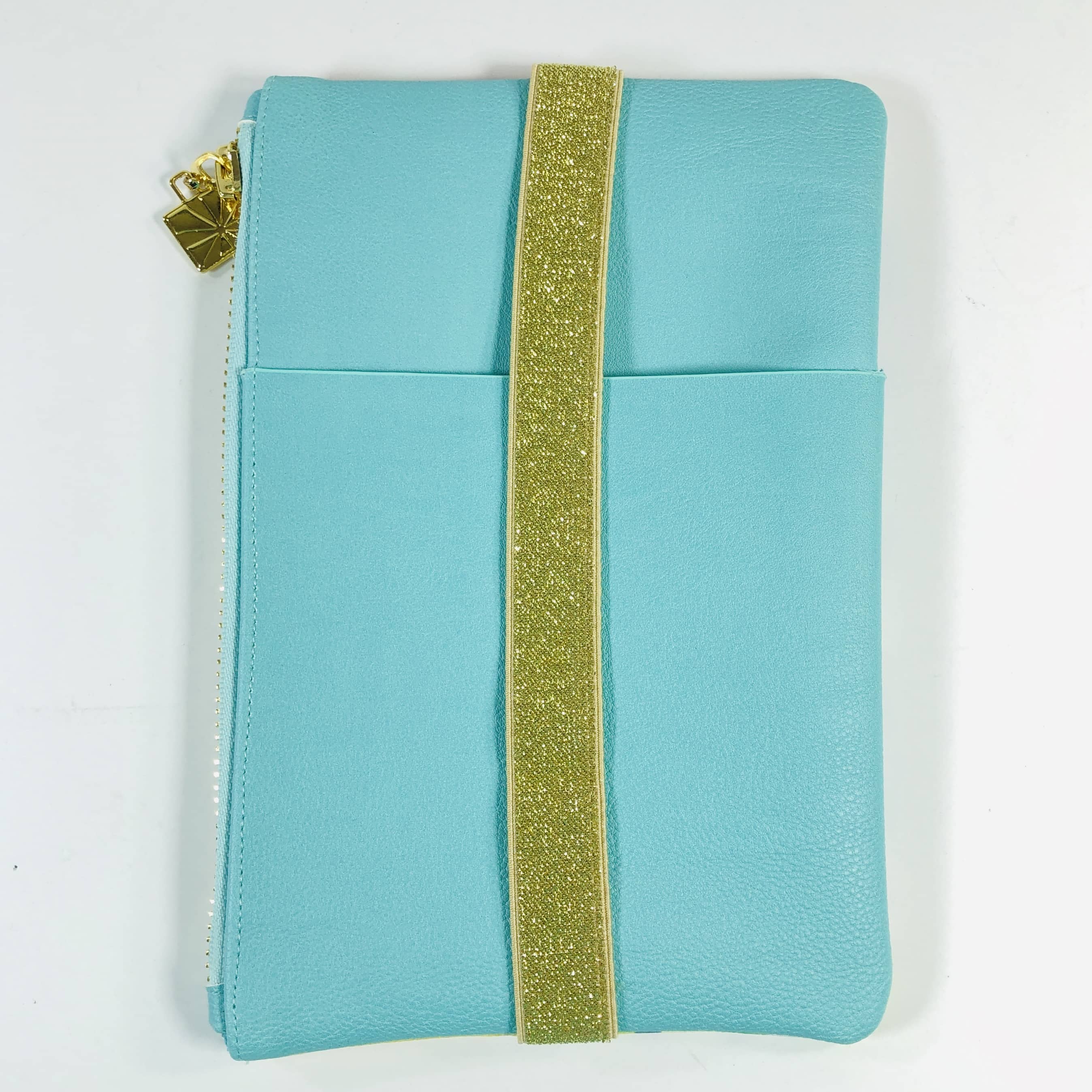 There is a sparkly gold band to slide over the planner, plus a pocket underneath.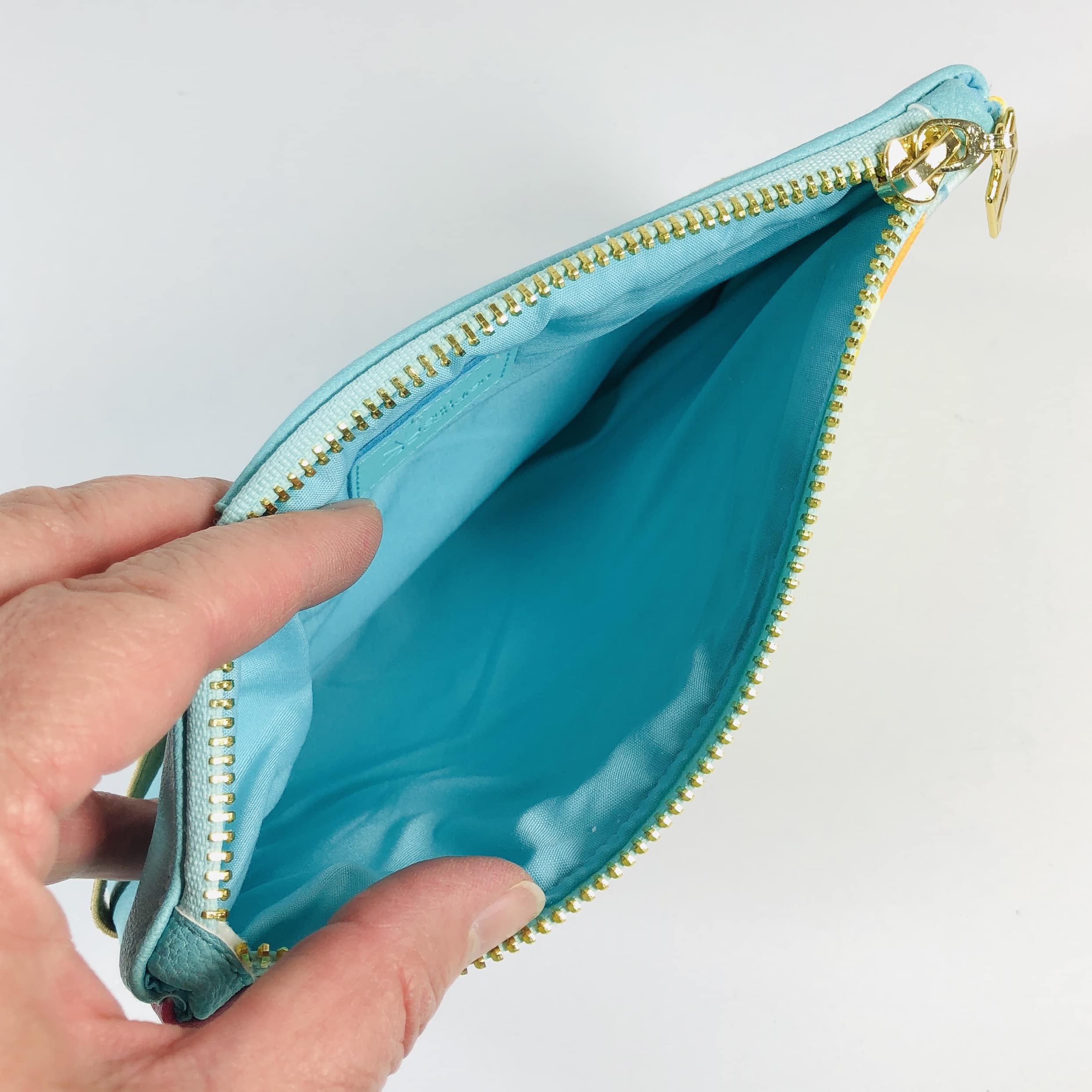 The inside is plenty big to hold pens, page markers, or whatever else you need for your planner while on the go.
Lined Petite Journal in Kaleidoscope ($9) Journals are great to keep on hand for trackers, notes, writing, or list making.
This one has 80 lined pages and I like the metallic gold accents on the front and back covers.
Kaleidoscope Snap-In StylizedSticky Notes ($10.50) Sticky notes make great bookmarks or page savers, plus, you can jot little notes on them!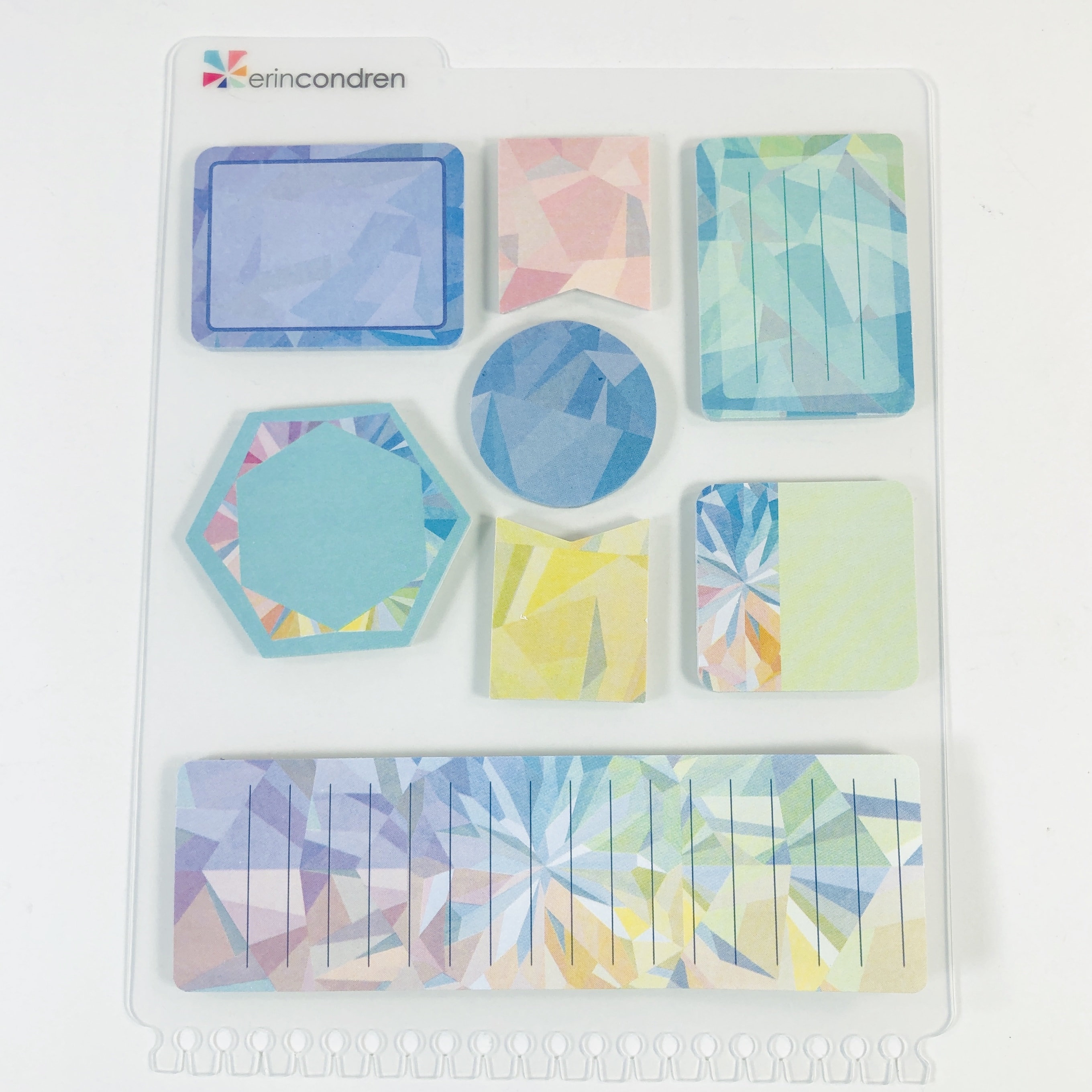 These can be placed into the LifePlanner so they are always with me. There are 160 stickies of various sizes and I am loving the print.
I was so delighted with my brand new Erin Condren LifePlanner and all of these adorable accessories! When they came out with their new designs I was really enthralled with this Kaleidoscope print and to receive such amazing products in coordinating prints makes my little planning heart so content! Right when I was finishing up this post I received some more items to go along with my new planner so keep an eye out for that post coming soon!
What did you think of the new Erin Condren Planner? Let me know your thoughts! 
Visit Erin Condren Seasonal Surprise Box to subscribe or find out more!