Walmart Baby Box is a 3 box subscription sample box with essentials for new stage of your baby's life. For $5 per box, you'll get a box of stage-relevant product samples of items sold at your local Walmart and Walmart.com. There are 3 levels of box: prenatal, newborn/infant, and toddler.
This is a review of the prenatal Walmart Baby Box.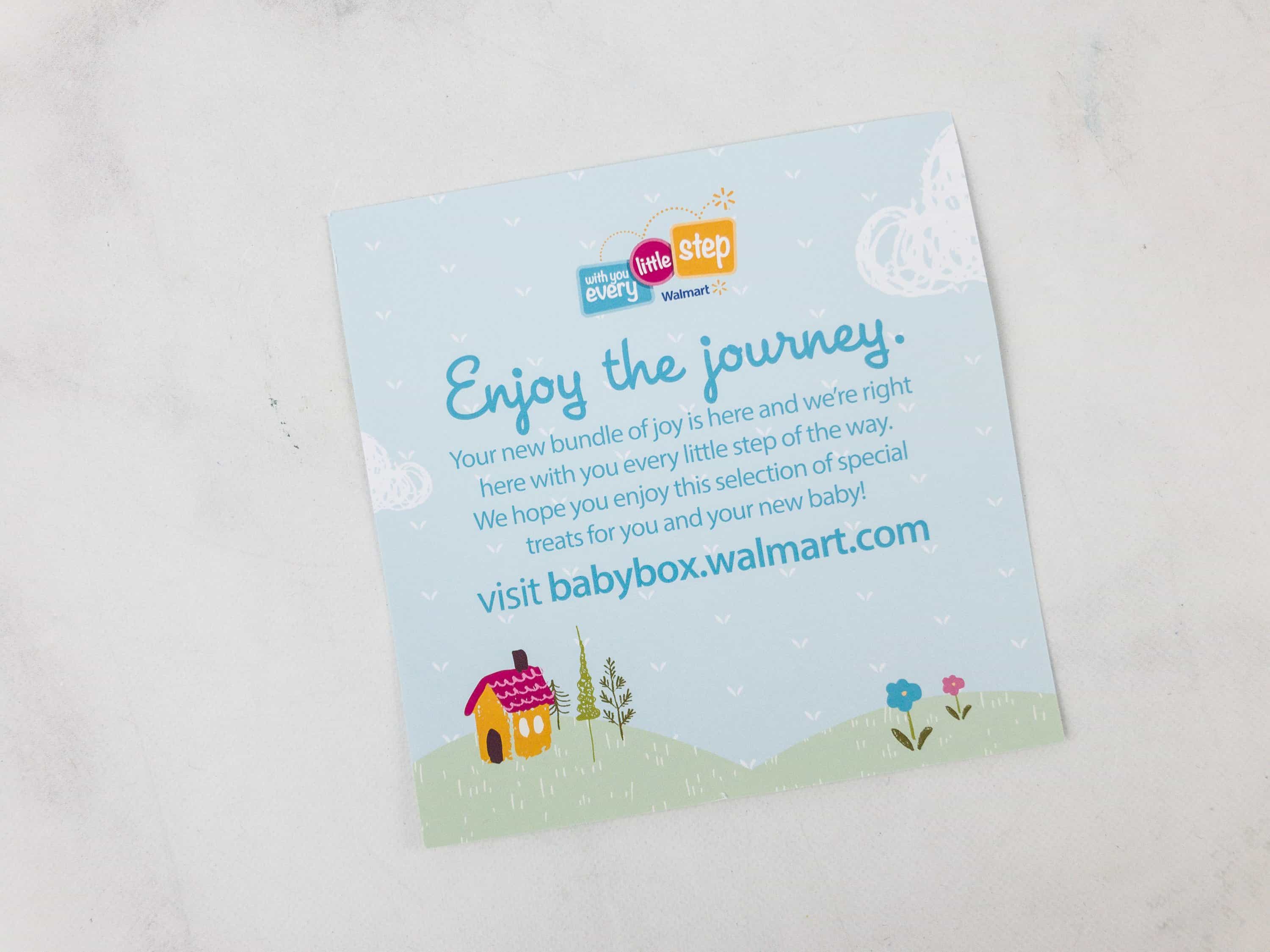 You can also shop full size item at Walmart.com.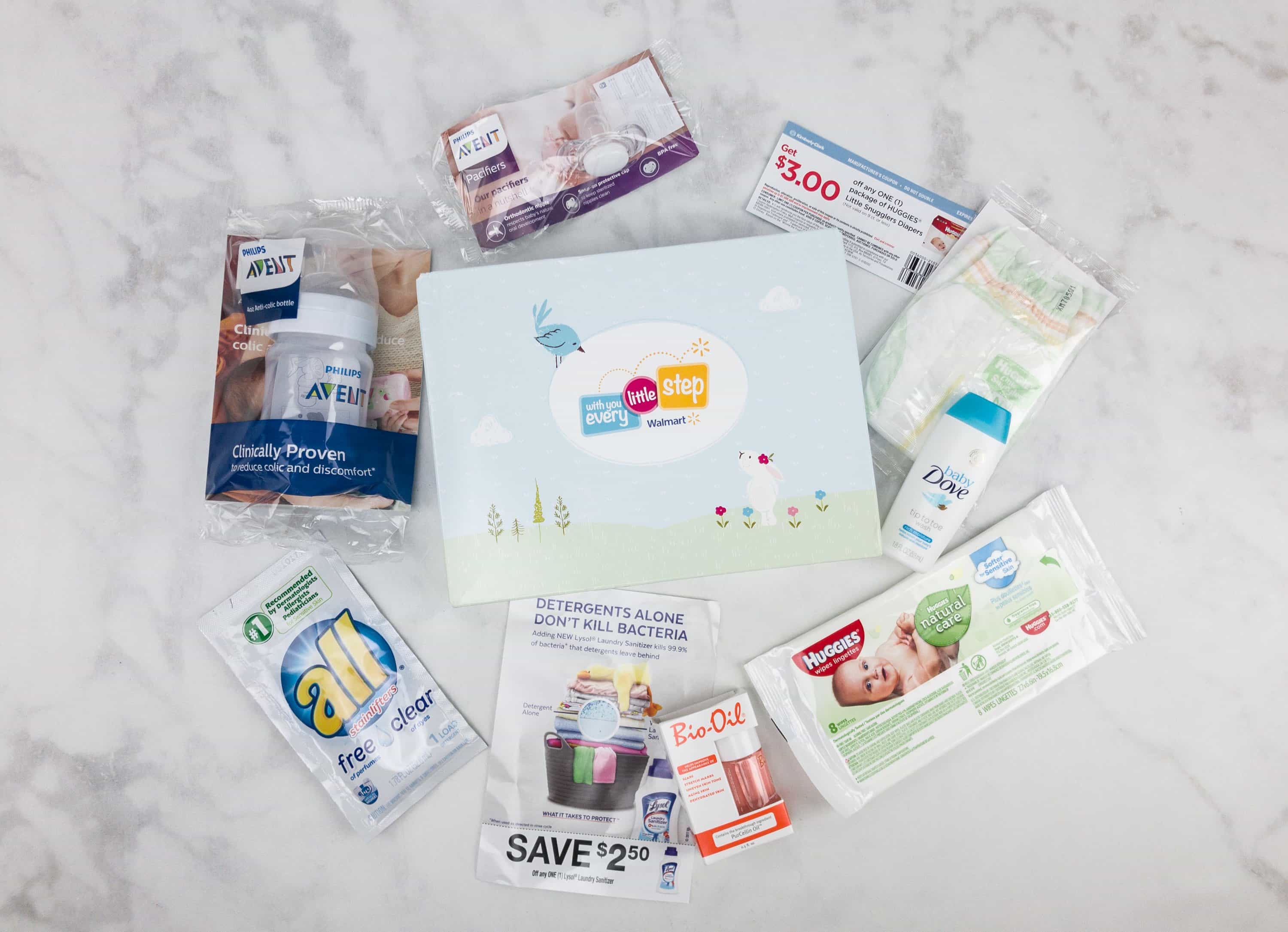 Everything in this box!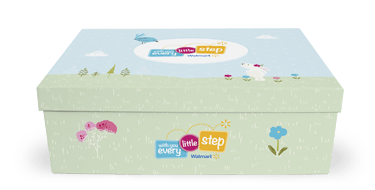 Fyi, the Walmart site says "you'll get a custom keepsake box" and shows the above photo. Unfortunately we didn't take a side photo, but that is not the sort of box received. Ours was more like cardstock that opens on the side. Definitely not a heavy duty box with a lift off lid.
There are also a few coupons that came with the box.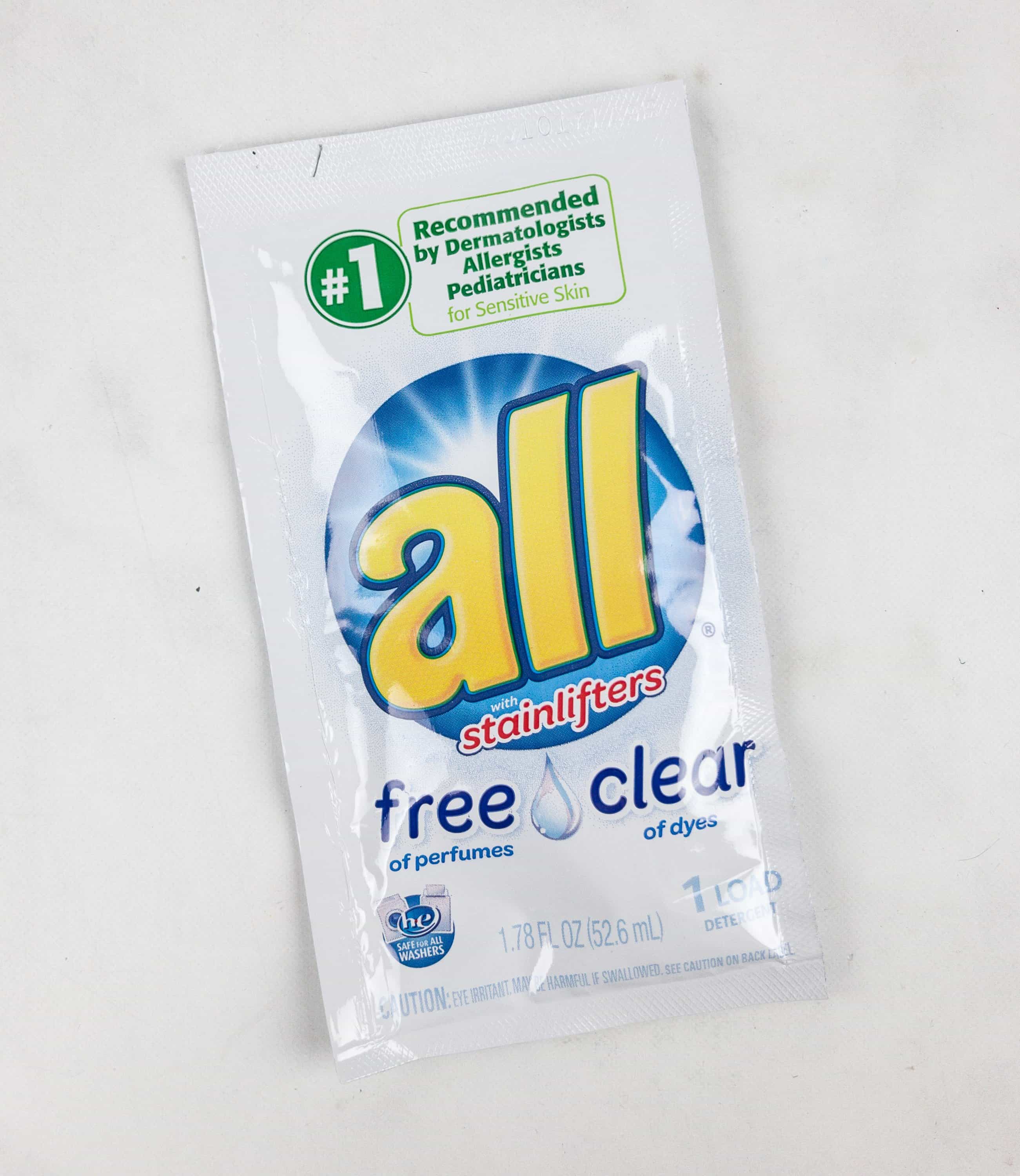 All Liquid Dry Detergent Free Clear For Sensitive Skin ($0.11) This clear liquid laundry detergent is great for the sensitive-skinned. It's clinically proven to be gentle on the skin while removing 99% of top everyday and seasonal allergens. No dyes and no fragrances too!
Bio-Oil ($1.47)This product has a lot of fans but Bio Oil doesn't make any specific claims about Purcellin oil (their "breakthrough ingredient"). I tend to think if it really worked on stretch marks it would be too expensive to afford! But this is a nice way to test if it works for you and this product has a lot of fans.
I think it's hydrating and just plumps the skin, thereby "improving the appearance" of marks.
It also comes with a $2 off coupon.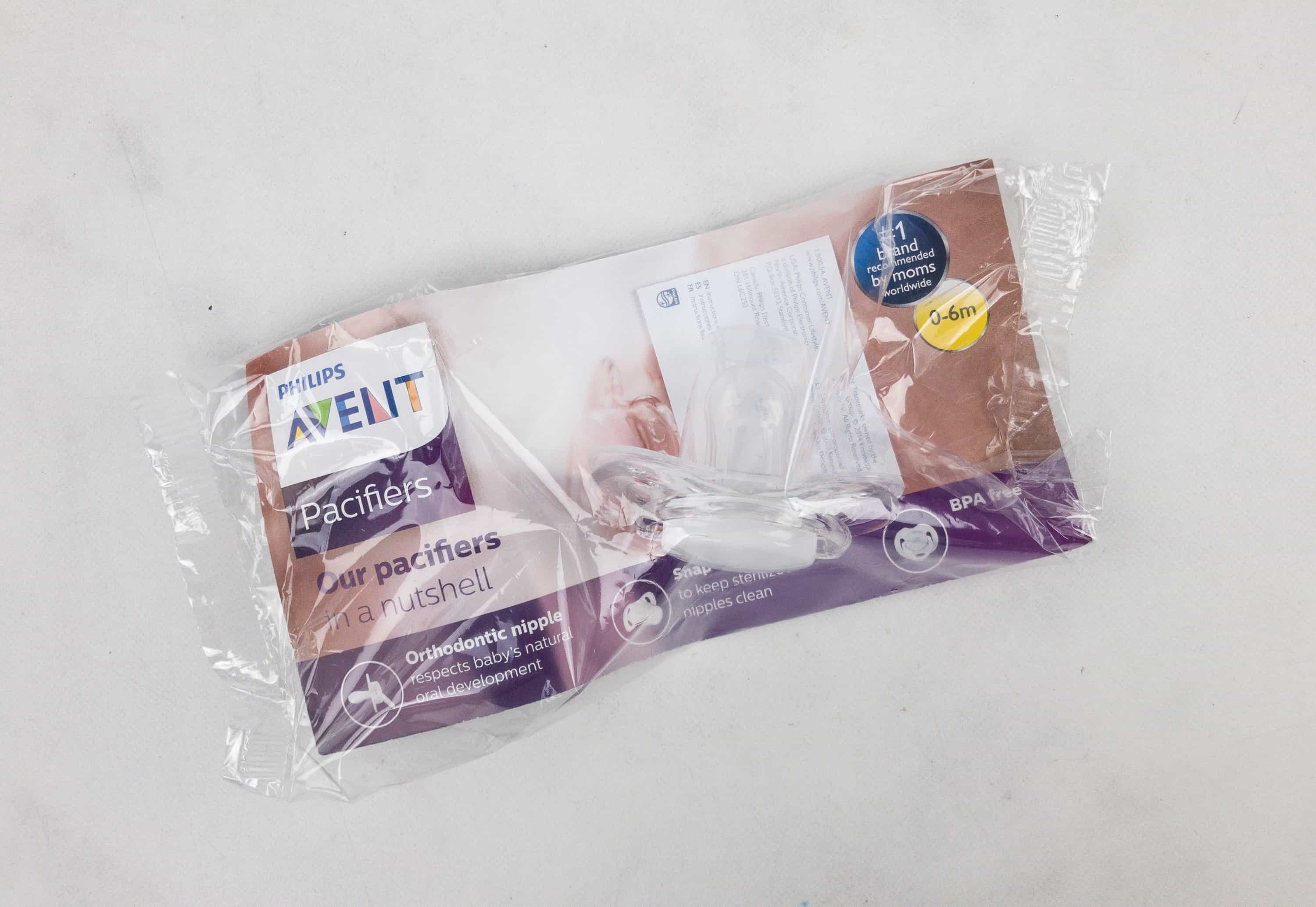 Avent Pacifiers 0-6m ($2.99) Made with silicone, this helps the baby's healthy oral development. Taste-free and odor-free!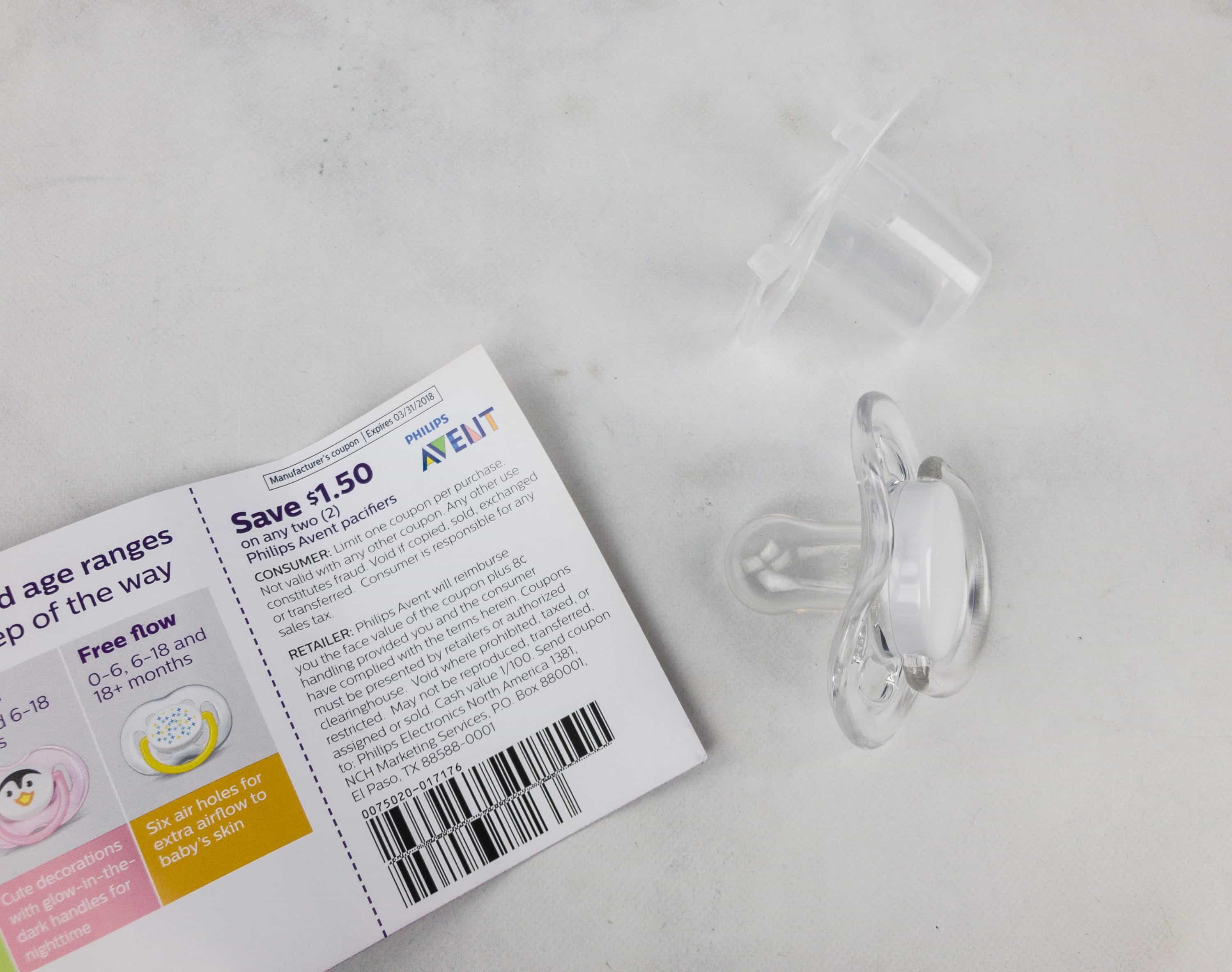 A coupon for two pacifiers was included too. So far I have had 2 thumb suckers and 1 paci baby. Now taking bets on #4!
Baby Dove Tip To Toe Wash Rich Moisture ($0.82) Great for babies' sensitive skin. It's hypoallergenic and I like its mild scent.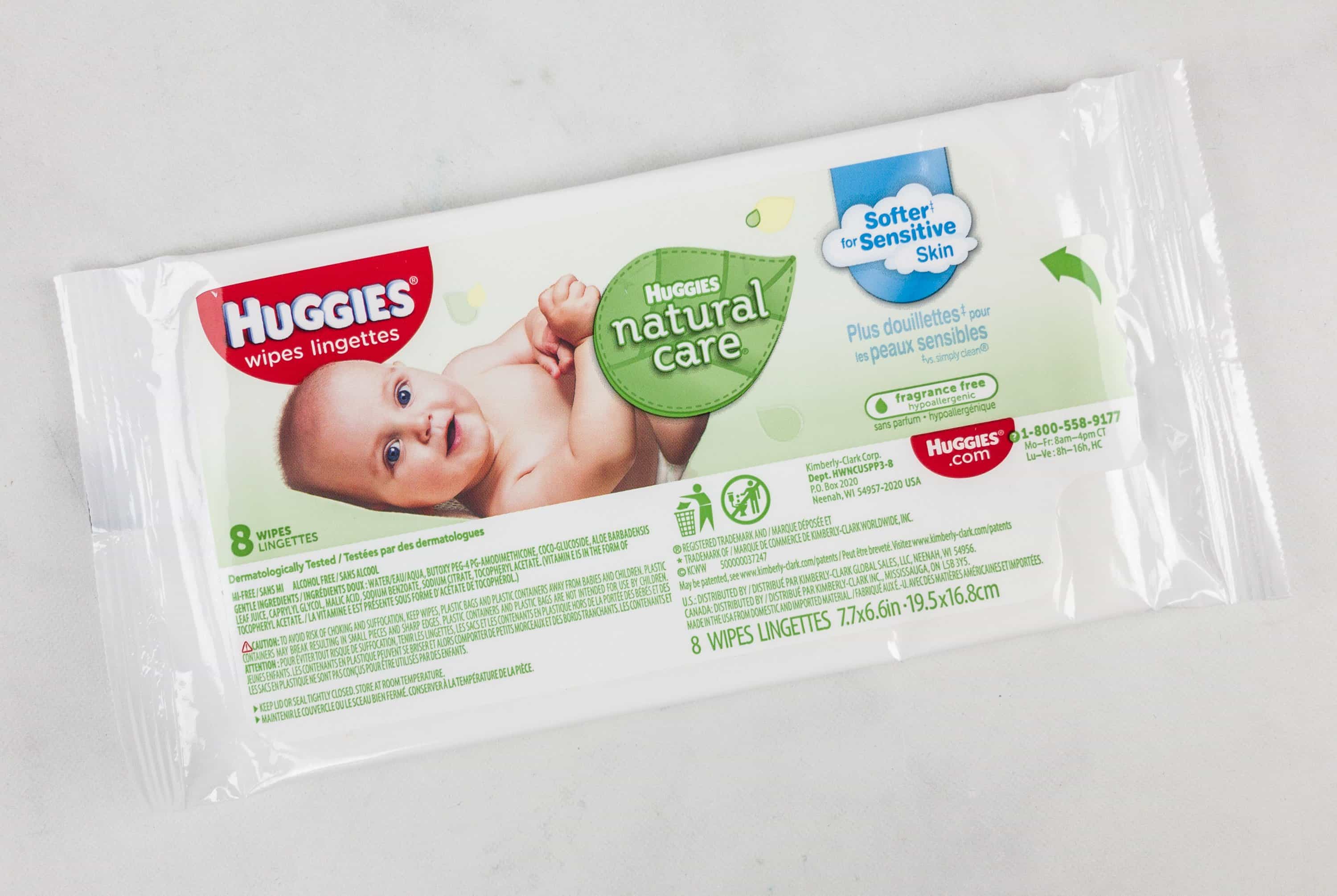 Huggies Wipes Natural Care ($0.18) These soft and hypoallergenic baby wipes are paraben, fragrance, and alcohol free. It's also ideal to use when you're on-the-go. I totally used these already – they're some of my favorites because they're so soft and thick.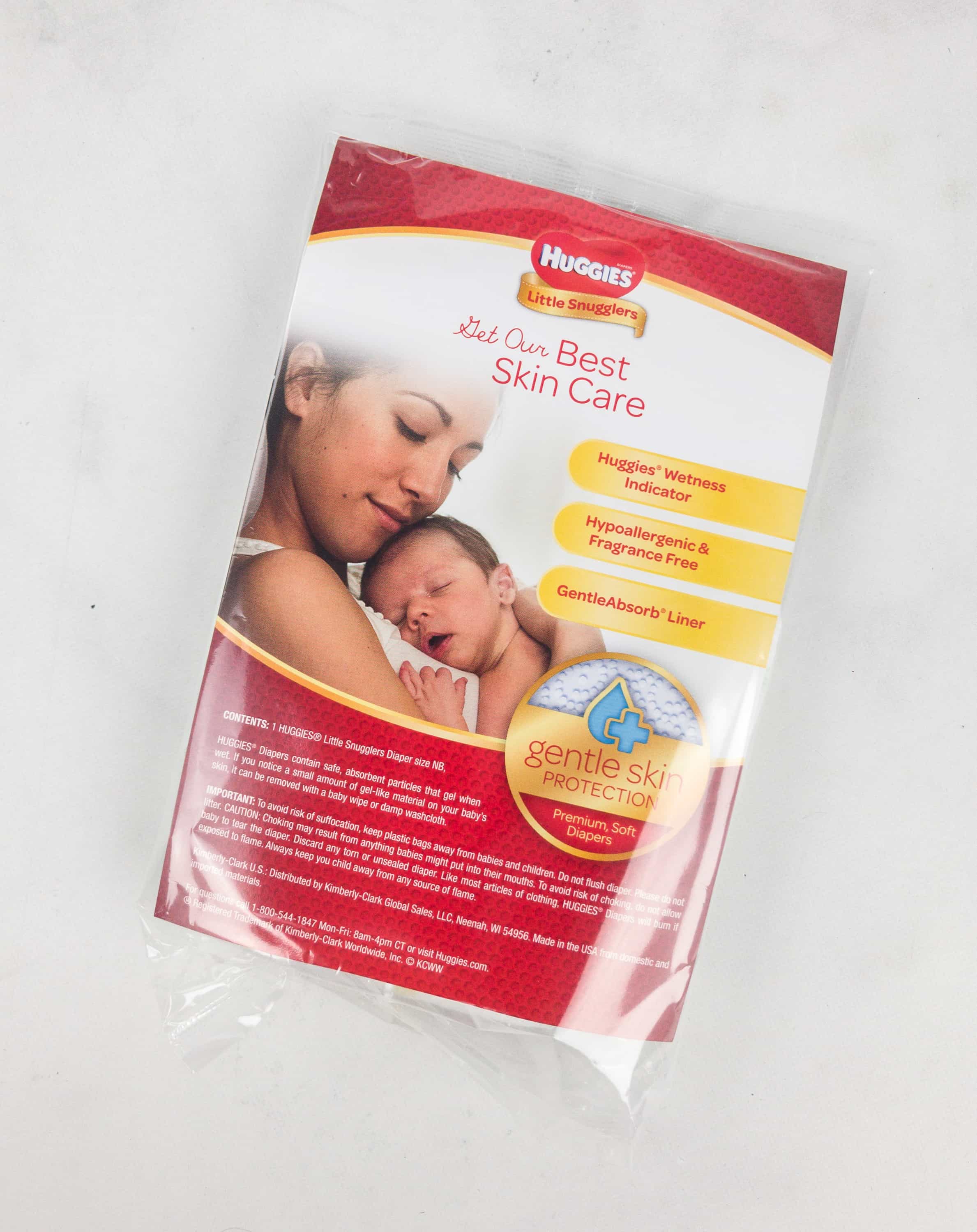 Huggies Little Snugglers Diaper NB ($0.24) Features a breathable outer cover that helps keep the baby comfortable. It's fragrance free, and super absorbent too.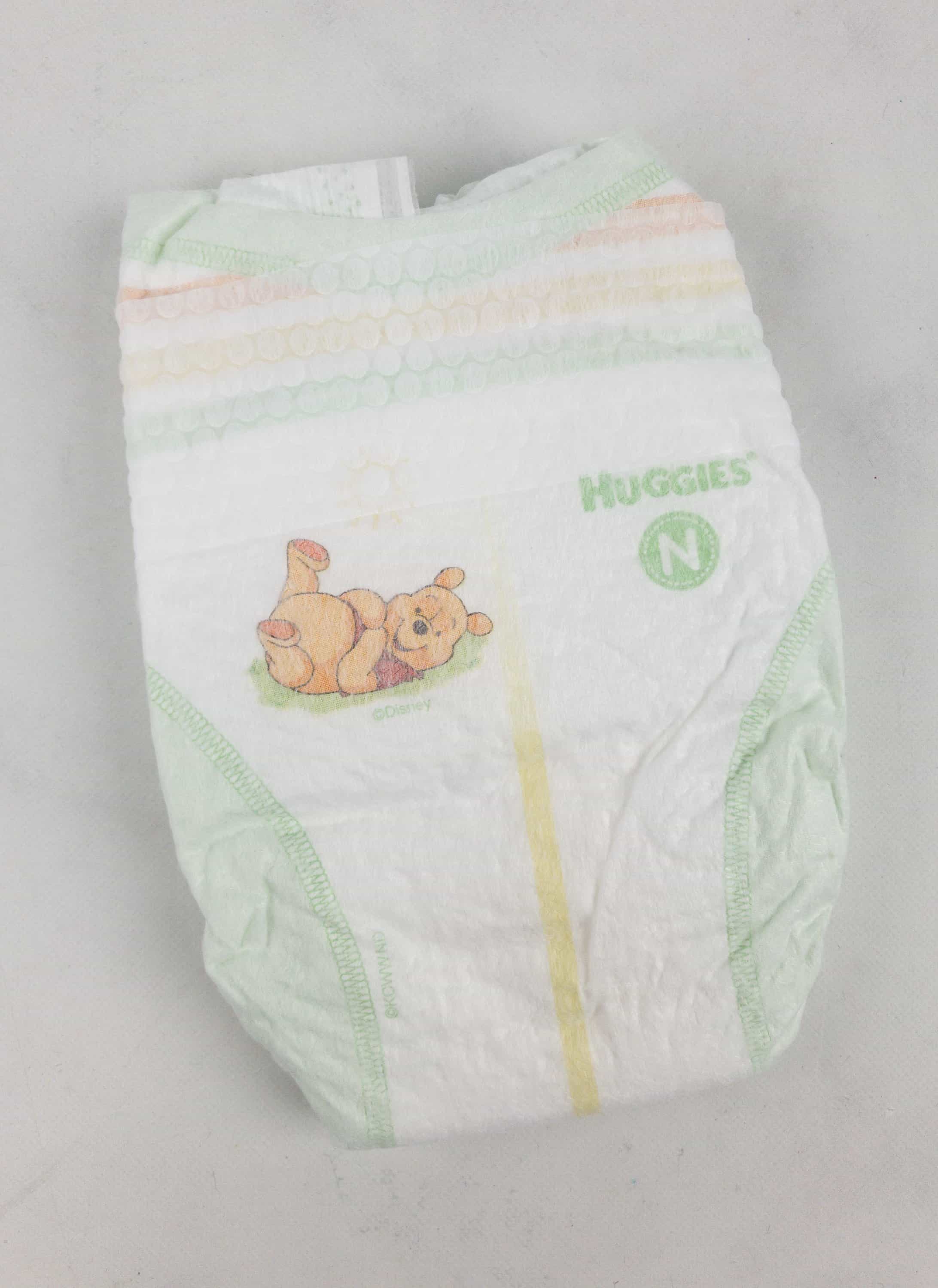 And it has a cute Winnie the Pooh design! We laugh when we get diapers – this will probably go on a baby doll because my lightest child weighed in at 9.3 oz. All were in size 1 at the hospital!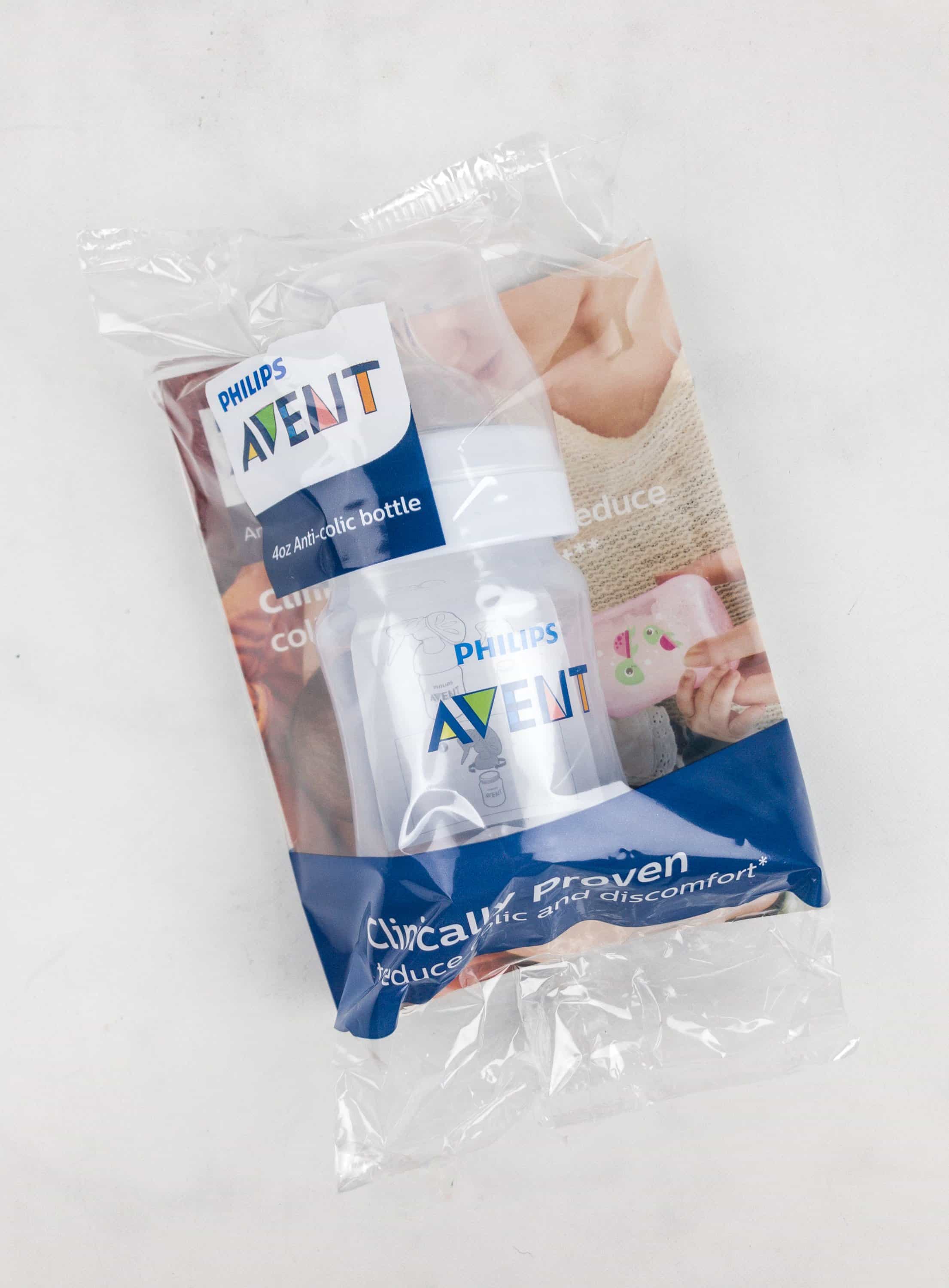 Phillips Avent Anti Colic Baby Bottle ($3.40) This baby bottle has an anti-colic valve that allows air into the bottle and not in the baby's tummy.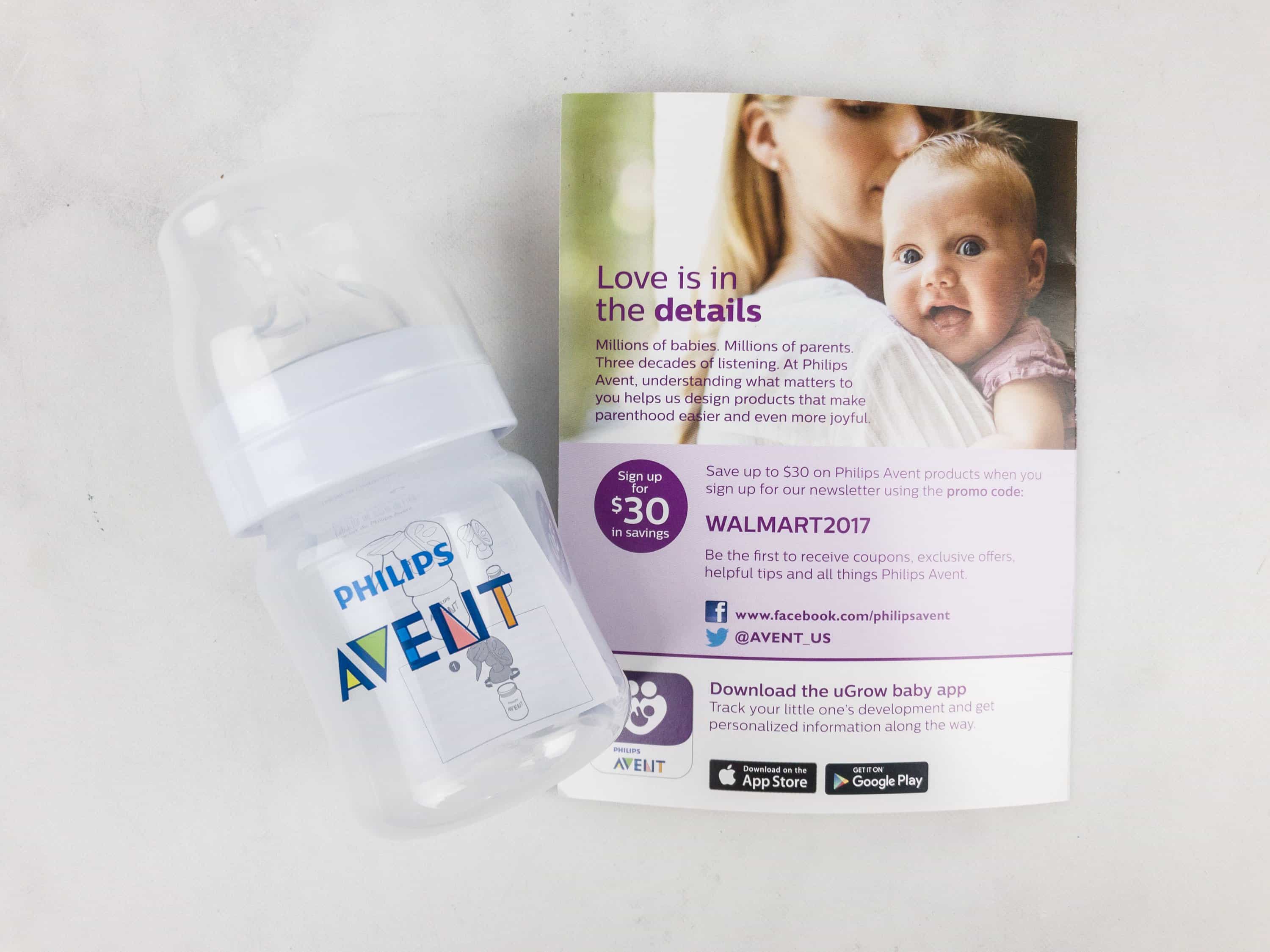 It helps in reducing colic, burping, gas and spit-up. Definitely a baby feeding must-have!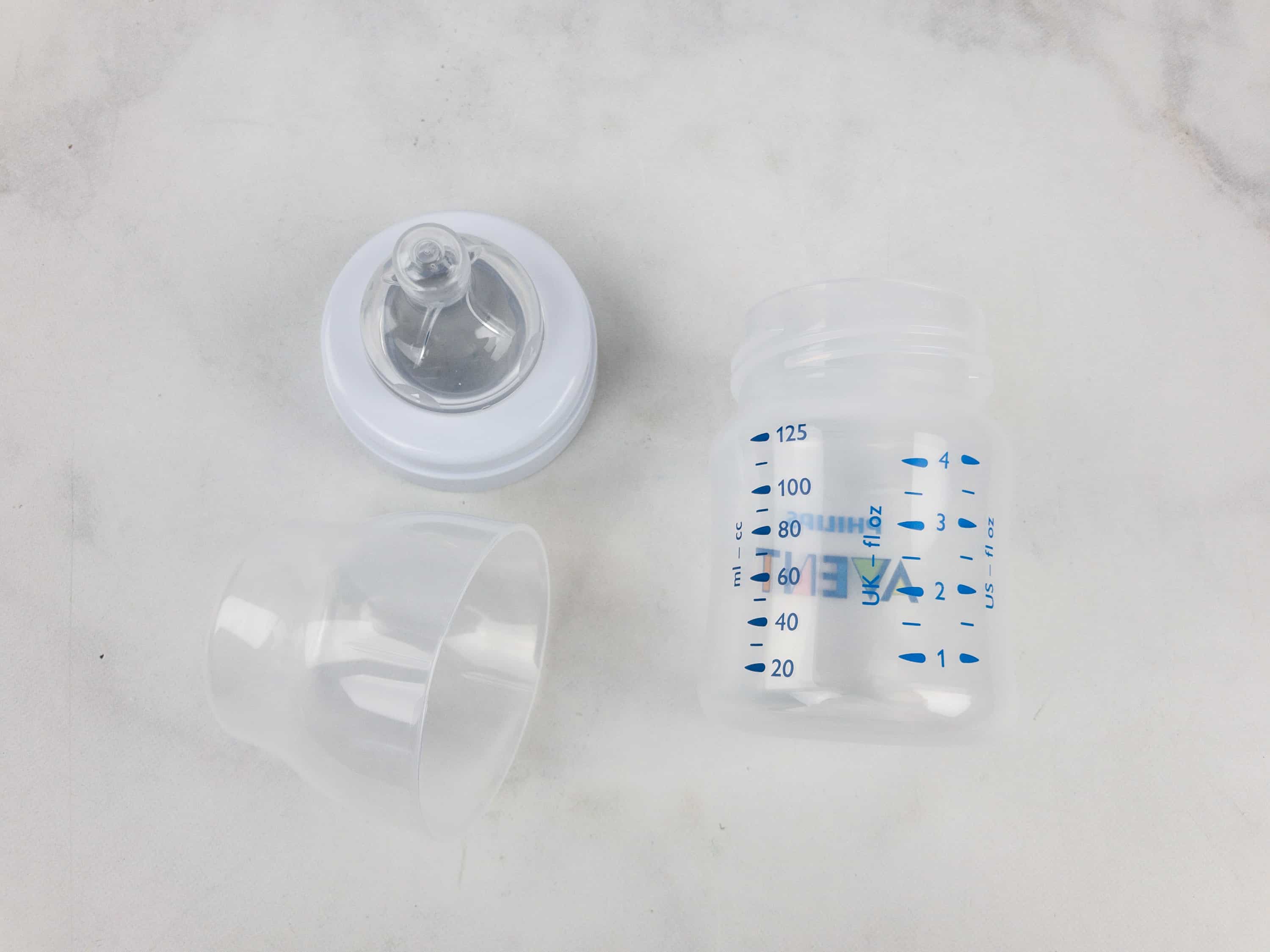 BPA-free and has a wide neck for easy filling and cleaning too.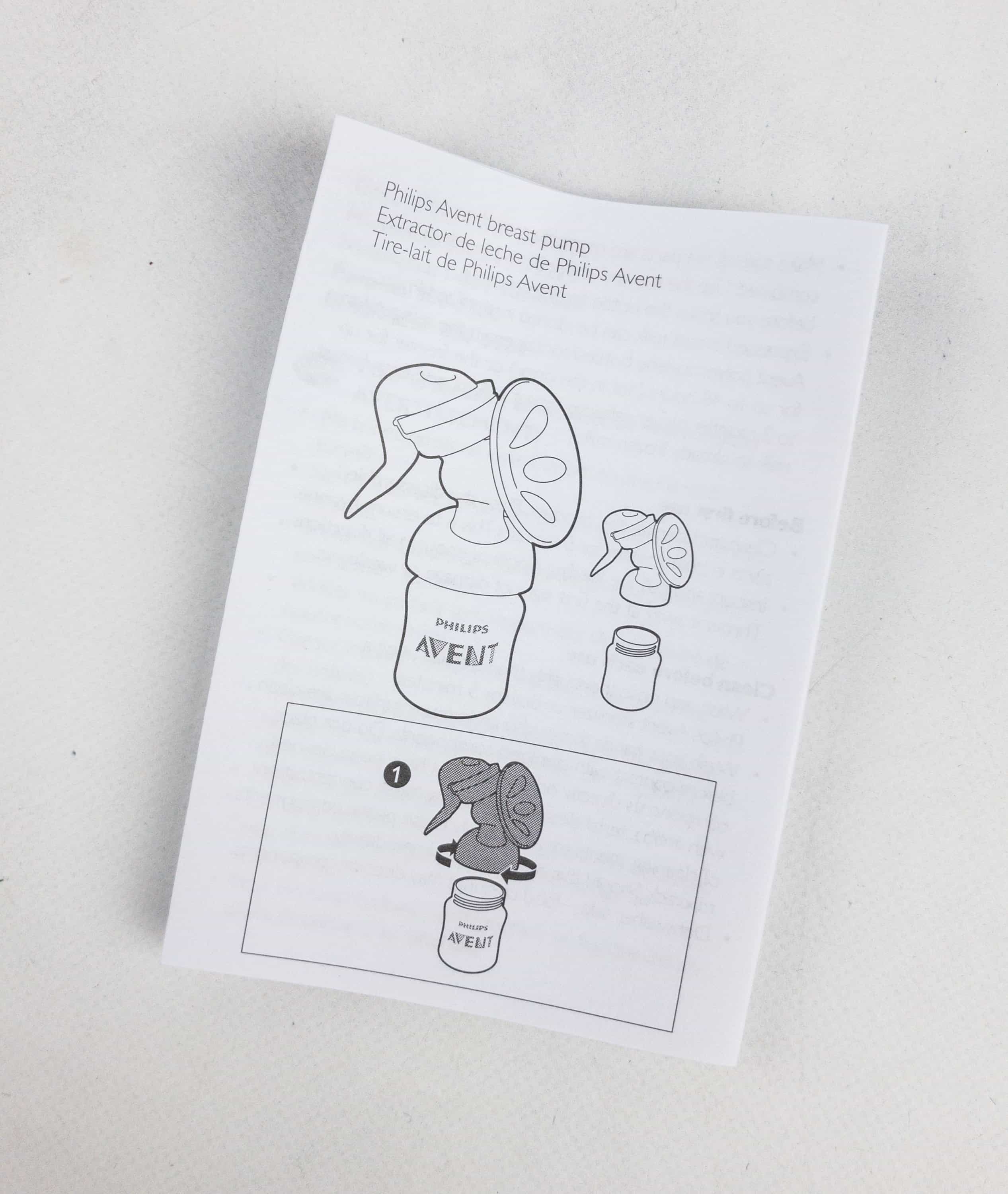 It also includes an instruction when using the bottle along with a breast pump. Nice touch!
This is such a practical box that sends useful items for moms and babies. The selection was great and there was a little bit of everything, from baby skin care products to feeding essentials. The box is not necessarily jampacked but for $5 per quarter, it's already a good deal!
What do you think of the Fall 2017 box?