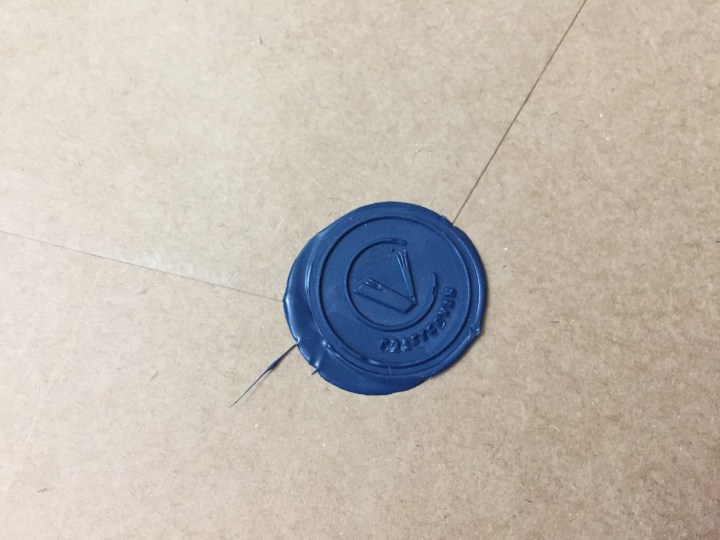 Craftedvan is a Canadian monthly subscription box that specializes in magnetic bookmarks, magnets, and cards. It costs $9.15 (or $12 CAD) per month, and you'll get 3 exclusively designed goodies.
There are two varieties of this subscription – planner obsessed and book nerd. Craftedvan goodies pop up in a variety of bookish subscriptions, especially ones like OwlCrate!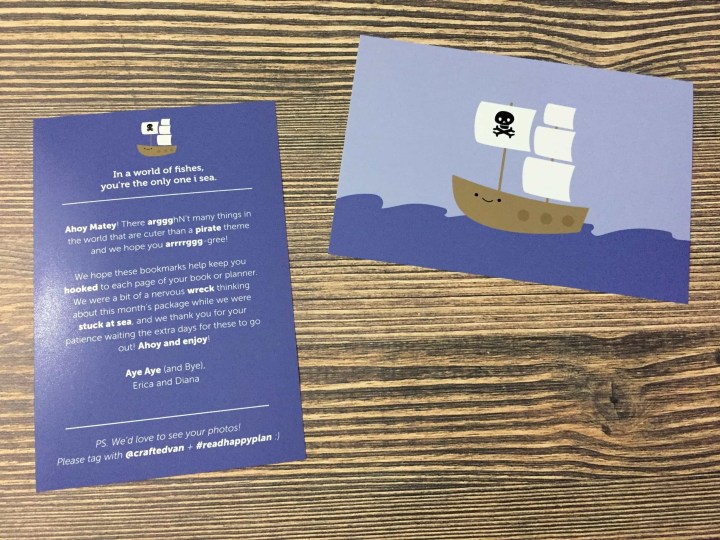 The information card gives you a brief description of this month's theme — pirates! I love the little print that is included. Everything in Craftedvan is always done in a coordinating colour palette, and it's so satisfying having everything match!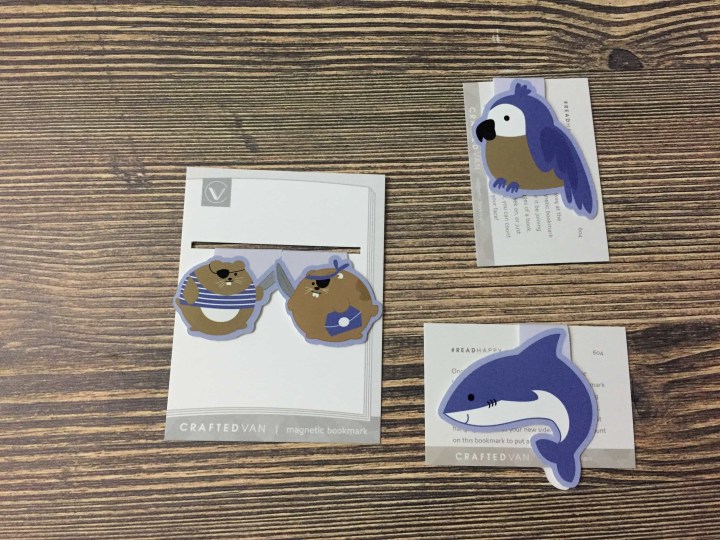 I was sent four bookmarks this month! Two walruses, a parrot, and a shark!
The backs are just as detailed as the front with the walrus bookmarks, which I love.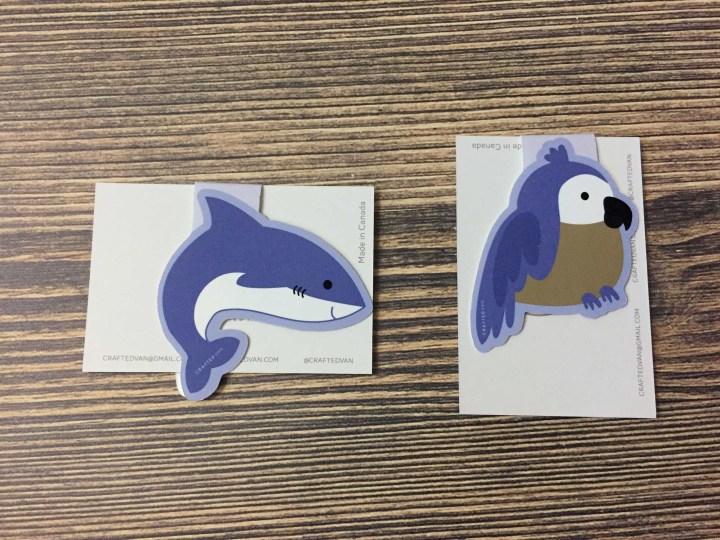 The other two have the same design mirrored on both sides.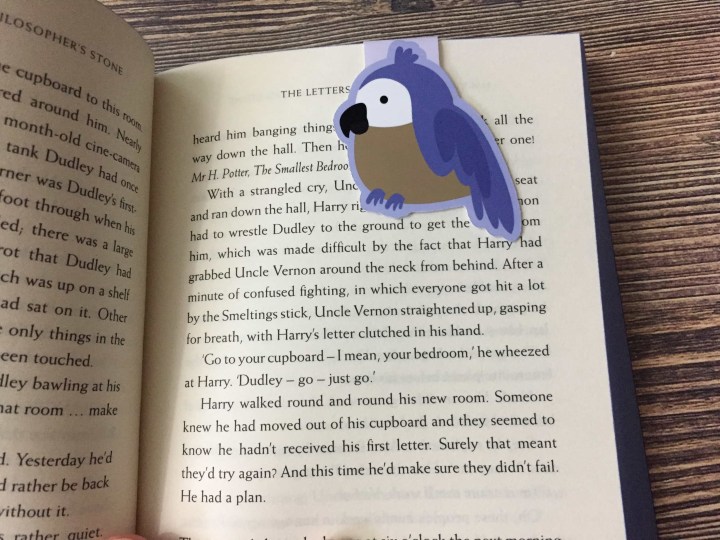 They coordinate nicely with my Ravenclaw special edition of the Philosopher's Stone!
CraftedVan always delivers such cute bookmarks and prints. The price point is so great and I would highly recommend it to any bookworm or planner fan!