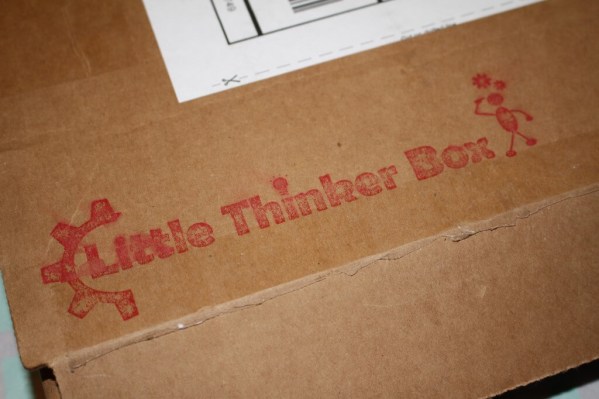 Kidable Adventures Little Thinker Box is a preschool subscription box and I cannot really say enough about it! I could not believe how many activities were included in each box and I can't believe how little it cost. A month-to-month subscription is only $25 per month ($38 if you want to order the sibling pack). As you notice, this was the April box, and we spent a really long time with it because my children enjoyed the activities and my son talked my ear off the whole time!
The Subscription
:
Little Thinker Box
The Description
: Monthly subscription service for children preparing to enter Pre-K or Kindergarten. Each month the child is sent a themed-based activity box that focuses on reading, writing, math, science, and other skills; using fun games, crafts, and experiments. Each month's theme is a surprise!
The Price
: $25 per month
April Little Thinker Box Review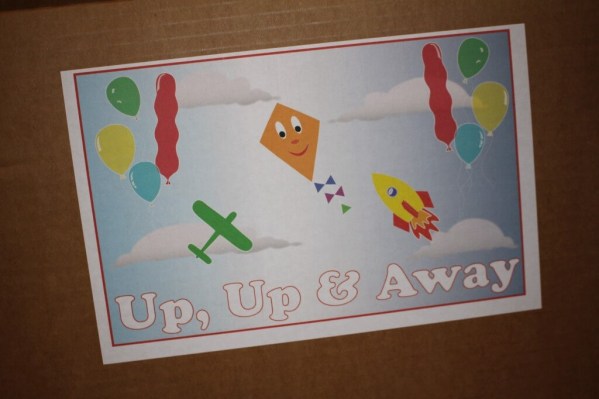 The theme for April's Little Thinker Box was Up, Up & Away! My kids were totally excited as soon as they saw it!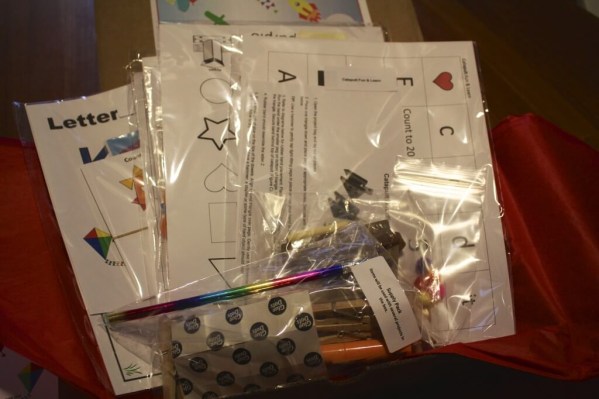 When I unwrapped the tissue I was honestly surprised to see so many activities included. There were 5 packages with the units plus a supply pack. I think it had everything but a pencil sharpener.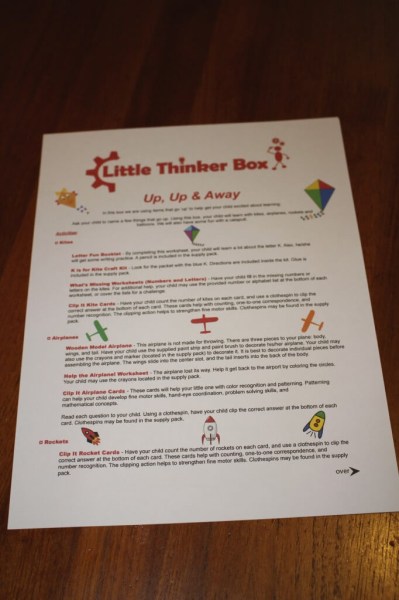 The information card made it easy to locate what pack I was working on (hey, adults like pictures too!) and gave short instructions for the activities. Some of the activities were similar to homeschool printables, except I didn't have to find all of them, print them, cut them out, and then find different art supplies. It would have taken me probably 10 hours to put everything together myself (i.e., would never happen).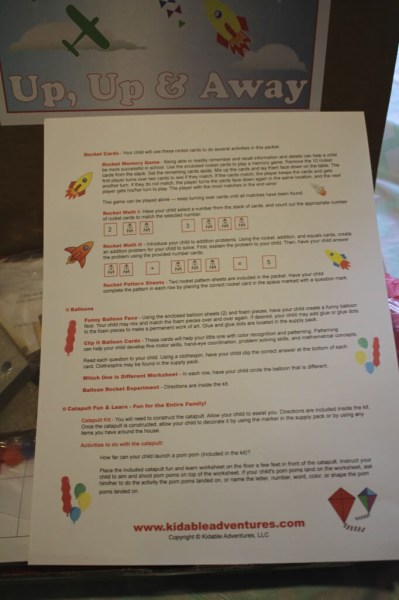 Somewhere in the middle of completing the units I realized there was so much stuff in the Little Thinker Box  the information card had a back side!
Kites
This unit had 4 activities!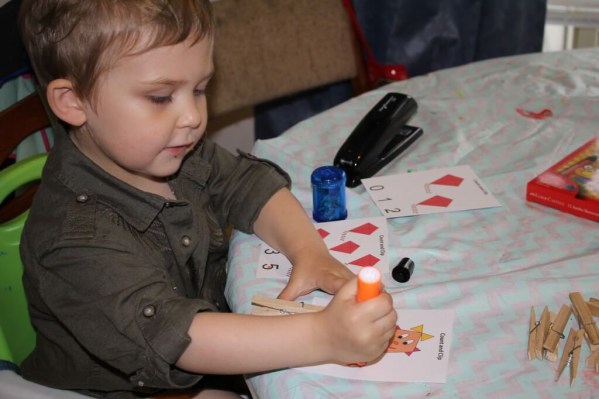 Clipping & Counting – Sometimes my children used a marker, sometimes they used clothesline clips, which increase manual dexterity.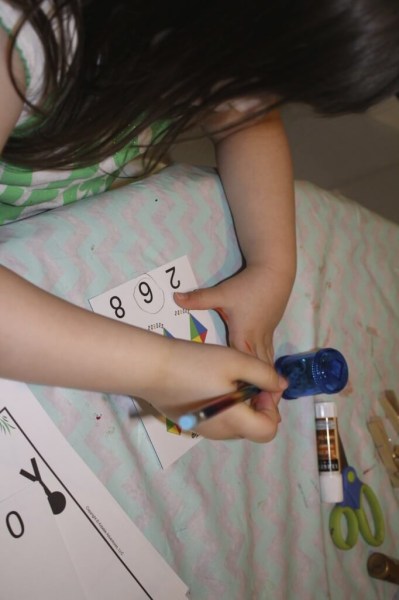 My daughter is 5.5 but not in kindergarten yet, and she had fun too!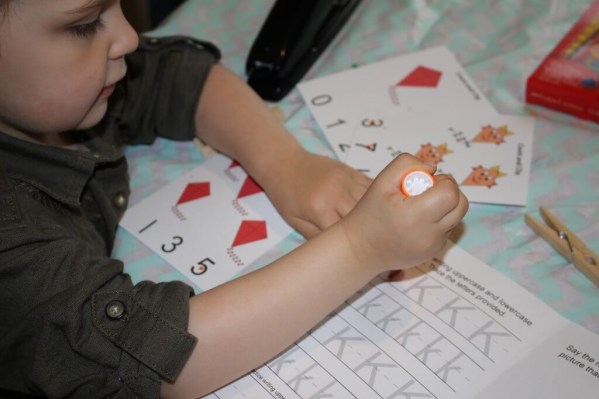 The Letter Fun booklet was appreciated! I do not work enough with E on his letters, we're pretty much 100% focused on speech. I love it when I get more holistic activities.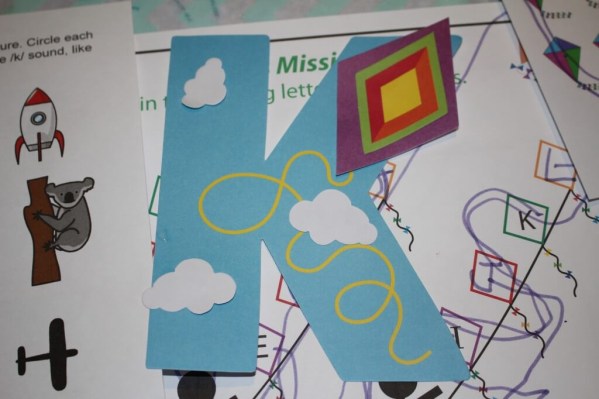 E had so much fun completing the K is for Kite letter kit!
Rockets

This unit had matching cards that could be used to make patterns, or do math.
The math was advanced for my 3 year old but my 5 year old was super excited by it! We also played the memory game with them.
Balloons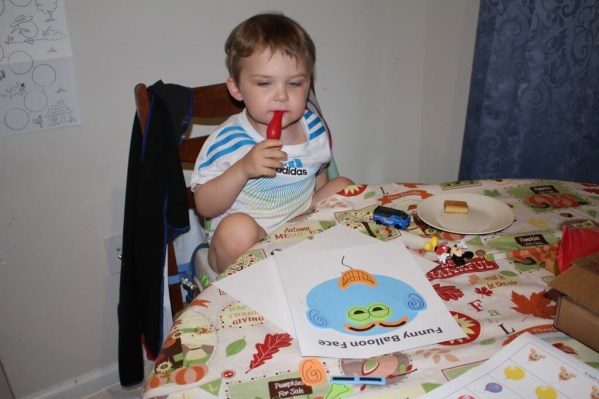 My children were so excited by this unit it was crazy! I laid out the supplies for funny balloon face and my daughter said I was the best mom ever!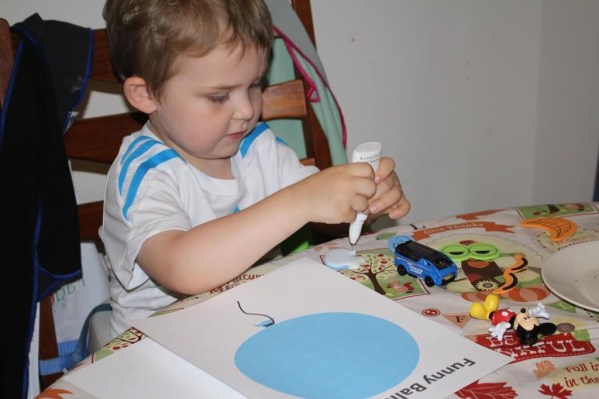 He had a lot of fun gluing.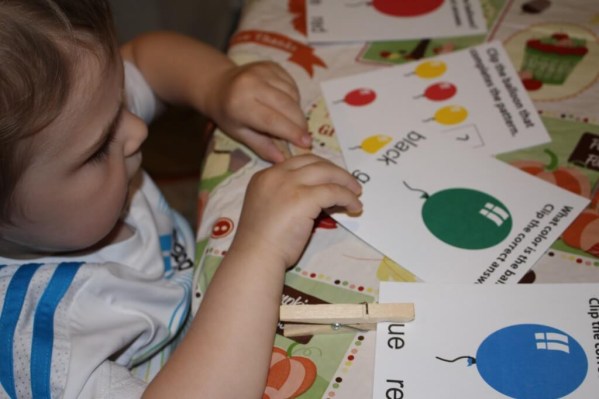 My son cannot read yet, but he knows that there are different words. He asked me which word was which and then clipped the correct word!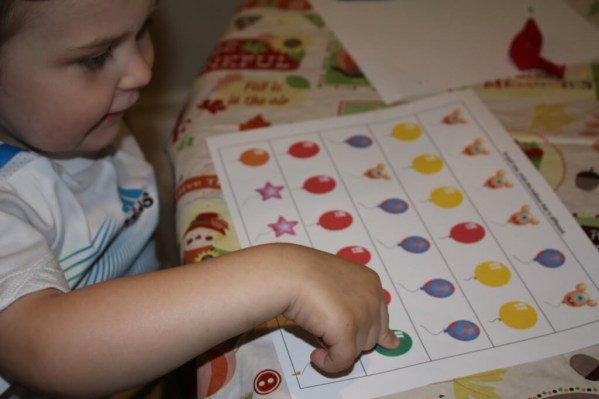 There was also pattern and "wrong item" identification.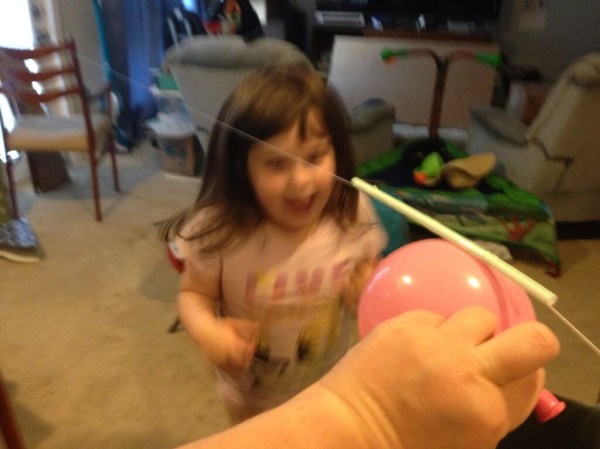 And a great Balloon Rocket Experiment! Obviously this was really exciting!
Airplanes
This unit included more clipping cards to assist with color recognition and patterning.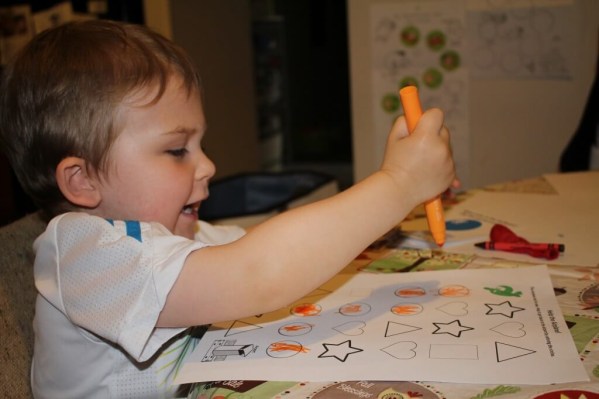 Plus there was a fun maze (right here he was telling me all about how he colored the circles to help the airplane get to the airport!).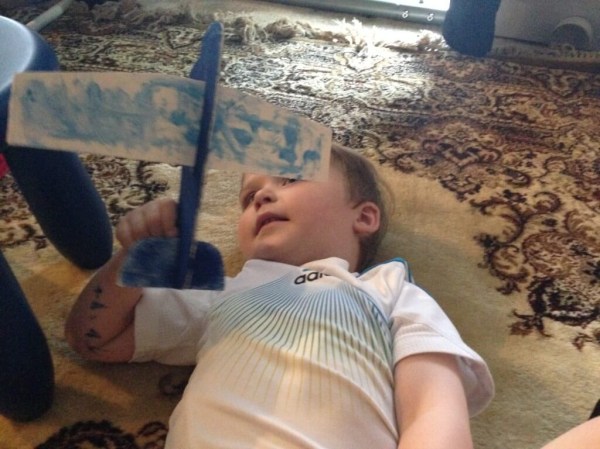 And a model airplane to paint and assemble!
Catapult
Finally (seriously, I couldn't believe how many projects were in this box!), a catapult!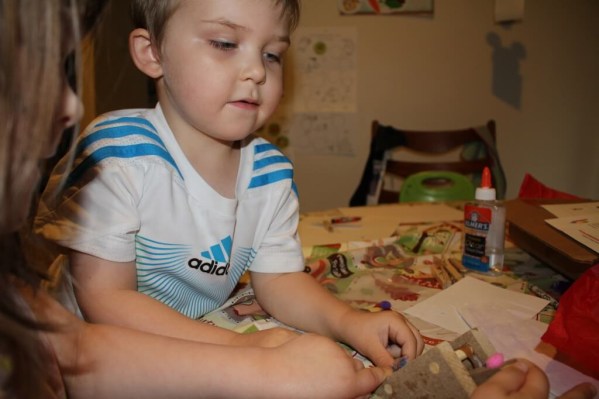 We assembled it and I was able to get it all put together. There's an activity card to land the pom-poms on (and it was super smart to include pom poms as projectiles!) and say the word or number, etc on the card. However, I'll use that after my kids tire of the plain catapult. Which is going to take awhile. They were both thrilled by this activity and it's been carted around the house to every single room.
I really was astonished by the different activities in the Kidable Adventures Little Thinker Box box. Each of them was engaging and my children were excited to complete each one.
Visit Kidable Adventures to find out more or to subscribe! You can also check out all the kids subscriptions in my subscription box directory.