The best thing about subscription box gifts for the holidays? It never looks like you forgot!
Check out the top crowd pleasing subscription boxes below, and don't forget to take a peek at our full holiday gift guide! Even thought you can't get these subscription boxes shipped in time to be under the tree, your thoughtful selections are sure to please for holiday gifts! If you are looking for a specialty or niche subscription box, search the subscription box directory for even more gift ideas!
Need a printable gift certificate? Use our handy color PDF gift certificate or black & white PDF gift certificate! There is no branding on it, use it for whatever box you choose!
---

For: Fans of California wine, whether novice or aficionado!
Why We Love It: California Wine Club features a new California winery (or more!) every month. This subscription is a new way to learn about wine and the California wine scene without leaving the comforts of home!
Check out the California Wine Club Reviews page to find out more!
---

For: The adventurous snacker!
Why We Love It: Universal Yums sends only the best snacks and sends us on a journey, too! There's a new featured country every month, with a nice variety of sweet and savory snacks representing their distinct flavors and spices. Each box also comes with an interactive guidebook!
Send Universal Yums as a gift!
See all the Universal Yums Reviews to find out more about this subscription!
Get $5 off your first month when you sign up for a Super Yum Box subscription! Or, get a FREE month when you subscribe for a year! No coupon needed, just use this link to subscribe!
---

For: Makers & creators of all ages!
KiwiCo crate subscriptions offer a box for any child! Every box is a new creative adventure with a complete set of materials, detailed easy-to-follow instructions, and kids absolutely love it! These awesome subscriptions for kids are age-level and interest-specific, and an awesome way to spend time with the kids while expanding their knowledge of the world around them!
Get KiwiCo for 60% off – Just $7.95!
Send a gift card by email, or print to give in person (they even have printable mini-crates you can assemble!).
Tip: Gifting to your own kids? It's less expensive to purchase a regular subscription.
Not sure what box is right for you? This page lays out all the details on every KiwiCo box!
See our reviews to find out more about each box: Kiwi Crate Reviews, Doodle Crate Reviews, Koala Crate Reviews, Tinker Crate Reviews, Panda Crate Reviews, Atlas Crate Reviews, and Eureka Crate reviews.
Price: Subscriptions start at $19.95 per month with discounts for longer subscriptions!
Save 60% off your first box! Just use this link when you sign up at KiwiCo!! Your first box will be $7.95 or $11.95 for Eureka Crate or Maker Crate. Panda Crate is bi monthly, so the first box in your subscription is $27.90 – about 30% off the first box.
---
For: Dog lovers who like to treat their pups to new toys and treats.
Why We Love It: It's customized to the size of your dog, so you don't get bones bigger than your dog or toys your Irish wolf hound will swallow whole. Plus, it has the best branding in the biz, with themed packing paper, inserts, and even toys geared to the monthly theme!
Send a gift of Barkbox to the doggo!
You can send a physical or e-gift card!
See our Barkbox Reviews to find out more about this box!
Price: Gifts start at $35 per month with discounts for longer subscriptions.  Includes 4+ products for your pup.
Deals:
Check for the latest special offer for Barkbox! Use this link to get the deal.
Get a FREE extra month with 6 or 12 month subscription! Use coupon code MS10X1213 and Use this link to subscribe.
---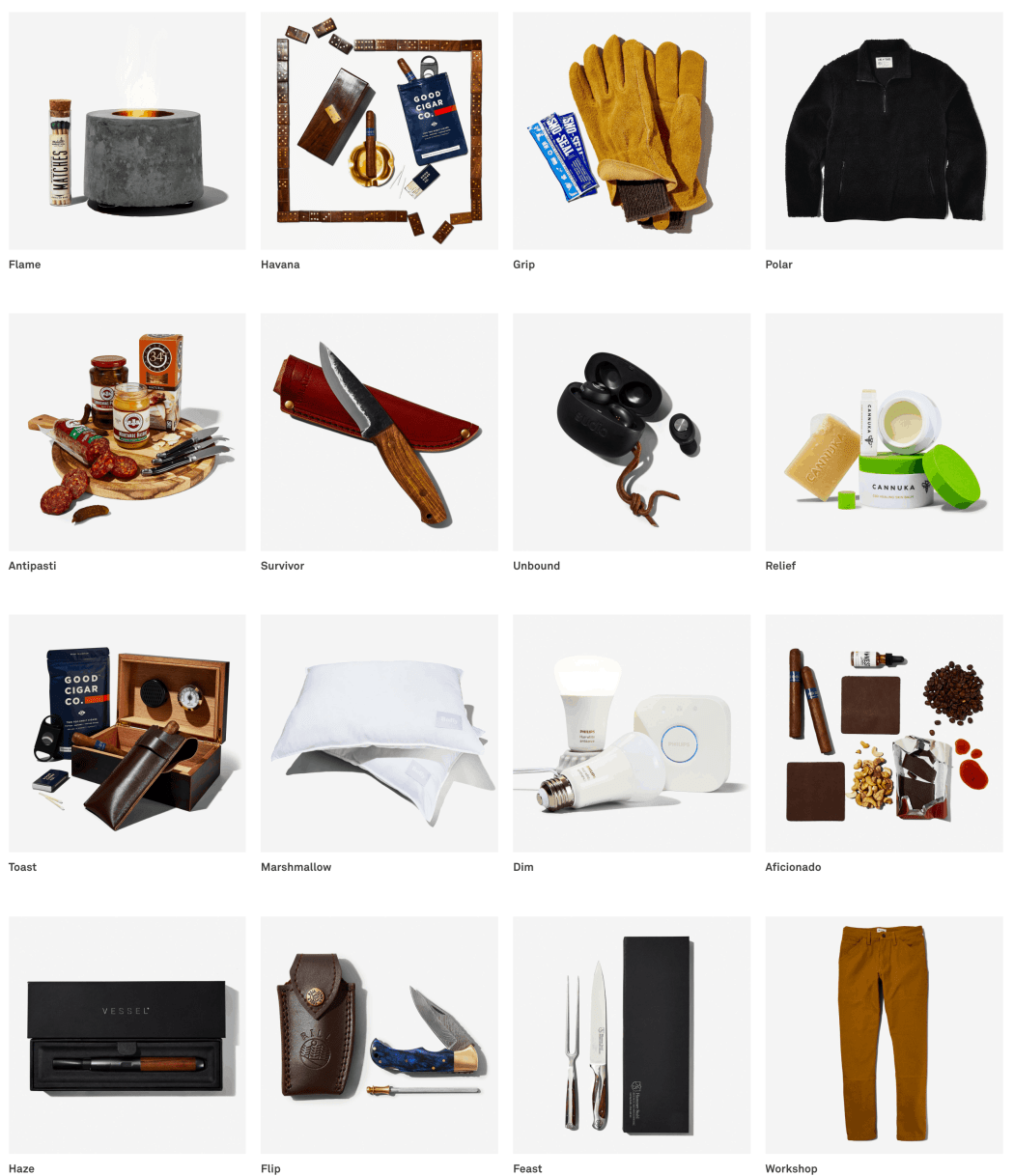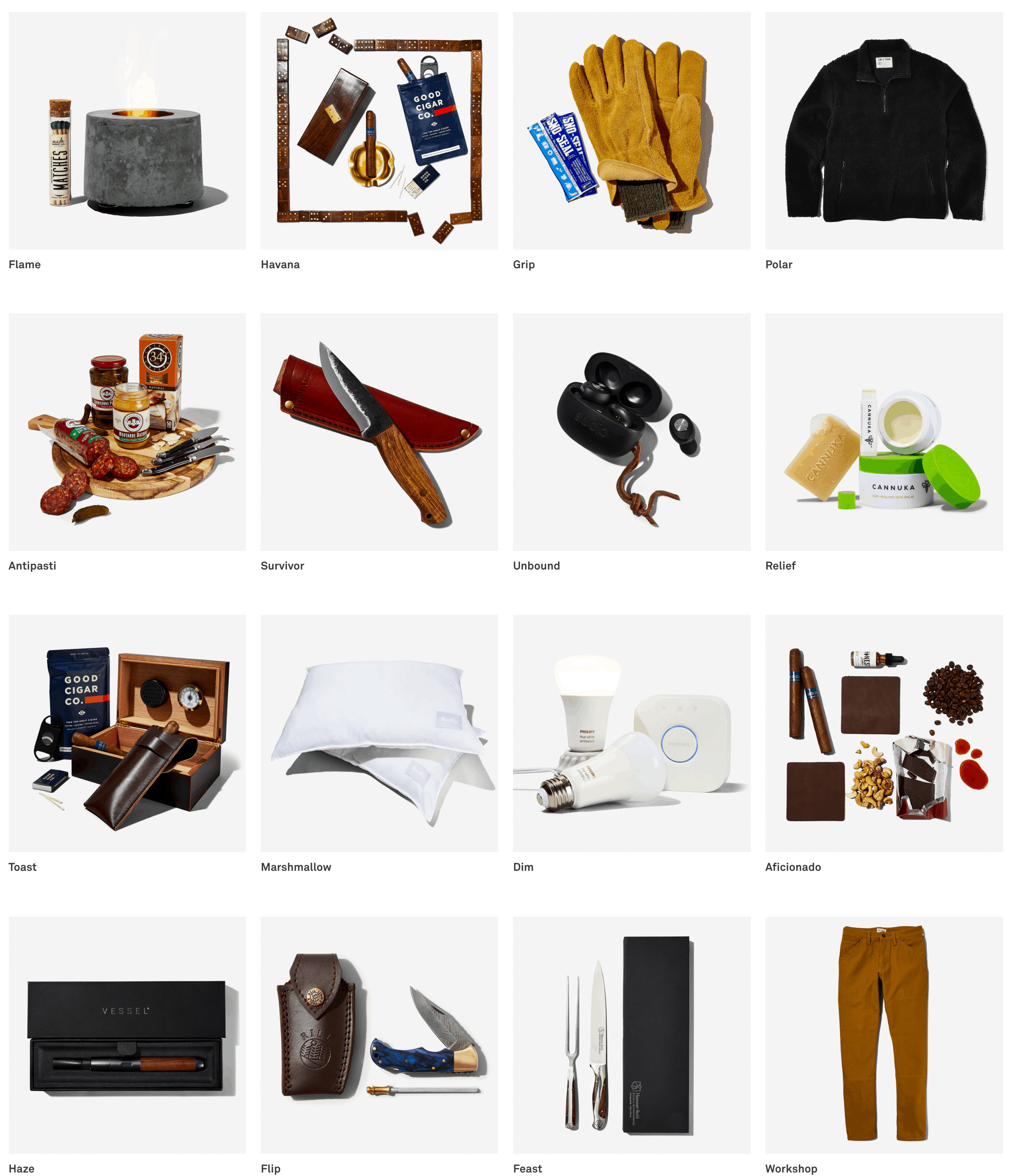 For: Discerning individuals who love handcrafted small batch goods with a throwback air.
Why We Love It: Bespoke Post is all about elevating small parts of the every day with high-quality crafted gear, accessories, and goods. It's technically a subscription box for men, but most selections are totally gender neutral.
Send a single box or 3, 6, or 12 boxes! Bespoke Post offers printable gift cards to email or print.
See all our Bespoke Post Reviews to find out more about this box.
Price: $45.00 per month  – members are able to preview boxes, swap them out, or skip the month entirely.
Deals:
Save 25% on your first month! Use coupon code MYFIRST.
Save 20% on your first month! Use coupon code HELLO20.
---
FabFitFun VIP subscription box is a quarterly lifestyle subscription box from FabFitFun. The VIP box features a mix of beauty, fashion, fitness, wellness and home products that help you feel good from the inside out. The box includes full-size products and premium items worth over $100.
Deal: Take $10 off your first box. Use coupon code FAB10.
---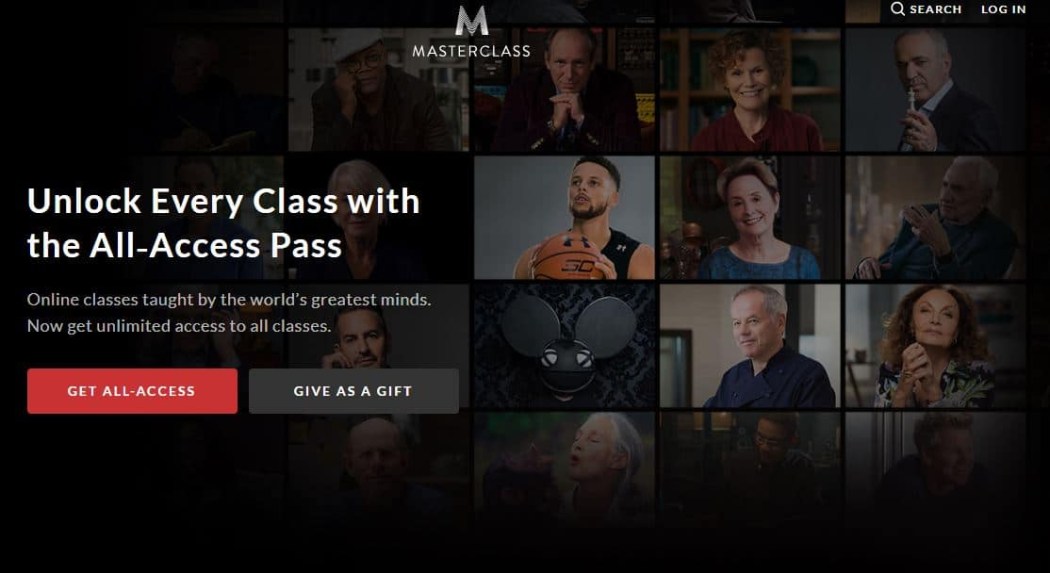 For: The adventurous one who's not scared to try something new.
Why We Love It: MasterClass is an immersive online experience that offers access to genius by allowing anyone to take online classes with the world's best. Their instructors include Christina Aguilera, Serena Williams, James Patterson, and more. It's perfect for the person with everything.
Give MasterClass to a lucky friend.
Price: $180 for a year of access to all of Masterclass' expert courses!
---
Don't have any gifting ideas this Christmas yet? Flaviar has got you covered!
Flaviar is a band of spirits enthusiasts, inspired by culture, rich history and the art of distillation. We forage the World of Spirits for the finest, rarest and most unique expressions out there and pack it all into a 21st century Members Club. You are what you drink, diversity and quality matter and that should most certainly be enjoyed with style and in good company.
For just $190 (plus FREE Shipping) every 6 months, members get quarterly deliveries of Tasting Boxes and bottles that comes with three 50ml samples and one premium bottle of their choice. You'll also get access to live tastings event and FREE shipping on orders every month! Use this link to gift a Flaviar subscription (or get it all for yourself!)
---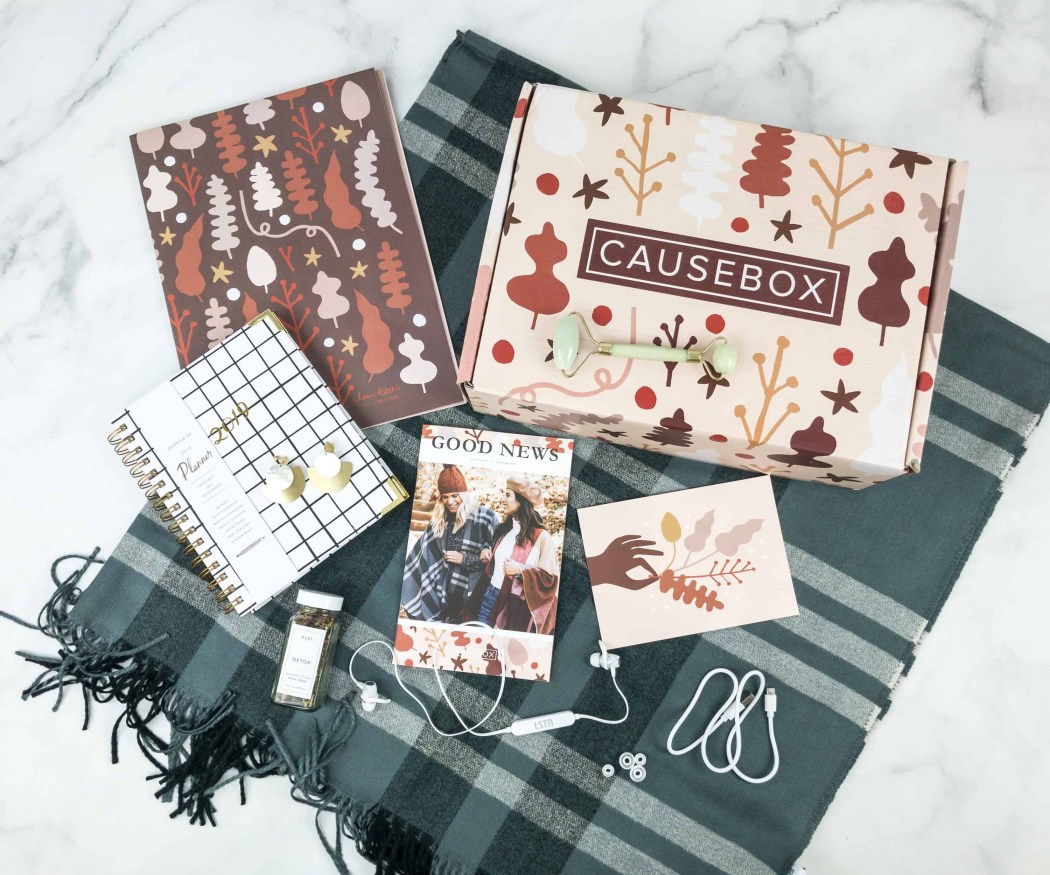 For: Women who care about gifts that make a difference!
Why We Love It: Every box contains goodies focused on ethical and sustainable production, donate a percent of profits to charity, or aim to inspire and empower others!
You'll see the CAUSEBOX gift option at checkout.  Best to get the 1 year subcription! Note that they don't offer gift cards and you need to cancel the subscription from your account, but this box is so inspiring we can't leave it off the list! Print a gift card from CAUSEBOX here.
See all our CAUSEBOX reviews to find out more about this box.
Price: $54.95 per box with  5-8 seasonal lifestyle products. There's usually a limited edition print and a postcard in every box, along with inspiring and fair trade gifts.
Deals:
Save 20% on your first box! Use coupon code SUM20.
Save $10 on your first box! Use coupon code welcome10.
---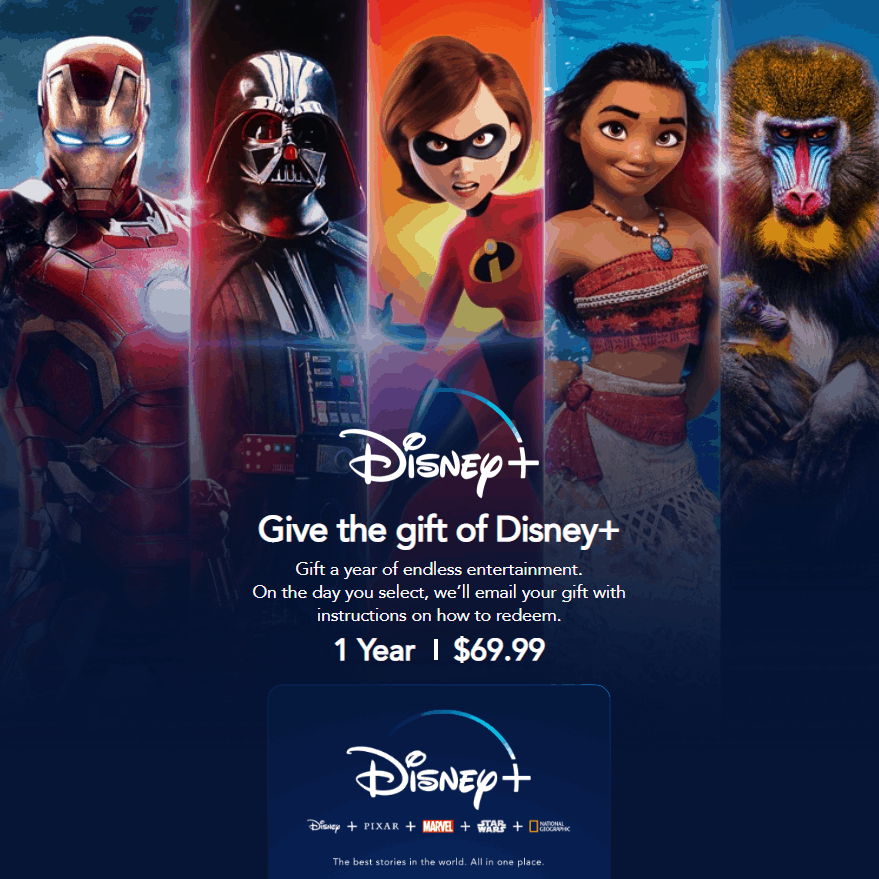 Disney+ Gift Subscription Cards are now available! Subscription cards make it possible to gift a 1-year subscription to anyone on your gift list for $69.99! This is a great last minute gift - it's delivered via email and the perfect for any Disney fan!
They'll get:
Unlimited, ad-free viewing of hundreds of movies and series from Disney, Pixar, Marvel, Star Wars, National Geographic, and more
Original programming exclusive to Disney+
Unlimited downloads
Streaming on up to four devices simultaneously
Up to seven profiles - and Kids Profiles are available so you can restrict viewing for youngsters
Ability to view on basically any device they are already using for streaming - AppleTV, Amazon Fire TV Stick, Roku, Xbox One and more!
FYI:
Want it for yourself? Get a 7-day FREE trial to Disney+ - just use this link to get started!
---

Book of the Month is a great choice for your favorite bookworm – they get to select their own books!
PLUS, they also have a fantastic holiday deal! Anyone who gifts a BOTM membership will get 1 month free for them! Gifts are available in 3, 6 or 12 month plans.
Price: Gift subscriptions start at $44.99 for 3 months.
Book of the Month has a holiday coupon code to sign up for just $5! Just use coupon code FAM5 at checkout!
---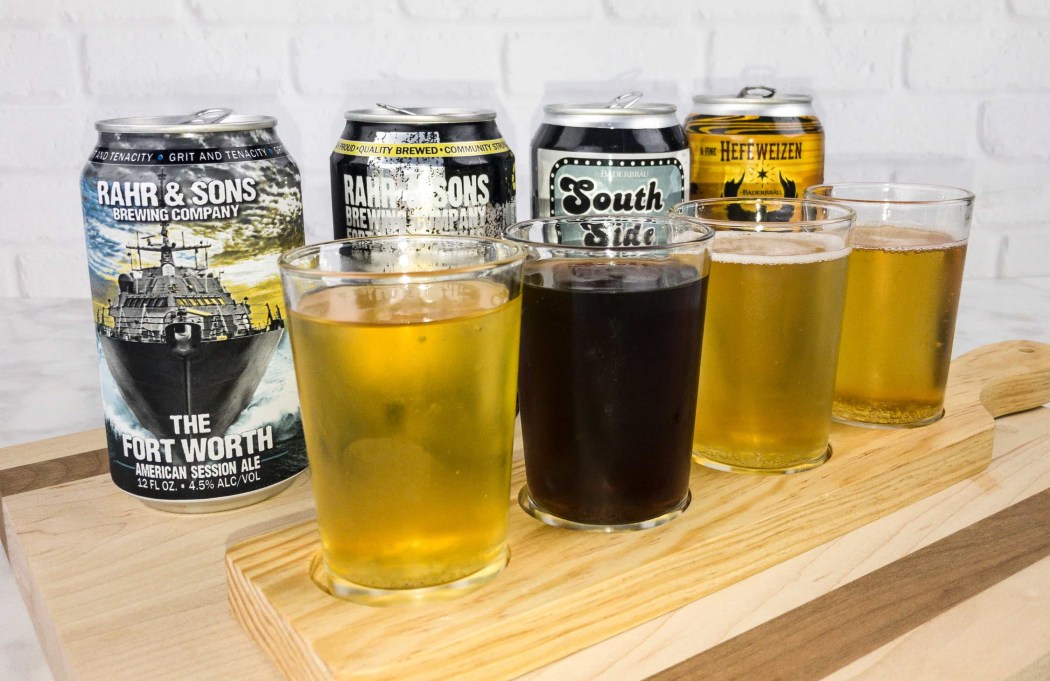 For: Guys that are always trying a new beer (that isn't available in an 18 or 30-pack).
Why We Love It: For one, because we love great beer. Two, because this is also the only practical way to try some of these great beers. Every month brings a twelve pack with four varieties of craft beer, two picks each from two different microbreweries. Some months are bottles, some are cans, but all are awesome!
Send a gift of Craft Beer Club!
See all our Craft Beer Club Reviews to find out more about this subscription.
Price: $39.00 per month. You can select anywhere from 1 to 12 shipments of delicious beer!
DEAL:  Up to 3 free gifts + $15 depending on gift length, automatic at checkout.
---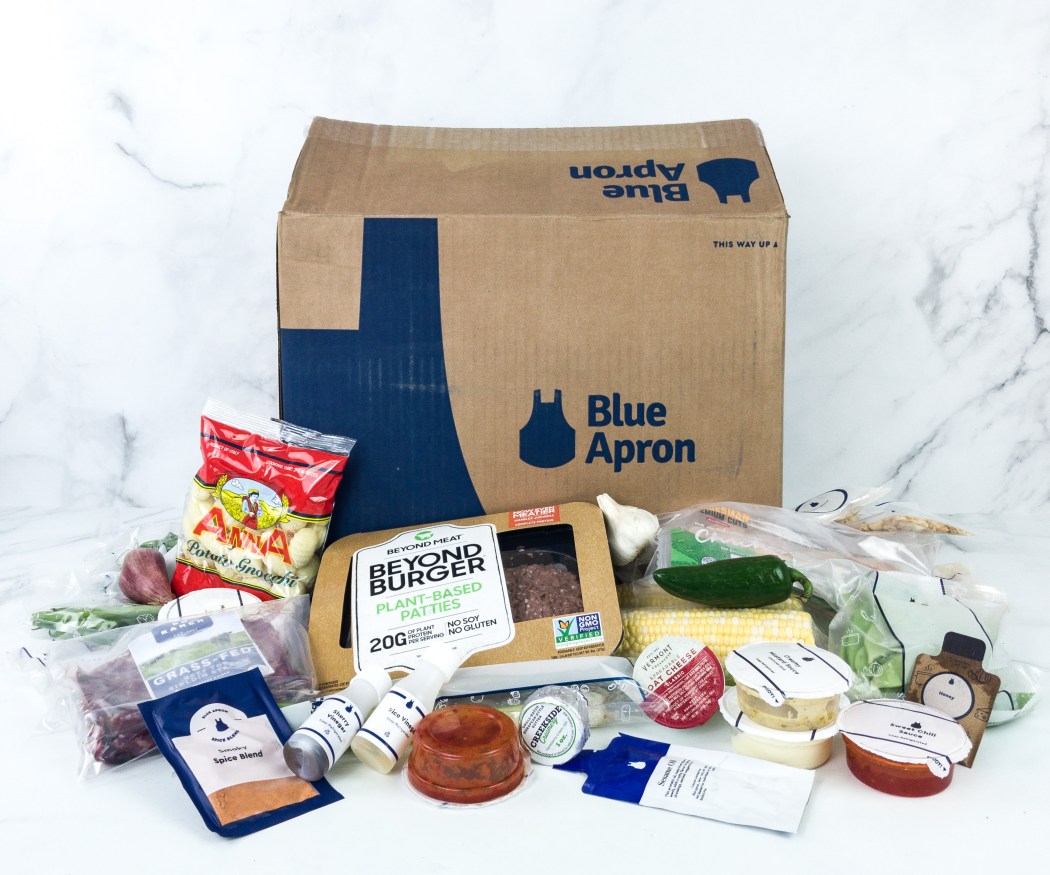 For: Any loved one who has basic cooking skills or wants to earn them!
Why We Love It: Everything needed for a healthy and hearty meal comes in the box. All it really takes are basic cooking skills and basic seasonings like salt and pepper. Each meal is 500-700 calories per serving and only takes about half an hour to prepare.
See all our Blue Apron Reviews to find out more about this box.
Price: $59 every week
Deal: Save $60 on your first THREE boxes - that's $20 off each box! Use this link to get the deal.
---

Create your own gift of the month by combining any of our 39 gourmet selections into one! Mix and match exactly what they love to create a personalized gift that's perfect every time. The possibilities are endless! Every gift Includes FREE SHIPPING, free gift announcement and a club newsletter with every order. Available in 3, 6, 12, 24 month and quarterly lengths.
---

For: Jewelry lovers wanting to try fabulous new bling without adding to their closet!
Rocksbox is a luxe jewelry styling and rental subscription packed full of top designer brands including Kendra Scott,  Kate Spade, gorjana & more! They'll receive personalized boxes of jewelry year-round, styled just for them. Plus, $21 of monthly shopping credit!
See all our Rocksbox reviews to learn more about this subscription!
Price: Gift memberships to Rocksbox start at $49 for 3 months!
Want to try it yourself for free? Use code MOMMYSPLURGEXOXO !
---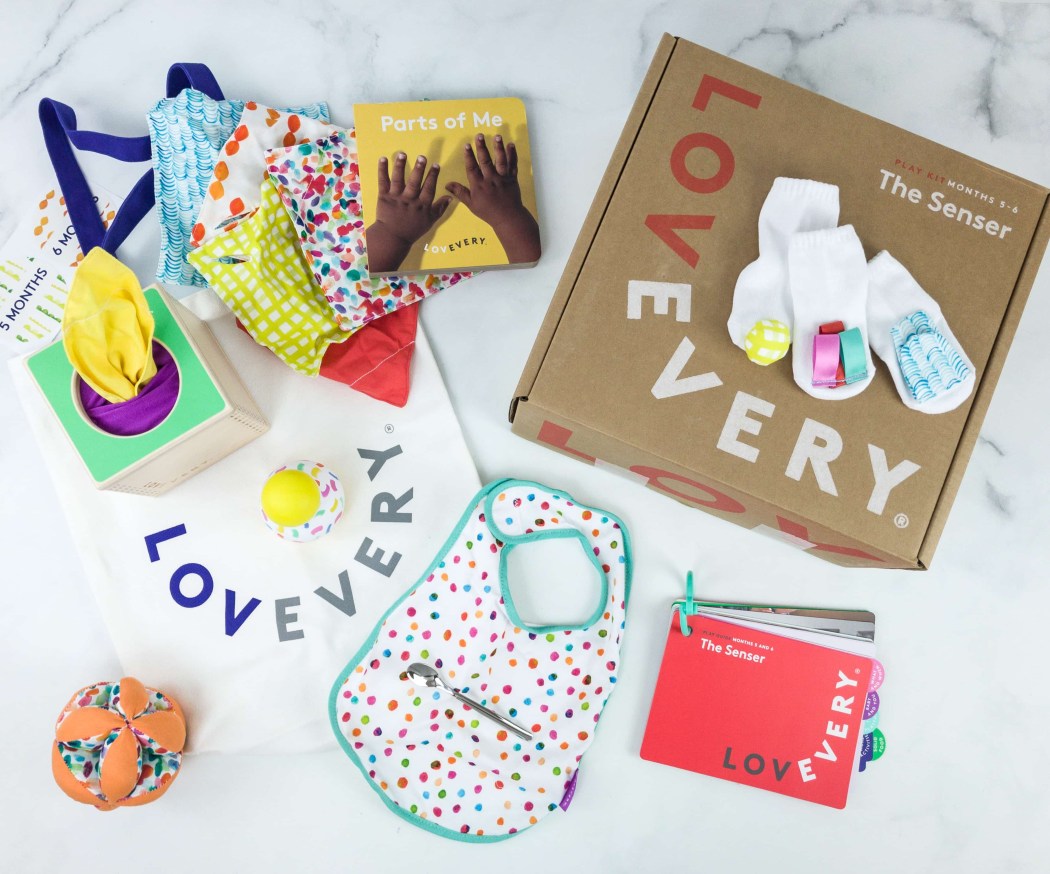 For: Babies and their parents!
Why We Love It: Baby Play Kits by Lovevery feature the best play products designed by child development experts! The toys are customized by stage and thoughtfully crafted using sustainably forested wood, organic cotton, and baby-safe plastics. They also include a parent guide for a more fun bonding time!
Gift Baby Play Kits by Lovevery!
Take a look at all the Baby Play Kits by Lovevery Reviews to learn more!
Deal: Get 10% off on 3+ month prepaid plans! Deal applies automatically, just visit and subscribe.
---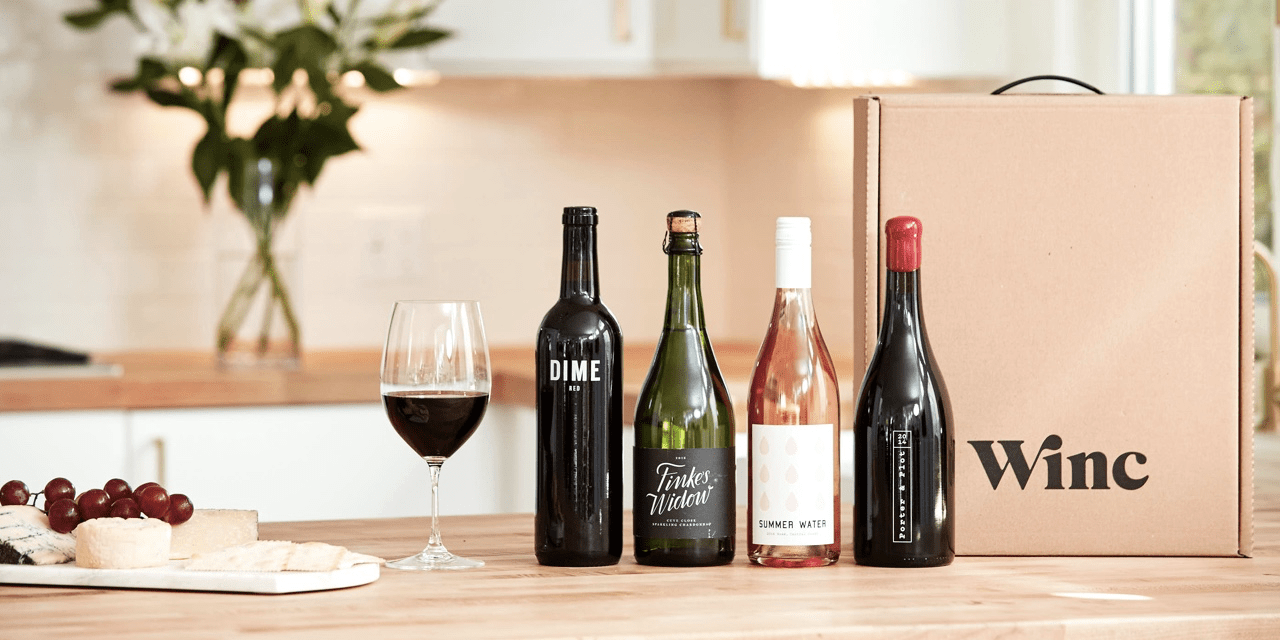 For: Anyone who loves wine!
Why We Love It: Wine. In all seriousness – recipients will answer 6 quick questions so Winc can understand their palate profile, then match them with great wine sent monthly. She'll rate her faves and recommendations will become even more personalized!
See all our Winc reviews to find out more about this box.
Deals:
---
See more fabulous subscription box gift ideas in our Holiday Subscription Box Gift Guide!