The Best Ice Cream Subscriptions and Delivery Services!
Ice Cream Almost Ice Cream Toppers Vegan & Non-Dairy
Ice Cream

As a member, each month you will receive an assortment of 4 delicious pints of ice cream. Our gourmet ice cream is churned fresh in a small batch process using only the finest ingredients and shipped right to your door on a monthly basis. Flavors included are truly unique and each shipment will include 4 different flavors.
Price: Prepay 3 months for $179.99 and receive 4 delicious pints of ice cream every month.
---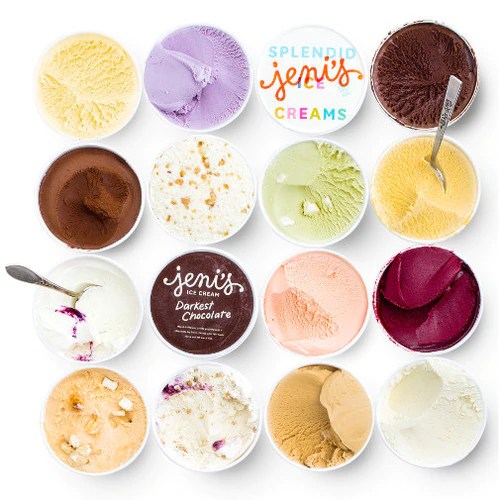 Pint Club is the brand-new way to give the gift of Jeni's all year long. Every three months, members will receive three flavors of Jeni's shipped directly to their doorstep. Each quarterly delivery will include one signature, one perennial, and one limited-edition flavor. The selections will be curated by us, Team Jeni's. We will include a combination of our favorite ice creams, sorbets, or frozen yogurts of the moment.
Price: Every 3 months receive for flavors of Jeni's for $230 per quarter.
---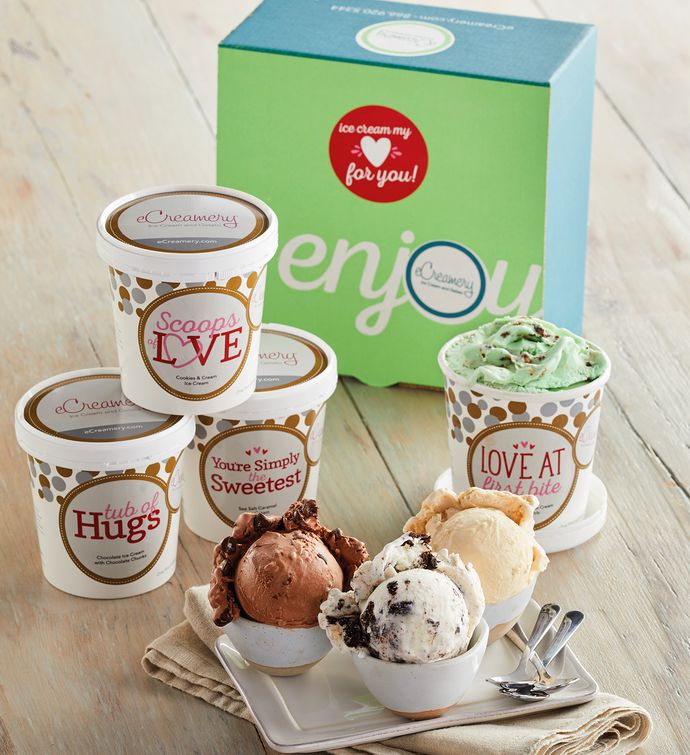 Surprise someone special with this delightfully delicious premium ice cream assortment. Includes four pints of gourmet flavors with a different caring message on each carton, including sea salt caramel that reads "you're simply the sweetest," cookies and cream with "scoops of love", and more.
Price: Premium ice cream assortment for $69.99 per box.
---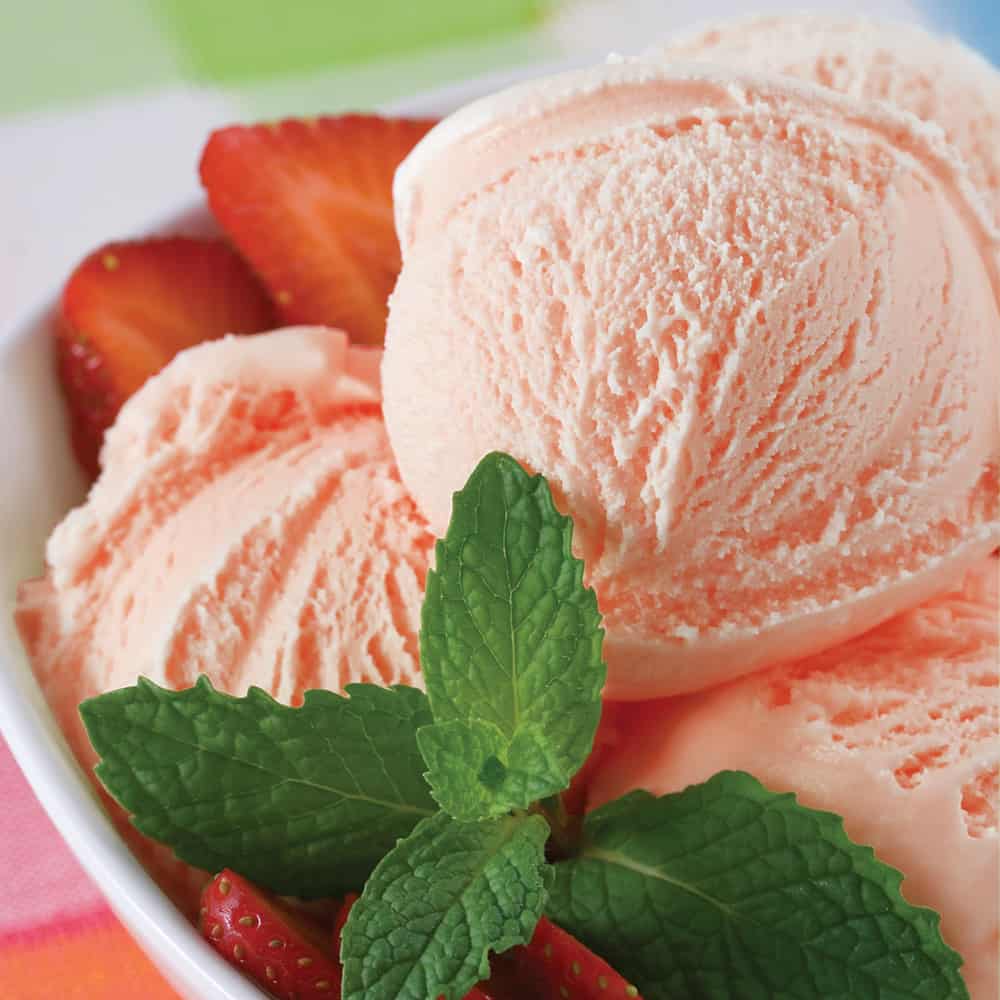 Gift recipients receive four varieties of gourmet, specialty ice creams each month from boutique ice cream makers nationwide. Every order includes Free Shipping, free gift announcement and our club newsletter. Available in 3, 6, 12, 24 month and quarterly lengths.
Price: Receive 4 pints of hard-to-find gourmets each month for $54.95 or less with longer subscription plans.
---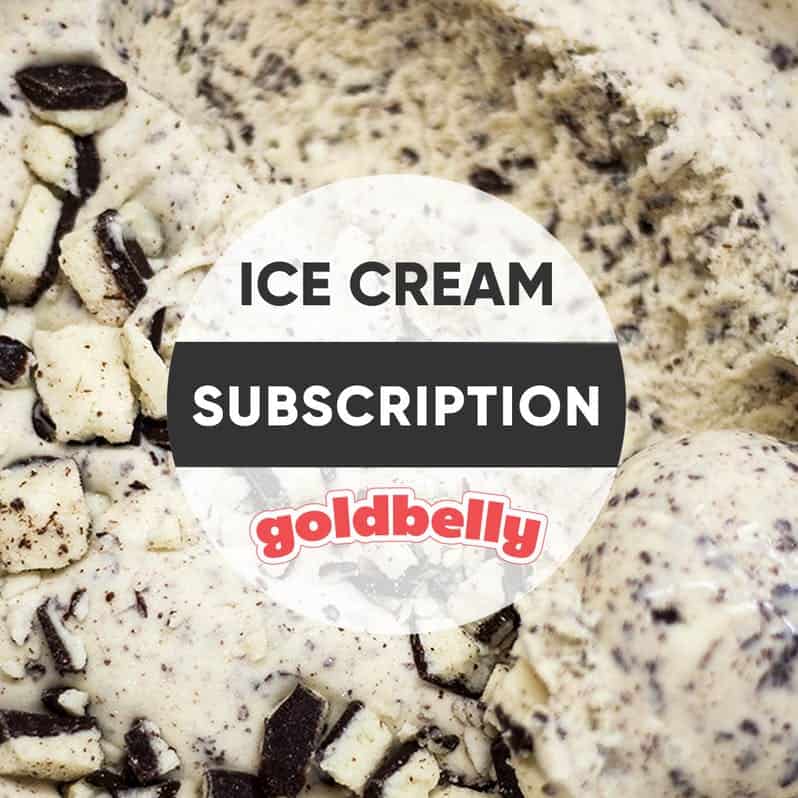 You know your dad, BFF, bae, neighbor, etc. likes ice cream. It's a pretty safe bet. But what kind of ice cream? Chocolatey, ginger snappy or mint chocolate chippy? Dough loaded, caramel swirled or just a little bit tipsy?
See, there's a lot more to this than you originally thought. Why not get ALL THE ICE CREAM? With our Greatest Ice Cream Subscription Ever, you or your very lucky pal will receive hand selected ice cream treats on a monthly basis from the nation's most beloved creameries.
---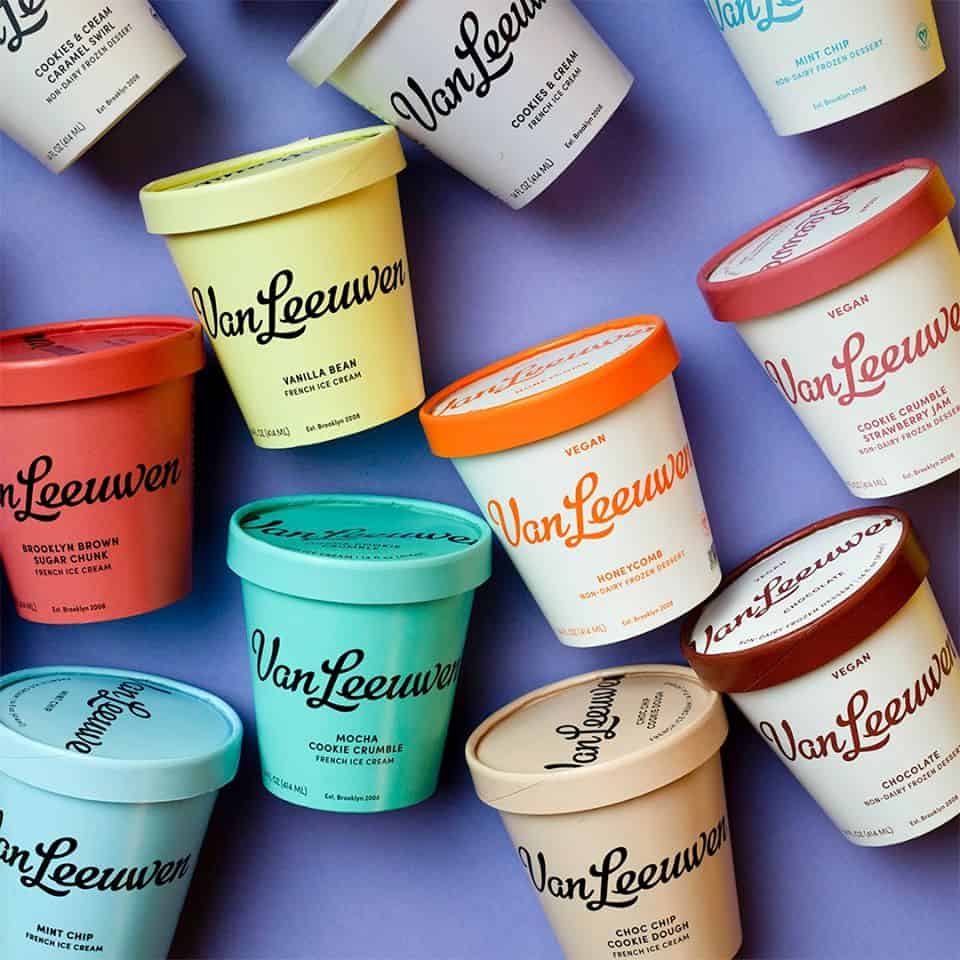 Van Leeuwen Ice Cream offers an ice cream delivery service. They have classic and vegan ice cream which are made from farm-fresh ingredients.
---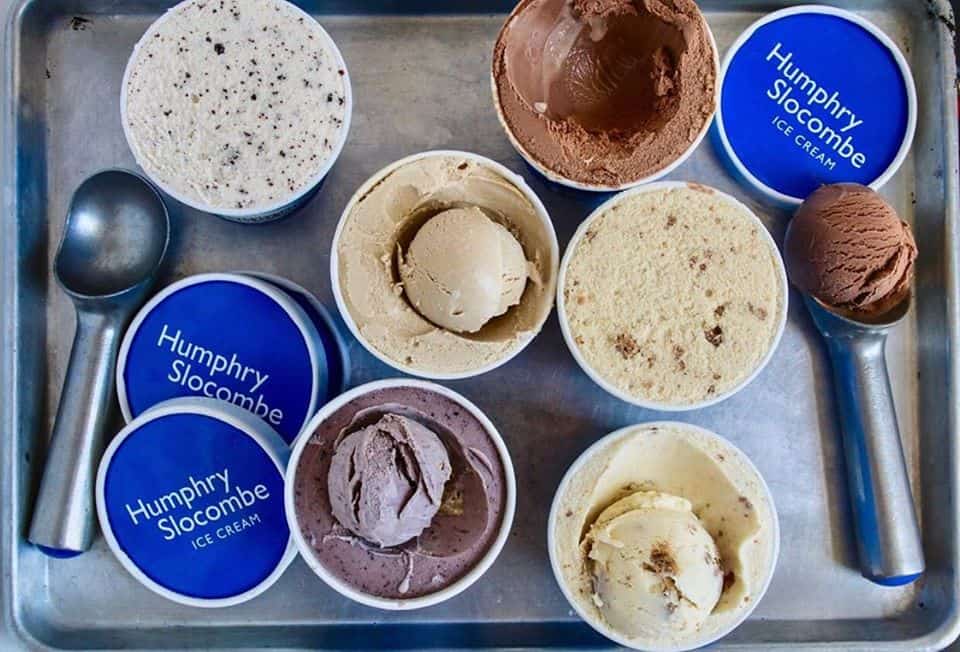 Get the Humphry Slocombe Ice Cream, OG Pack (4-pack) and receive 4 different flavors: Secret Breakfast, Blue Bottle Vietnamese Coffee, Honey Graham and Malted Milk Chocolate delivered right on your door.
---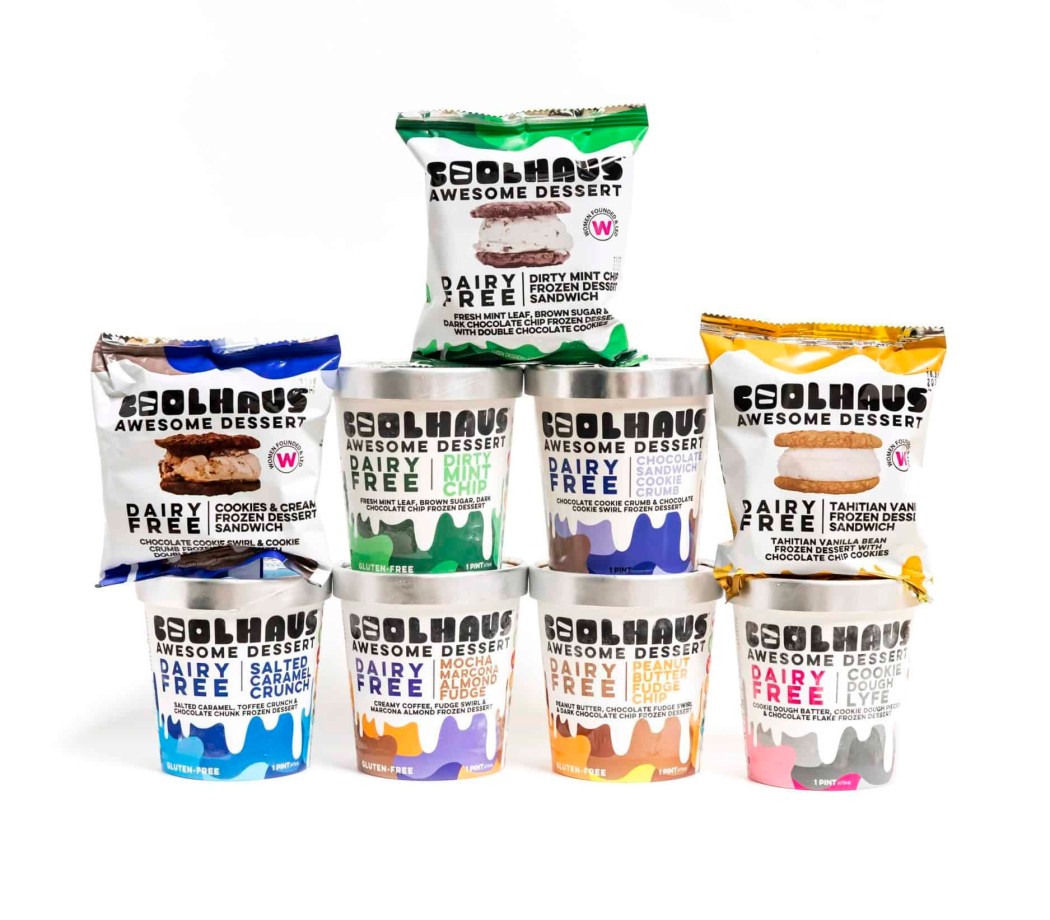 Coolhaus is the leading women-founded and -led ice cream and frozen dessert brand creating premium cookie sandwiches and pints. Each dairy and dairy-free treat is thoughtfully crafted with the highest quality ingredients and creamiest texture. Coolhaus is best known for their uniquely innovative flavors and their modern twists on the classics!
---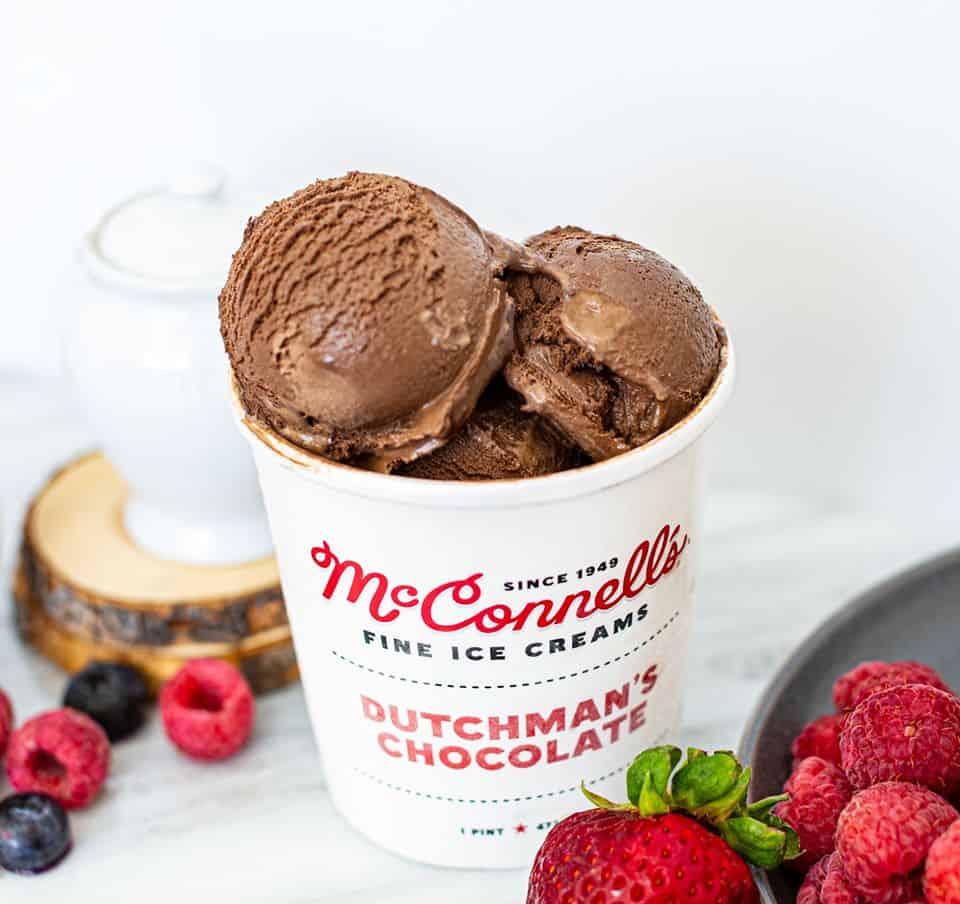 3 pints per month all delivered right to your doorstep! Be the first to taste our newest releases, and get access to scoop shop-exclusive flavors.
---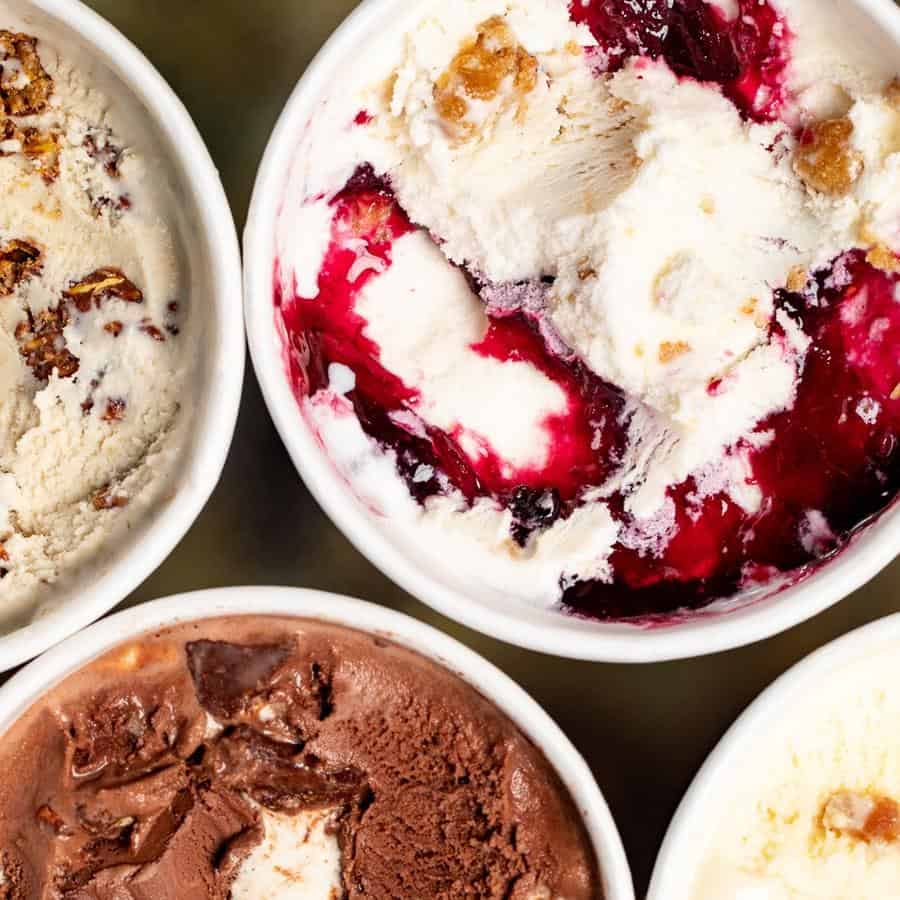 We create unique seasonal flavors every month with local ingredients. Five pints delivered to your door once a month!
---
More Ice Cream Shops Shipping from Goldbelly!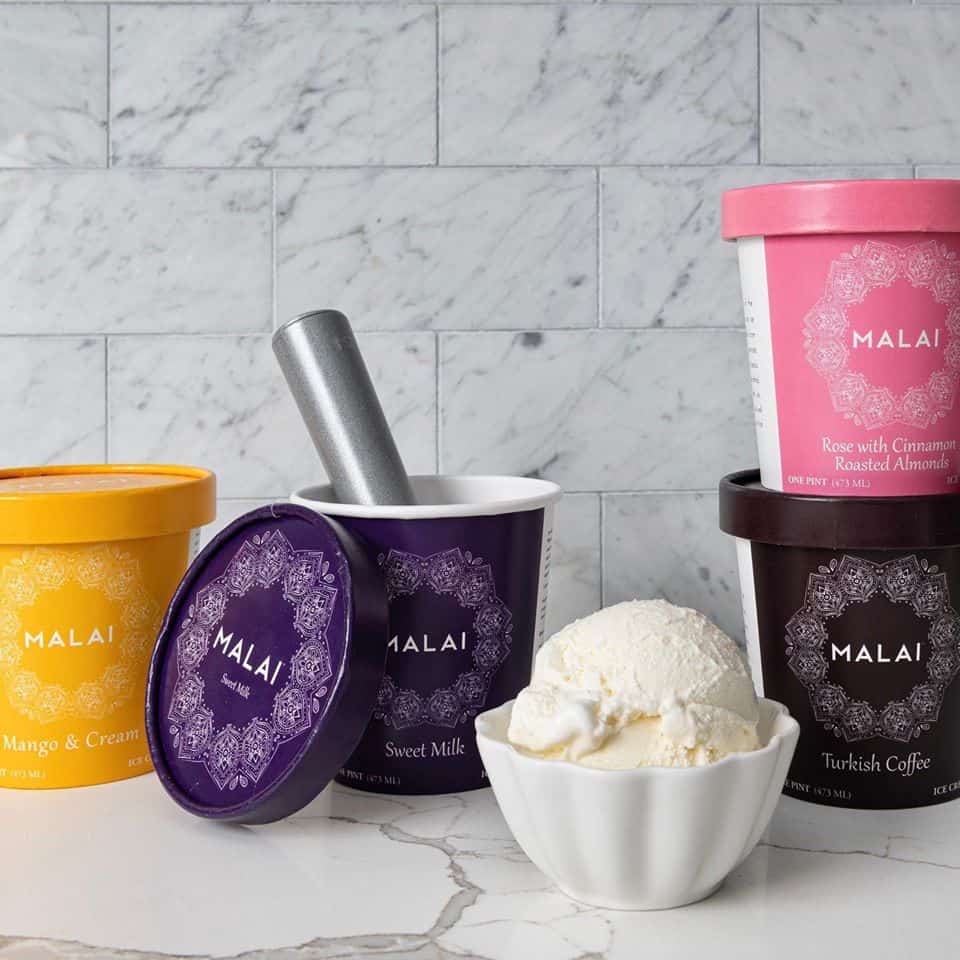 Malai Ice creams blend sweet cream with global spices and aromas for unique ice cream flavors that taste familiar and exotic at the same time. Pooja Bavishi, Malai's founder, develops her aromatic flavors based on the spicy cooking in her parents' kitchen growing up.
Pooja uses ice cream as the perfect blank slate to showcase the familiar flavors of her childhood – warm spices like ginger, nutmeg, cardamom, and saffron. Now, Pooja crafts all the ice cream by hand for these totally unique and satisfying flavors.
---
---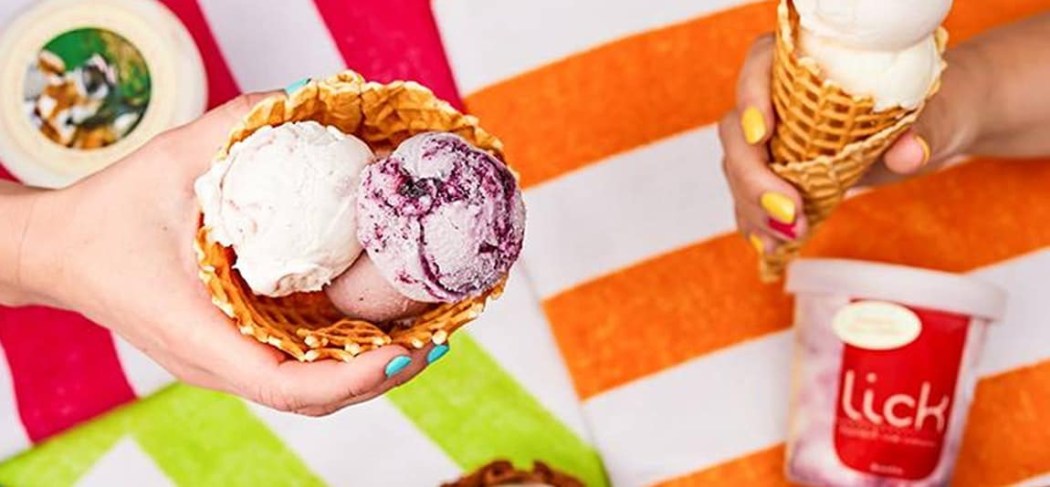 Lick knows what it's like to want a little bit of everything. Create your own 6-pint pack of Lick's wholesome hand-crafted, farm-to-spoon Texas ice cream!
Lick Honest Ice Creams' farm-to-spoon flavors are hand crafted with all-natural, local ingredients in Austin, Texas.
---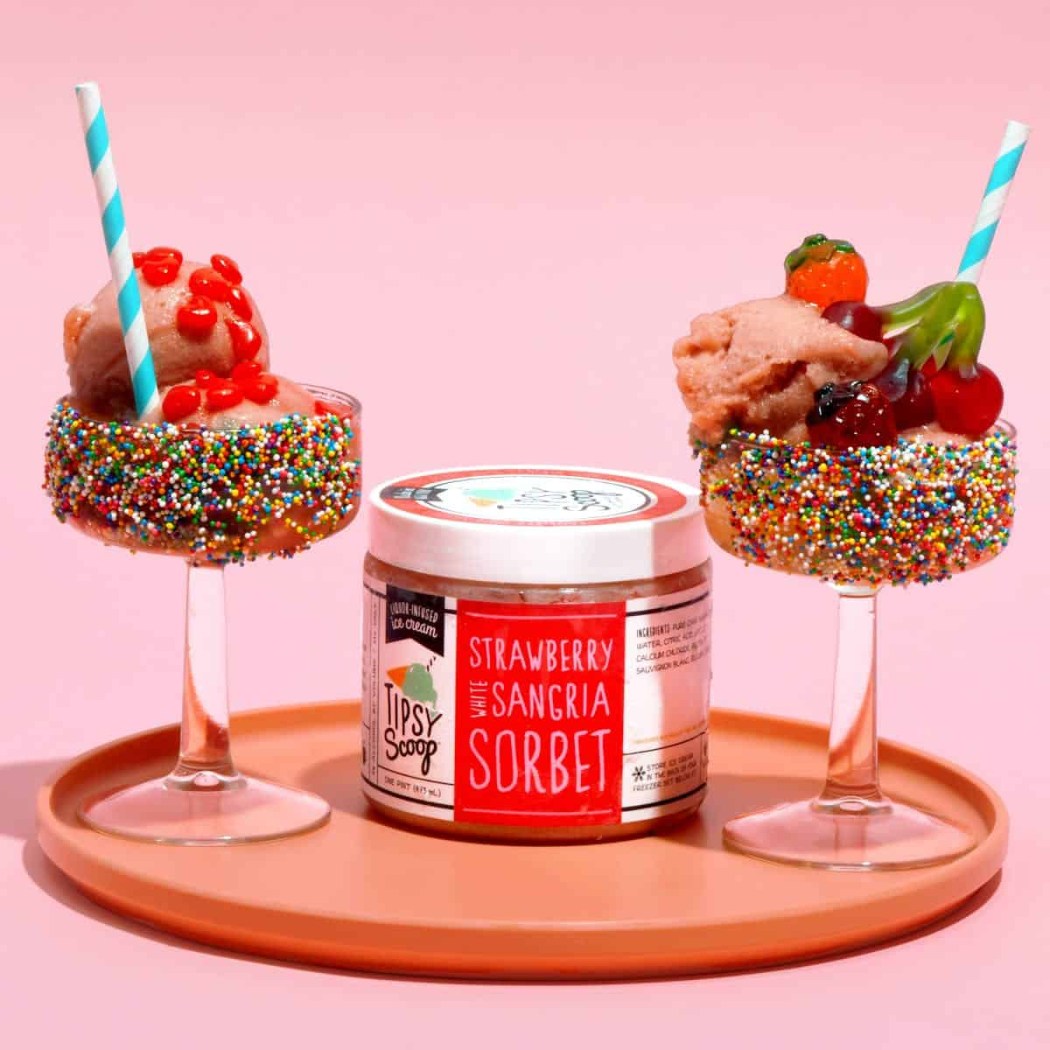 Choose your new signature cocktail from one of Tipsy Scoop's boozy flavors. Founded by Melissa Tavss, Tipsy Scoop is New York City's (and perhaps even the world's) first boozy ice cream spot. Inspired by classic and contemporary cocktails, these ice creams are ready to be devoured straight from the pint, scooped into a sundae or blended into a malt-ini milkshake. Tipsy Scoop's intoxicating ice creams are not merely flavored with liquor, but in fact contain up to 5% alcohol by volume—helping you to get a buzz with your brain freeze.
---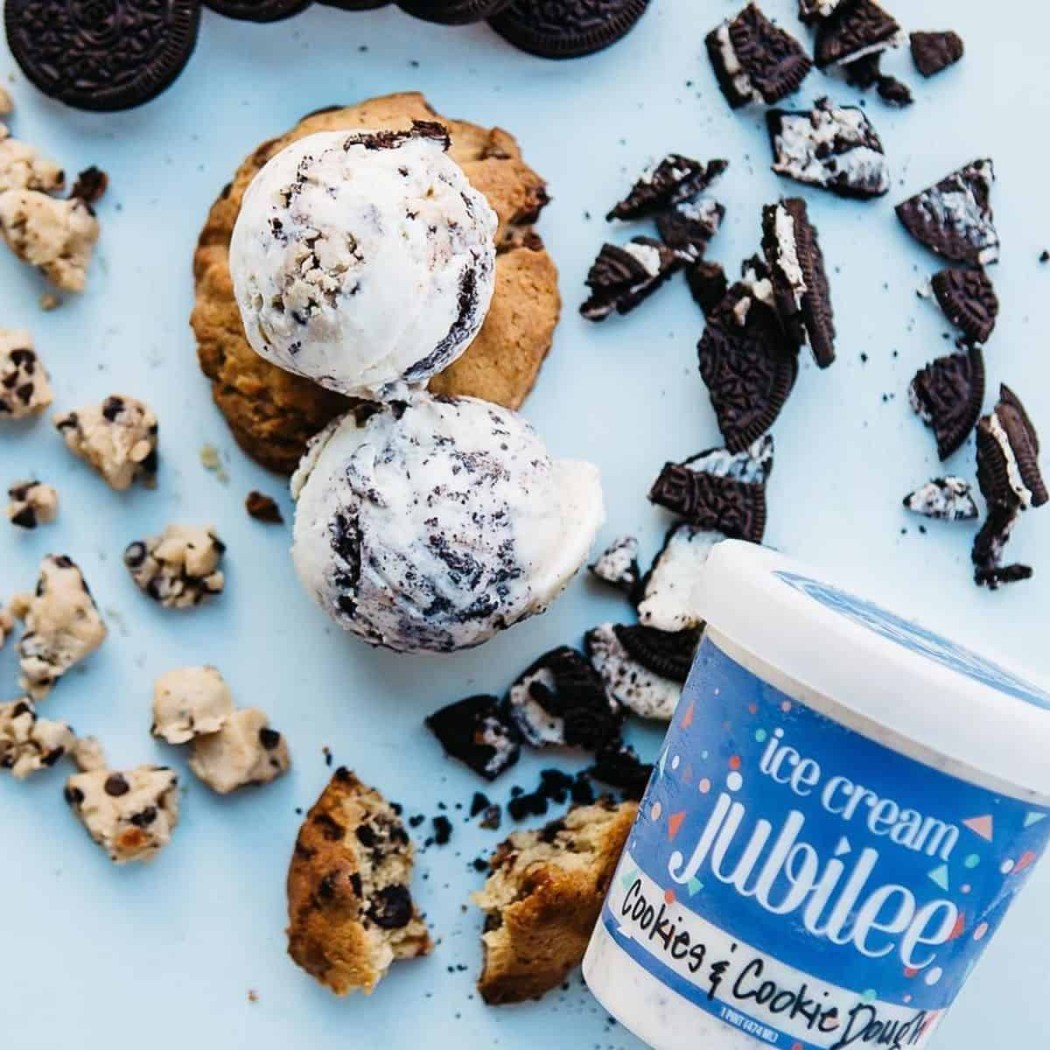 Named by Time Out Magazine as one of 2015's best ice cream shops in America, this Washington, DC, this creamery churns out fun flavors inspired by childhood treats, fancy desserts, and grown-up cocktails. Flavors like Thai Iced Tea, Banana Bourbon Caramel, Gin & Tonic sorbet, or Mango Habanero are hand-made in small batches with the finest ingredients and all-natural, super-premium cream.
---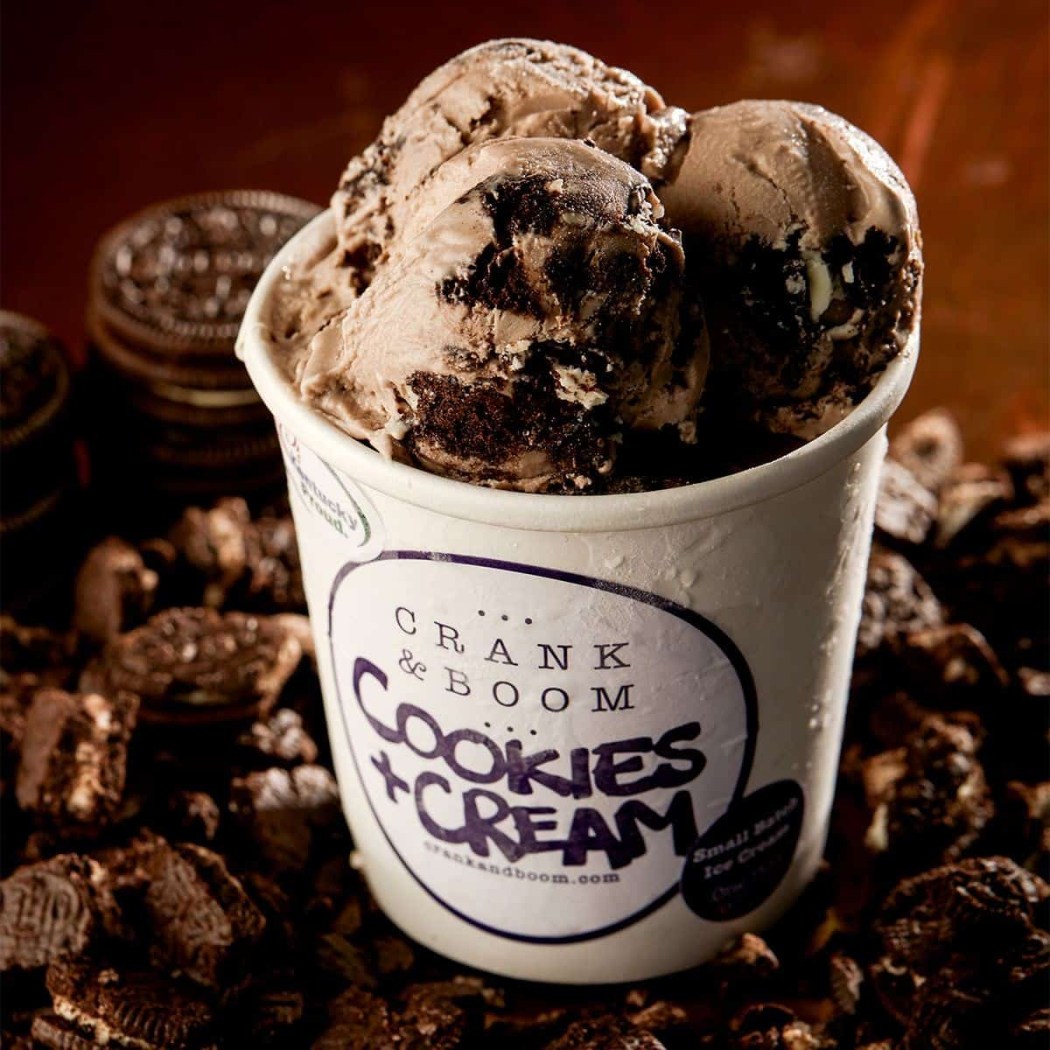 Named "Best Ice Cream in Kentucky" by Travel & Leisure Crank & Boom serves up ice cream that incorporates the bounty of Kentucky's farms, breweries, and distilleries, as well as international ingredients – an homage to co-owner Toa's Thai heritage and the both owners' international travels.
---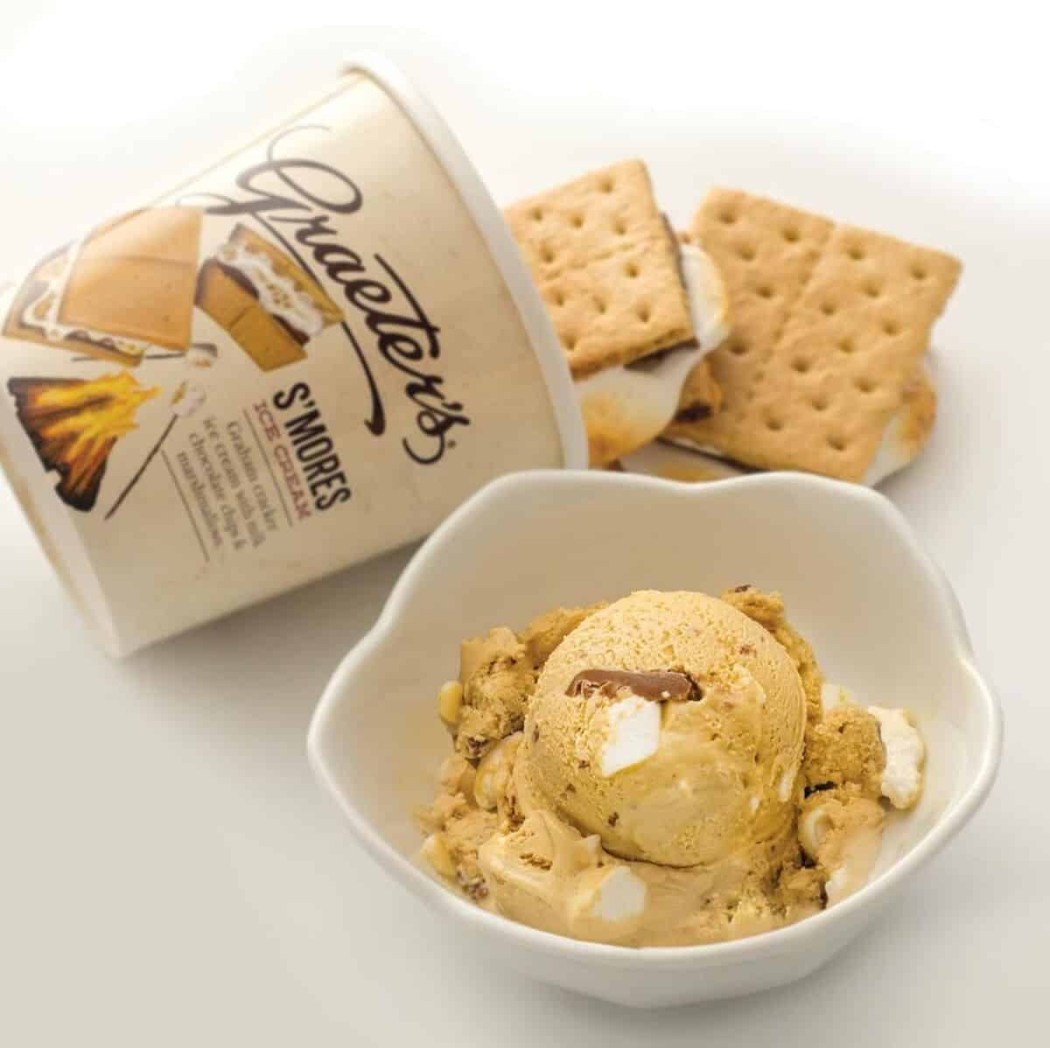 Now you can choose up to 6 flavors of Graeter's famous handcrafted French Pot ice cream. So what will it be? Their famous Black Raspberry Chip that Cincinnati magazine named one of the foods that "defines" the city of Cincinnati? Or, maybe Madagascar Vanilla Bean, that is anything but plain.
---
Almost Ice Cream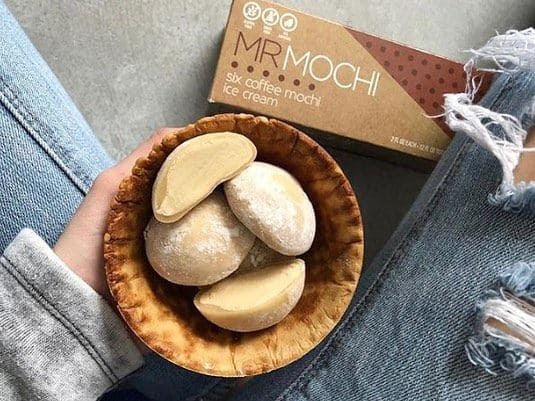 Premium ice cream wrapped in a delicate, sweet rice dough. Mr. Mochi is always artificial-hormone free, gluten free & full of love. Spooning's overrated, grab a mochi! Available in six delicious flavors.
---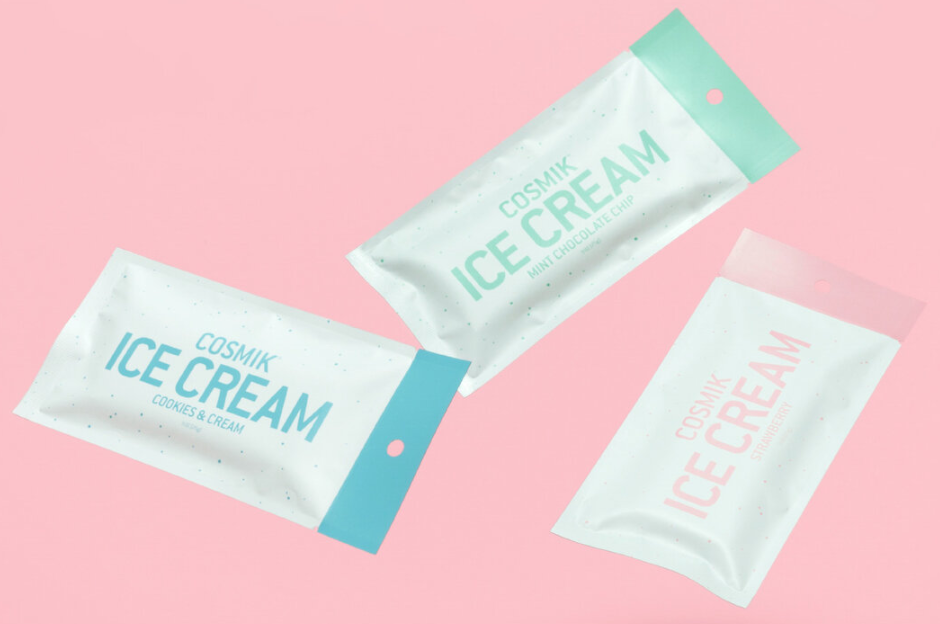 The world's first artisanal freeze dried ice cream. Organic and unmeltable, so you can enjoy premium ice cream anywhere on the planet.
---
Finishing Touch!

Each box is an adorably packed with a new set of 3, four ounce (1/2 cup each) jar of premium sprinkles. There will be 2 DELUXE SPRINKLE BLENDS OR FANCY GLITTER SUGARS and 1 METALLIC SPRINKLE BLEND.
---
Vegan & Non-Dairy Ice Cream

Deals:
---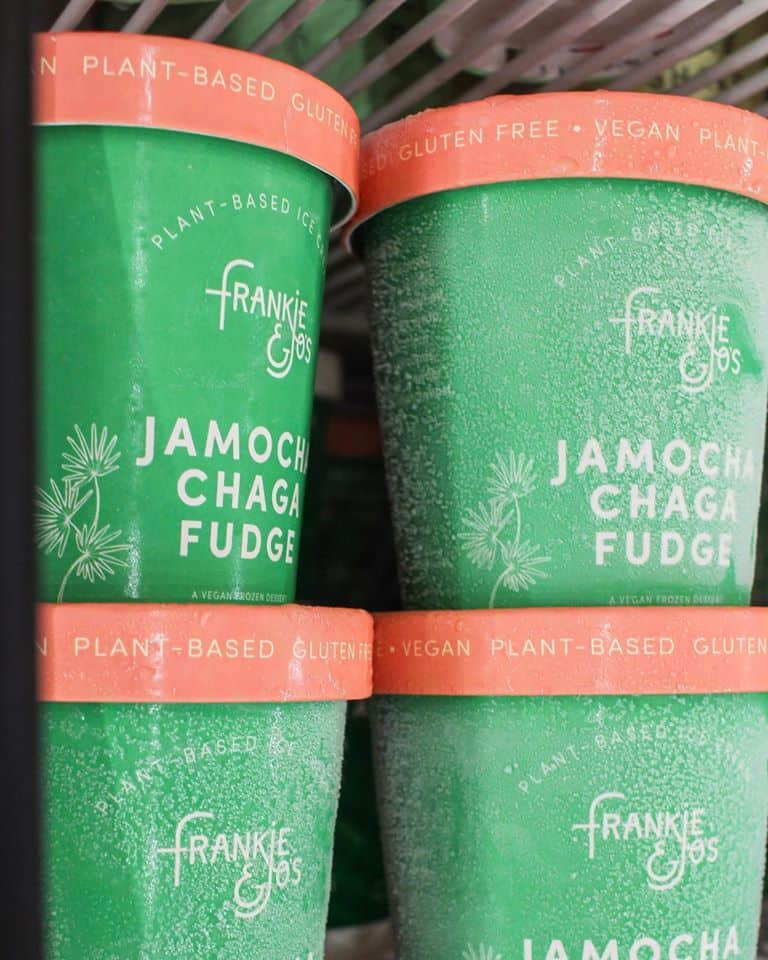 Inside the box, you'll find plant-based ice cream that is vegan and gluten free. You will receive this month's three seasonal pints and one of our everyday flavors to pair.
---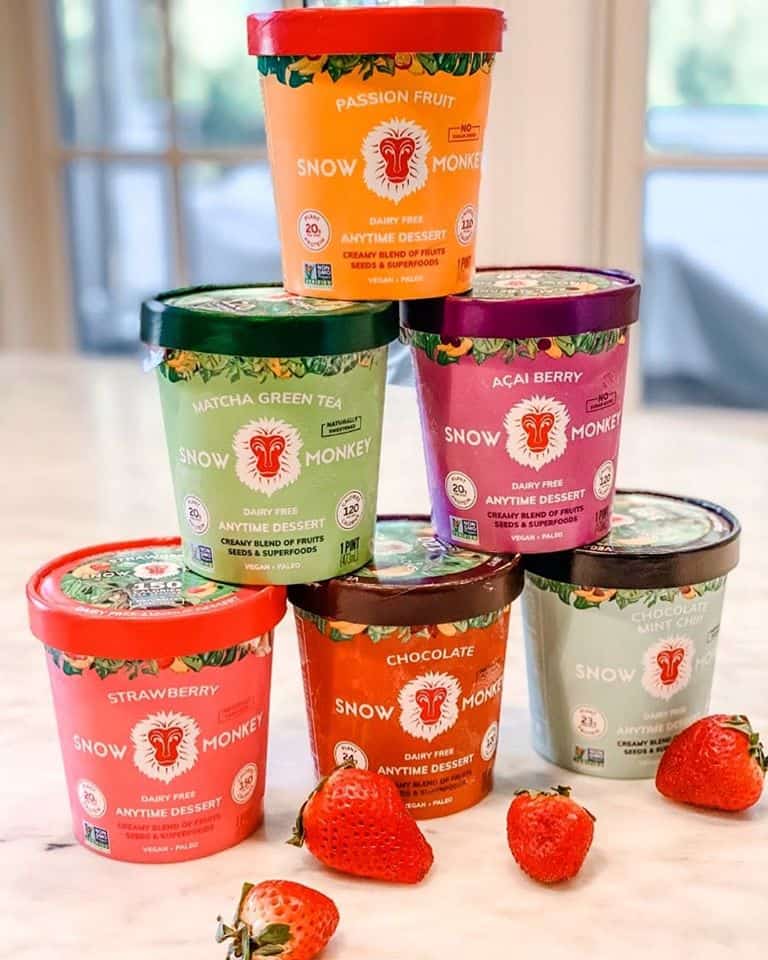 Snow Monkey Superfood Ice Treat is 100% natural, contains no added sugar and boasts high levels of protein and antioxidants. It is created using only the most carefully selected plant-based ingredients so you are guaranteed guilt free indulgence and optimal nutrition.
---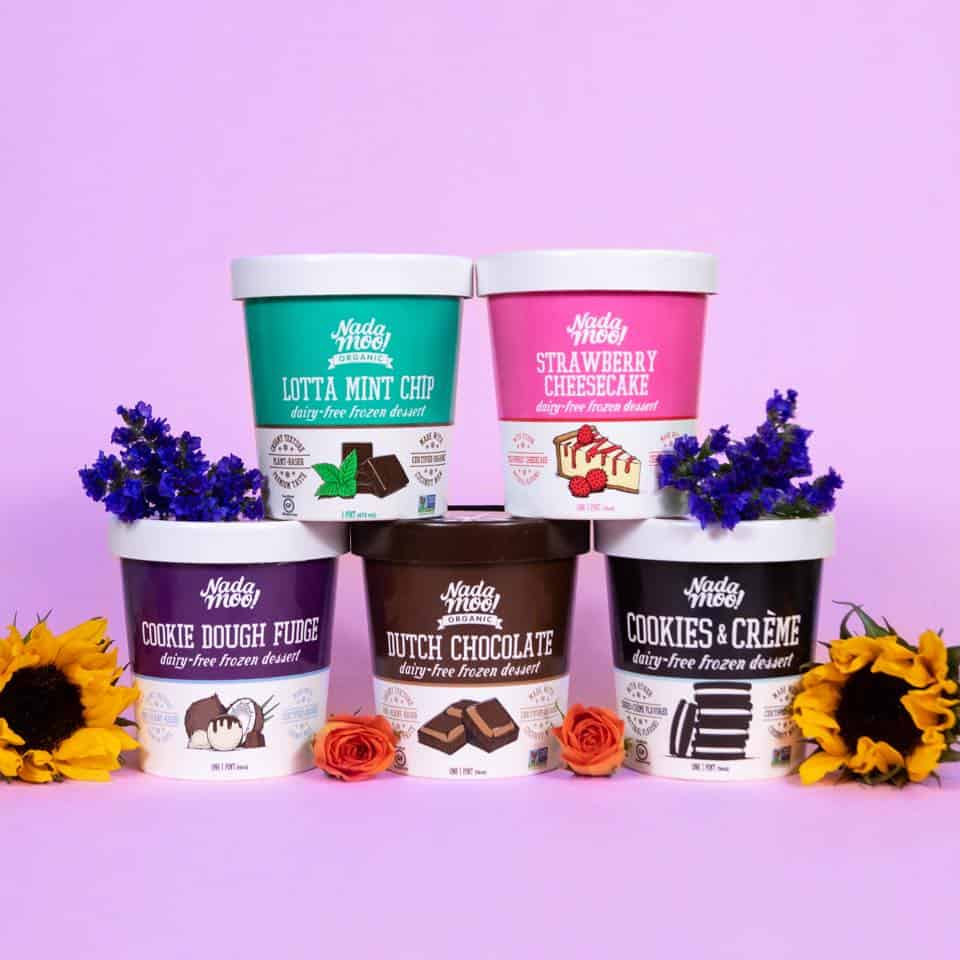 When it comes to our ingredients, you've got nada to worry about. From our dairy-free organic coconut milk base to our sustainably-sourced and certified vegan ingredients, including agave nectar, our pints are filled with 100% goodness.
---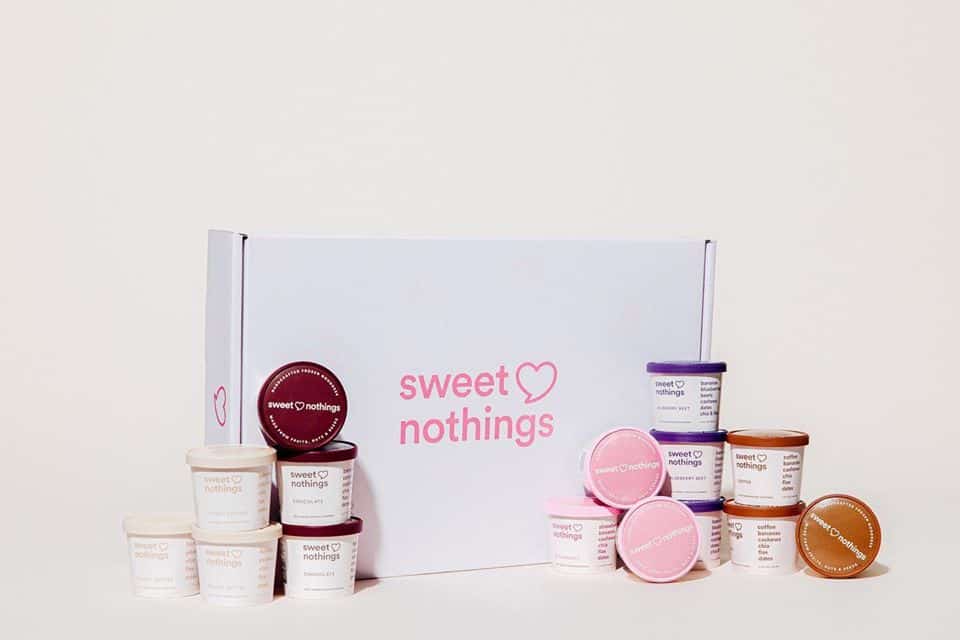 Plant-based Frozen Goodness.
Rethink snacking with our single-serving, frozen goodness made from organic fruits, nuts, and seeds.
---
Don't forget to check out our list of all the best subscription boxes in every category!