Ice cream can be classified as comfort food because of its sweet and cool flavors. It's like magic that takes the stress away. Whether we're sad, happy, or frustrated, we always crave cold sweet treats. Ice cream comes in a wide selection of flavors – can be mint, chocolate, vanilla, strawberries, cookies & cream, and more! They sometimes come with nuts, choco bits, cookie dough, marshmallows, and other fun mixins. If you want to experience new flavors and want ice cream to keep coming to your door each month, then these subscription boxes might guide you. Indulge yourself as we line up some awesome subscriptions and delivery services for ice cream.
Let your brain freeze with the best ice cream subscriptions and delivery services.
The Best Ice Cream Subscriptions!
Ice Cream Almost Ice Cream Toppers Vegan & Non-Dairy
Ice Cream
Image from: eCreamery Ice Cream & Gelato
Why We Love It: Receive an assortment of 4 delicious pints with a selection of ice cream, gelato, or sorbet as you subscribe to eCreamery Ice Cream & Gelato. It is made with the finest ingredients and is shipped at your door each month! Watch out, as they sometimes release limited edition themed pints. They also give you 3 ways to shop: special occasion gifts, personalize bestselling pints, completely custom flavors.
Price: Prepay 3 months for $179.99 and receive 4 delicious pints of ice cream every month.
---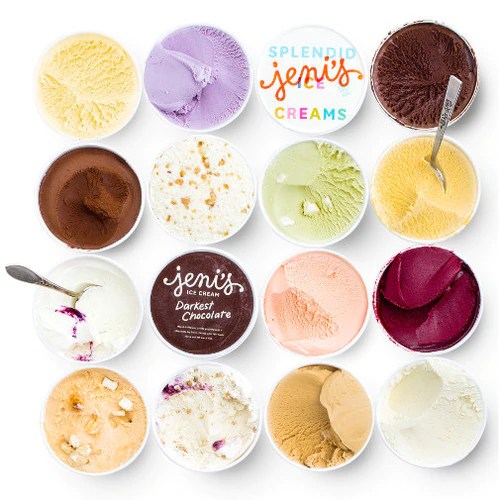 Image from: Jeni's Pint Club
Why We Love It: Jeni's Pint Club delivers 4 pints of ice cream, sorbets, or frozen yogurts four times a year! Each box includes 4 of their signature flavors and a welcome letter packed in an orange box sealed to keep your ice cream fresh, cold, and nice.
Price: Every 3 months receive for flavors of Jeni's for $230 per quarter.
---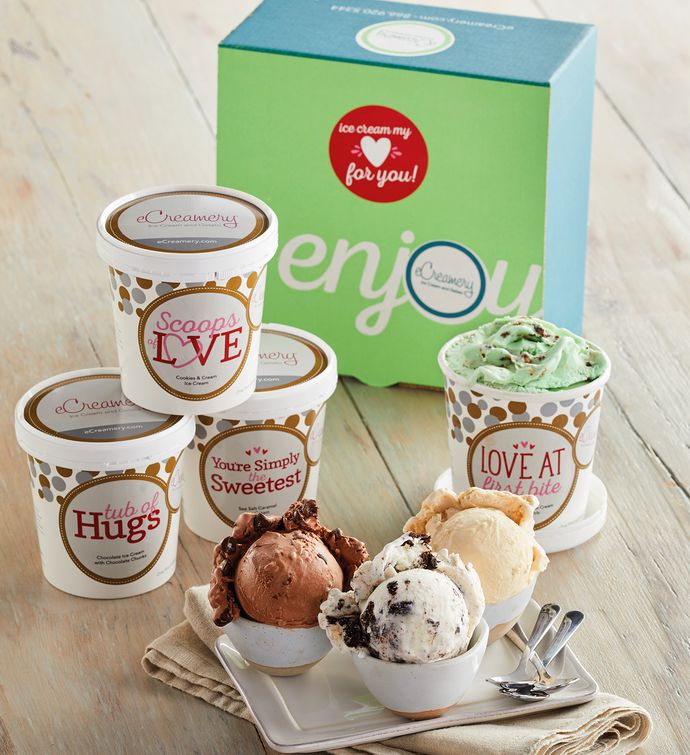 Why We Love It: Give way to Harry & David's Ice Cream Collection. Experience delightful flavors as they deliver "Ice Cream My Love For You" pack that contains 4 pints of different gourmet flavored ice cream to your door! Each pint even have caring messages like "You're simply the sweetest" for sea salt caramel flavor and more!
Price: Premium ice cream assortment for $69.99 per box.
---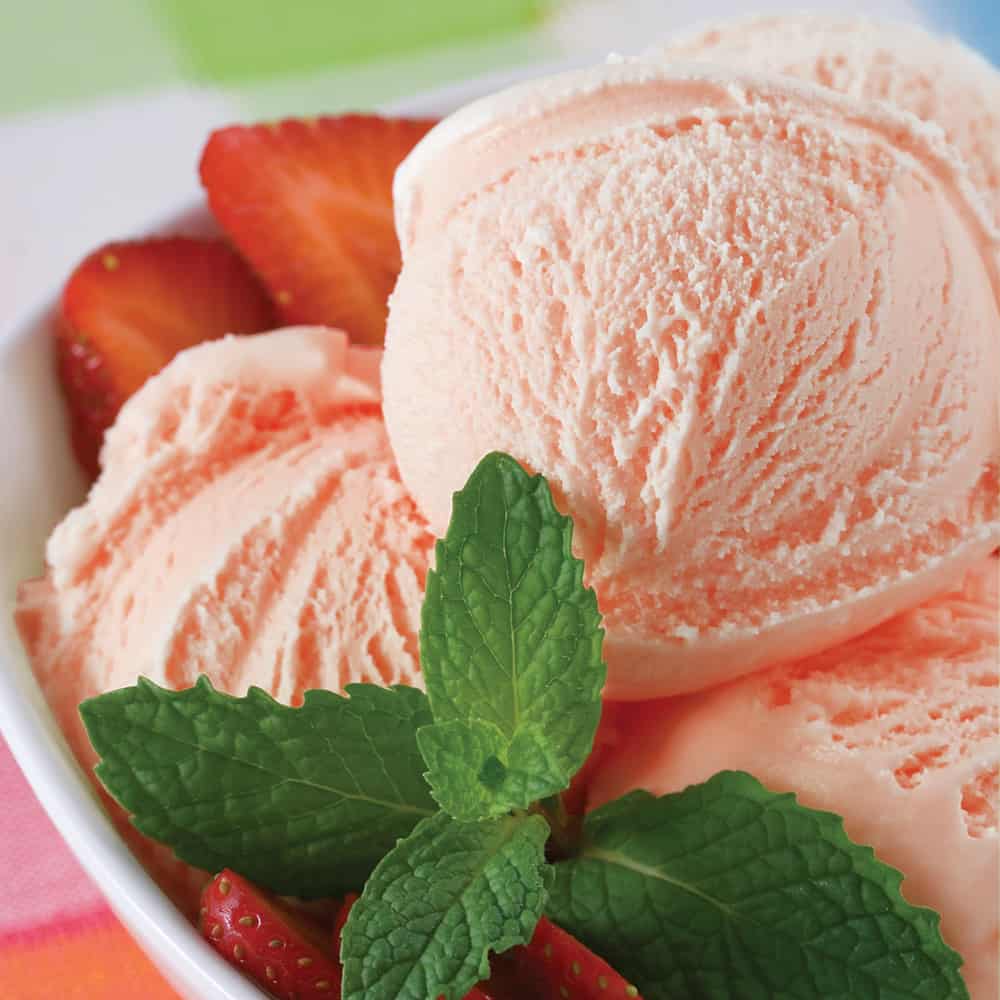 Image from: Amazing Clubs Ice Cream of the Month Club
Why We Love It: Amazing Club Ice Cream of the Month Club offers small-batch gourmet ice cream made by boutique ice cream makers around the world. They'll give you 4 pints of different flavored ice cream each month!
Price: Receive 4 pints of hard-to-find gourmets each month for $54.95 or less with longer subscription plans.
---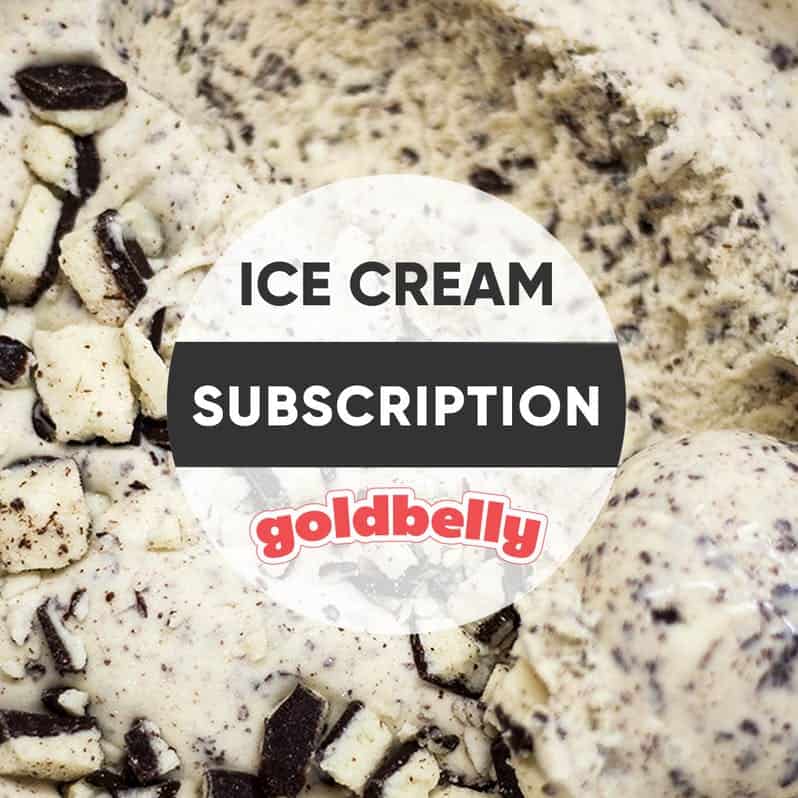 Why We Love It: Enjoy an assortment of ice cream as you subscribe to Goldbelly Ice Cream Subscription. You'll receive at least 5-6 pints of ice cream with good and unique flavors like cake batter vodka martini! Or receive 6-24 ice cream sandwiches!
---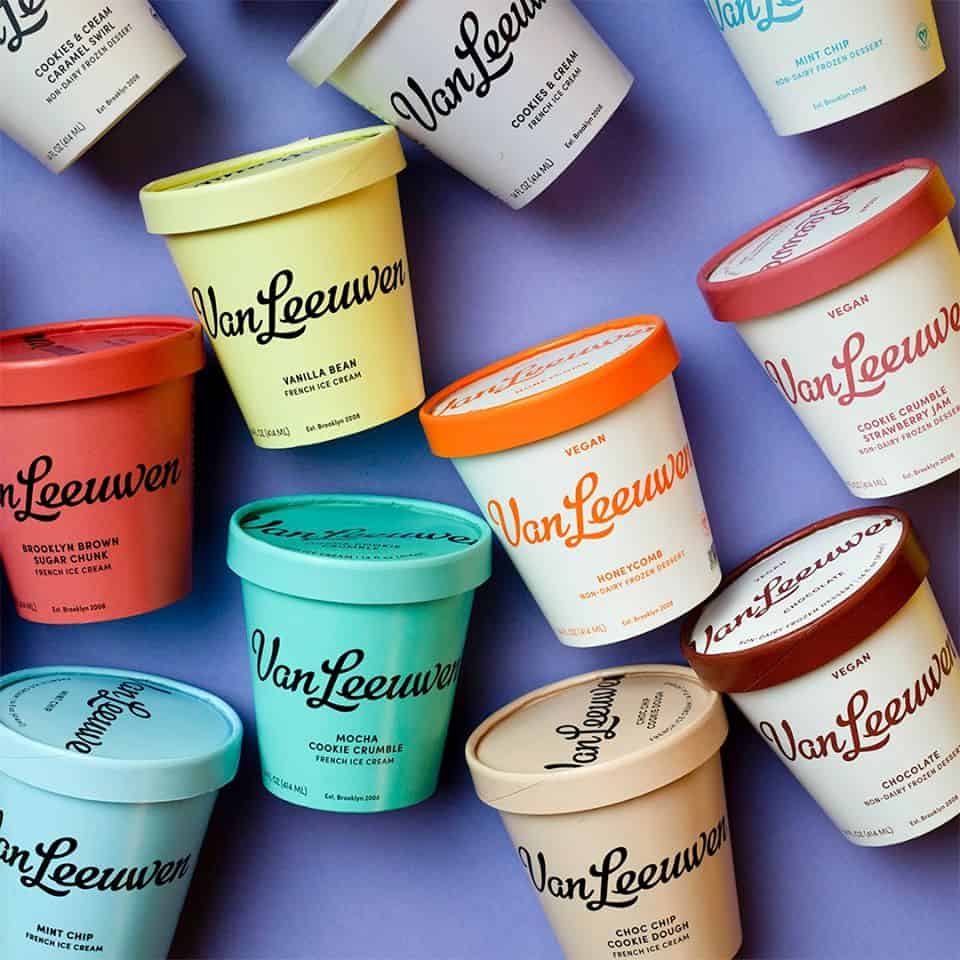 Why We Love It: Van Leeuwen Ice Cream is a delivery service that provides options for consumers. Choose from their classic or vegan ice creams. These ice creams are made from farm-fresh ingredients.
---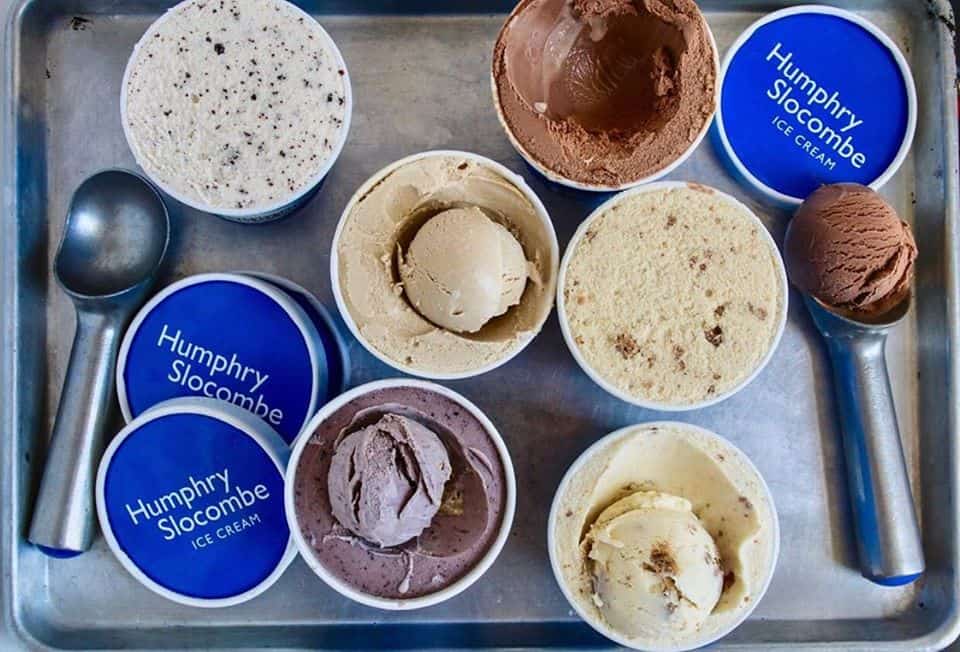 Why We Love It: Humphry Slocombe Ice Cream was inspired by a 1970's sitcom "Are you being served?". Every pack offers 4 pints of ice cream with different flavors. They also offer ice cream cakes and pies!
---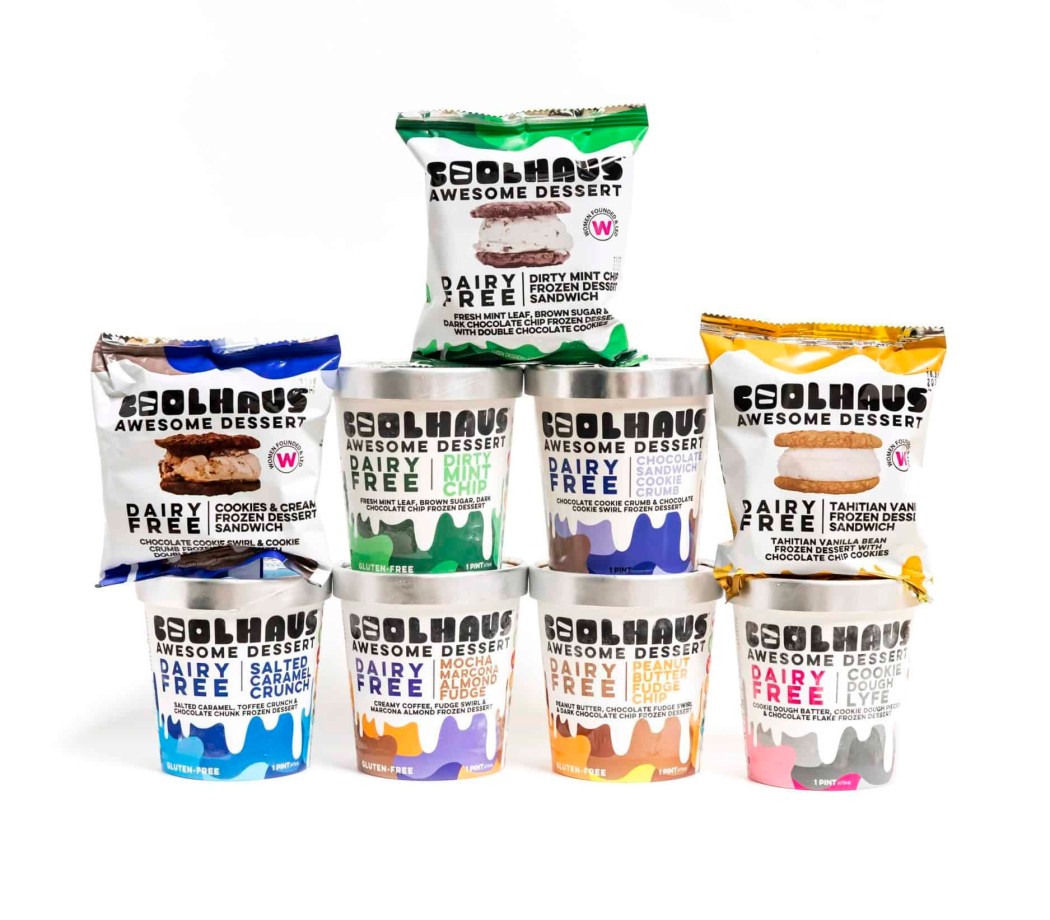 Why We Love It: Coolhaus Awesome Ice Cream was founded by two women that serve ice cream and frozen dessert. These products are made from the highest quality ingredients and are best known for their unique flavors. Build a pack of ice cream pints, and they will deliver it right to your doorstep. You can also choose from their bundles.
---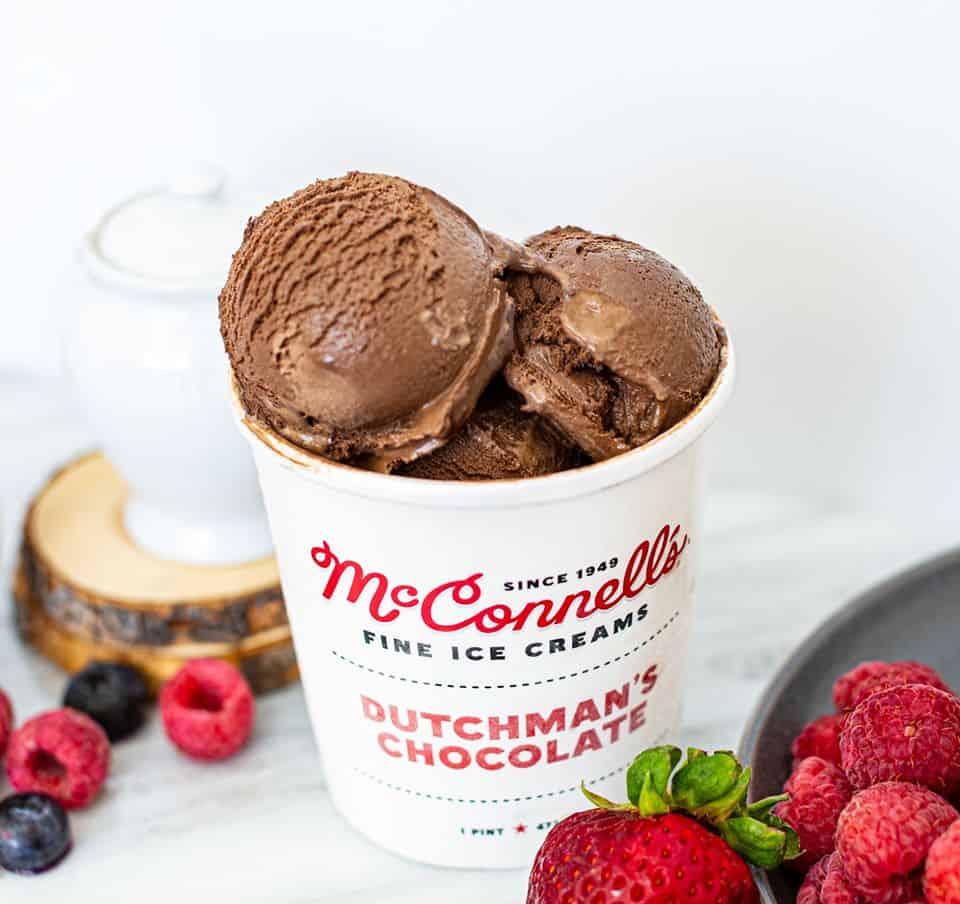 Why We Love It: This 70-year-old creamery offers nothing but the best ice cream in town. Made from the finest ingredients and extraordinary recipes, Mc Connell's Fine Ice Creams are pure, smooth, and rich. Receive 3 pints each month as you subscribe to their 3-month membership.
---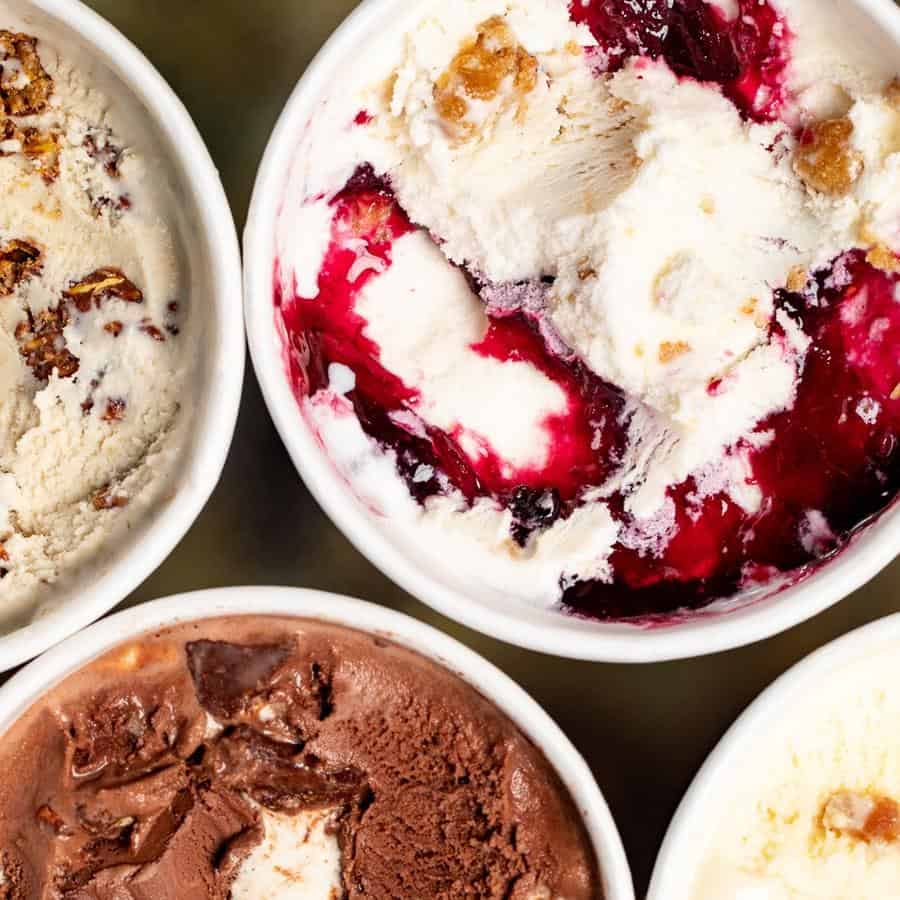 Why We Love It: Salt & Straw Seasonal Pints Club delivers pints of flavorful ice creams every month. They collaborate with local makers, farmers, and chefs to come up with new and exciting flavors.
---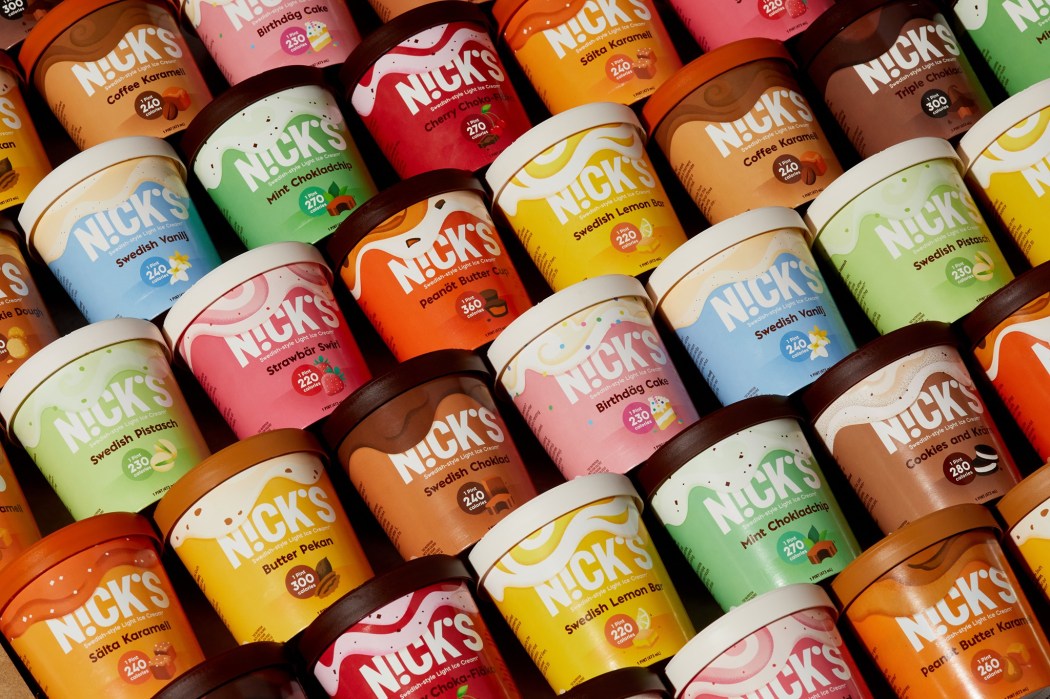 Image from: Nick's Ice Cream
Why We Love It: You'll never have to worry about where to get ice creams when you crave one! Nick's Ice Cream offers pint bundles that are always ready to ship to your door. What makes this subscription special is that they use natural sweeteners in their ice creams, all derived from plants like raisins, monk fruit, birch tree, dates, and others that you've heard of! Build a box of your fave flavors with the number of pints you desire – 6,12,18, 24, 30, 36, and customize the delivery schedule. With this subscription, you can enjoy eating ice creams without the guilt!
---
More Ice Cream Shops Shipping from Goldbelly!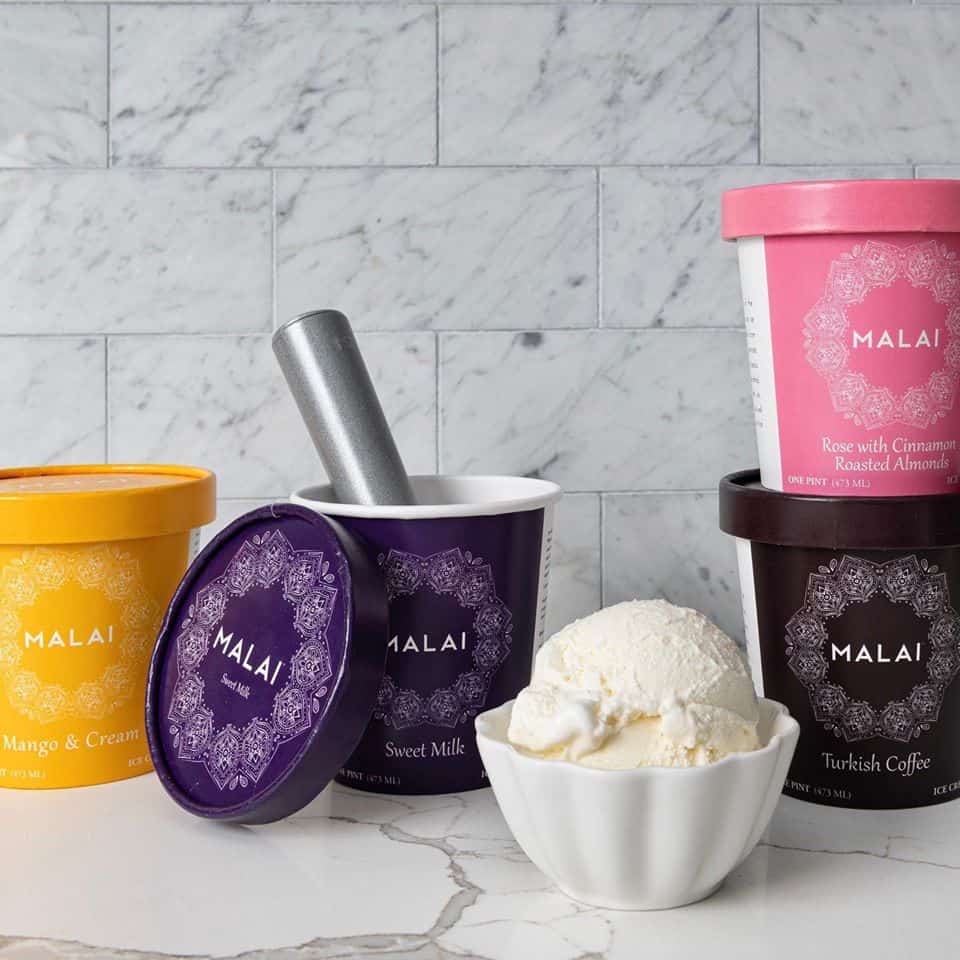 Why We Love It: Experience culture in every pint of Malai Ice Cream. It is an artisanal ice cream company founded by Pooja Bavishi in 2015. Reminded by flavors from her childhood, Pooja created these ice creams with spices like ginger, saffron, nutmeg, and cardamom. These spices give an unexpected twist to our classic ice cream flavors. They offer pints, ice cream cakes, and even vegan ice cream!
---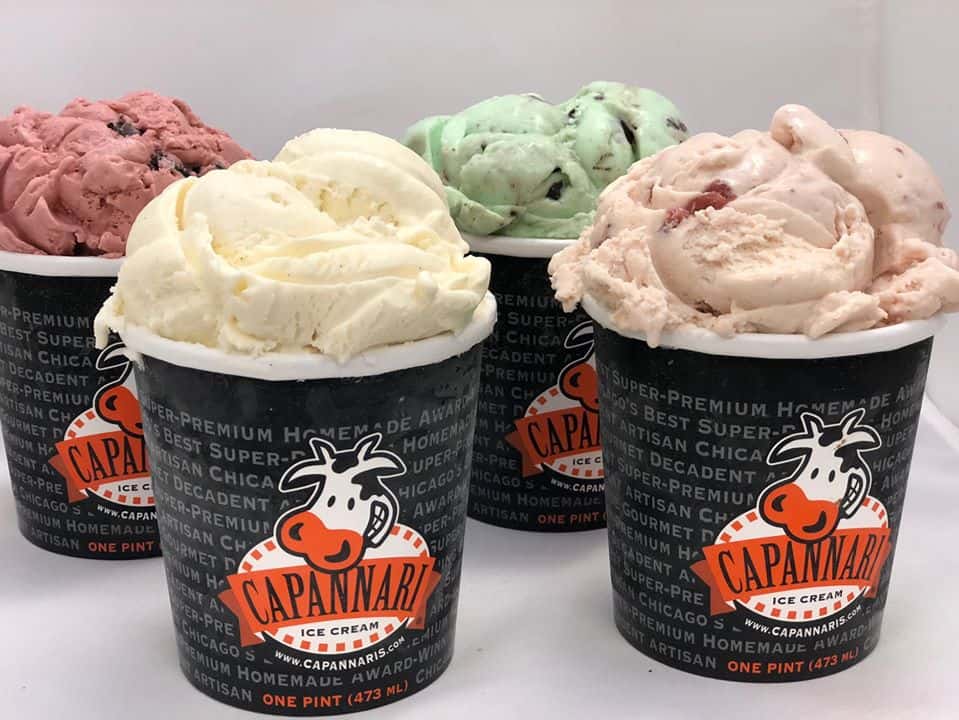 Why We Love It: Capanarri Ice Cream, considered as one of the best in America, was crafted by – yes, it's Master Chef Jim Capannari! He creates super-premium flavors from the freshest and finest ingredients. Enjoy one-of-a-kind, artisanal pints of ice cream delivered to your door.
---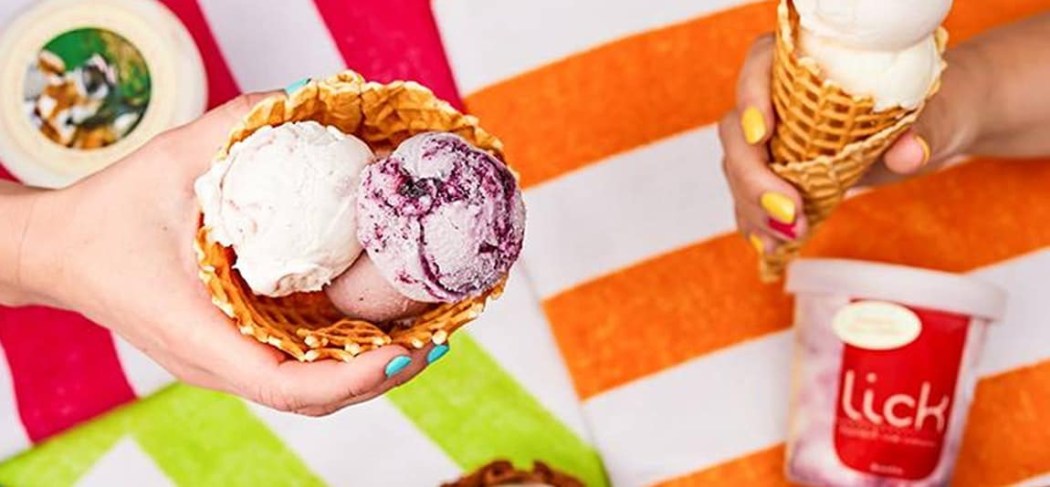 Why We Love It: Made from local ingredients, Lick Honest Ice Creams screams honesty. From farm-to-spoon flavors, these handcrafted ice creams are all-natural. These pints of ice cream are churned by hand to serve the most honest and freshest ice creams that you've ever tasted!
---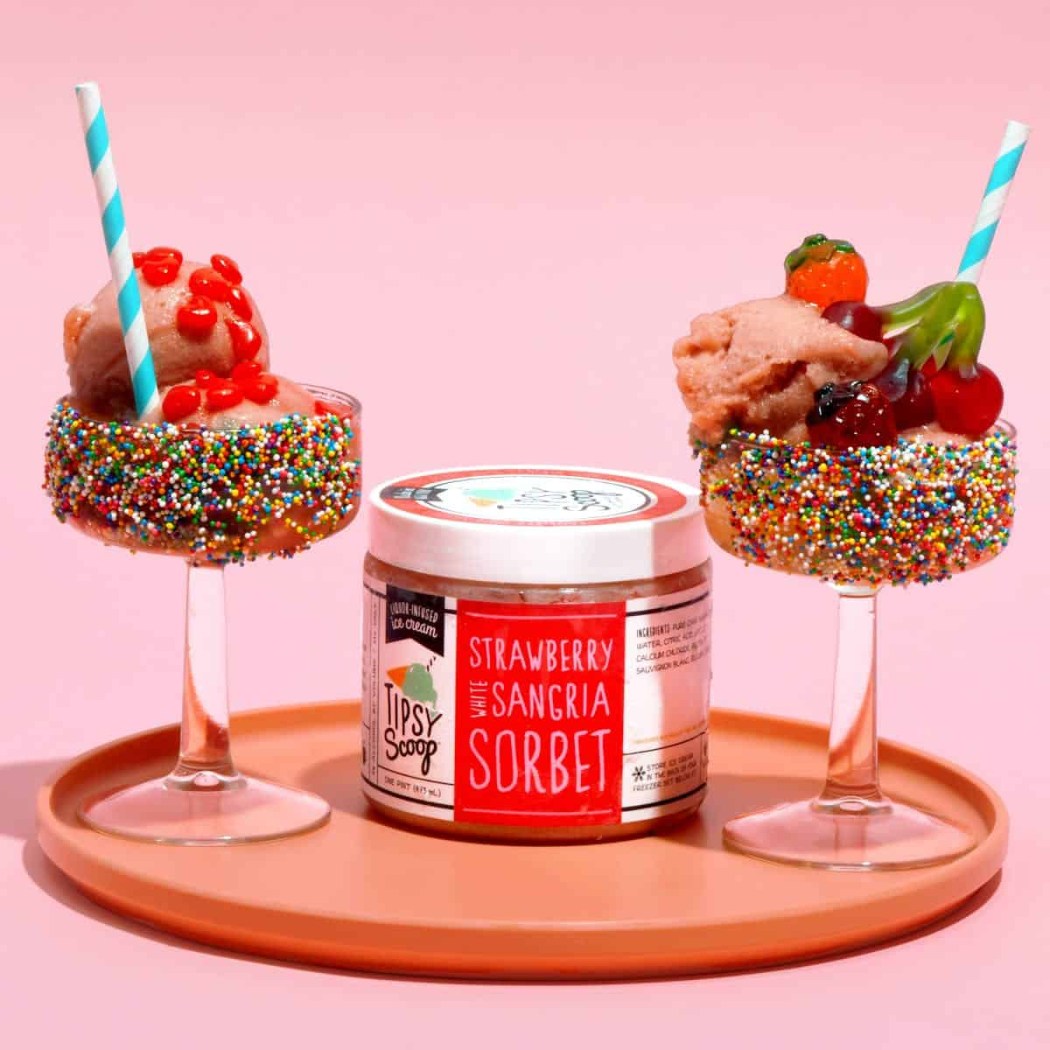 Why We Love It: We've got the best of both worlds. Taste handcrafted ice cream infused with liquor. Tipsy Scoop Boozy Ice Cream creates an ice treat inspired by our favorite cocktails, wines, and spirits. Experience sorcery in every pint of these boozy ice creams.
---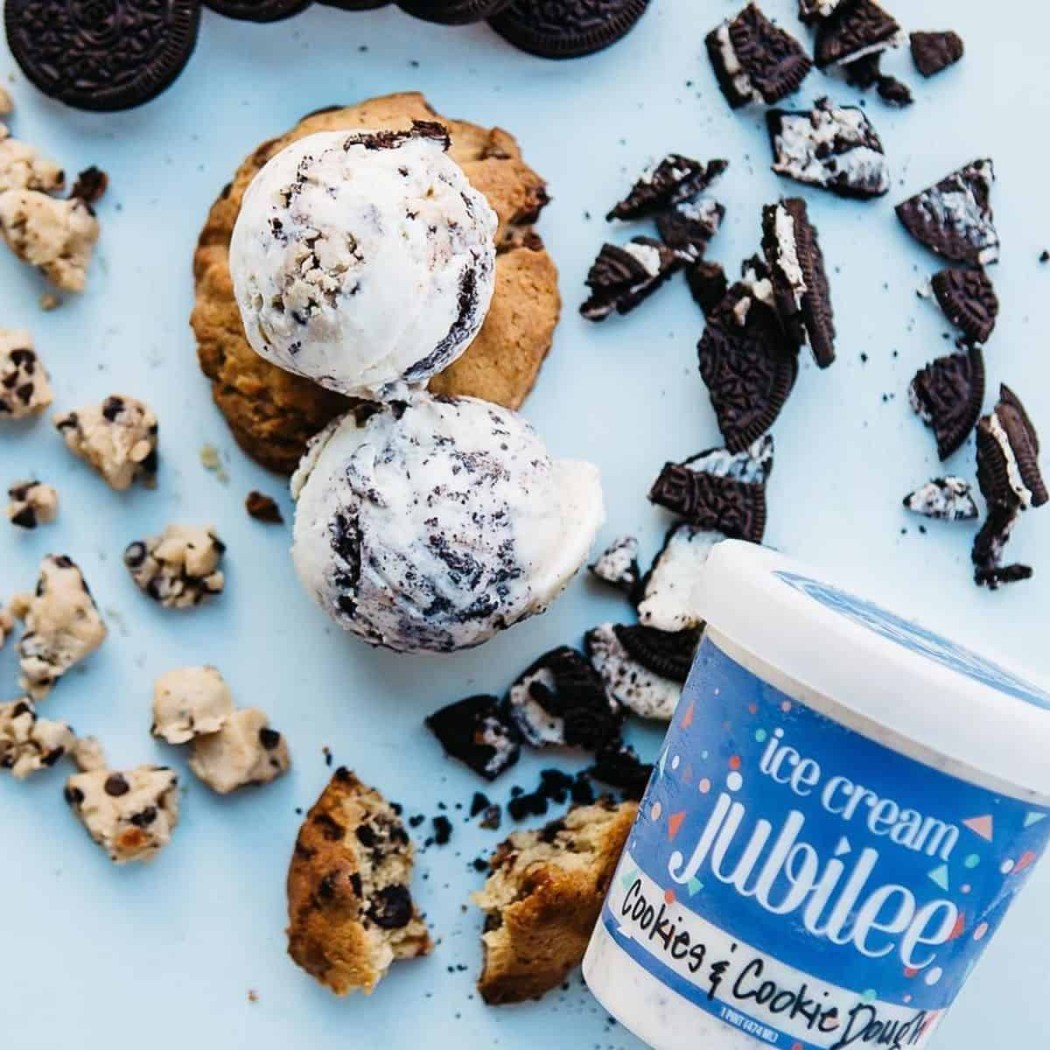 Why We Love It: Ice Cream Jubilee uses all-natural cream and milk from a local creamery to give you the best flavors. Receive pints of ice cream with fun flavors to explore! Inspired by childhood treats or even cocktails, you'll experience unique ice cream and sorbet flavors.
---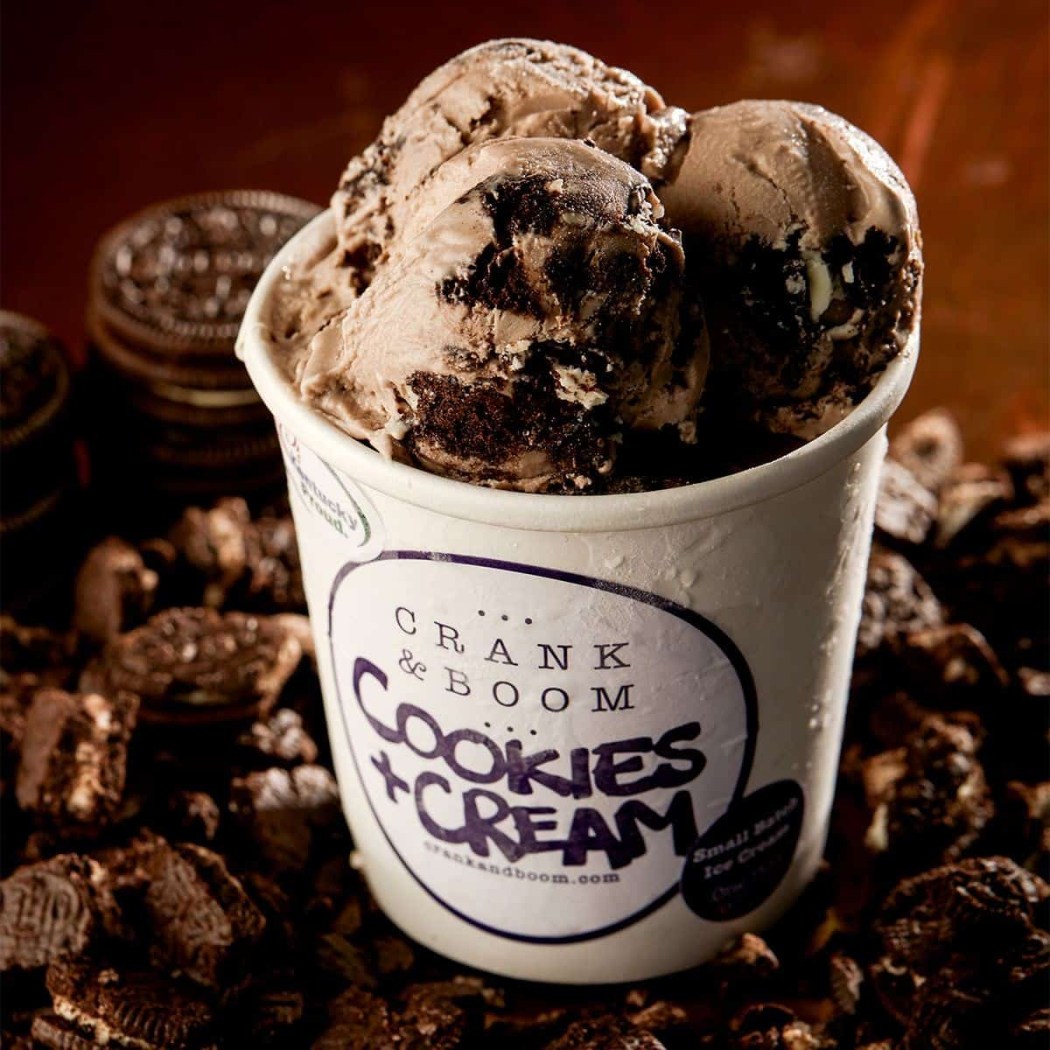 Why We Love It: Crank & Boom Craft Ice Cream serves handcrafted ice cream made with local ingredients. Each flavor comes with the best local and exotic ingredients. Their flagship location even serves craft beers and cocktails alongside their signature ice creams!
---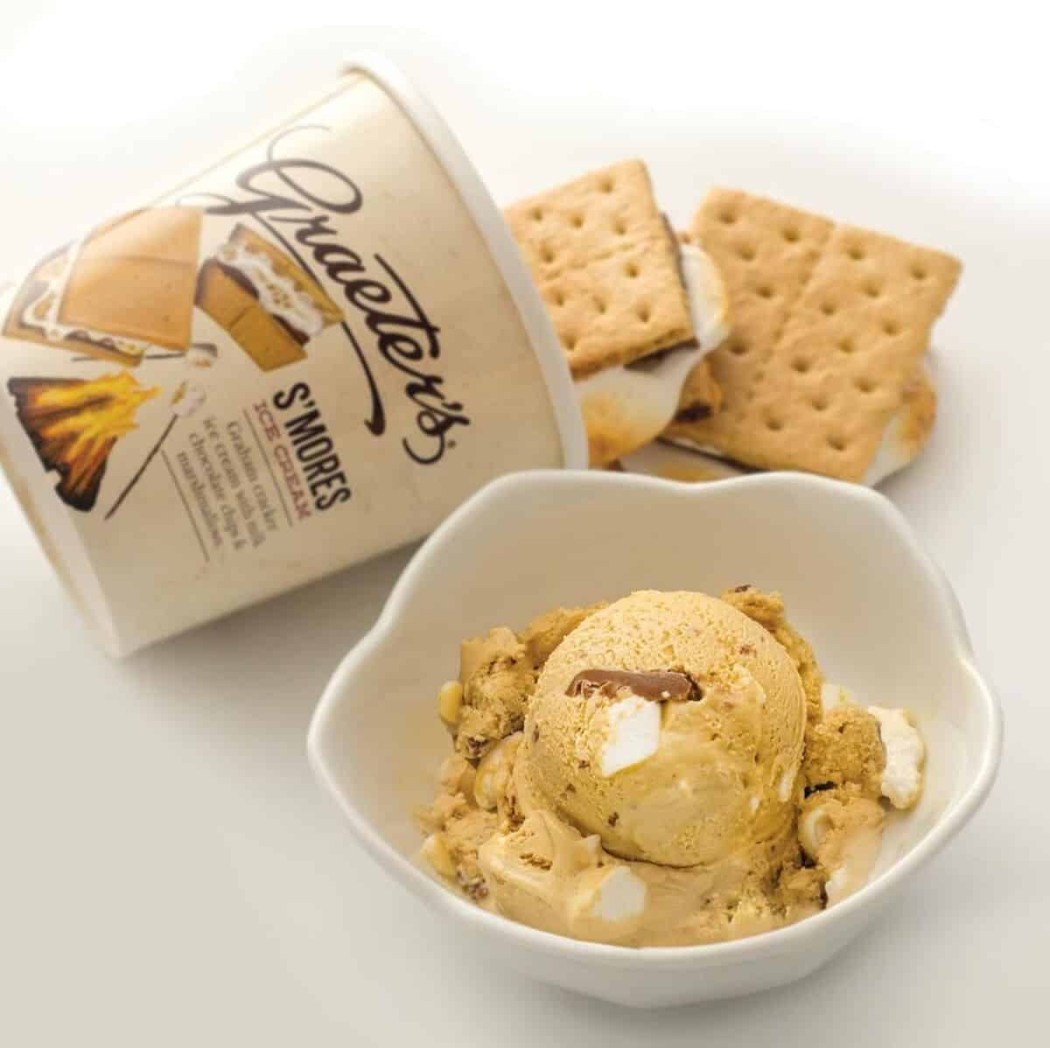 Why We Love It: Graeter's Ice Cream has been churning for about 150 years now! Handcrafted since 1870, they use the French pot freezer to make 2 and a half gallons at a time. Every flavor is based on eggs and fresh local dairy. They still use a French pot freezer now to make flavorful, unique, and creamy ice creams of all time.
---
Almost Ice Cream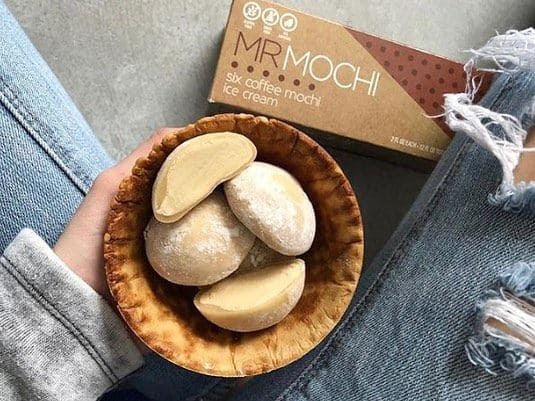 Why We Love It: Eat ice cream with no spoon needed. Mr. Mochi provides easy-to-eat 2-in-1 dessert – ice cream wrapped in sweet, delicate rice dough! Be surprised with each bite. It's gluten-free and individually wrapped to secure freshness. Each box has 6 mochis inside.
---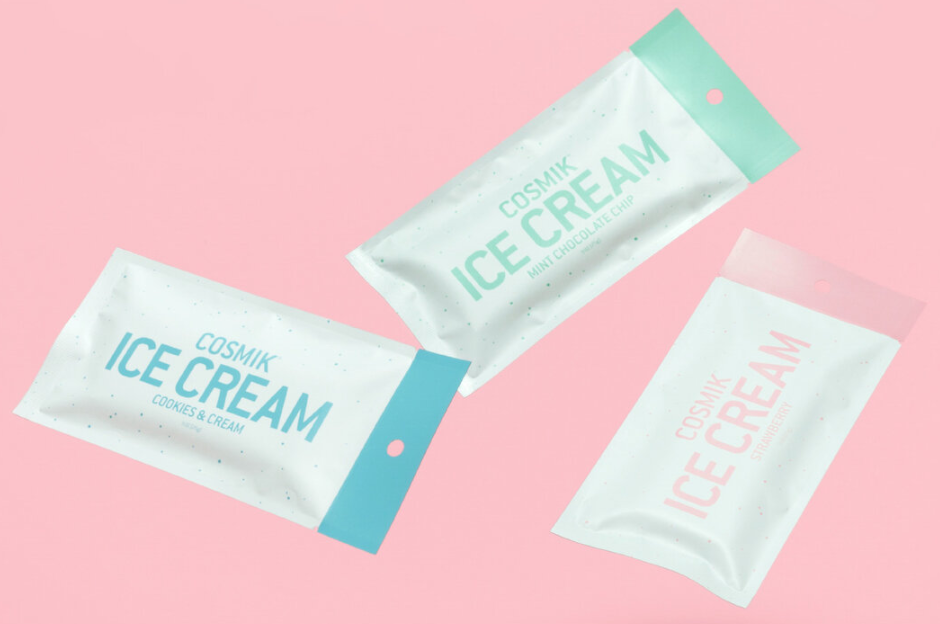 Why We Love It: Cosmik Space Ice Cream provides high-quality freeze-dried ice cream that you can take anywhere! Enjoy the delightful crunch of a cold treat as you take every bite. It has no artificial ingredients or corn syrup. Available in 3 flavors: strawberry, mint chocolate chip, and cookies & cream.
---
Finishing Touch!
Why We Love It: The Fancy Sprinkles Club offers three 4 ounce jars of not-yet-released ice cream toppings that everyone can enjoy! It can be the sprinkle with the metallic finish, the glittery type, or the deluxe ones we've been wanting to try.
---
Vegan & Non-Dairy Ice Cream
Why We Love It: Daily Harvest offers premium-grade foods made with fruits and vegetables. Taste a real treat with every scoop of Daily Harvest vegan ice creams. Gluten-free and dairy-free, no gums, and refined sugars, making every scoop delicious, unique, and nutritious without the guilt!
Deal: Save $25 on your first box! Use coupon code HELLOSUB and Use this link to subscribe.
---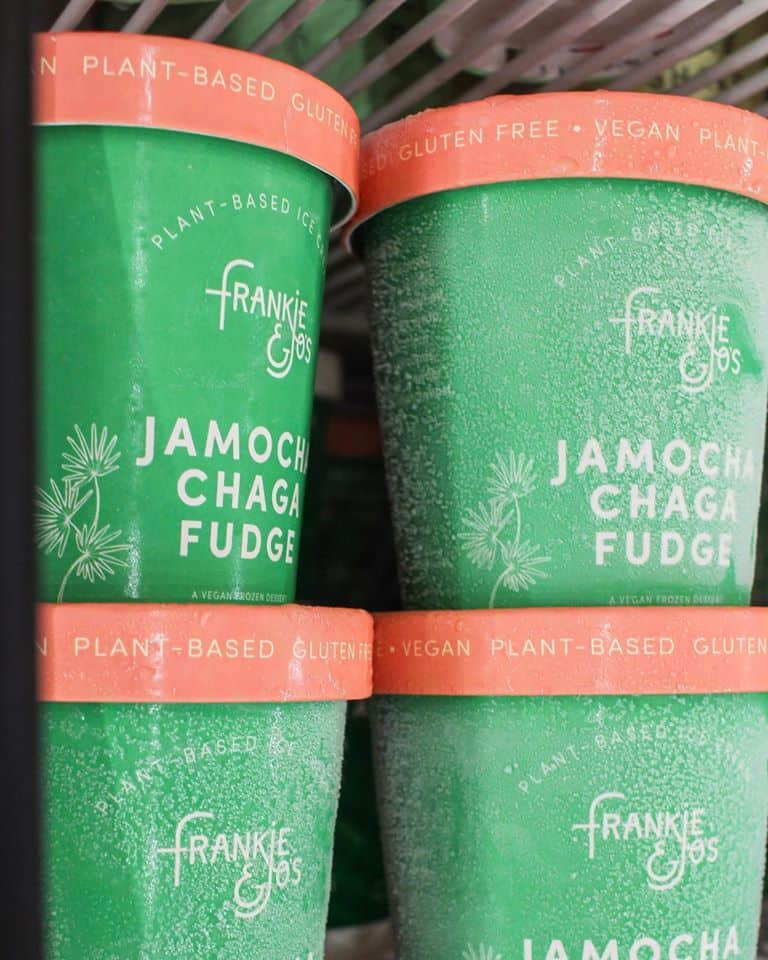 Why We Love It: Receive 3 seasonal pints and one of the everyday flavors of Frankie & Jo's Pint Club. They offer plant-based ice creams or sorbets that are vegan and gluten-free!
---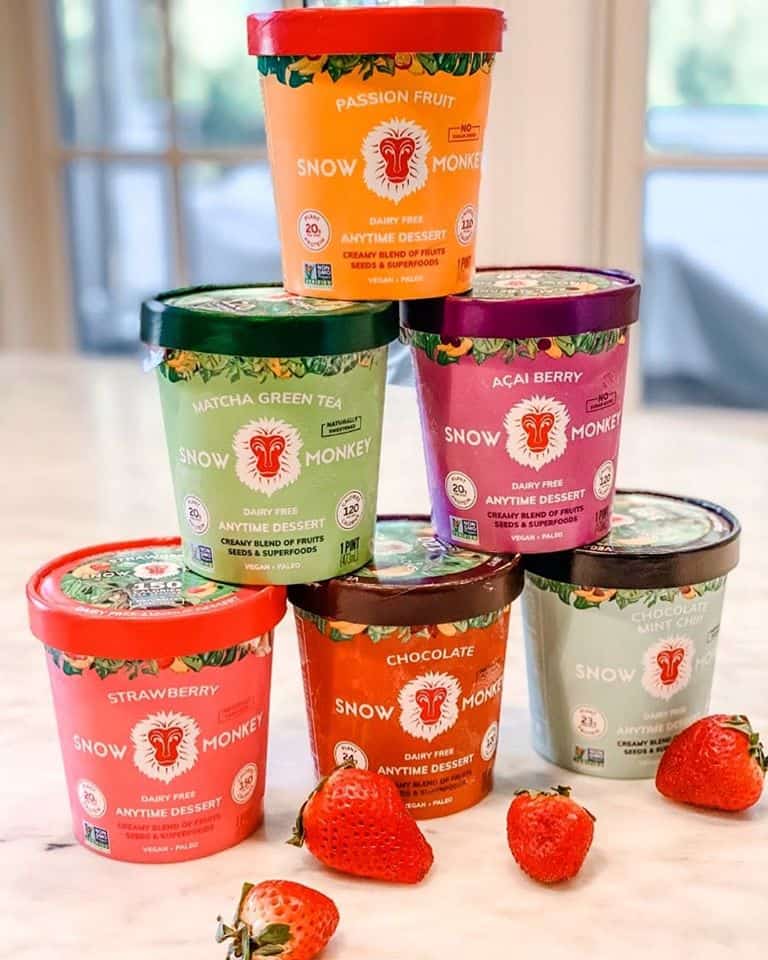 Why We Love It: Nutritious dessert is what Snow Monkey was aiming for, and they made it through their ice cream. Every pint is packed with protein, antioxidants, and fiber. They reinvented our favorite cold treat by using only fruits, seeds, and superfoods. #EATNOEVIL because it is vegan, gluten-free, nut-free, and dairy-free!
---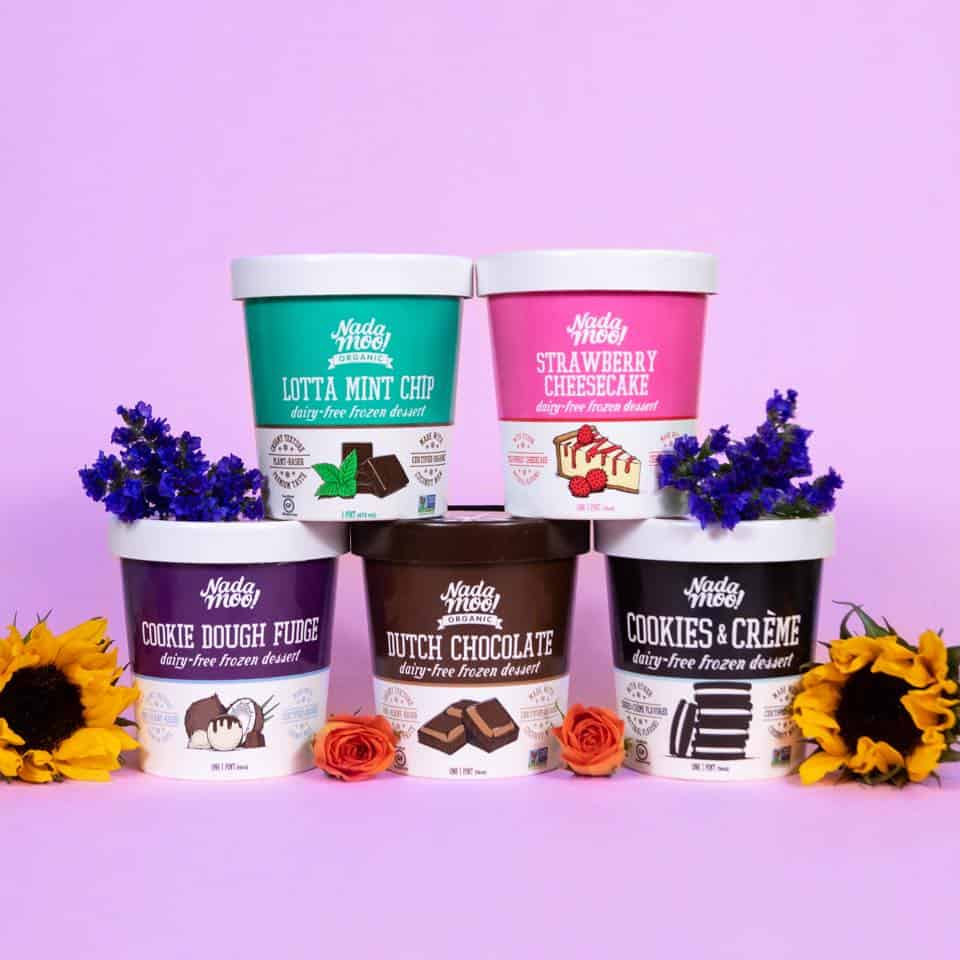 Why We Love It: NadaMoo provides plant-based, creamy, delicious, and dairy-free ice creams. Every ingredient is sourced locally and organically. Each pint of ice cream is good inside and out because the packaging is made from sustainably sourced materials! Explore more flavors with every delivery.
---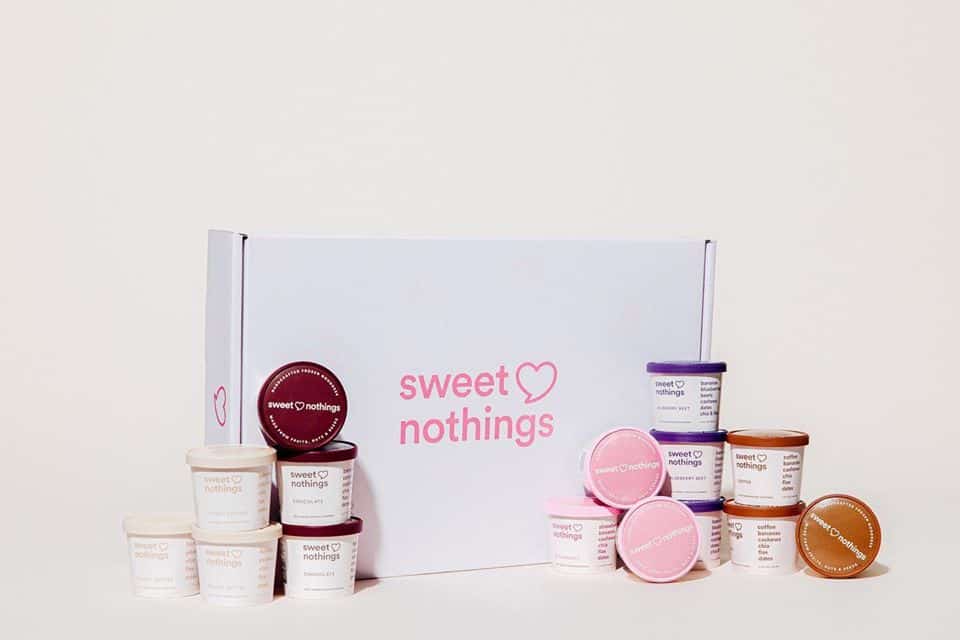 Why We Love It: Ready-to-eat smoothie? Sweet Nothings have them for you! Made with only fruits, nuts, and seeds, it became a healthy snack that is convenient and simply delicious! It has no preservatives added, no artificial flavors & colors, and definitely no added sugar. Get their variety pack which contains fifteen 3.5 oz cups, 3 cups of each flavor.
---
And that's what makes up our list of the best ice cream subscriptions and delivery services! Which one are you most excited to taste?
Waste no time and check out our list of all the best subscription boxes in every category so you can try more amazing subscriptions!