Premium wine clubs offer the perfect gift for wine enthusiasts – exceptional wines that elevate any celebration! With these exclusive wine subscriptions, your recipient will receive access to a curated selection of high-quality wines from around the world while embarking on a unique tasting journey. Discover hidden gems and extraordinary vintages that you and your recipient may have never encountered before. Say goodbye to browsing the aisles of wine stores; these clubs deliver directly to the recipient's doorstep, ensuring a seamless and delightful wine experience.
Show More (7 items)
Gifting a wine club subscription is a versatile and thoughtful choice for any occasion. Whether it's the holidays, Graduation Day, Valentine's, Mother's Day, Father's Day, expressing gratitude, sending warm wishes, or simply because you care, there's a wine club waiting to be the perfect gift. Our curated list features the best wine clubs to gift, catering to novice wine drinkers, budding aficionados, and seasoned enthusiasts alike. With these options, you can ensure a gift that keeps on giving, bringing joy and discovery with every bottle.
The Best Wine Clubs to Gift!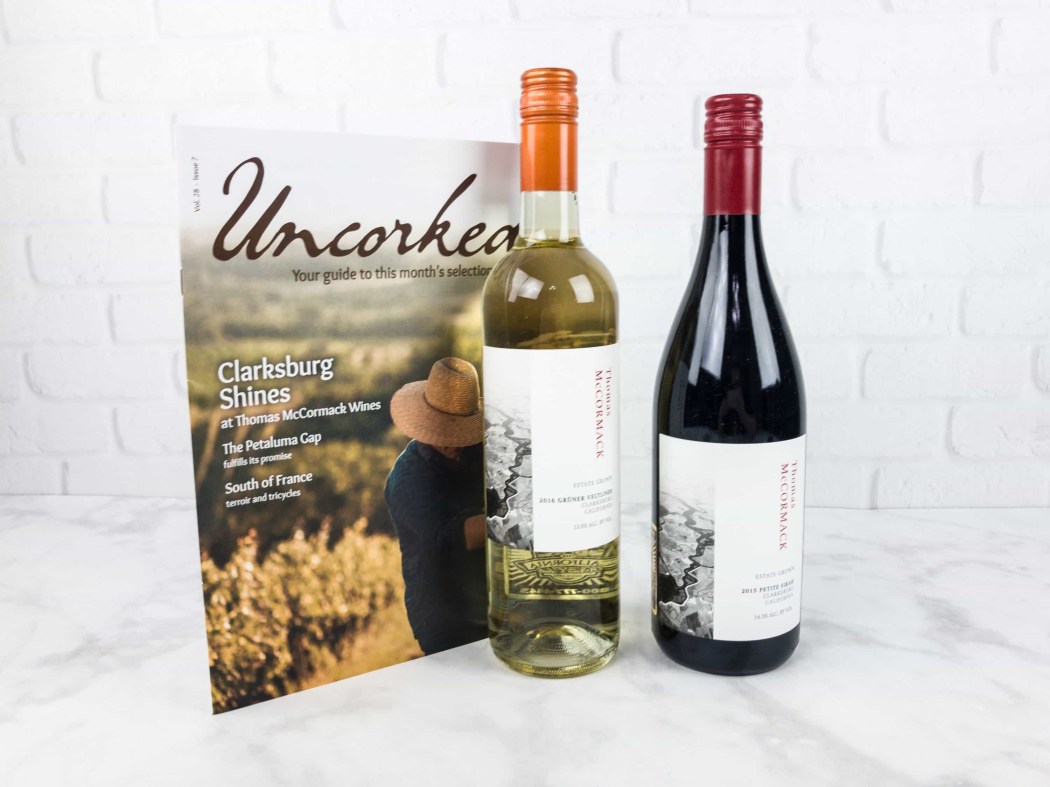 Image from: our review
Why We Love It: With California Wine Club Premier Series, you can send the best gift! Since the '90s, they've been helping artisan wineries to showcase their small-batch, handcrafted wines. They'll hand-select 2 or 4 full bottles from the month's featured winery, together with the latest issue of Uncorked Magazine, which contains fun and informative features about wines, tasting notes, and pairing tips. Members have the option to customize their Premier Series delivery and receive all reds, all whites, or both in their chosen delivery frequency. They can also score up to 50% off normal retail prices on wine reorder! This wine club makes the perfect gift for any occasion, and definitely a great way to learn about wine and the California Wine scene!
---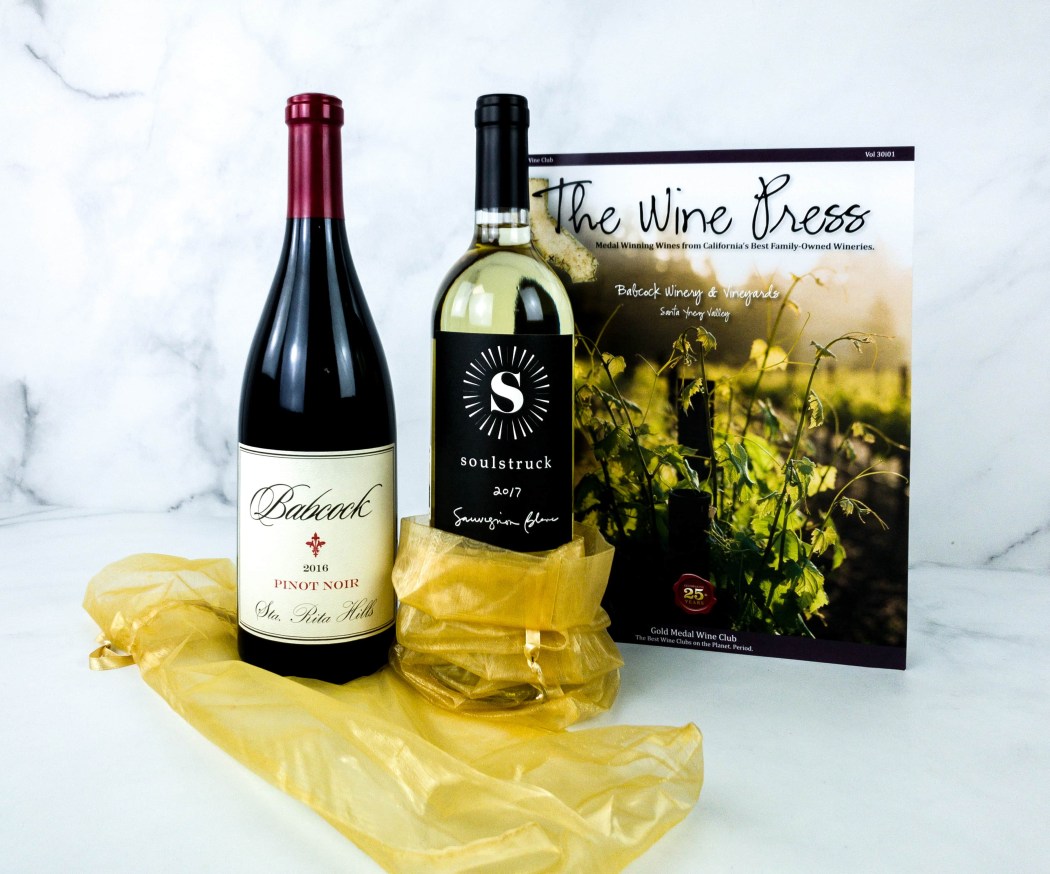 Image from: our review
Why We Love It: Gold Medal Wine Club is all about award-winning and highly-rated wines, and that's why it's one of the best gift options! They're in the business for 28+ years, so they really know what appeals to wine drinkers. Currently, they offer 6 wine clubs for various budgets and wine preferences. Choose one to send with a friend or family so they can enjoy small-production wines at their convenience!
 The Gold Wine Club – superb California wines
 Platinum Wine Club – 90+ rated premium wines
International Wine Club – rare access to wines from family-owned estates around the world
Garagiste Wine Club – authentic garagiste wines by indie winemakers
Pinot Noir Wine Club – highly rated pinot noirs
Diamond Wine Club – 93-99 rated, cellar selection luxury wines.
Each box contains 2-4 bottles of wine (reds, whites, or mixed) monthly or quarterly, depending on which club you choose to send, along with wine tasting notes and complementary recipes. The bottles are enclosed in an artist-commissioned gift box with a personalized gift announcement card.
---
Image from: Plonk Wine Club
Why We Love It: Plonk Wine Club is one of the top-rated wine clubs you can go for. Having a certified and passionate wine expert as the founder, you can definitely trust every wine from this subscription. They are focused on delivering small-batch, organic, and biodynamic wines, making it one of the best wine clubs to gift a special person in your life. Find rare hidden gems made by the world's best boutique wineries (no chemicals of any kind, ever)! You can choose which of the three wine clubs you want to send – Red Wine Club, Mixed Wine Club, and White Wine Club. The receiver can expect 4, 6, or a full case of wine with each shipment. It also includes a free double-hinge corkscrew, detailed tasting notes, and expertly chosen recipes to pair with wines. Gift a club and share the experience of unique wines in the comfort of their home!
Deal: Save $20 on your first wine club shipment! Use coupon code SUBSCRIBE20.
---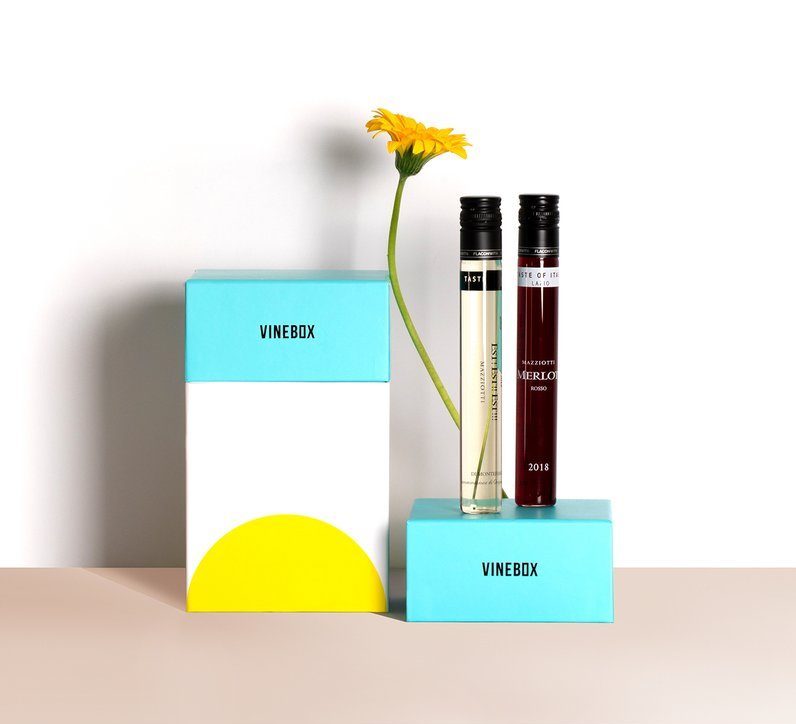 Image from: VINEBOX
Why We Love It: The most exceptional wines from high-end wine boutiques across Europe are easily accessible through VINEBOX! Partnering with winemakers and farmers, they quarterly ship boxes to reward palates with the best wines each vineyard has to offer. You can send an E-gift card or a physical box with your personalized note to a special someone. Your chosen recipient will receive 9 of the current season's best wines by the glass so they can bring and drink it anytime, anywhere, along with detailed information about the wines, the regions where they came from, the winemakers in Europe, as well as pairing suggestions. Members will also receive free shipping, save up to 25%, first access to new releases, and quarterly credits for full-size bottles! It's the ideal "taste test" wine subscription, so they can try and try until they find a favorite!
---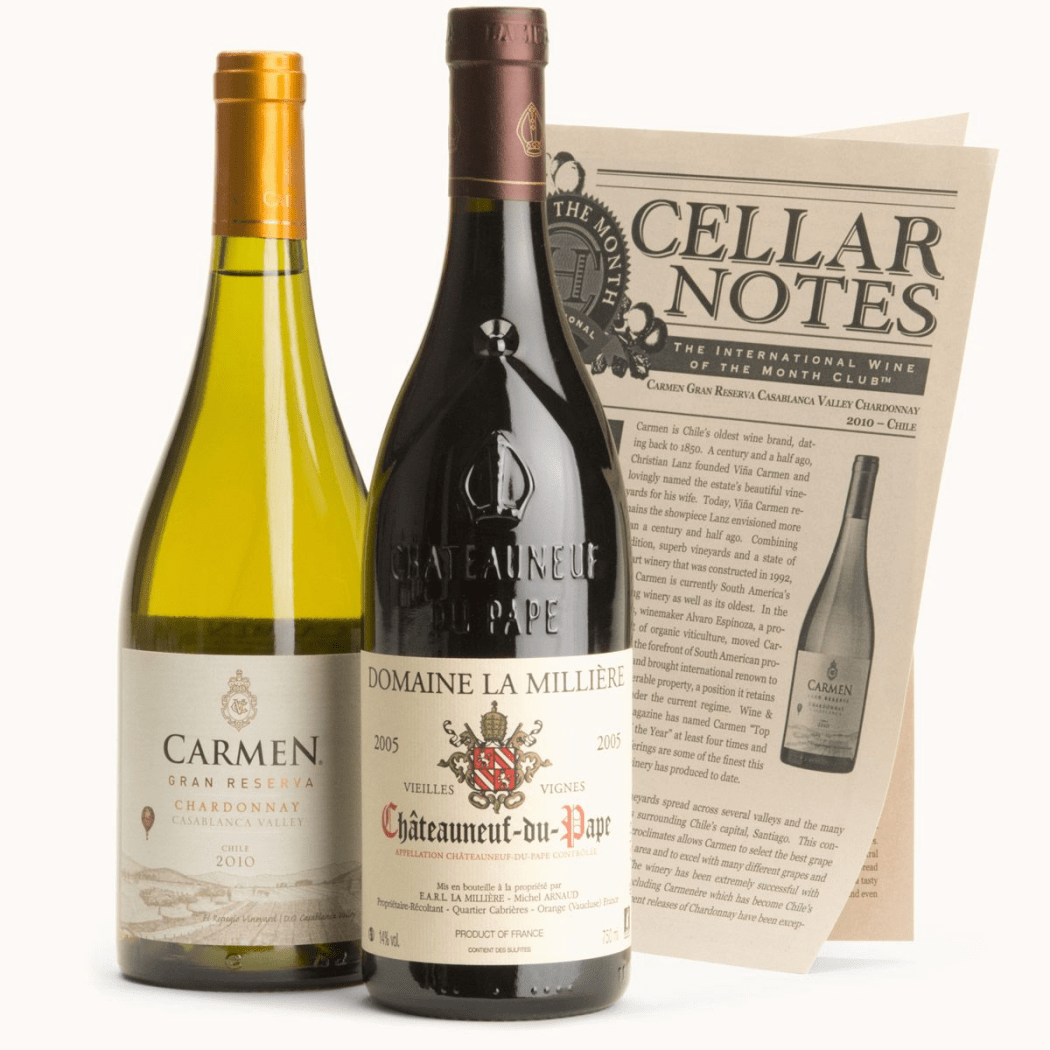 Image from: Wine of the Month Club The Masters Series Wine Club
Why We Love It: Wine of the Month Club The Masters Series Wine Club is a great option if you want to gift wines. The Masters Series Wine Club gives anyone the best of both worlds. Recipients will experience the luxury of the Collectors Series, and at the same time, enjoy the exceptional quality of the Premier Series. Every bottle in the box is chosen by a huge panel of wine enthusiasts and expert wine tasters to ensure that the wines will surely please the receivers' taste buds! It also includes cellar notes with detailed wine profiles, comprehensive tasting notes, winery histories, and suggested food pairings. It's the perfect gift for any wine lover because it's not just wine, it's a wine experience delivered to their door!
---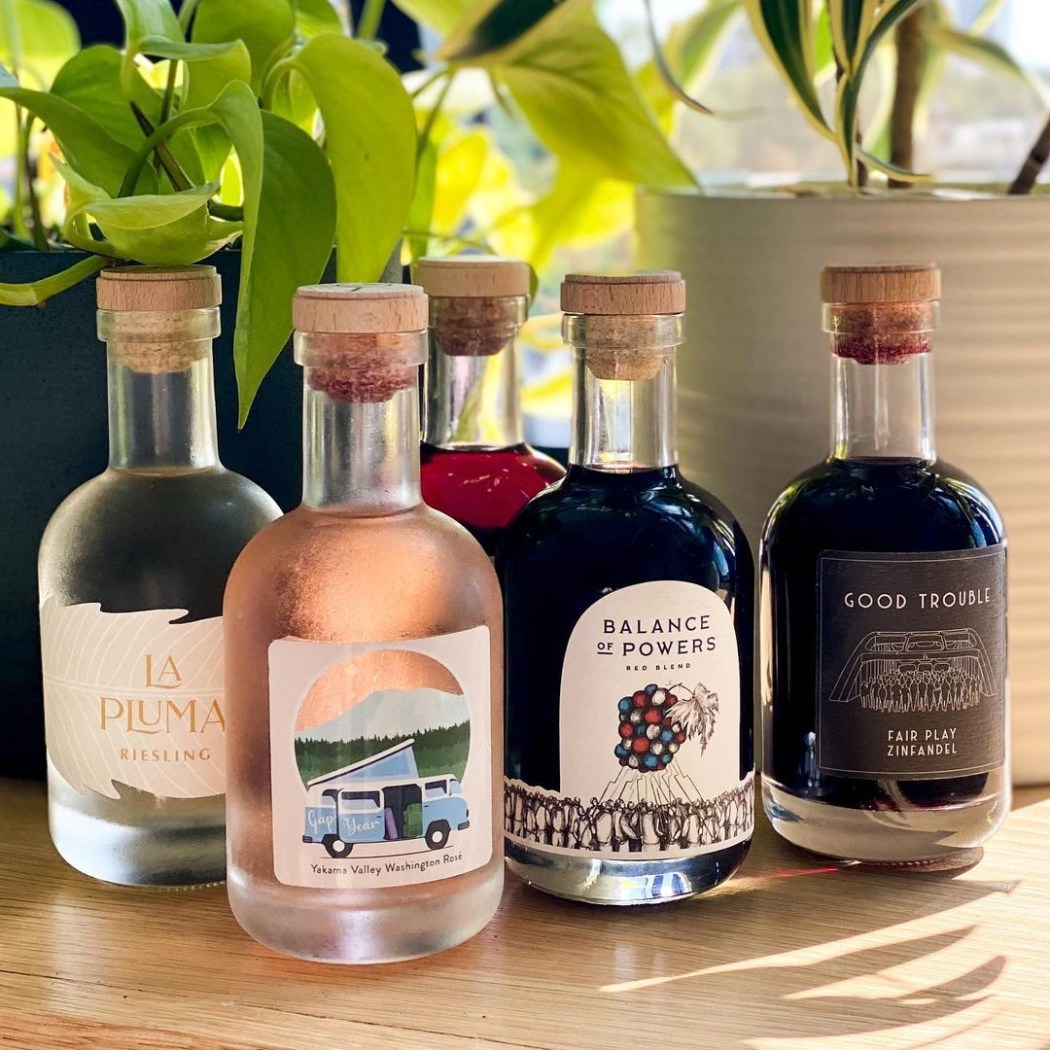 Image from: In Good Taste Wines
Why We Love It: Reward a special someone's taste buds with some good wines In Good Taste Wines offers. This subscription makes wine more approachable for newbie drinkers by bringing a unique tasting experience in the comforts of their homes. Let them discover a diverse selection of wines in single glass bottles that can help expand their palate without the overwhelming feeling! Each tasting flight includes 8 unique 187ml mini wine bottles featuring a region, winemaking style, or both. They can also learn more about the wines by scheduling a virtual tasting. Through this club, they can track down new tastes and flavors with every tasting flight they'll receive and discover the world by the glass!
---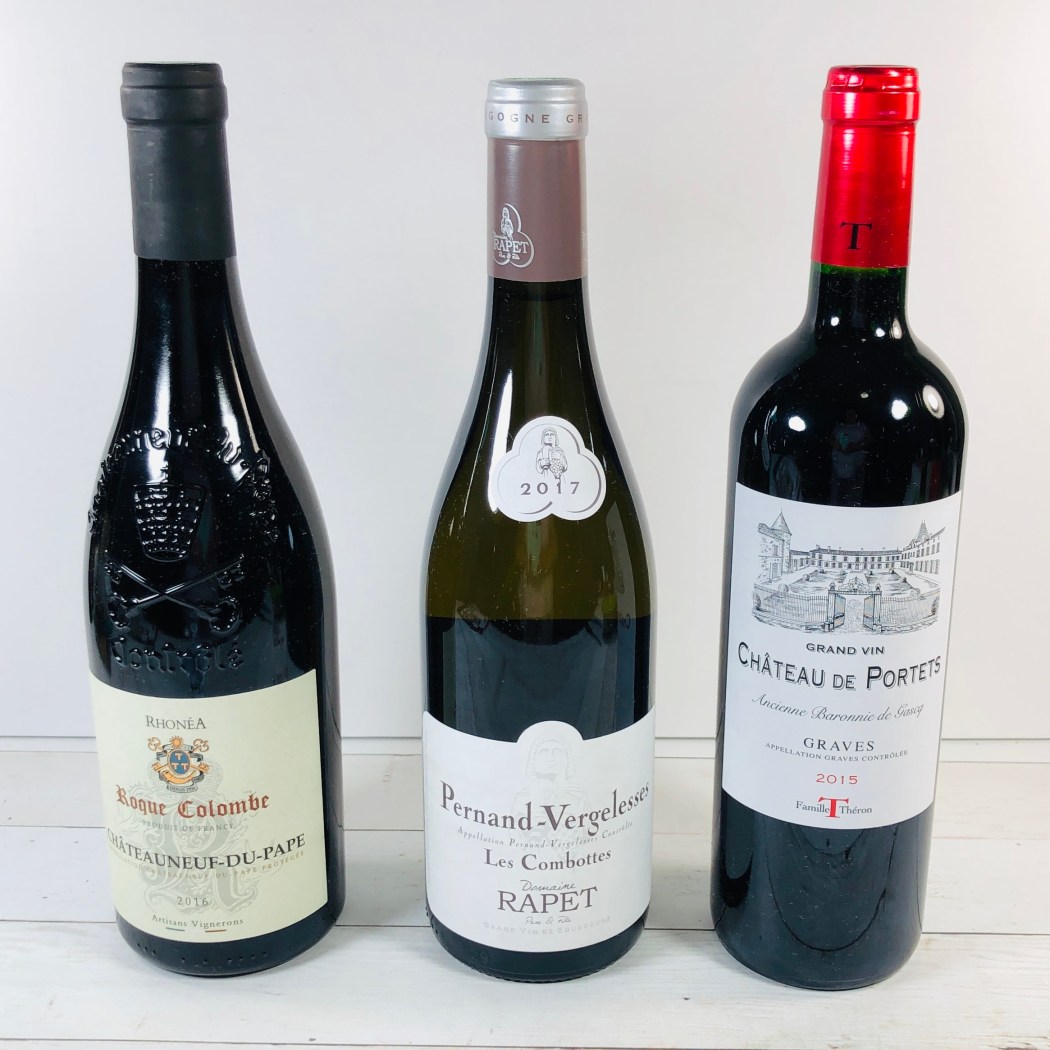 Image from: our review
Why We Love It: No need to travel to France to experience the best of French artisan wines. French Wine Club by SomMailier is the plane ticket to extraordinary and exclusive French vineyards. They scour every corner of France to discover the best wines they can give their members. Select which wine club to gift and let your family or friends delve into the French wine scene as they sip through these fine wines. Gift Club C'est La vie so the receiver can enjoy 3 exclusive bottles of French wine each quarter or Club Rendez-vous for 6 bottles every season that you can't find anywhere else in the US! It comes with wine cards describing each wine, the region in France where it came from, and the wine and winemaker story. Your first gift shipment will also include a personalized gift card.
Deal: Get 15% off on all subscriptions and wine orders! Use coupon code hello15.
---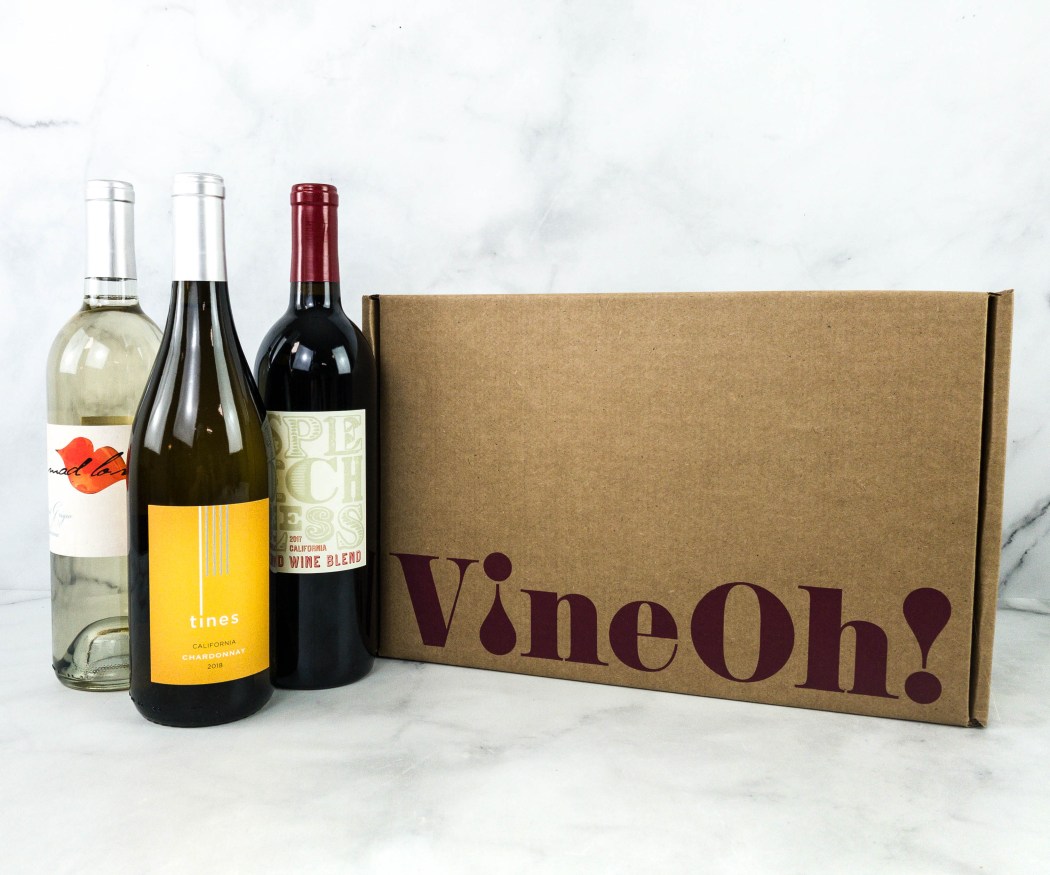 Image from: our review
Why We Love It: Give the best of sips and surprises that any recipient will love with Vine Oh! It is a wine and lifestyle subscription in one! It ships quarterly, with 2 bottles of wine and an assortment of 5-6 full-size items like accessories, homeware, beauty products, and more.
Deal: Save $10 Off + An Extra Bottle of Wine with your first box! Use coupon code HELLOWINE.
---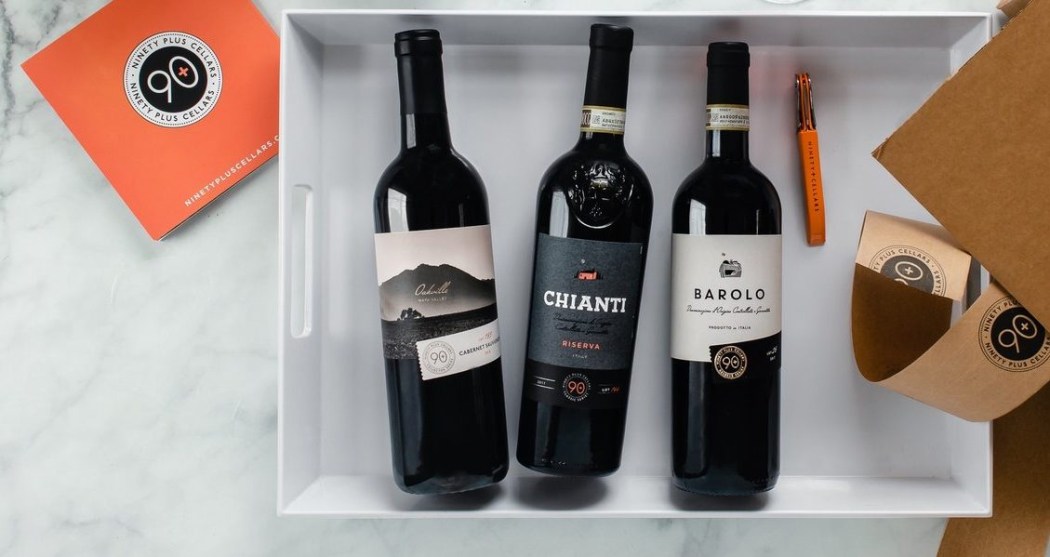 Image from: 90+ Cellars
Why We Love It: With 90+ Cellars, you'll find great-tasting wines you can gift whatever occasion there is! They scour the globe, taste thousand of wines, and select only the best to bring great tasting wines from highly-rated wineries and vineyards straight to your recipient's door! Load up their wine cellar by gifting this wine club, so they can receive 3, 6, or 12 bottles of new wines and favorite seasonal selections from California to Italy to New Zealand and beyond. Whether your chosen recipient is a wine novice or a connoisseur, this wine club will satisfy their palate every season!
---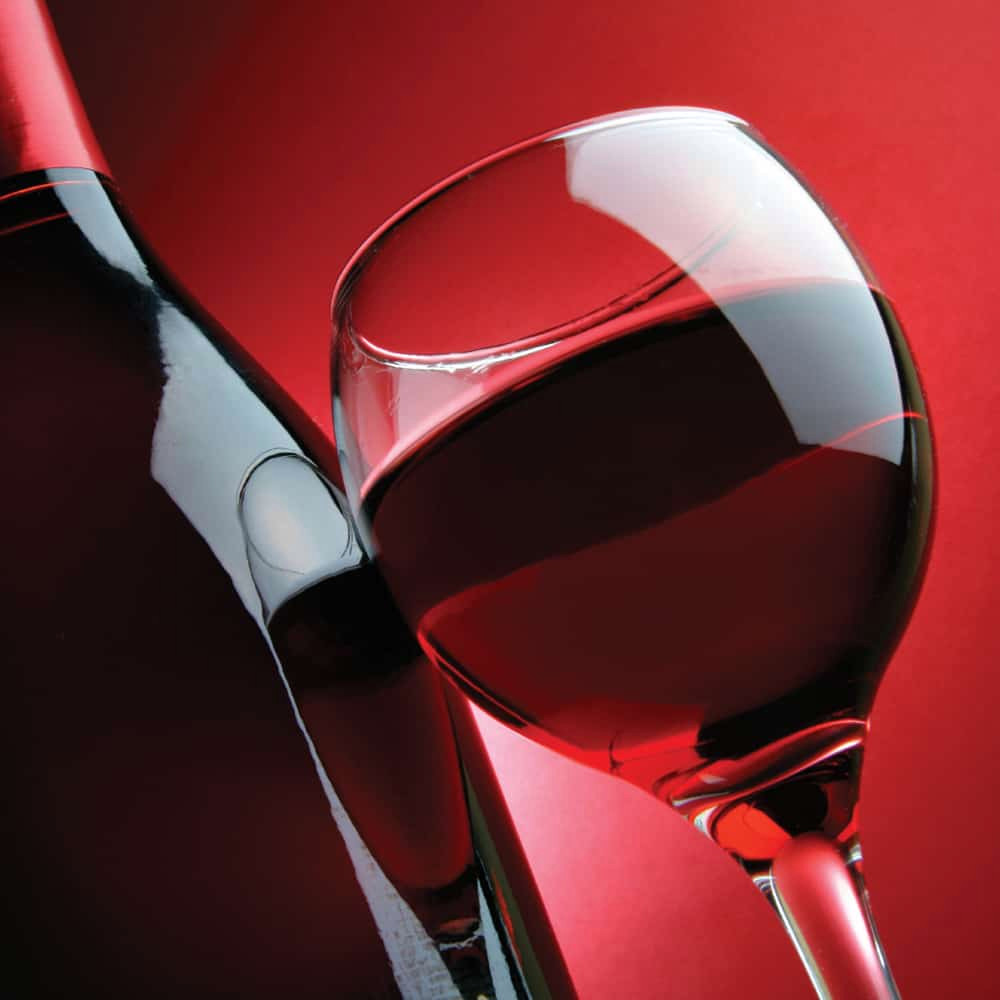 Image from: Amazing Clubs Wine of the Month Club
Why We Love It: Amazing Clubs Wine of the Month Club is the perfect gift for any wine lover! It offers a wide range of premium quality, high-grade delicious wines each month. Their team of wine experts samples various wines searching for a combination of flavor, rarity, and value so they can present and deliver the perfect limited production wines from award-winning and independent wineries from around the world to subscribers. Each shipment contains 2 full-sized bottles of hard-to-find, premium wines with a choice of reds, whites, or both! Along with it comes a newsletter containing wine profiles, the wineries behind it, and even suggested pairings.
---
Image from: Wine of the Month Club Vintners Series Membership
Why We Love It: The Original and Only Wine of the Month Club features a great collection of different kinds of local and international wines made by famous winemakers from all over the world. The Vintners Series will surely delight any wine enthusiast friend or family with their exceptional selections of wines covering a wide variety of grapes and growing regions. Your recipient will get 2, 3, or 4 full bottles of wine, along with a newsletter containing winery and winemaker history, recipes, and serving suggestions in an elegant black gift box with your personal message. They can expect wines from all over the globe, including classic regions like Napa and Bordeaux! With this club, your gift recipient will embark on a wonderful yet tasty journey of wine appreciation.
---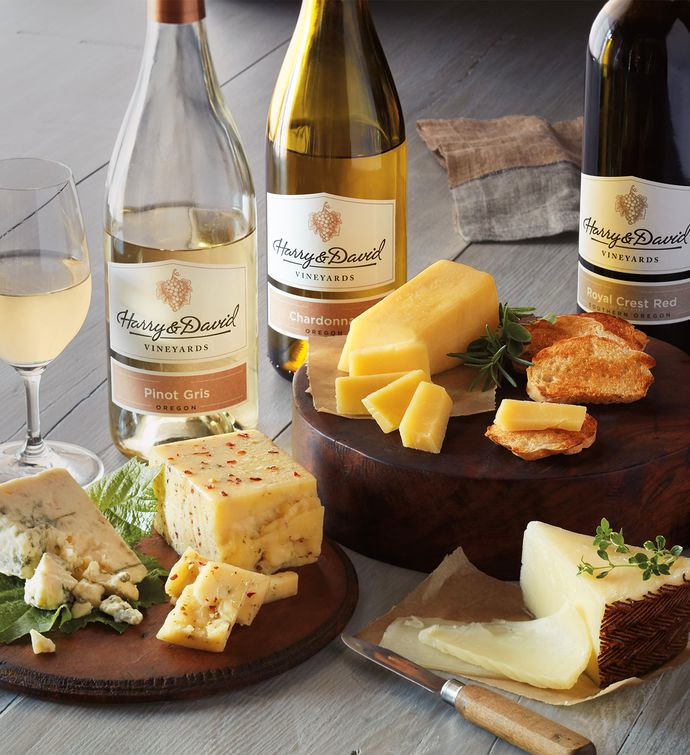 Image from: Harry & David Wine & Cheese Club
Why We Love It: The perfect combination of wine and cheese comes from Harry & David Wine and Cheese Club. This subscription makes it easy for anyone to celebrate any occasion, whether simple or extra! They provide the best pairing of crafted wine from Oregon-grown grapes and artisanal cheese from creameries all over the world. Some of their best pairs include Pinot Noir and Brie, Pinot Noir and Manchego, Cabernet Sauvignon and Aged White Cheddar, and more. It's a gift to impress newbies and even connoisseurs!
Deal: Get up to $50 off on select Harry & David clubs! Use coupon code CLUB and Use this link to subscribe.
---
Image from: our review
Why We Love It: With Winc, you can gift the perfect bottle of wine! This monthly subscription makes it easy and pleasurable for anyone to experience and explore wine as they take the guesswork out of members' way by sending unique wines best suited to their tastes. Send a Winc Gift Card and let them choose what is up to their liking – Merlot, Chardonnay, or Rosé. Recipients will get 4 delectable wines tailored to their preferences by answering a series of questions that will define their palate. This wine subscription even offers low-sugar wines with less than 2g or less of sugar, making wine nights possible for health-conscious individuals! Members can also rate the wines on their accounts to get better recommendations on their next shipment.
Deals:
---
And that's our list of the best wine clubs to gift!
Discover more amazing subscriptions from our list of all the best subscription boxes in every category!