Time is definitely one of the most essential things in the world, and what better way to tell time than wearing a watch on your wrist? Timepieces have evolved into one of the most fashionable accessories that men, women, and even children can wear to complete and complement their ensemble. These watch subscription boxes will help you collect pieces for a variety of options!
These subscriptions come with timeless and stylish watches you can pair with any outfit, whether you're at a special event or a casual occasion. Some of these watch subscriptions ask you to create a profile, so they can handpick the perfect timepiece that's up to your liking. So if you love the idea of building a watch collection, these subscriptions are perfect for you!
We've rounded up a few of the best watch subscription boxes available, so no matter your taste and budget, you can easily choose one that matches your style. From classic and simple to modern and unique, these watches definitely make a great accessory!
Most Popular Watch & Timepiece Subscription Boxes!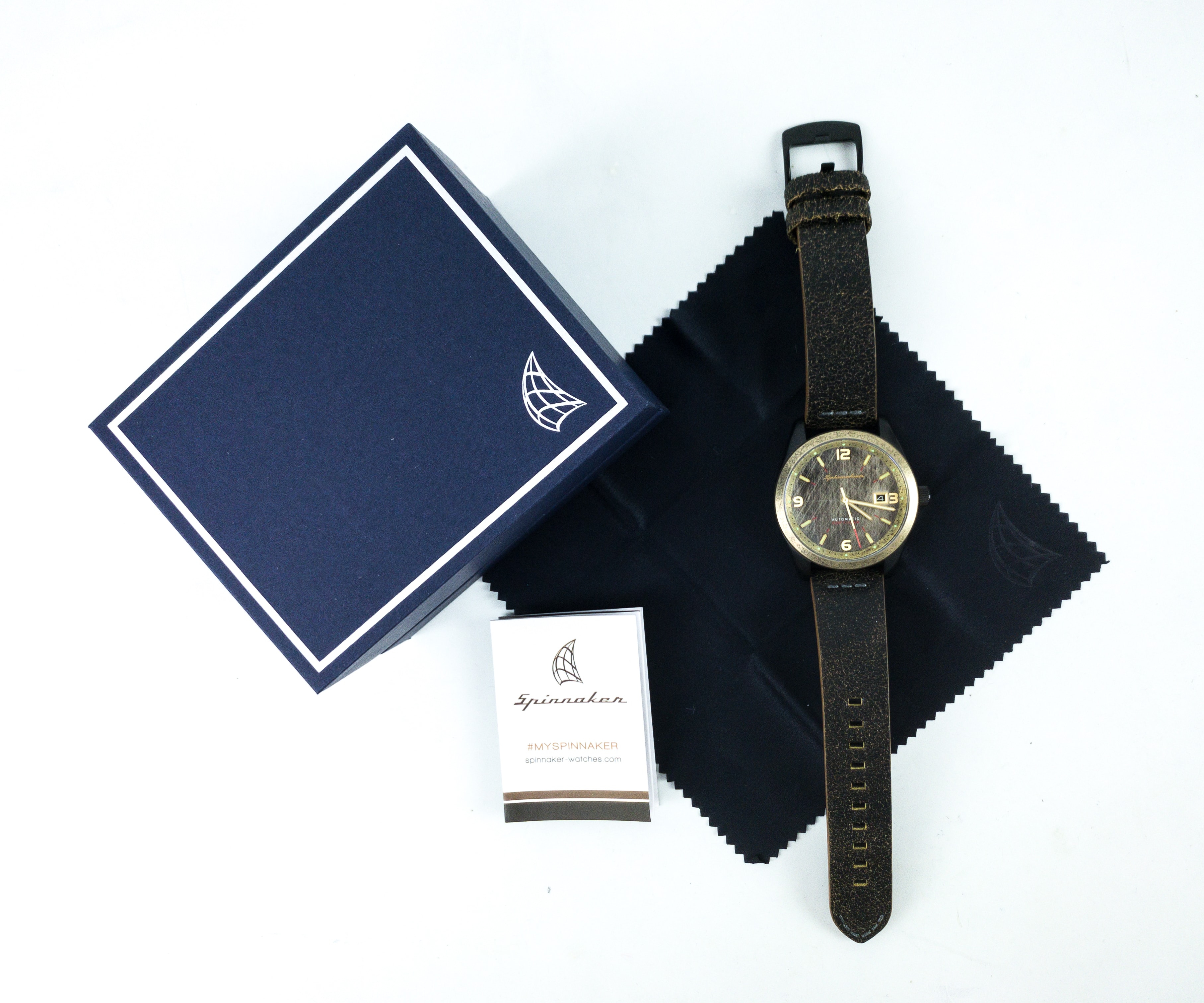 Image from: our review
What You Get: Watch Gang is a monthly subscription that caters to those who love to accessorize with different types and styles of timepieces. They partner with a new brand each month to ensure you'll have a variety of watches in your collection, which means you'll never get the same style twice! Swiss quartz or luxury automatics? No worries, they have it for you! Just choose which tier you want to have – Original, Black, or Platinum Tier, and get a watch that is more than what you've paid for. Members also have the chance to win a Rolex, Seiko, and Tag Heuer every week as a bonus. It's like a mystery box of watches that arrives at your door every month!
See the Watch Gang Reviews for more information.
Price: The Original Tier starts at $49.99, Black Tier starts at $99.99, and the Platinum Tier starts at $299.99 each month.
Deal: Get 10% off your first box! Use coupon code GET10.
---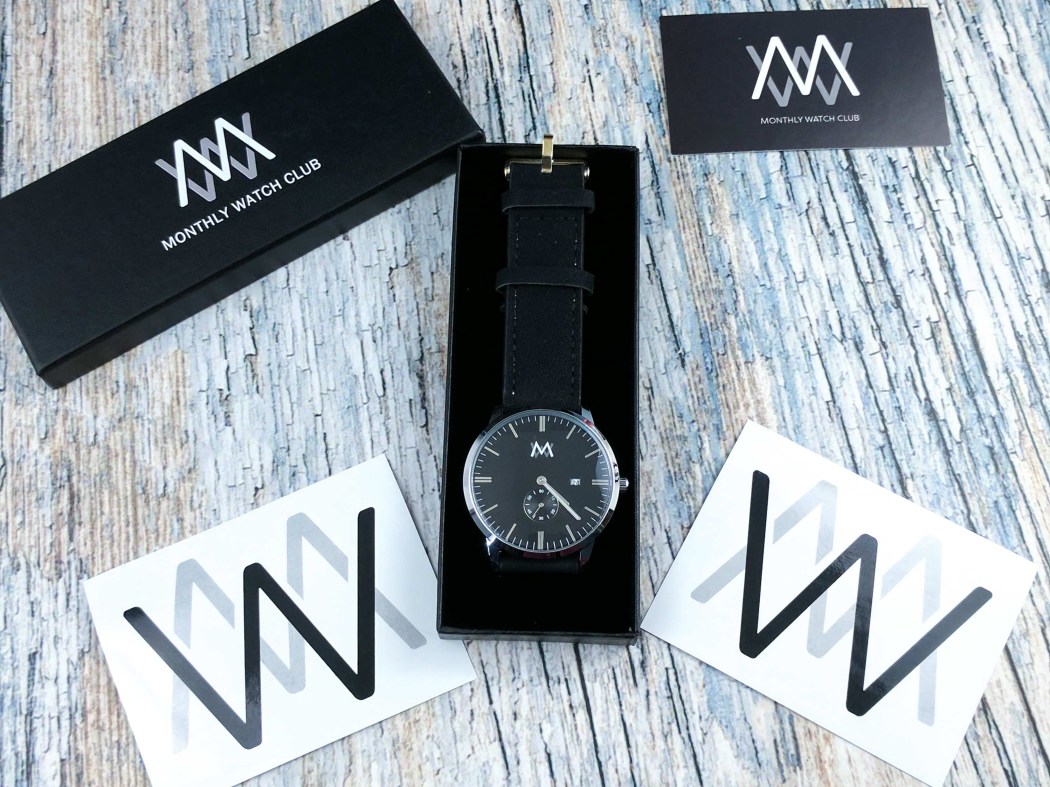 Image from: our review
What You Get: Monthly WatchBox only features brand new, custom-made watches every month, and they even work with makers from around the globe! There are 4 subscription plans for you to choose from: Starter, Basic, Advanced, and G-Shock Elite Plan for fans of nothing but G-shock watches. They handpick each watch they send to subscribers, making sure they'll only get the best ones from authentic brands like Casio, Seiko, Timex, and more! Plus, each comes with an official manufacturer warranty, so it's really a great choice.
Head on to Monthly WatchBox Reviews to find out more.
Price: The plan starts at $29 a month.
Deal: Save 25% on your first month with us. Use coupon code TRYUS-SAVE25.
---
Image from: Watch of the Month Club
What You Get: Watch of the Month Club is an exclusive watch subscription that provides unique, well-designed, and high-quality watches from different known watchmakers from around the world. Delivered straight to your doorstep monthly, everything is yours to keep! They also offer different preferences depending on the plan you choose: Starter Watch Plan, Baron Plan, Viscount Plan, and Duke Plan. So if you love collecting watches and are fond of matching your style with them for a finer look, this subscription is one of the best bets!
Price: Starter Watch Plan is $25 per month, Baron Plan $45 per month, Viscount Plan $95.95 per month and Duke Plan for $190.95 per month.
---
Image from: our review
What You Get: With WRISTBABE, you'll have the perfect watch for every outfit, occasion, and mood! Working with dozens of watchmakers around the world, they evaluate hundreds of designs and look into each watch deeply to make sure you'll only get trendy and stylish ones that are impossible to find in stores. Subscribers will be asked several questions about their style preferences, and a stylist will choose and send the perfect watch to leave you looking stunning and fashionable! Also, they offer a Watch & Bracelet Subscription, where you can get a watch paired with a bracelet.
Read the WRISTBABE Reviews and see the contents of past boxes.
Price: The box costs $29.99 per month.
Deal: Get 25% off your first box. Use coupon code HELLO25.
---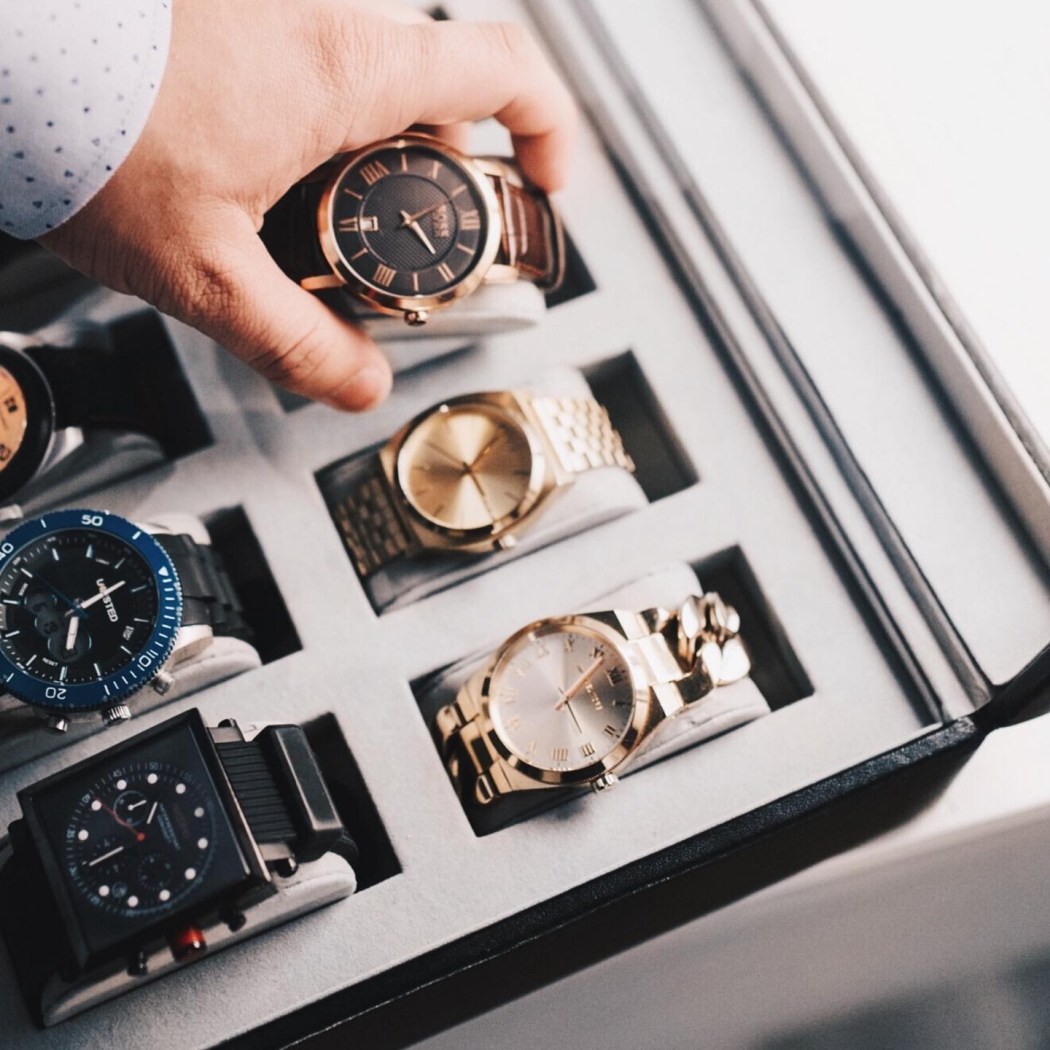 Image from: Clockwork Club
What You Get: Sending a new, high-quality watch every month is what Clockwork Club is about. This watch subscription will help you build a collection without hassle because everything is yours to keep forever. They'll send one new watch to help you complete every look you wear. And although you cannot choose the watch you'll receive, designs and brands vary from month to month for a fun surprise! There are 3 subscription levels to choose from: The Gentleman Collection, which includes brands like Komono, Lorus, and Timex; The Aficionado Collection with brands like Thomas Earnshaw, Seiko, and Jousi; and The Connoisseur Collection with brands like Jacques Lemans, Nubeo, and James McCabe. Just take your pick and collect watches in a breeze!
Price: The subscription starts at £40 ($55 USD).
---
And that's our list of the best watch subscription boxes! Did you find the perfect "watch" subscription box for you?
Looking for more? Don't forget to check out our readers' choices for all the best subscription boxes in every category!
Say Hello To More Subscription Boxes for Men!