Time is definitely one of the most essential thing in the world, and what better way to show your appreciation in time is through your watches. That's why we rounded up a few of the best watch subscription boxes available, so that no matter your taste and budget, you can easily choose one that matches your style very well. From classic and simple, to modern and unique, these watches definitely makes a great accessories!
Here's our list of the best watch subscriptions below! And if you want to see more watch-related boxes, you can check out our complete list of Watch Subscription Boxes!
Most Popular Watch & Timepiece Subscription Boxes!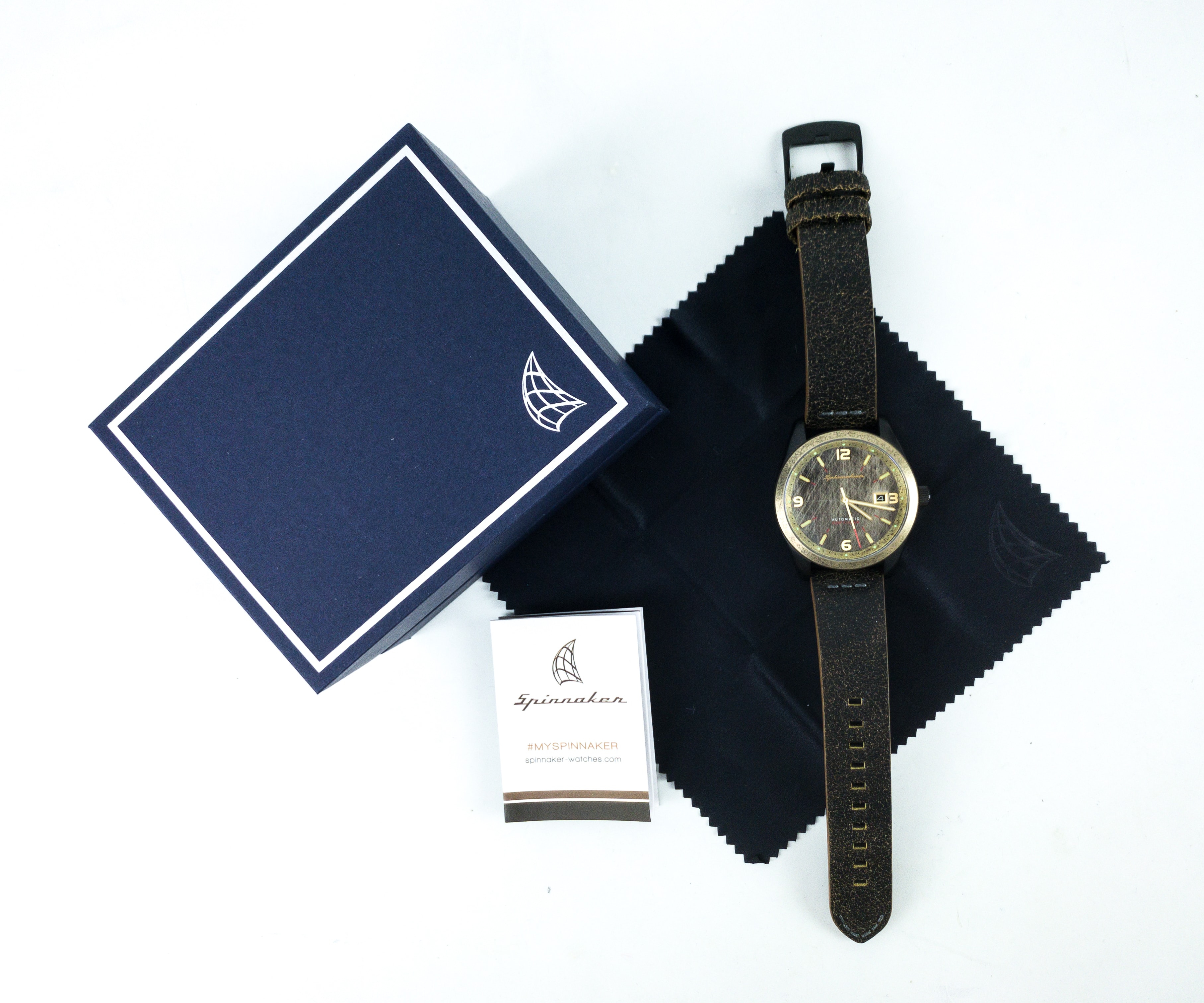 Image from: our review
What you get: Watch Gang partners with a new watch brand every month and that means you won't get the same style each month! This subscription is perfect for those who love to accessorize with different types and styles of timepieces. It's like a mystery box of watches that arrives at your door every month.
See the Watch Gang Reviews for more information!
Price: Boxes start at $59 per month.
Deal: Get 10% off your first box! Use coupon code GET10.
---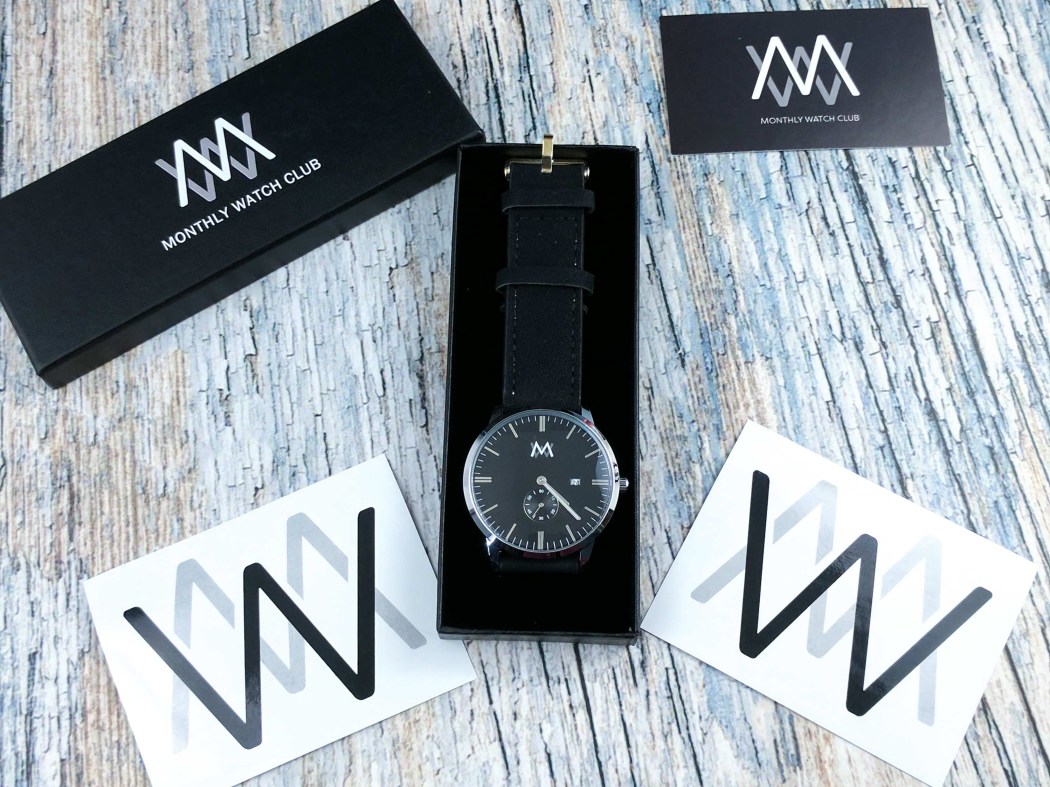 Image from: our review
What you get: Monthly WatchBox only features custom-made watches every month and they even work with makers from around the globe! Talk about unique and stylish timepieces! They offer month-to-month, 3-month, 6-month and 12-month subscriptions, and every watch comes with a 2-year warranty. Boxes can be chosen in men's only styles, women's only, or a mix of both.
See the Monthly WatchBox Reviews and find out more!
Price: Box costs $59 USD ($77 CAD) each month, less with longer subscriptions
Deal: Save 25% on your first month with us. Use coupon code TRYUS-SAVE25.
---
Image from: Watch of the Month Club
What you get: Watch of the Month Club is an exclusive watch subscription that provides unique, well-designed, high-quality watches from different known watch makers around the world, delivered straight to your doorstep monthly. They also features a variety of preferences where you can choose your plan between the Starter Watch Plan, Baron Plan, Viscount, and Duke Plan!
Price: Starter Watch Plan is $25 per month, Baron Plan $45 per month, Viscount Plan $95.95 per month and Duke Plan for $190.95 per month.
---
Image from: our review
What you get: You get what you want with WRISTBABE because it delivers watches that matches your style! Subscribers will be asked several questions about your style, and the stylists at Wristbabe will choose and send the perfect watch for you!
Read the WRISTBABE Reviews and see contents of past boxes!
Price: Box costs $29.99 per month.
Deal: Get 25% off your first box. Use coupon code HELLO25.
---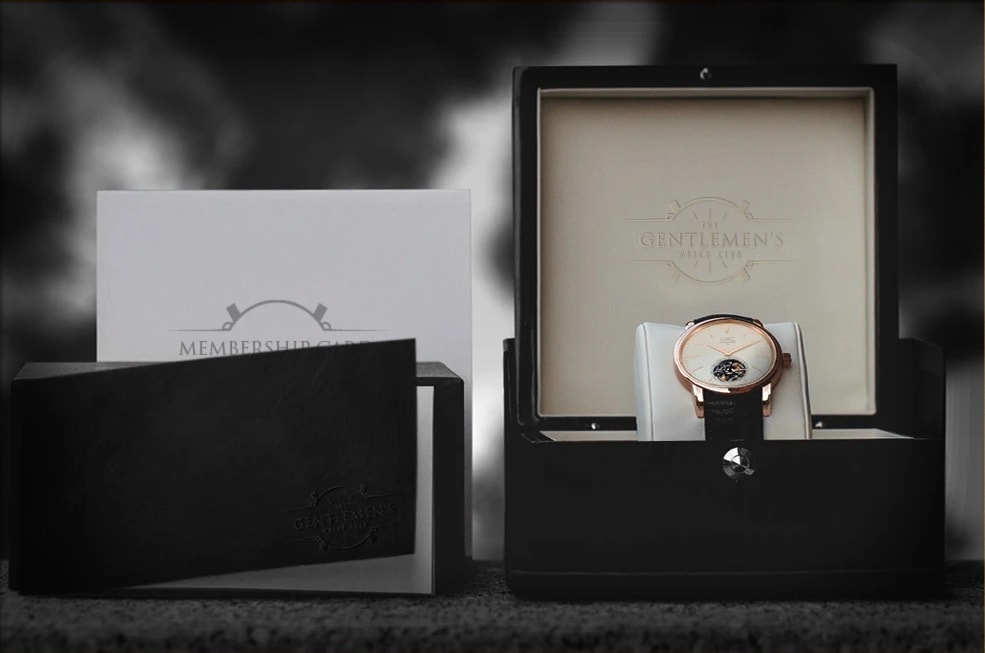 Image from: The Gentleman's Watch Club
What you get: The Gentleman's Watch Club is an exclusive watch box subscription that delivers custom automatic watches every quarter. Each member have input in the design of their desired custom watches. This subscription also give away one Rolex watch that values between $6,300-$9,350 to one lucky member every quarter!
Price: Subscription is $115 per quarter.
Deal: Get $15 off your first custom watch order! Use coupon code HELLO.
---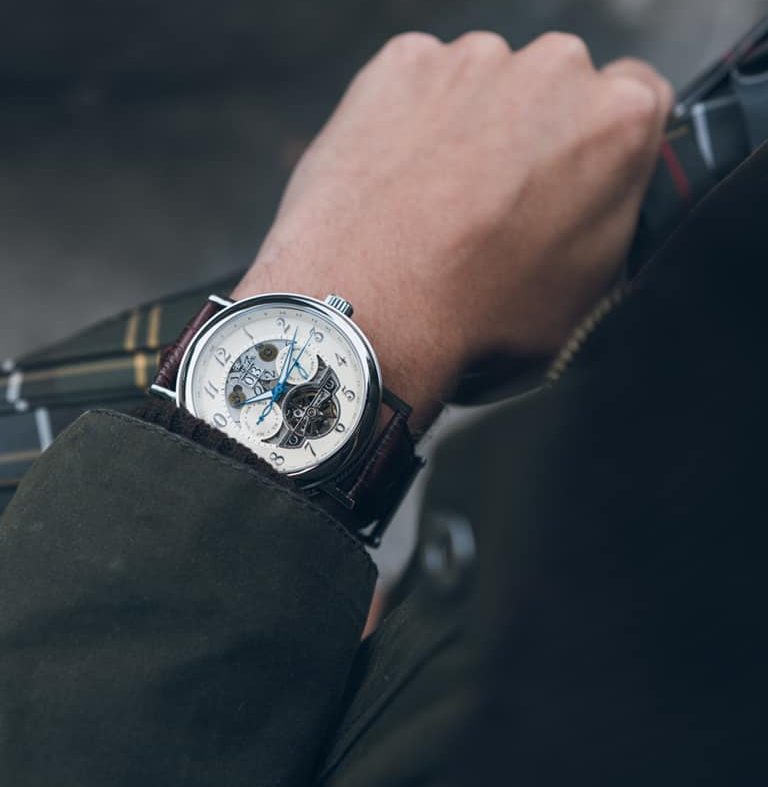 Image from: Clockwork Club
What you get: Complete every look when you subscribe to Clockwork Club. You cannot choose the watch you'll receive because they want to surprise you! They work with new and existing watchmakers to give you quality watches every month. They offer 4 subscription levels to choose from: The Gentleman Collection, The Aficionado Collection, The Connoisseur Collection, The Curator Collection. Subscribe and build your own collection of watches.
---
And that's our list of best Watch Subscription Boxes! Did you find the perfect "watch" subscription box for you?
Don't forget to check out our readers' choices for all the best subscription boxes in every category!
Say Hello To More Subscription Boxes for Men!