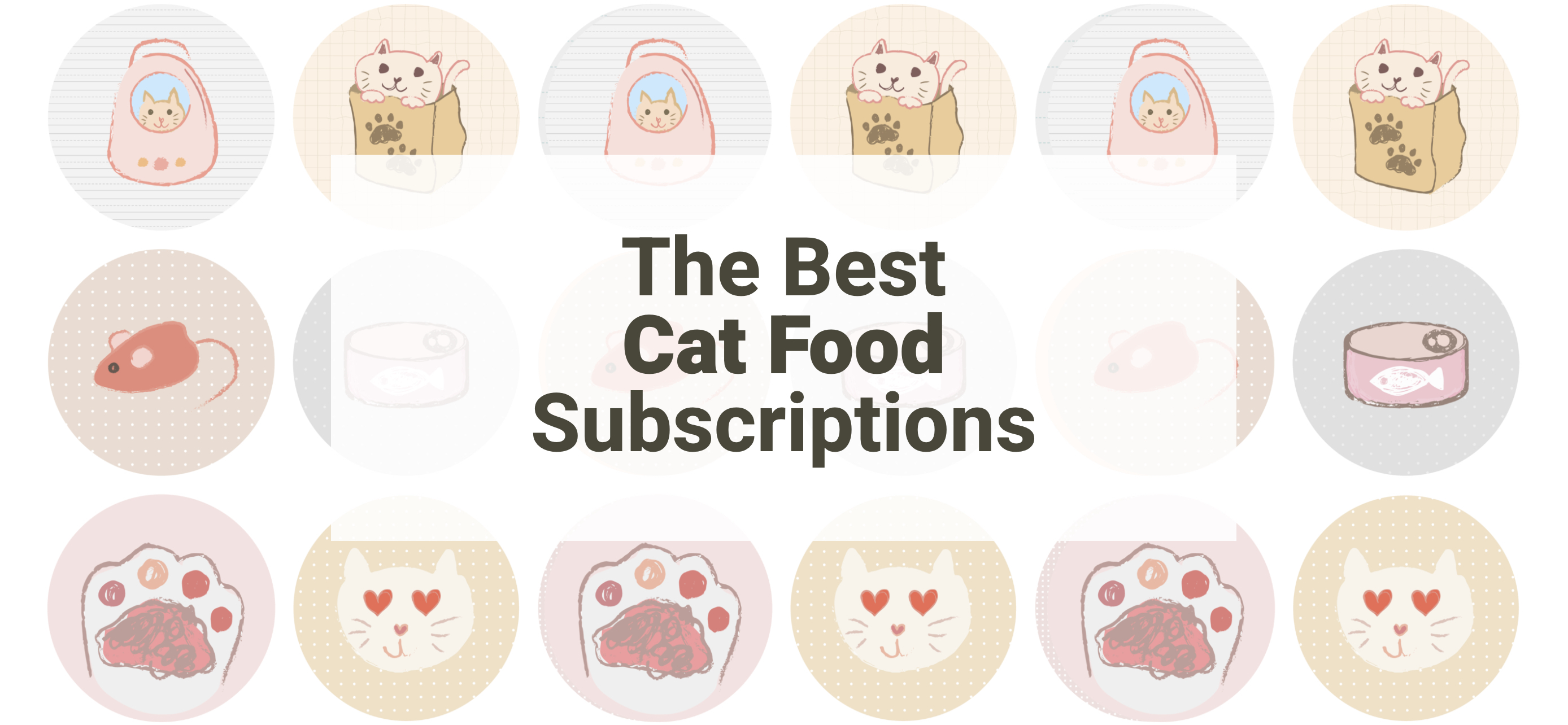 Feeding our cats healthy and delicious cat food tailored to their dietary needs is a simple way to express how much we love and care for them. Luckily, there are cat food subscription boxes and delivery services that make your life easier by conveniently delivering cat food straight to your doorstep on a fixed schedule. They take into account your cat's current age, weight, activity level, and health concerns. These subscriptions send out custom meal plans filled with essential vitamins and nutrients our feline friends need most.
It may be a bit challenging to find what suits them most with so many options around, so we've asked the readers to vote for what they think are the best subscriptions that offer cat food. See the list of the best cat food delivery services for 2022, and find out more about our winners! You can also check out the full list of cat food subscription boxes!
The Best Cat Food Delivery Services According to YOUR votes!
Here are the best cat food delivery services that won the hearts of cat pawrents: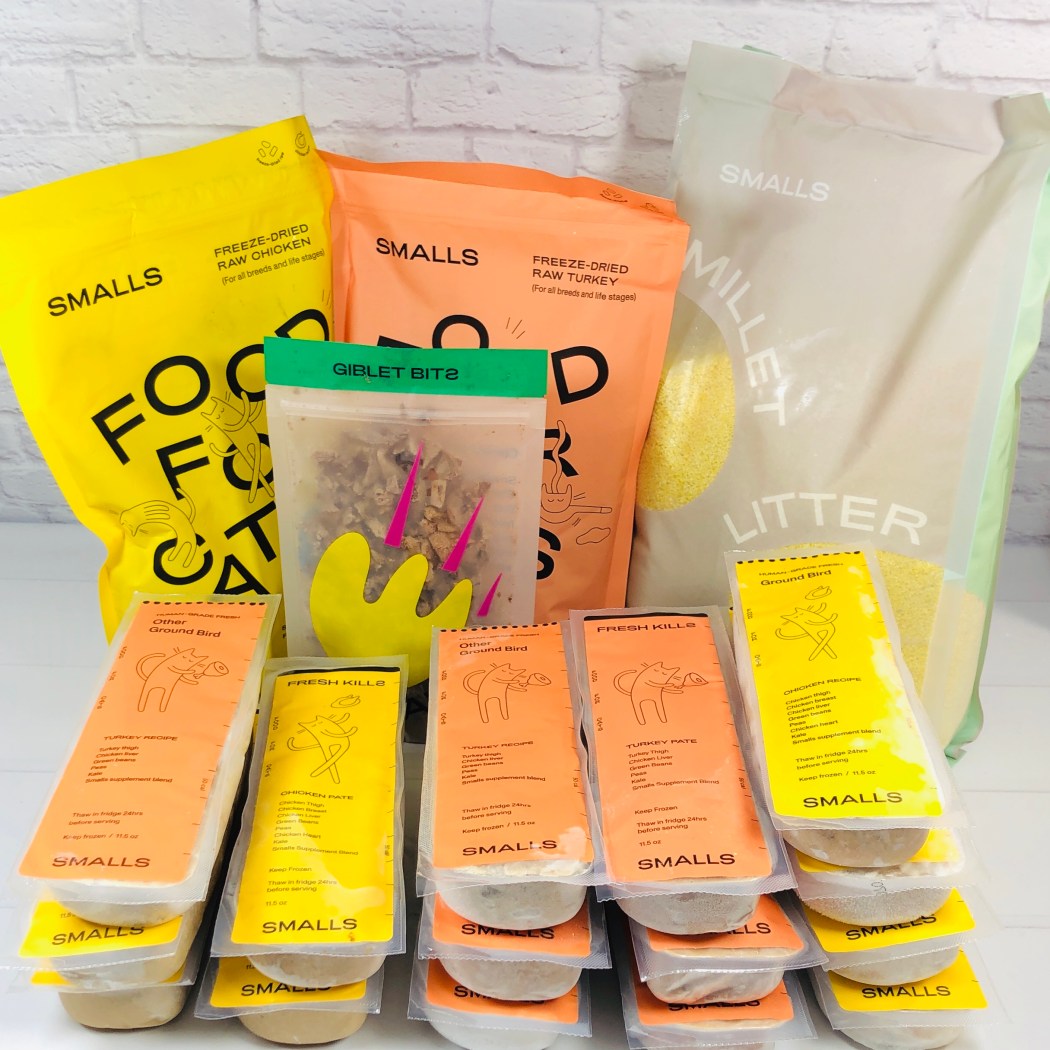 Image from: our review
What You Get: Smalls is all about bringing the best and tastiest cat food right to your door. This subscription works by giving them your cat's size, build, health goals, and habits. From there, they'll cook wholesome, hearty meals using humanely harvested and sustainably sourced ingredients. There's also the option of getting a sample box, so your tiny furball can try out recipes before committing fully! Every meal is high in all-natural protein, which results in positive purrs! Aside from freshly cooked food, they also offer freeze-dried raw food that is sure to make your feline happy and healthy throughout their nine lives.
See more about this box on Smalls Reviews!
Price: Fresh food plans start at $45 every 4 weeks.
Deal: Get $10 off on your Smalls Trials purchase! Deal applies automatically, just visit and subscribe.
---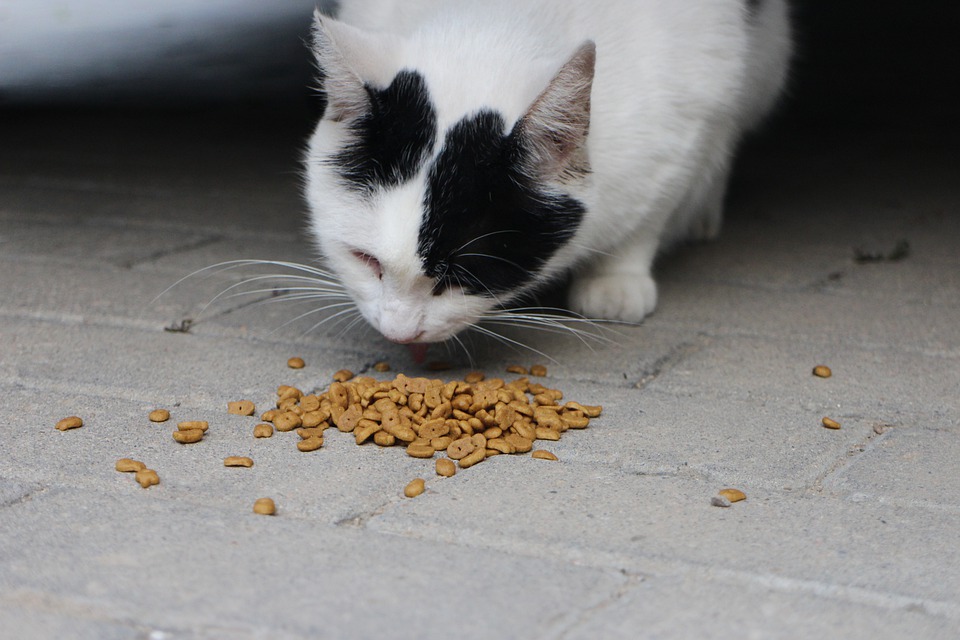 Image from: Chewy Pet Food Auto-Ship
Saved me at the 11th hour when my supplier was out of my cats' brand of food. Chewy rocks! -Phaedra
What You Get: Chewy Pet Food Auto-Ship delivers everything your pet needs, from food to pharmacy, on auto-pilot! It is an online marketplace that carries a wide range of pet food, including dry, wet, premium, raw, freeze-dried, frozen, food toppings, and even vet diets. Shop your favorite brands and have them delivered right to your door. They conveniently ship what you need on your chosen frequency, and you will receive more savings every time you shop too! They also give you exclusive free access to a licensed veterinarian to answer any questions you may have.
Price: Pricing depends on what pet food and brands you choose.
---
Image from: Cat Person
What You Get: Cat Person sends real cat food that's made simple! They create good food packed with essential vitamins and nutrients suited to your feline's preferences and food consumption. To start, you will fill out a quiz for them to learn your cat's diet. Then, they create a starter box for your cat to try. You'll get grain-free and low carb, but high in protein, dry and wet food made from clear, straightforward ingredients your cat will love to munch on!
Price: Try the wet & dry starter box for $25.50 or a wet starter box for $29. The price for a monthly meal plan starts at $37.50 and varies depending on different factors such as age, breed, allergies, etc.
Deals:
Get FREE Serve & Store Set with your second shipment when you purchase a Starter Set! Deal applies automatically, just visit and subscribe.
Get the Cat Person Wet & Dry Starter meal plan for just $20! Deal applies automatically, just visit and subscribe.
---
That's all the 2022 award winners for the Best Cat Food Delivery Services! Which one is your favorite? Share it with us in the comments!
Looking for more great subscriptions? Take a look at all the best subscription boxes in every category!
Say Hello to More Subscriptions for Cats!
Find more cat subscription options in these lists: