The best subscription boxes for bigger boys – about 8-12 in their preteen years. All of these subscriptions are gender neutral for tweens and preteens!

The Best Subscription Boxes for Pre-Teen Boys!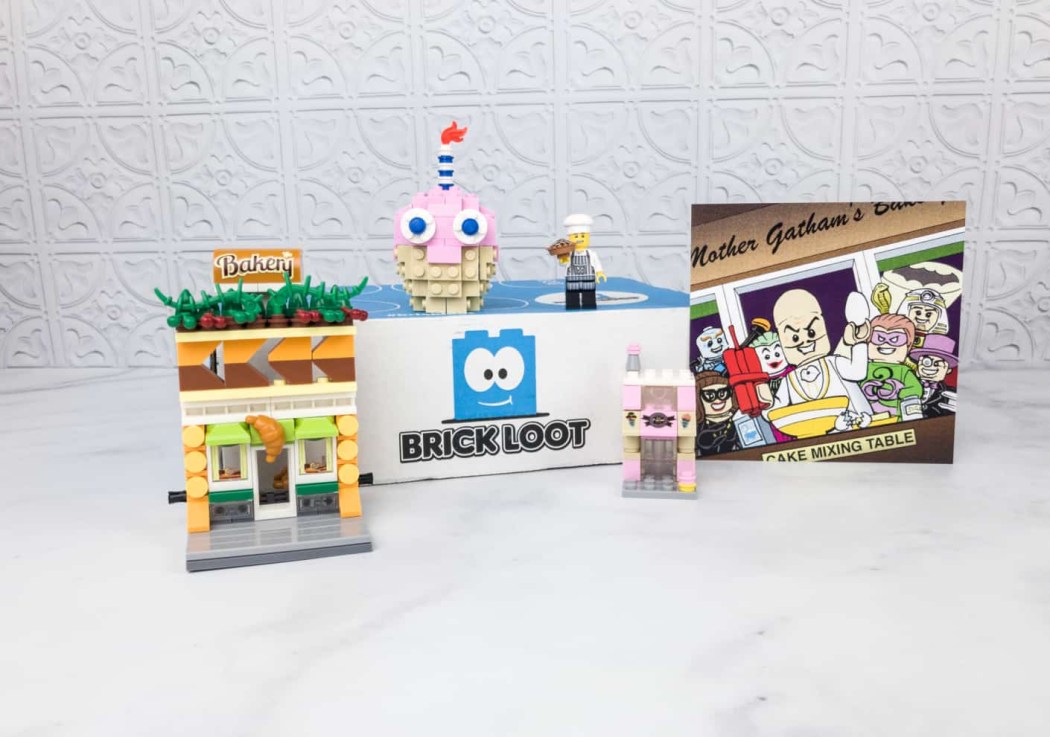 Brick Loot is a box subscription company for LEGO and Brick fanatics! Subscribers will receive a monthly box filled with 4-8 hand-picked, unique, custom and never-before-seen items that work with LEGOs.
Deal: Get 15% off on your subscription! Use coupon code Hello15.
---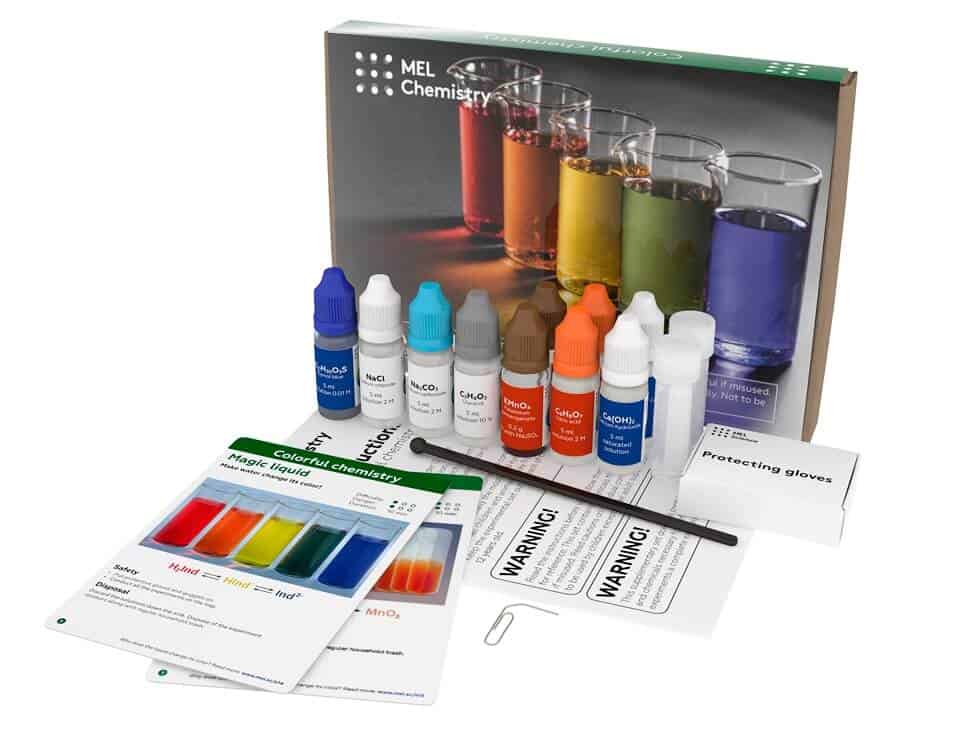 MEL Chemistry is a next generation chemistry set delivered monthly as a subscription. The package consists of 38 interactive hands-on chemistry sets. This standalone educational package will captivate the interest of your child by demonstrating the real science in all of its beauty and depth. The starter set, plus a reagent pack, comes free when you register!
MEL Chemistry also contains a mobile app that works as a virtual 3D microscope, enabling your child to better visualize what happens in each experiment, at a molecular level. Our website will let you find out more about the topic of each experiment, as well as answer all related questions. MEL Chemistry includes a virtual reality headset for your smartphones that is supported by our app to demonstrate chemistry in virtual reality mode.
Each monthly box includes two chemistry sets that contain one, two, or three experiments about the set topic. The sets contain everything you will need to perform each experiment: reagents, additional equipment, detailed step-by-step instructions and links to the video instructions.
Deals:
---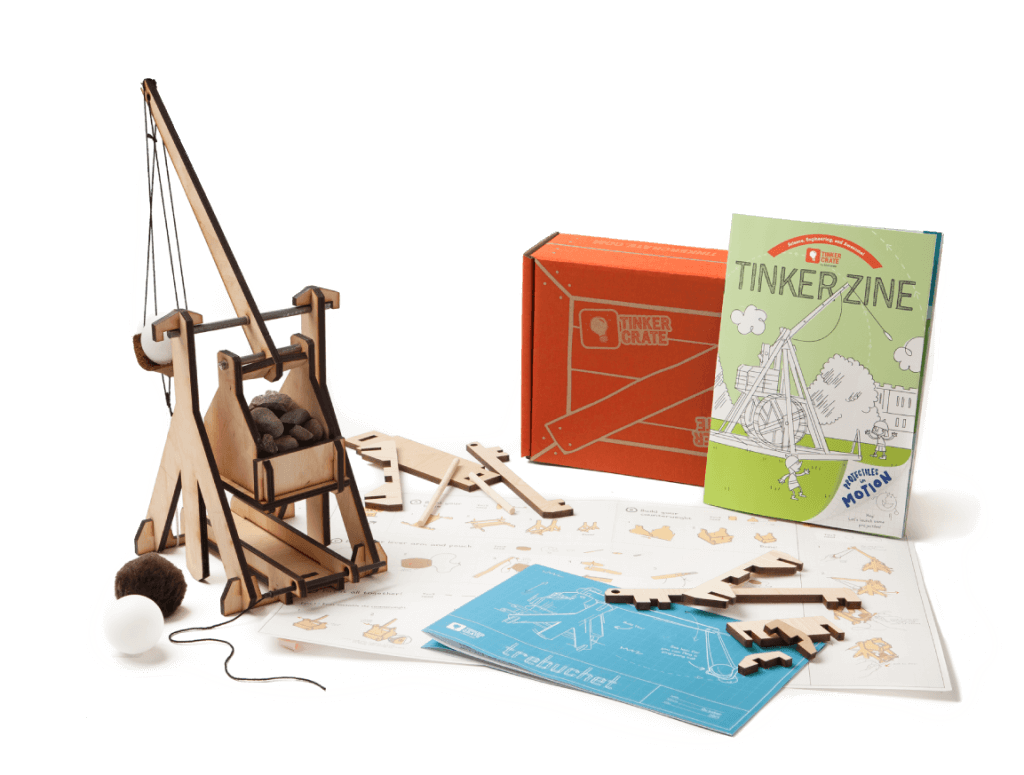 Tinker Crate help kids gain crucial STEM (Science, Technology, Engineering and Math) skills through hands-on activities that are also seriously fun. Every crate includes all the materials and inspiration for a super-cool project. Ages 9 to 14+
Deals:
---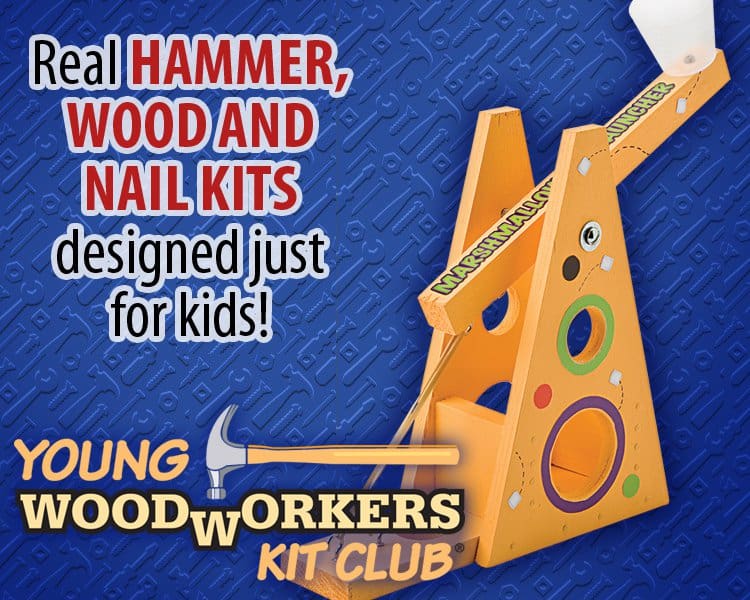 It's easy to help your child develop skills with tools in woodworking -- and have a huge amount of fun in the process! We call it the Young Woodworkers Kit Club, and it's a wonderful series of woodworking kits designed especially for kids 7-12 years old. Each kit includes all the pre-cut wood your child needs to complete each project from start to finish, including all the necessary nails and fasteners. Kits have pre-drilled holes, paint and stickers! Join today and receive your first kit for just $9.99 (plus postage and processing)
Deal: Get 50% off your first month's kit on any clubs! Use coupon code HELLO.
---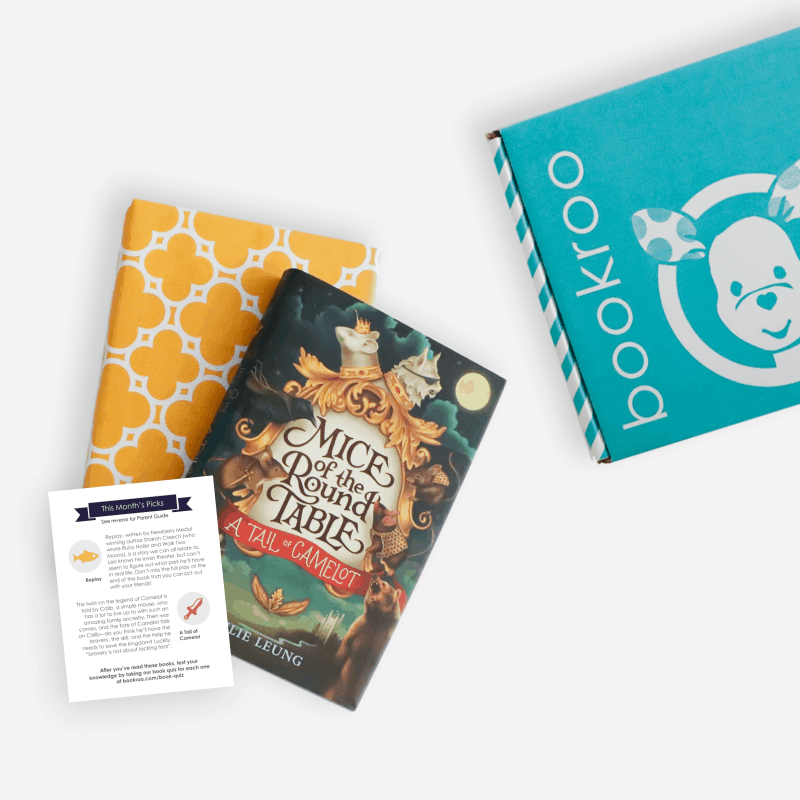 Remarkable Books. Charming Deliveries. Lifelong Readers.
The Bookroo Chapter Box is a monthly book subscription for ages 7-10 to help your kids fall in love with reading by combining the excitement of opening a gift with the discovery of new treasured books, chosen by our in-house reading experts in consultation with librarians, parents and kids. This gender-neutral box contains two gift-wrapped chapter books (one hidden gem and one admired favorite) sent every other month to help your child build their library, discover new books, and fall in love with reading. Each box will include information and talking points to help you know what your child will be reading. One of Parent Magazine's Top 10 Subscription Services 2017! See the Bookroo Board and Picture Book subscription for younger kids ages 0-6.
Deal: Get 15% off on any subscription! Use coupon code HELLOBOOKROO. Gift Subscription not included. Cannot be combined with any other offers.
---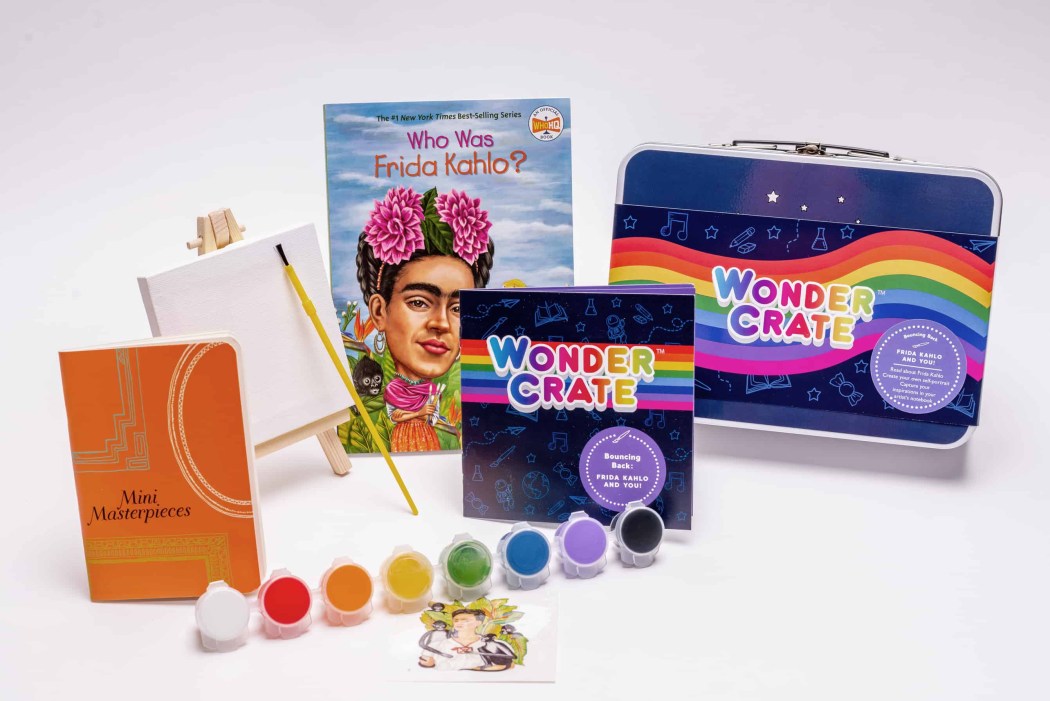 Wonder Crate is a subscription box that introduces kids to inspirational role models, sparks curiosity and connects kids to their own possibilities. Each box contains a book from the NY Times best selling "Who Is" book series as well as fun, hands-on activities to educate, inspire and empower kids to discover their strengths and share them with the world!
Deal: Get 10% off any subscription! Use coupon code WONDER10.
---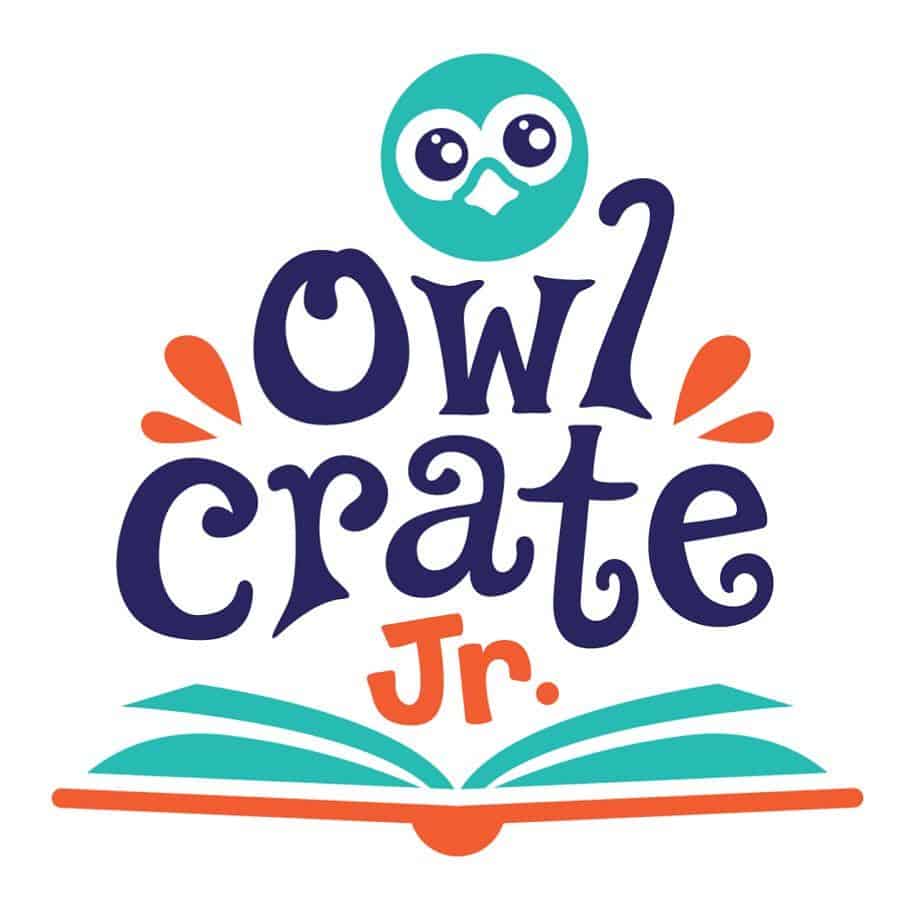 OwlCrate Jr. is a monthly magical book box for young readers ages 8-12.  Boxes will contain a brand new middle-grade novel, along with magical goodies that are both fun and educational.
Deal: Save 15% off your first subscription! Use coupon code HELLO15.
---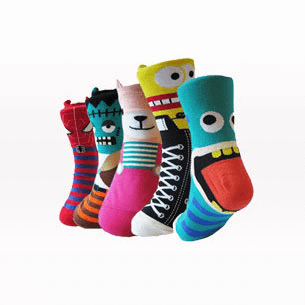 Fun monthly socks in the patterns and designs that tweens and teens love and perfectly sized just for them! Boy/Girl selections available - aimed at ages 9-11.
Deal: Save 10% off a new subscription! Use coupon code PANDA10.
---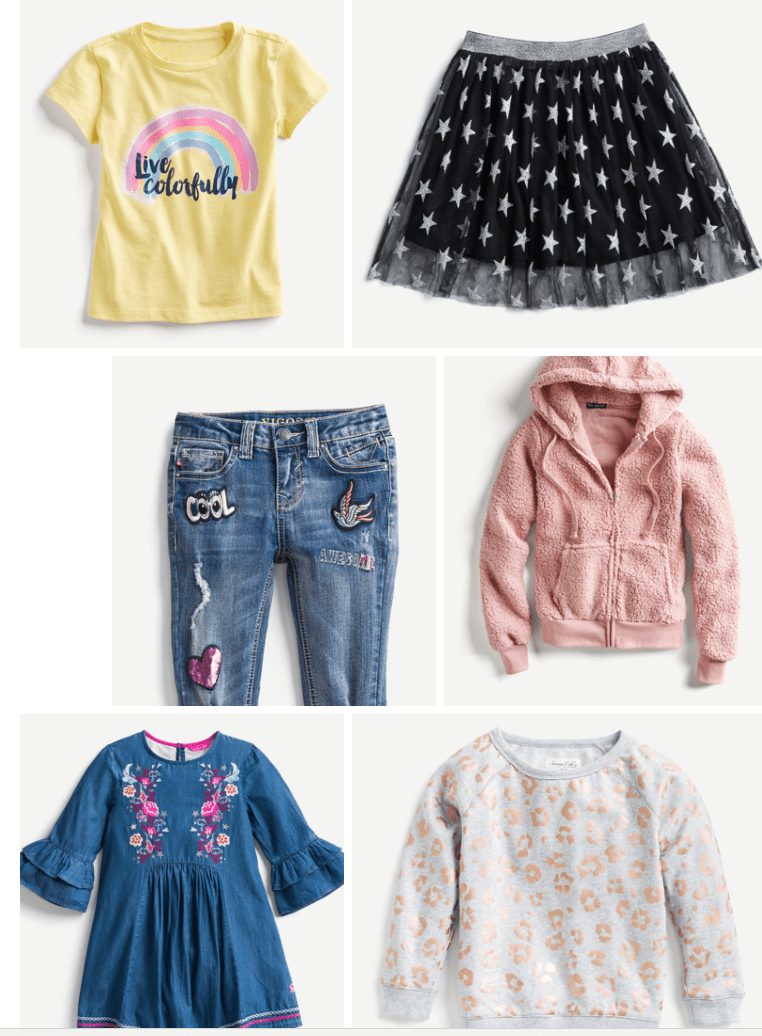 Create your child's style profile and get 5 stylist selected pieces - clothing & accessories - a month for boys or girls in sizes 2T to 14.
---
Say It With A Sock offers a subscription for kids socks. Each sock package features a different sock brand every month, which includes Happy Socks, Richer Poorer, Sock it to Me and other high-quality sock brands.
Deals:
---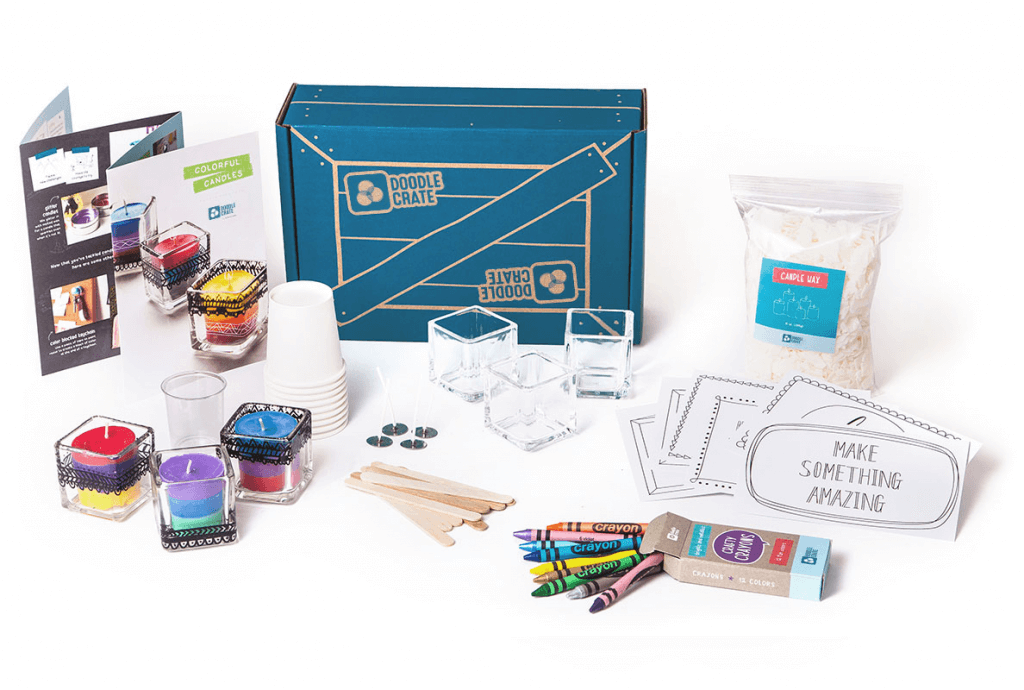 Every crate includes all the materials and inspiration for DIY projects that encourage kids to tackle new challenges and gain creative confidence! Ages 9 to 16+ This box is also excellent for adults who love to craft and learn new techniques.
Deals:
---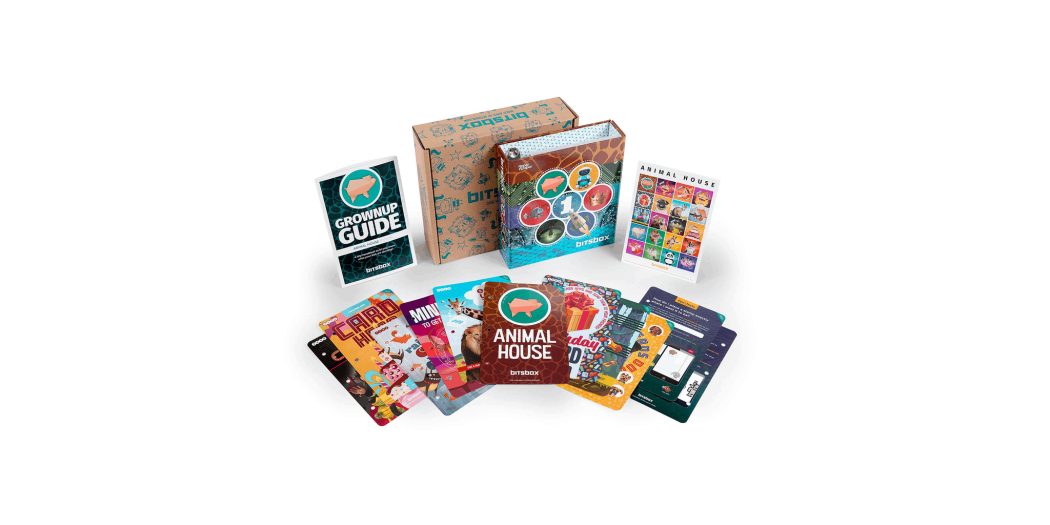 Bitsbox teaches kids 6-12 how to code by sending crazyfun app projects in the mail. Kids use the projects to type code on the Bitsbox website. They can then play and share their games on any smartphone or tablet!New beautiful projects arrive every month, and each box teaches a new computer science concept. No coding experience is required! If your kid can read, they can code.
---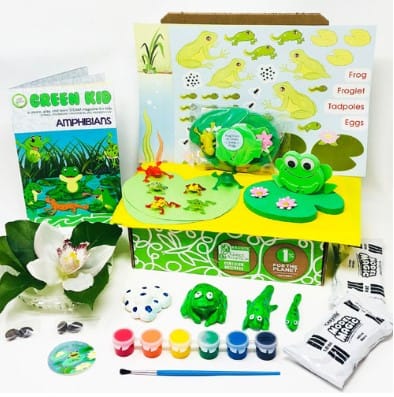 Each box  is packed with up to 6 unique and engaging STEAM kits designed to foster a child's creativity while helping to raise the nation's next generation of creative leaders. Junior Boxes are perfect for kids ages 2-4; Discovery Boxes are sent to kids 5-10+. Each box includes a 12-page STEAM activity magazine and achievement badges. Sibling and book add-on options available."
Deal: Save 50% on your first box! Use coupon code HELLOSUB50.
---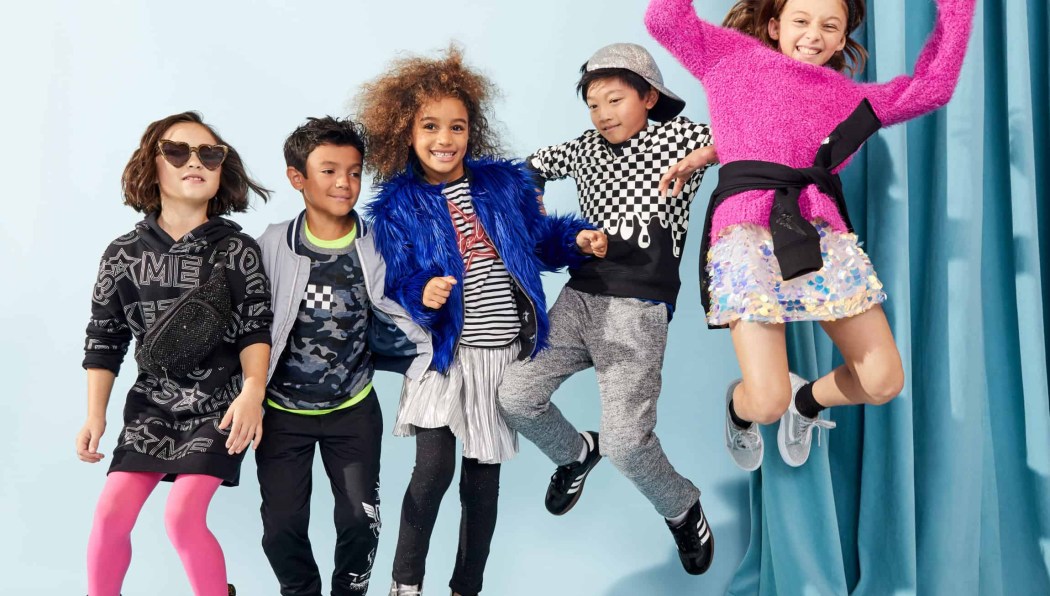 Picking out clothes that both kids and parents approve of is rocket science. Thankfully, we know a lot about that! Our selection is made using equal parts art and science. Our design and merchandising team has over 100 combined years of design expertise. (i.e. our stellar merchandising team + a data-driven algorithm).
---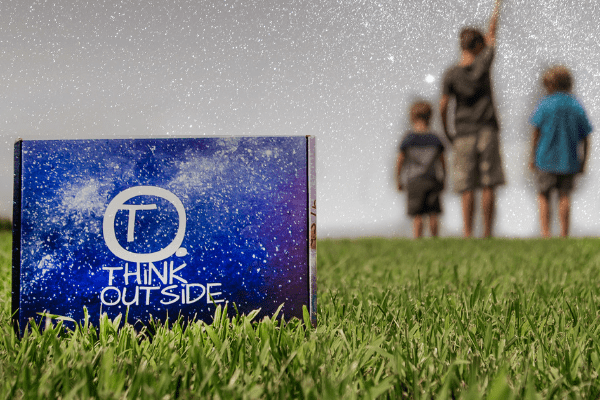 THiNK OUTSiDE Boxes is a monthly subscription service designed as a year-long program for children ages 7+ to promote exploration and survival in the great outdoors, together, as a family. Our products and guided activities encourage adventure, build character, promote empathy, and teach kids how to navigate by the stars – and along the way help kids become the adults we all wish they could be. Over the course of a year, your young adventurer will receive outdoor essentials to build out their survival pack. The gear and key resources will help your child grow more confident in the great outdoors.
Deal: Get $10 off on any subscription order! Use coupon code HELLO10.
---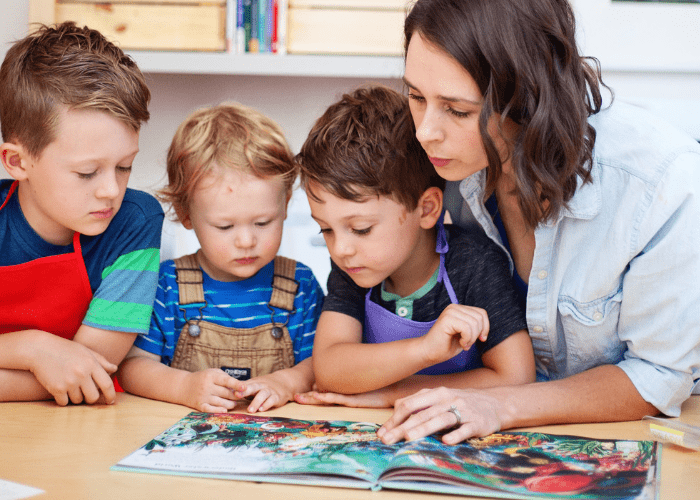 Art Kit Meets Story Time—Delivered. Build a family culture that celebrates creating & reading. Choose Deluxe, Spark, or Digital deliveries that include new-release picture books and high-quality, expertly-designed art projects. KidArtLit boxes help your family connect deeply through art and reading and will accommodate at least two children. They are perfect for ages 3-8.
Deals:
---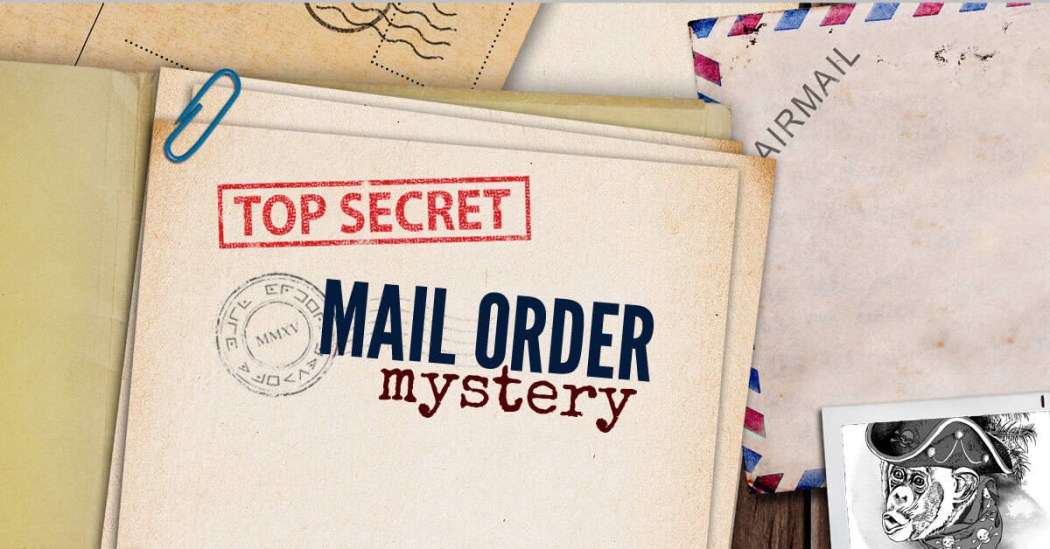 We deliver mysterious experiences for kids through the mail! Your child receives letters & objects in the mail from the characters in a mystery. Imagine if your kid got a letter from a long dead pirate, a mission from a knight or riddles from a troll. There are codes to crack & clues to solve. It's an experience so cool you'll wish you were a kid again. Each mystery experience is a one time charge for six installments that are delivered over six weeks.
---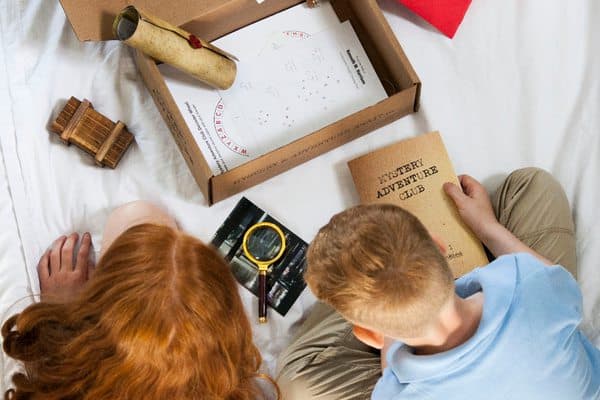 Mystery Adventure Club delivers new and exciting mysteries directly to your doorstep! Your child receives a wholly contained mystery featuring clues, characters and stories all in one box. It's an interactive experience that wakes up your child's imagination and makes you want to be a kid again. Ideal for kids ages 6-12!
---
Minifigs Monthly is a subscription pack that delivers Authentic LEGO Brand minfigures to those who are LEGO enthusiasts, fanatics, collectors and is a great gift item that keeps on giving every single month. No extra fluff, just Minifigs!
---
What if your child could travel the world right from your living room? Designed for early readers (recommended ages 6-11) by expert educators & storytellers, WompleMail is a subscription box that brings your child on a new globetrotting adventure every month. Each month your kid will be immersed in a new culture & place through an original children's book, fold-out map and country guide, creative craft activity (everything you need and enough materials to be shared between 2 kids), and original collectible item - all focusing on a new and exciting place in the world. More than just geography, WompleMail introduces kids to different people and off-the-beaten-path places in ways that will inspire them to learn and explore.
Deal: Get $5 off any subscription Use coupon code HELLOWOMPLE.
---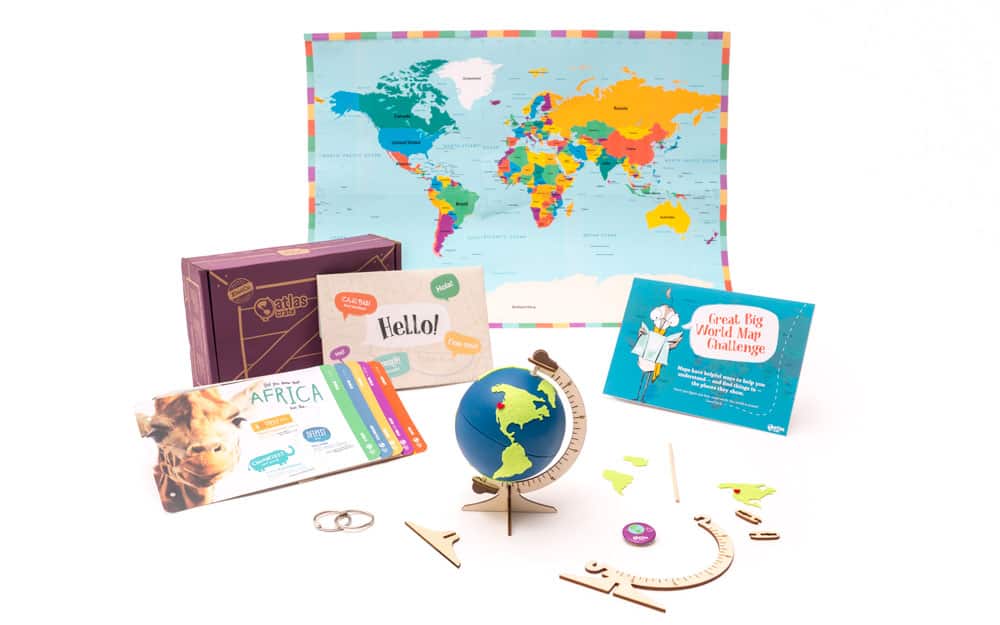 The journey begins with your first crate, where you'll meet travel buddies Anya and Milo. Explore your world map and master basic navigational skills. Build a real spinning globe! Collect Atlas cards to make your own travel book, filled with fascinating facts and photos.
Deals:
---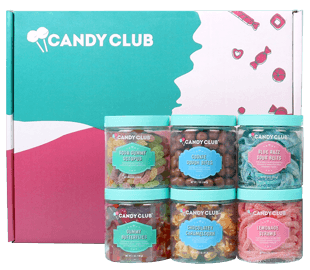 We partner with small artisans and famed candy producers to fill your box with a thoughtfully curated selection of delectable candies every month.
Deal: Get free shipping on your first month. Use coupon code SWEETFS.
---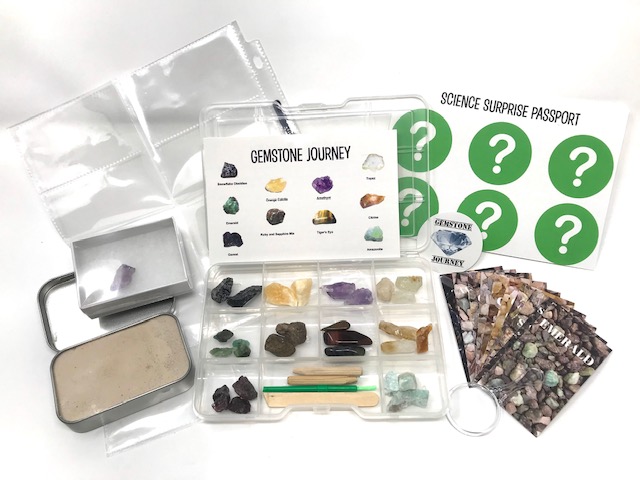 Get an awesome new Excavating Adventure delivered every month designed for anyone who loves exploring and collecting amazing scientific specimens.
Each month you will discover new rocks, fossils, minerals, gemstones, seashells as you enjoy unique and exciting adventures created only for the most curious and adventurous minds.
This is an inexpensive and unique gift that will excite and entertain while also educating.
Every specimen comes with a collectible identification card. Collect ten new specimens every month and watch your collections grow!
Deal: Get $10 off on your first box! Use coupon code HELLO10.
---
Don't forget to check out our list of all the best subscription boxes in every category!