Older, but wiser. That's what our grandparents are. Treat your Grandmas and Grandpas by getting them a subscription box they can look forward to every month. Here are our list of fun subscription boxes perfect for Grandparents!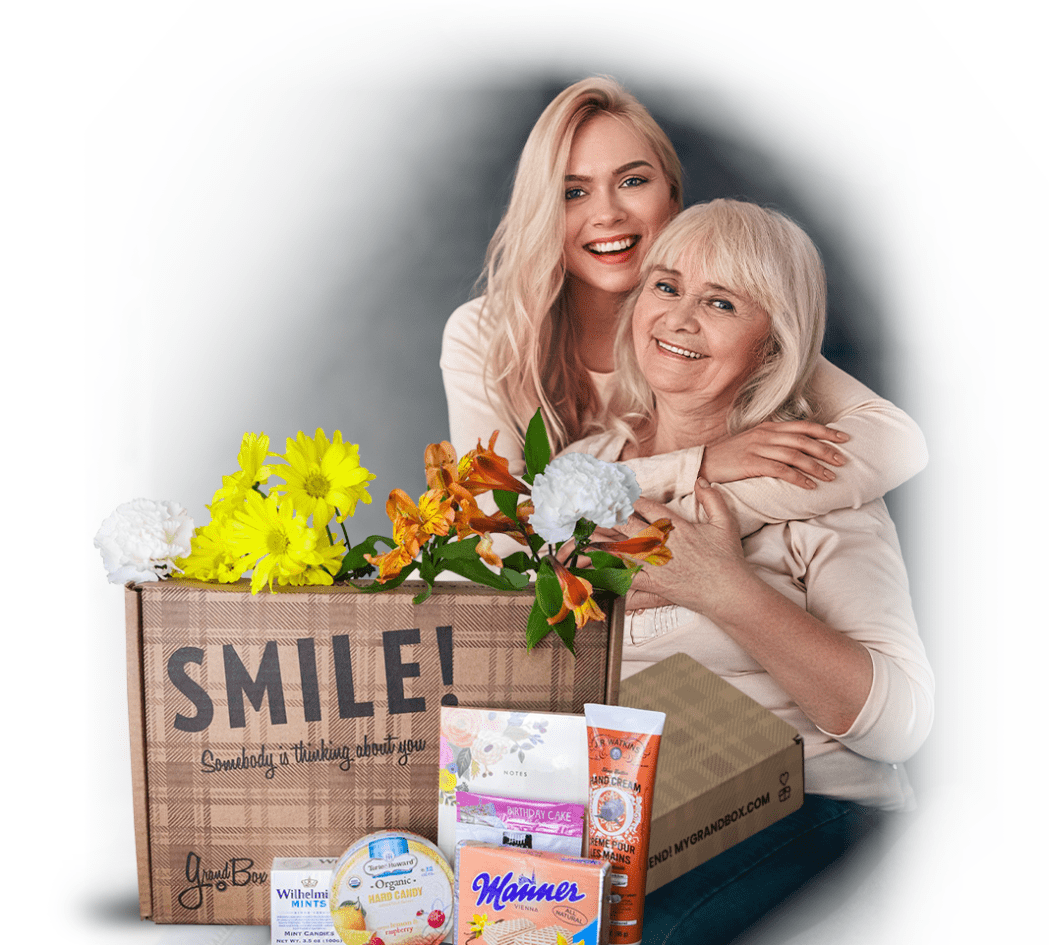 Why We Love It: Want to send your older loved one the perfect gift? GrandBox is the original subscription box for your 65-and-older loved ones. Each month has a theme that will surprise and put a smile on their face. The best part: you can include 5 photos and a note in every box. Send something personal and special, an amazing gift this holiday season.
See all our Grand Box reviews to learn more!
Price: Box costs $33 per month.
Deal: Save 15% off any purchase. Use coupon code HELLO.
---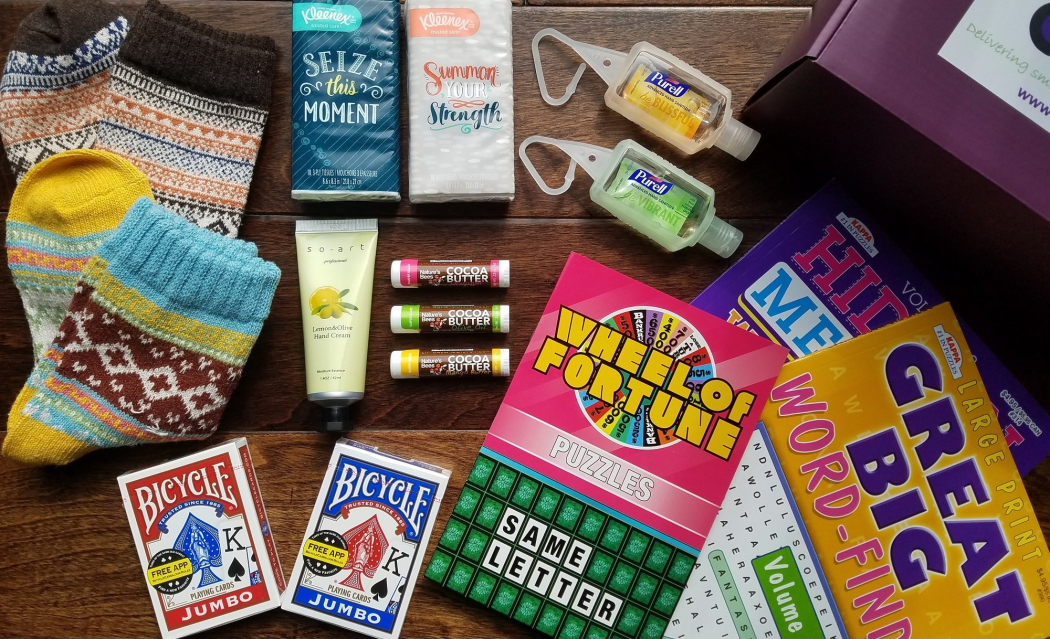 Our mission is to use our passion for the elderly to provide their family and friends a simple way to send a reminder that they are loved! We recognize that nothing can replace time spent with our aging relatives and friends but we do believe a box selected for them with both your input and our research can come close!
Price: Monthly care box costs $39.
---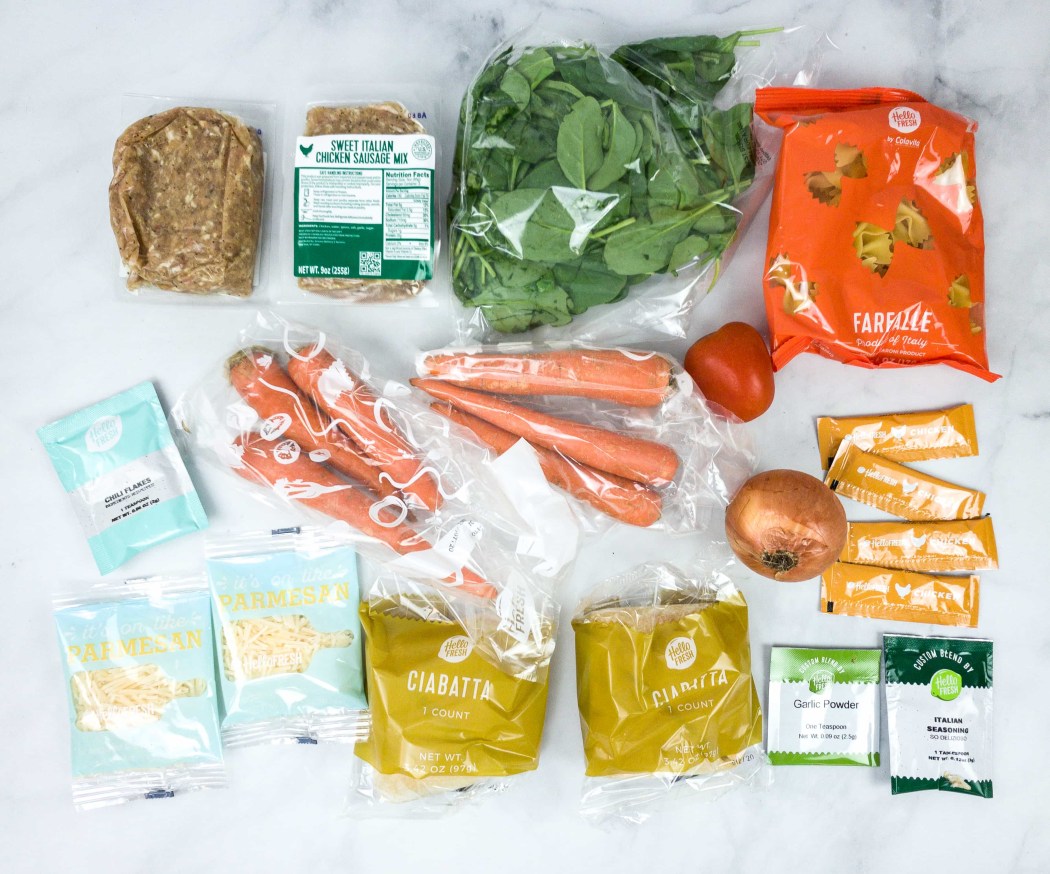 Why We Love It: Each week Hello Fresh delivers beautifully photographed step-by-step recipe cards (some even from chef Jamie Oliver!), with the exact fresh ingredients needed to create a selection of new recipes.  It comes in Family-Sizes and Vegetarian too, which is great for those who want to live healthier like Grandma and Grandpa.
Take a look at our Hello Fresh reviews and Hello Fresh Vegetarian reviews, most of which are written by a grandma that subscribes to increase the plant-based sources of nutrition in grandpa's diet!
Deal: Get $20 off your first box! Deal applies automatically, just visit and subscribe.
---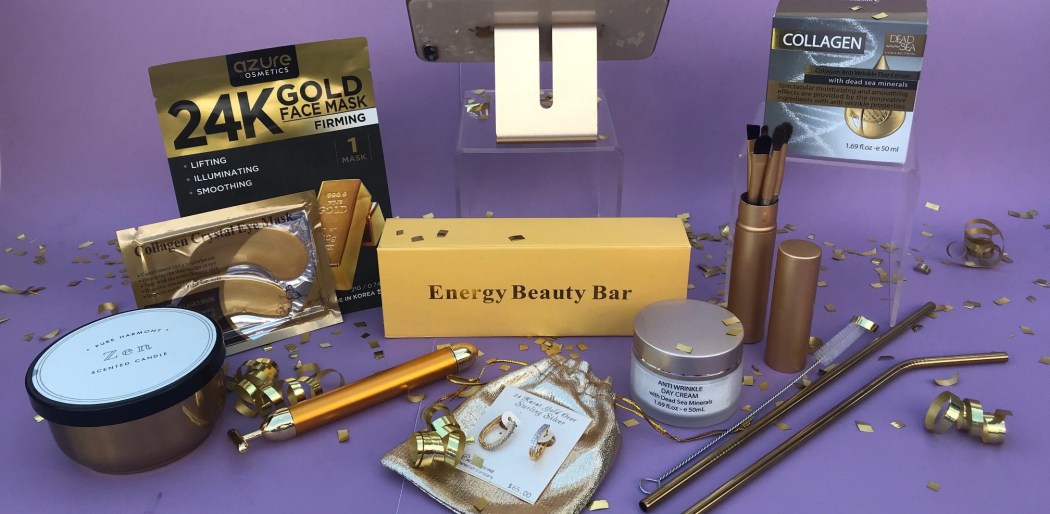 The Golden Years Box is a Luxury Subscription Box for Women over 50. Each box comes with 5-8 gorgeously curated items! Inside you'll be delighted to find luxurious beauty products, health + fitness items, beautiful accessories
Price: Subscription costs $42.95 per month.
---
Send your Legacybox kit, filled with old home movies and pictures. We do the rest, digitizing your moments onto thumb drive, the cloud, or DVD.
---
Every wonder where all that classic candy went? Classic Candy Box has it all! From Slo Pokes to Black Cows, Wax Lips to Pixie Stix, Zagnuts to Clark Bars, Zotz to Pop Rocks. Each month you can expect to receive 1 - 1.5 lbs of candy or approximately 25 - 35 pieces. Enjoy the candy of yester-year. Candies from the 40s, 50s, 60s, 70s, and 80s.
Price: Receive full-sized, hard to find classic candies throughout the decades for $20.75 per month.
---
Why We Love It: Every Kiwi Crate Box includes creative STEAM (science, technology, engineering, arts, and mathematics) projects designed to be perfect for kids ages 5-8! Each month will have a new theme, with all the materials and inspiration for kids to build, make, and develop their creative confidence. Quality materials, hands-on learning, and 2-3 projects, every month. You'll also receive "Explore!" Magazine, with additional information, stories, projects, and crafts, as well as a great library guide so you can check out books to go with the monthly theme. Crates are tested by kids to ensure that they are developmentally appropriate, fun and universally liked by both boys and girls.
See all our Kiwi Crate Reviews to find out more about the crafts and activities in each box that all the grand kids will enjoy and gift them EASY quality time!
Price: Subscription costs $19.95 per month.
Deals:
---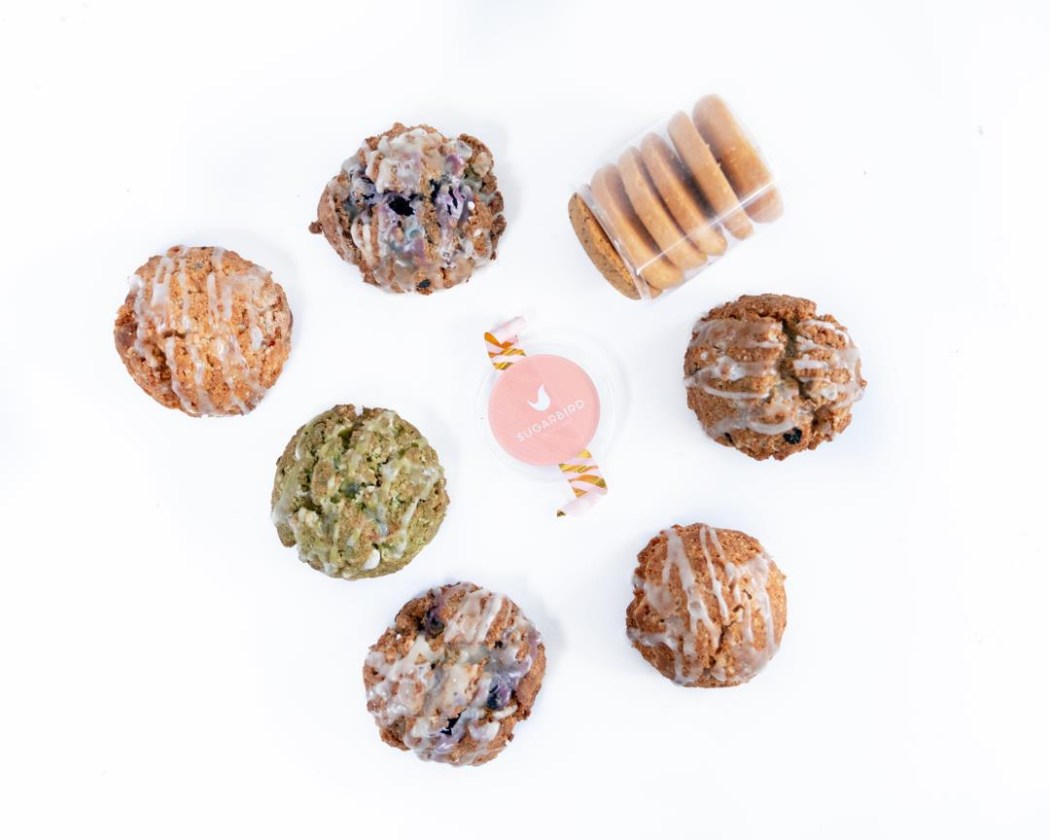 Sugarbird's Afternoon Tea in a Box brings all the treats you need to pamper yourself and friends with Sugarbird mini Scones, tea, and shortbread or cookie available in: vegan / wheat-free and vegan / wheat-free / regular scones, paired with specialty Sugarbird blended teas from around the world. We make it easy for you to take time for tea.
---
Order your monthly subscription of 4 greeting cards and 1 colored pen. Receive your box with a birthday card, thank-you card, blank card, holiday card, and color coordinated pen. Start writing letters and surprise your family and friends with cheerful greetings found in their mailbox instead of their inbox.
Price: Start writing letters and surprise your family and friends for $25 a month.
---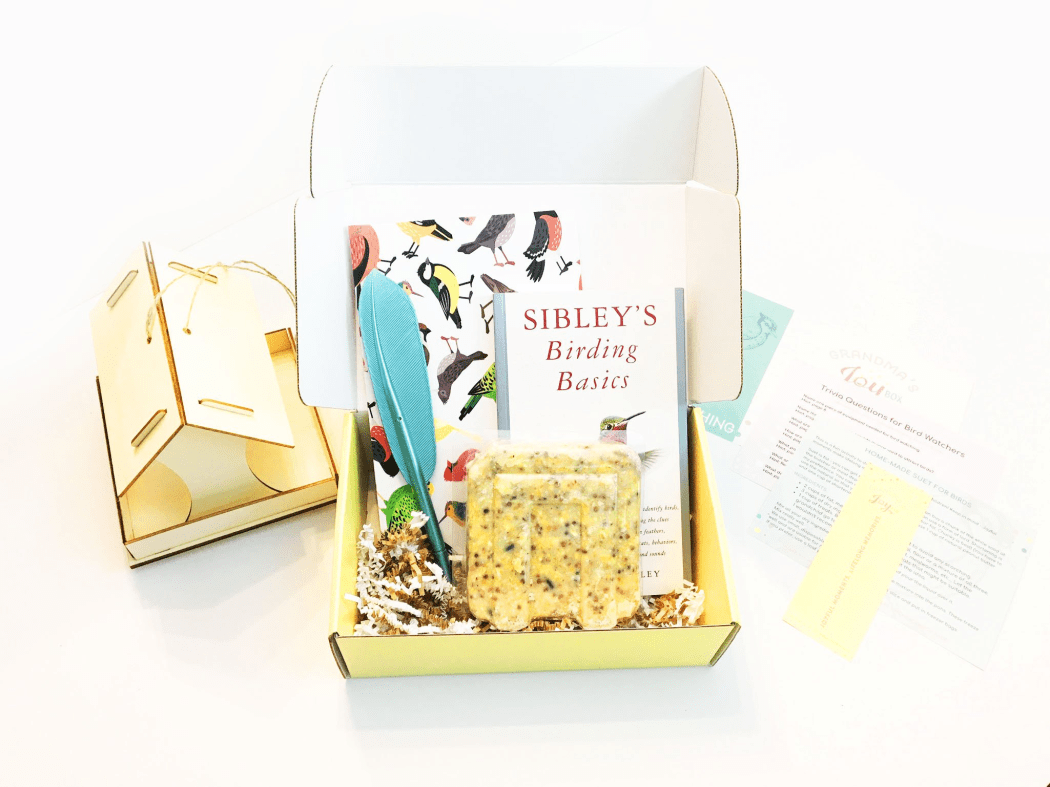 Each month Grandma's Joy Box delivers a box full of creative ways to make memories, and enjoy time together. Our monthly subscription box is planned around a unique theme and includes a book, activities both grandma and grandchildren can do together, coordinating crafts and materials needed to help create life long memories. Ships June 1st!
Price: For $34.99 per month receive a box full of creative ways to make memories, and enjoy time together with your grandkids!
---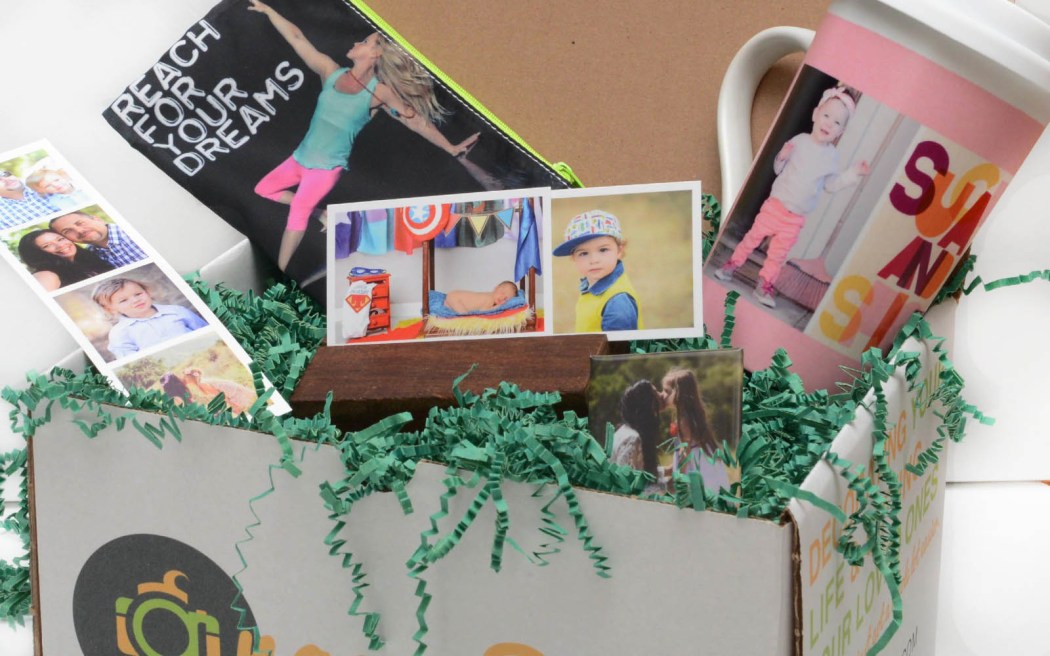 Why We Love It: GingerSnapCrate is a photography subscription box that adds artistic touches to your photos. Upload, your gallery online, and they'll edit and send your prints  a box – a perfect gift for your family. Simply pick out the type of book you would like and upload your photos. Having a professional digital artist design every element of your photo books is no longer a dream. Choose from fancy crystal covered albums, to classic and contemporary coffee table books and all sorts of fun things to do with all the images you have of your kids.
---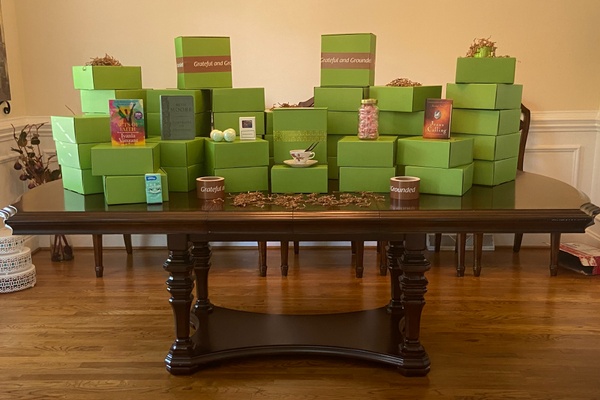 The vision of Geneva's Grove is to create a culture of gratefulness, where individuals can give and receive God's greatest gift: LOVE. Geneva's Grove provides inspirational and uplifting carefully selected items that allow people to feel loved (feel the love). Providing gifts that express appreciation, kindness, and generosity.
---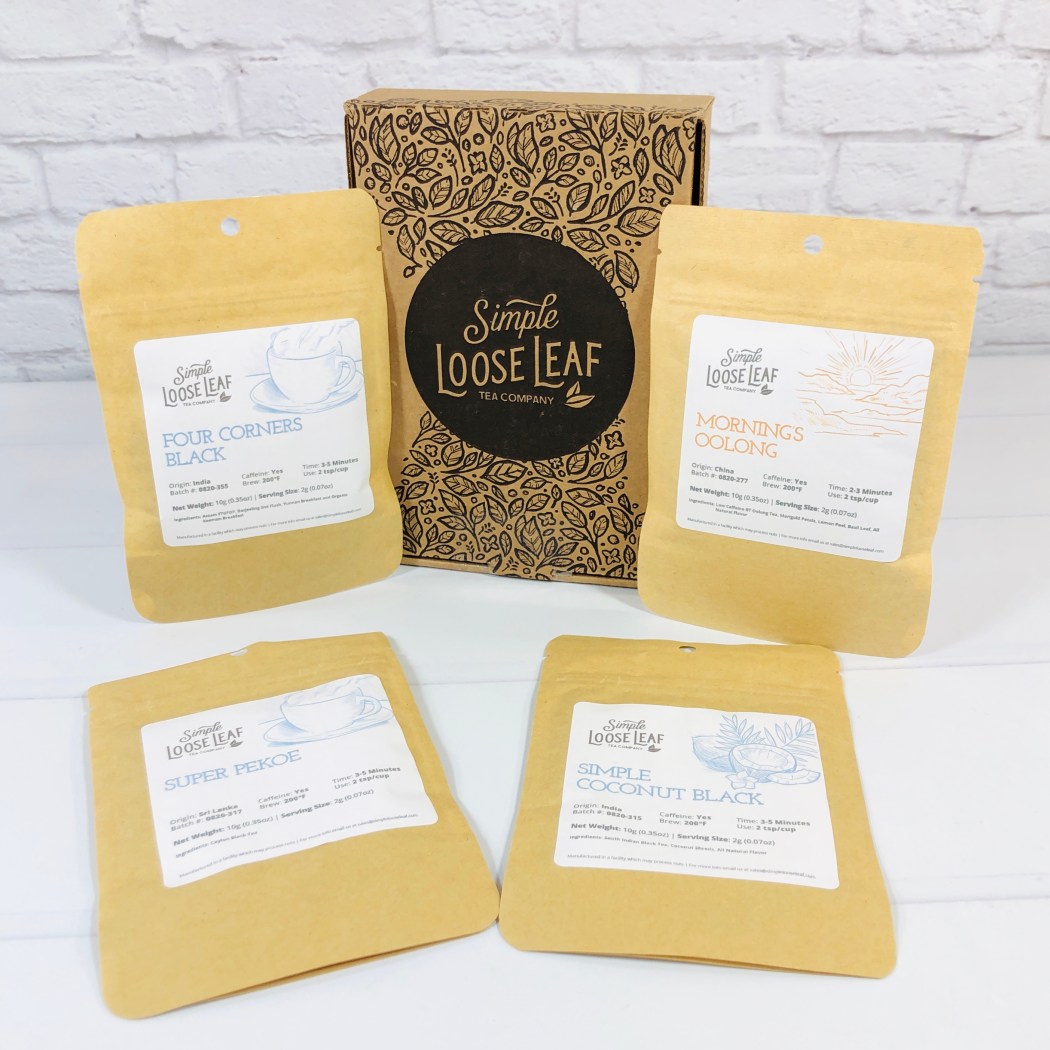 Why we love it: Get four hand-selected, loose-leaf teas with added goodies and explore new flavors from each month from Simple Loose Leaf Tea. You can try their different variants, from sweet to earthy and strong, if you're ready for some unique tea-drinking experience. You will definitely find your perfect cup of tea from this box!
Check out our Simple Loose leaf Tea Reviews to know more!
Price: The subscription costs $10 per month.
Deals:
---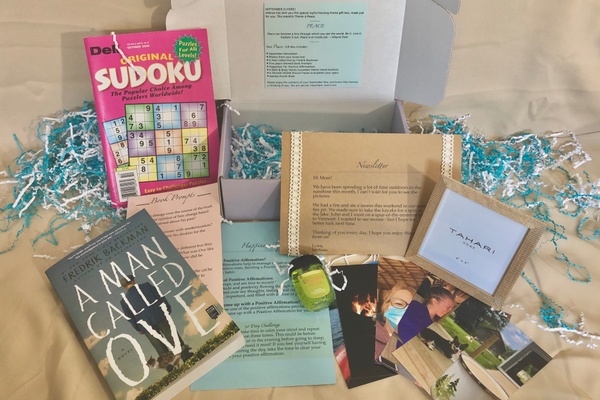 Send the gift of Joy to your mom, sister, or friend in the Nursing Home. She'll receive items to keep her feeling connected, peaceful, and entertained. Most importantly, you can show her that she is ~loved~ no matter the distance, time constraints, or restrictions keeping you apart.
---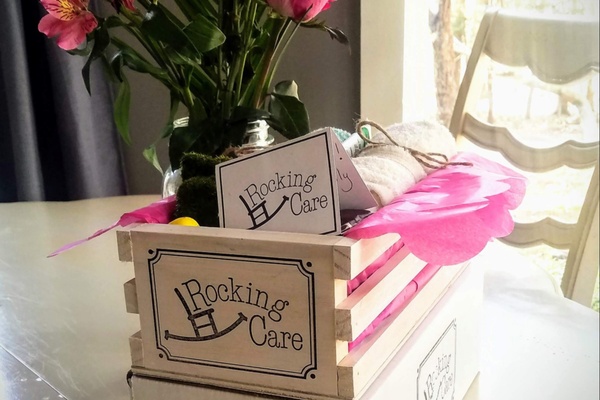 RockingCare is the answer when special care needs to be sent to someone who might need to see it, touch it, read it, recall it. Created by a rehabilitation therapist, each box is proudly filled with 20+ items! RockingCare is dedicated to helping caregivers extend that care in tangible form to those in need.
---