Father!, Dad!, Daddy! He is our childhood superhero, the ideal man of every daughter, and the idol of every son. He is the strongest man of the family and the do-it-all guy who loves to make us smile. A simple hug and thank you definitely suffice it all, but a box of stylish shirts, ice cold drinks, useful tools, and a handful of manly accessories would surely capture his heart!
Here's our list of the Best Father's Day Subscription Boxes! To see more boxes for dads, you can check out our full list of subscription boxes for men!
Don't forget to hit the heart button at the top of this post to save it for later so you can try more boxes on the list!
The Best Father's Day Subscription Boxes!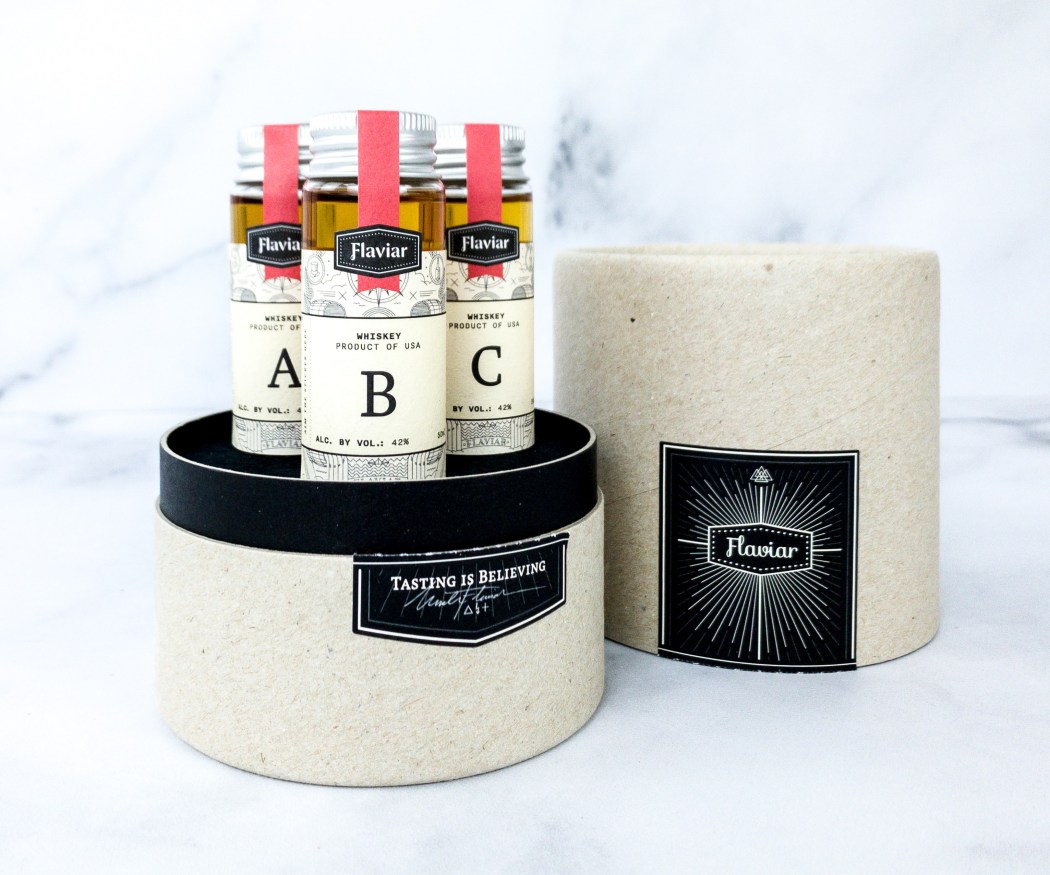 What you get: Flaviar offers a membership for those who are interested in discovering the finest spirits! Members get a Tasting Box per quarter, as well as a full-size bottle. Other perks include free live tasting events and member pricing in their shop!
Visit the Flaviar Reviews page to know more or gift Flaviar here!
Price: The quarterly subscription costs $95 and the annual subscription costs $300.
Deal: Save $80 on annual subscriptions! Deal applies automatically, just visit and subscribe.
---
What you get: Subscribers can take classes right at the palm of their hands with MasterClass! It's an immersive online experience that offers access classes from the world's best. Some of the popular class instructors are Christina Aguilera, Serena Williams, James Patterson, and more. The video courses are 100% exclusive and there are tons of topics to choose from!
Check out our MasterClass review to know more!
Price: The subscription costs $180 per year.
---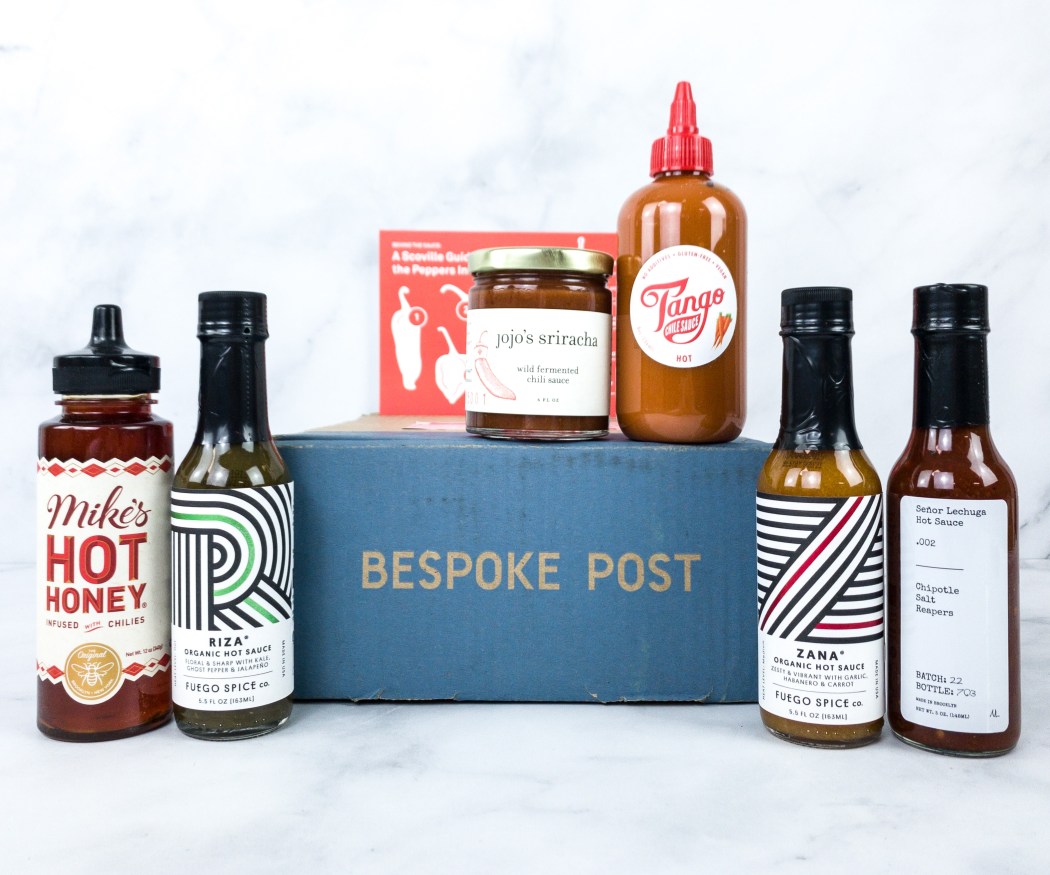 What you get: Bespoke Post's unique model lets subscribers select a box from a variety of offerings, making sure that you get only boxes that are right up your alley. And for those who like surprises, you can choose to receive their automatic monthly selection which is picked just for you! Boxes usually include sophisticated accessories, gear, and other kits curated based on men's interests!
Check out Bespoke Post reviews to see past box contents!
Price: Box prices start at $45.
Deals:
---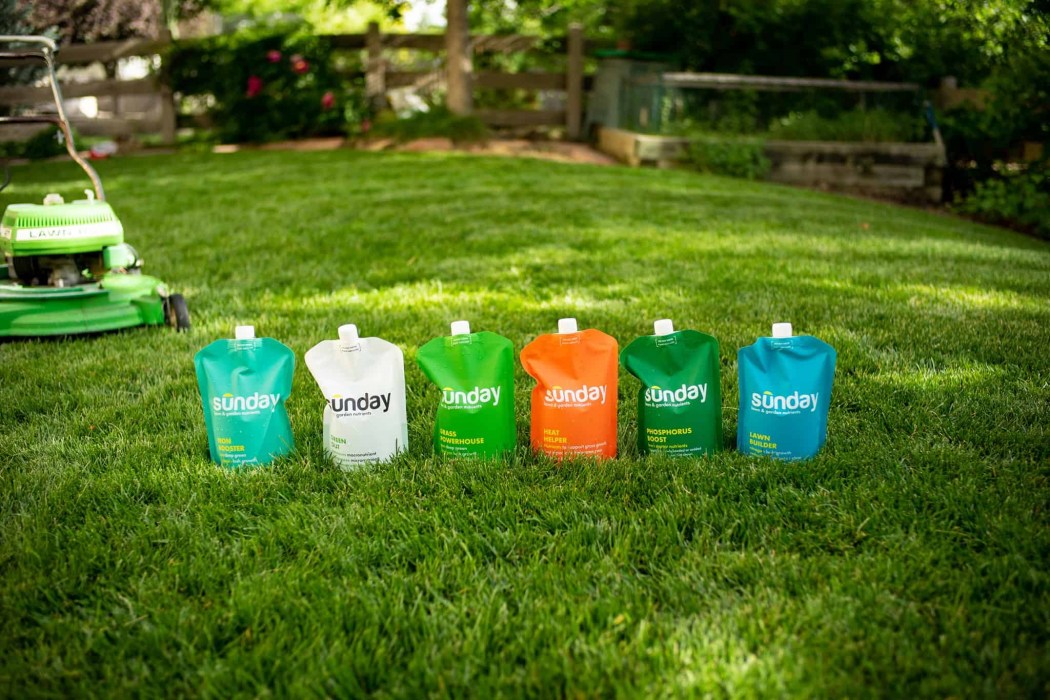 Dad always looking to one up the neighbors with a better lawn? Sunday provides simple, smarter lawn care delivered to your door, custom made based on your lawn's soil health & your local climate. Have Sunday's tech scan your lawn, send in your soil kit test, and Dad will get a custom lawn subscription just for him!
See the Sunday reviews to find out more about how this subscription works!
Price: Starts at $129 per year for a small lawn for 3 seasonal shipments.
Deal: Get $20 off your order + a FREE Soil Test! Use coupon code HELLOSUB20.
---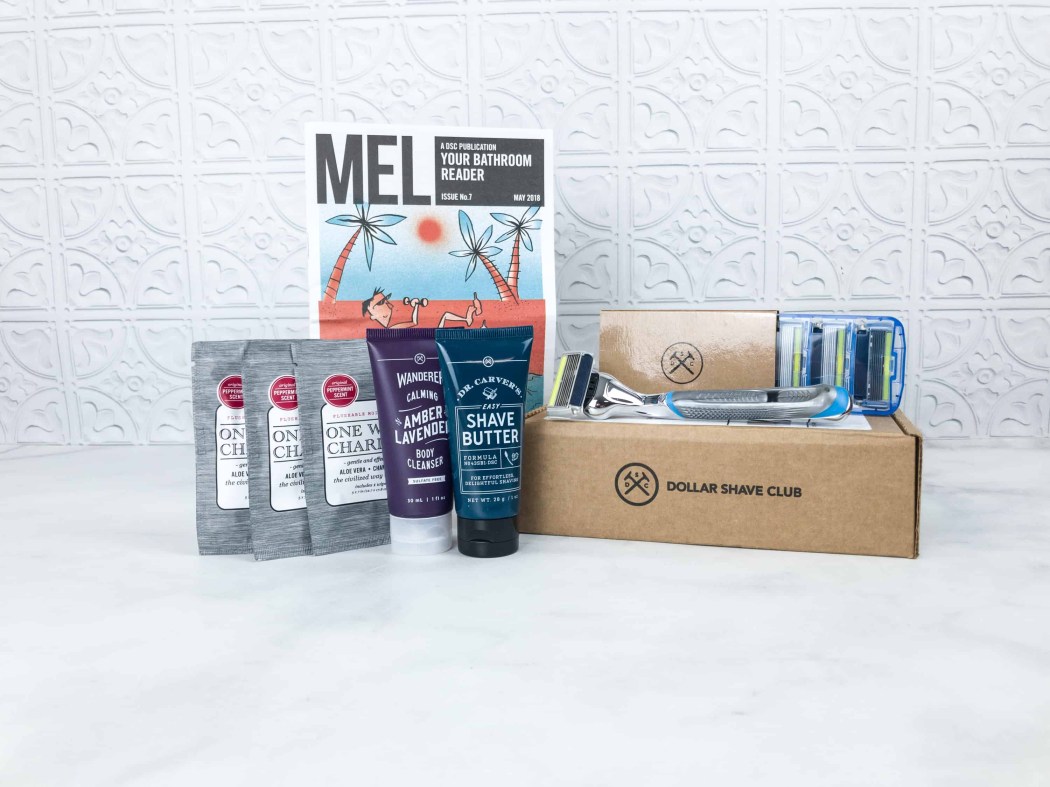 What you get: Razors are one of the men's most essential grooming needs, and of course, they will want only the best ones out there! Every first shipment from Dollar Shave Club will contain razor blades, a variety of shaving products, and a handle. The refills, or what they call Restock Box, will contain blades and full-size versions of the grooming products from your Starter Set. Men won't look for any other razor or blades once they try this!
See the Dollar Shave Club reviews page to find out more!
Price: Prices start at $3/month, and you can get a 4x for $6/month or the Executive for $9/month.
Deal: Get your first Starter Set for FREE! Deal applies automatically, just visit and subscribe. Just pay the shipping of $5.
---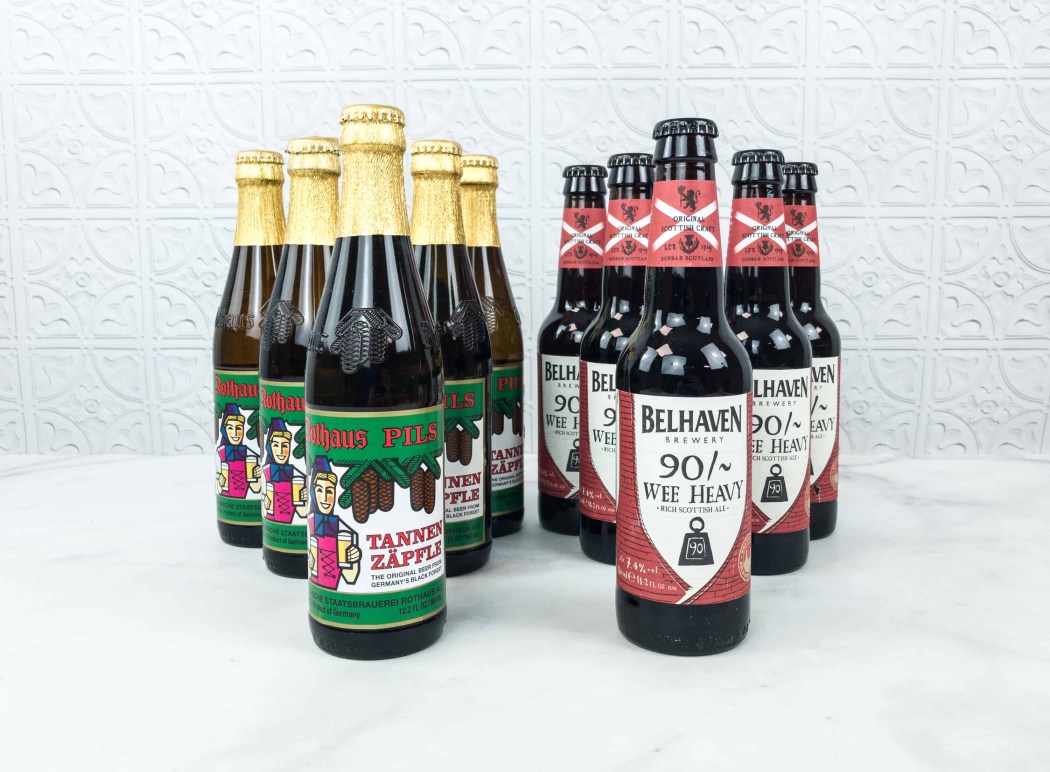 The Microbrewed Beer of the Month Club will include Twelve, 12-oz. hand-crafted beers each month OR up to six, 750 ml bottles of beer in The Rare Beer Club®. Also include is their monthly newsletter with detailed tasting notes, beer profiles, brewery histories, and suggested food pairings
Price: Subscribe for $42.95 per month.
Deals:
---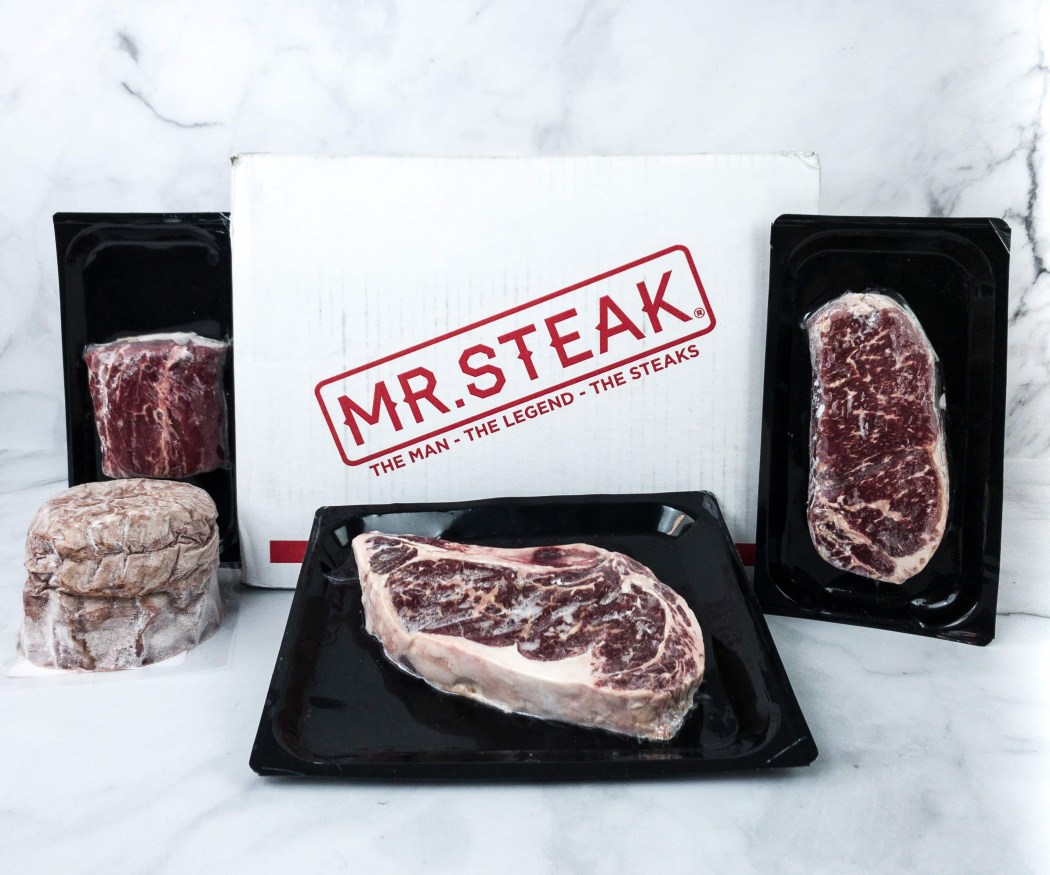 Barbecues, seasonings and grilling products Mr. Steak has perfected after decades of grilling. But Mr. Steak isn't just about BBQ, it's also a lifestyle that embraces adventure, new experiences, and encourages us all to find our zest for life.
Price: Get your steaks for as low $109.65 every two weeks.
---

A premium subscription for the modern gentleman featuring lifestyle essentials.
Price: Receive new box every 3 months for $100.
Deal: Get 20% off your first box! Use coupon code HELLO20.
---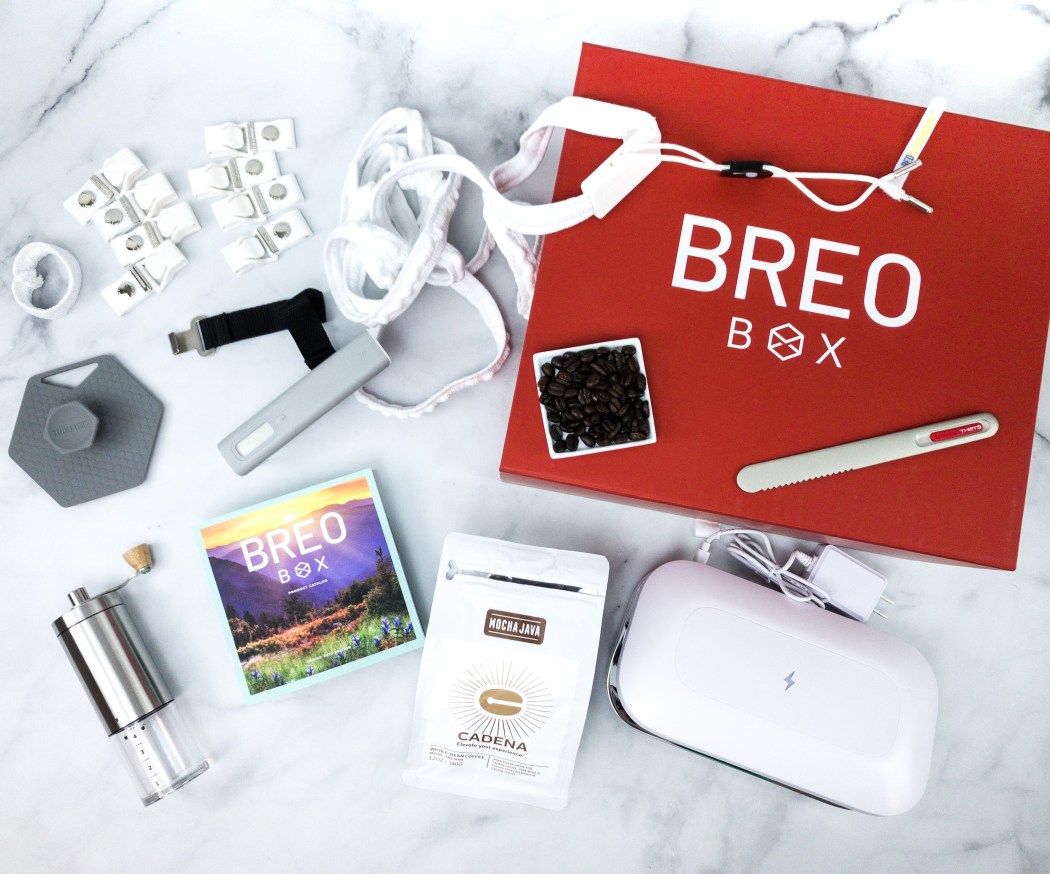 What you get: Health, fitness, tech, and lifestyle essentials — you can get them all in this box! The contents of Breo Box is curated around the season, so expect getting stuff that is exactly what you need at that time. Everything is presented in a premium box each quarter. It's quite sturdy and also reusable!
Read Breo Box reviews to learn more about this subscription!
Price: The box costs $159 per quarter. FREE shipping in the US, and $45 to Canada.
Deal: Get $15 off your first box! Use coupon code hs15.
---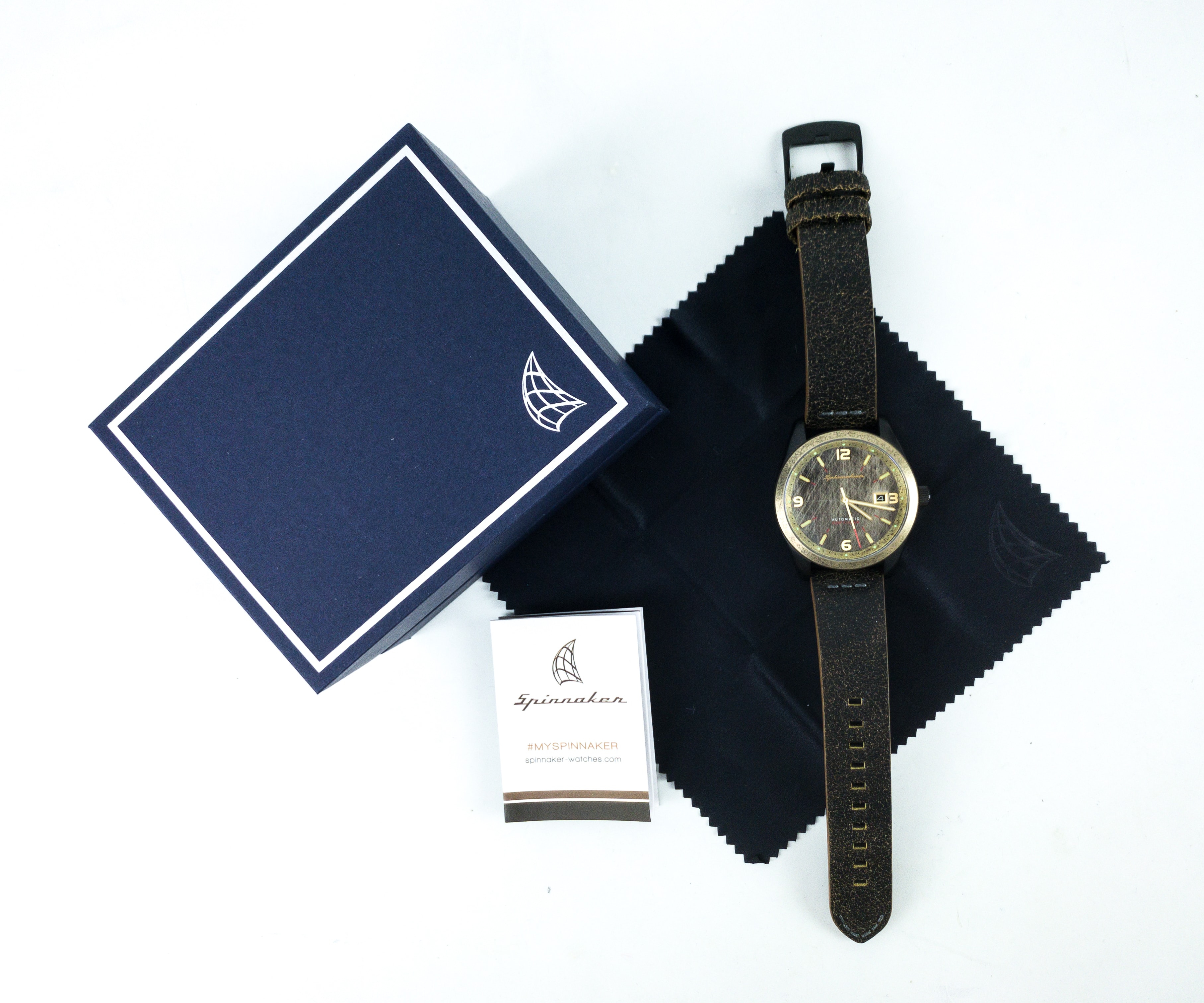 What you get: Watches are one of the most sought out accessories for the guys. Watch Gang sends only the best watches, and they even partner with a new watch brand every month, meaning you won't get the same style each month! The subscription is perfect for those who loves to wear and accessorize with different types and styles of timepieces.
Visit the Watch Gang Reviews page to see what we received in past boxes!
Price: Prices start at $29.99 per month.
Deal: Get 10% off your first box! Use coupon code GET10.
---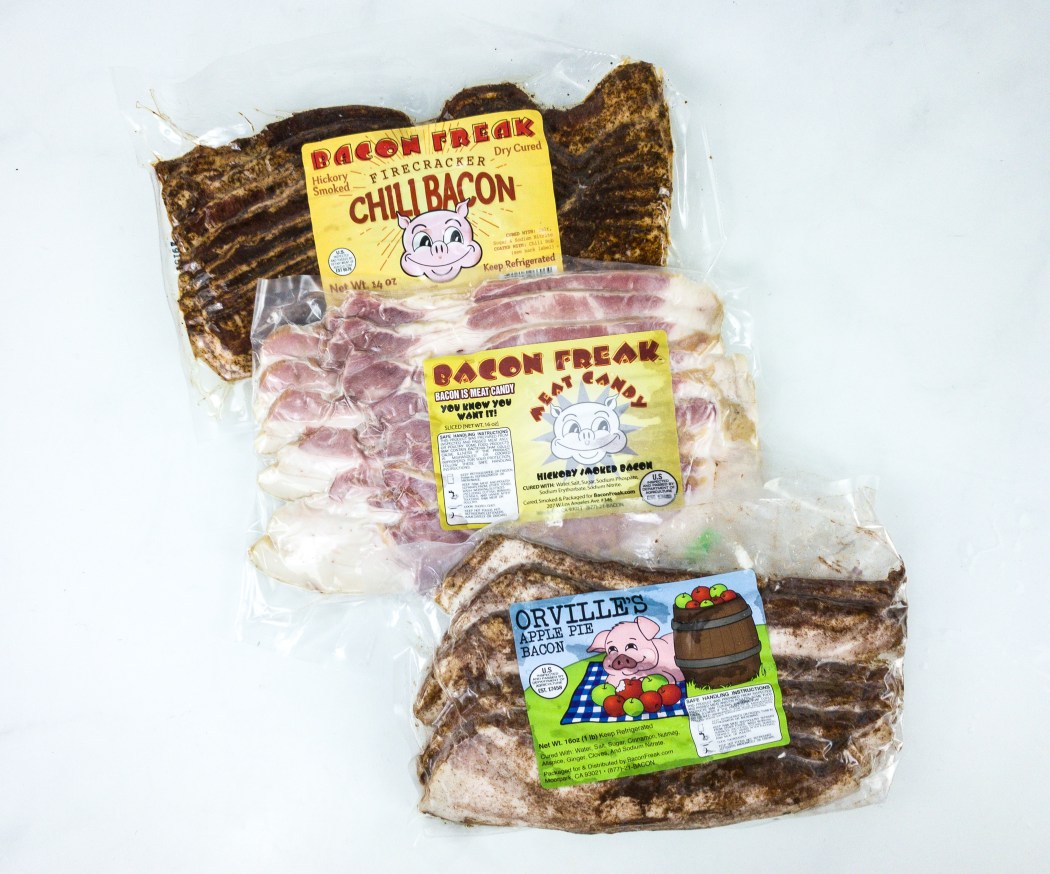 The Bacon of the Month Club delivers different varieties of gourmet bacon to your door each month. Uncured, gluten-free, and pepper-free options available too!
Price: Delivers each month for 3 months, $149.75; 6 months, $292.95; or 12 months, $499.95.
---
What you get: Beach buddies will definitely love this subscription as it sends a curated box of premium, Coast-inspired apparel, depending on your style preference. Beachly Men's Box, formerly Coastal Co. Men's box, sends 4 to 5 premium products from top brands and hottest newcomers that are definitely showing what coastal style is all about. Also, members will receive exclusive access to their members-only, online store where they can get and shop products in between boxes for up to 70% off retail price!
Dive in to our Beach Themed Subscription Boxes here!
Price: The subscription costs $99 every 3 months.
Deals:
---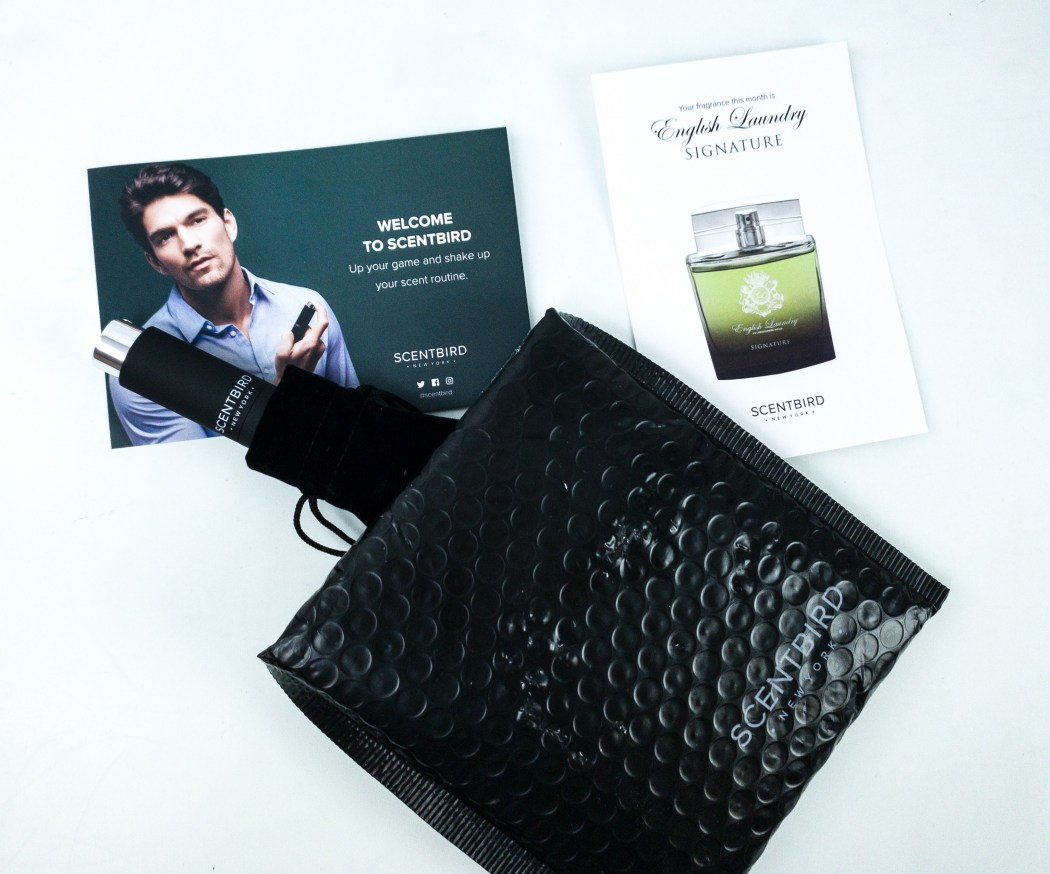 What you get: Scentbird for Men makes sure you smell good and feel good by sending a cologne of your choice monthly! Your first box includes a metal tube sprayer case to hold your current cologne sprayer. The next boxes will include an 8ml spray vial filled with your preferred cologne, which is good enough for 30 days of use. There are tons of designer scents to choose from, like Versace, Gucci, and Tom Ford.
Read Scentbird for Men Reviews and see past box contents!
Price: Subscriptions start at $14.95.
Deal: Get your second month free! Use this link to get the deal.
---
What you get: Lucky Tackle Box lets you fish like a pro and catch the biggest fish you could ever imagine with their monthly selection of fishing gears that professional anglers use. Your box will include new lures and baits for a better fishing performance. There are three kinds of subscriptions: Regular, XL, and Tournament. They also offer specific boxes for catching bass, crappie/panfish/trout, and multispecies!
For more similar boxes visit our Fishing Subscription Boxes !
Price: Monthly subscriptions start at $16.99 for Regular, $26.99 for XL, and Tournament for $46.
Deals:
---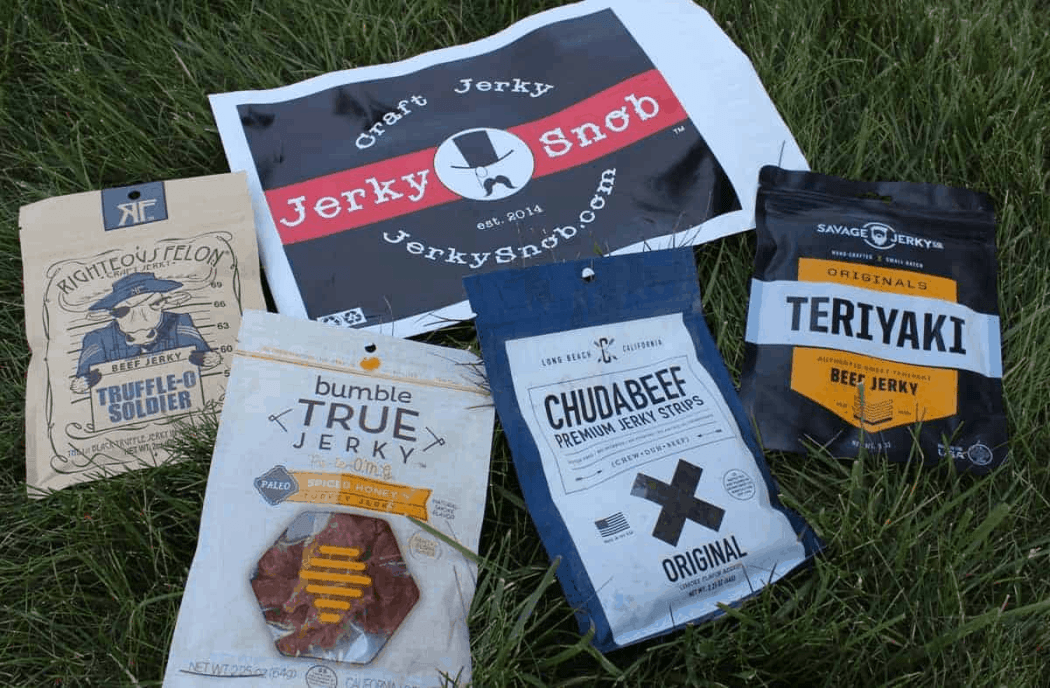 Every month you will receive a box of carefully selected premium jerky, with no MSG, nitrates or nitrites, or HFCS. Choose Mild or Mild + Medium - only the most flavorful artisan jerkies go in this box. Gluten-free option available too. Half-Pound Box $31 shipped, 1-pound box $60 shipped.
Price: 2 Bags- $15, 1/2 Pound- $26.67 and 1 Pound- $53.17. (per month)
Deal: Save 10% off all of our subscriptions and everything in our shop. Use coupon code HELLO.
---
What you get: Short Par 4 will help you get the right golf gear and apparel, for less, as you can get a "members only" prices with memberships. You can build your new wardrobe with confidence and ease as a personal stylist will make you look the best with their choices of hand-selected golf apparel from top brands like Under Armour, Travis Mathew, Johnnie-O, Devereux, Callaway, Puma & more! You'll get 1 to 3 brand name golf lifestyle piece of apparel or gear each month, directly at your doorstep!
Check out our  Subscription Boxes for Golfers for more similar boxes!
Price: Get the Fairway Membership for $49.95 per month, the Magnolia Membership for $99 per month, Executive Membership for $99.95 per month, and PGA of America is $150 per month.
Deals:
---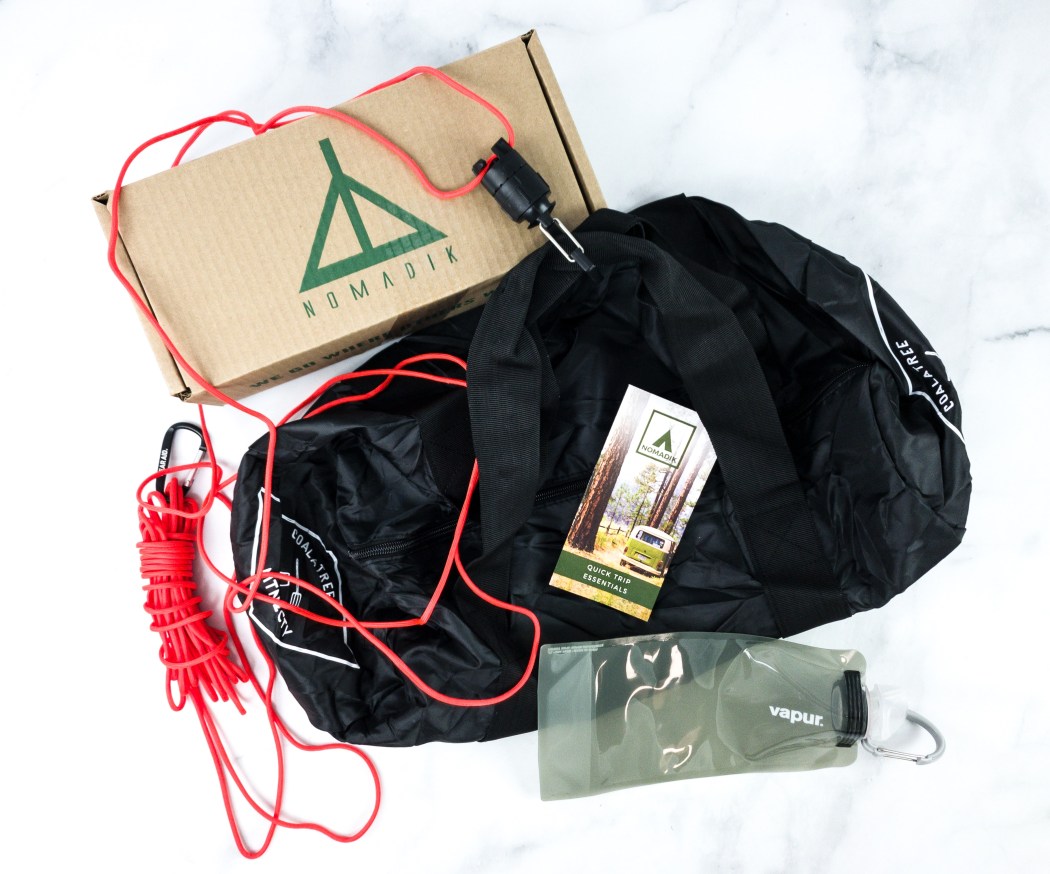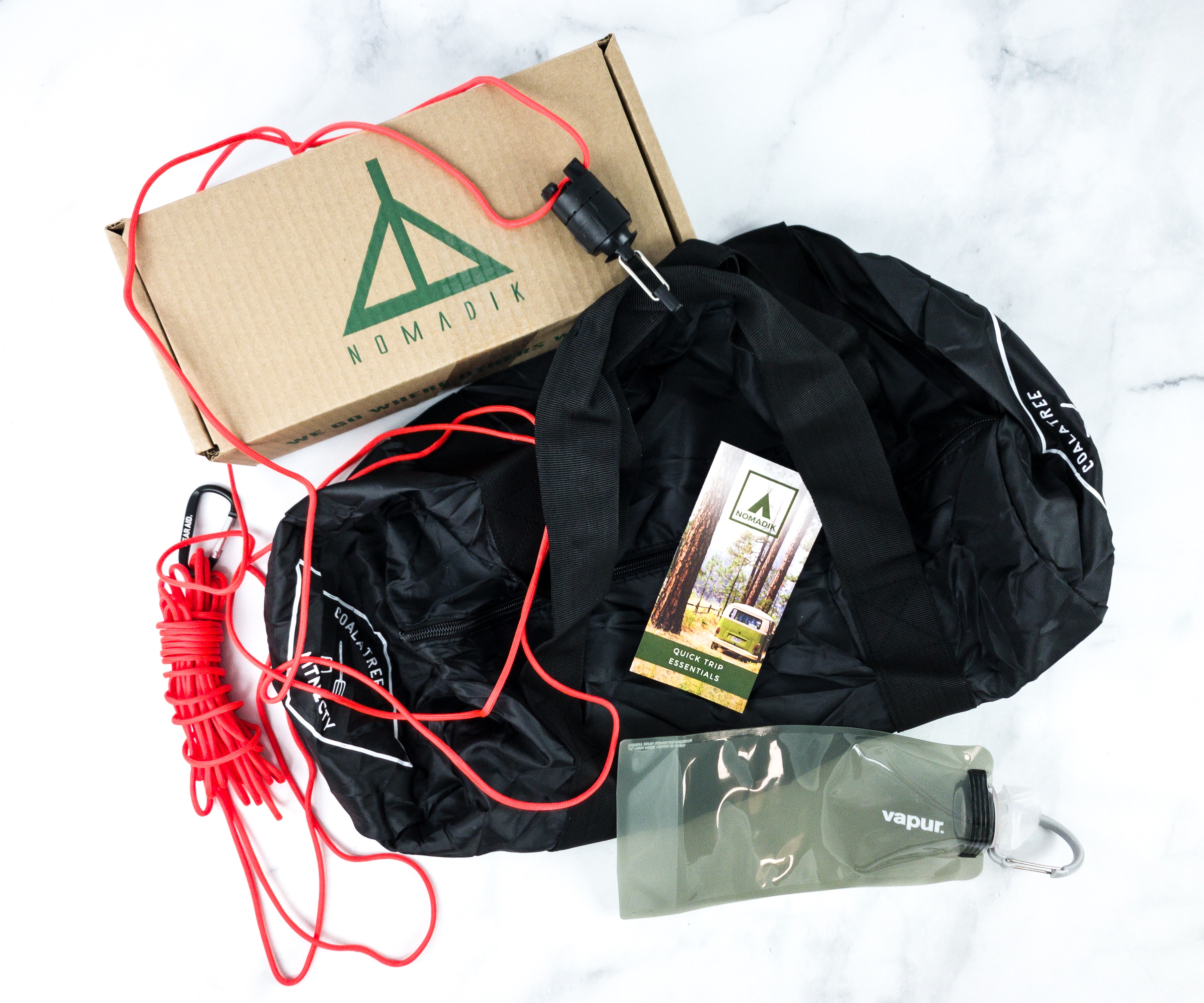 What you get: For outdoor enthusiasts, there's Nomadik that will send you functional gear and products that you can use outdoors, monthly. These gears and items were designed so that you can enjoy the great outdoors, and they were tested by an outdoor adventurer, and often integrated with new technologies that will make your stay outside more convenient. You'll get 3 to 6 pieces of unique, newly-released, or just really handy gear from premium brands.
See the reviews page for Nomadik and learn more!
Price: You can get the subscription for $32.95 per month.
Deal: Get $5 off on your first box! Use coupon code HELLO5OFF.
---
What you get: Culture Carton curates a variety of lifestyle items, with the aim of helping men become more cultured and sophisticated. This may include accessories, gadgets, and wearables. If you love reading, you can choose a box that contains a book to help you even further with your self-improvement journey.
To learn more, check out these Culture Carton reviews!
Price: Currently, there are 3 box options: Culture Carton Standard (men's lifestyle items + book, $45 per month), Culture Carton Essential (lifestyle items only, $35 per month), and Book Club (book only, $16 per month).
Deal: Get 10% off your monthly subscription! Use coupon code HELLOSUB.
---

Each month you'll get 3 unique recipes by top bartenders + everything you need to make 12 drinks (4 from each recipe) other than the liquor—syrups, bitters, mixers, garnishes & more. You'll be exposed to new flavors & combos, and look at your liquor cabinet in a whole new way. Subscribe today & be your own bartender + the tastemaker in your circle!
Price: Subscribe now and get your cocktail recipes for $50 per month!
Deal: 15% off 1 & 3 month subscriptions! Use coupon code HELLO15. Cannot be combined with any other deal, only for first time subscribers.
---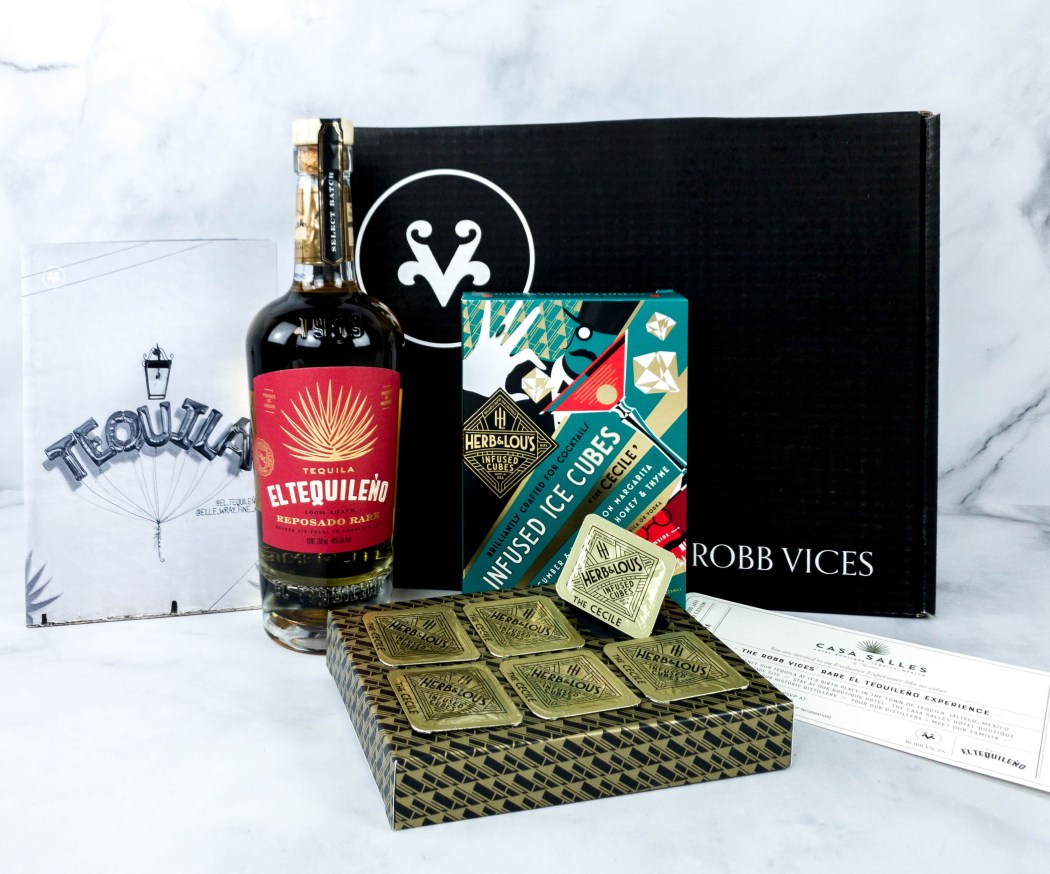 Robb Vices is a membership program centered on a monthly delivery of storied treasures. Every month brings a fresh collection of incredible products and experiences that have been curated for your enjoyment. The story of these products is told through a keepsake booklet to help you discover what they are all about. The delivery will be the best gift you've received in a while, it will make you smile, and it will happen on a monthly basis.
---
Each month, we'll send you a care kit filled with fun and useful products to help you navigate fatherhood. From small-batch, artisanal soap and hand sanitizer to Dad-themed books and apparel, toys for baby and more, you'll get the support you need. It's time we start caring about Dad, too!
Deals:
---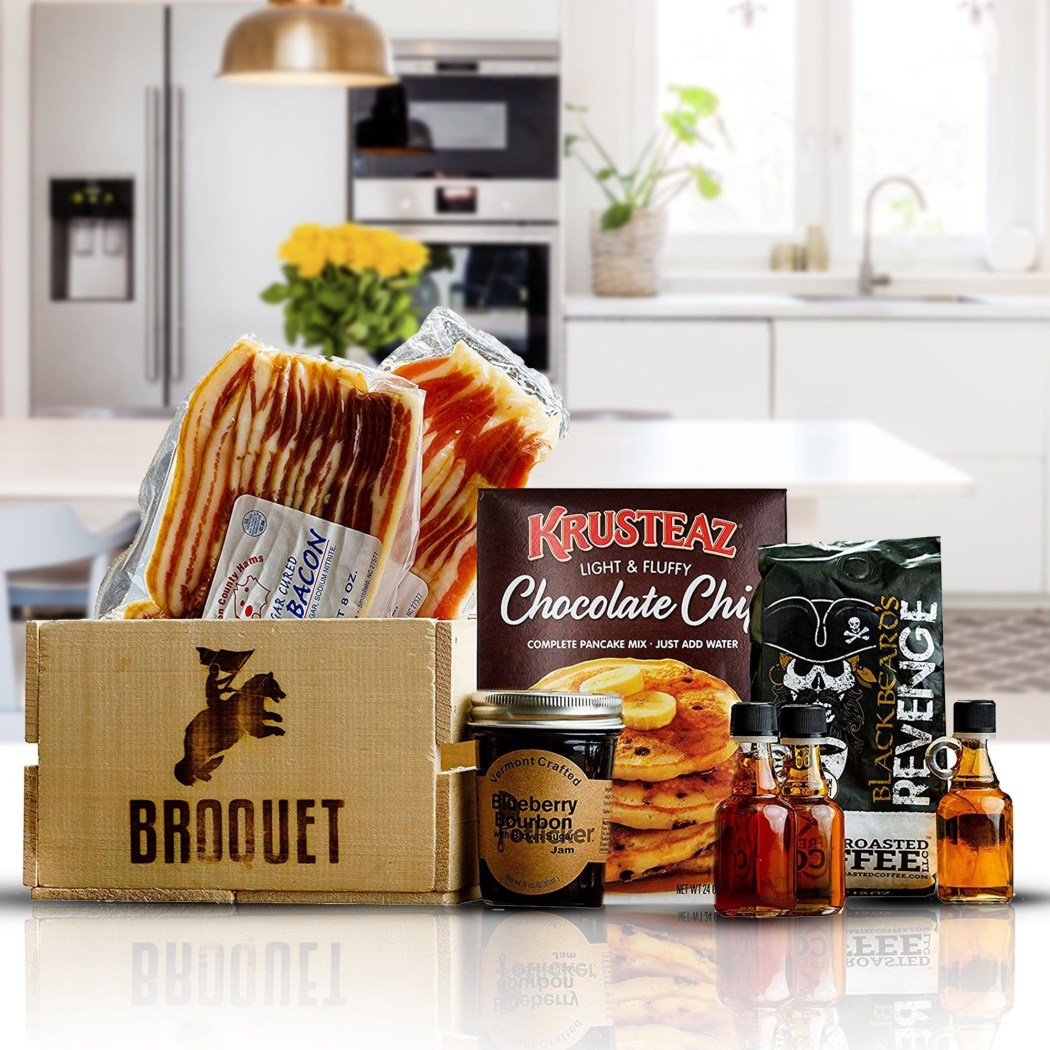 Broquet curates manly gift boxes in cool packaging. These on-demand boxes come in different categories, such as Grooming, Eating, Drinking, Fun, Lifestyle, and Groomsmen gifts.
---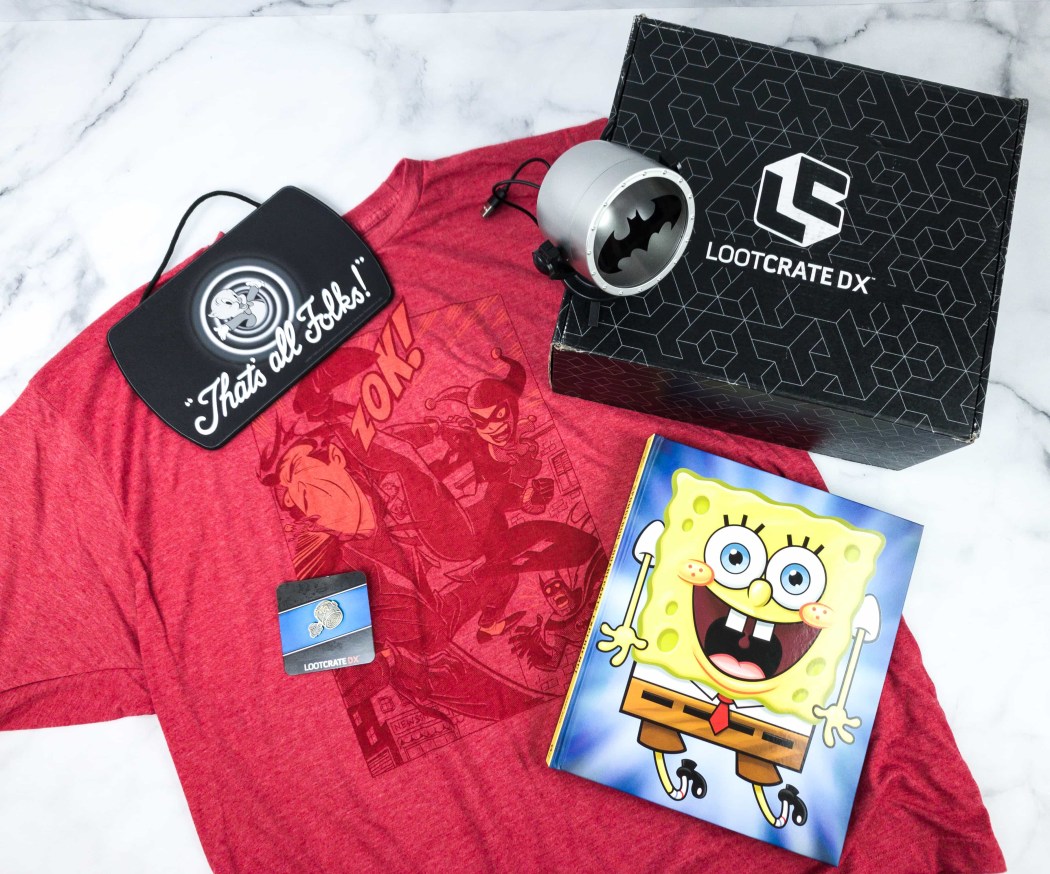 What you get: Geek out with Loot Crate every month as you get a surprise mystery box packed with geek goodies! It includes collectibles, apparel, comics, pins, art prints, and posters. Each month's box is curated around a theme, giving subscribers something new and exciting to look forward to. Some of the past boxes contained and featured Captain Marvel, Hulk, Naruto, Adventure Time, Attack on Titan, Alien, Venom, X-Files, and more! You can expect a lot of exclusive merch from this subscription, as well as some rare geeky collectibles!
Check out Loot Crate Reviews for more details!
Price: Each box is $19.99 per month.
Deal: Save 15% on any subscription plan. Use coupon code HELLOSUBSCRIPTION15.
---
Craft cocktails meets artisan snacks, premium specialty coffee meets decadent desserts, The Father of All Boxes is packed with artisan made goodness for him to discover. We're new for Dads but we've been successfully selling dessert boxes for Moms on Cratejoy as Mother Snacker, The Father of All Boxes is our first-ever box for Dads!
---
That's our list for the best father's day subscription boxes! Which are your faves?
Don't forget to check out our list of all the best subscription boxes in every category!
Say Hello to More Great-for-Guys Subscriptions!
Find more men's subscription options in these lists: