Subscription boxes are an excellent way to stock up almost everything you need. Pets are no exclusions, and if you're a proud pet parent, we know you've been searching for subscriptions that will cater to your pet's needs as well. And how about your fluffy and furry friend with big ears? Rabbit and bunny subscription boxes come in handy if you want to discover treats and toys for your bunny without breaking the bank!
Signing up for rabbit/bunny subscriptions is a fun and exciting way to keep your little friend happy, healthy, and leaping. These subscriptions deliver bunny-safe toys and tasty treats your rabbit can't get enough of! Some even provide extra surprises for the bunny momma to keep both merry and cheery. Product inclusions also vary each month, which adds flair to the bare excitement!
So hop and jump around as we've listed down some of the best rabbit and bunny subscription boxes for your little fluffy friend! These subscriptions make great gifts for bunny parents too!
The Best Subscription Boxes For Rabbits and Bunnies To Binky!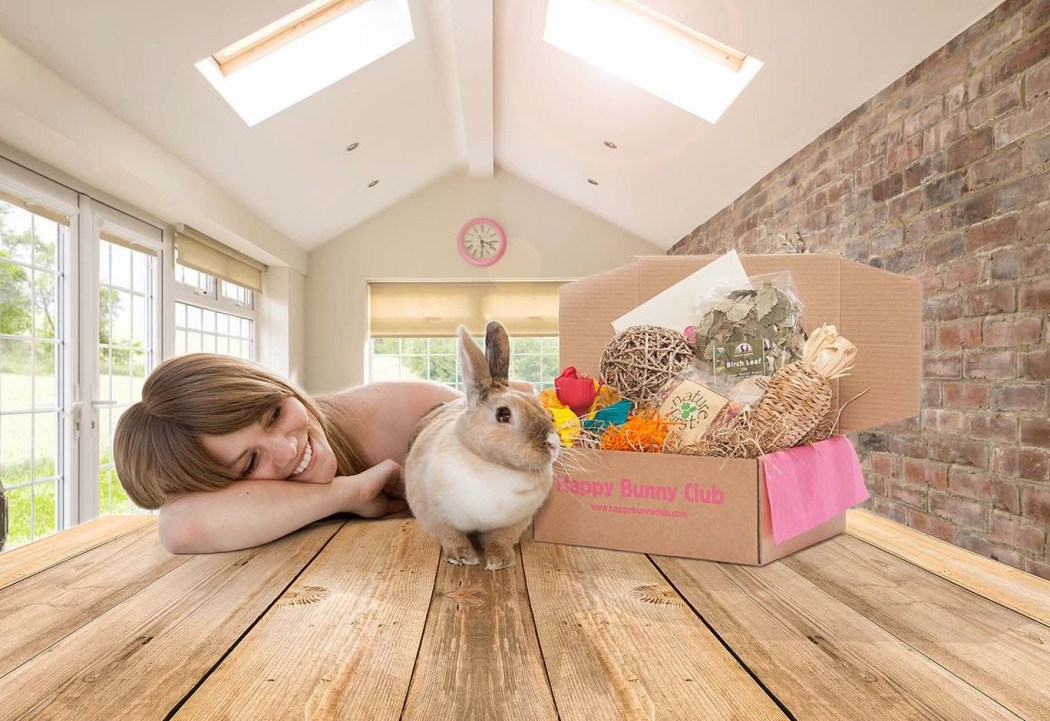 Image from: Happy Bunny Club
What You Get: Looking for an easy way to shop for toys and treat for your fluffy bunny? Search no more! Happy Bunny Club will help you deal with it! This monthly subscription provides toys and treats to make your bunny happy. Each month, a box will come knocking at your door with 6-8 carefully selected products for your rabbit, which may include at least 2 fun toys, 2 tasty bags of treats, and 1 or maybe 2 surprise items. There's also a hand-sealed letter in the box with a list of all the ingredients, their charity of the month, and exciting bunny news. Every product is hand-picked and guaranteed to be safe and natural, making sure your bunny can jump happily!
Price: Each box costs £22.00 (about $30.39 USD) per month
Deal: Save 10% off your first month. Use coupon code HAPPY.
---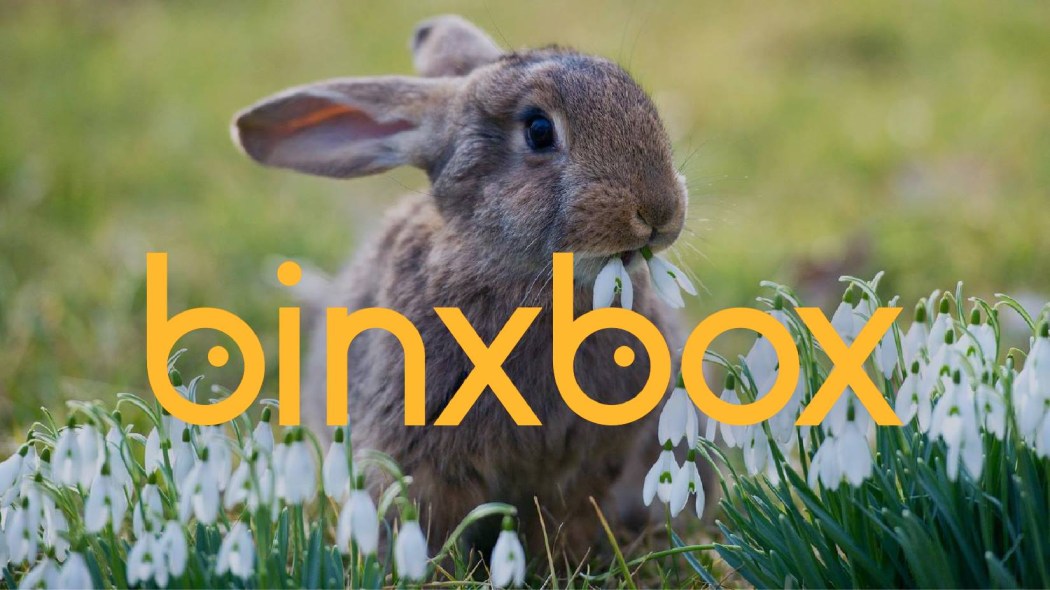 Image from: BinxBox
What You Get: To ensure your house rabbit is happy and healthy, BinxBox will deliver well-researched, quality-tested, and worry-free treats, toys, and supplies directly to your door every month! With the goal of bringing safe toys and tasty treats to bunnies, they offer monthly boxes filled with bunny-safe products and provide care tips as well to keep every bunny happy and binky-ing! Each box comes with 1 pouch of dried fruits or baked goods, 1 pouch of delicious herbs, and 4-5 toys, chew, or supplies, packed with high-quality hay to give smell & flavor to boxes, enticing your rabbit to open it. What's even notable is they donate time, money, and supplies to help bunnies in need!
Price: The box costs $29 per month.
Deal: Get 10% off! Use coupon code adoptdontshop.
---
And that wraps up our list of the best rabbit and bunny subscription boxes for 2022! Have you decided on which one to try?
There are more amazing subscriptions on our list of all the best subscription boxes in every category!
Say Hello To More Subscriptions for Pets!