The Best Subscription Boxes for Plants!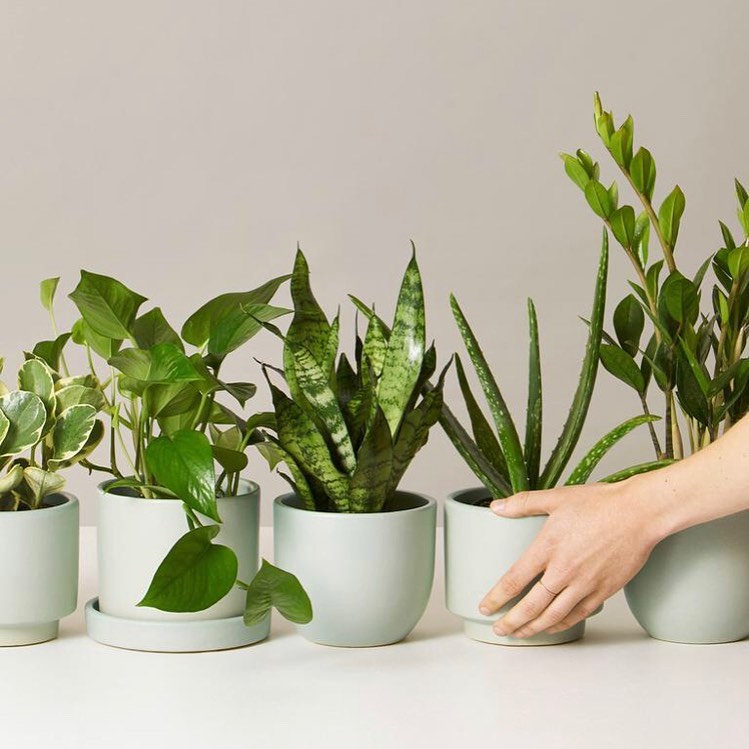 Join our Plant Parent Club, where all people are plant people. As a member, you have free access to our online workshops, receive a monthly plant gift, and free shipping on all our products!
---
A houseplant is a decoration, and so much more – it's a friend, a pet, a member of the family. That's why we're so happy to feature our brand new #PlantsFam, a modern line of succulents, air plants, and other ornamental greens to not only transform your space into an urban jungle, but to help you enjoy all the benefits of living with plants.
---
Each month in your Lunarly, you'll find an assortment of beautiful new treasures for yourself and your space. From curated wellness items to houseplants hand potted with intention by the good souls at Bloomscape, we've got your back when it comes to the art of self-care.
---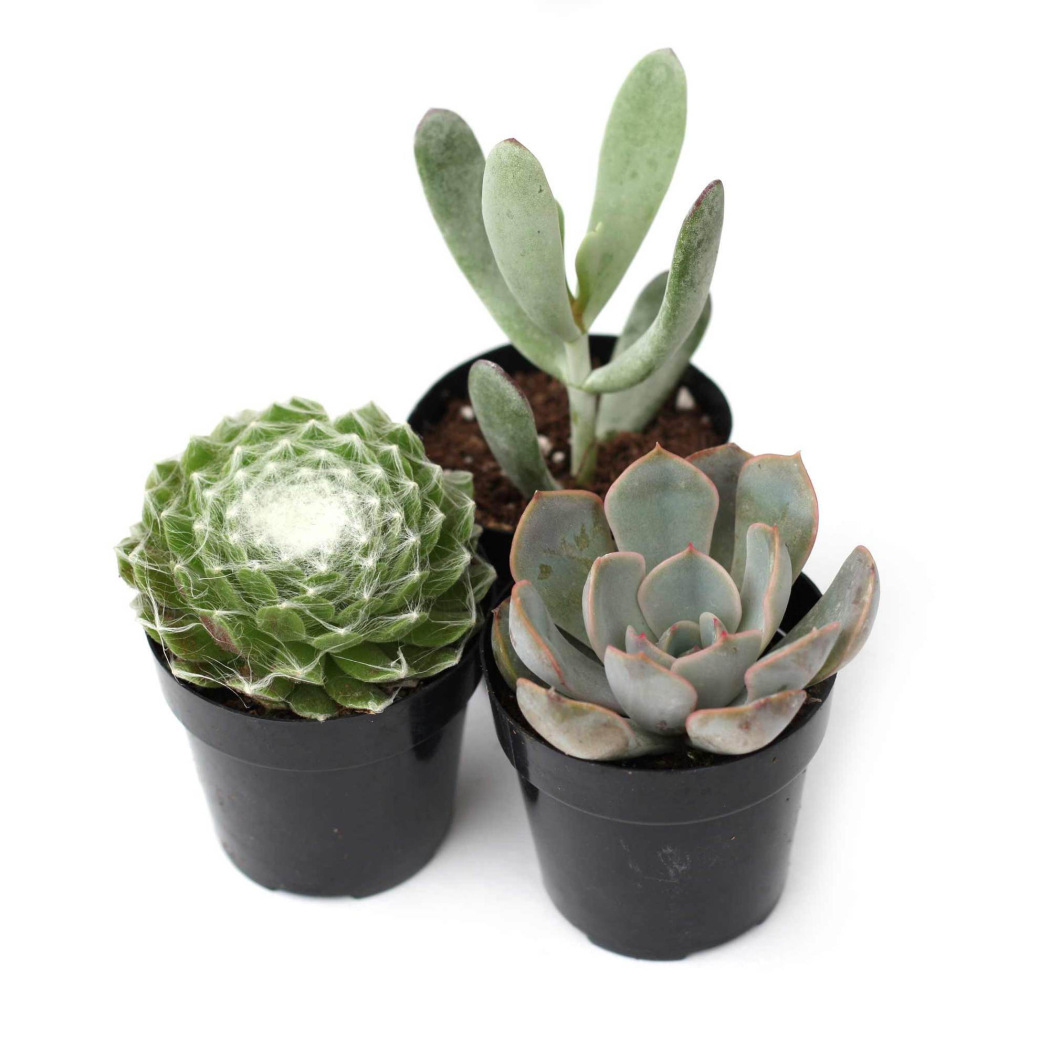 Each month, you'll receive a new 3-pack of 2.5" succulents available only to Plant Mail Club Members. Our awesome team here at Leaf & Clay hand-selects a new variety pack each month, ensuring that your collection stays fresh and diverse!
Deal: Get 15% off your first order! Use coupon code FRESH15.
---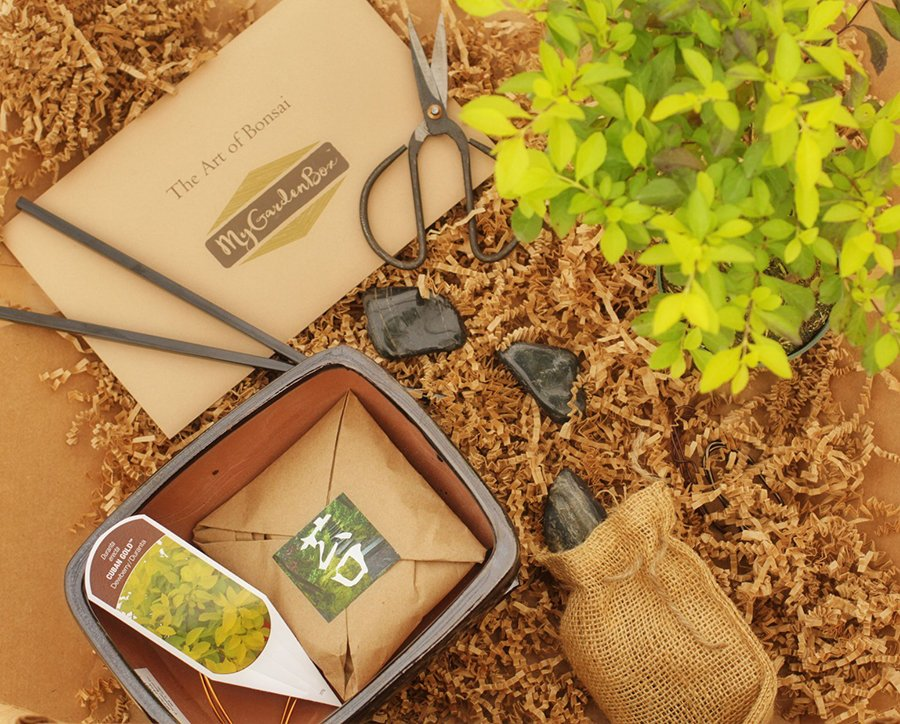 We are gardeners, growers, friends, and family. We believe in sharing gardening with everyone willing to dig in the dirt with us. Each month our gardeners and growers put together a special gardening collection just for you. We include up to three live plants or bulbs; as well as various care, maintenance, and/or decor items. The collections our gardeners and growers assemble are seasonally relevant and Hardiness Zone accurate. You'll receive plants such as kitchen herbs, houseplants, holiday bulbs, flowering perennials, succulents, and more!
---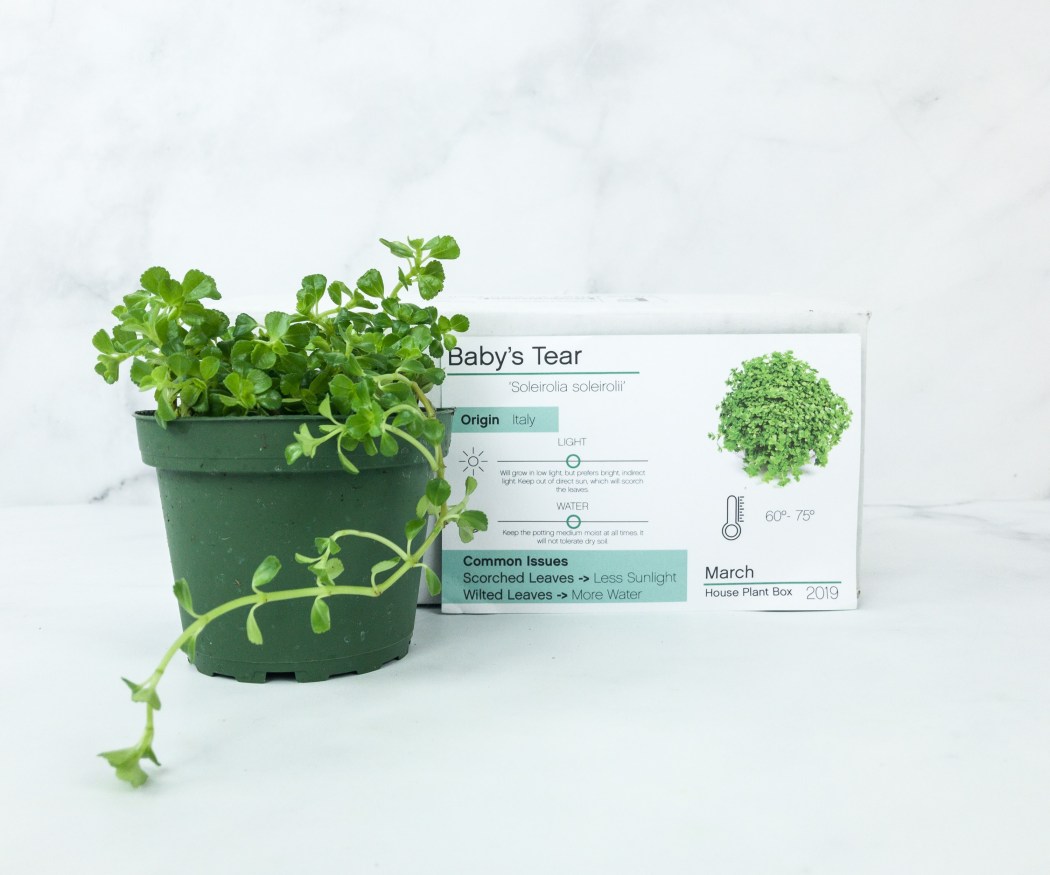 House Plant Shop delivers a custom crafted collection of house plants and house plant products in a simple monthly package. We use our large array of plants in our greenhouses to put together a uniquely themed box every month. There will also be random surprises included in the deliveries like plant fertilizer, planters, and display stands.
---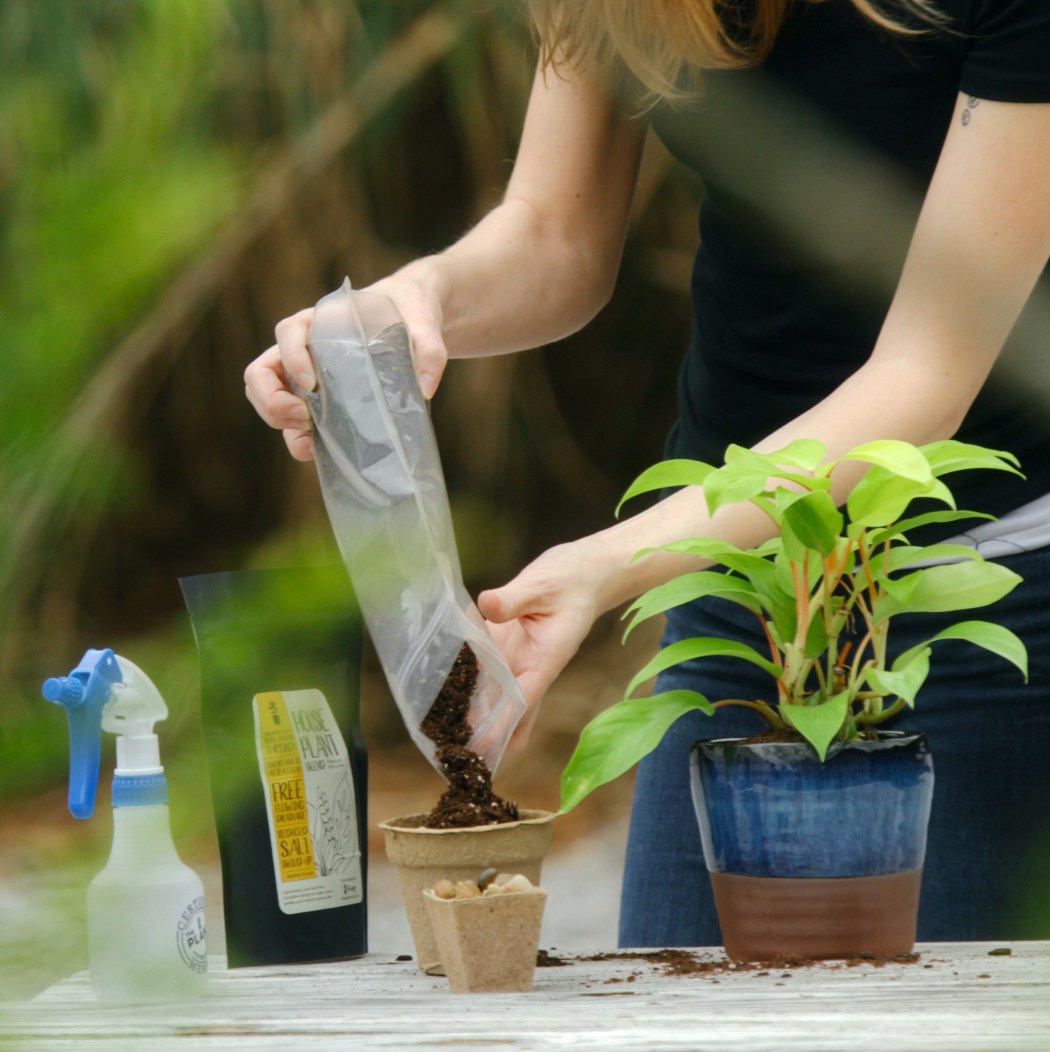 A monthly plant club for everyone who loves plants. As a club member, you'll receive a monthly shipment from our vast assortment of greenhouse grown houseplants.
---
Succulents Box is great surprise gift for succulents lovers to indulge their love monthly. We offer options of 1/2/3/4 succulents of 2'' size with 4 different varieties each month. We also offer an air plant subscription box with 1 different air plant each month!
Deal: Get $5 off your first box! Use coupon code BOX5.
---
Each kit will come with a hardy plant or two depending on plant size and your subscription plan. A planter, Most kits have our signature handpainted pot and saucer. Beautiful accessories or planting tools, depending on the plan you choose. Everything you need to know about taking care of your plant. Lots of love and good vibes.
---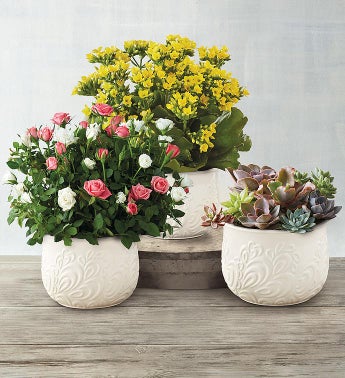 From a delightful assortment of succulents to delicate and lightly fragrant mini roses, the Gift Plant of the Month Club is the perfect way to celebrate all occasions. After the first delivery, which comes in a ceramic planter, each 6-inch gift plant will arrive in a grow pot with custom care instructions to help your plant thrive.
Deal: Enjoy 15% off your purchase of $60+! Use coupon code HDTAKE15 and Use this link to subscribe.
---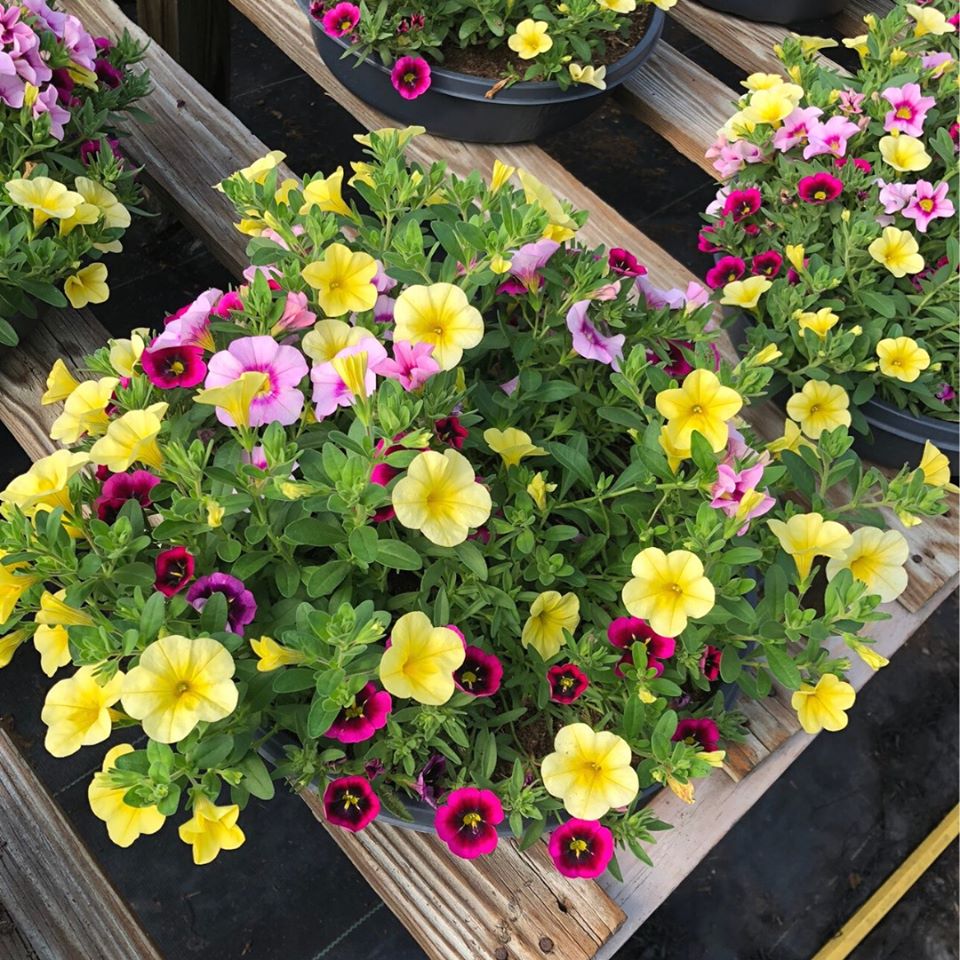 Knock! Knock! delivers your arrangements in nifty plant trays to reduce the shock of shipping on your beautiful blooms—plus we time deliveries so your box reaches you at the optimal growing stage for your plants!
---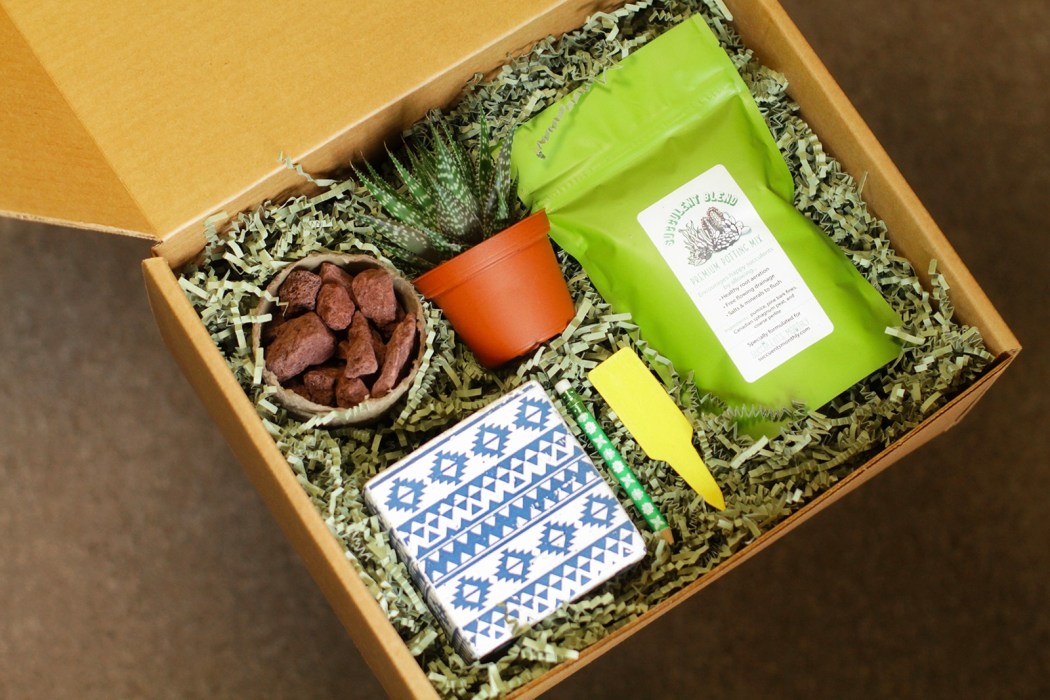 Succulents Monthly ships a succulent plant pre-potted in a tastefully chosen container using moss, soil or stones. Each month's succulent is carefully chosen by our growers from our vast selection of greenhouse grown succulents.
---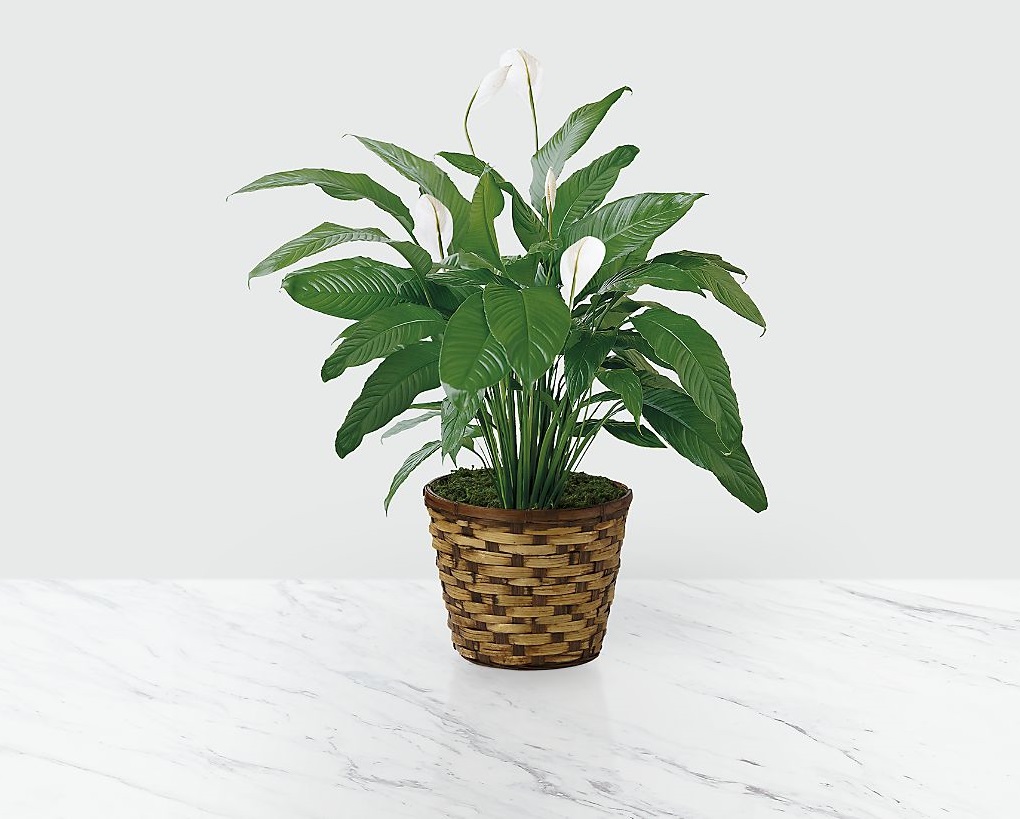 Fresh plants, beautiful centerpieces, and indoor potted plants abound in ProPlants' collection of greenery. Shop for fresh plants online and have beautiful vegetation delivered directly to your door. Our growers are the best in the business, cultivating unique, lush buds and leaves that will transform your living space. ProPlants is the premier fresh plant delivery service, passionate about providing excellent products and superior service.
---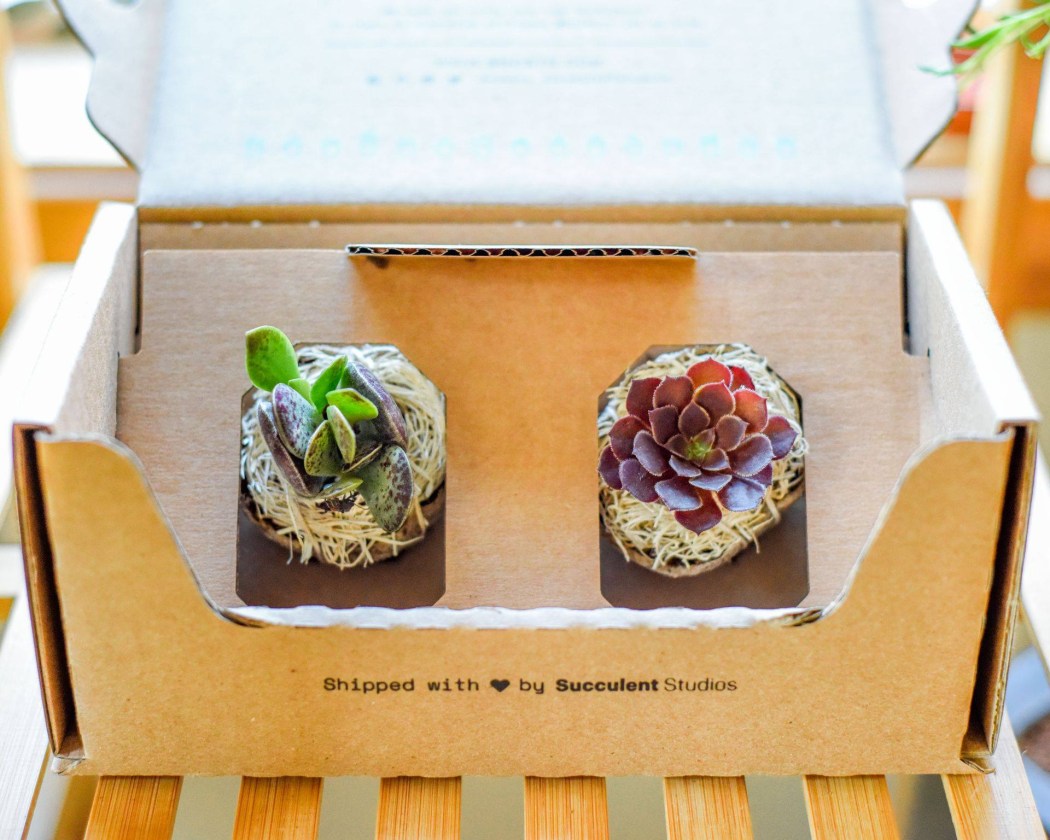 Inside your Succulent Studios subscription box are 2 succulents from our second-generation nursery in Fallbrook, CA. We've hand selected these two from the hundreds of different types of hardy succulents and cacti grown right here at our nursery to provide you with the most stunning, unique, and healthy new plant friends!
---
Don't forget to check out our list of all the best subscription boxes in every category!