Paleo meals have been widely recognized and popularized just when different fad food diet trends started to arise. Since a Paleo diet is a dietary meal plan only consuming foods that are similar to what might have been eaten during the Paleolithic era, thus, the name Paleo. It's also popularly known as the caveman diet and typically includes foods that can only be obtained through hunting and gathering such as lean meats, fish, fruits, vegetables, nuts, and seeds. There is a dairy restriction
Here's our list of the best meal kit subscription boxes you can try! If you're craving for more, browse through our complete paleo subscription boxes full list!
The Best Paleo Meal Kits and Subscription Boxes!
Meal Delivery Subscriptions and Kits, plus Meal Planning Subscriptions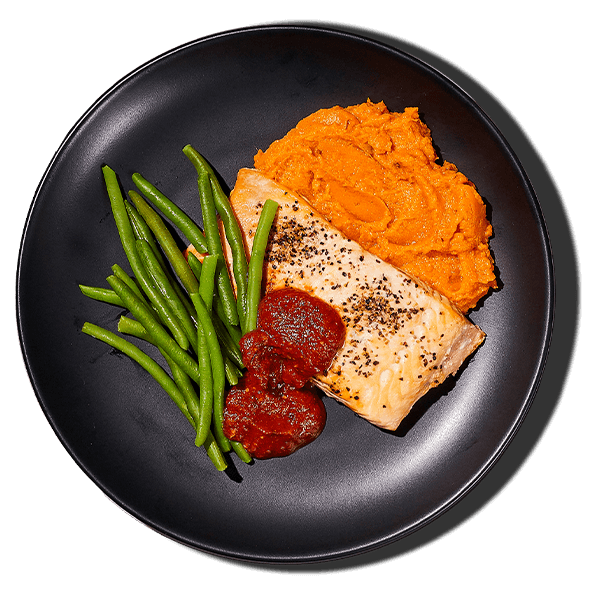 Why we love it: Factor_  (formerly Factor 75), a prepared meal subscription that delivers healthy chef-developed meals to your door, prepares and delivers fresh, nutritious meals to your door. We combine nutrition science and culinary excellence to design dishes that taste amazing, and give your body and mind the nutrients needed to perform at their peak. Formerly Factor 75.
Price: Box costs $77 per week.
Deals:
Get $50 off your first TWO weeks! Use coupon code FACTOR50.
Get $25 off your first week! Use coupon code FACTOR2020.
---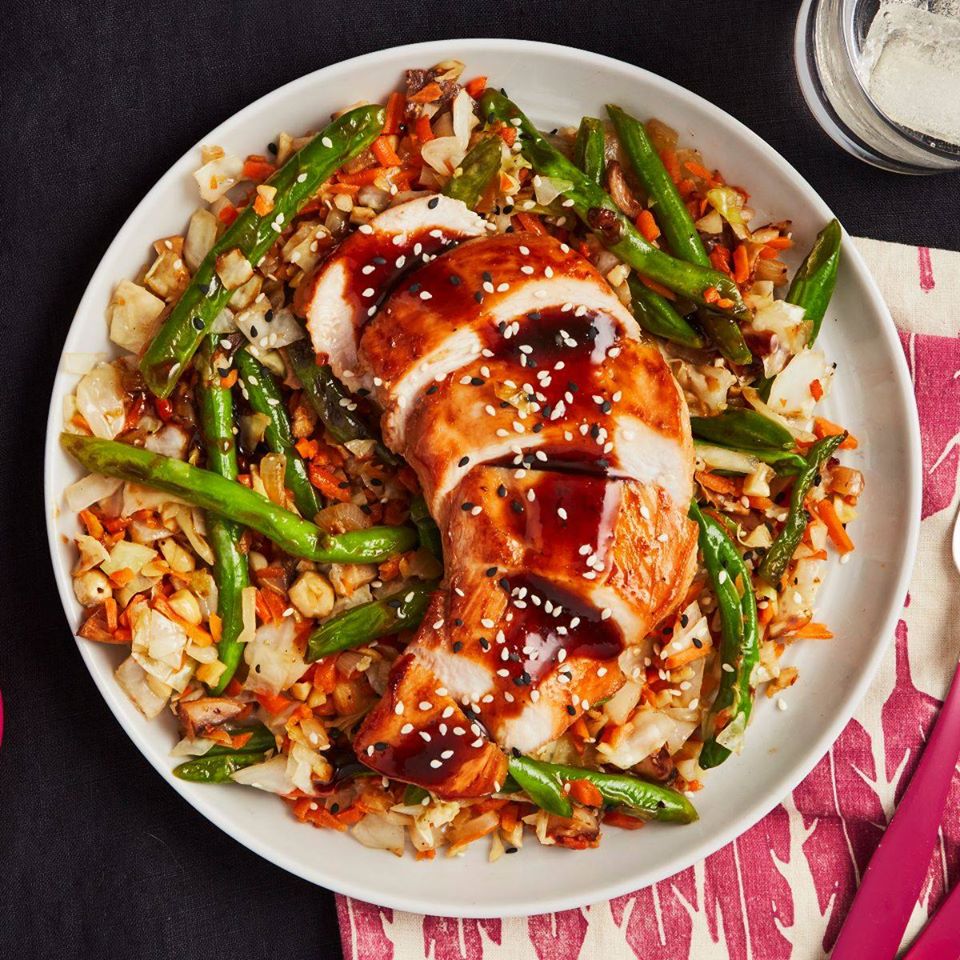 What you get: Green Chef makes sure you get your healthy dinner fix in just 20 – 30 minutes. Each box comes with recipes and ingredients for at least three meals for the week. The ingredients are fresh and sustainably sourced. They're even color-coded for easy sorting! For those with diet restrictions, check out their vegetarian, omnivore, carnivore, gluten-free, and paleo meal options. The only thing you need at home is olive oil, salt, and pepper!
See Green Chef Reviews for more information!
Price: Meal kits starts at $66.93!
Deal: Save up to $60! Get $30 off + FREE shipping on your first box, $20 off your second box, and $10 off your third box! Deal applies automatically, just visit and subscribe.
---
What you get: Snap Kitchen caters to various lifestyles, offering different types of meals that ranges from low-carb to keto-friendly. They also let their subscribers select their meals and switch them up each week. When the meals arrive at your door, all you have to do is heat them up and enjoy – no more cooking involved!
Price: Prices start at $165 per week.
Deal: Get 20% off your first box! Use coupon code SNP-2482.
---

What you get: For people who want to start eating healthy foods, Sun Basket is definitely the ideal subscription to try on. This healthy meal kit service also includes an easy-to-follow recipes along with organic ingredients every week. They offer Paleo, Gluten-free and Vegetarian options, plus healthy breakfasts. Add-ons are also available!
Read Sun Basket Reviews to find out more!
Price: Subscription box starts at $68.94.
Deal: Get $35 off FIRST box! Deal applies automatically, just visit and subscribe.
---

What you get: Sending every month, Paleo On The Go's curated boxes are filled with chef-created, real-food dishes made from 100% paleo and AIP-friendly ingredients. Every meals are carefully shipped in a recyclable, insulated package, and when it arrived, all you just need to do is re-heat the meals and enjoy!
Price: Subscription is at $245 per box (set your own schedule)
---
What you get: Paleo Plan is a monthly box subscription that features a carefully planned menus that ranges from simple breakfast dish to the heartiest dinner fare. All the recipes are gluten-free, grain-free, and dairy-free. They are also kitchen-tested and easy to prepare created by their resident paleo chefs and nutrition therapist!
Price: Monthly subscription starts at $9.99
Deal: Get a 14 day free trial. Use this link to get the deal.
---
What you get: If you are looking for the best quality Paleo food available, CavemanChefs is definitely the box to try on! It's a chef-owned company that offers a premium-quality paleo dishes made using all natural, grass-fed, grain-free, sustainable, and organic food. These amazing recipes will definitely make your keto and paleo lifestyle simple and delicious!
Price: Subscription costs $41.25 per week.
---

Pete's Paleo goes a step further. Not only does our menu change on a weekly basis with the seasons, but we change that menu based on what our farmers grow & harvest out of the ground that very week we cook it.
---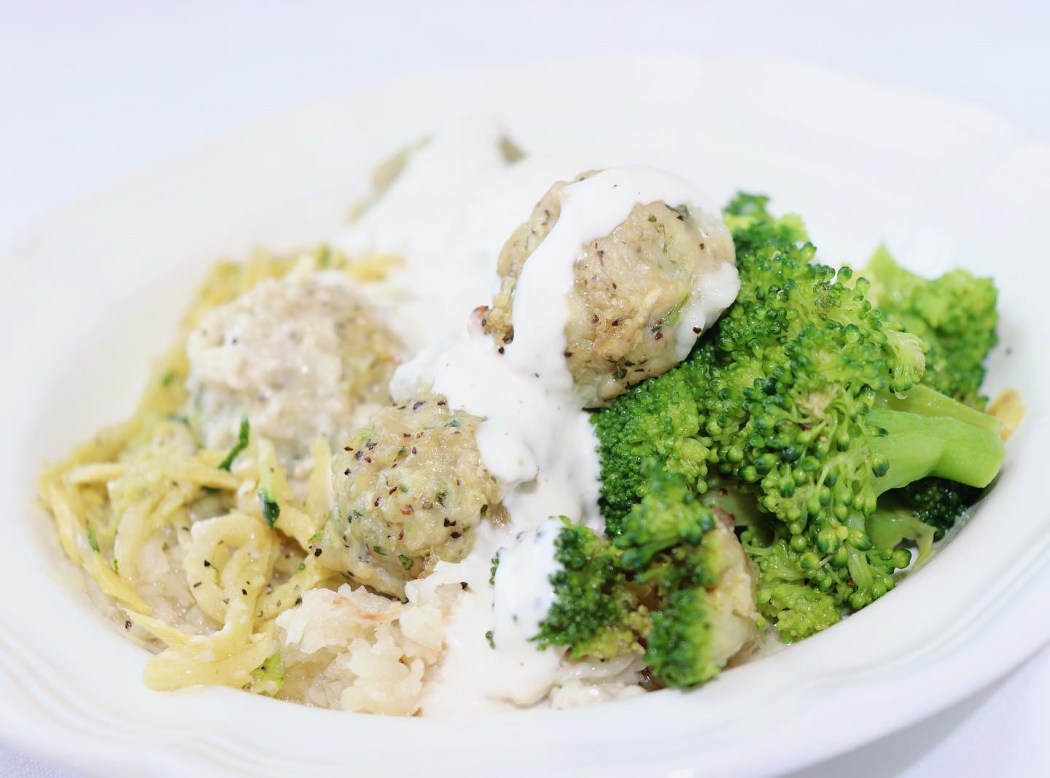 Eatology Paleo-Zone has backed the clean, whole food movement from the beginning by taking meals that are not typically considered healthy and "reconstructing" them into a Paleo-Zone version. We combine the clean eating philosophy of Paleo with the balance of the Zone.
---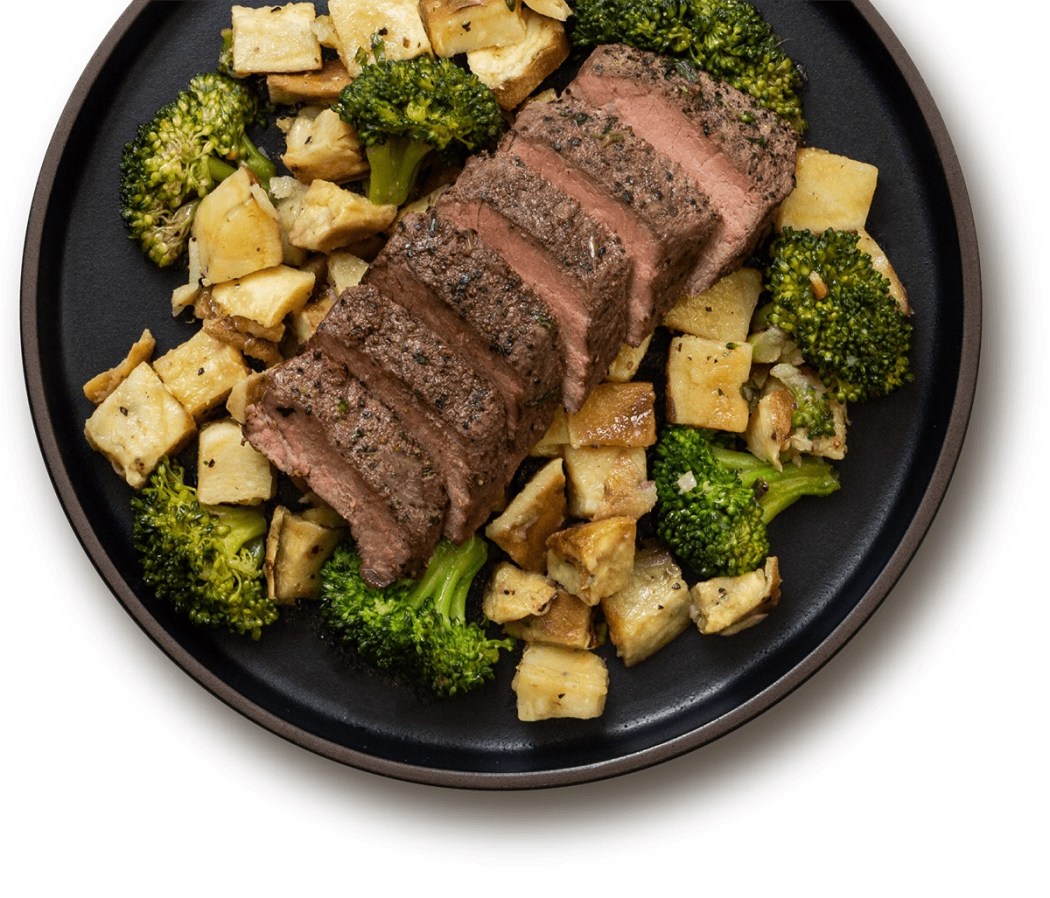 Fresh, delicious, & healthy prepackaged meals, delivered to your door!
---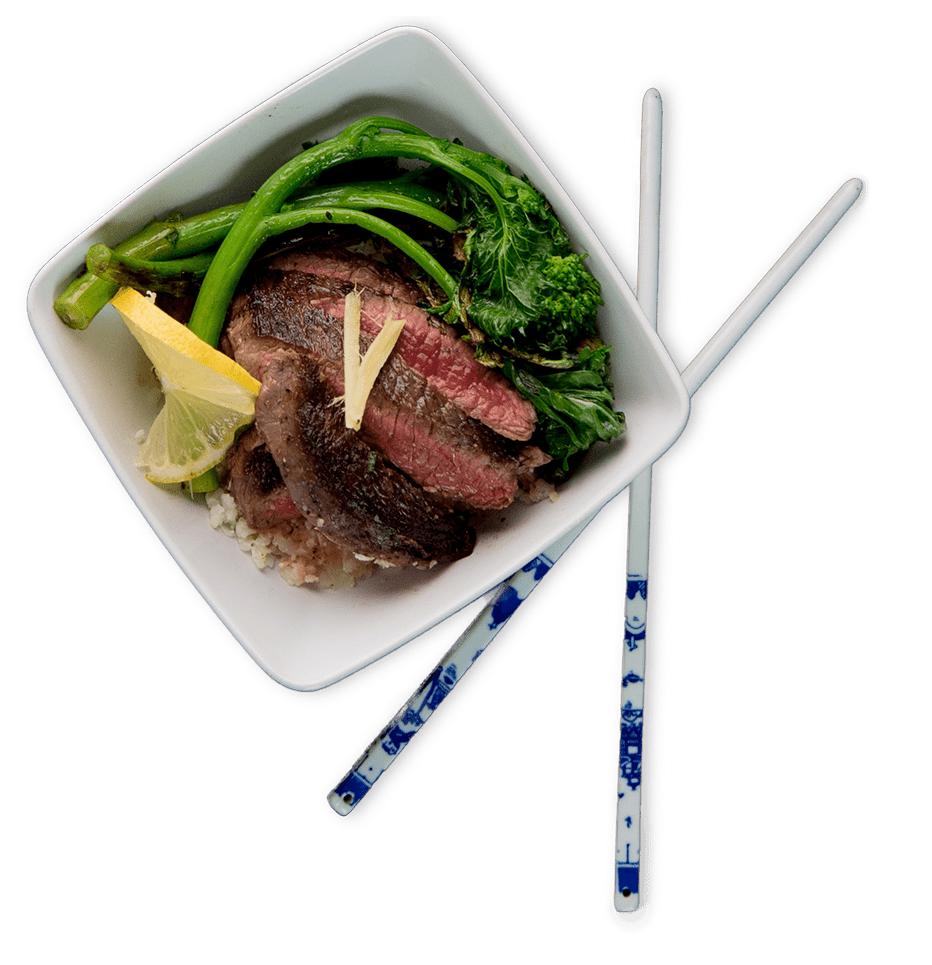 Get fully cooked 100% Organic Paleo, Clean, Vegetarian or Vegan meals delivered directly to your door. All of our meals use 100% USDA Organic Ingredients, and are gluten-free, dairy-free, soy-free and Non-GMO. They are never frozen, vacuum sealed, and delivered in refrigerated cases directly to your door in all 50 states.
---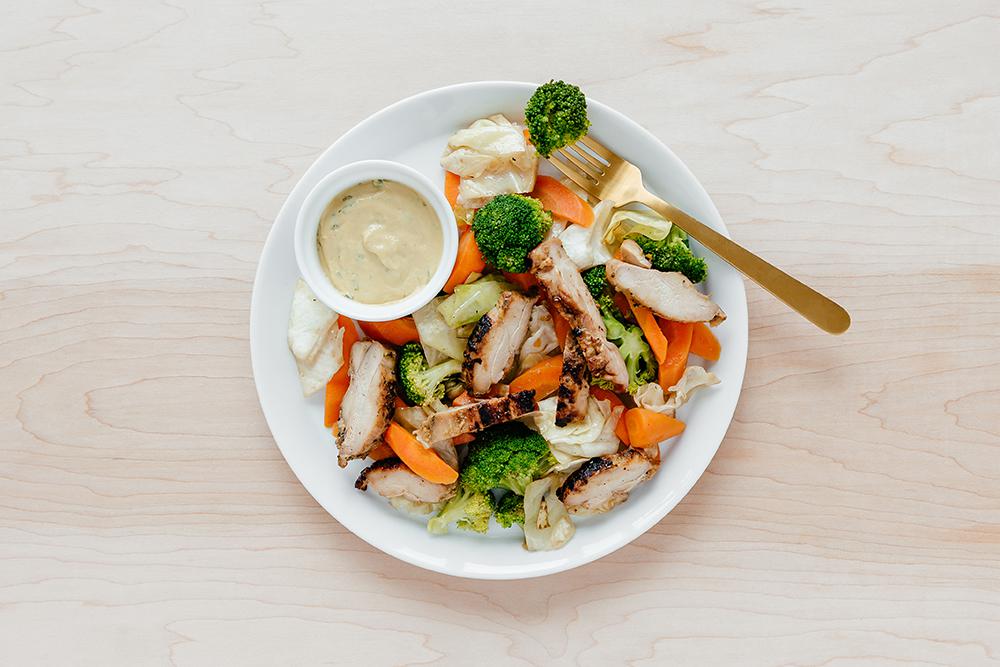 Delicious food prepared and delivered to you. Made by local chefs and always free of gluten and dairy.
---
Meat Delivery Subscriptions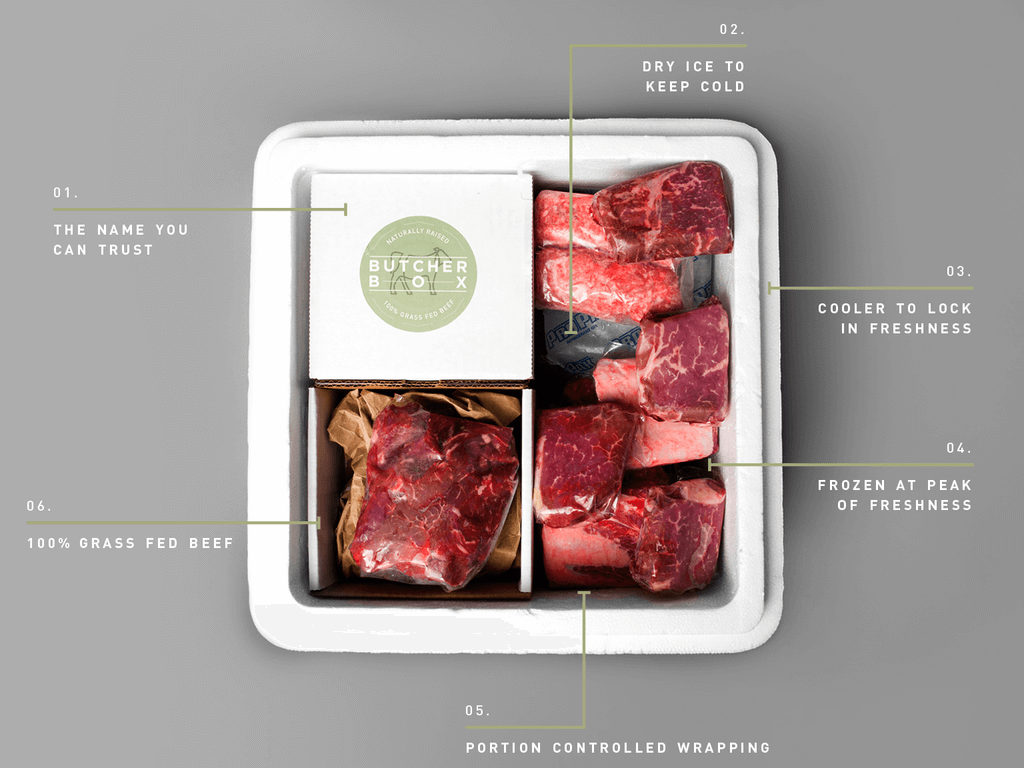 What you get: Butcher Box delivers a selection of premium quality meat enough for about 15-20 meals in each box! Everything has been carefully cut and prepared, saving you a lot of time compared to when purchasing from butcher shops. Their 100% grass-fed beef is top-notch, and they also offer pork, chicken, and other meat products. You can also have the box delivered every two or three months depending on your needs.
Check out Butcher Box Reviews to know more!
Price: Subscription costs $129 per month.
Deal: Check for the latest special offer for Butcher Box! Use this link to get the deal.
---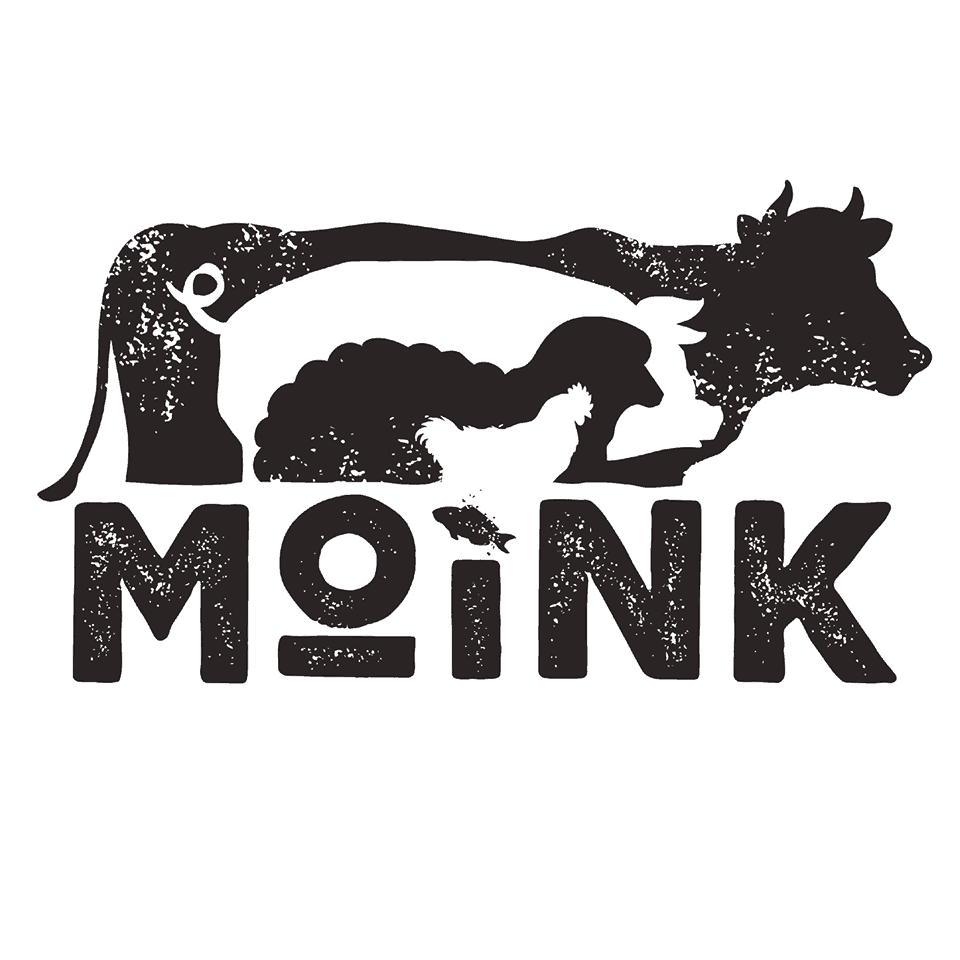 Moink provides subscribers with a regular box (every 4, 6, or 8 weeks) of ethically sourced/exceptionally tasting grass-fed & finished beef & lamb, pastured pork & chicken, as well as wild-caught seafood delivered straight to your doorstep.
Deal: Get $20 off your first box! Use this link to get the deal.
---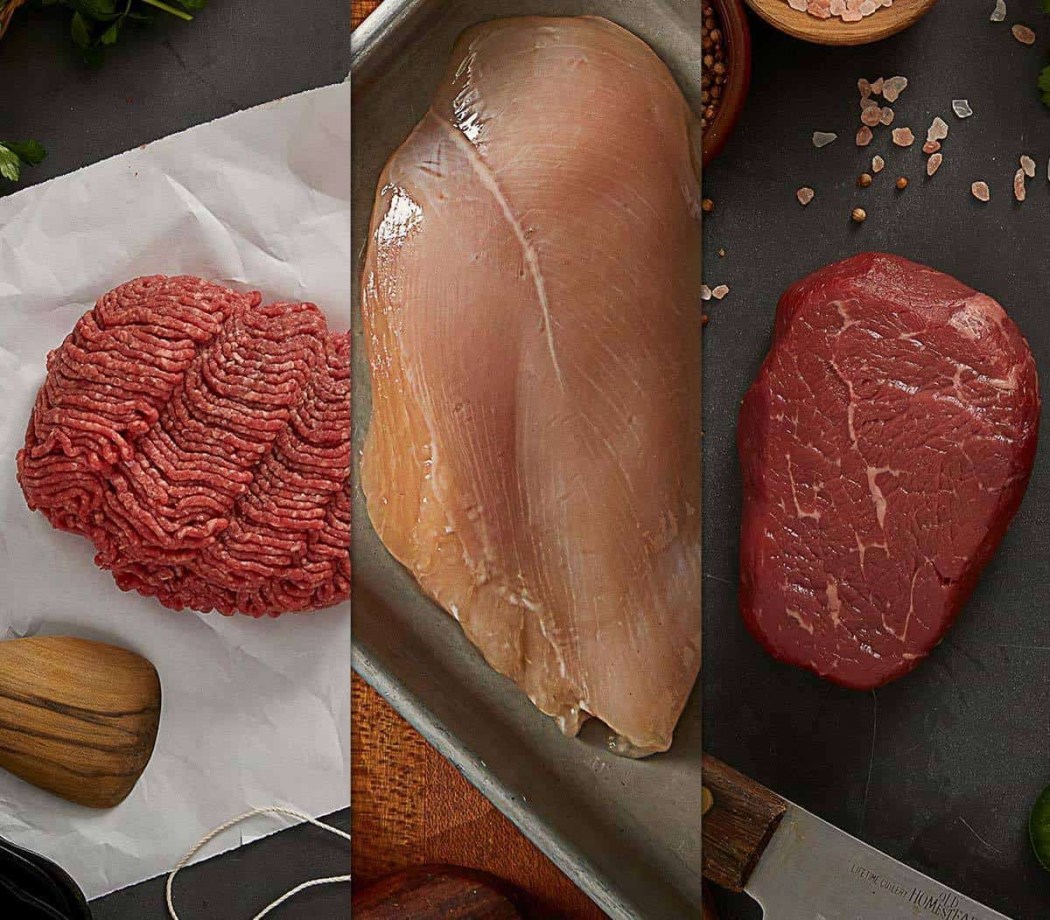 Rastelli's offers menu staples like ground beef, sirloin steaks, and chicken breasts.  All products are shipped raw and frozen, plus they're antibiotic, steroid, and hormone-free!
Deal: Take $15 off your first purchase at Rastellis.com. Use coupon code RASTELLIS15.
---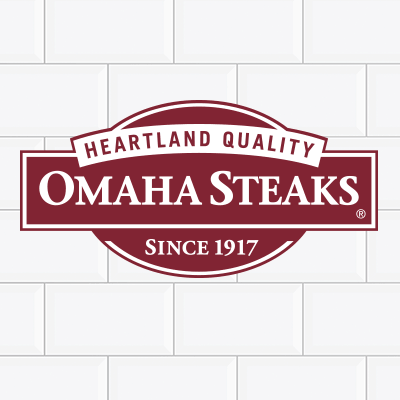 Premium steaks and gourmet food, delivered. Omaha Steaks is a fifth-generation family-owned company dedicated to bringing you the absolute best.
---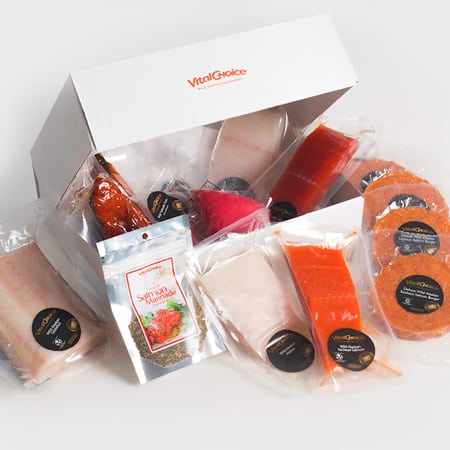 Vital Box delivers the world's finest wild seafood and organic fare, harvested from healthy, well-managed wild fisheries and farms. Pick from Wild Salmon ($129 for 14+ servings of single-serve portions, salmon burgers, dogs, or sausages, smoked salmoN), Wild Fish ($169 for 15+ servings of wild salmon and other fish, such as halibut, cod, tuna, sole, and sablefish, with salmon burgers, dogs, or sausages), or Wild Seafood ($199 for 17+ servings, which also includes shellfish).
---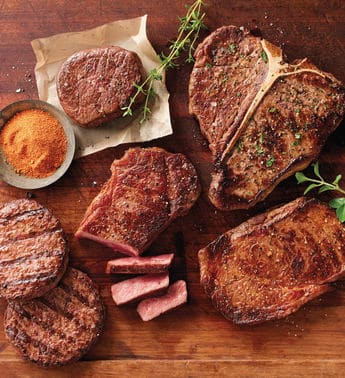 Each month, you or your recipient will receive a new delivery of steaks, chops, ribs, or other premium selections, including USDA Prime and USDA Choice cuts. Perfect for special occasions, outdoor grilling, or any-night-of-the-week dinners.
Deal: Get 15% off Your Order of $99+ Use coupon code IR15 and Use this link to subscribe.
---
Paleo Snacks & Lifestyle Subscriptions
Paleo By Maileo offers a subscription box for the Paleo enthusiast. We deliver 5-8 tasty full-sized Paleo snacks and food items to your doorstep every month. It's a great way to explore new Paleo products without the hassle of the grocery store.
Deal: Save $5 off your first One Month Box. Use coupon code SNACKATTACK.
---
Bunny James Boxes provides an ultra premium snack discover experience within your food tribe. Whether you are vegan, keto, gluten free, or paleo we have delicious snacks for you to try! Each box is carefully assorted with delicious chips, bars, seeds, nuts and jerkies. The perfect balance of sweet & savory and chewy & crunchy.
---
PBH Foods has a selection of keto and paleo baked goods. Every batch of goodies is freshly baked and shipped straight to your doorstep.
---

PaleoPax snack boxes send you the best-rated, most delicious Paleo snacks every month so you stick with Paleo and have a solution to that "hangry" (hungry/angry) feeling. With 3 different sizes for 3 different appetites, there's a box for you.
---
Have you ever been on the go and just wanted to grab a bag of chips or a protein bar? Or you were craving something sweet but didn't have the energy to spend time in the kitchen? Or just wished that AIP was a little easier? Each Simply AIP monthly box includes 6-8 taste-tested, carefully curated AIP-friendly items.
---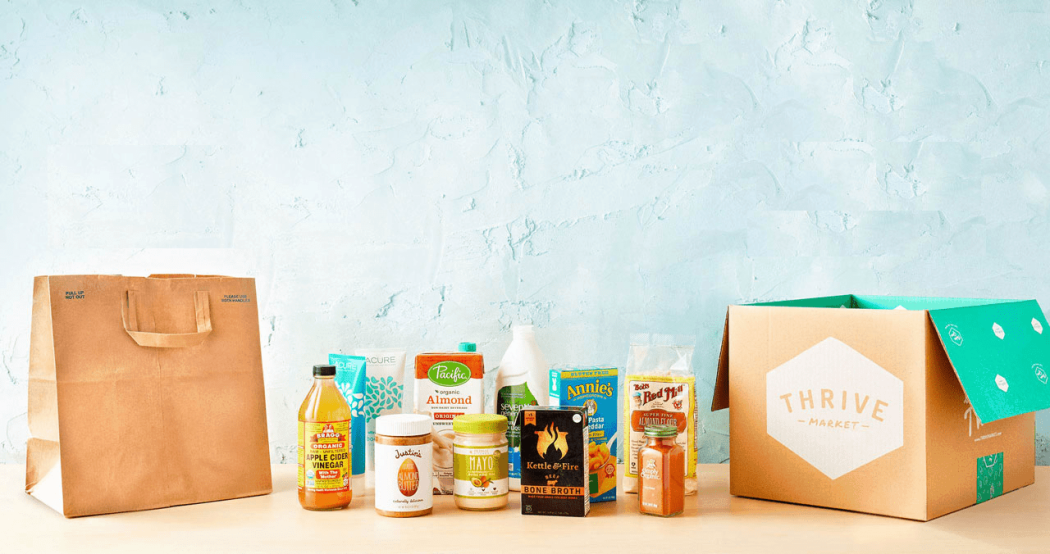 Thrive Market is an online Marketplace with over 3,000 healthy, natural products. Join for free for 30 days, and then pay $59.95 for your membership for the full year.
Deals:
Get $20 in shopping credit when you purchase an annual Thrive Market Membership (or orders over $49)! Deal applies automatically, just visit and subscribe.
Get FREE 30 day membership & FREE shipping on first order over $25! Deal applies automatically, just visit and subscribe.
---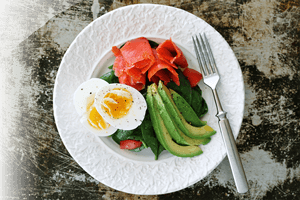 Your PlateJoy includes our unique personalization quiz, a menu of personalized meals tailored to your preferences, customized recipes, shopping lists, and full usage of our digital pantry feature.
Deal: Get $10 off any plan. Use coupon code HELLOSBSN.
---
Don't forget to check out our list of all the best subscription boxes in every category!