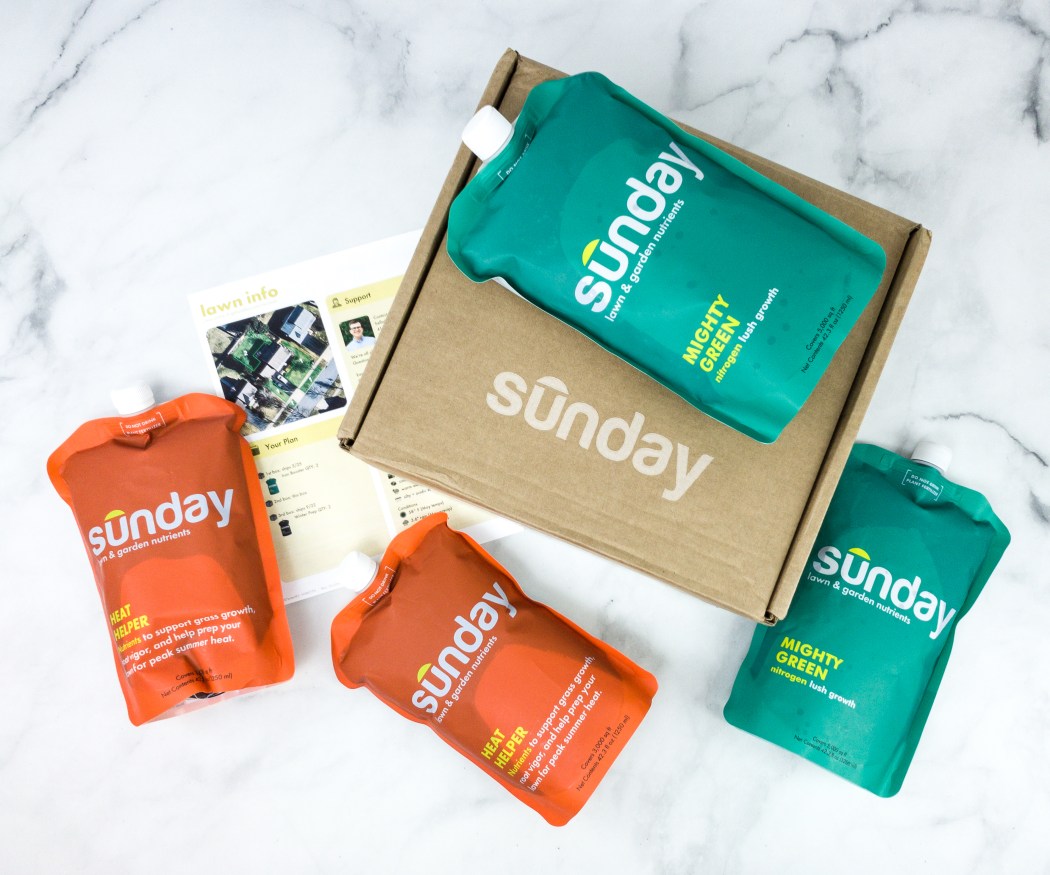 Image from: our review
Simple, smarter lawn care delivered to your door, custom made based on your lawn's soil health & your local climate. Sunday is the better way to a greener lawn.
Deal: Get $20 off your order + a FREE Soil Test! Use coupon code HELLOSUB20.
---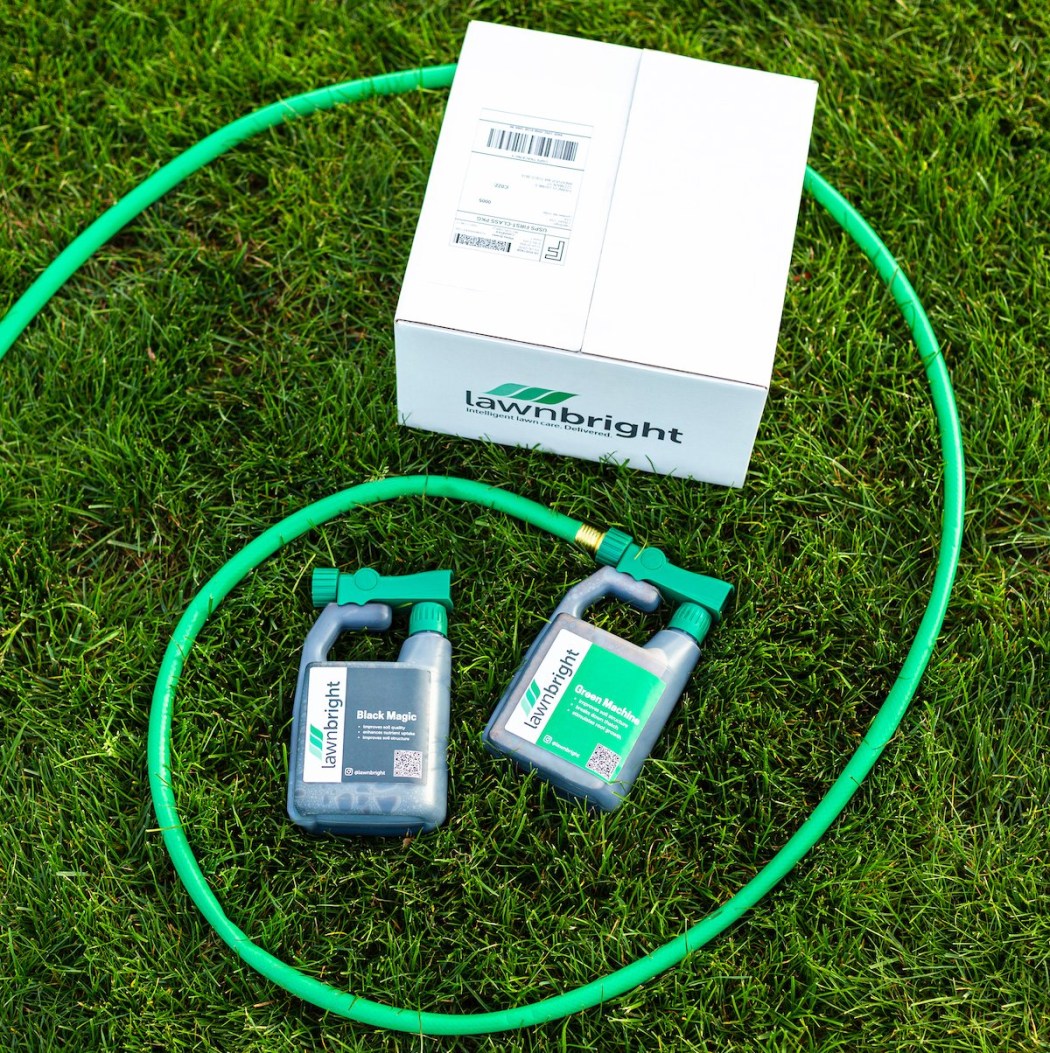 Image from: Lawnbright
Lawnbright is an all-natural, DIY lawn care subscription service. Take a soil test, and we send you a custom mix of just the right weed preventers, soil conditioners and fertilizers you need for a great lawn.
Simply hook up to your hose, spray on your lawn and you're done. Our all natural ingredients, like North Atlantic sea kelp, blackstrap molasses and cornmeal, are better for the earth, your family and your lawn.
Our Lawn Intelligence system monitors your weather and texts you about how much to water, when to apply product and more to minimize waste and maximize results!
A portion of proceeds from each box is donated to Nontoxic Communities.
Deal: Get $20 off your first seasonal subscription box! Use coupon code HELLO20.
---
Image from: instead
instead is the choice for a world filled with new choices. We're lawn care that's not just natural, we're naturally effective. No compromises, just great lawns, instead.
---
Image from: BarkYard
Lawn Care Designed with Dogs in Mind. BarkYard is a simple, dog- safe lawn care program when used as directed. Delivered right to your door created by people who love dogs and know lawns.
---
Image from: Lawn Serv
Lawn Serv is a DIY lawn care subscription box. The first box they send is a soil test kit which will help them customize your subscription. The rest of the boxes after that will include a custom mix of products like fertilizers, weed control, bug control, and more.
---
Don't forget to check out our list of all the best subscription boxes in every category!