The Best Keto Meal Kits and Subscription Boxes!
Meal Delivery Subscriptions and Kits, plus Meal Planning Subscriptions

Factor_ prepares and delivers fresh, nutritious meals to your door. We combine nutrition science and culinary excellence to design dishes that taste amazing, and give your body and mind the nutrients needed to perform at their peak. Formerly Factor 75.
Deals:
Get $50 off your first TWO weeks! Use coupon code FACTOR50.
Get $25 off your first week! Use coupon code FACTOR2020.
---
Each Green Chef delivery comes with the recipes and ingredients you need to cook three meals for the week. Some of the ingredients are prepared for you so that you can cook dinner in 20 - 30 minutes. Each recipe is color coded for easy sorting and contains easy to follow directions. Each meal is designed to be well-balanced and healthy. There are vegetarian, omnivore, carnivore, gluten-free and paleo meal options. All ingredients are fresh and sustainably sourced. The only thing you need at home is olive oil, salt, and pepper.
Deal: Save up to $60! Get $30 off + FREE shipping on your first box, $20 off your second box, and $10 off your third box! Deal applies automatically, just visit and subscribe.
---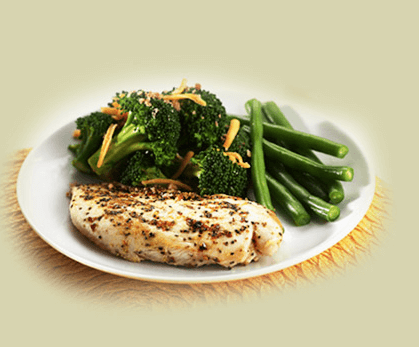 Get delicious, healthy and portion-controlled meal plans and access to expert support staff. For less than the cost of eating out you can have healthy, restaurant-quality meals at home or on the go. Traditional, vegetarian, and low carb menus for women or men, 5 or 7 day plans, breakfast or no breakfast.
---
Meal subscriptions are designed by our dietitian to make you feel and be your best. Save 5-15% weekly on plans for many lifestyles including paleo, low carb, and Whole30.Plans range from 3 to 7 days per week. Get started by choosing the plan that best fits you & customize your menu.
Deal: Get 20% off your first box! Use coupon code SNP-2482.
---

Magic Spoon offers low-carb, high-protein breakfast cereals. They recreated your favorite childhood cereals without the junk!
---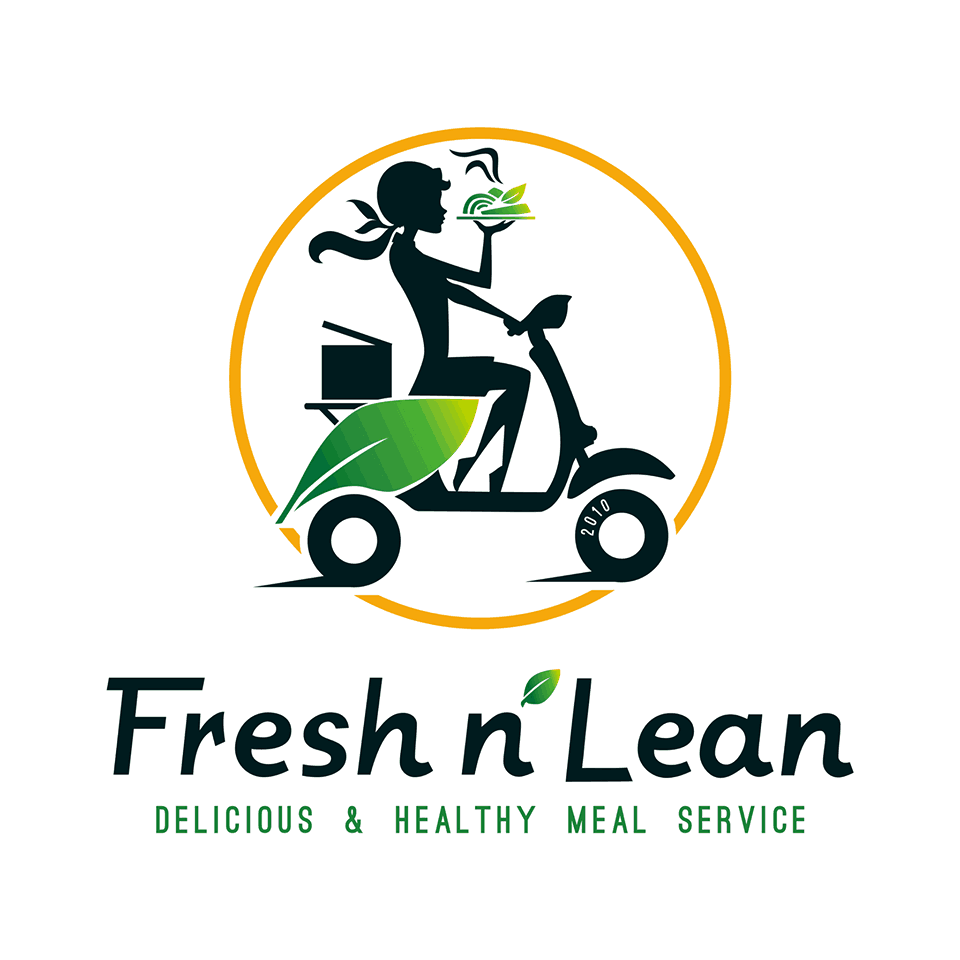 Fresh, delicious, & healthy prepackaged meals, delivered to your door!
---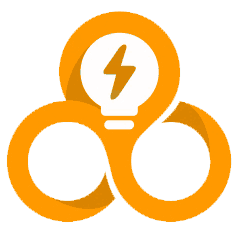 Get fully cooked 100% Organic Paleo, Clean, Vegetarian or Vegan meals delivered directly to your door. All of our meals use 100% USDA Organic Ingredients, and are gluten-free, dairy-free, soy-free and Non-GMO. They are never frozen, vacuum sealed, and delivered in refrigerated cases directly to your door in all 50 states.
---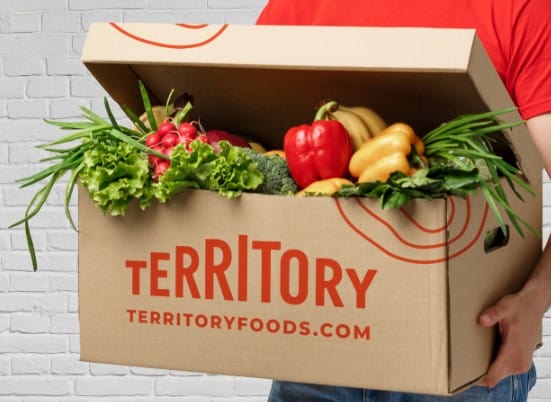 Delicious food prepared and delivered to you. Made by local chefs and always free of gluten and dairy.
---
More Low Carb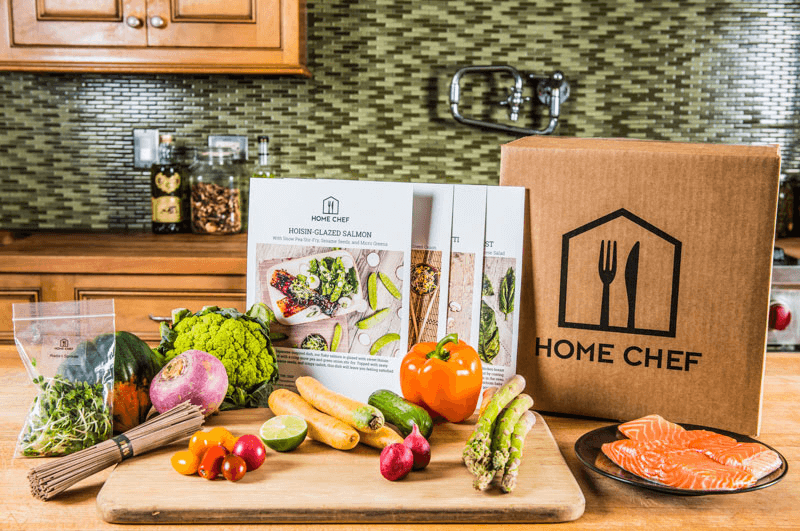 Receive fresh ingredients and visual, step-by-step recipe cards on your selected delivery day every week. Cook like a seasoned chef in your own kitchen with ease.
Deal: Get $30 off over your first two boxes! Deal applies automatically, just visit and subscribe.
---
SunBasket is a new healthy meal kit service that delivers organic ingredients and delicious, easy-to-make recipes for cooking at home. Sun Basket makes it easy to cook healthy, with Paleo, Gluten-free and Vegetarian options, plus healthy breakfasts. Get 3 recipes per week for 2, 4 or 6 people, delivered to your door in recyclable packaging that can be shipped back - free- for reuse.
Deal: Get $35 off FIRST box! Deal applies automatically, just visit and subscribe.
---
Each week Hello Fresh delivers beautifully photographed step-by-step recipe cards, with the exact fresh ingredients needed to create a selection of new recipes.
Deal: Get $20 off your first box! Deal applies automatically, just visit and subscribe.
---
Marley Spoon delivers delicious recipes and fresh, seasonal ingredients straight to your door.
Deal: USA: Save $15 on your first box. Deal applies automatically, just visit and subscribe.
---
Meat Delivery Subscriptions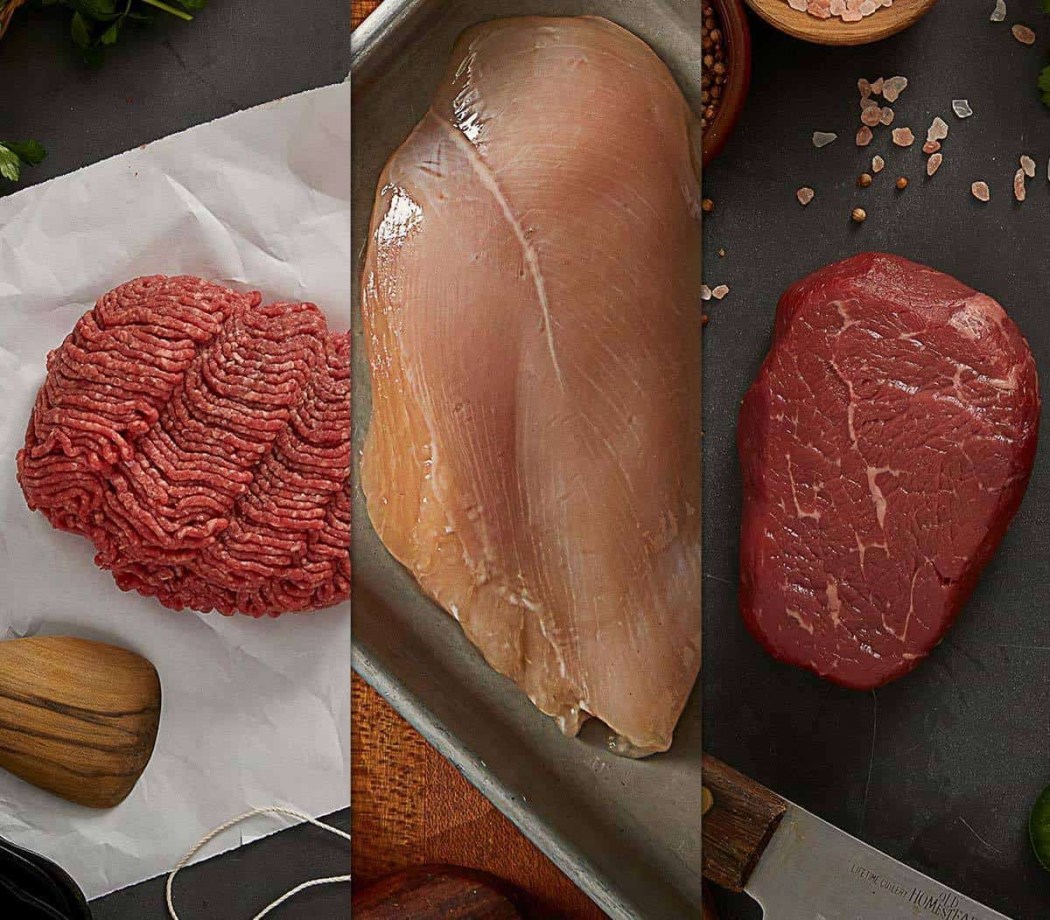 Rastelli's offers menu staples like ground beef, sirloin steaks, and chicken breasts.  All products are shipped raw and frozen, plus they're antibiotic, steroid, and hormone-free!
Deal: Take $15 off your first purchase at Rastellis.com. Use coupon code RASTELLIS15.
---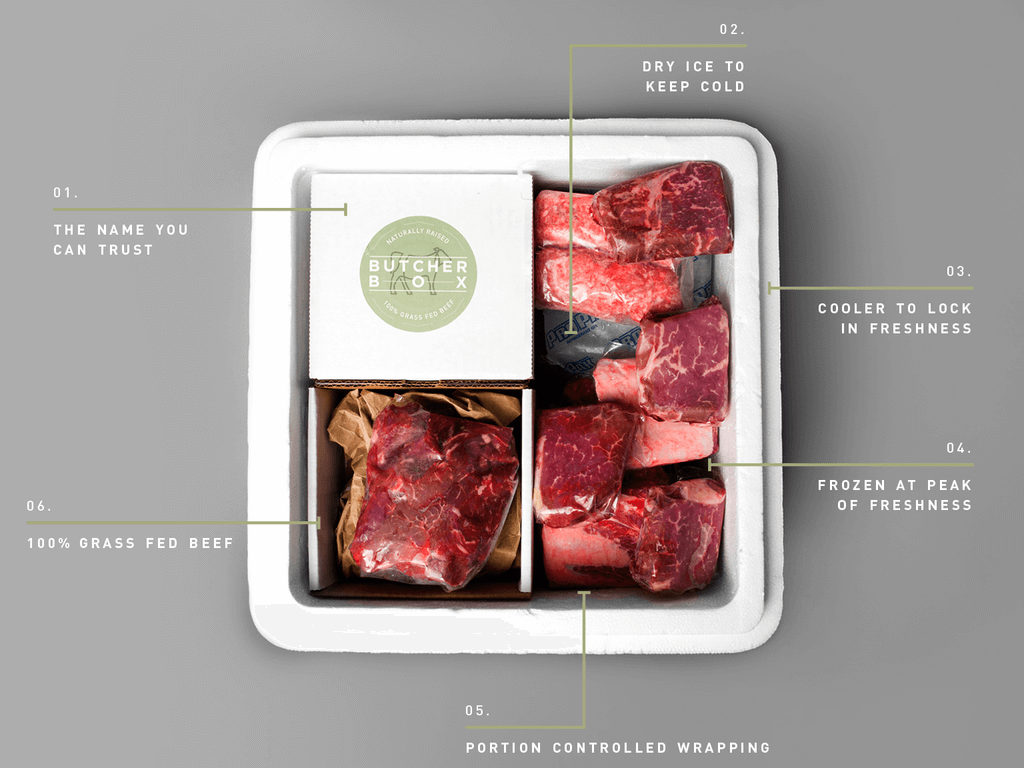 Remove the stress of worrying where your meat comes from! ButcherBox all premium natural, 100% grass fed beef kits will be delivered monthly and feature a great variety of ur top notch beef. Each month they curate a unique and appealing kit using an array of different cuts and provide tailored recipes to help you discover and explore new cooking ideas.
Every kit has carefully prepared cuts, bringing back that unique experience of visiting the local butcher shop. There's 15 – 20 meals worth of meat based on 6 – 8oz portions.
Deal: Check for the latest special offer for Butcher Box! Use this link to get the deal.
---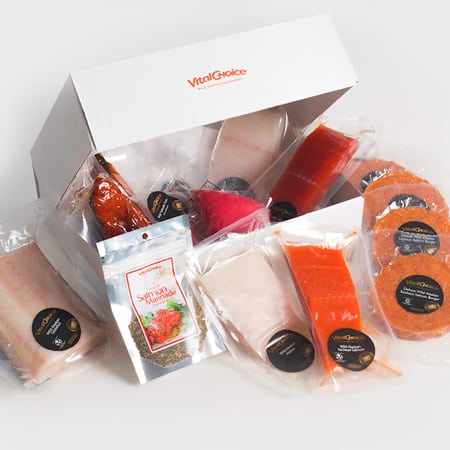 Vital Box delivers the world's finest wild seafood and organic fare, harvested from healthy, well-managed wild fisheries and farms. Pick from Wild Salmon ($129 for 14+ servings of single-serve portions, salmon burgers, dogs, or sausages, smoked salmoN), Wild Fish ($169 for 15+ servings of wild salmon and other fish, such as halibut, cod, tuna, sole, and sablefish, with salmon burgers, dogs, or sausages), or Wild Seafood ($199 for 17+ servings, which also includes shellfish).
---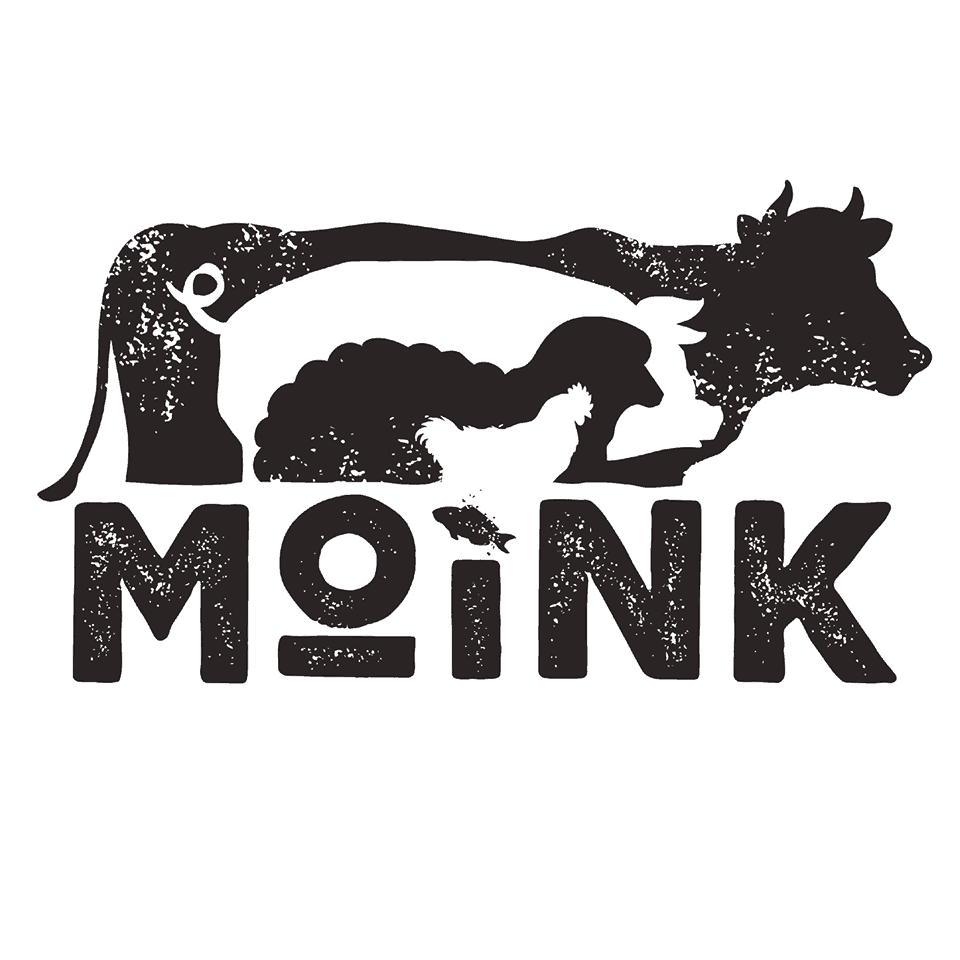 Moink provides subscribers with a regular box (every 4, 6, or 8 weeks) of ethically sourced/exceptionally tasting grass-fed & finished beef & lamb, pastured pork & chicken, as well as wild-caught seafood delivered straight to your doorstep.
Deal: Get $20 off your first box! Use this link to get the deal.
---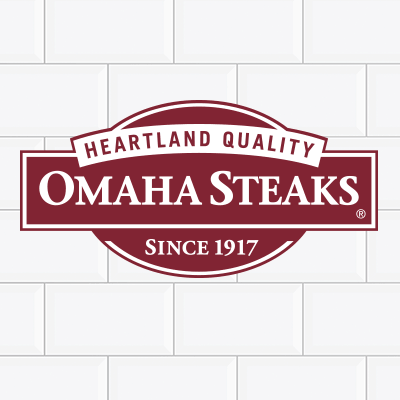 Premium steaks and gourmet food, delivered. Omaha Steaks is a fifth-generation family-owned company dedicated to bringing you the absolute best.
---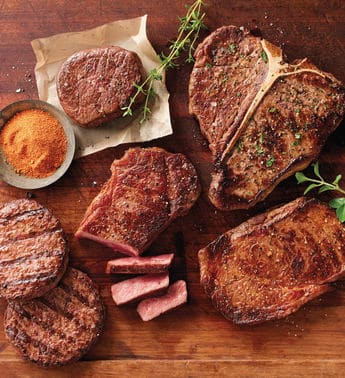 Each month, you or your recipient will receive a new delivery of steaks, chops, ribs, or other premium selections, including USDA Prime and USDA Choice cuts. Perfect for special occasions, outdoor grilling, or any-night-of-the-week dinners.
Deal: Get 15% off Your Order of $99+ Use coupon code IR15 and Use this link to subscribe.
---
Keto Snacks & Lifestyle Subscriptions
The Onnit Keto-Box is a monthly subscription box delivering the top Keto products right to your doorstep. Each product is reviewed by keto experts to ensure you're receiving only the very best products.
---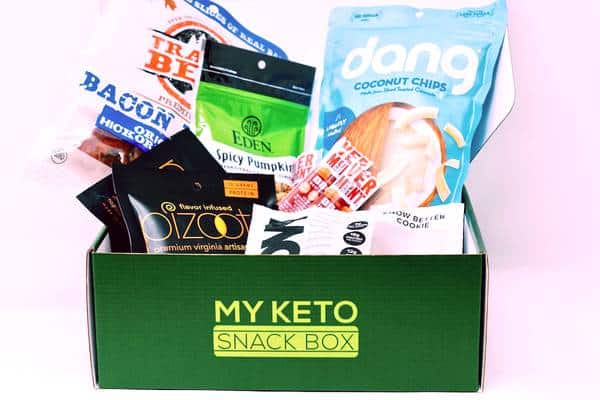 Enjoy low carb snacks with My Keto Snack Box subscription service. Experience a variety of products for customers to try new things and still be able to enjoy guilt free snacks on your Ketogenic diet. Try out different food options that you normally wouldn't consider eating.
Deal: Get $5 off your first month subscription. Use coupon code HELLOSUB5.
---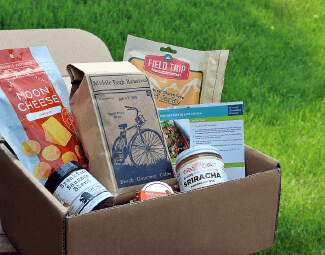 With a Keto Delivered subscription, you get to discover a variety of 5 - 7 small batch, honest food products each month, along with some great recipes. Don't let your diet get in the way of your passion for food and cooking. Stay motivated, get creative and keep enjoying good food.
---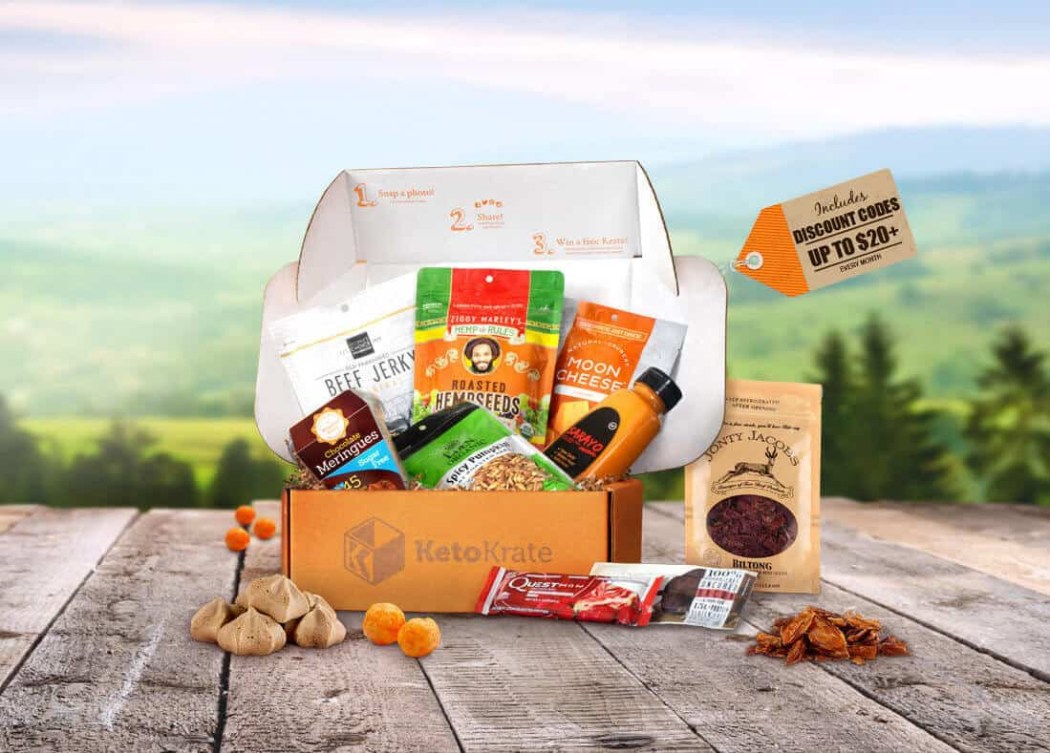 Every month members receive various Keto friendly snacks. In addition to these snacks each Krate will also contain Keto tips, advice, member case studies and success stories and basically anything we think Keto'ers might find useful or interesting.
Deal: Get $10 off your first Krate! Use coupon code HELLO100FF.
---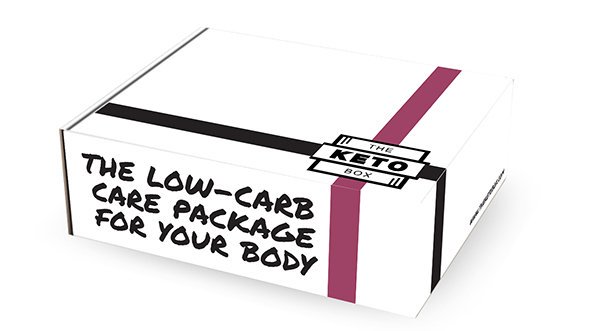 Keto and low carb diets can be hard. Good products are hard to find, and if they are available, they are super expensive! The Keto Box believes in your weight loss journey and wants to send 5-8 goodies to help keep you on track. We are keto dieters as well and hand pick the products ourselves!
A portion of your subscription is donated to the Children's Diabetes Foundation, which supports diabetes care, education, and research at the Barbara Davis Center for Diabetes, which is one of the world's top diabetes centers.
Deal: Get $3 off your first box, plus free US shipping! Use coupon code IAMASMARTSHOPPER.
---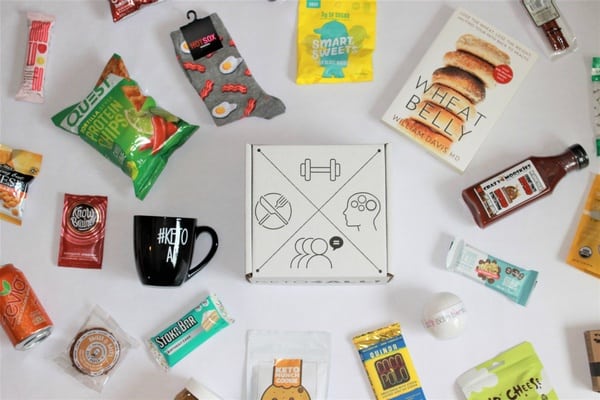 KetoCan Box is a subscription box for anyone and everyone currently living the Ketogenic Lifestyle, or looking to start! The Ketogenic Life is a low carb, moderate protein, high fat diet which trains your body to use fat as the main energy source instead of sugars and carbohydrates. This is not a diet. This is a lifestyle.
---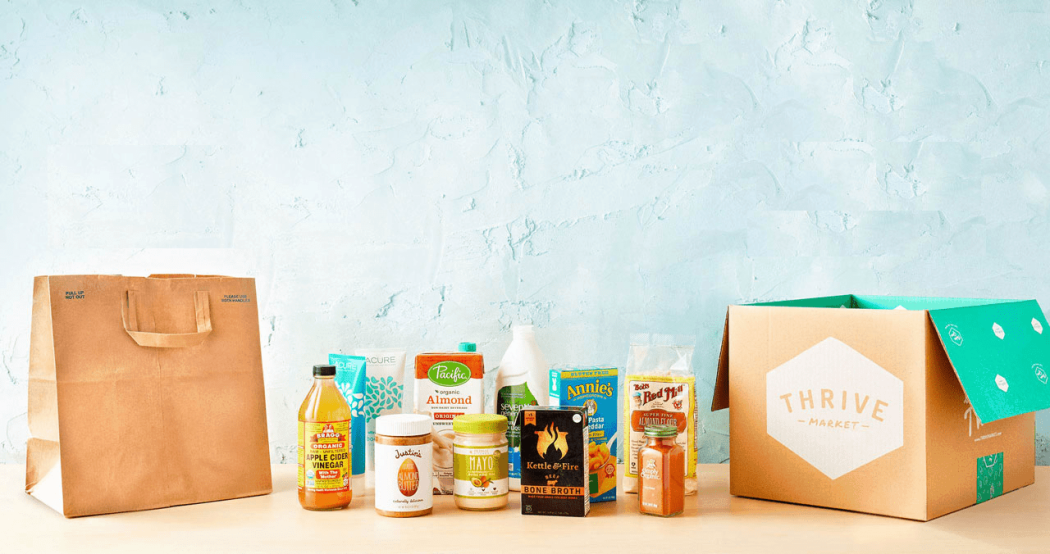 Thrive Market is an online Marketplace with over 3,000 healthy, natural products. Join for free for 30 days, and then pay $59.95 for your membership for the full year.
Deals:
Get $20 in shopping credit when you purchase an annual Thrive Market Membership (or orders over $49)! Deal applies automatically, just visit and subscribe.
Get FREE 30 day membership & FREE shipping on first order over $25! Deal applies automatically, just visit and subscribe.
---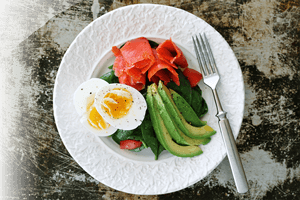 Your PlateJoy includes our unique personalization quiz, a menu of personalized meals tailored to your preferences, customized recipes, shopping lists, and full usage of our digital pantry feature.
Deal: Get $10 off any plan. Use coupon code HELLOSBSN.
---

Bev is the first female-founded alcohol beverage brand that connects with the modern millennial woman. Wine in a can, so you can enjoy it anywhere.
Price: Subscribe and save upto $20! Pack of 8- $39 (one-time purchase $49) and Pack of 24- $79 (one-time purchase $99)
---
Don't forget to check out our list of all the best subscription boxes in every category!