Holiday celebrations are so much fun! And if graceful dances, happy cheers, delicious foods, and gifts boil your excitement to the highest level, you might want to set up holiday decorations and get ready for the festivities. There are subscription boxes centered around the idea of Holidays, and we won't let you catch up late about them!
These boxes are all about the spirit of celebration and feasts. Brimming with holiday-themed goodies, it sure will bring good luck, inspiration, and joy! Most of these boxes come with seasonally-inspired home decors to help you dress your home up just in time for the holidays, while others send home goods or homewares you can use for such gatherings, all holiday-themed! There are also craft boxes with fun activities to enjoy by the whole family.
Holidays are a day of leisure experiences, made extra special with loved ones! So we've gathered the best holiday-themed subscription boxes on this list to help you plan the occasion perfectly! Check them out to enjoy the holidays like never before.
The Best Subscription Boxes for Celebrating the Holidays!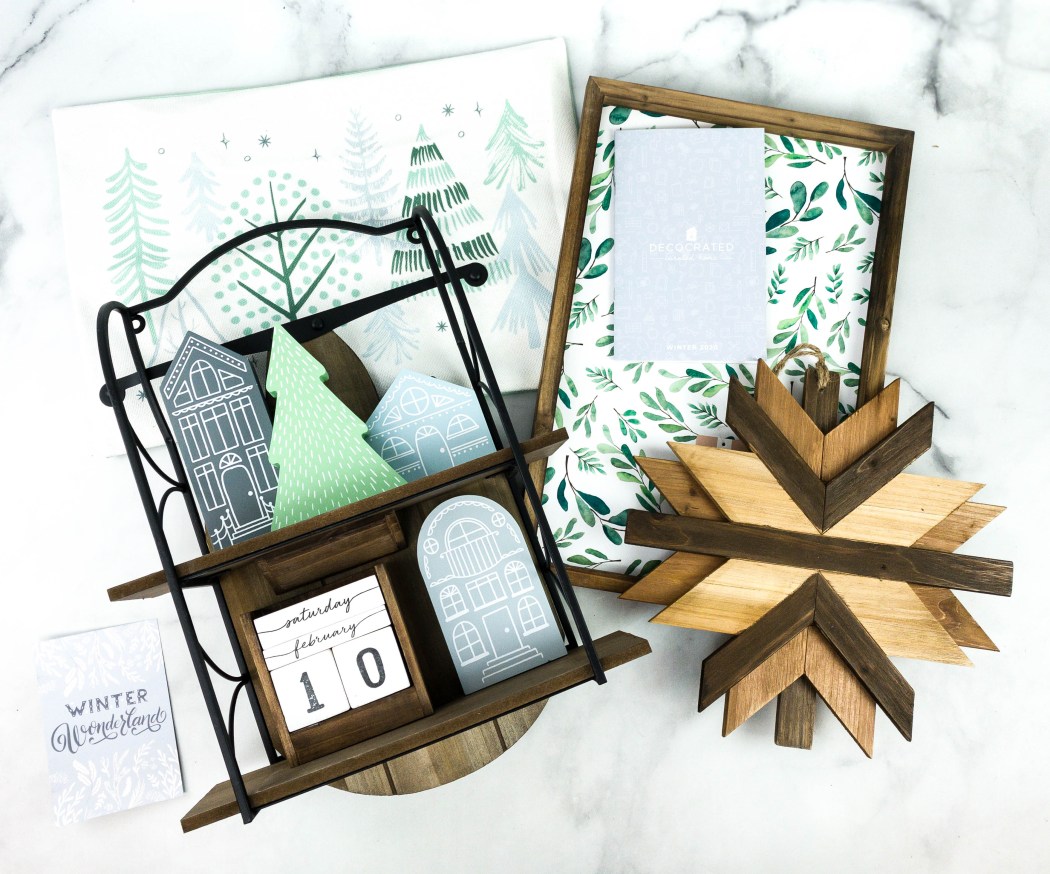 Image from: our review
Why We Love It: Redecorating your home for the holidays brings so much enjoyment, and Decocrated is all about giving you seasonally inspired, high-quality home decor to do so! In addition to quarterly boxes, this subscription offers holiday boxes as add-ons. Each box is packed with holiday-specific décor to brighten your home's aura no matter what the occasion! Receive tabletop decors, pillowcases, table runners, printed arts, and more that fits and works with any home décor you have at home. It also includes a booklet with product descriptions, tips, and inspiration for easy decorating. It's one easy way to revamp your home for the holidays!
See more on Decocrated Reviews.
Price: Each box is $89.99 per quarter. Save 10% by signing up for a whole year of subscription! OR, get holiday boxes starting at $39.99 per add-on box.
Deal: Get $15 off on quarterly or annual subscriptions! Use coupon code HELLOSUB15. Valid to new subscribers only!
---
Image from: YearCheer
Why We Love It: With YearCheer, it's a holiday celebration in a box! The whole family can have an enjoyable holiday in a snap and create fun family moments instantly. Monthly boxes contain 6-9 items to help you decorate your home, connect with loved ones, and celebrate the festivity. It includes high-quality tabletop, banners, and other décor items, games, family activities, a holiday book, and more fun surprises for the kids. All you have to do is maximize each box content for more cheers, joy, and family memories!
Price: Each box costs $49.95 per month.
---
Image from: Annie's Holiday Quilters Club
Why We Love It: A DIY project that's holiday-themed? Annie's Holiday Quilters Club allows you to express your creative energy with every box they send! This subscription engages crafters to make festive quilt projects to display or gift to loved ones. Every box comes with all the materials needed, including premium fabrics from top brands like Timeless Treasures and Henry Glass, patterns, and the instruction to finish it perfectly. They even provide the backing, binding, and embellishments needed for you to create a home decor that goes with the season! Sample projects include wall hangings, coasters, festive table runners, and much more.
Check out Annie's Holiday Quilters Club Review to learn more about the subscription.
Price: Delivered every month for $39.99.
Deal: Get 50% off your first month's kit on any clubs! Use coupon code SHARE50.
---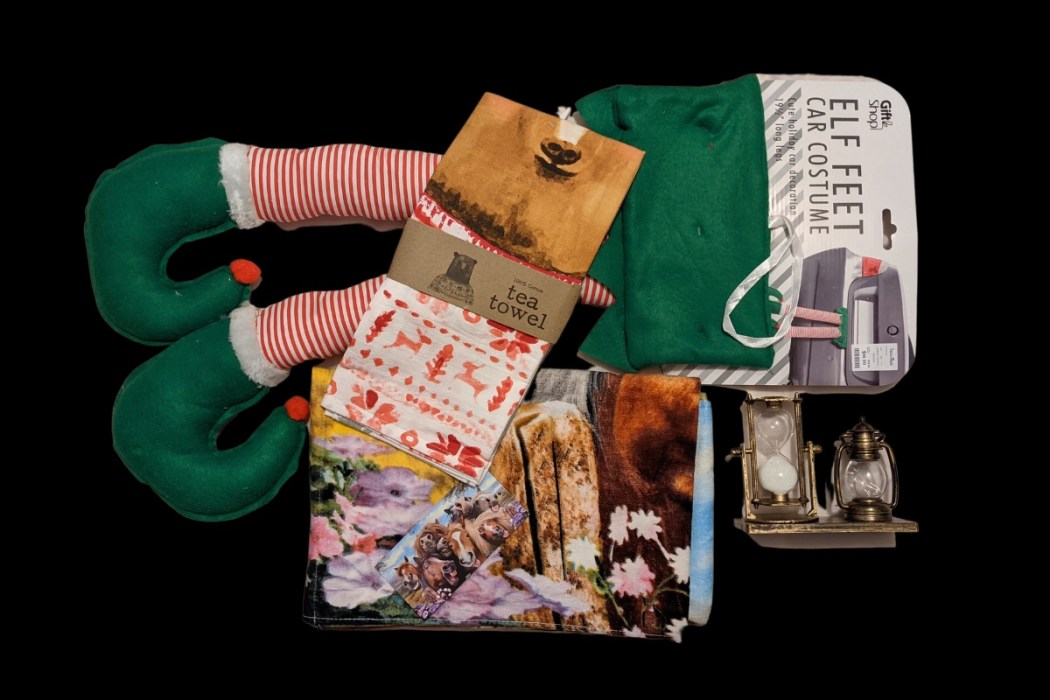 Image from: Unboxing the Bizarre Original Holiday Box
Why We Love It: Unboxing the Bizarre Original Holiday Box lets you uniquely celebrate the holiday. This subscription delivers fun for all ages! They'll send a box with four crazy, weird, wacky and unique items, each based on an offbeat, off-the-wall holiday from around the world, valued at over $60. It also includes an informative card with brief trivia about the holiday and some amusing suggestions on how to celebrate it the wacky way! Such items include toys, blankets, CDs, posters, snacks, shirts, and more.
Want to learn more? Visit Unboxing the Bizarre Original Holiday Box Reviews.
Price: Delivered every month for $39.95.
---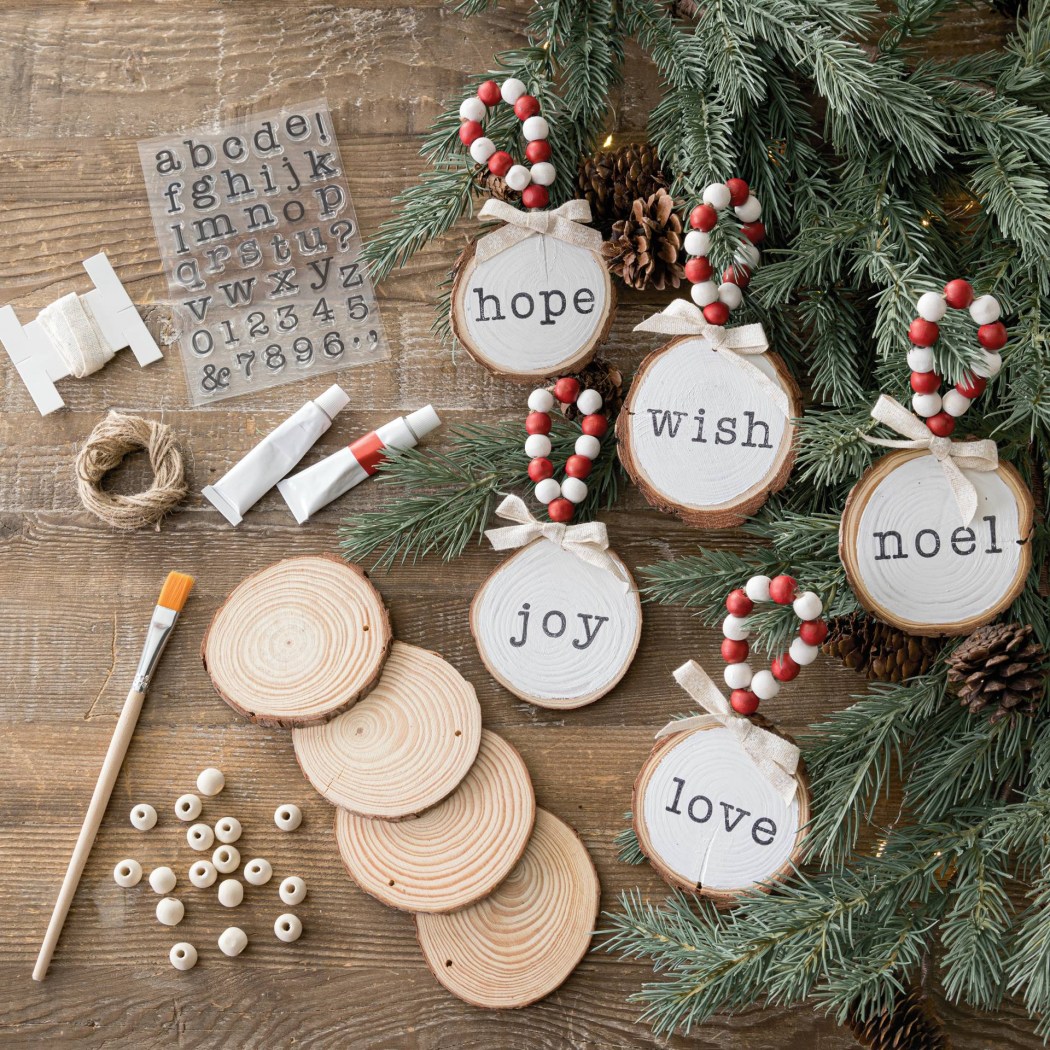 Image from: Annie's Christmas Ornament Kit Club
Why We Love It: Annie's Christmas Ornament Kit Club is perfect for adding a personal touch to your holiday decor! This craft subscription makes Christmas extra special with handmade treasures that are sure to brighten up the holidays. Each festive box contains all the necessary materials for the craft along with easy-to-follow instructions, so you can hardly go wrong! The kit comes with enough supplies to make six ornaments that you can use to decorate your home or give as gifts to relatives and friends. You may even watch expert tutorial videos to see each step in detail.
Price: The box costs $14.99 per month, plus shipping.
Deal: Get 50% off your first order! Use coupon code SHARE50 .
---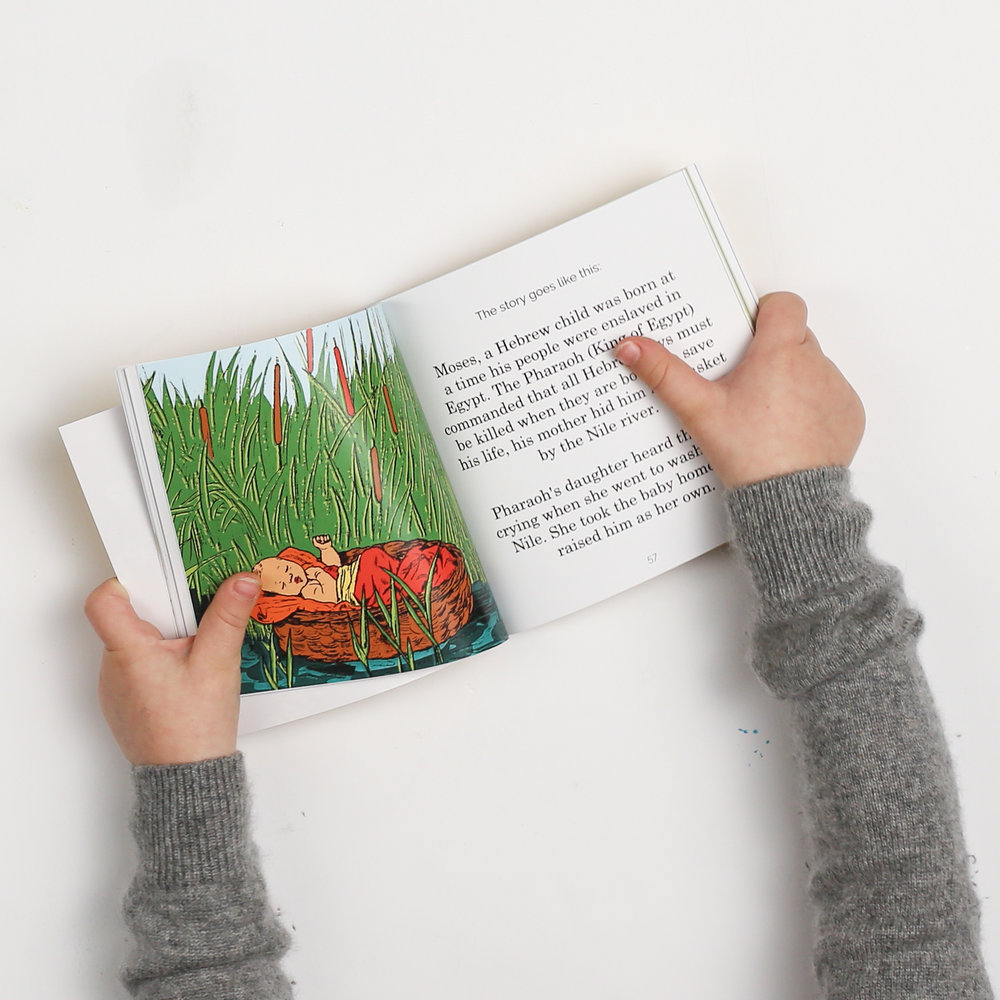 Image from: Days United
Why We Love It: Days United helps families celebrate every tradition and holiday together! They're into transforming these festivities into fun experiences, delicious recipes, and meaningful craft projects the whole family can enjoy, as well as bringing the rich culture inside anyone's home. The box comes with modern and original holiday gear, activities, projects, games, food recipes, holiday inspirations, and a fun illustrated holiday guide for you to know everything you need to know! Not only will this serve as a fun family bonding over the holidays but a great learning experience too!
Price: Subscription starts at $34.90 per month.
---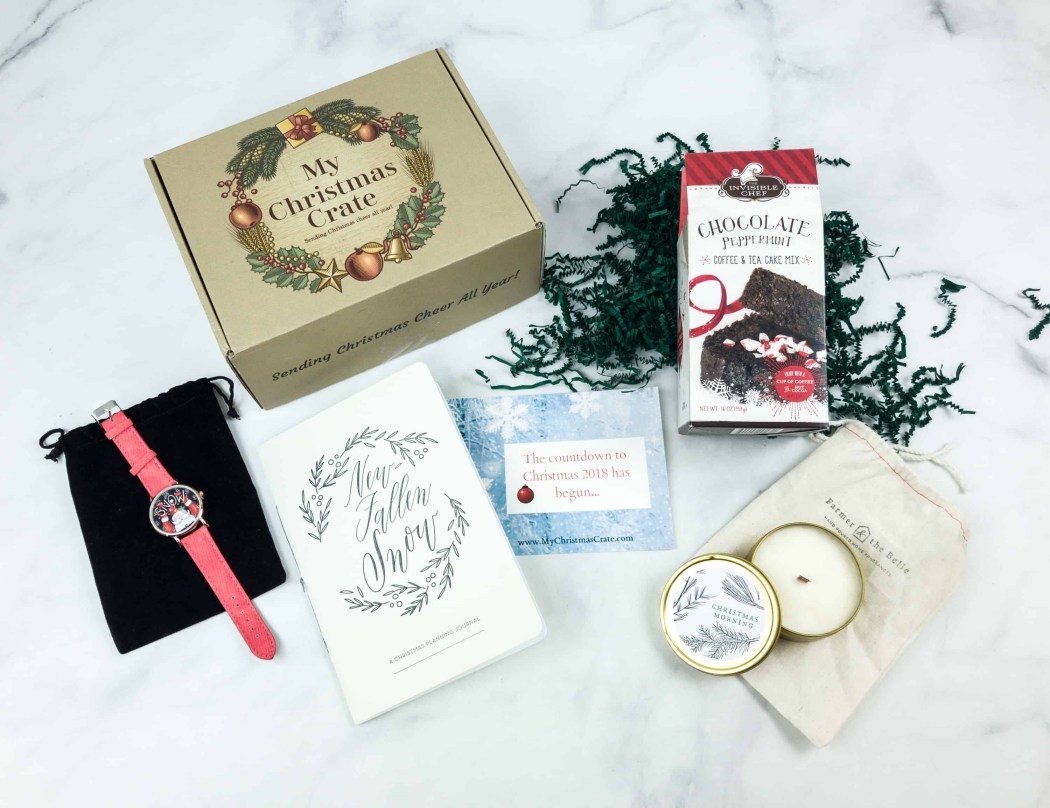 Image from: our review
Why We Love It: If you don't have much time to prepare for the upcoming holidays, My Christmas Crate will help you plan things out! This subscription brings a load of fun items to help you have a successful Christmas celebration. Each crate comes with a mix of holiday-themed, holiday-inspired goodies, specially curated by their holiday elves! It comes with 3-6 items, including home décor, gourmet food items, stationery or paper goodies, beauty and self-care, accessories, and Christmas novelties. Box contents are top quality and can't be seen or sold on everyday shelves, so it is something worth having for the holidays!
Visit My Christmas Crate Reviews to see past box contents.
Price: Delivered every month for $39.95.
Deal: Save 10% off on your first box. Use coupon code HELLO10.
---
Image from: ELhyme
Why We Love It: ELhyme sends ornaments and home décor to fill your home with holiday cheer! This quarterly subscription highlights the craftsmanship and handmade skills by including home decor inspired by the season and the holiday festivities to add a stylish touch to your space. Each box comes with a collection of 5-9 interchangeable décor worth over $160 that works great with other decorations you already have at home. Items may include candle holders, pillow covers, table centerpieces, pottery, and much more. It's also a fantastic holiday present for friends and family!
Price: Get a box for $90 per quarter.
---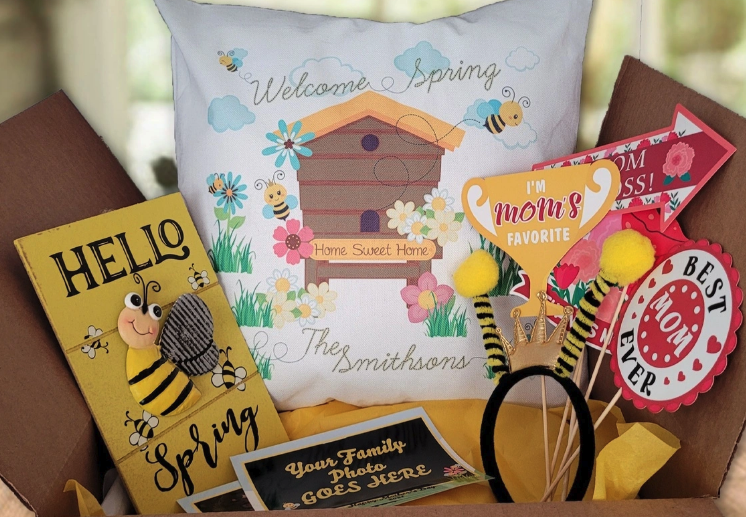 Image from: Holidayagram
Why We Love It: Holidayagram allows families to have a great time whatever the holiday is! This monthly subscription sends out boxes with something personalized to bring a dose of happy vibes to families and deliver bright smiles. Each box includes a personalized holiday pillow with the family's last name or individual names, plus accessories and props to use for capturing family moments. Decorate your home and snap a family photo, send it to them, and they'll send you back the printed photo for free in your next box! It is one fun subscription that sends holiday cheer all year!
Price: Month to month plans cost $39.99 per box.
---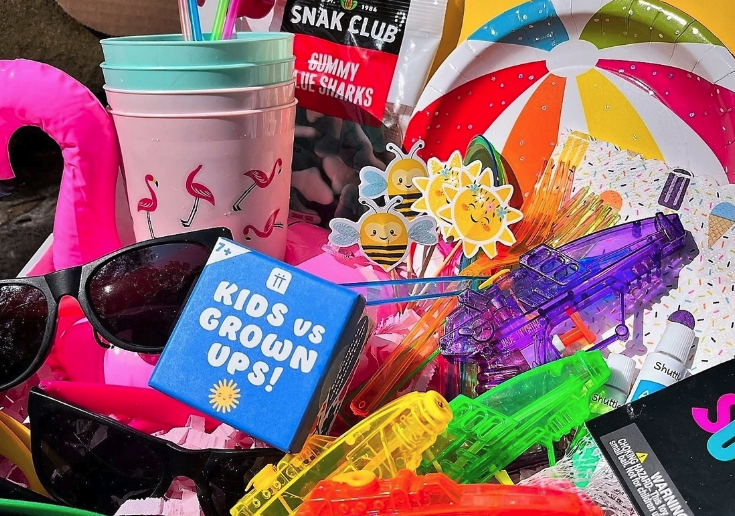 Image from: Plan A Pretty Picnic
Why We Love It: Maximize the holidays for a fun family picnic! Monthly Holiday Pretty Picnic Box by Plan A Pretty Picnic makes sure you have everything you need to plan the perfect picnic date. Each box includes 3-4 holiday-themed crafts, games, and activities, four place settings of themed tableware, 1-2 yummy and unique treats and specialty recipes to enjoy, plus fab and fun accessories and decor to make your picnic truly relaxing and exciting! There's one holiday to celebrate every month, so expect a box knocking at your door monthly. This subscription really brings unbeatable family time!
Price: The subscription costs $48 a month.
---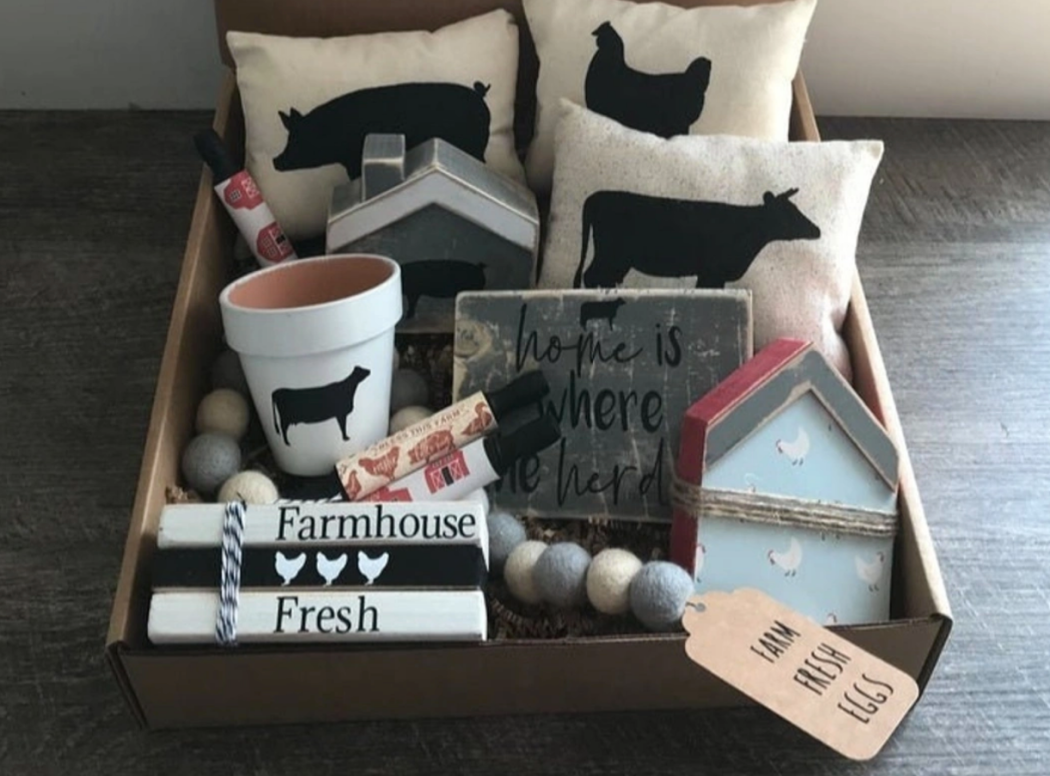 Image from: Monthly Home Decor Holiday Box
Why We Love It: Put your home into a holiday mood with Monthly Home Decor Holiday Box by FayesAttic11! Every shipment is filled with high-quality handmade goodies for all the holidays. Expect a nice variety of decorative pieces, from mini rolling pins and mini pillows to mini wood signs and bead or felt garland. There's also a new theme to look forward to every month, to make decorating more exciting and fun!
Price: The box costs $82 a month.
---
And that's our list of the best holiday subscription boxes! Which are you most excited to try? Mind sharing it with us in the comments?
Say Hello To More Subscriptions For Celebrating The Holidays!