Enjoy and discover more amazing meals without worrying about your diet! Why waste a lot of time scouting the grocery isles, checking label after label, to see if a product is gluten-free when you can have these items delivered right on your doorstep? From savory snacks to yummy desserts, we've got everything for you! Save yourself from the frustration! Sit back, relax, and follow your gluten-free diet without leaving the comfort of your own home!
We've compiled a list so you can check out all the boxes that offer the stuff you need! From snacks to cookies and even full meals, Everything you need is listed right here in our Best Gluten-Free Meal Delivery Subscriptions! Check them out to see what best fits you!
Also, don't forget to hit the heart button on top of this post to save it for later, so you can try more boxes on the list!
The Best Subscription Boxes for Gluten-Free Delivery!
Meal Kit Subscriptions for Gluten-Free Diets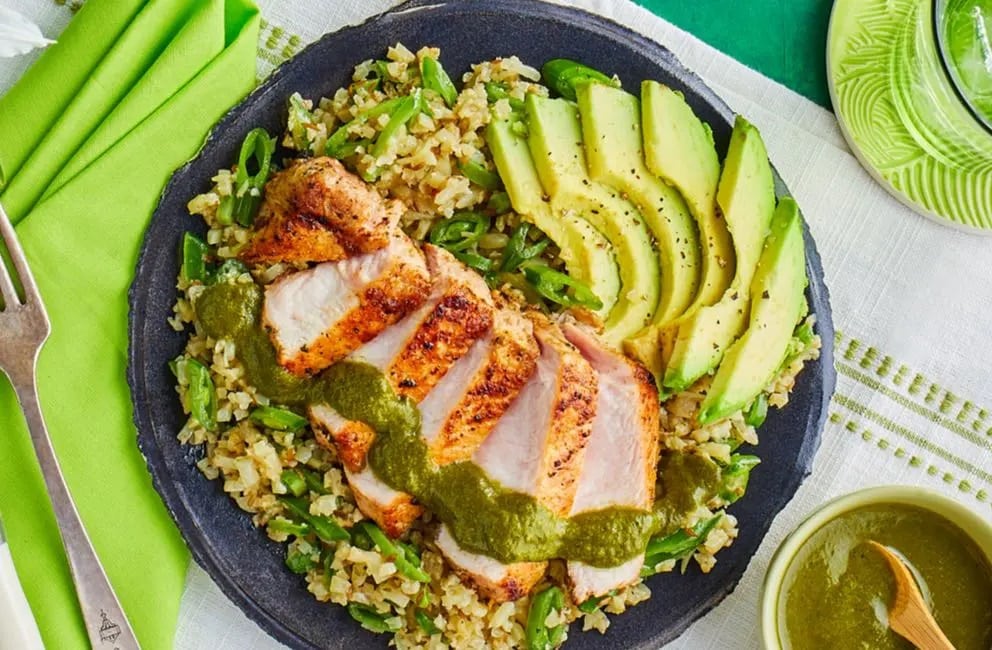 Each Green Chef delivery comes with the recipes and ingredients you need to cook three meals for the week. Some of the ingredients are prepared for you so that you can cook dinner in 20 - 30 minutes. Each recipe is color coded for easy sorting and contains easy to follow directions. Each meal is designed to be well-balanced and healthy. There are vegetarian, omnivore, carnivore, gluten-free and paleo meal options. All ingredients are fresh and sustainably sourced. The only thing you need at home is olive oil, salt, and pepper.
Price: 1 Box for $77.94 and 2 Box for $155.88.
Deal: Save up to $60! Get $30 off + FREE shipping on your first box, $20 off your second box, and $10 off your third box! Deal applies automatically, just visit and subscribe.
---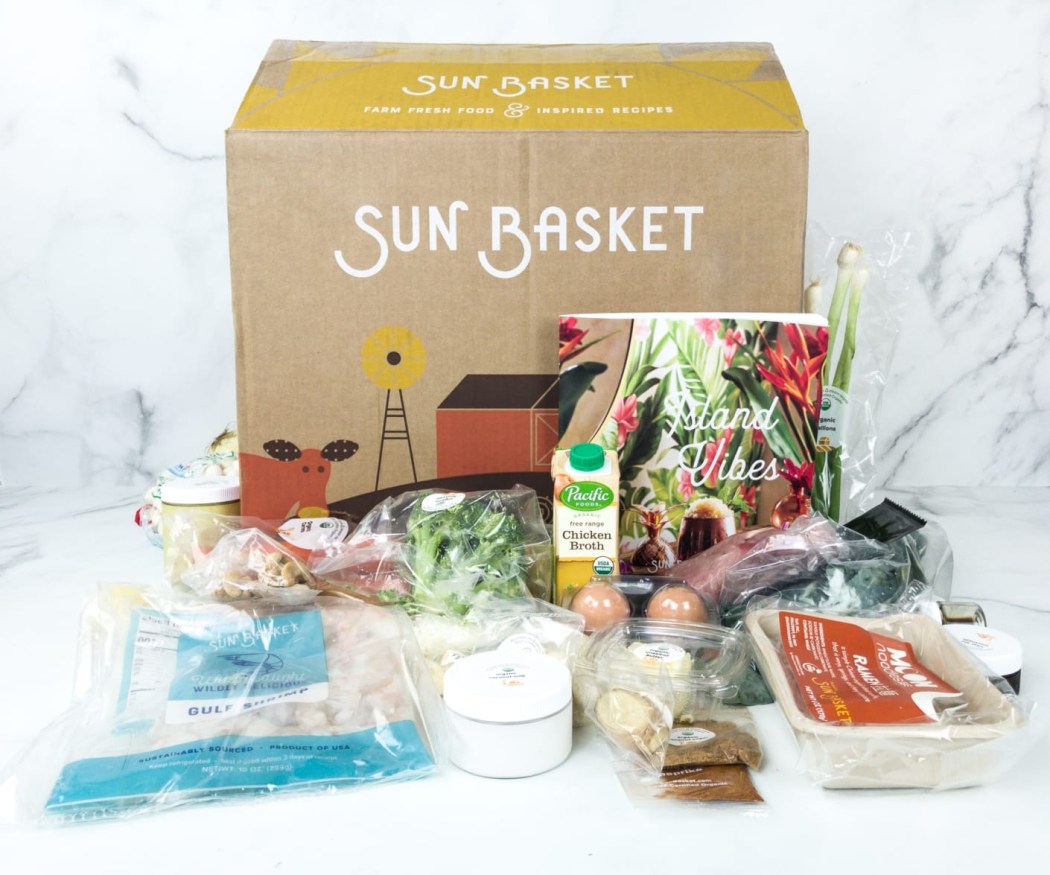 SunBasket is a new healthy meal kit service that delivers organic ingredients and delicious, easy-to-make recipes for cooking at home. Sun Basket makes it easy to cook healthy, with Paleo, Gluten-free and Vegetarian options, plus healthy breakfasts. Get 3 recipes per week for 2, 4 or 6 people, delivered to your door in recyclable packaging that can be shipped back - free- for reuse.
Price: You can get The Classic Meal plan with 3 delicious recipes per week for 2 to 4 people for only $11.99 per serving and the Family Plan with 2, 3, or 4 delicious recipes per week for a family of 4, for just $10.99 per serving.
Deal: Get $35 off FIRST box! Deal applies automatically, just visit and subscribe.
---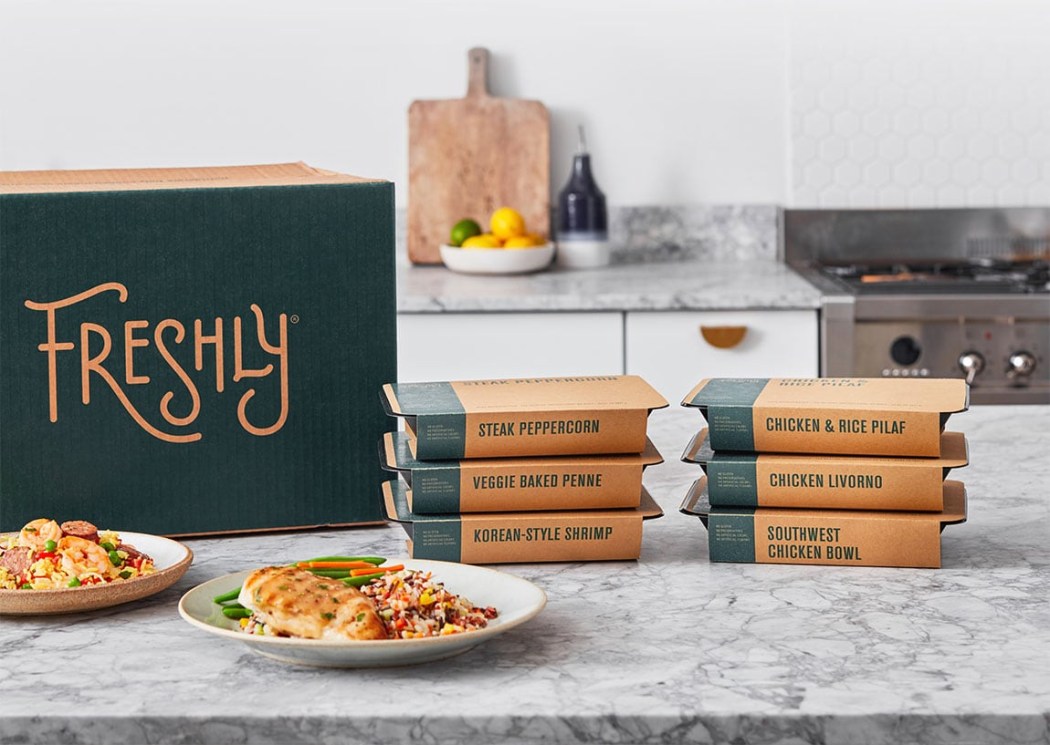 Making delicious, healthy meals should take time, just not yours! That's why Freshly does all the work for you - choose from their menu of all-natural, gluten-free meals and they ship them straight to your door. No more grocery shopping, cooking, or takeout - all you have to do is heat and eat!
Price: 12 Meals- $95.88, 9 Meals- $80.91, 6 Meals- $80.91 and 4 Meals- $46 per week.
Deal: Get $60 off your first FOUR orders! Use coupon code launch60.
---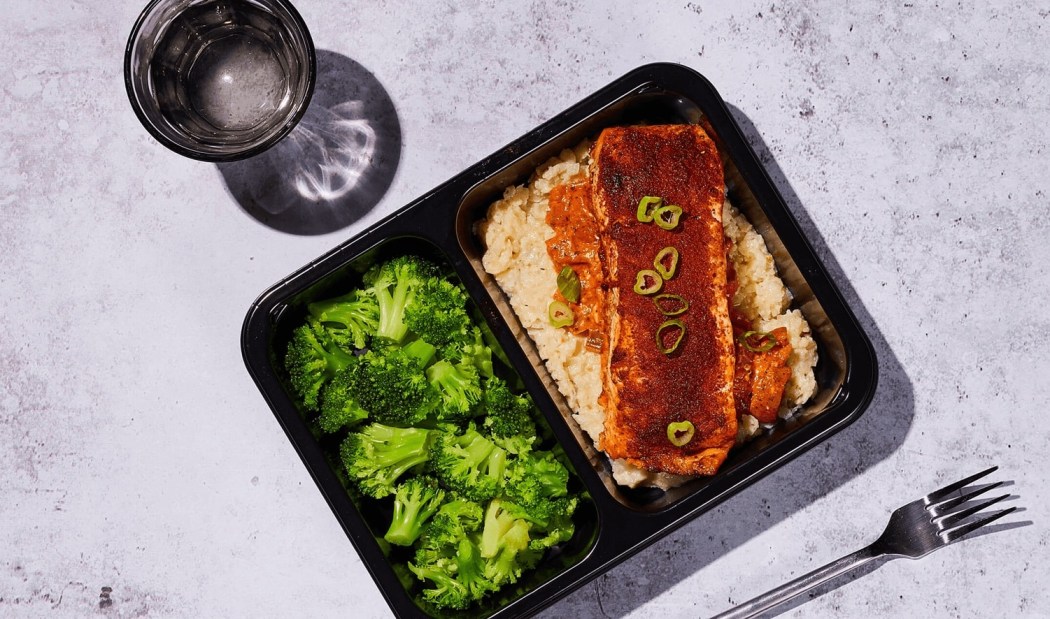 Factor_ prepares and delivers fresh, nutritious meals to your door. We combine nutrition science and culinary excellence to design dishes that taste amazing, and give your body and mind the nutrients needed to perform at their peak. Formerly Factor 75.
Price: Start you healthy meal for $77 per week.
Deals:
---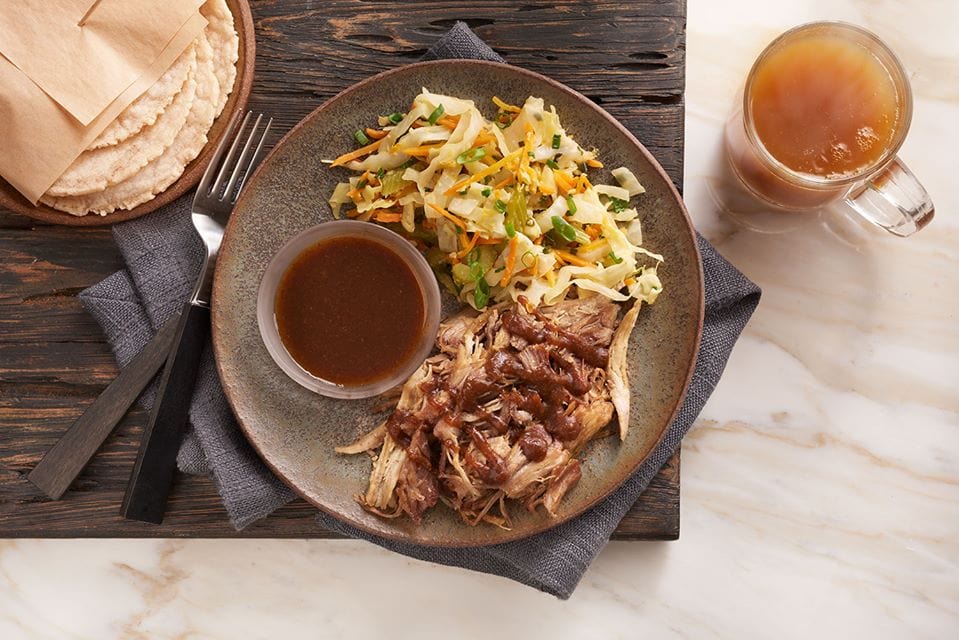 Gourmet meals containing strict paleo ingredients including grass-fed beef, pastured pork, elk, free-range poultry, wild caught fish, organic vegetables, paleo snacks, and more! Our meals our gluten, casein, whey, legume, and soy free. They are also perfect for your ketogenic diet. Choose from 30-Day Meal Plans or get Paleo Meal Subscription Plans (15 or 30 days). AITP boxes are nut-free.
Price: Subscription cost is at $245 per box, and you can set your own schedule.
---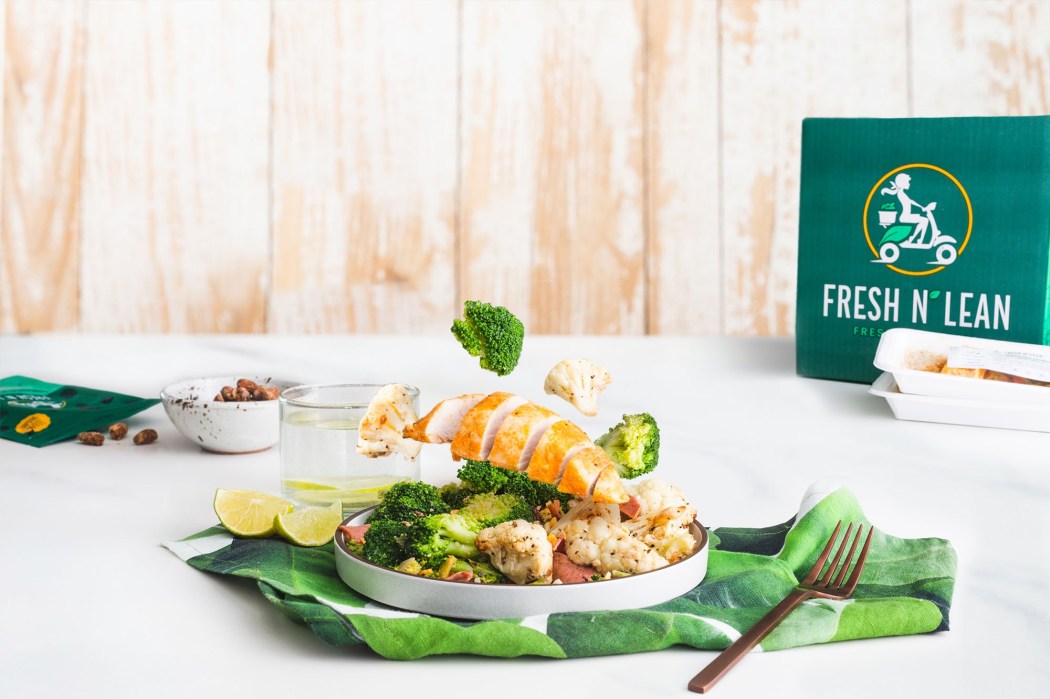 Fresh, delicious, & healthy prepackaged meals, delivered to your door!
Price: Weekly plan starts at $11.03 per meal /$165.45 per week.
---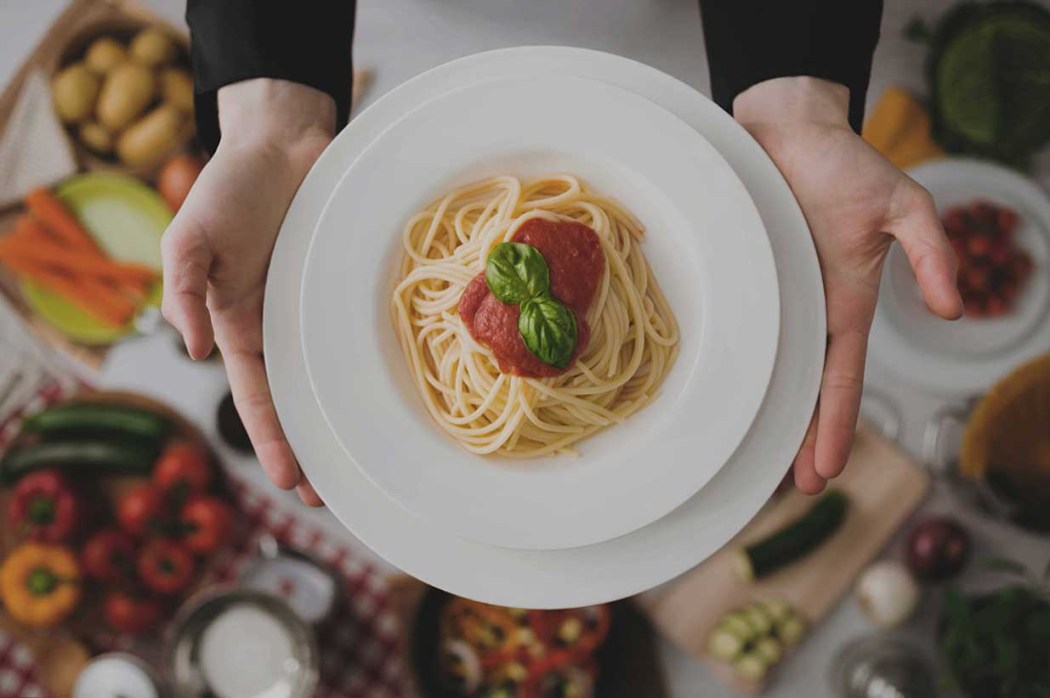 Order freshly prepared meals delivered to your door! Magic Kitchen's healthy, delicious frozen meals are quick to prepare & ideal for seniors and busy families.
Price: Meal starts at $12 per serving.
---
Get healthy and delicious entrees that are perfectly suited for weight loss delivered straight to your door weekly. 5 and 7 day programs available. Choose from over 150 delicious seasonal entrees, hand-prepared by our chefs, programs are available for women and men, plus gluten-free. Customized, physician-designed weight loss programs.
Price: 5-days Plan Lunch & Dinner is $129.5, 7-days Plan Lunch & Dinner is $159.95, Full Program 5 days is $159.95 and Full Program 7 days is $189.95,
---
Gluten-Free Snack Subscriptions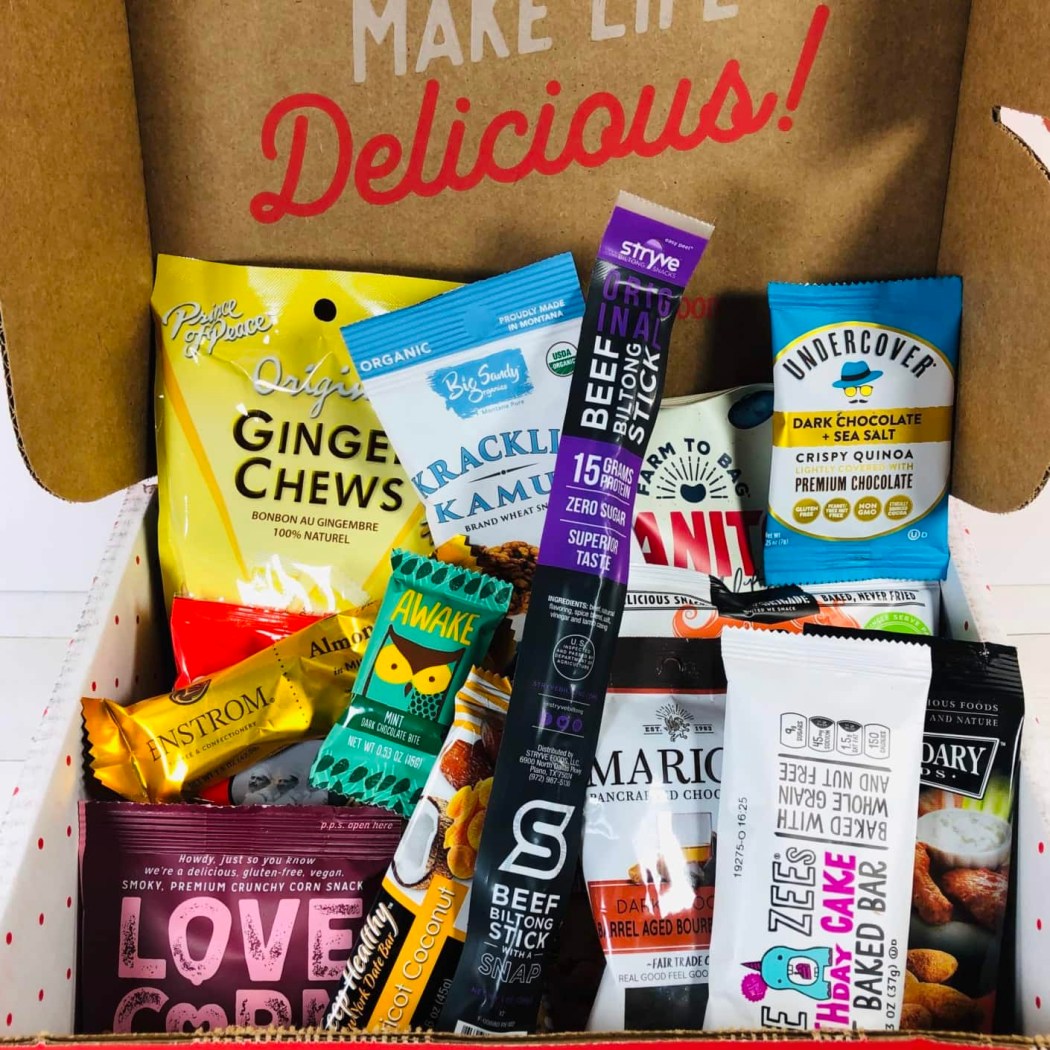 Every month get 8-12 of the most unique, celiac-safe snacks. Most snacks are also dairy-free and everything is either organic or all-natural.
Price: Subscribe for $24.99 every month.
Deal: Get 25% off your first box! Deal applies automatically, just visit and subscribe.
---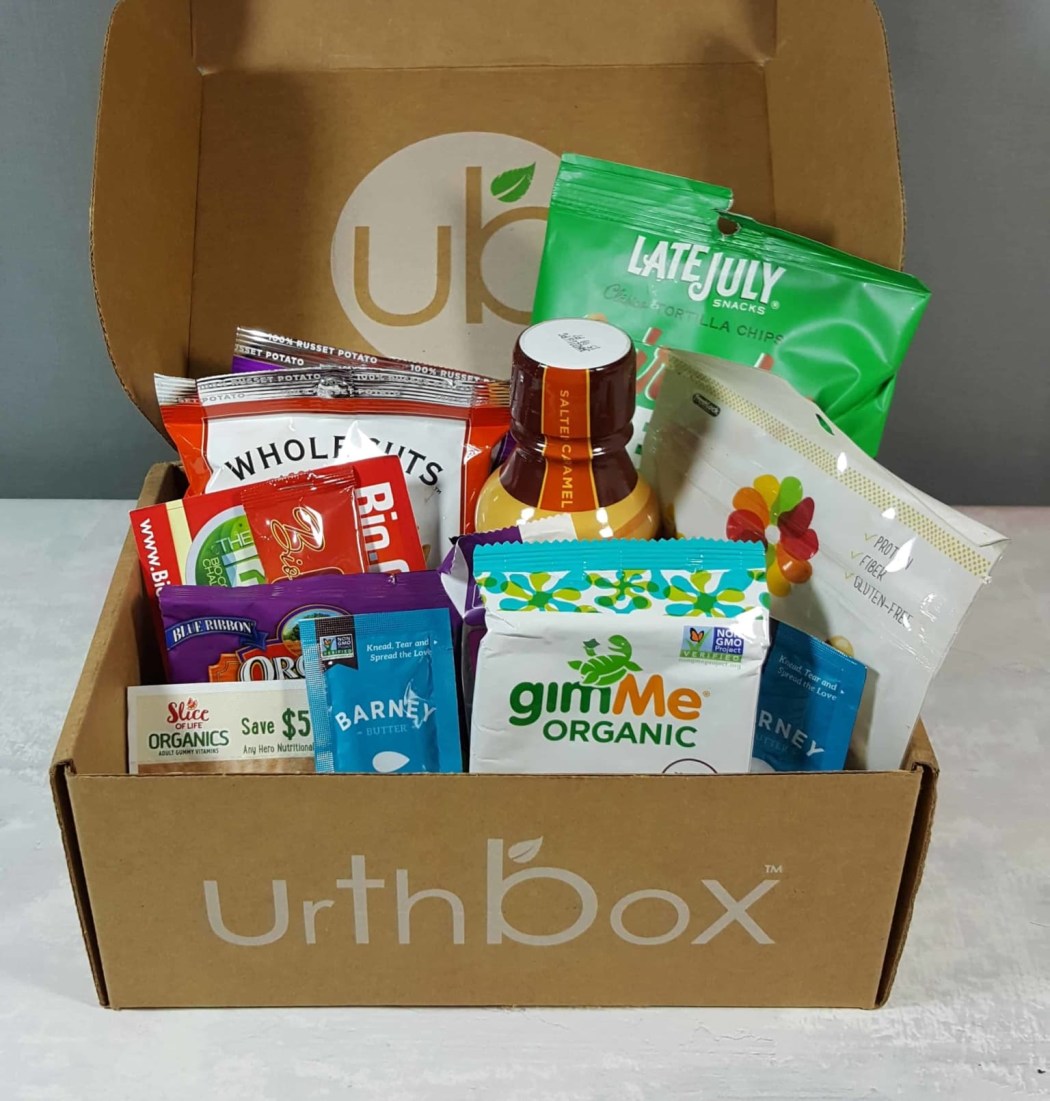 Every month get 12-15 fantastic full size products that must pass strict ingredient, sourcing, calorie, nutrition and manufacturing standards. Select from Classic, Gluten-Free, Vegan, or Diet Box Options.
Price: Small- $24.99, Medium- $34.99 and Large $44.99 per month.
Deals:
---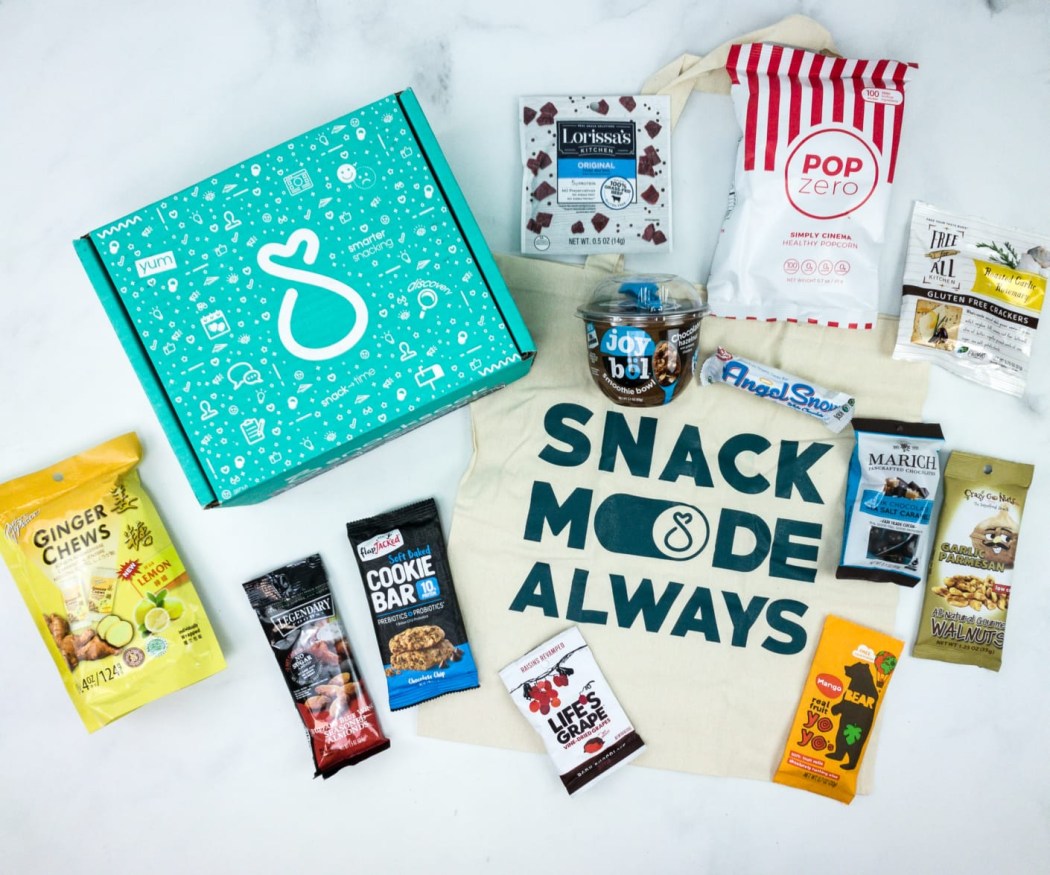 Monthly surprise delivery of delicious all-natural & organic snack foods. We curate a delicious assortment of gluten-free, non-gmo, & vegan goodies.
Price: SnackSack Gluten Free Box is $24.95 per month. Save upto $17.40 if you choose their longer plans!
Deals:
---

Each month Fit Snack sends you a delicious, healthy box of 7 – 10 amazing full-size and deluxe sample items that support your active lifestyle! Enjoy first hand the tastiest and healthiest snacks on the market.
Deal: Save $3 on your first box! Deal applies automatically, just visit and subscribe.
---
Healthy Surprise sends only full size products. All the snacks in it are natural, vegan, dairy-free, gluten-free, and soy-free and each month has all new snacks. Now offering a Paleo subscription!!
Price: Classic Box is $42.49, Big Box and Paleo is $63.74 .
Deal: Subscribe to save 15% off the single-box price! Deal applies automatically, just visit and subscribe.
---

Tasterie is an allergen free subscription box service. There are 4 box options; Gluten Free, Gluten Free/Dairy Free, Nut Free & Top 8 (Gluten, Dairy, Eggs, Soy, Peanuts, Tree Nuts, Fish & Shellfish) Free.
All items in our boxes are carefully screened with the manufacturer to verify they are free of the allergens stated.
Every month, get a variety of delicious products from meal & baking mixes to dried fruit and energy bars.
---
RawBox is the first subscription box that may be safely enjoyed by Raw Foodists, Vegans, Vegetarians, Celiacs, Paleoists, Athletes, Dieters, and more. Each box has only raw, plant-based snacks and lifestyle products from the healthiest brands on the planet. 10-12 products; a total value of $60 or more. Totally raw, plant-based, gluten-free, wheat-free, soy-free, dairy-free, GMO-free, MSG-free, sulfite free, and more. All lifestyle products are free from parabens, polypropylene and polyethylene glycols, sodium lauryl and laureth sulfates.
Price: 1 Box is $39.95, 2 Boxes is $78.95 and 3 Boxes for $118.95. Ships every 2 months. Shipping is free!
Deal: Save 15% on your first subscription! Use coupon code WELCOME15OFF.
---
Gluten-Free Sweets & Treats Subscriptions

A tasty box of cookies is automatically delivered to your door 12 times a year! Each delivery includes 12 individually wrapped cookies & brownies. Each Month you will receive 4 Fudge Brownies, 2 Chocolate Chip Cookies, 2 Snickerdoodle Cookies, 2 Buttercream Frosted Cut-out Cookies and 2 Brownie Walnut Cookies. Our gluten free cookies and brownies are produced in a gluten free facility.
---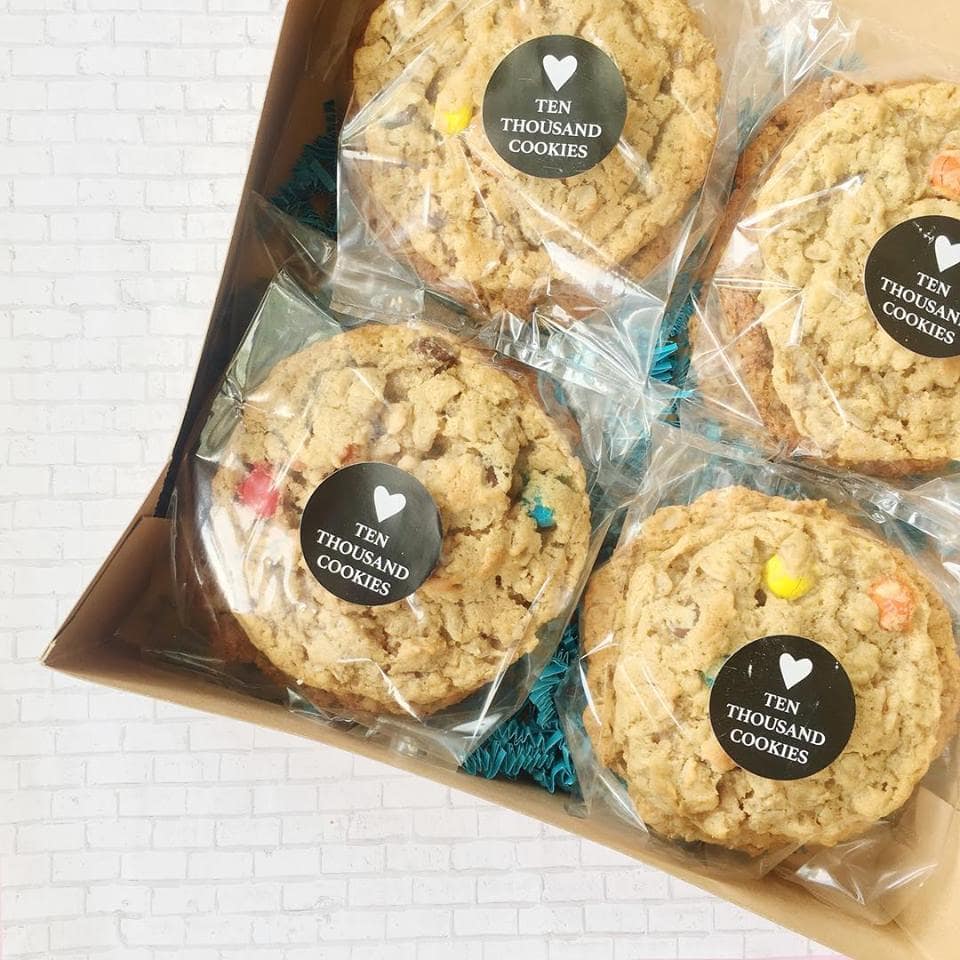 Ten Thousand Cookies sends 12 pieces of delicious vegan cookies in each shipment. They don't use animal products (eggs, butter, milk, etc.) in their chocolate chip cookies. Also, all of their cookies are made using certified gluten-free flour.
Price: DIY Cookie Decorating Kit- $31.50, The Cookie Crate- $29.83, Sugar Cookies $36, Monster Cookies (Vegan and Gluten Free)- $28 and The Vegan Cookie Crate- $29.83.
Deal: Get $5 off on your first box! Use coupon code HELLO5.
---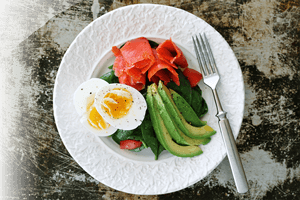 Your PlateJoy includes our unique personalization quiz, a menu of personalized meals tailored to your preferences, customized recipes, shopping lists, and full usage of our digital pantry feature.
Deal: Get $10 off any plan. Use coupon code HELLOSBSN.
---

Bev is the first female-founded alcohol beverage brand that connects with the modern millennial woman. Wine in a can, so you can enjoy it anywhere.
Price: Subscribe and save upto $20! Pack of 8- $39 (one-time purchase $49) and Pack of 24- $79 (one-time purchase $99)
---
And that concludes our list of best subscription boxes for gluten-free meal deliveries! Did you find the perfect subscription box for you?
Don't forget to check out our list of all the best subscription boxes in every category!
Say Hello to more Snacks and Meal Kit subscription boxes!