Reading books is a good habit not just to entertain oneself, but also to feed the mind with all the knowledge shared on the pages. Sometimes, we experience time restraints and we really can't keep up with reading a physical book. But now, through modern technology, getting a new book is made easier through eBook subscriptions. It means you can carry around loads of books — digitally — and read them anytime and anywhere you want to! You can check out the full list of ebook subscriptions and don't forget to hit the heart button at the top of this post to save it for later!
The Best eBook Subscriptions!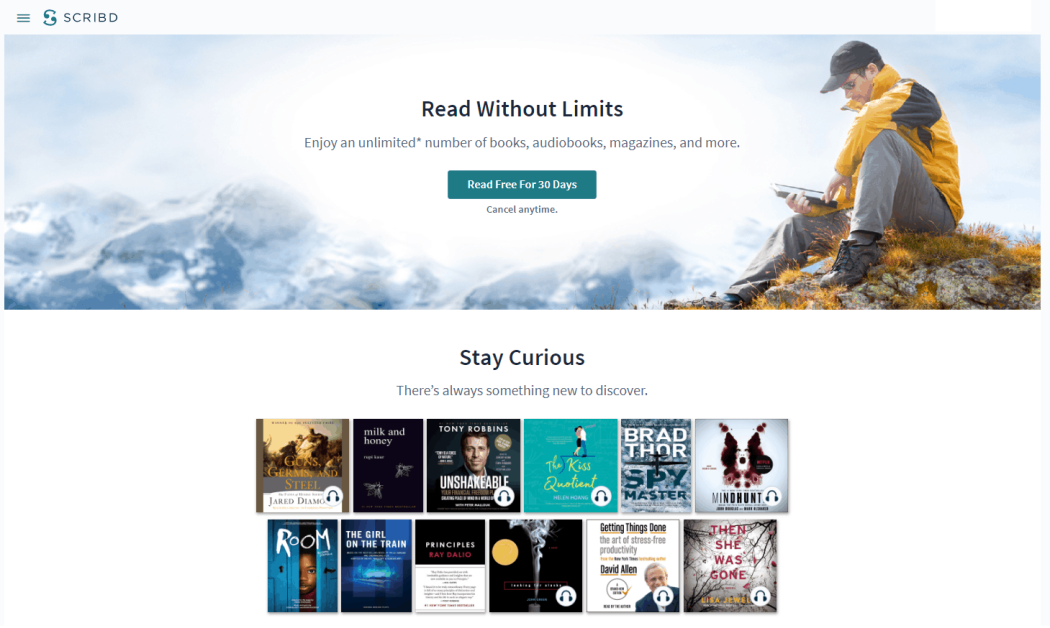 What you get: If you love books and want access to a vast amount of bestsellers, award-winning pieces, indie titles, or reader favorites, Scribd is your golden ticket! They offer a lot, from ebooks to audiobooks and even articles that you'll love to delve into. They will even suggest and give recommendations and special collections assembled by their team of editors. You can download the app easily on your phone, tablet, or just use the web, and easily read a book wherever you are!
Price: Subscriptions start at $8.99 per month.
Deal: Get 30 days free trial! Deal applies automatically, just visit and subscribe.
---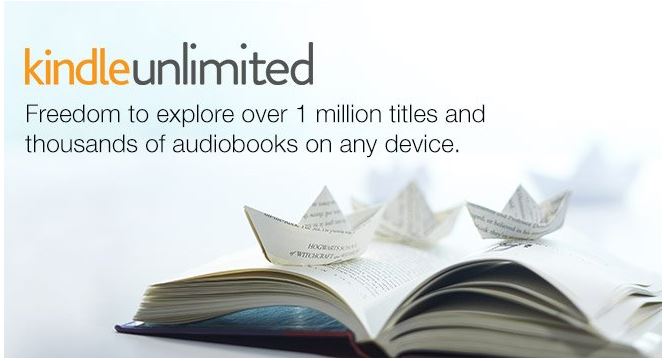 What you get: Unlimited reading in any device? Kindle Unlimited allows subscribers just that! It allows you to access a large selection of digital books from the Kindle Store, which includes over a million titles. Choose and enjoy from a wide variety and genres of different readables — from books, audiobooks, magazines and more, for less!
Price: Subscriptions start at $9.99 per month.
---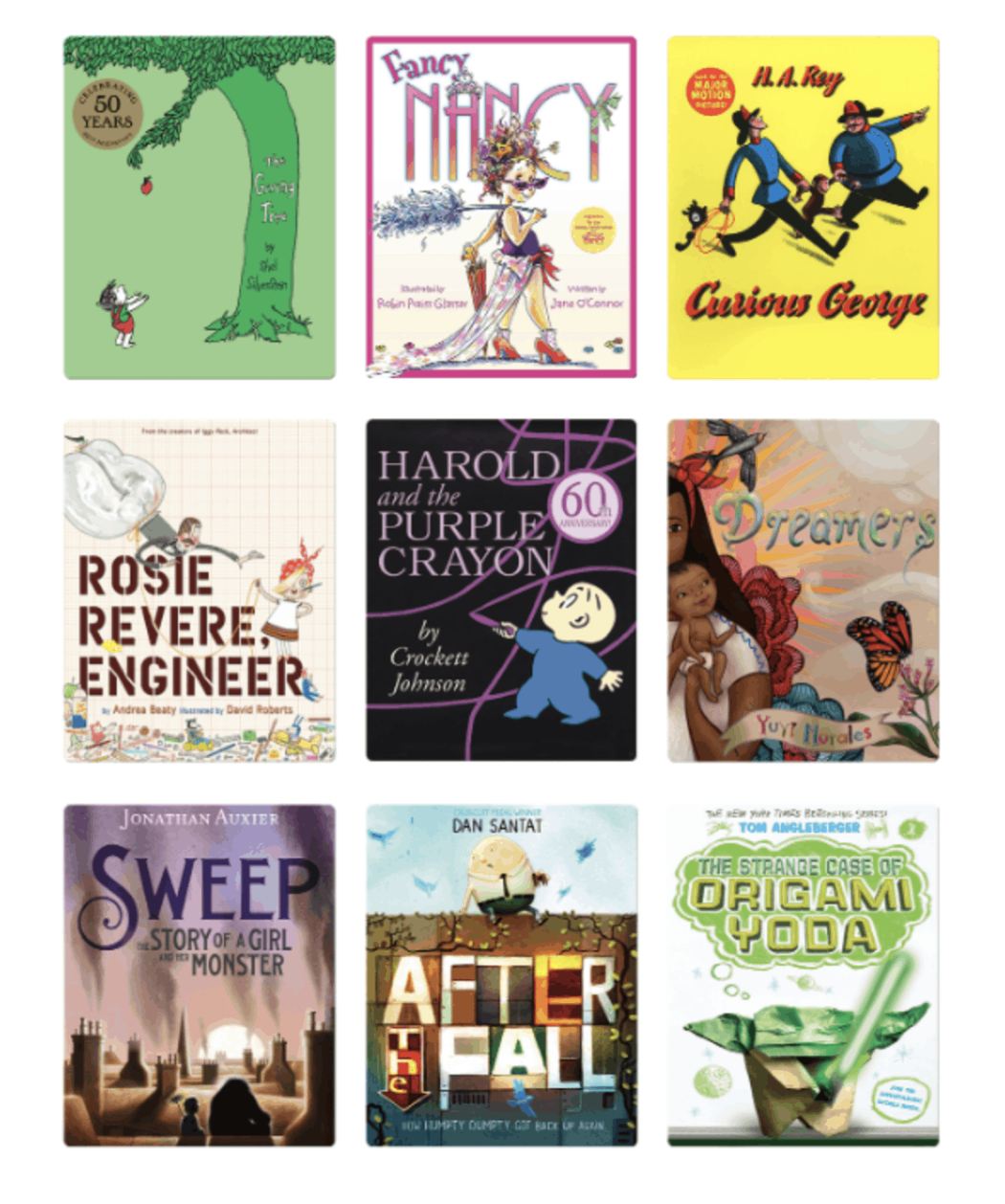 What you get: Epic! Books is an eBook subscription for kids! It offers unlimited book choices for children 12 years old and below. Their recommendation engine generates book suggestions based on the kid's interests and level, plus they also give badges to motivate the kids in reading. It is available on almost all platforms (iOS and Android) and the best part, NO ADS!
Price: The subscription costs $7.99 monthly.
Deal: First month free! Deal applies automatically, just visit and subscribe.
---
Fun characters, engaging topics, exciting new worlds to explore—the thousands of titles in the ReadingIQ library have been carefully selected by reading experts to ignite your child's imagination. From popular childhood classics to exclusive original titles, a complete digital learning library is always at your fingertips!
Deals:
---