Cats are quite meticulous. They want their litter boxes to always be clean and odor-free. They're the most adorable furballs, so it's only right to give them what they deserve – a place where they can comfortably take care of their business. No more pooping outside the litter box when you get them the best cat litter loved by their paws and their butts. These litters will make it easier for them to do their thing and for us to clean up after them!
With these cat litter subscriptions, you don't have to run to your local pet store, carry heavy bags and transport them back to your home. Hop on, and we'll show you the best cat litter subscription boxes that can help you save time and energy.
The Best Cat Litter Subscription Boxes for 2022!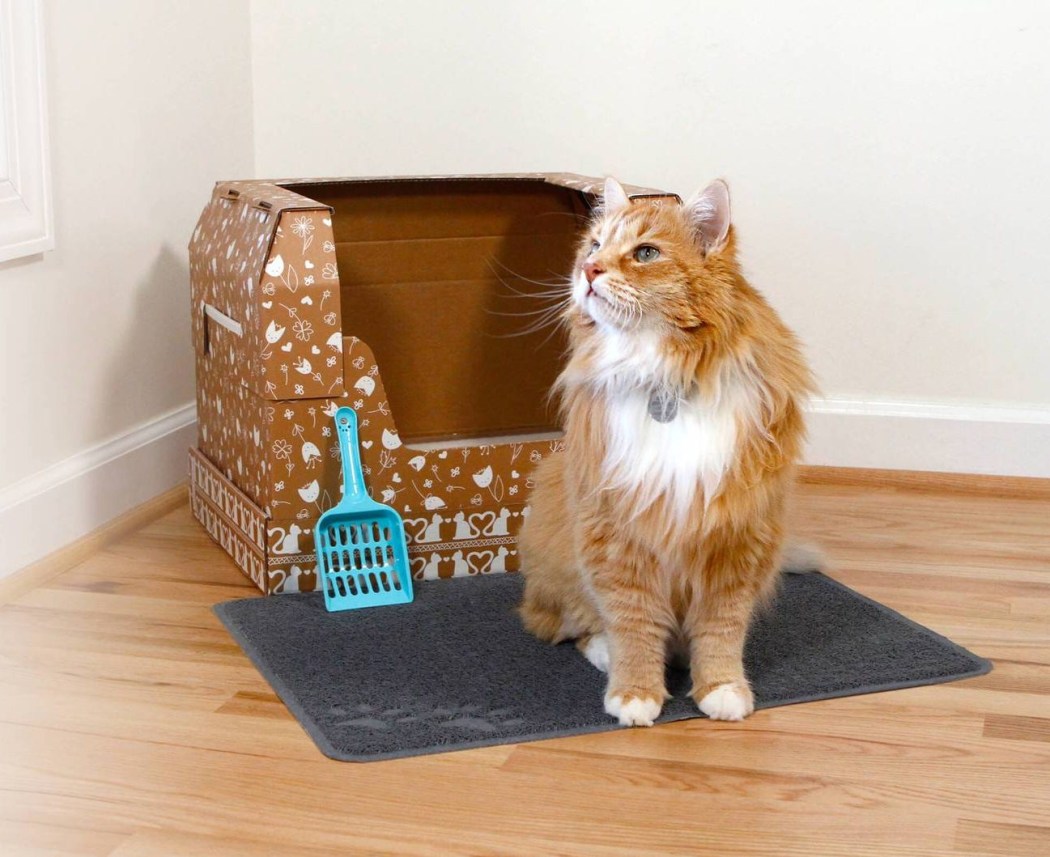 Image from: kitty Poo Club
What You Get: Never have to worry about cleaning your pet's waste. With Kitty Poo Club, it is now easy for you to take care of poo – no mess, no odor! This monthly subscription offers an all-in-one litter solution directly at your door. You'll get a high-quality, leak-free, and a disposable litter box that's designed for one cat to last a month, pre-filled with the litter of your choice. Silica, which is a mineral-based, non-toxic litter with a non-clumping formula. Fine-grain Silica has the same qualities as silica but with a finer sand-like texture. There is also the Clay Litter, which is 100% pure, natural, and has optimal odor control. Organic Soy Litter is a natural plant-based litter with microbial odor control. The litter boxes are made from 100% eco-friendly material and are recyclable themselves, plus there's a new pattern to admire every season. You can also add treats, toys, and accessories during checkout if you want to. Scoop the poo and stir the litter – it's that easy!
Price: The litter box and litter bundle start at $23.99 per month for one cat.
Deals:
Get your first litter box for only $4.15! Deal applies automatically, just visit and subscribe.
Get 25% off on your first box! Use coupon code CAT25.
---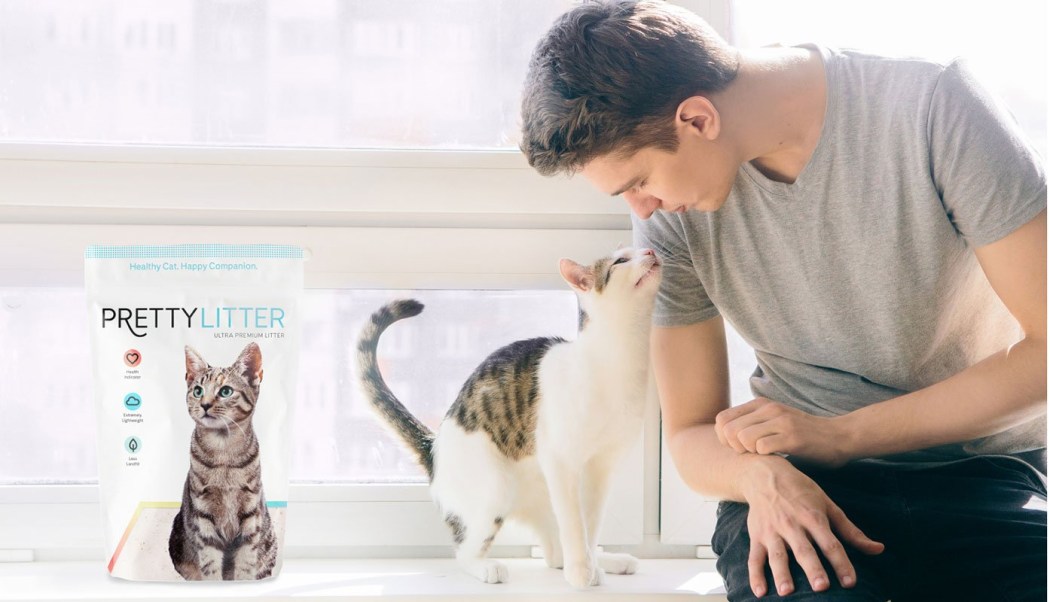 Image from: PrettyLitter
What You Get: Cats are also extra sensitive when it comes to smell. Keeping their litter box clean and odor-free will make them the happiest pets, and PrettyLitter will help with that! These litters are made with a revolutionary non-clump formula that absorbs and eliminates moisture. What makes these litters unique is that it changes color to indicate a cat's potential health problem. Tell them how many cats you have at home so they'll know how much litter to send you. Save money and keep your kitty happy and worry-free!
Look into PrettyLitter Reviews to know more details.
Price: The price varies depending on how many cats you have, and the price of one bag is $22 per month for one cat.
Deal: Get 20% off your first box! Use coupon code PRETTY20.
---
Image from: CatSpot
What You Get: If you're the type of pet parent who loves going green, CatSpot is the best option for you. They offer cat litters that are soft, super absorbent, and sustainable. These are made from coconuts and that means they are completely biodegradable and compostable without contributing to landfills! You can choose from 2 cat litters they offer: non-clumping coconut litter and clumping coconut litter. Both are lightweight, dust-free, and contain zero chemicals – no additives or fragrances! The only scent you'll smell is coconut, as it naturally eliminates waste odor. Taking care of your cat's waste has never felt this good. Totally guilt-free!
Price: The subscription costs $16.19 and is good for one month's use for one cat.
---
Image from: Chewy Pet Food Auto-Ship
What You Get: You can find the best cat litter you can give your cat through Chewy. It carries different cat litter types for you to choose from such as clumping, non-clumping, scented, unscented, lightweight, dust-free, clay, and biodegradable cat litters. Just choose what type of litter your cat is comfortable to take its business, wait for it to arrive at your door, and keep your home and the litter box smelling fresh!
Price: Chewy offers a wide variety of litters ranging from $3.98 to $218.90.
---
And that wraps up our list of the best cat litter subscription boxes! Have you decided on which one to get for your favorite feline?
Discover more on our list of all the best subscription boxes in every category!
Say Hello to More Subscriptions for Your Feline Friends!