Even the most fastidious cats desire clean and odor-free litter boxes. As loving pet owners, we understand the importance of providing our adorable feline companions with a comfortable space to tend to their needs. With cat litter subscriptions, you can ensure your beloved cats receive the care they deserve. These top-quality litters are cherished by their paws and tails, making it effortless for them to maintain their hygiene while facilitating our cleaning efforts. No more worries about finding surprises outside the litter box – these litters are designed to enhance both our pets' experience and our convenience!
Say goodbye to the hassle of rushing to your local pet store, lugging heavy bags of cat litter, and transporting them back home. With the convenience of cat litter subscriptions, you can bid farewell to those tedious errands. Let us guide you towards the best cat litter subscription boxes that not only save you precious time but also spare you the energy exerted in these repetitive tasks. Simplify your life and provide the utmost care for your feline companion with these exceptional subscription services.
The Best Cat Litter Subscriptions for 2023!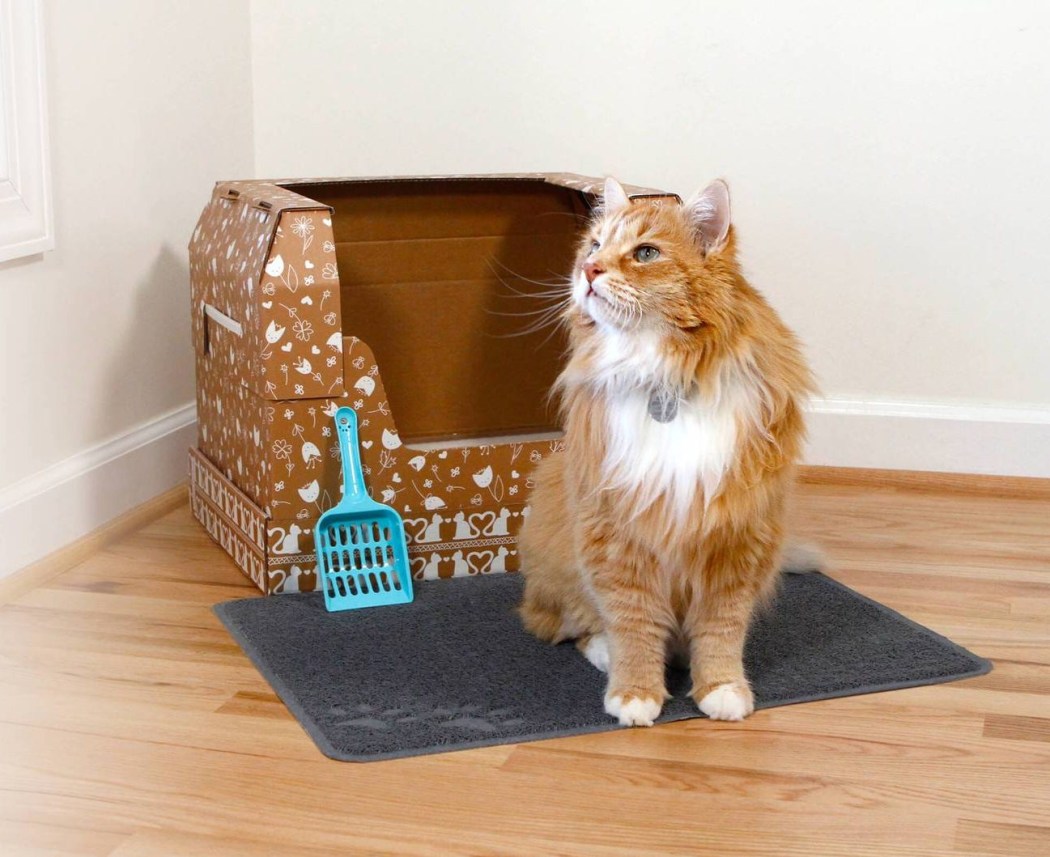 Image from: kitty Poo Club
What You Get: Never have to worry about cleaning your pet's waste. With Kitty Poo Club, it is now easy for you to take care of poo – no mess, no odor! This monthly subscription offers an all-in-one litter solution directly at your door. You'll get a high-quality, leak-free, and a disposable litter box that's designed for one cat to last a month, pre-filled with the litter of your choice. Silica, which is a mineral-based, non-toxic litter with a non-clumping formula. Fine-grain Silica has the same qualities as silica but with a finer sand-like texture. There is also the Clay Litter, which is 100% pure, natural, and has optimal odor control. Organic Soy Litter is a natural plant-based litter with microbial odor control. The litter boxes are made from 100% eco-friendly material and are recyclable themselves, plus there's a new pattern to admire every season. You can also add treats, toys, and accessories during checkout if you want to. Scoop the poo and stir the litter – it's that easy!
Deals:
Get your first litter box for only $4.15! Deal applies automatically, just visit and subscribe.
Get 25% off on your first box! Use coupon code CAT25.
---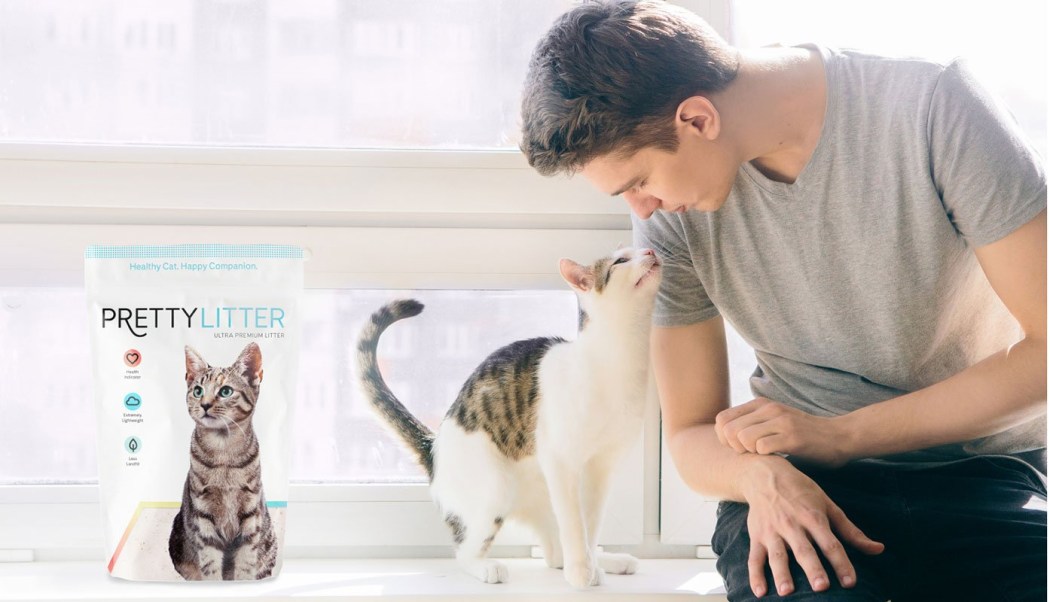 Image from: PrettyLitter
What You Get: Cats are also extra sensitive when it comes to smell. Keeping their litter box clean and odor-free will make them the happiest pets, and PrettyLitter will help with that! These litters are made with a revolutionary non-clump formula that absorbs and eliminates moisture. What makes these litters unique is that it changes color to indicate a cat's potential health problem. Tell them how many cats you have at home so they'll know how much litter to send you. Save money and keep your kitty happy and worry-free!
Deal: Get 20% off your first box! Use coupon code PRETTY20.
---
Image from: CatSpot
What You Get: If you're the type of pet parent who loves going green, CatSpot is the best option for you. They offer cat litters that are soft, super absorbent, and sustainable. These are made from coconuts and that means they are completely biodegradable and compostable without contributing to landfills! You can choose from 2 cat litters they offer: non-clumping coconut litter and clumping coconut litter. Both are lightweight, dust-free, and contain zero chemicals – no additives or fragrances! The only scent you'll smell is coconut, as it naturally eliminates waste odor. Taking care of your cat's waste has never felt this good. Totally guilt-free!
---
Image from: Chewy Pet Food Auto-Ship
What You Get: You can find the best cat litter you can give your cat through Chewy Pet Food Auto-Ship. It carries different cat litter types for you to choose from such as clumping, non-clumping, scented, unscented, lightweight, dust-free, clay, and biodegradable cat litters. Just choose what type of litter your cat is comfortable to take its business, wait for it to arrive at your door, and keep your home and the litter box smelling fresh!
---
And that wraps up our list of the best cat litter subscriptions!
Discover more from our list of all the best subscription boxes in every category!