If cars make your heart race and you can't get enough of all things automotive (how about a Porsche subscription?), then you're in for a treat! There are amazing car-themed subscription boxes filled with accessories, gear, fresheners, maintenance products, and so much more. These boxes are packed with everything you need to keep your wheels rolling and your style on point.
Whether you're looking to upgrade your ride or add some flair to your car, these subscription boxes have got you covered. Get ready to fuel your passion for cars and discover a world of automotive goodies delivered right to your doorstep.
These boxes are a car enthusiast's dream come true, delivering a curated selection of high-quality products sourced from well-known and emerging brands. Plus, they save you the hassle of going to the shops by delivering everything right to your door every month.
Indulge your love for cars and build the perfect collection shelf with our top picks for the best car subscription boxes. From practical car care essentials to unique car-themed treasures, these boxes will satisfy your car-loving soul.
The Best Subscription Boxes For Car and Auto Fans!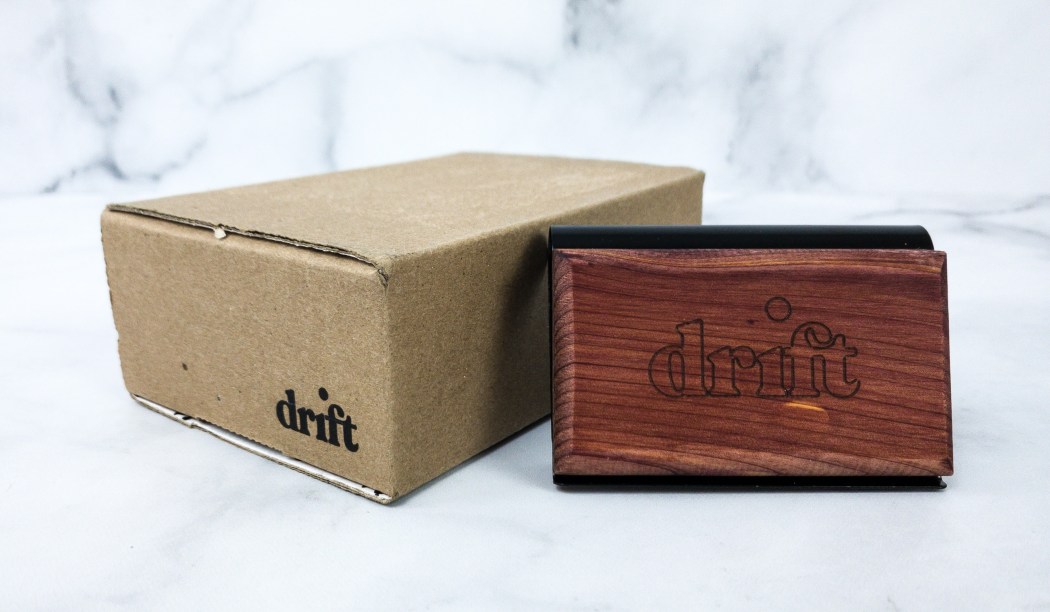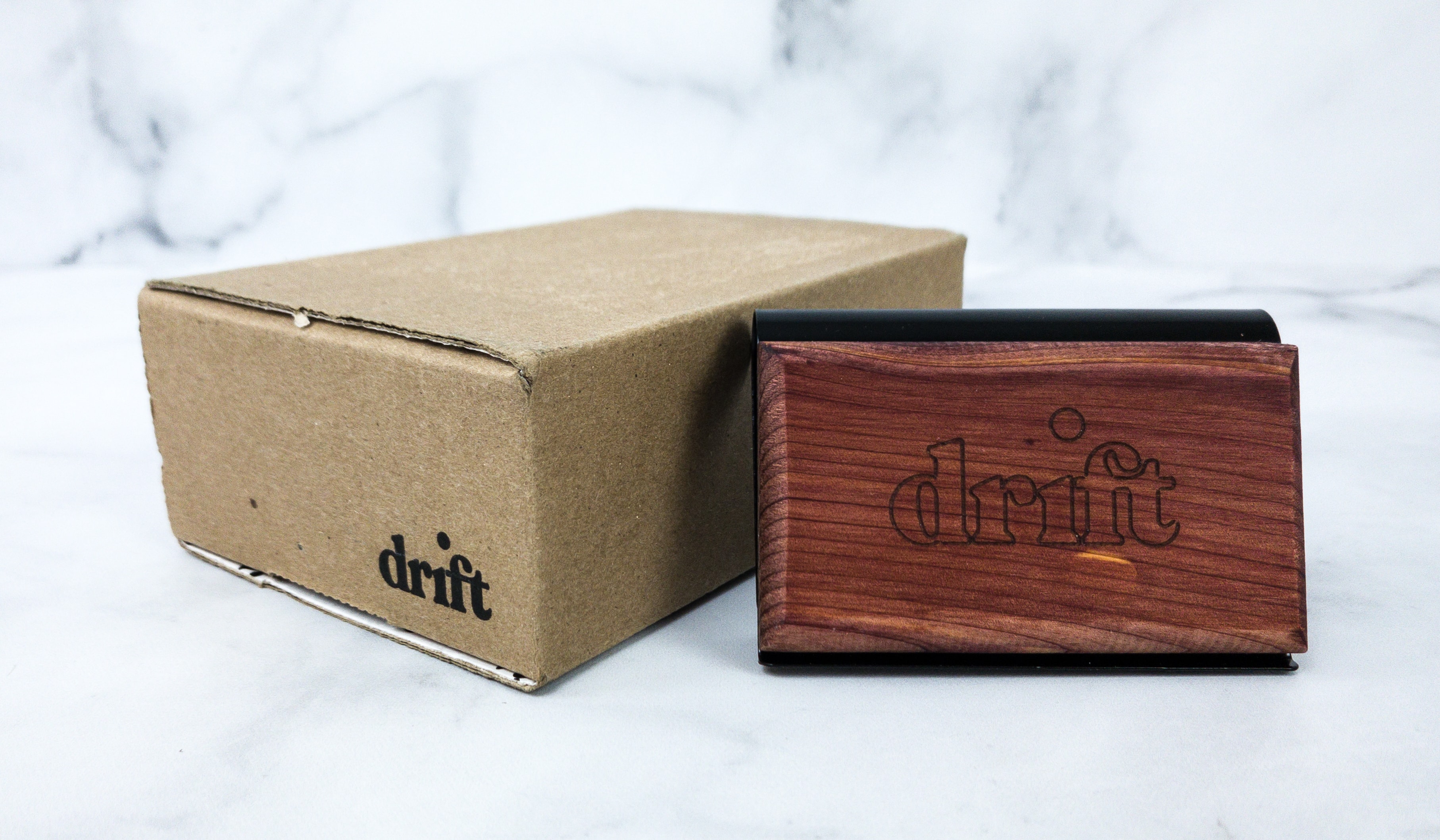 Image from: our review
What You Get: With drift, no more foul smell inside cars! Their formula is free of harsh chemicals and is made of natural essential + fragrance oils to keep your car smelling nice and fresh as you drive for hours. You can choose from 2 car fresheners they offer: Wood Freshener, a magnetized traditional air freshener that perfectly fits on any visor made from wood soaked in essential and fragrance oils, or Rove Vent Freshener, a refillable freshener created to blend in with your dash made from premium aluminum metal. You can also choose what scent you like or just go through with their rotating scent of the month. And yes, shipping is free!
---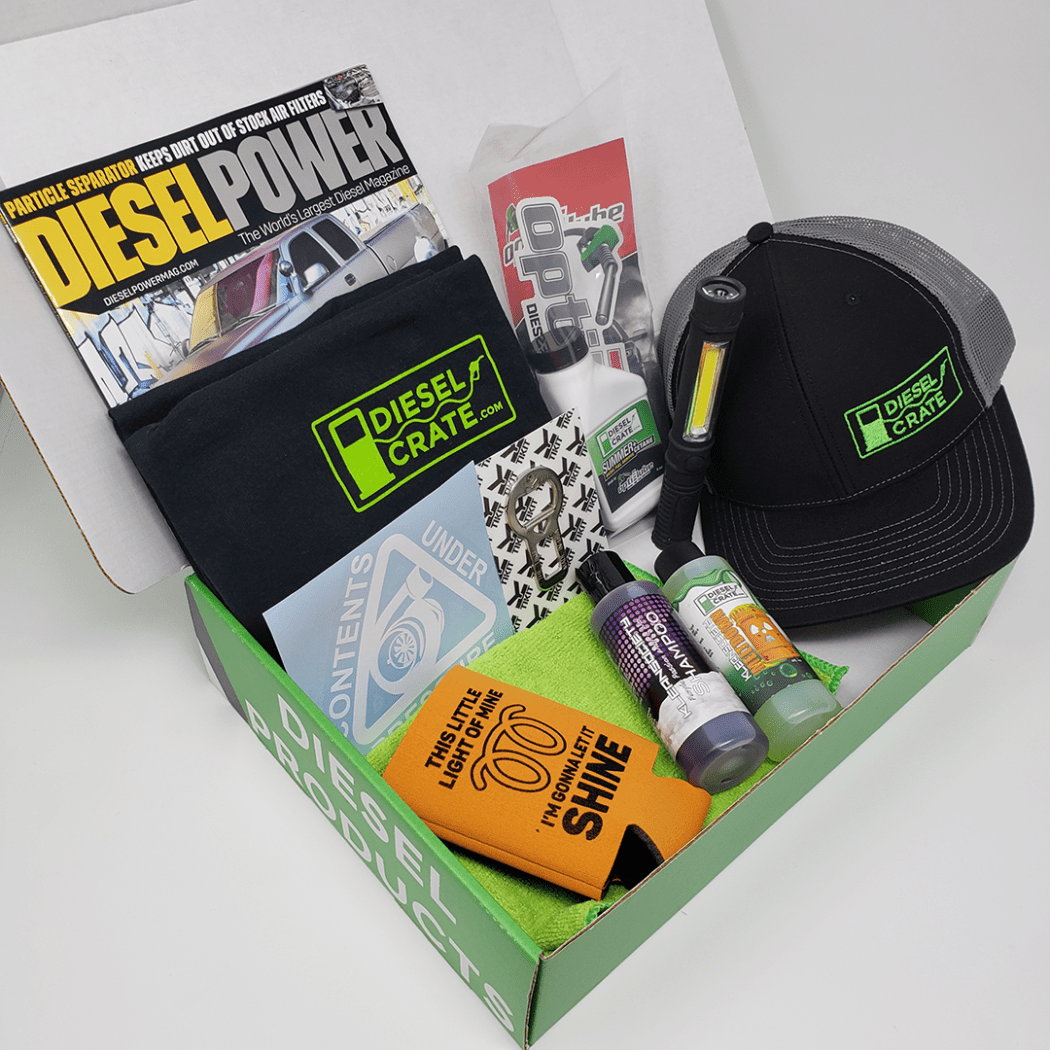 Image from: Diesel Crate
What You Get: A box full of diesel-related products is what Diesel Crate offers. This monthly subscription box allows you to get quality diesel-themed products at fair prices. Each crate contains a variety of items such as apparel, truck accessories, stickers, cleaning products, air fresheners, emergency kits, and so much more! They also have the Diesel Crate Sticker Pack, where you'll receive an assortment of fun diesel-related decals and stickers you can place wherever you want. You can even set your preferences, including your fave diesel brand, shirt size, and gender.
---
Image from: Tuner Crate
What You Get: If you are a car enthusiast and think nothing but your love for it, Tuner Crate will support you with that obsession! This monthly subscription box for car lovers offers premium automotive products you'll love from the get-go. There are 5 available crates for you to choose from: Basic (a good starter box), Standard (for the advanced car lover), Premium (limited edition collaborations), Mystery (a complete mystery crate), and Tuner Girl (monthly themed box for girls who loves cars as men do). You can pick a style that you like – JDM, Euro, Muscle, or All, and they'll curate a box just for you. It may include tools, collectible items, apparel, keychains, air fresheners, and much more!
---
Image from: Destination Car Freshie by The Muckle Water
What You Get: With The Muckle Water Destination Car Freshie, you can keep your car smelling fresh and nice as you drive for hours! This monthly subscription delivers a fun way how you could maintain your car's interior smelling great. They'll give you a handcrafted air freshener with amazing scents that will entice your senses, housed in a round tin with a lid, along with a crystal that wishes safe travels. It also includes a coordinating charm like a keychain, bracelet, or necklace, plus a travel tidbit to share with you a fun-filled ride as you travel to places! Whether you place it in your car's cupholder, under the seat, or anywhere you prefer, it will give you a nicely scented ride!
---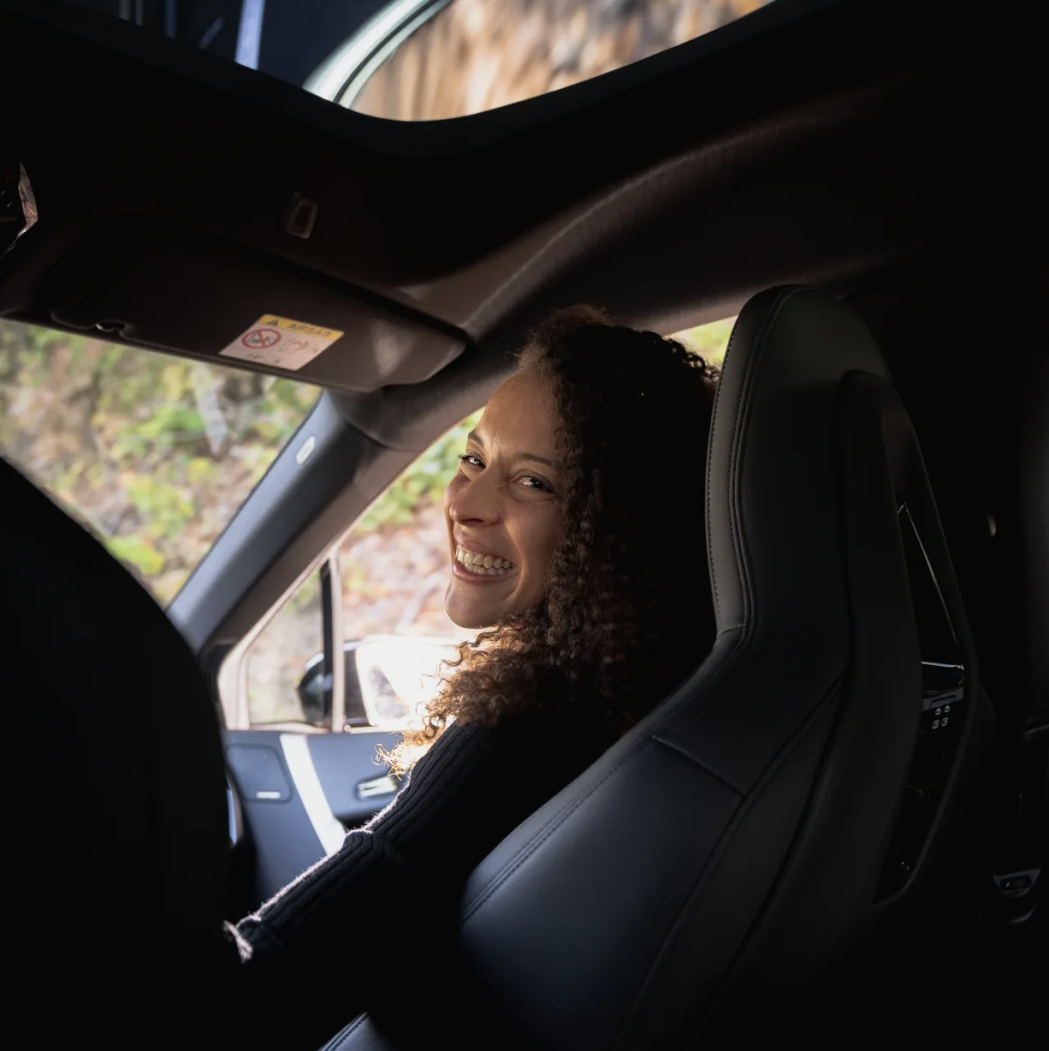 Image from: FINN Car Rental
FINN Car Rental is a subscription service that offers individuals the opportunity to drive a new car without the burdens of ownership. Through their innovative rental subscription model, customers can enjoy the convenience of a single monthly fee that covers insurance, doorstep delivery, and maintenance. With an extensive range of high-quality vehicles to choose from, individuals can easily find their preferred vehicle to suit their needs and style. The approval process is incredibly efficient, taking less than five minutes to obtain approval. Once approved, customers can look forward to their chosen vehicle being delivered right to their doorstep at no additional cost.
---
And that's our list of the best car and auto subscription boxes!
Find more subscriptions from our complete list of all the best subscription boxes!