If you are the type to get obsessed with cars, then you might be on the look for car accessories, gears, novelty items, and maintenance. Everything that you can have to keep your car – and also yourself on the go and stylish as ever is here on this list. No need to go to the shops, because everything will be delivered to your door each month!
Shop the best items for you and your car with our top picks for the best car subscription boxes. They make great gifts for people who are car enthusiasts too!
The Best Car Subscription Boxes!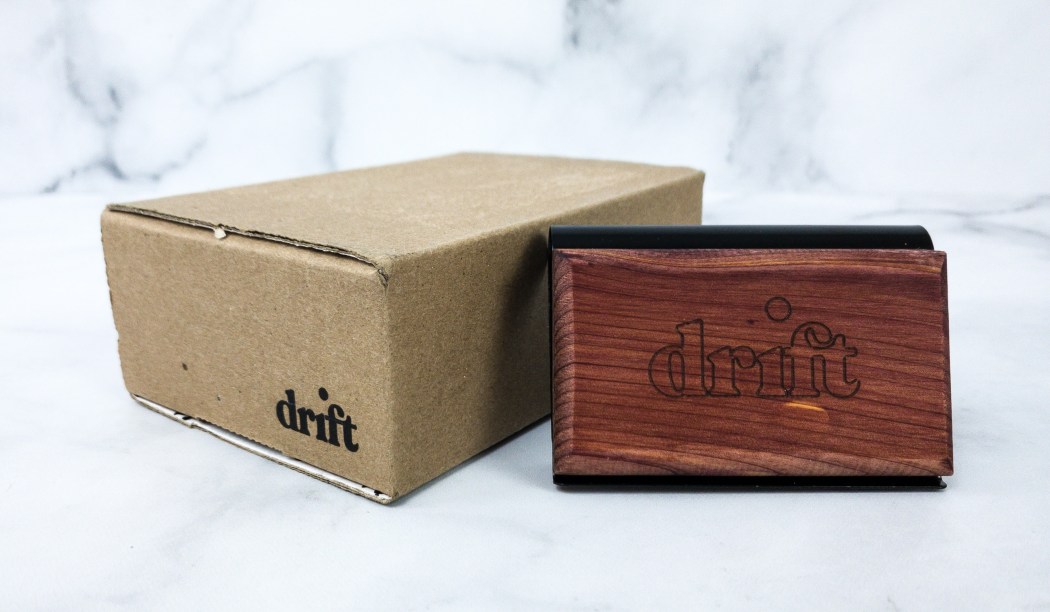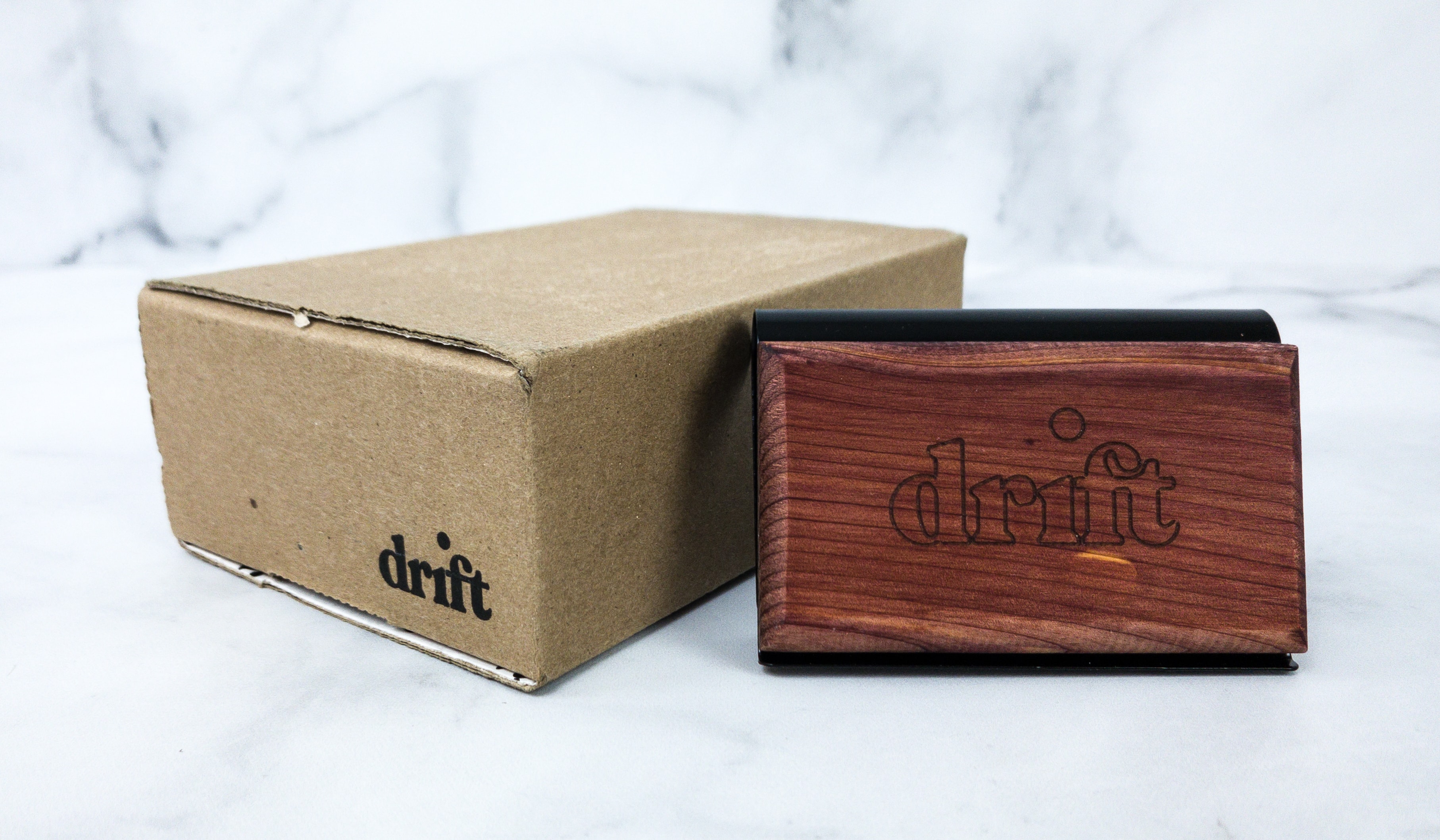 What You Get: Drift gives you the perfect air freshener for your car. Keep it fresh, neat, and stylish with their air freshener that's made with real designer grade scents and with no harsh chemicals! It offers Wood Visor Freshener & Rove Vent Freshener. They even offer room spray!
See our Drift reviews to know more.
Price: Choose from two subscription options:  Wood ($8 for the first box, $8 for refills)  and Rove ($18 for the first box, $5 for refills)
Deal: Get 20% off on all subscriptions! Use coupon code HELLO20.
---
What You Get: PetrolBox is a monthly subscription box made by car enthusiasts. Each box comes with premium car items that may include tools, apparel, gear, and much more! Subscribe to them and get a chance to win a set of wheels each month! Choose from their boxes: PetrolBox Premium (5-7 items) or PetrolBox Basic (2-3 items).
Price: Choose your monthly PetrolBox subscription: Premium at $39.95 and  Basic at $19.95.
---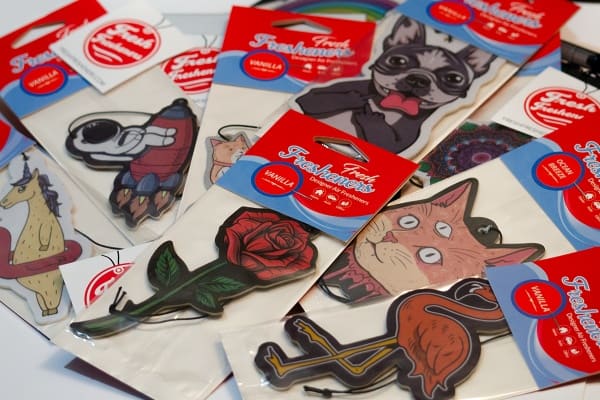 What You Get: Discover more fragrances for your car using Fresh Fresheners. Hang that stylish air freshener designed with so much uniqueness. Get 4 random air fresheners made with premium essential oils every month. They can also help you promote your business coz they accept custom-made ones!
---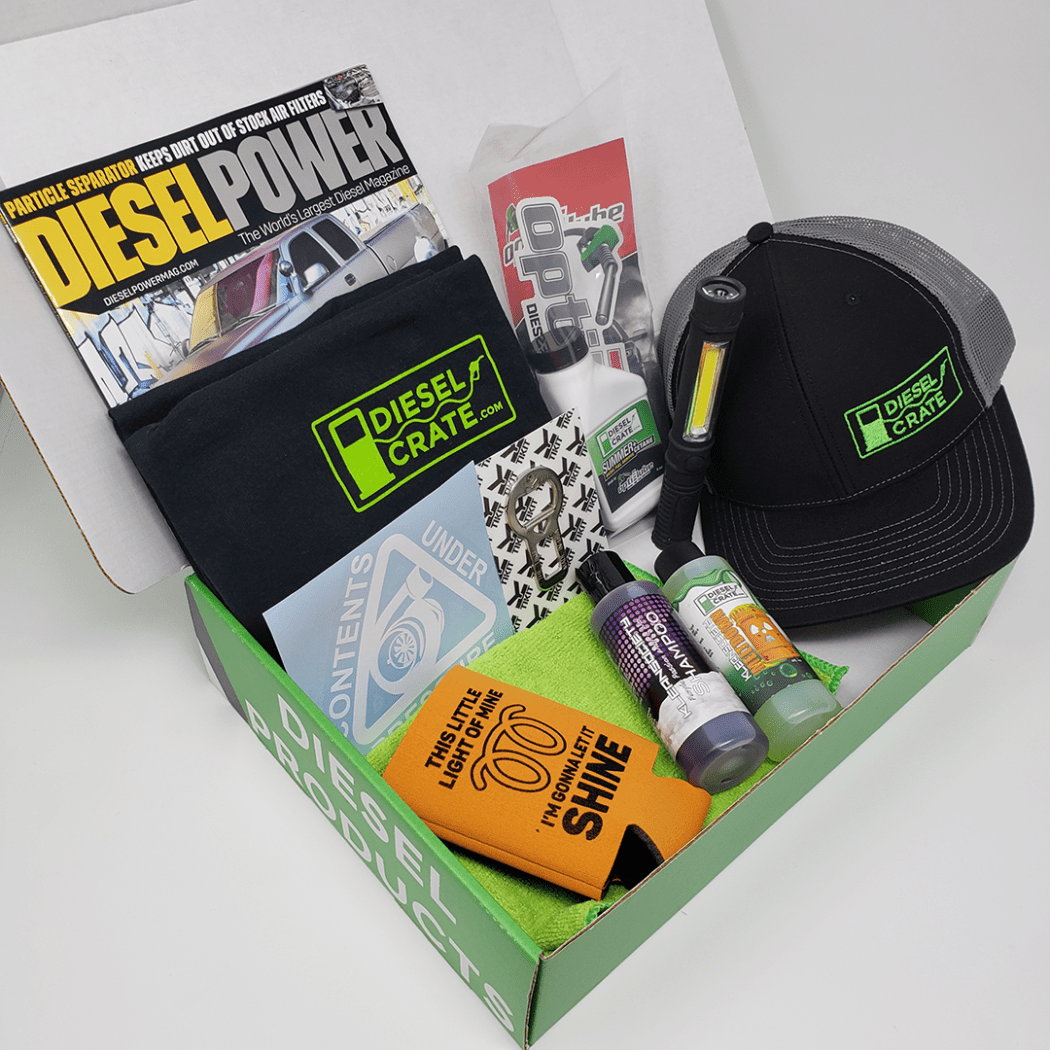 What You Get: A box full of diesel related products is what Diesel Crate offers. You can set your preferences like shirt size, engine types, and others. They would consider it as they curate a box for you. Each crate may contain a variety of products like hoodies, hats, tools, air fresheners, and much more!
Price: Get the Diesel Crate for $34.99 every month or the Sticker Pack for $9.99 each month.
---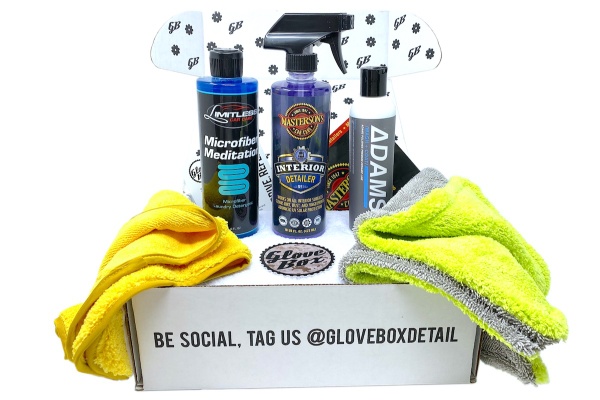 What You Get: Get the satisfaction you've wanted with every box of GloveBox. Give your car the deluxe experience with items that are handpicked by detailing experts. Every box contains 5-7 items from top brands. Select the best subscription box your car needs: Essentials, Deluxe, BYOB.
Deal: Get 20% off your first monthly box, plus free shipping! Use coupon code HELLO.
---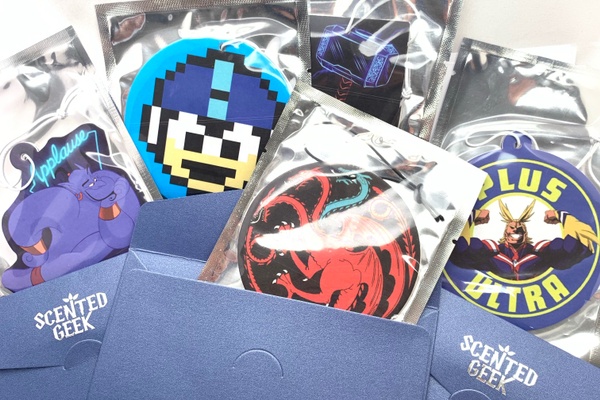 What You Get: Be geeky with every air freshener Scented Geek offers. Provide your car with the best scent experience designed based on different realms. You can choose from 5 different themes – Fantasy & Sci-fi, Anime, Gamer, Comics, and Magical. You can also give this as a gift to geeks like you to remind them about their fandoms!
Deal: get 50% off your first month! Use coupon code MARKETPLACE50.
---
What You Get: Tuner Crate is a monthly subscription box for car lovers. Pick a style that you like and they'll design a box for you. It may include tools, collectible items, apparel, keychains, and much more!  Choose from different crates: Basic, Standard, Premium, Mystery, and Tuner Girl.
Price: Choose from four different crates: Basic $13.99, Standard $21.99, Premium $46.99, Mystery $50.99, and Tuner Girl $40.99.
---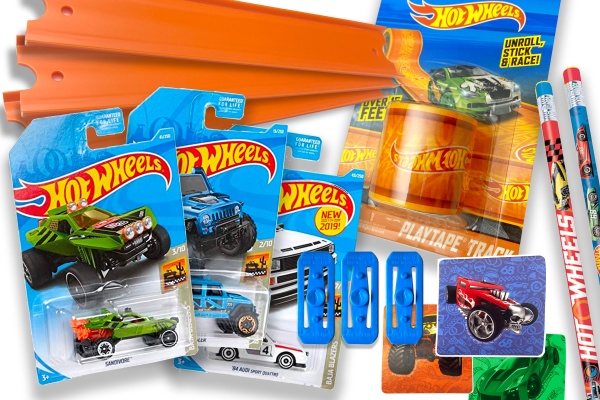 What You Get: Hot Wheels is one of the most favorite brands of die-cast toy cars around. Loved, not only by kids but adults as well. Get 3 new hot wheel cars, 3 track pieces, stickers, pencils, and 15ft of PlayTape track with every Hot Wheels HotBox. Add new toy cars to your collection every month!
---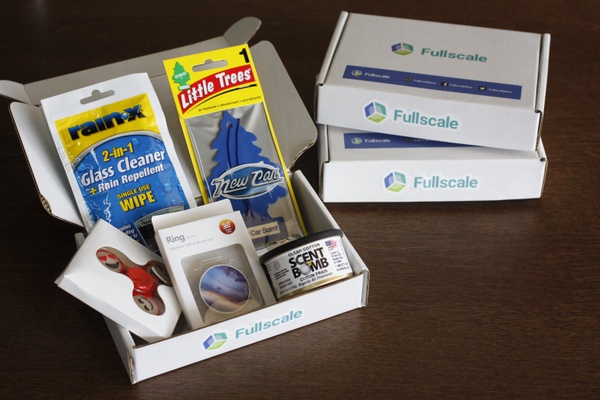 What You Get: Give your car the professional care it needs with every box of Fullscale Box. Receive 5-8 hand-selected pieces for interior and exterior detailing. Discover something new each month.
---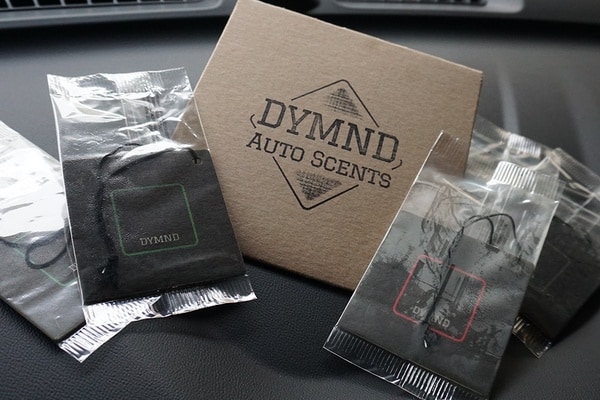 What You Get: Get air freshener without the harsh chemicals and no strong fragrance with DYMND Auto Scents. They will deliver a modern and stylish type of air freshener to make your car look sleek as ever! Receive a mount and a scent bar when you subscribe. Your next month will give you a refill scent bar.
---
What You Get: Kids also love cars. R&T Crew is a subscription box for kids who take interest in cars. It includes a buildable toy to enhance their creative minds plus all the fun hands-on activities. It also has a magazine containing information about cars, collectibles, and even bandanas – all car-themed!
Price: Get the box every other month for $40. Save $15 if you prepay for 12 months ($225 for 6 boxes every other month) or just get the magazine for $12(one-time payment) and receive 6 magazines a year.
---
And that's our list of the best car subscription boxes! Did you find the right box for you?
Don't forget to check out our list of all the best subscription boxes in every category!
Say Hello to More Subscriptions for Men!