Ensuring that your little ones receive nutritious and delicious meals is essential for their growth and development. Fortunately, there are now fantastic baby food delivery services and subscription boxes that cater to their unique dietary needs. These services offer a convenient way to provide your babies with food that is not only beneficial for their digestion but also bursting with flavors they'll adore. With the abundance of delivery options available today, you can easily find the perfect solution to meet your baby's nutritional requirements. Say hello to hassle-free and tasty baby meals delivered right to your doorstep!
Show More (1 items)
Simplifying meal preparation for your little one is a game-changer, allowing you to cherish precious moments together at mealtime. Thankfully, there are incredible baby food subscriptions that are designed to save you time and effort in the kitchen. Packed with nutrient-rich ingredients, they combine fruits and veggies to provide maximum nutrition for your baby.
With the best baby food delivery services and subscriptions, you'll have more quality family bonding time, less mess to clean up, and an abundance of love-filled meal experiences! Take a look at our list below and discover the top-rated baby food subscriptions that will make mealtime a breeze for you and your little one.
The Best Baby Food Delivery Services and Subscriptions!
Image from: our review
Why We Love It: Yumi provides the right nutrition for your baby by delivering freshly made, all-organic, synthetic- and additive-free meals and snacks. Each week, a nutritionist will design a menu for your little one based on their age and nutritional needs. Every ingredient has a purpose, as the baby's meals are mapped against thousands of clinical studies and reviewed by experts! Healthy and delicious comes in just one box! This will ensure that the kids will enjoy healthy food that also meets their nutritional needs.
Deal: Get 50% off your first order! Use coupon code HELLO50.
---

Image from: our review
Why We Love It: Eating healthy doesn't require expensive ingredients! Nurture Life is a meal kit subscription service designed to deliver healthy and delicious meals for babies and toddlers. They've designed menus to ensure little ones are eating the right balanced food. Each box contains carefully pre-prepared meals made by chefs and dietitians to meet babies' nutritional needs. You have the option to build your own box or let them build a box for you. Also, the meals in your boxes change every week so kids can experience different tastes. It's like getting the best of best foods but for less!
Deal: Get 50% off your first week! Deal applies automatically, just visit and subscribe.
---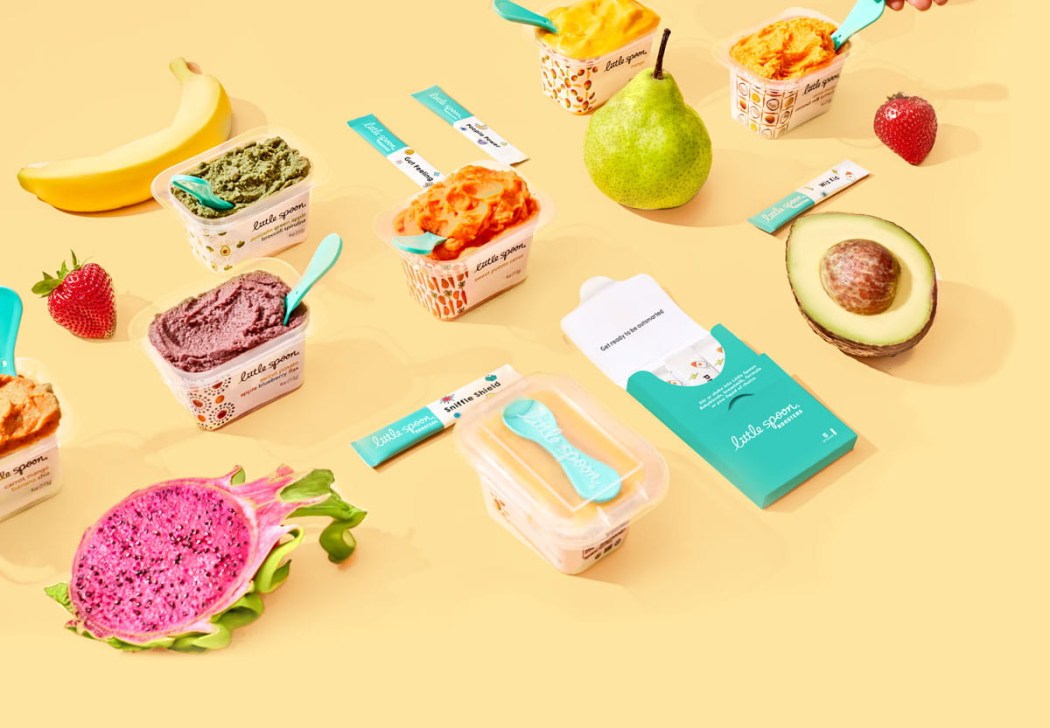 Image from: Little Spoon
Why We Love It: Little Spoon isn't like other baby food subscriptions where you have to cook your little one's food over high heat and add additives. These baby blends are made fresh in small batches using only organic ingredients, and they are always free of preservatives, additives, sugars, fillers, and no extreme cooking methods are used. The meals are designed for the kids' needs using 100+ organic ingredients to support their healthy development. Parents can choose to have 14, 28, or 42 meals per delivery in puree flavors babies will surely love from the first bite!
Deals:
Get 15% off on all orders! Use coupon code HELLO15.
Get 25% off on your first box! Use coupon code SPOON25.
---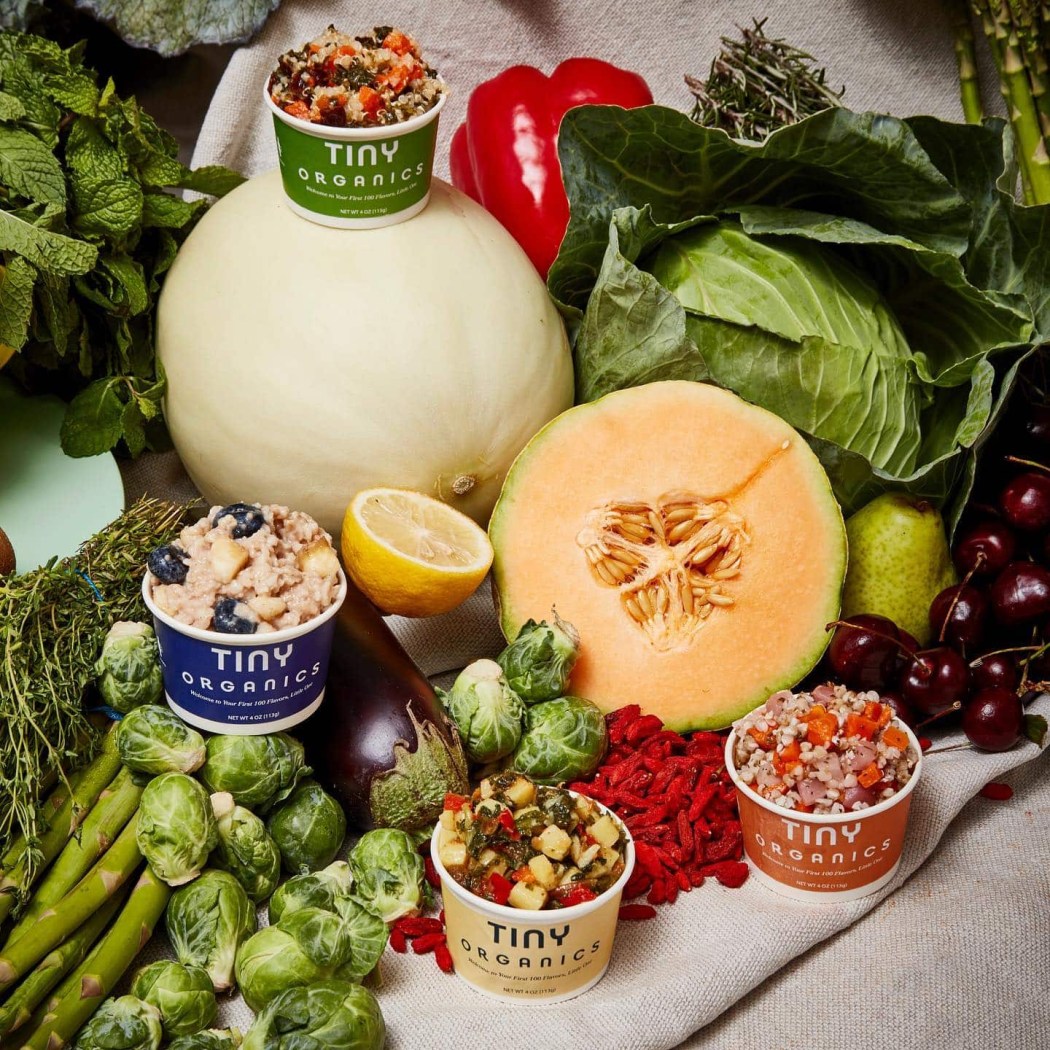 Image from: Tiny Organics
Why We Love It: For your adventurous eater, there is Tiny Organics that offers healthy and organic ready-to-eat baby food! The foods are carefully crafted to suit the baby's and toddler's developmental milestones, giving you one less thing to worry about. Every meal is made from 100% organic and plant-based ingredients – free o the big-8 allergens – plus backed by science with no preparation required. All you have to do is tell them about your little pea, choose how many meals you'd like to receive (12 or 24) every week, every 2 weeks, or every month, and choose exactly which meals you want for your baby. Warm them up – no complicated cooking, just tasty meals ready in seconds!
Deal: Get 15% off your first order! Use coupon code HELLOTINY15.
---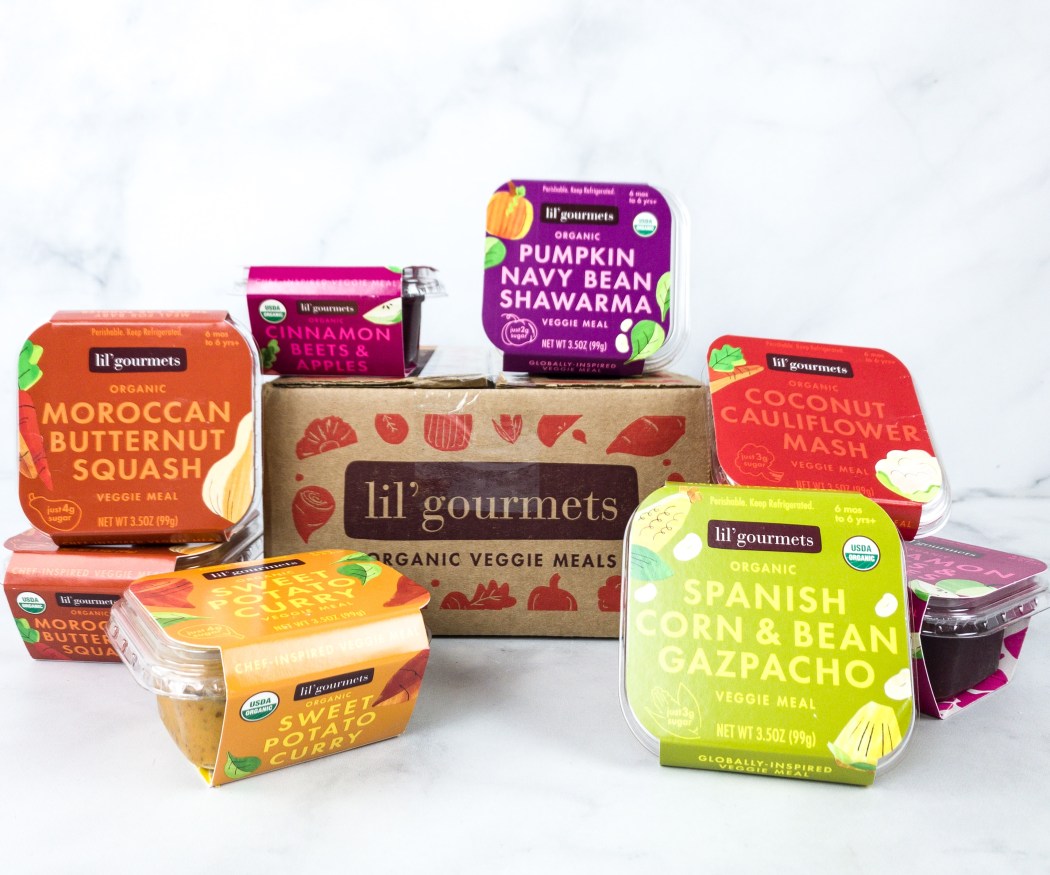 Image from: our review
Why We Love It: lil'gourmets is a premium baby food subscription with the mission to help develop kids' love for vegetables. They offer chef-crafted veggie meals that can serve as baby food, a side dish for toddlers, or a snack dip for kids and adults! The foods are usually made with 70-95% organic veggies, plus complex spice blends for new and delicious flavors that the kids will love! Available in 6 global recipes, you'll also help expand kids' taste buds. Each monthly delivery includes 8, 16, 24, or 32 organic veggie meals that are the closest to homemade, befriended by moms' palate and kids' tummy!
---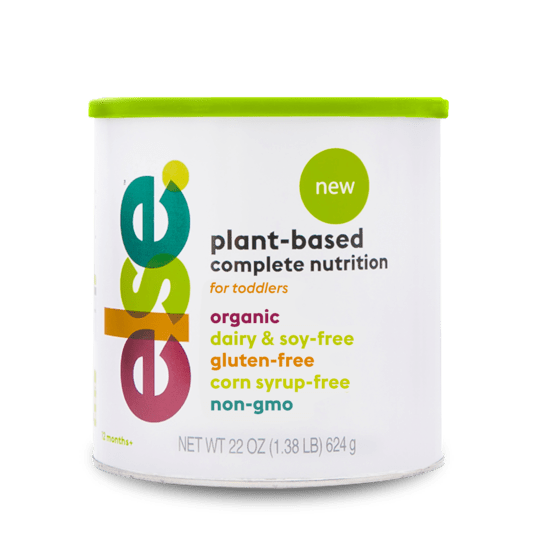 Image from: Else Nutrition
Why We Love It: Have a picky eater at home? With Else Nutrition, you can gradually introduce your little one to real flavors instead of just milk or dairy-based nutrition. This subscription offers a healthier alternative to the milk they're used to by sending real whole foods that are certified organic and delicious. Receive 1 or 2 lbs of plant protein nutritional shake for kids, available in two yummy flavors – vanilla and chocolate. Made from just 3 core plant ingredients you can recognize and pronounce (buckwheat, almond, tapioca), you can feed your child without compromise.
---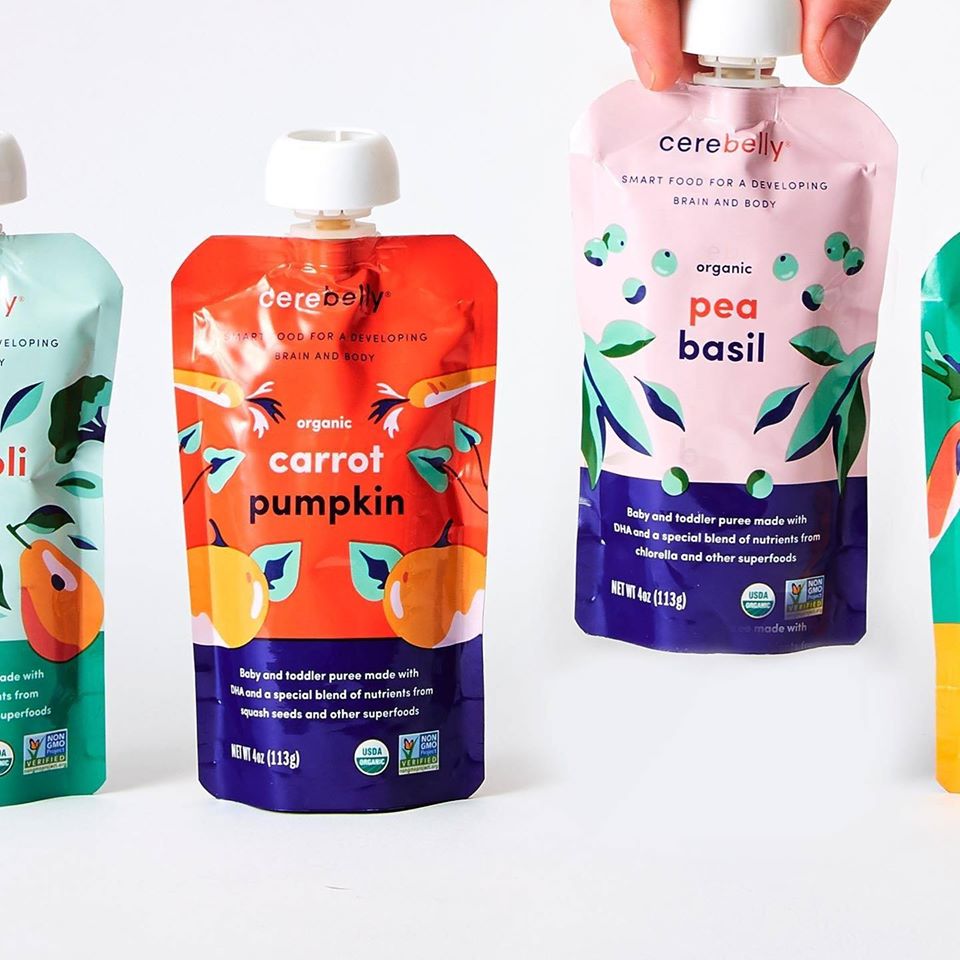 Image from: Cerebelly
Why We Love It: If you're looking for ways to encourage babies and toddlers to eat healthy foods, Cerebelly is the best option. They offer healthy and organic food in the form of smoothie-inspired puree that babies can easily sip and digest to help develop their growing brains. The food from this subscription delivers specific nutrients, providing a nutritional foundation that helps them reach their full potential. Take a quiz, so they can help you determine the specific nutrients your baby needs, and every 2 weeks, you will receive a box of Cerebelly food pouches that support how their brain and body are growing at that moment.
Deal: Get 10% off your first order! Use coupon code smartfood and Use this link to subscribe.
---
And that's our list of the best baby food subscriptions!
Don't forget to check out our list of all the best subscription boxes in every category!