Whether you're a kid or an adult, making art has always been a delightful thing to do. No more rushing to your arts & crafts store because everything will be delivered right at your doorstep. How fun can it be when you receive a box full of watercolors, crayons, paints, pastels, brushes, and more! Express your creative side and keep your imagination flowing.
Create a masterpiece using the best art subscription boxes listed below. These can also make the best gift to art enthusiasts as well!  Don't forget to hit the heart button at the top of this post to save it for later so you can try more boxes on the list!
The Best Art Subscription Boxes to Try This Year!
Why We Love It: Be the artist you want to be with every box of Paletteful Packs. It includes art supplies like colored pencils, sketchbooks, paints, and more! They select a thematic collection of supplies each month. Choose from their boxes: Young Artist Paletteful Pack, Premier Paletteful Pack, Paletteful Petite Pack.
See all our Paletteful Packs reviews to learn more.
Price: Choose from 3 monthly subscription options: Premier Pack- $35.95 (5+ artist quality supplies per box), Petite Pack- $24.95 (4+ artist quality supplies per box) and Young Artist $31.95 (for Ages 8 and up, 4+ items per box)
Deal: Save 10% on your first box. Use coupon code 10HOORAY.
---
Why We Love It: Create hands-on projects with Maker Crate by KiwiCo. Each box is full of high-quality materials that you can use to make your imagination come to life.
Price: Subscription costs $29.95 every month + free shipping to the US.
Deals:
---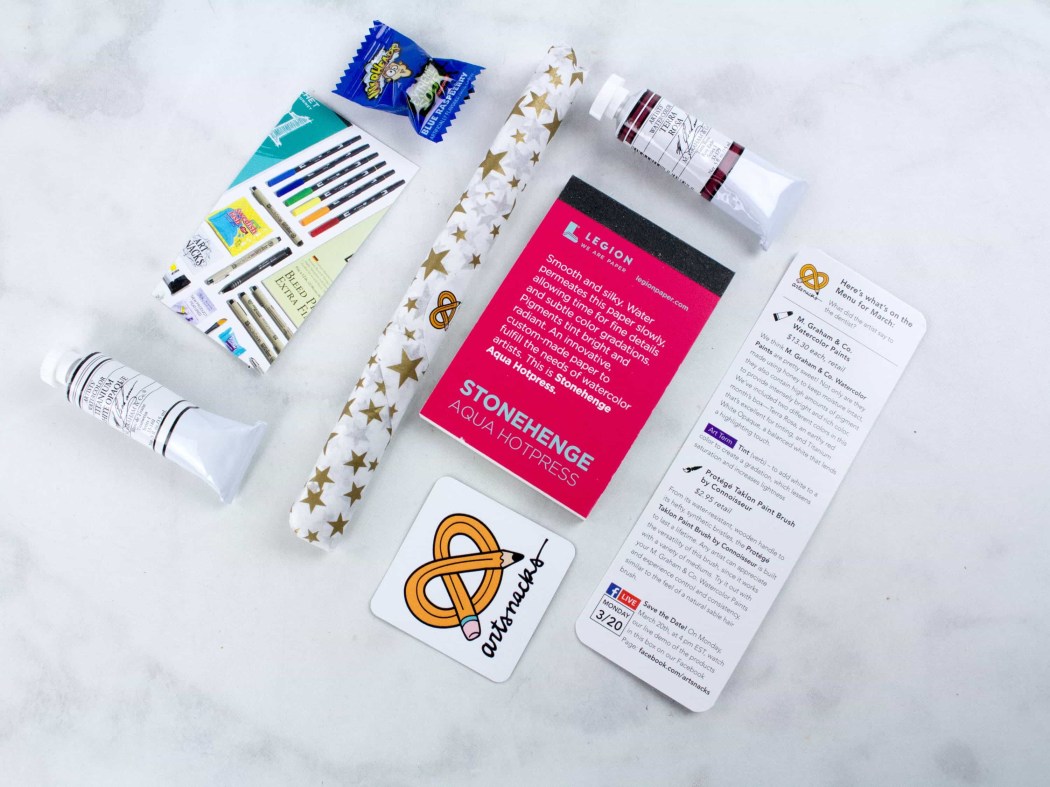 Why We Love It: Discover new products, limited-edition tools, and exclusive supplies with every Art Snacks subscription box. Every box contains 4-5 premium art products that are tested by experts. These products will give you the perfect comfort to finish your art project!
Check out our past Art Snacks review for more information.
Price: Receive 4-5 full-size premium art products for $24 each month.
---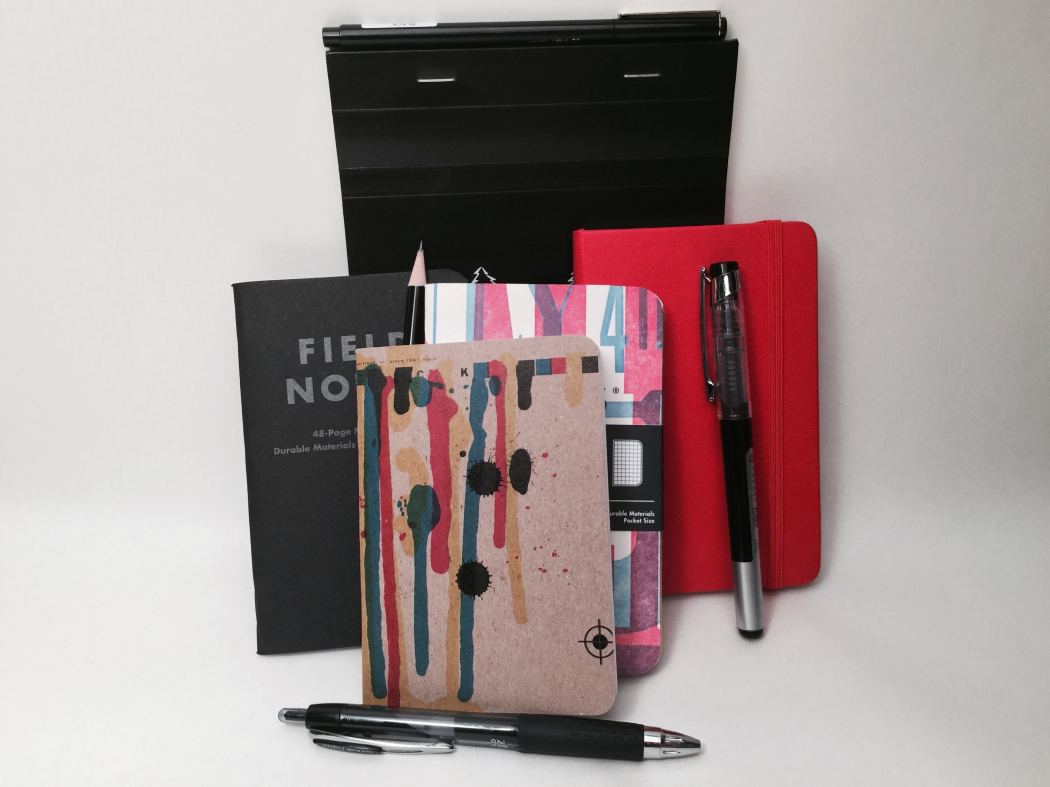 Why We Love It: SCRIBEdelivery subscription box is best for people who like to jot down notes and scribbles a lot. It always comes with 1 pen and 1 notebook. Each box is curated around a theme so there's always something new to expect every month!
Price: Month to Month Plan is $29.
---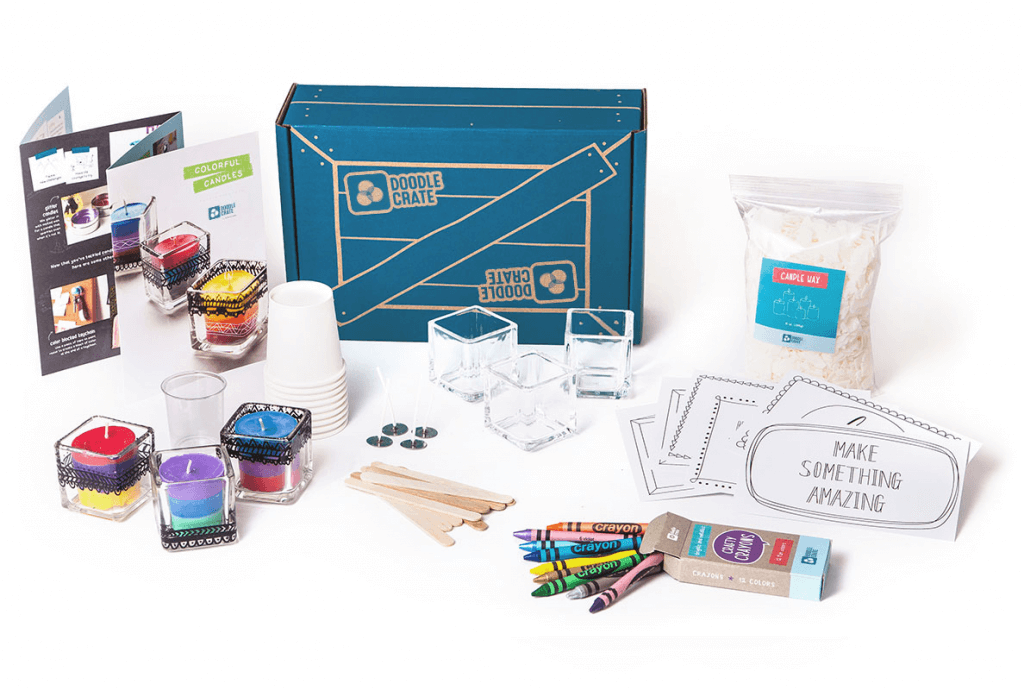 Why We Love It: Everyone likes to doodle. If you thought of something and want to make it, then Doodle Crate by KiwiCo is here to help you! It includes quality materials like yarns, washi tapes, and more to create DIY projects. This subscription box is perfect for ages 9-16+.
Price: The subscription costs $19.95 per month, with savings for longer plans!
Deals:
---
Why We Love It: Start making art projects at home as you subscribed to SketchBox. Each box includes hand-picked art supplies and a piece of art to inspire you. Choose from their boxes: Basic Box or Premium Box.
See our SketchBox review for more information about this box.
Price: Choose from: Basic Box- $25 and Premium Box $35. Save money when  you commit to a longer subscription.
Deal: Save 5% on any subscription! Use coupon code HELLOSUB2016.
---

Why We Love It: Keep your artistic juices flowing. Receive new and exclusive products as you subscribe to Tombow VIP Club. Assorted items are put together in a package to deliver you all the good things. Aside from the VIP Club Box, there's also the VIP Club Creativity Kit which is curated for creative minds. Filled with art supplies, you'll surely create a beautiful and amazing art project! There's also a step-by-step instruction to guide you.
---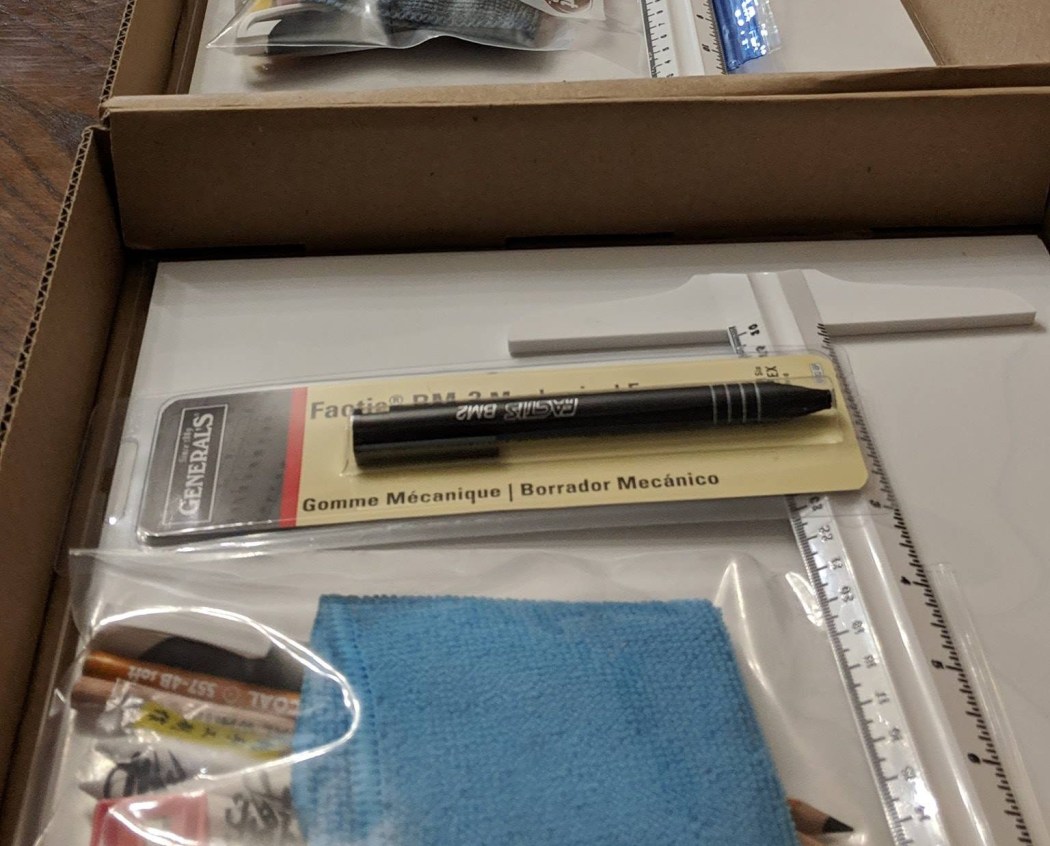 Why We Love It: Hone your drawing skills using the Charcoal Expressions subscription box. It includes two new drawings, all necessary art supplies, and paper & mattes for easy framing. Each box is completely customizable so you can make every drawing your own!
Price: Pay $119.85 for 3 months ($39.95 per month)
---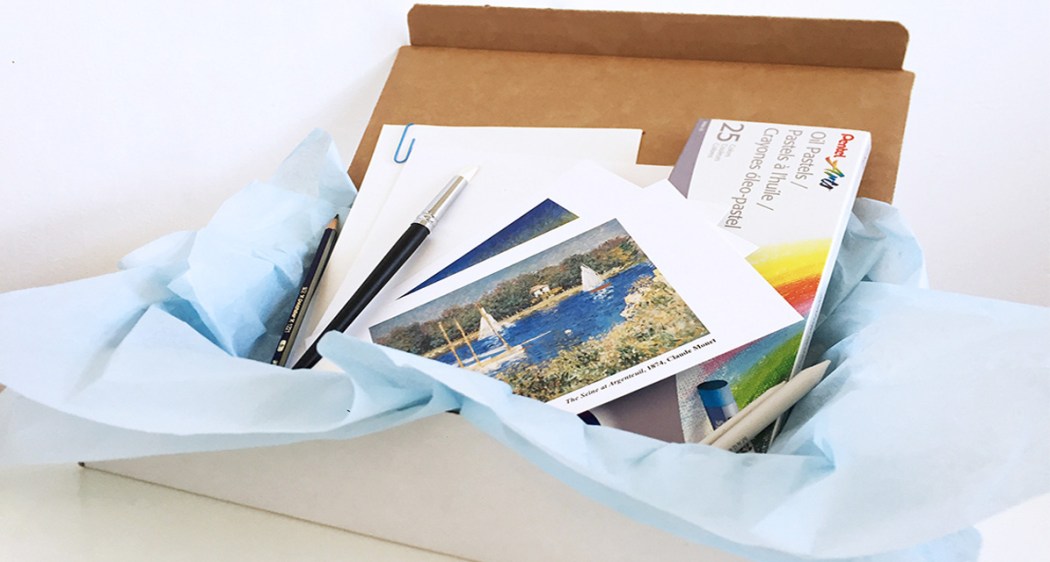 Why We Love It: Get quality art supplies plus fun projects to create delivered to your door every month. The Indigo Artbox contains 5+ different art supplies like special paper, brushes, and more! There's also an instruction for a suggested art project inspired by a featured artist and 1-2 cards with art inspiration.
Price: Get the box for $29.99 per month.
Deal: Get 15% off your first box. Use coupon code INDIGO.
---
And that's our list of the best art subscription boxes! Which one is your favorite?
Don't forget to check out our list of all the best subscription boxes in every category!
Say Hello to More Arts & Crafts Subscriptions!