Delivery apps are truly convenient these days. With just a few simple clicks or taps, everything will be delivered right at your door. From meals to fresh produce, there's an app available for it! Just like we want groceries to be delivered at home, we also need some alcoholic beverages along with it too! We must say that it's a little troublesome if we'll go to the store every time we want a drink but good news! Alcohol delivery apps are now available – just make sure that you're at least 21 years old to place an order. We've gathered some of the best alcohol delivery apps/services that you need on your phone right now!
Here are the best alcohol delivery apps! Check out below who makes it on the list!
The Best Alcohol Delivery Apps!
Why we love it: Shop your favorite booze at the comfort of your home. Saucey is a delivery service that offers different kinds of alcoholic beverages like tequila, whiskey, wines, and beers. They have a wide selection of brands that we love. You'll have a drink, knocking at your door in just 30 minutes with no delivery fees. Isn't it great? They also offer tobacco and cigarette deliveries, too. Order from their website or phone apps available in both android and IOS.
---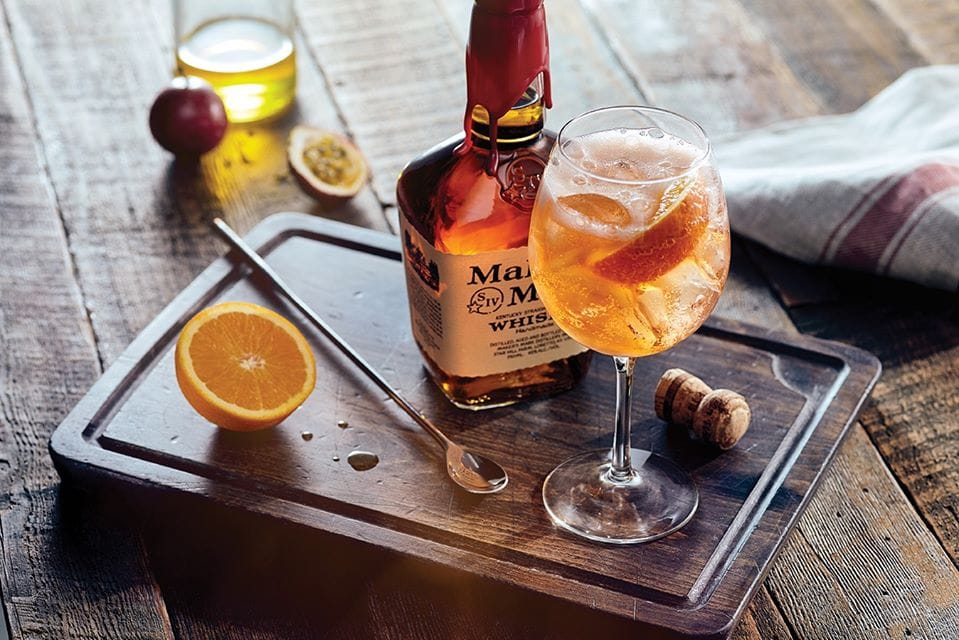 Why we love it: Drizly, one of the most beloved alcohol delivery app, offers the biggest selection of beers, wines, and liquors. Not just from the brands we know but also to new, local, and not-so-well-known ones! You can even shop for extras like soda, party supplies, and more! Place an order from their website or download the app on your mobile phone. It's that easy!
---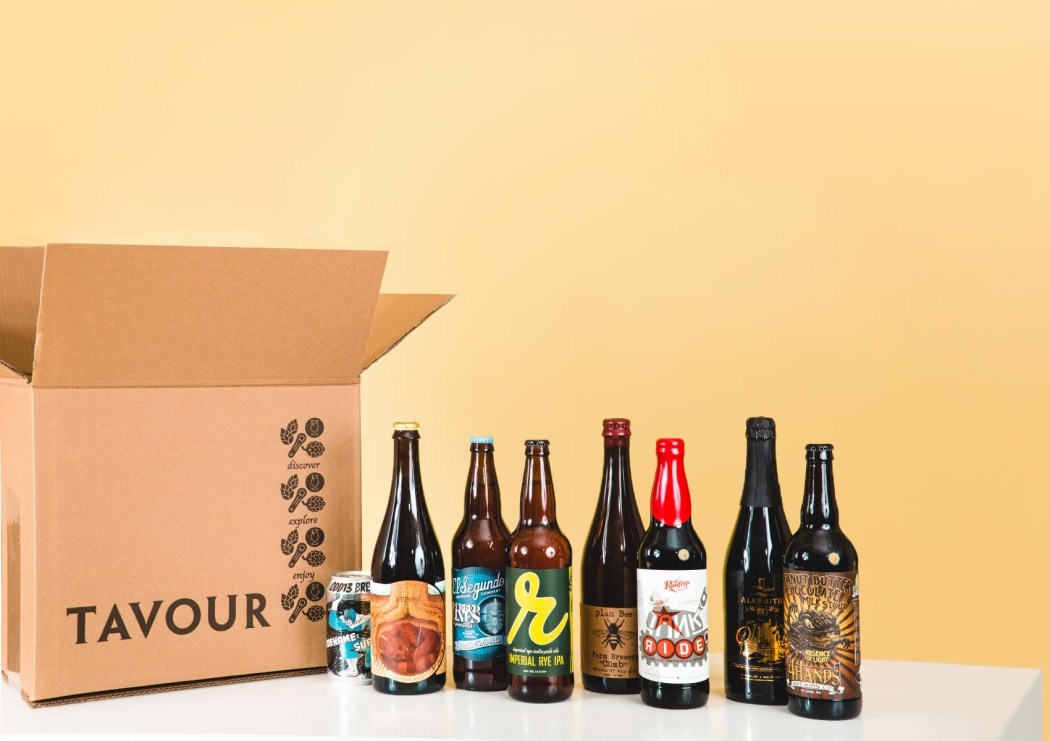 Why we love it: Beer shipped to your door? Say no more! Discover the highest-rated craft beers from all over the world through Tavour. They have featured 650+ breweries and have tasted 7000+ beers! Create a box with all the beers that you love. They will deliver it to you for a flat fee or just subscribe to them and get free shipping!
Price: Get this beer box for $99.
---
Why we love it: Minibar Delivery, founded by a female, makes it on our list! With just a few taps, alcohol is delivered to your door. Find exactly what you're looking for with their wide selection of wines, liquors, or beer. They also offer mixers.
Price: Get your drinks delivered for $12.99 per box.
Deal: Save $10 on your FIRST ORDER! Use coupon code HB038391.
---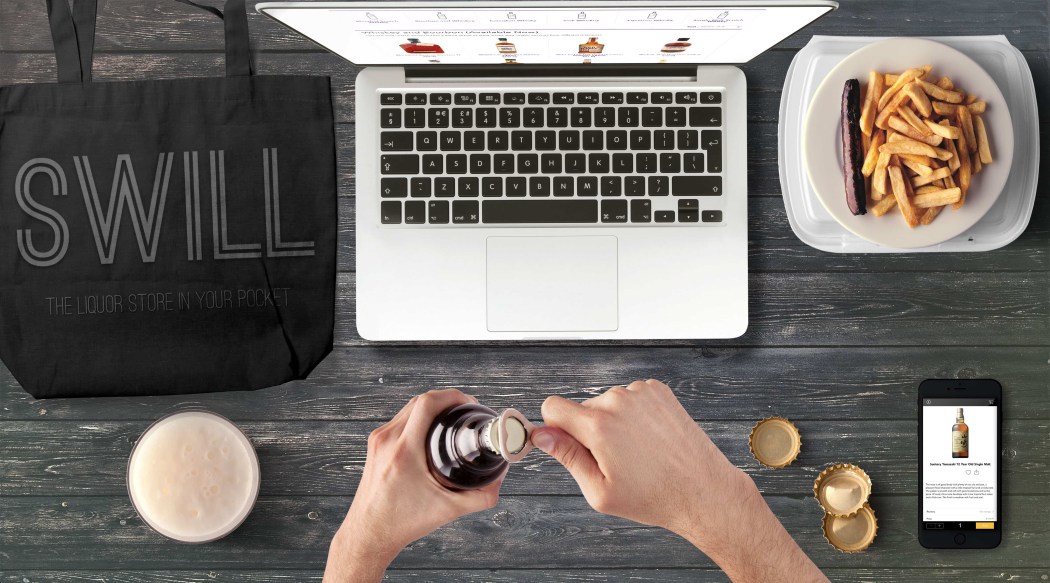 Why we love it: It's another delivery app made for alcoholic beverages enthusiasts! Swill offers beer, wine, and spirits from brands that we love like Bacardi, Jack Daniels, and more! Just type in your address and they will present all the available options for you. Always drink responsibly!
---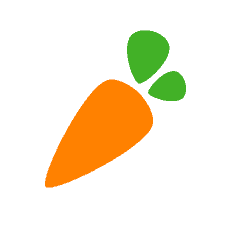 Why we love it: Instacart not only offers alcoholic beverages but also groceries, home essentials, fresh produce, and more from your fave stores! Put everything that you like in your virtual cart and they will prepare it for you. Either you pick it up or have them delivered to your home. You can definitely save time and energy by using this app. Find exclusive deals and save money.
Deal: Get 14-days FREE trial! Deal applies automatically, just visit and subscribe.
---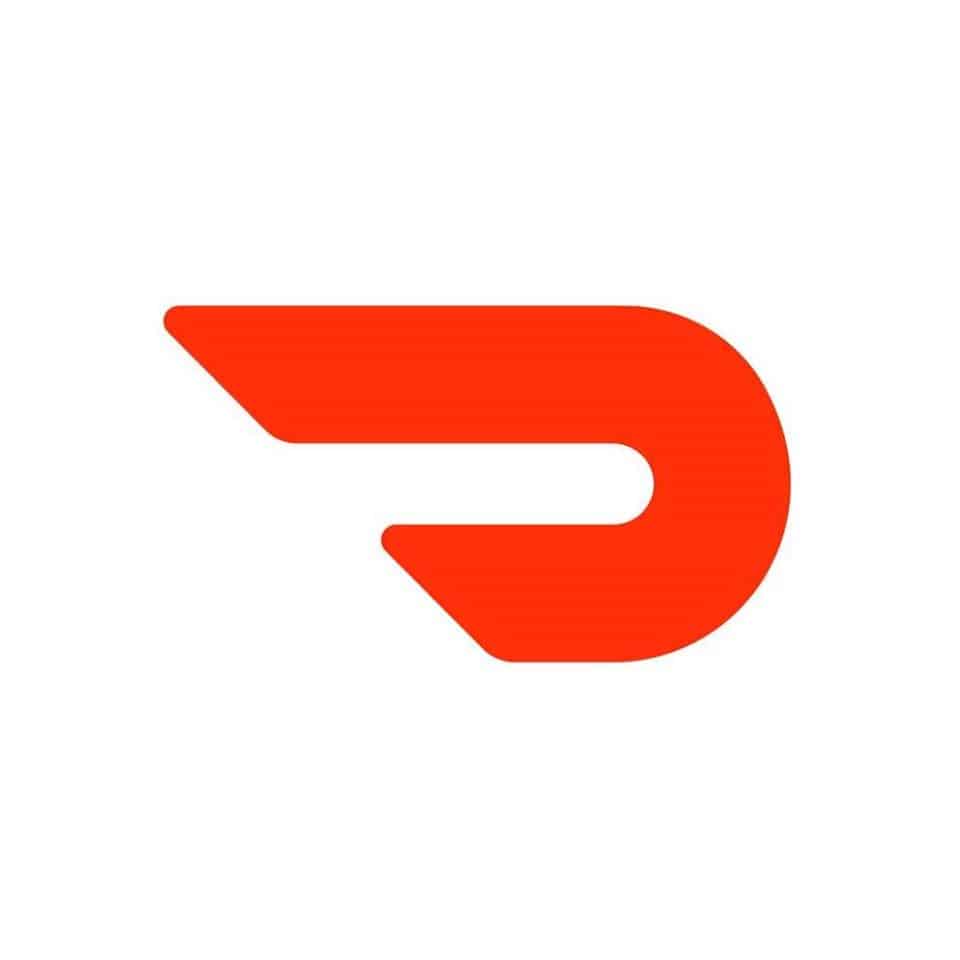 Why we love it: DoorDash delivers the food you love – and also alcoholic beverages. It offers a selection of your favorite restaurants – local or national. They partner with these restaurants to empower businesses. You can even track your order in real-time! It's also an easy way to prepare for a celebration! No need to go to the grocery store and cook, just order online. Their partners include Burger King, Wendy's, El Pollo Loco, and much more! Order your fave booze from restaurants & breweries and also from warehouses & stores.
---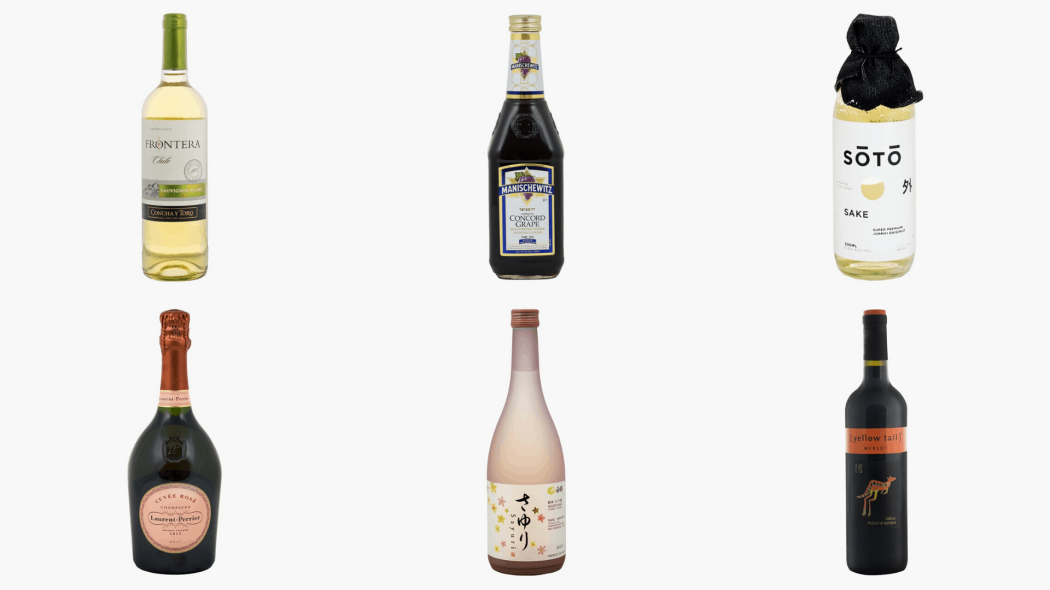 Why we love it: Receive everything you need through Postmates. This app lets you order from your local favorites. They do not only offer food deliveries but also home essentials and alcoholic beverages as well. Get beers, wines, champagnes, or spirits in under an hour featuring Absolut Vodka, Corona Beer, Malibu, and many more! They also offer to deliver tobaccos and cigarettes alongside your fave drink.
Deal: Get $100 in delivery fee credits for your first 7 days! Use coupon code GETFOOD.
---
Why we love it: Just like any other apps, FreshDirect delivers groceries to your door. From prepared foods to fresh fruits and vegetables, from seafood to meat & poultry, from beer & cider to wines & spirits, just name it! They have almost everything that you need. They partner with suppliers and farmers to give customers the freshest and top quality foods.
Deal: Get 60 Days of Unlimited Free Deliveries with DeliveryPass at FreshDirect! Start Your Two-Month Free Trial, Sign-Up Today! Deal applies automatically, just visit and subscribe.
---
These are all the best alcohol delivery apps! Does your favorite make it on the list?
Don't forget to check out our list of all the best subscription boxes in every category!
Say Hello to More Drinks and Beverage Subscriptions!
Find more related subscription options in these lists: