The Best Alcohol Delivery Apps!

Saucey delivers you beer, wine or spirits at the push of a button. No delivery fees. No minimums. Cheers, friends.
---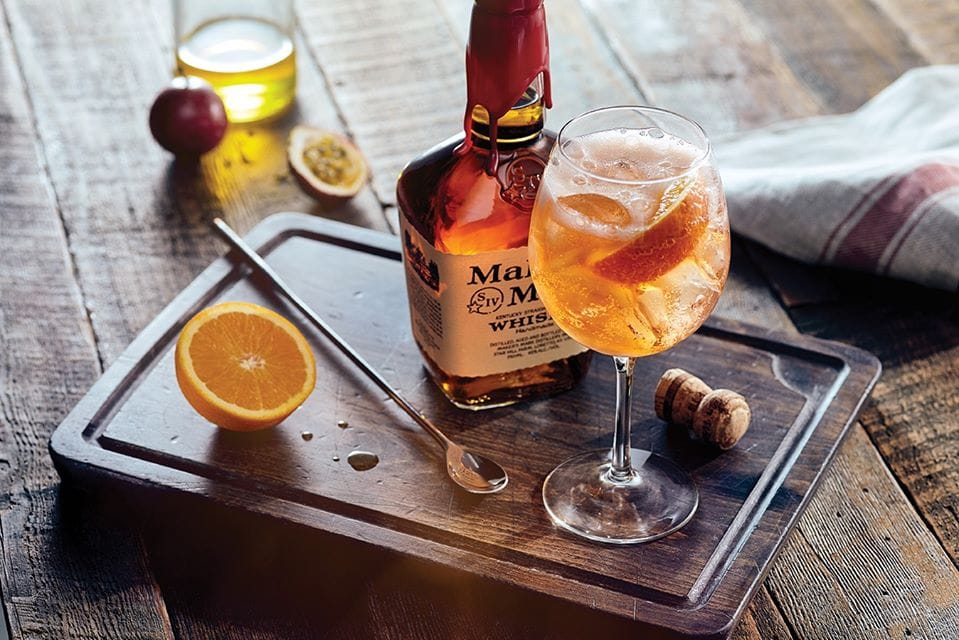 Drizly offers the biggest selection of beer, wine, and liquor online. They work with different local stores in the community to make it convenient to shop for booze — all with just a few taps or clicks. They offer shipping in 15 states across the United States. Delivery can vary depending on how far the store is from the delivery address but you can order as early as 2 weeks in advance.
---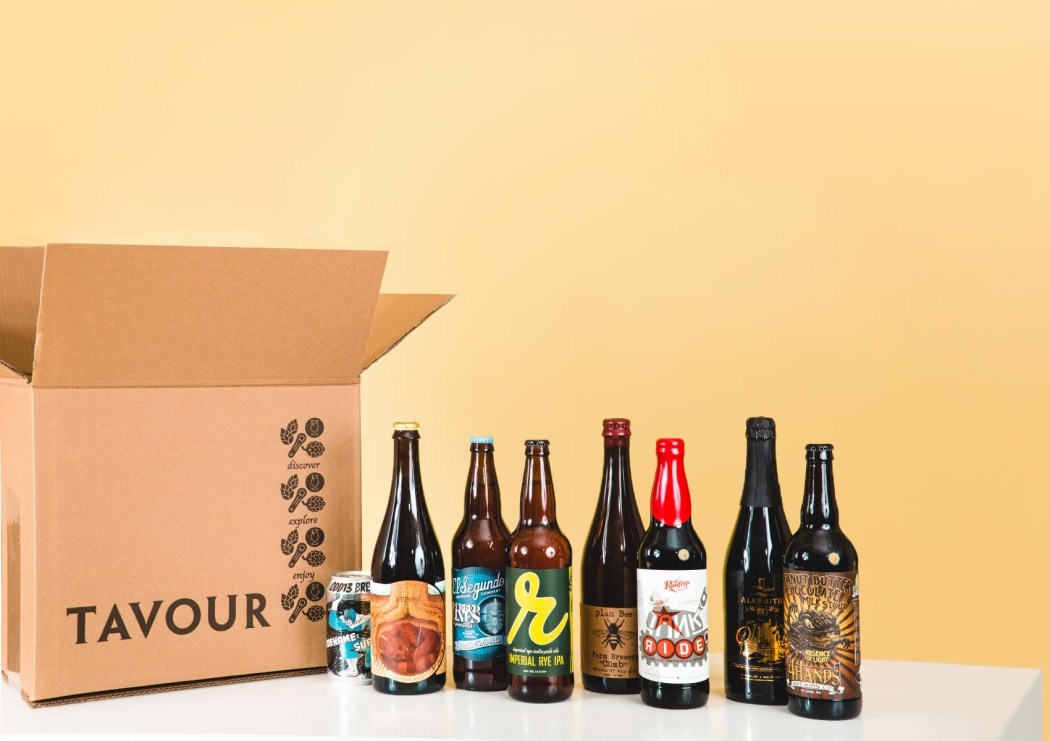 Tavour gets you amazing beer from around the world. Based in Seattle, we get fresh, unique craft beers from Independent breweries to discerning fans across the United States. From delicious local secrets to hard-to-find gems from far off places, get amazing beers you want right to your door. Cheers!
Price: Get this beer box for $99.
---

Minibar Delivery is the best way to shop for wine, beer, and liquor. On-demand delivery is available in more than 40 cities and we ship great wines from vineyards throughout the U.S. We're made in New York and proud to be female-founded.
Price: Get your drinks delivered for $12.99 per box.
Deal: Save $10 on your FIRST ORDER! Use coupon code HB038391.
---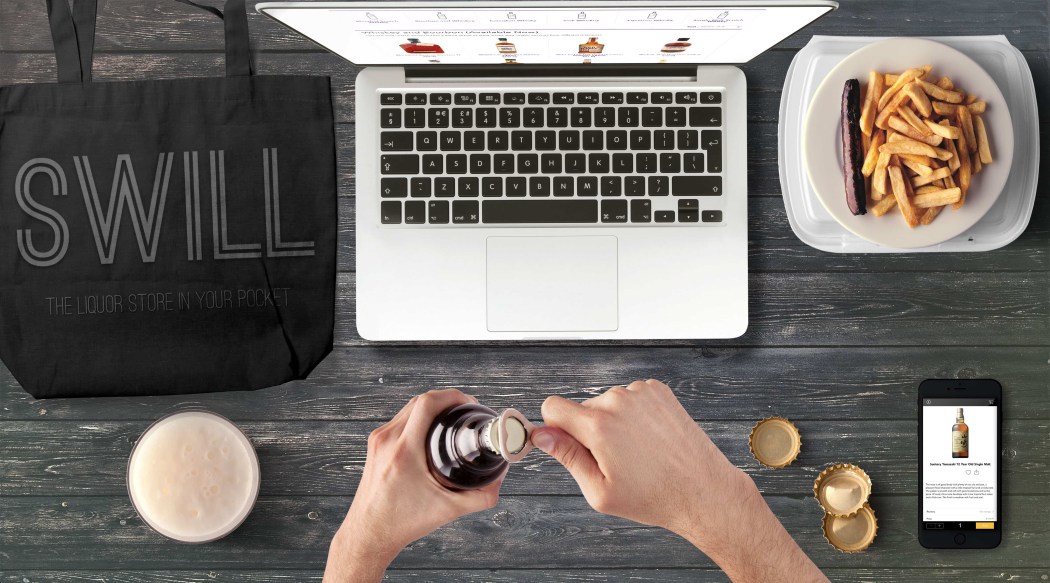 SWILL is an alcohol delivery app for your smartphone. Find what you want, click to purchase & your bottle will be delivered to you, on-demand.
---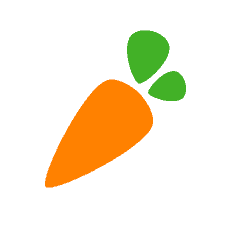 Save yourself that trip to the market — Instacart delivers groceries in as little as an hour! We connect you with Personal Shoppers in your area to shop and deliver groceries from your favorite stores.
Deal: Get 14-days FREE trial! Deal applies automatically, just visit and subscribe.
---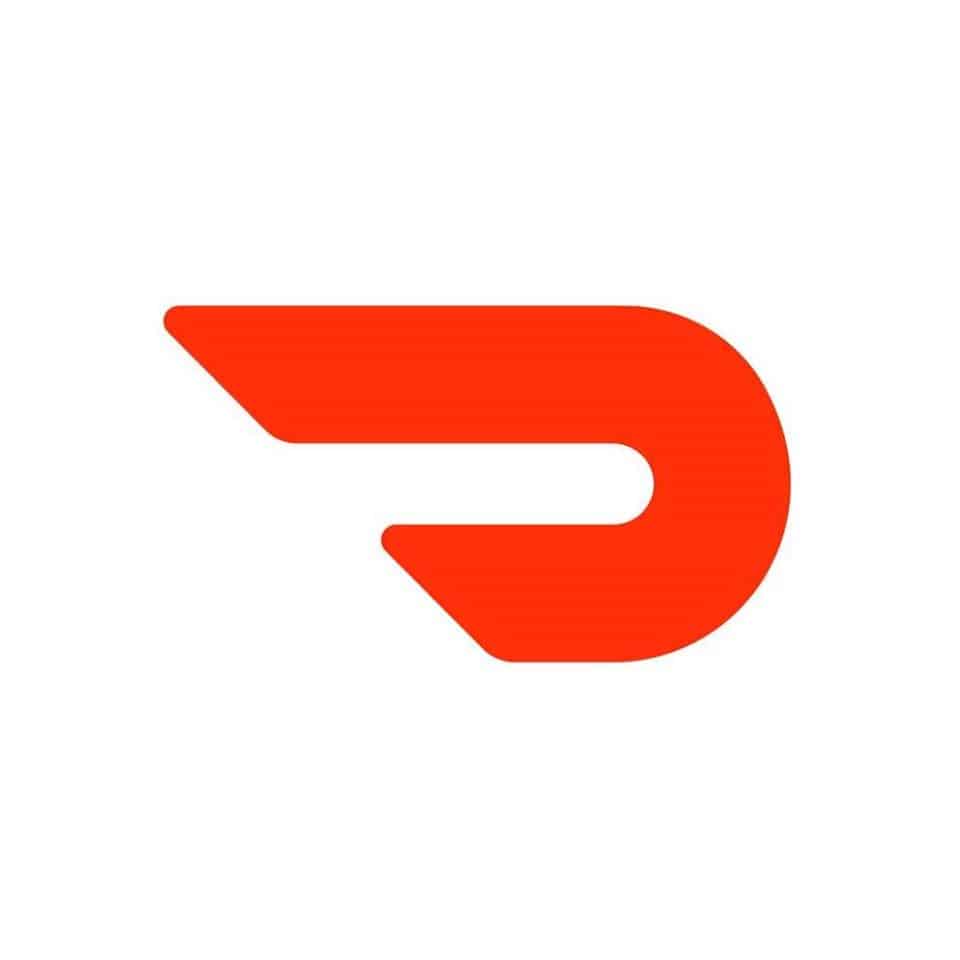 DoorDash empowers small business owners to offer delivery in an affordable and convenient way. We are achieving this mission first by enabling restaurant food delivery.
---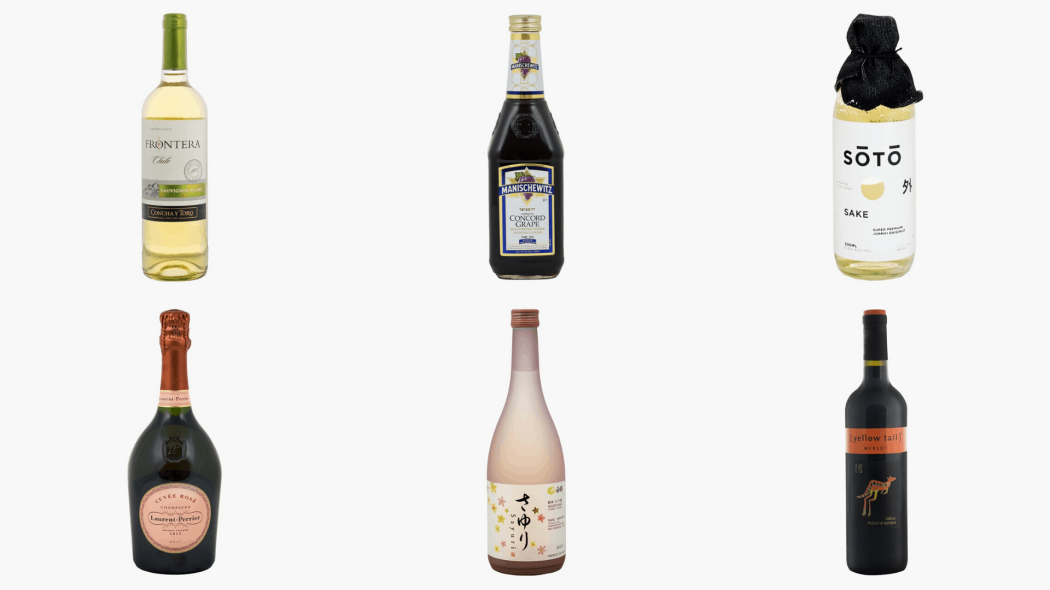 Postmates is a goods and food delivery service that allows customers to order almost anything they want, including personal items, groceries, and restaurant meals. The idea is that these things will be delivered to the client's door in less than an hour.
Deal: Get $100 in delivery fee credits for your first 7 days! Use coupon code GETFOOD.
---
FreshDirect is a leading online fresh food grocer in the U.S., delivering premium quality fresh-from-the-farm foods and brand-name groceries directly to the doors of customers in the New York City, Philadelphia, and Washington DC metropolitan areas. With unique relationships with suppliers and farmers around the world, FreshDirect focuses on providing customers with the best-tasting, freshest, top quality foods and meals. Additionally, FreshDirect's research, development and production facility creates and innovates the more than one thousand unique meals and baked goods produced in house daily by a team of chefs. FreshDirect aspires to be a valued corporate partner in all communities in which it serves, and works extensively with multiple charitable and community partners.

Deal: Get 60 Days of Unlimited Free Deliveries with DeliveryPass at FreshDirect! Start Your Two-Month Free Trial, Sign-Up Today! Deal applies automatically, just visit and subscribe.
---
Don't forget to check out our list of all the best subscription boxes in every category!
Say Hello to More Drinks and Beverage Subscriptions!
Find more related subscription options in these lists: