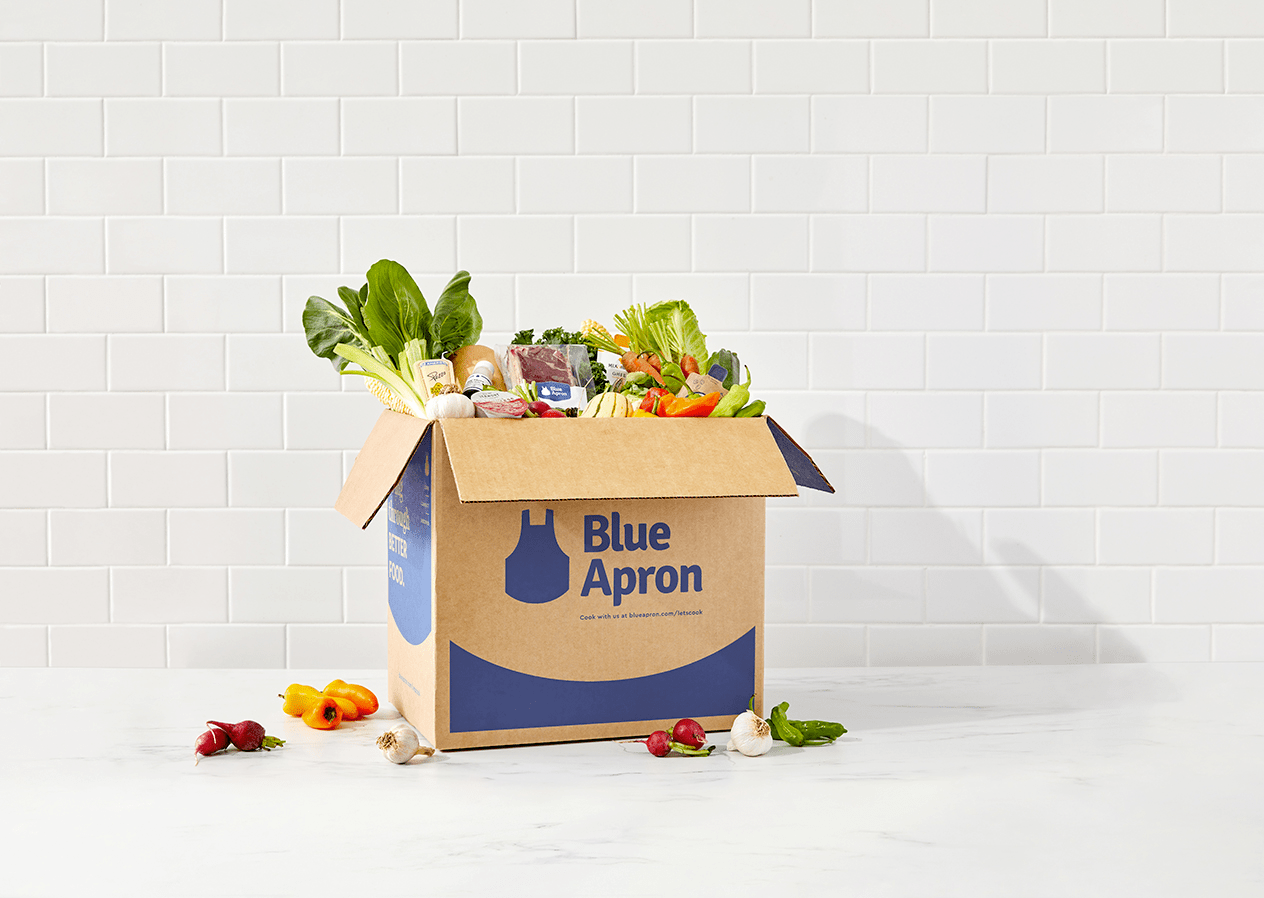 Blue Apron has an amazing deal for really big savings when you sign up to cook with them! Their chef-designed recipes include balanced Mediterranean meals, quick one-pan dinners, and top-rated customer favorites – and they guarantee the freshness of all their ingredients!
Get up to $180 off across your first 6 boxes – that's $40 off your first boxes and $28 off your second to sixth boxes! Just use this link to subscribe, no coupon code necessary! Plus, FREE shipping on your first box worth $9.99!
Choose from a variety of 23 weekly meals with high-quality ingredients and options for every lifestyle including WW Approved, Diabetes Friendly, Vegetarian, and more.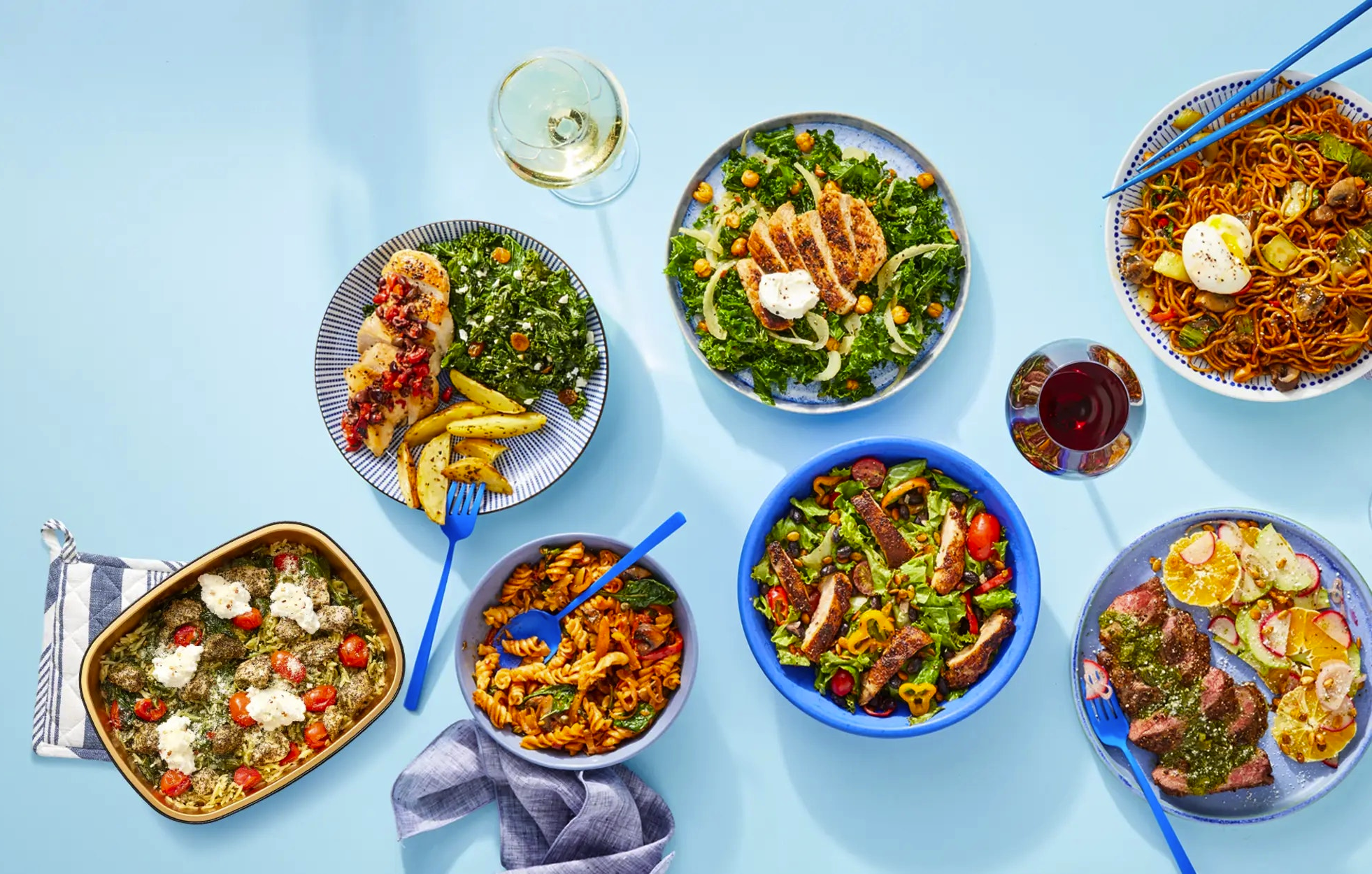 Blue Apron is a fresh ingredient and recipe delivery service that helps chefs of all levels cook incredible meals at home. They take care of the menu planning and shopping (providing you with fresh, locally sourced ingredients in pre-measured quantities, all responsibly sourced), so all you have to do is cook and enjoy! You'll make restaurant quality dishes, but you won't have to keep eating out to enjoy the food you love. On the menu are meals like Crispy Skin Salmon & Creamy Lemon-Caper Sauce with Oven Fries, the easy prep Sheet Pan Panko Chicken & Maple Dipping Sauce with Roasted Broccoli & Sweet Potatoes, and a whole lot more – there's a really great variety and you won't be eating the same things.
Blue Apron meals start at $60.95 per week for 2, and offers a variety of meals – from an ever-changing mix of meat, and fish; to Beyond Meat™, WW Approved, Diabetes Friendly recipes and health-conscious offerings.
Here's a look at an upcoming Blue Apron menu!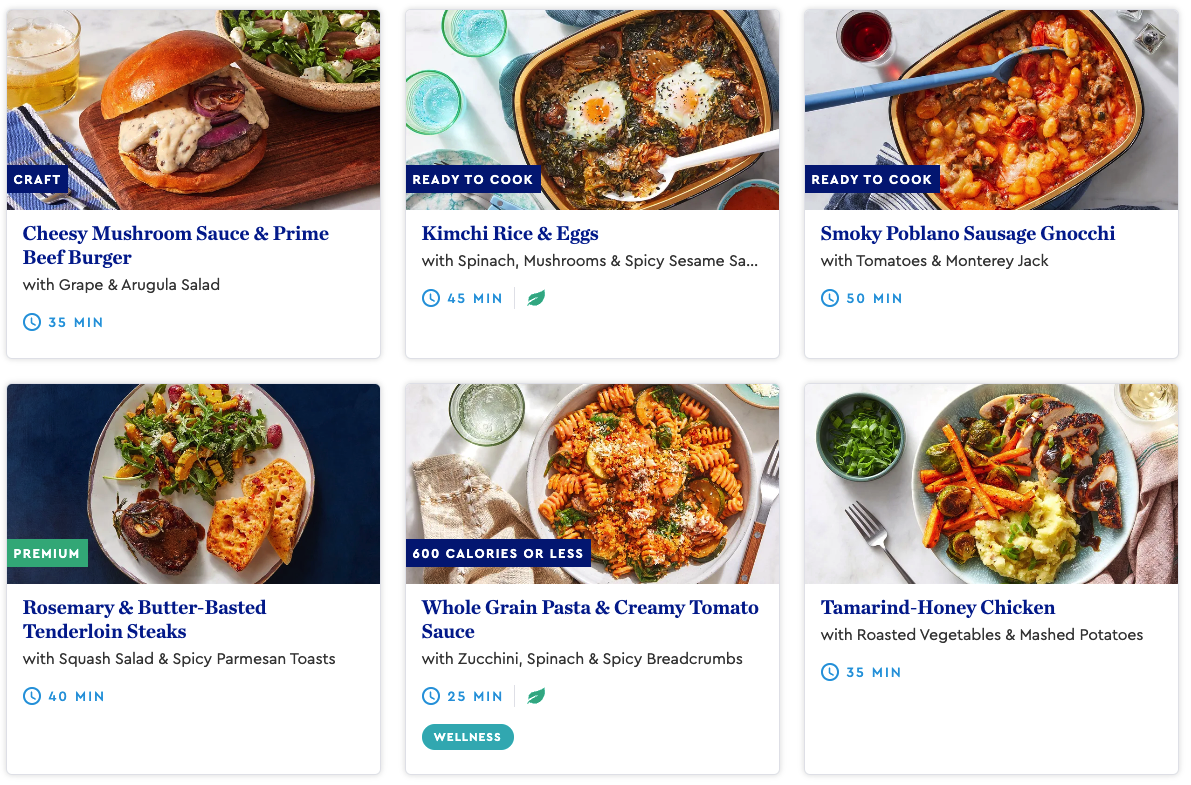 With Blue Apron Customized, you can swap, add, or upgrade the ingredients in your box on both the Signature for 2 and Signature for 4 plans.
Blue Apron Premium Recipes are recipes that introduce home cooks to specialty protein combinations, advanced culinary techniques, and unique flavor twists. These recipes deliver the experience customers know and love from Blue Apron, with an added emphasis on teaching home cooks how to create more elaborate meals.
The Blue Apron Meal Prep plan helps you prepare 8 servings of ready-to-go meals with 2 types of protein. Have all 8 servings prepared in under 2 hours and enjoy them throughout the week! You'll receive all the pre-portioned, high-quality ingredients you need to prepare 8 servings of delicious, chef-designed dishes and one set of cooking instructions to help you prepare the ingredients for all your meals.