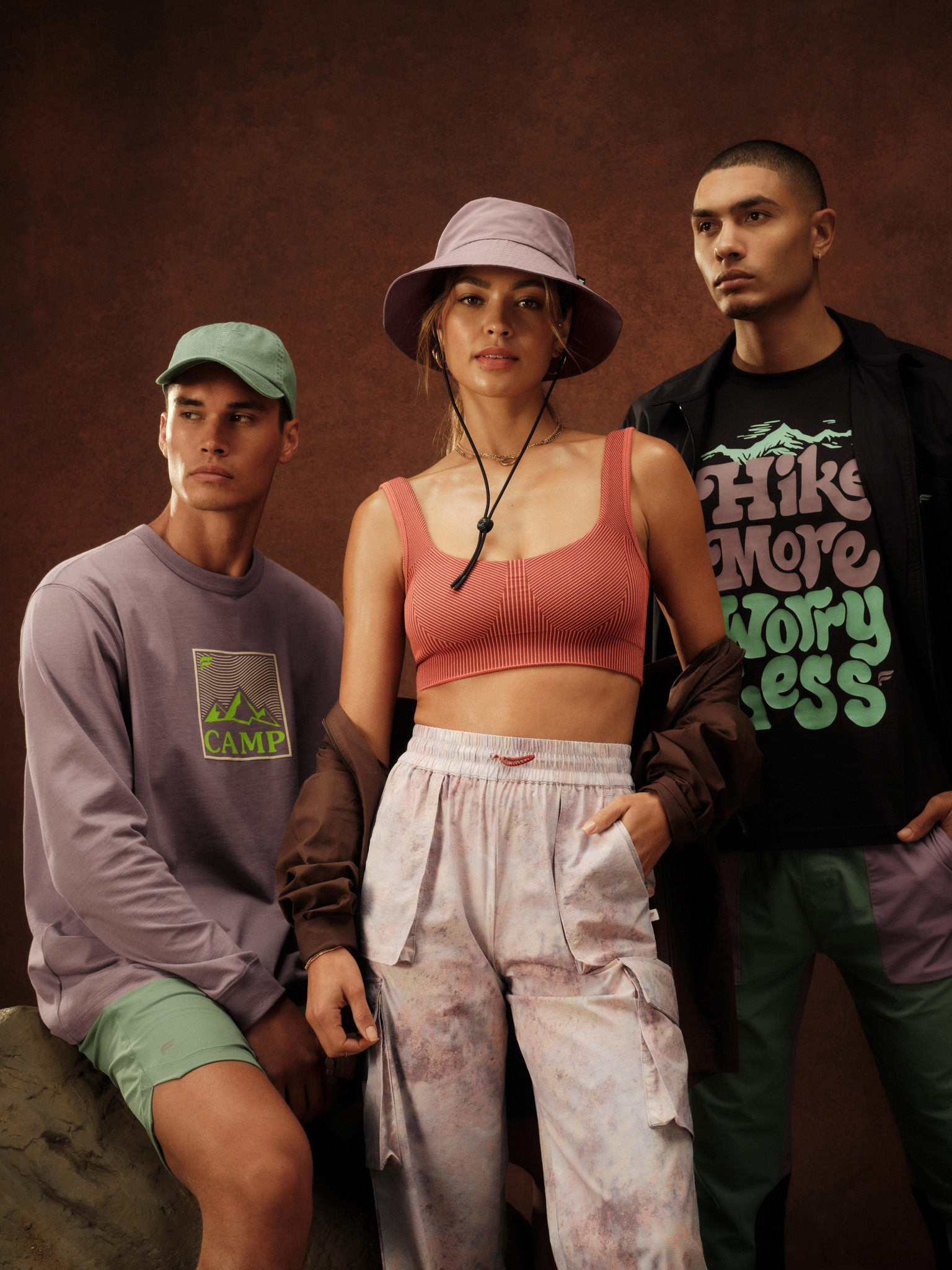 Fabletics, the renowned athletic clothing subscription service, presents an enticing offer for new subscribers.
Fabletics specializes in crafting top-tier, high-performance activewear suitable for both men and women. Their comprehensive product selection encompasses activewear, workwear, shapewear, swimwear, lounge attire, and more, catering to a diverse array of preferences and needs. With a commitment to inclusivity, Fabletics provides an extensive size range, accommodating individuals from XXS (0-2) to 4X (22-24).
Discover the versatility of their collection, offering the perfect outfit for any occasion, whether it be for an intense workout, professional settings, or moments of relaxation. Fabletics is dedicated to equipping individuals with attire that complements their active lifestyle.
Get your first TWO pairs of Fabletics leggings (or shorts) for just $24 –no code necessary, just use this link! Plus get 70% off EVERYTHING!
Grab 2 Leggings for just $24 at Fabletics!
Fabletics is an athletic wear subscription for $59.95 per month. You'll get a Member Credit, which can be redeemed online or in-store for any 2-piece outfit or item up to $80. Subscribers get to pick from a variety of athletic wear outfits (with celeb curated special edition drops, too!), skip if you aren't interested, and also order individual items at VIP prices. You must skip between the 1st and 5th of the month to avoid being charged. Unused credits will expire after 12 months.
Fabletics also have a shapewear brand (up to 6x!) in partnership with Lizzo, which is YITTY! They also have Scrubs, which are made with performance-grade fabric, active-inspired fit, and unparalleled comfort that only Fabletics can deliver. These new lines are available with your Fabletics VIP membership, and will have the same member benefits from Fabletics! See all our Fabletics reviews to find out more!
Here's a peek at some of the recent Fabletics collections:
The Run Collection:
The Run Collection is all about making your runs better than ever. It's a line of clothing made just for running, so you can feel super comfy while hitting the pavement. They have a range of stuff like tees, shorts, tank tops, leggings, hats, headbands, and even cool two-piece outfits to choose from. It's like having a special gear squad to keep you feeling awesome while you're out on your run.
The Cold Weather Collection:
The Cold Weather Collection is designed to keep you cozy and stylish in chilly temperatures. This collection offers a curated selection of essentials, including leggings, sports bras, jackets, and hoodies that combine fashion with functionality, ensuring you stay warm while looking your best during your winter workouts or leisurely strolls. Complete your cold-weather look with their selection of beanies and scarfs, adding that extra layer of comfort and style. Whether you're hitting the gym or braving the outdoors, this collection provides the perfect blend of comfort and fashion to help you conquer the season with confidence.
The Khloe Edit: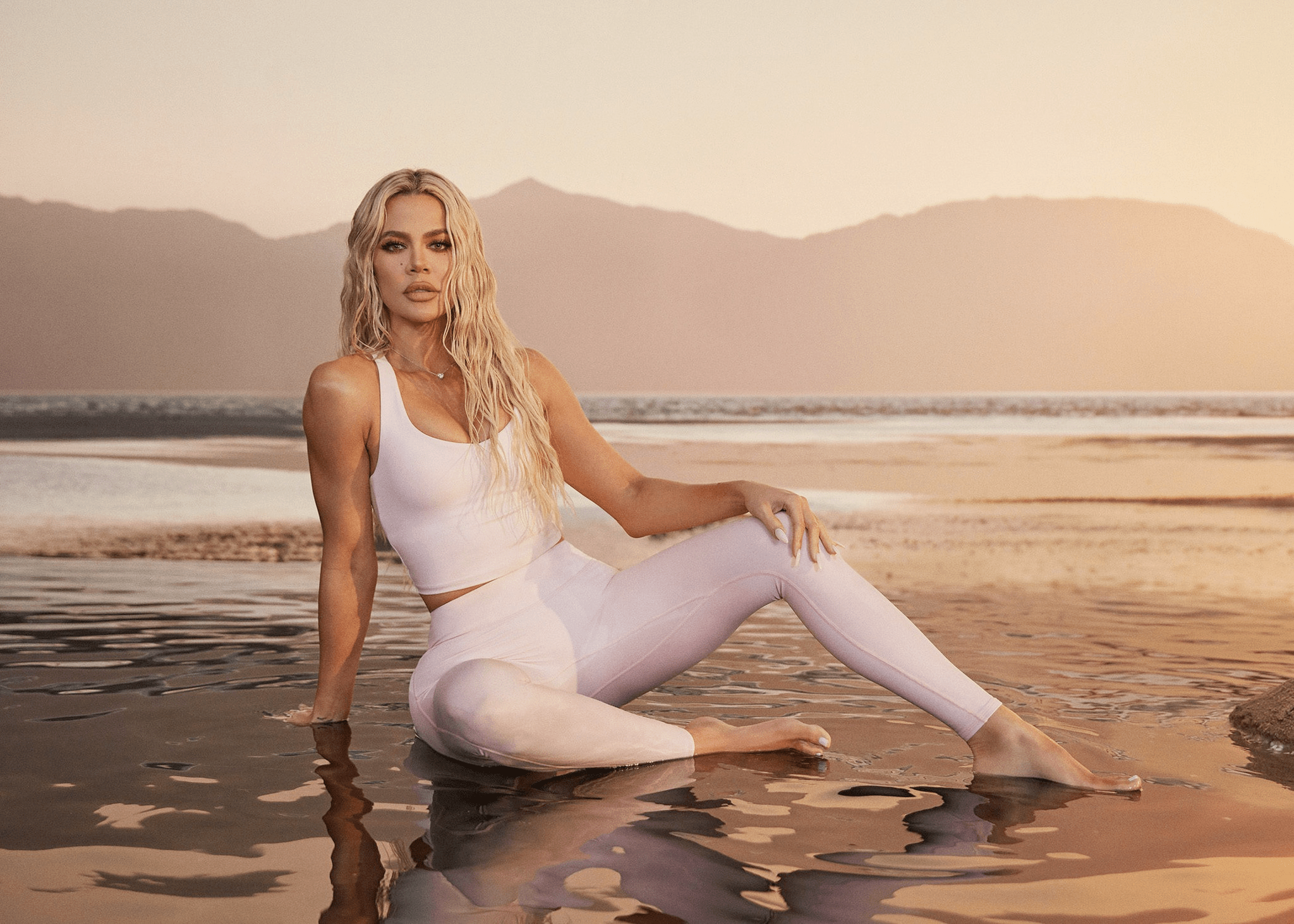 The Khloé Edit is an exclusive Fabletics collection curated by Khloé Kardashian herself. This collection showcases the perfect blend of fashion and function, bringing Khloé's unique style to your wardrobe. With design details that add texture and a distinctive flair to each piece, you'll find everything from cropped tops to built-in bra tanks, jumpsuits, hoodies, and more. Khloé's fashion-forward vision is infused into every item, ensuring you stand out while staying comfortable and confident in your activewear.
Fabletics offers a convenient fitness subscription service that gives you control over your shopping experience. With Fabletics, you have the option to shop for activewear or choose to "Skip the Month" by logging into your account before the 5th of each month, which ensures that you won't be charged. However, if you don't shop or skip by the 5th, your credit card will be charged $54.95 on the 6th, which can be used as a credit for future purchases or saved for later. The flexibility of the Fabletics subscription allows you to cancel your VIP Membership anytime by contacting their Member Services Team.