USA Today has an amazing deal for new subscribers who always want the latest local news, sports, and entertainment on their digital devices. USA Today Network is America's largest local-to-national digital media organization, and they deliver news from around the corner or around the world through print and digital platforms. Fear of missing out on what's happening around you or the globe? USA Today offers up to 99% off when you join today!
Subscribe to a local USA Today Digital All Access plan, and just pay $1 for the first 6 months! Deal applies automatically, just use this link to subscribe! OR just pay $9.99 per month for the first 3 months when you subscribe to Home Delivery + Digital All Access plan.
After trial, subscription will be $4.99 per month for the Digital All Access or $34 for the Home Delivery + Digital All Access plan. Your plan includes full access to USA Today's subscriber-only content on any of your digital devices, exclusive subscriber newsletters, access to The eNewspaper, a digital replica of the print edition, and exclusive access to conversations with the newsroom. Still want newspaper deliveries sent to your door? If you wish to get news/print specific to your area, they also can connect you to the local paper outlet that caters close to you.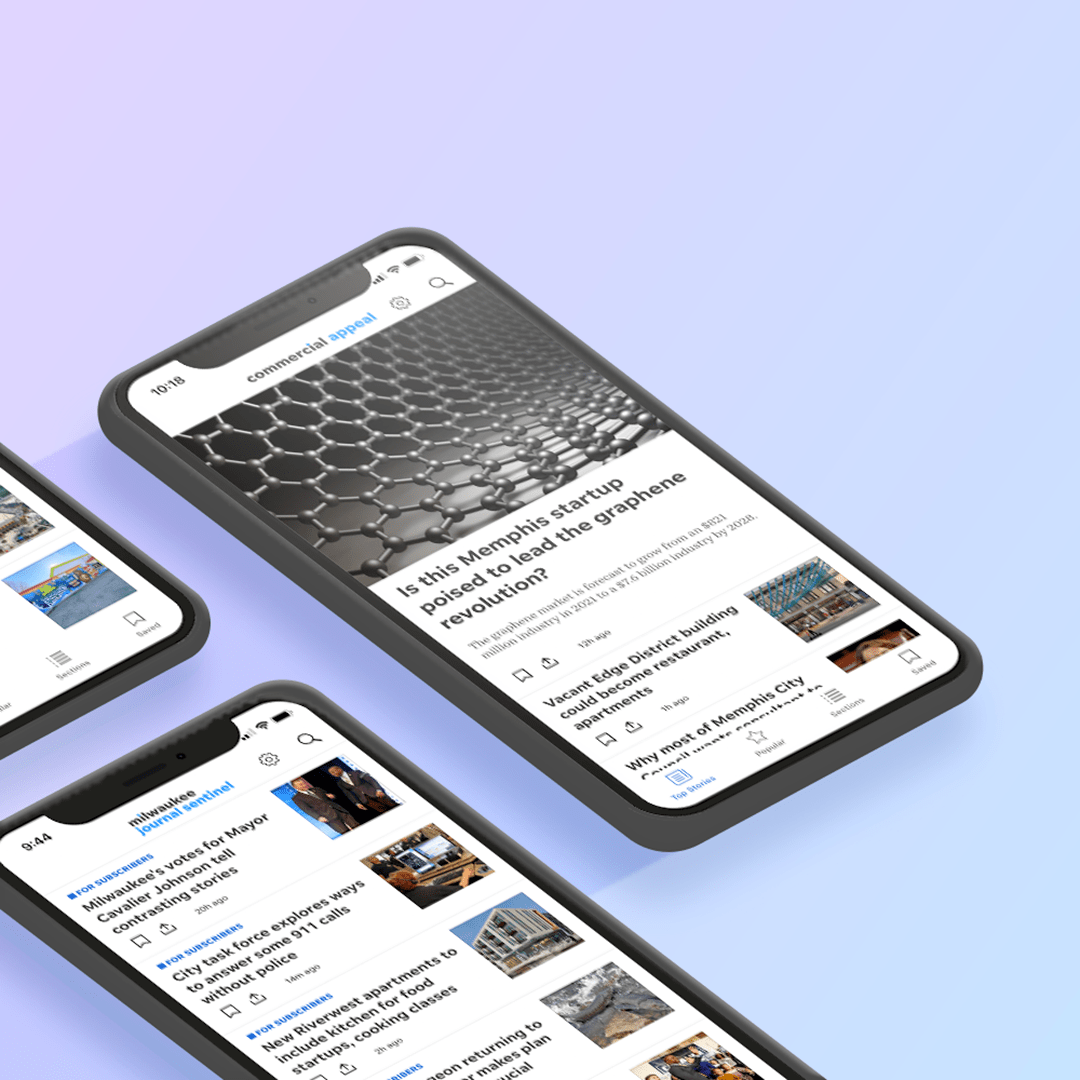 USA Today is renowned for its comprehensive coverage of various topics, including politics, sports, entertainment, and more. They offer a digital version of their newspaper, which is a convenient way to access their news and content online. This digital edition allows readers to stay up-to-date with the latest stories, articles, and features from the comfort of their computers, smartphones, or tablets.
For those looking to stay regularly updated with USA Today, you can subscribe and gain access to their extensive articles and exclusive features. This digital subscription provides a flexible and eco-friendly way to engage with news, offering the convenience of reading the newspaper wherever and whenever it's most convenient for you. It's a great option for those who prefer to get their news on the go in a modern, digital format.