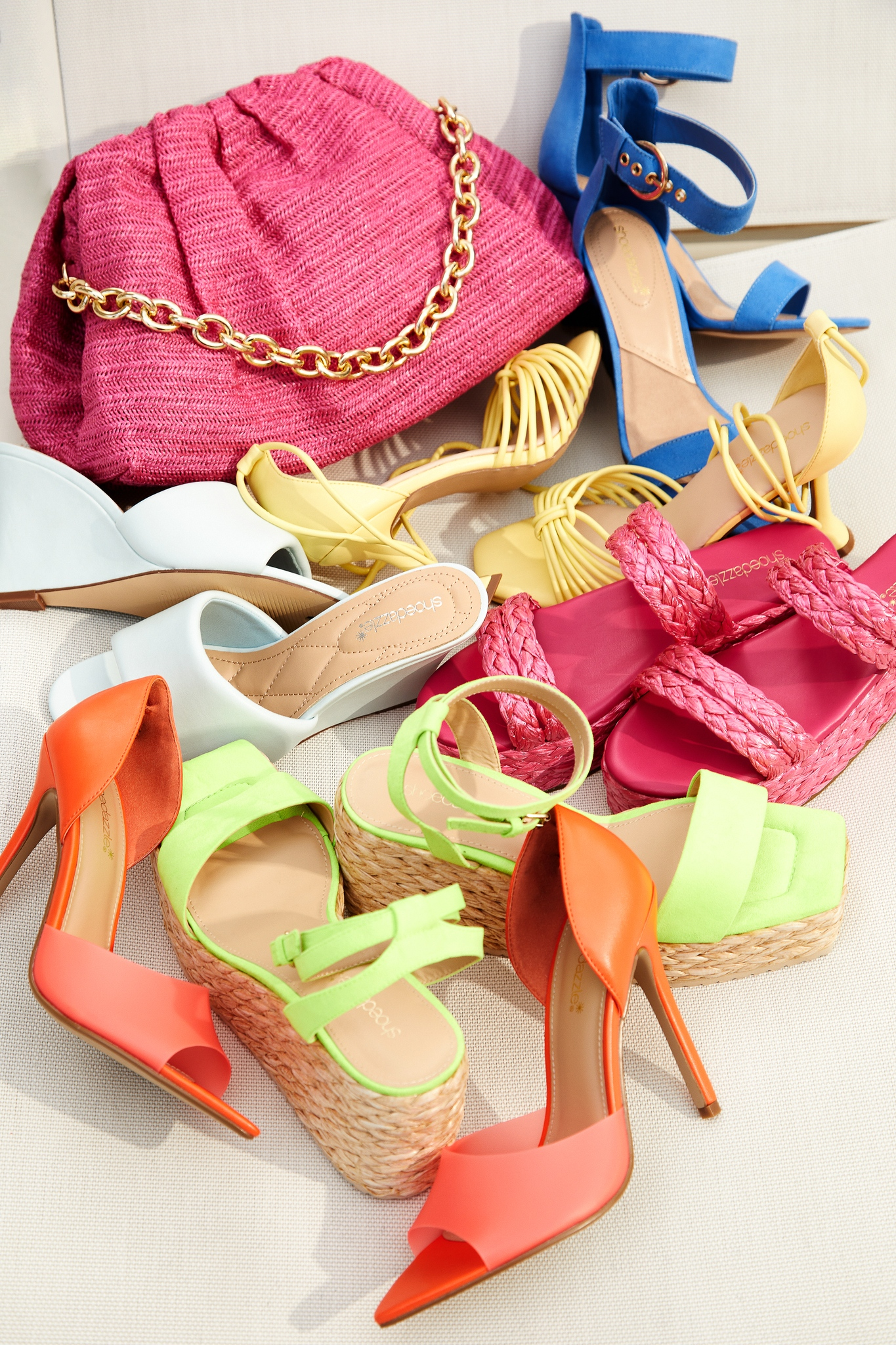 Do you have a passion for collecting different shoe styles to match your outfits? If so, ShoeDazzle is here for you! They offer a monthly service tailored to shoe enthusiasts like yourself. With an extensive selection of sandals, boots, high heels, sneakers, and more, they've got everything to make your feet stand out. And that's not all – they also provide a range of clothing, handbags, and accessories to help you create a complete and stylish look. Check out this fantastic deal and elevate your style!
Get 75% off on your first style (instead of $49.95), plus FREE shipping both ways and exchanges! Use this link to grab the deal – no coupon code necessary!
Get 75% off on Your First Style at ShoeDazzle!
ShoeDazzle is a flexible membership offering different fashion pieces to match your style, including shoes, clothes, bags, and accessories. You can take a fun and easy short quiz which ask about your preferred style. Based on your choices, you'll receive a personalized showroom arranged for you by their stylists. Just signup and become a VIP member to get access to stylish, top-trends, and fashionable pieces at up to 30% off retail prices – more savings, more fun perks! See all our ShoeDazzle Reviews for more information, or check them out to subscribe!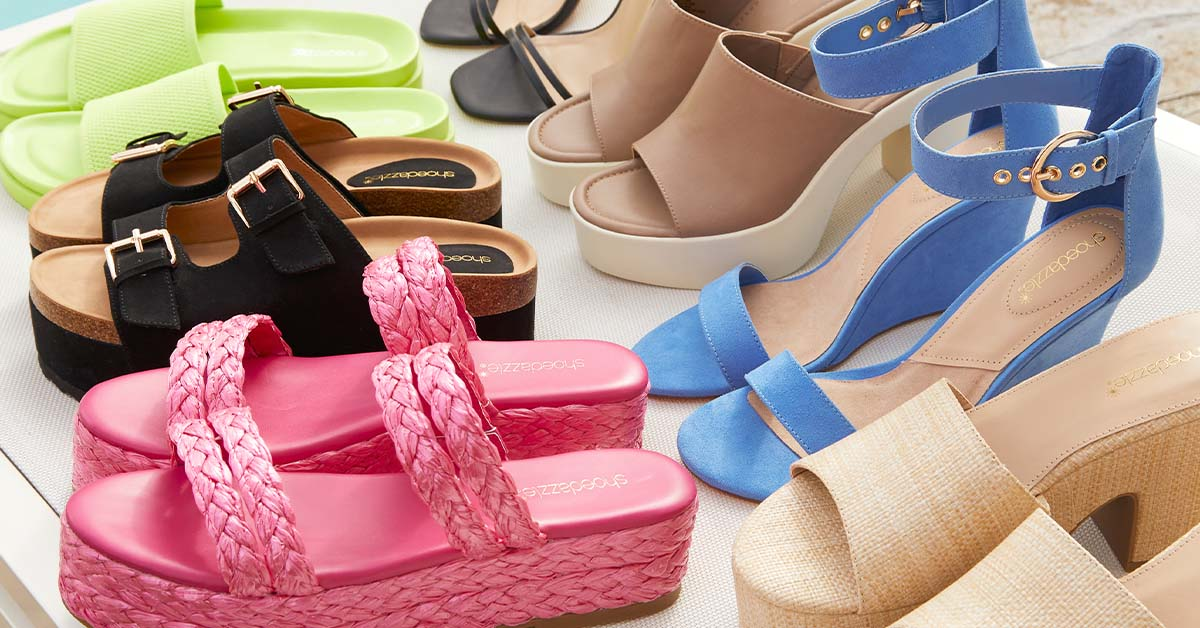 ShoeDazzle operates on a personalized showroom concept, ensuring your fashion choices are uniquely tailored to your style and preferences. To kickstart your personalized experience, you'll begin by taking a style quiz. This quiz helps ShoeDazzle understand your fashion inclinations, allowing them to curate a collection that aligns perfectly with your taste.
When you sign up, you'll have the option to become a VIP member. Being a VIP comes with some fantastic perks. Each month, you'll receive access to new arrivals at exclusive VIP prices. This means you can snag the latest trends and hottest shoe styles at prices that won't break the bank. Plus, if you're not in the mood for shopping that month, you have the flexibility to "skip the month" without any obligation.
If you choose not to skip a month, you'll accrue member credits, which can be a game-changer for your future purchases. These credits can be applied toward your next ShoeDazzle buy, giving you even more value for your fashion investments. So, whether you're all about the monthly shopping spree or prefer to pace yourself, ShoeDazzle has you covered with options that fit your unique shopping rhythm.