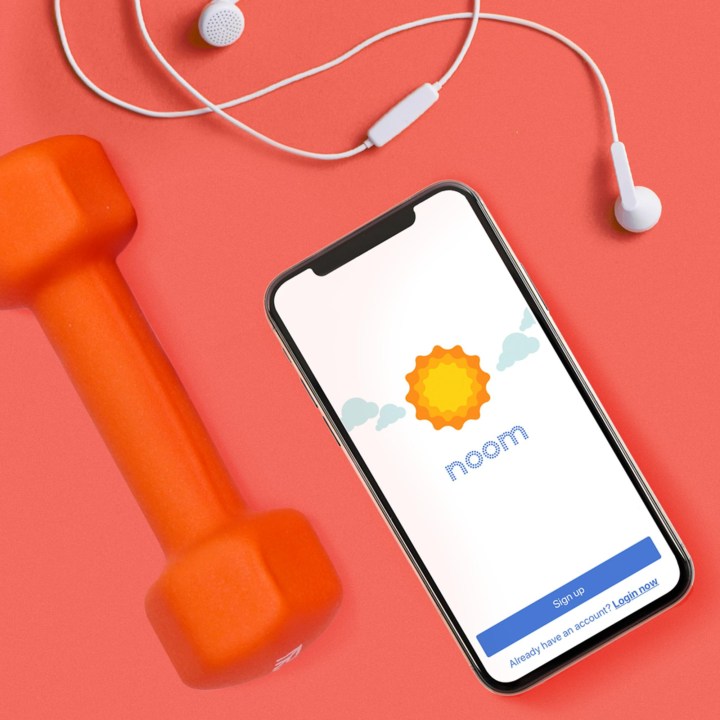 Losing weight – it's a journey that many of us embark upon with hopes of attaining a healthier lifestyle and newfound confidence. The road, however, is often fraught with challenges and doubts. That's where Noom steps in – a digital health company that offers not just a weight loss program, but a comprehensive approach to fostering lasting well-being.
Noom believes in the power of psychology as the key to creating lasting change. Through their platform, you'll receive daily lessons on your terms, providing you with motivation, inspiration, and solid strategies for long-term health. These lessons are backed by the latest in psychology and behavioral science, empowering you with practical knowledge to transform your habits. To use the Noom app, all you need is either an iPhone or an Android smartphone.
Daily lessons, lasting change
Noom's personalized weight loss and coaching program helps people lead healthier, happier lives through sustainable behavior change. At its heart lies the belief that psychology holds the key to lasting transformation. With Noom, it's not about quick fixes or deprivation. Instead, it's a journey that commences with eating mindfully. This approach forms the foundation upon which Noom's unique offerings are built.
Unlike many conventional approaches to weight loss, Noom doesn't believe in a one-size-fits-all solution. It understands that lasting change requires a personalized touch. Thus, Noom delivers daily bite-sized lessons, backed by cutting-edge psychology and behavioral science. These lessons are at your pace, on your terms. The journey is about gaining confidence through practical knowledge, without the pressure of time constraints. Whether you spend five minutes or fifty on a lesson, each is designed to empower you with insights that transcend the mere counting of calories.
Embarking on a journey toward healthier living can be challenging, especially when faced with the ever-present obstacles that weight loss entails. Noom knows this, and that's why it's more than just an app – it's a supportive community. Offering one-on-one coaching, interactive support groups, and SOS plans, Noom ensures you have the backing you need to keep moving forward.
The science of change
Noom's approach is as scientific as it is supportive. It harnesses the latest in proven behavioral science to empower you with the tools needed for sustainable weight management. These personalized courses are not about labeling foods as "good" or "bad"; rather, they equip you with the wisdom to make informed choices that resonate with your lifestyle. Noom's philosophy rests on the understanding that every choice, no matter how small, contributes to your overarching wellness journey.
While Noom's focus is on weight management, it's committed to expanding its horizons to address a range of health conditions. The company's aspirations extend beyond the scale, reaching individuals grappling with stress, anxiety, hypertension, diabetes, and more. That's why they came up with Noom Med – a groundbreaking healthcare program that merges personalized medical solutions with Noom's psychological support. By combining these elements, Noom Med endeavors to surmount the biological barriers that hinder weight loss, making profound and long-lasting transformation possible.
We at Hello Subscription love to discover the most fun and unique subscription boxes and share them with our readers. Say Hello is a series of articles featuring up and coming subscriptions, as well as other interesting subscriptions that our readers might love!