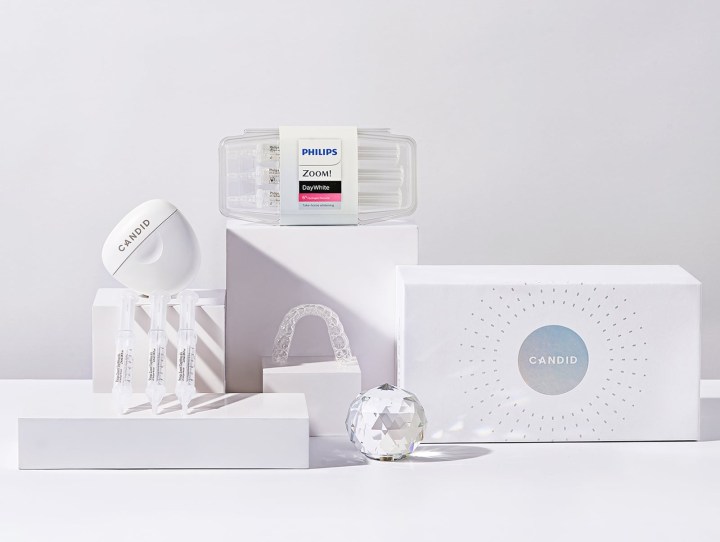 Are you dreaming of a smile with perfectly straight teeth? You're not alone! Many people desire a confident and beautiful smile. Thankfully, Candid is here to help you achieve just that. Candid is a company that specializes in clear aligners, a modern and convenient way to straighten your teeth. They have a nationwide network of skilled dental professionals called CandidPro doctors who partner with them to bring high-quality orthodontic treatments to you. Candid was developed by top-tier orthodontists, ensuring that your journey to straighter teeth is in expert hands.
Candid is for anyone who wants to straighten their teeth the right way. Whether you're a teen or an adult, CandidPro clear aligners are perfectly suitable for you. You can start by using the Doctor Locator to find a CandidPro doctor near you, making it a convenient option for all. All it takes is just 30 minutes of your time to take diagnostic photos and impressions, and you're on your way.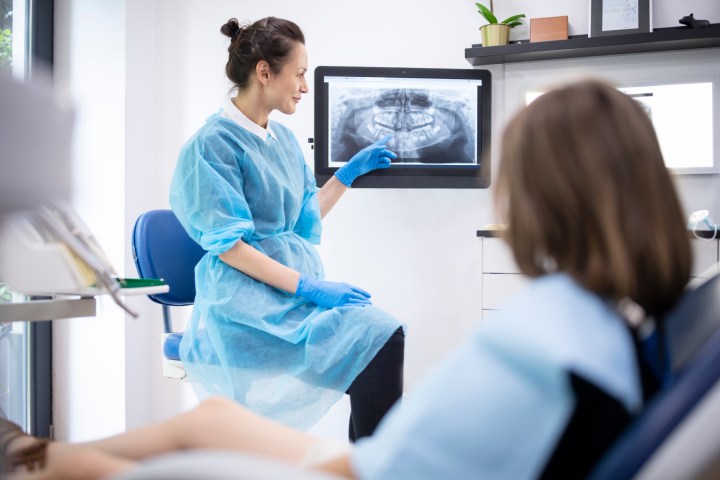 Straight teeth aren't just about looking great in photos (though that's a nice bonus). They can also improve your overall oral health, making it easier to brush and floss effectively. This can help prevent dental issues down the road. One of the significant benefits of choosing Candid is the expert care you'll receive. Candid partners with licensed dental professionals, guaranteeing that your treatment is supervised by experts in the field. This partnership ensures that your oral health is in capable hands, giving you peace of mind throughout your journey to straighter teeth.
Candid offers exceptional care without the need for frequent in-person appointments. This convenience is particularly valuable for busy people as you can achieve your dream smile from the comfort of your own home. You'll receive your full set of aligners, CandidMonitoring materials, and premium whitening foam when you sign up, providing everything you need to get started right away.
To ensure your treatment progresses smoothly, Candid has a unique feature called CandidMonitoring. You'll regularly send scans of your teeth to your CandidPro doctor every 14 days. These check-ins are essential to make sure your treatment stays on track, and any necessary adjustments can be made promptly.
Another advantage of Candid clear aligners is the freedom to eat and drink with ease. Unlike traditional braces, you can enjoy your favorite foods and beverages while wearing Candid aligners. Just rinse them off with water, and when you're finished, simply brush and floss your teeth. As long as your drinks aren't scalding hot, your aligners will remain in excellent condition.
Once your treatment is complete, your last set of aligners may serve as your first set of retainers. Your dentist may recommend ordering official retainers to maintain your newly straightened teeth. This step ensures your smile remains beautiful and aligned even after the treatment has ended.
We at Hello Subscription love to discover the most fun and unique subscription boxes and share them with our readers. Say Hello is a series of articles featuring up and coming subscriptions, as well as other interesting subscriptions that our readers might love!