Skip or mute what you don't want to see or hear! VidAngel lets you enjoy thousands of TV shows and movies – with you in control! Stream digital content the way you want with this new deal, and skip the explicit topics and themes so you never have to worry about what you're watching ever again. Customizable filters are the answer to varying tastes and preferences, including yours and your family's!
Get 14-days FREE Trial! Use this link to subscribe and use the coupon code HELLOVID to get the deal.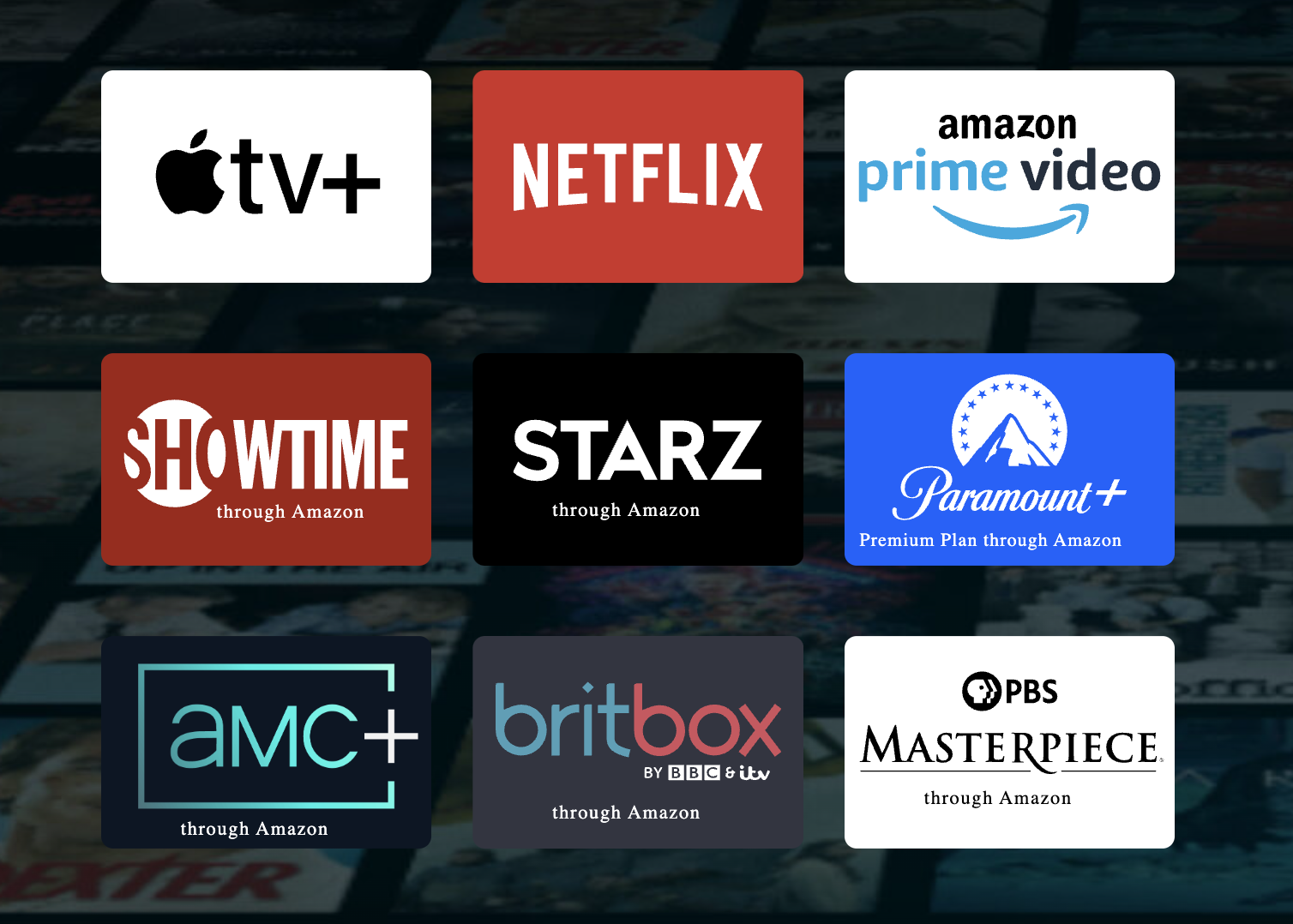 With VidAngel, you have the option to filter out anything you don't want to see or hear – including entire categories (sex, violence, language, etc.) and sub-categories (the graphic portion of violence). You can also set up individual filters for specific words or certain scenes, so you're totally in control of what appears on your screen. After all, streaming TV shows and movies in the comforts of home is supposed to be an enjoyable activity!
In addition, you can easily connect VidAngel to your favorite streaming services, including Apple TV+, Netflix, and Amazon Prime Video. After setting up VidAngel, you can finally hit the play button without distress. VidAngel gives you the tools you need to make your viewing experience ideal for your needs!