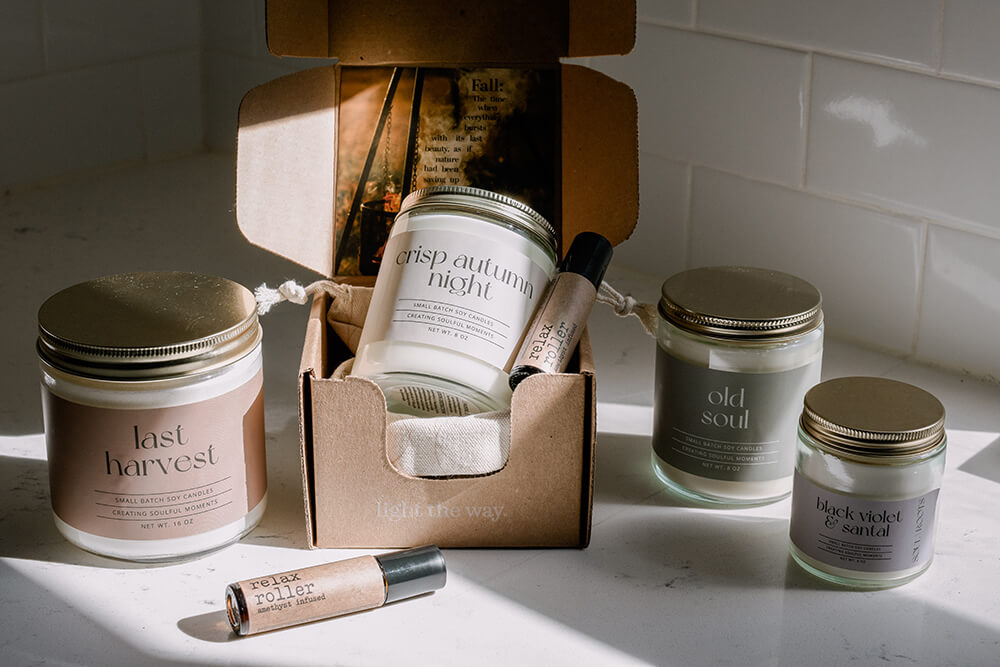 Ready to enhance your space with a monthly delivery of all-natural candles?
Elevate your home's ambiance with Vellabox – a monthly candle subscription that sends artisanal, hand-poured candles right to your doorstep. With a new candle maker featured every month, you can effortlessly create a cozy and inviting atmosphere in your personal space. Whether you're a fan of scented candles or you simply want to relax, Vellabox has a coupon for Hello Subscription readers, so you can save half off your first month!
Save 50% on your first VellaBox! Use the coupon code HELLOSUB50 at checkout.
With Vellabox, you have the option to select the subscription level that best fits your needs. The Lucerna Box, priced at $18 per month, offers a monthly delivery of a 4 oz candle, while The Ignis Box, priced at $28 per month, includes an 8 oz candle each month. For those who prefer a larger candle, The Vivere Box, priced at $38 per month, offers a 16 oz candle monthly. Regardless of which subscription level you choose, you'll also receive a bonus lifestyle gift with your delivery and enjoy free shipping as well.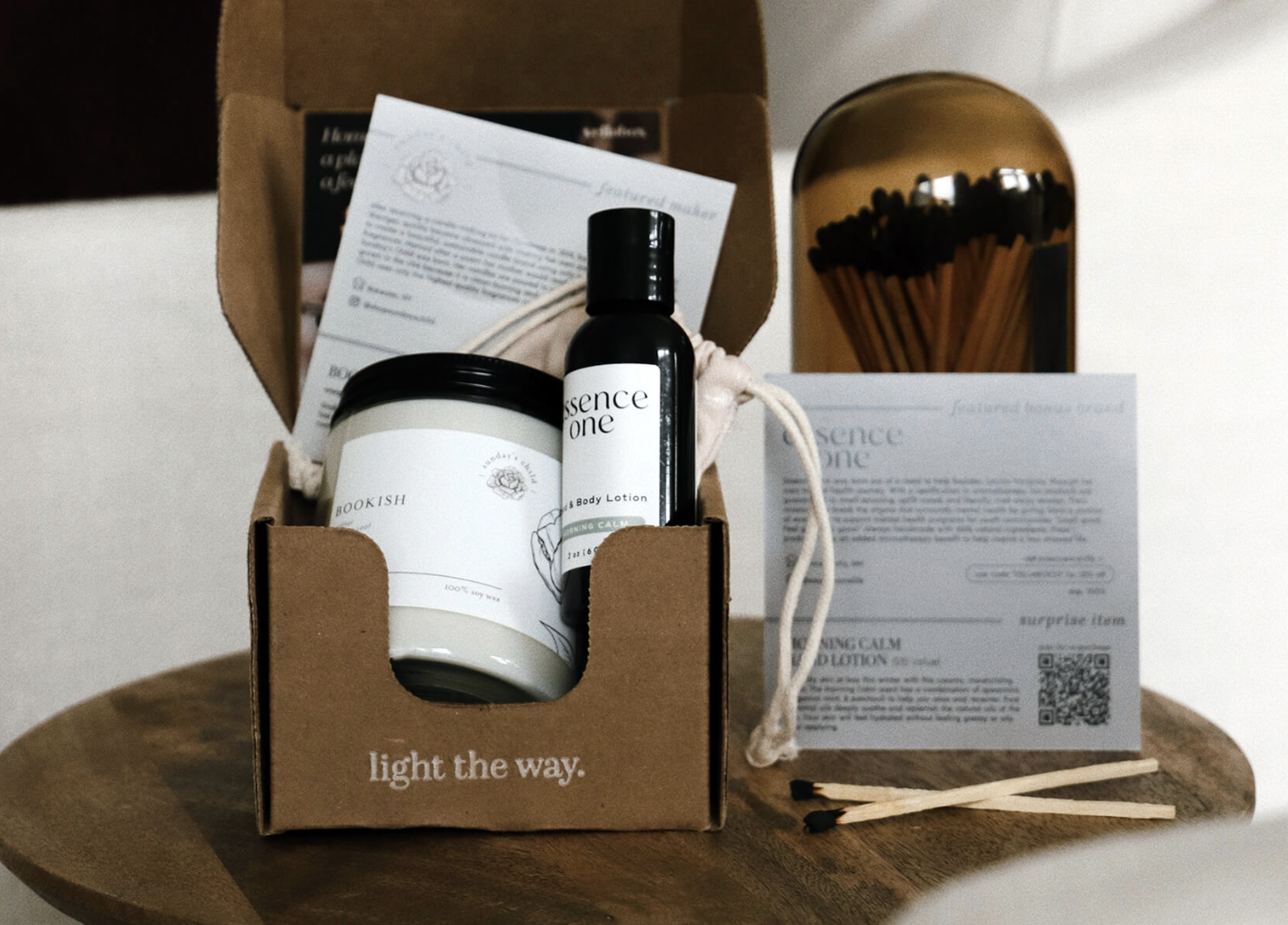 Vellabox is a special treat that brings natural, artisan-made candles right to your doorstep. What's cool is that each box features candles from a new small brand, so you're always in for a surprise. There are three subscription box sizes you can pick from, starting at just $12 per month. They even ship it to you for free if you're in the US!
Imagine walking into a room and being greeted by the delightful scent of the season. That's what these candles are all about! They carefully match the scents to the time of year. You can even tell them your favorite scents, and they'll make sure to choose candles that match your preferences.
Each Vellabox comes with a surprise lifestyle item. It could be something for your home, a beauty product, or even something else entirely. And the packaging? It's a fun package that you can reuse. They change up the theme every month, so it's always a fresh and exciting experience.
And to top it all off, they even curate a playlist for you to enjoy while you relax with your candle. So you're not just enjoying the scent but also setting the perfect mood with some great music. Vellabox really knows how to turn your space into a cozy haven. Discover more about this subscription service by checking our Vellabox reviews!