The Curiosity Box, a quarterly subscription box to satisfy your thirst for knowledge, has a great deal for new subscribers! Each box comes with 6-9 items that will not only entertain, but also educate you and your family. The subscription is $60 per quarter and a portion of all proceeds are donated to fund Alzheimer's research. Ready to satisfy your curiosity for learning?
Get $30 off on annual subscription! Just use this link and use the coupon code 30OFF at checkout. Not ready for an annual commitment? Get $20 off your first quarterly box with coupon code 1!
Get up to $30 off at The Curiosity Box!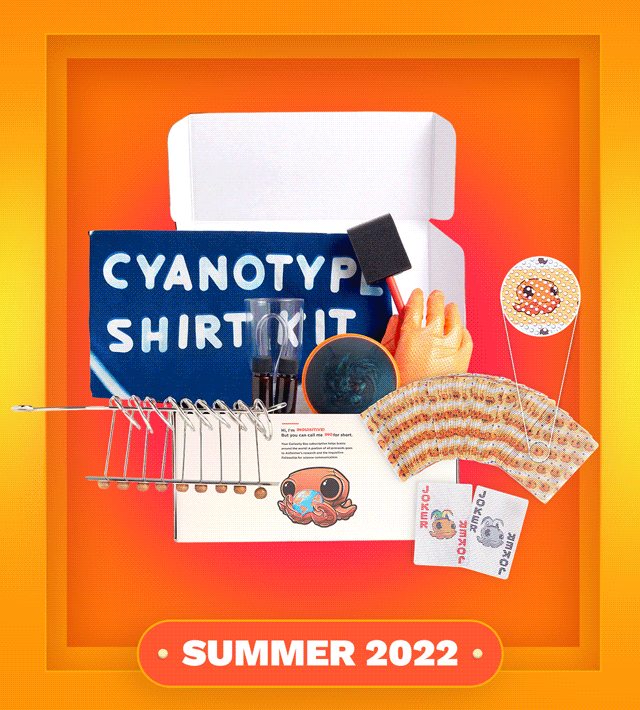 The Curiosity Box is a quarterly delivery of science and technology-related items, hand-picked by Michael himself. The items included in each box are a surprise, but they are always designed to spark curiosity and inspire learning.
Some examples of items that have been included in past Curiosity Boxes include a pocket-sized microscope, a build-it-yourself 3D hologram viewer, and a magnetic putty that can be manipulated with a magnet. In addition to the physical items, each box also includes access to exclusive online content, such as videos and articles that delve deeper into the science behind the items in the box. The Curiosity Box is a fun and engaging way to explore the world of science and technology, and it's perfect for anyone who loves learning and discovering new things.