Mix up bar-quality cocktails from recipes designed by award-winning mixologists, all while discovering new-to-you flavors & combinations!
Shaker & Spoon has an exclusive deal for Hello Subscription readers on their DIY cocktail subscription box that brings you all the recipes and ingredients to recreate craft cocktails from the world's best bartenders – all at home!
Save 15% on 1 and 3-month cockatail subscriptions! Use the coupon code HELLO15. Cannot be combined with any other deal, only for first-time subscribers.
Get the Shaker & Spoon Cocktail Club deal!
Shaker & Spoon Cocktail Club is a cocktail mixers, recipes, tools, and ingredients subscription box for $59 per month!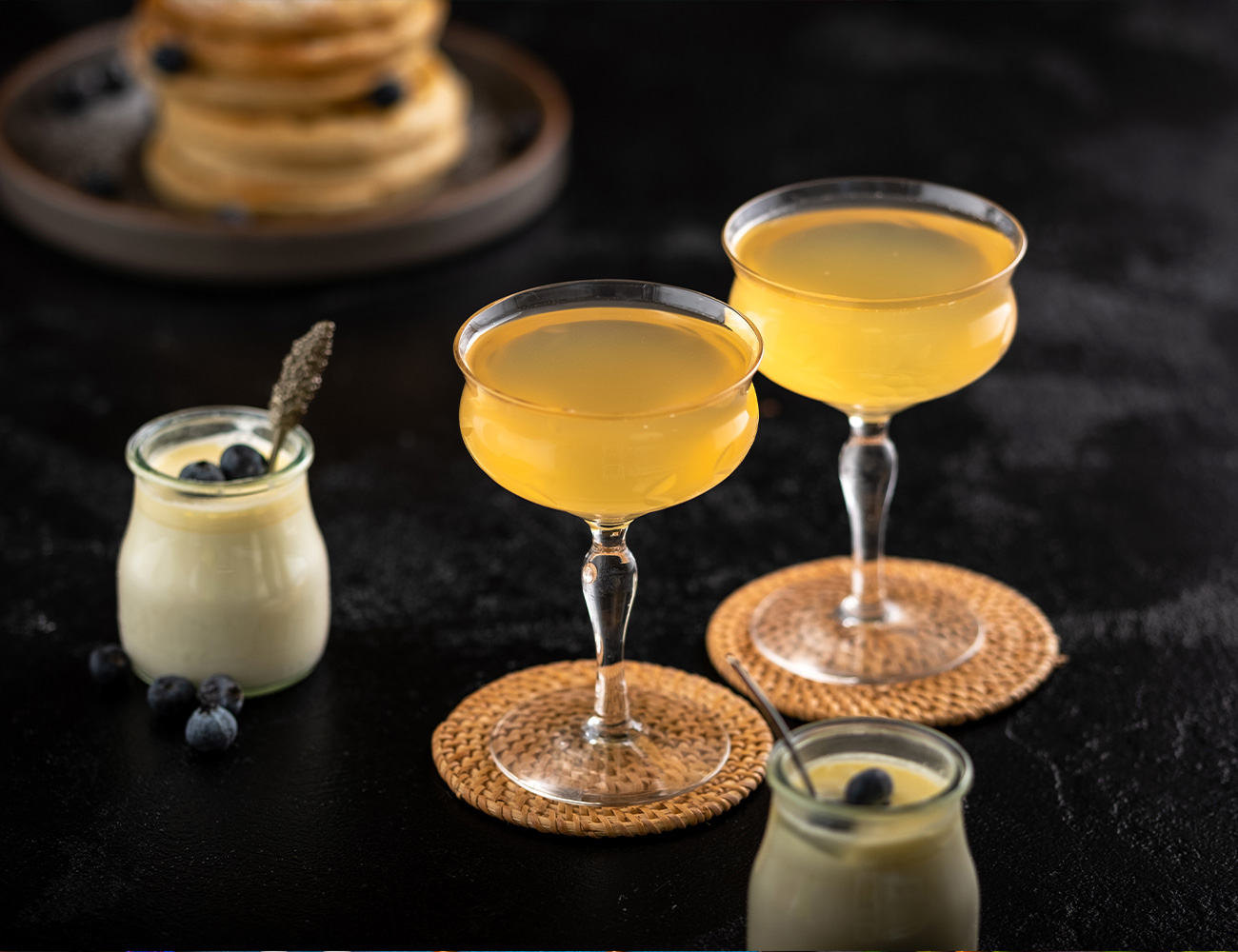 Shaker & Spoon Cocktail Club is a monthly cocktail subscription. For $59 a month, they will send you a themed box with 3 cocktail recipes created by expert bartenders, plus all the ingredients you need to make 12 drinks (4 from each recipe) except liquor. Items may include syrups, bitters, mixers, garnishes, and more. Getting a longer plan is a good idea if you want to save. You can get the box for $56 on 3-month plan, $53 on a 6-month plan, and $50 on a 12-month plan.