Keeping your wardrobe updated with the latest designer styles would cost a lot of money, that's why a clothing rental subscription like Rent The Runway makes a practical choice – you don't have to overcrowd your closet and you can try designer apparel without having to spend a fortune!
Ready to indulge your inner fashionista? Rent The Runway has amazing coupons for new subscribers!
Get 10% off on your first month of a TEN-item plan OR 20% off Reserve Rental (one-time rentals) order! Use this link and coupon code GETDRESSED at checkout.
Get the Rent the Runway deals!
There are several membership plans to choose from depending on your budget or your needs. Basic membership is $94 per month. It's great for a monthly pick-me-up with versatile essentials and statement pieces. With this, you will receive 1 shipment a month and basic closet access.
For outfit updates and special occasions including work and weekend looks, you can get up to 10 items – pay $104 per month for the first month, and then $144 per month after. Members on this tier receive 2 shipments per month (5 items at a time) and full closet access.
The ultimate fashionista who needs new clothes weekly whether for work, weekends, or special events can get up to 15 items per month – that's $149 per month for the first month and $193 per month after. If you select this, you will receive 3 shipments per month (5 items at a time) and full closet access.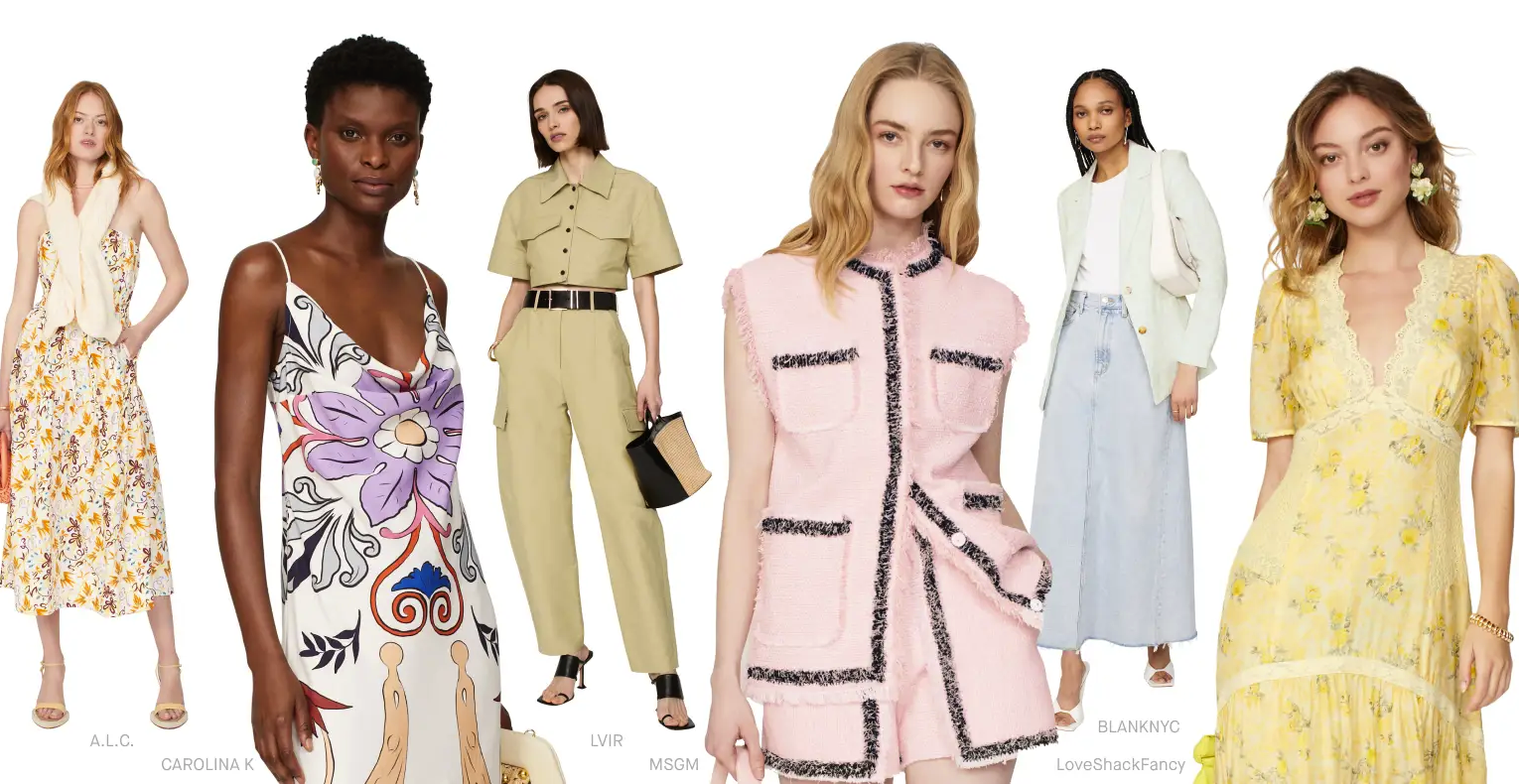 What can members expect from Rent The Runway? Full-service fashion and lots of perks, including members-only discounts! All the clothing items arrive at your door clean and ready to be worn. And they are not just random clothing styles – you can pick the styles you actually want to rent and wear. To help you find the perfect fit, you can browse thousands of member reviews and use the personalized fit tool. Also, pause or cancel your membership at any time without worrying about extra costs.
Moreover, Rent the Runway gives you peace of mind when you rent clothing pieces. They ensure that all the garments go through wet, dry, and spot cleaning before they're sent to your doorstep. They even use a steam tunnel of 248 degrees Fahrenheit to 302 degrees Fahrenheit, plus a contact-proof protective plastic!